Free Optimum Nutriforce Mini - Only With Thermocook Pro-M 2.0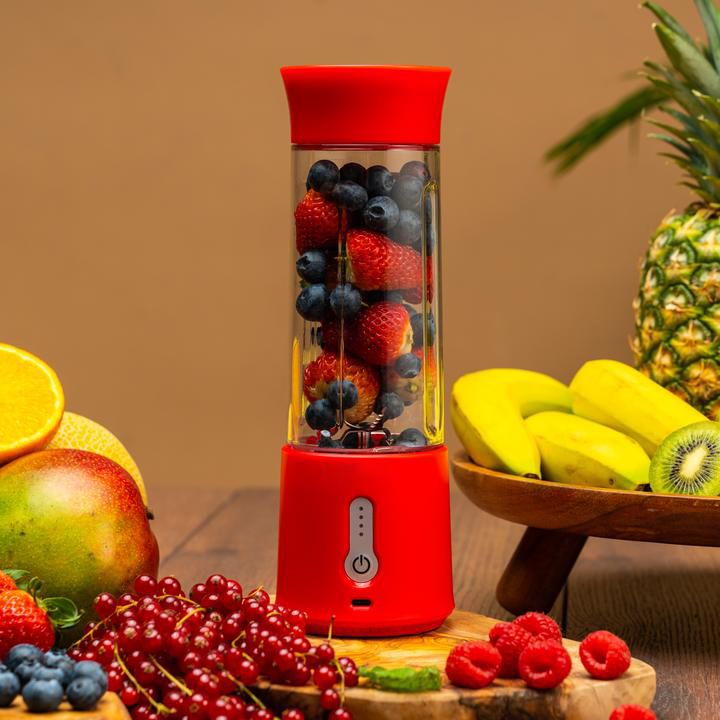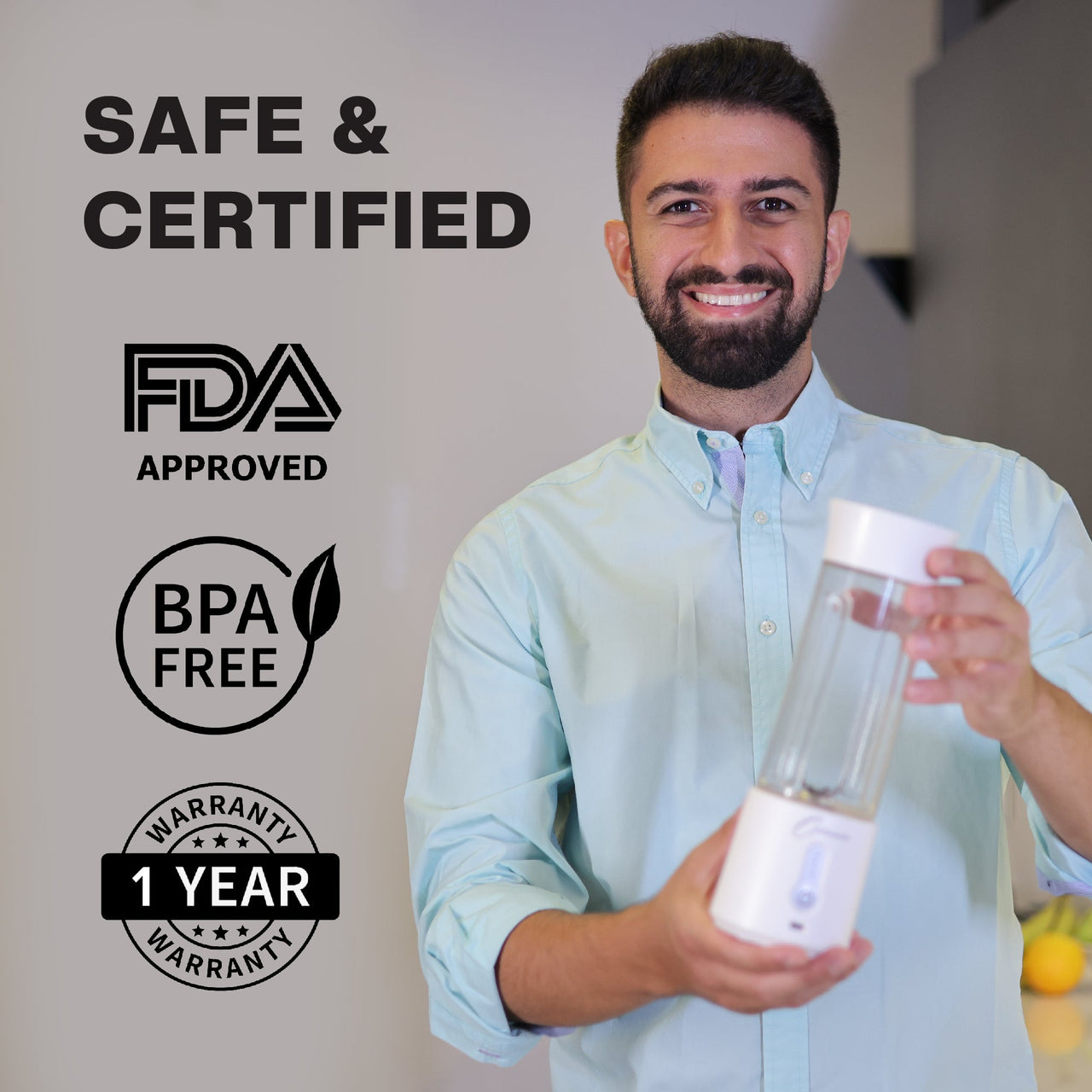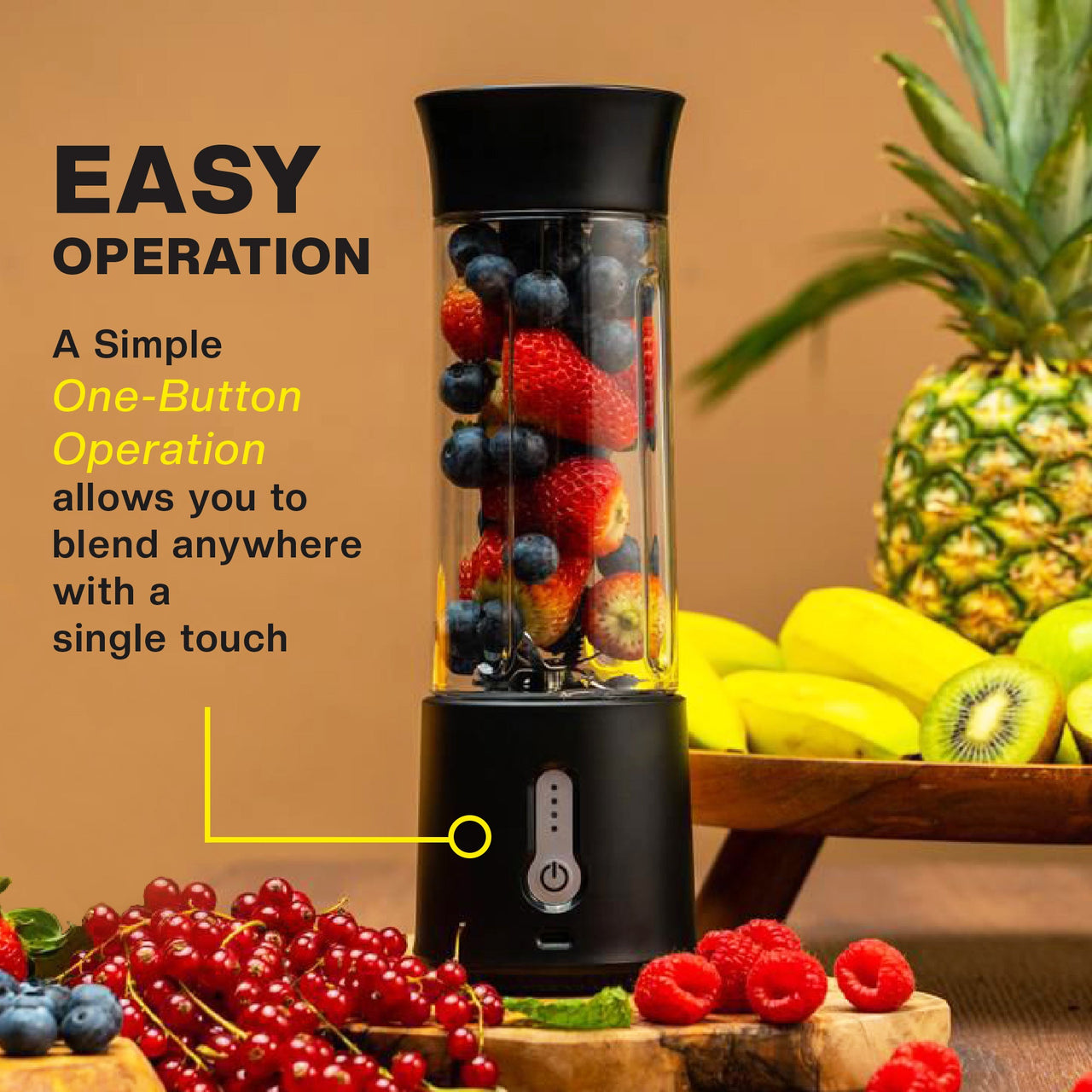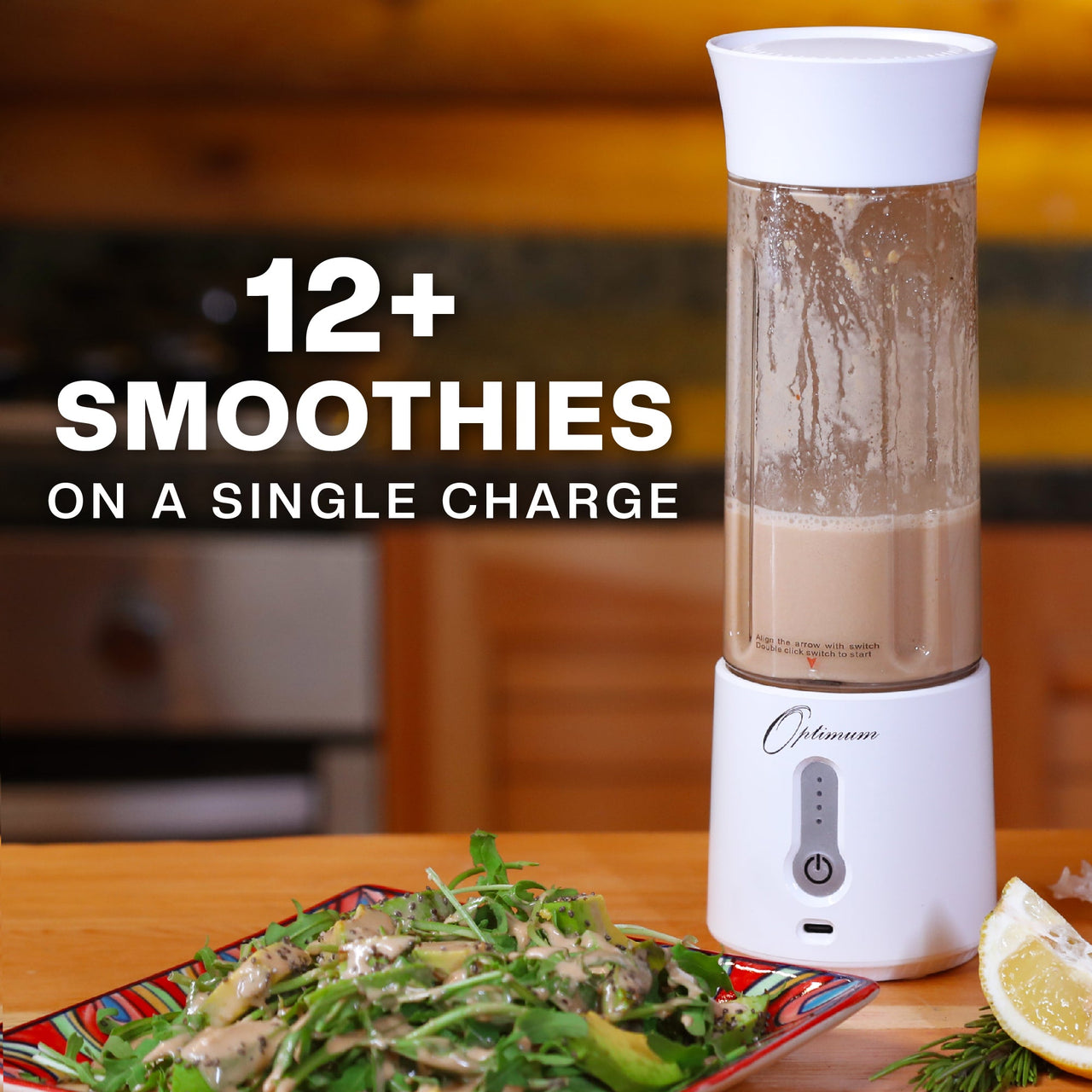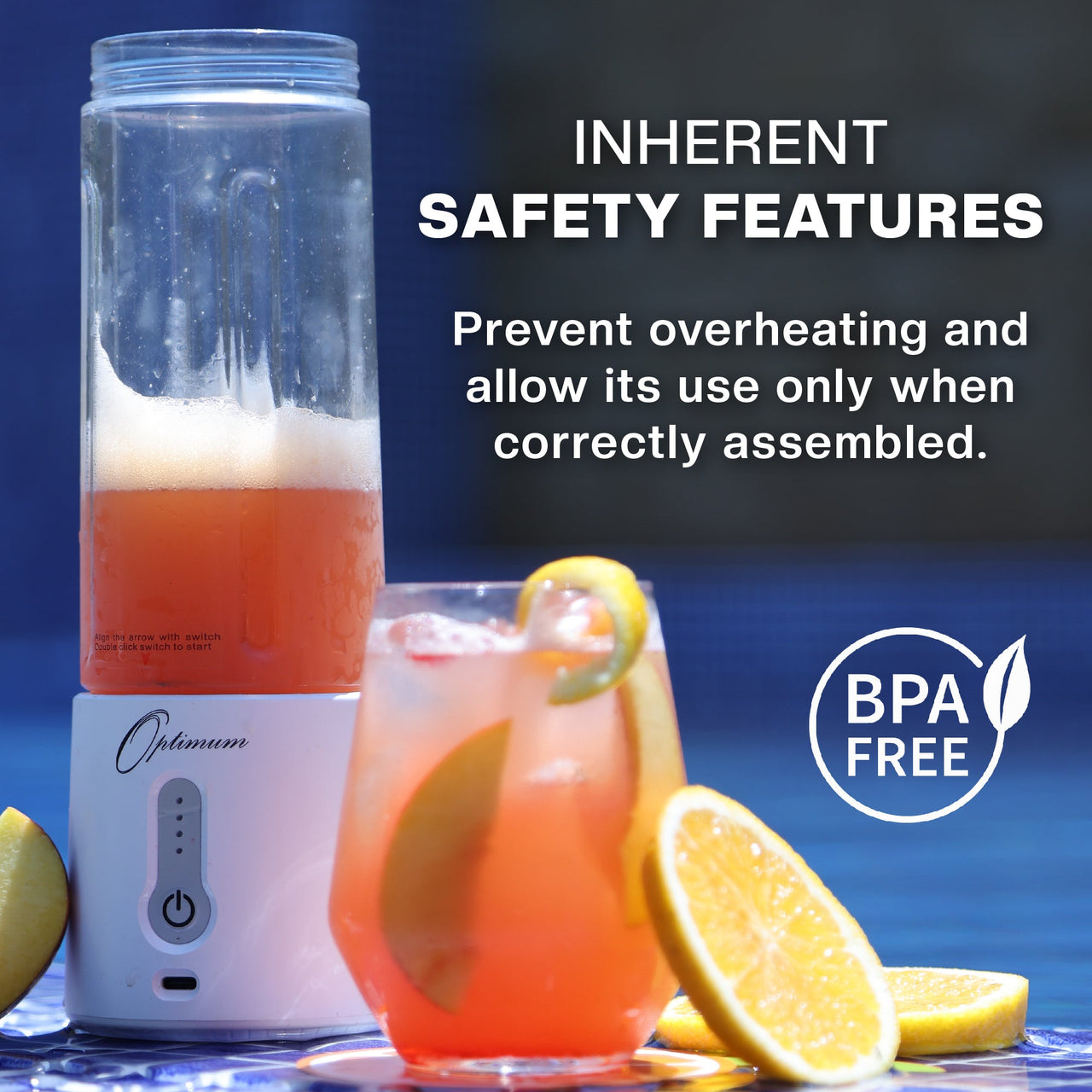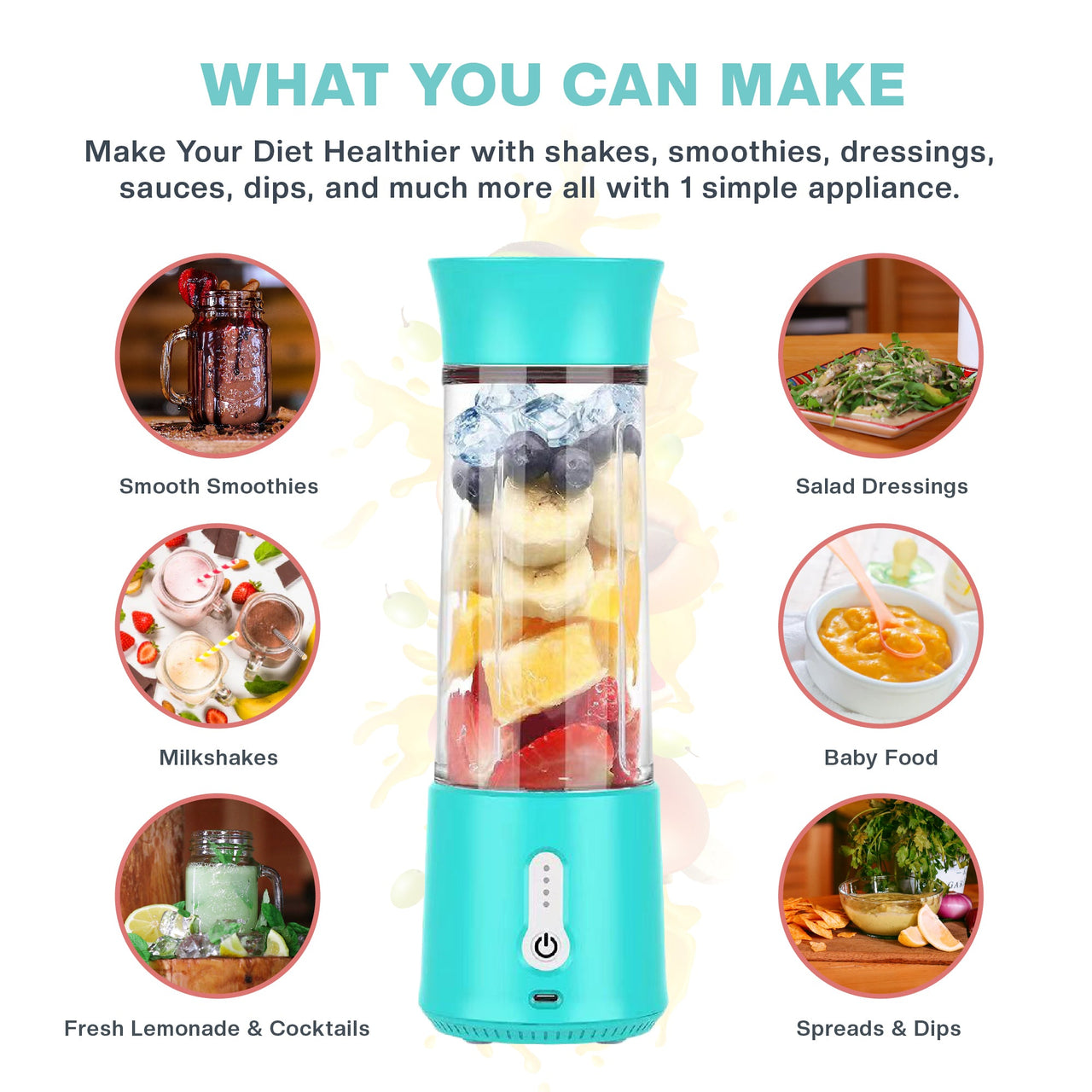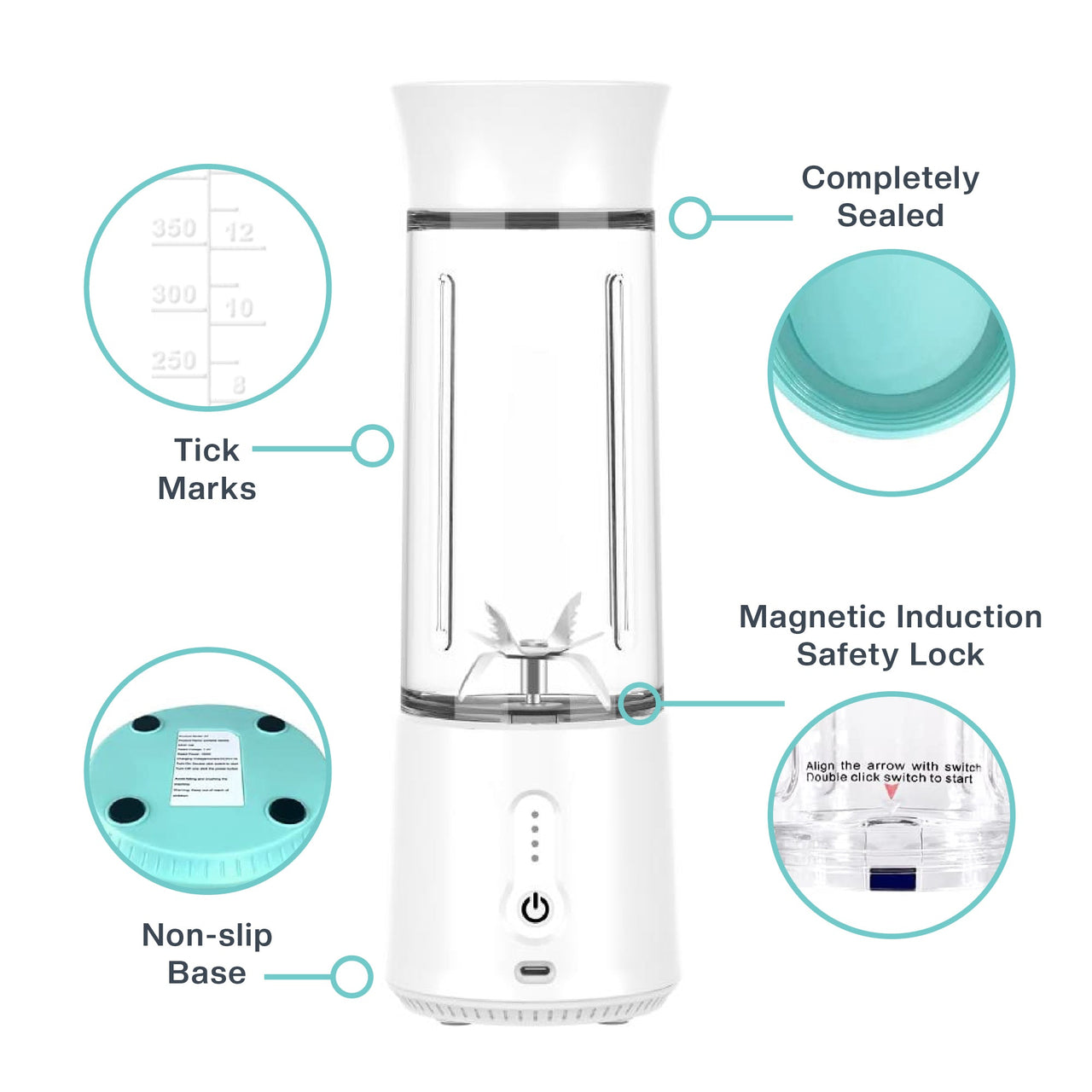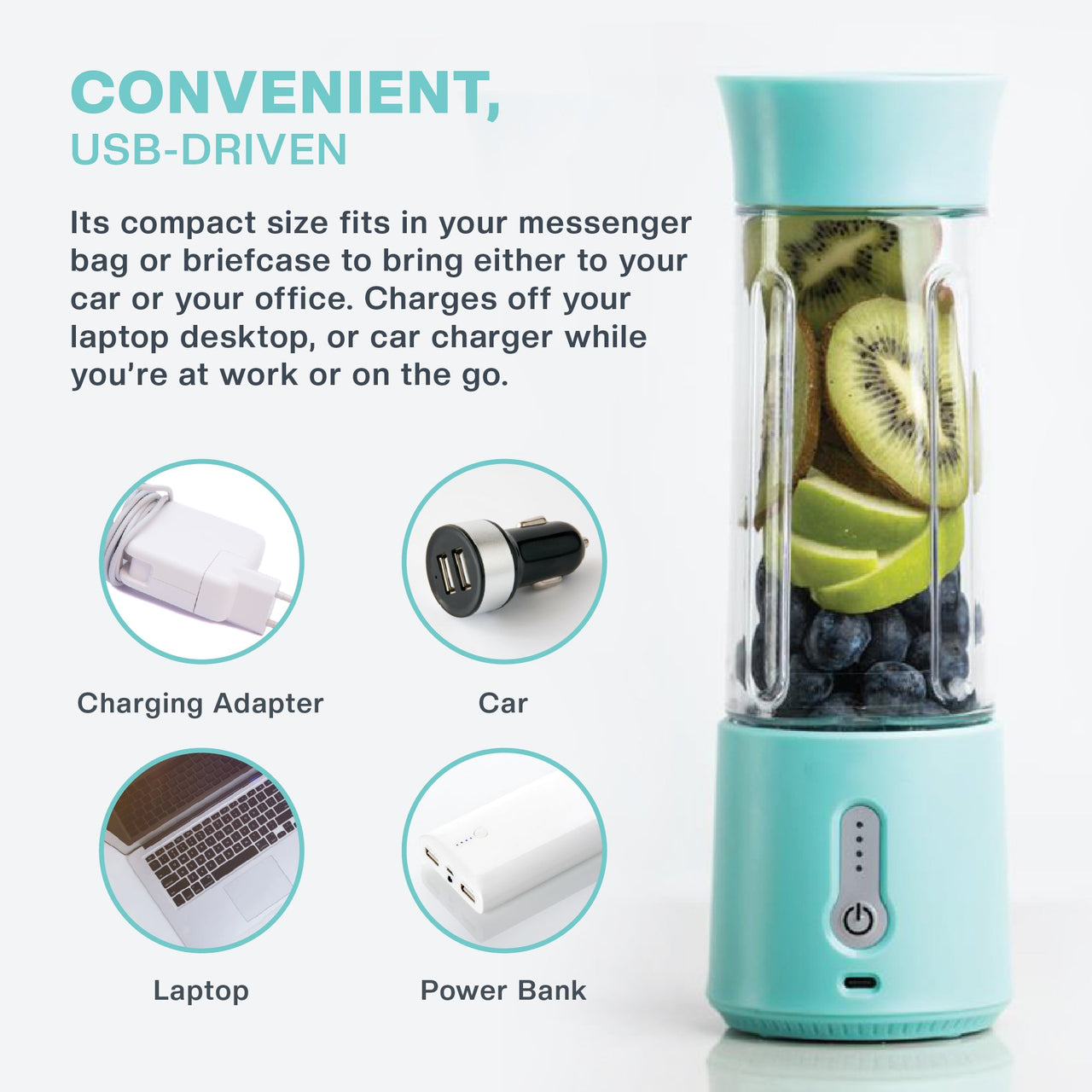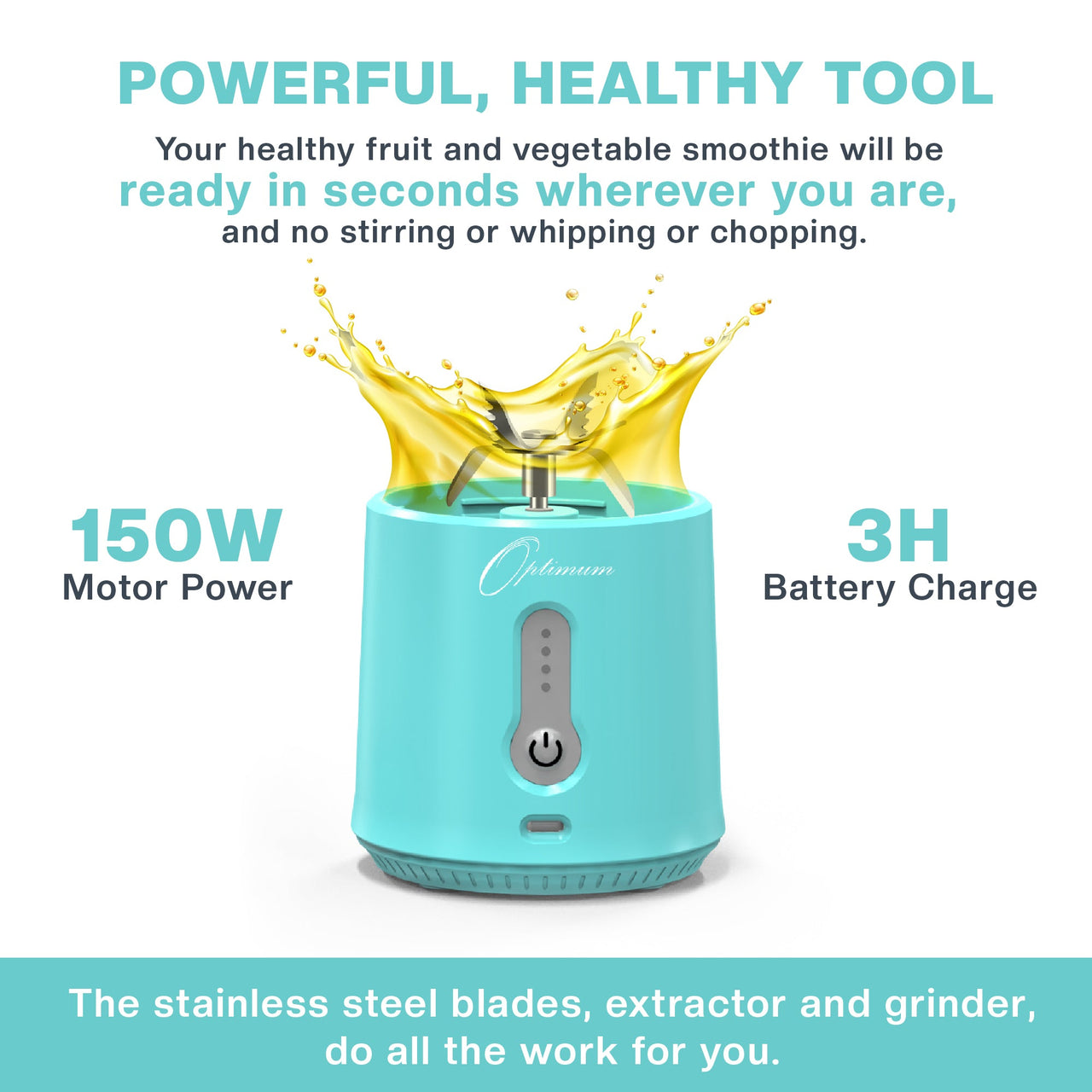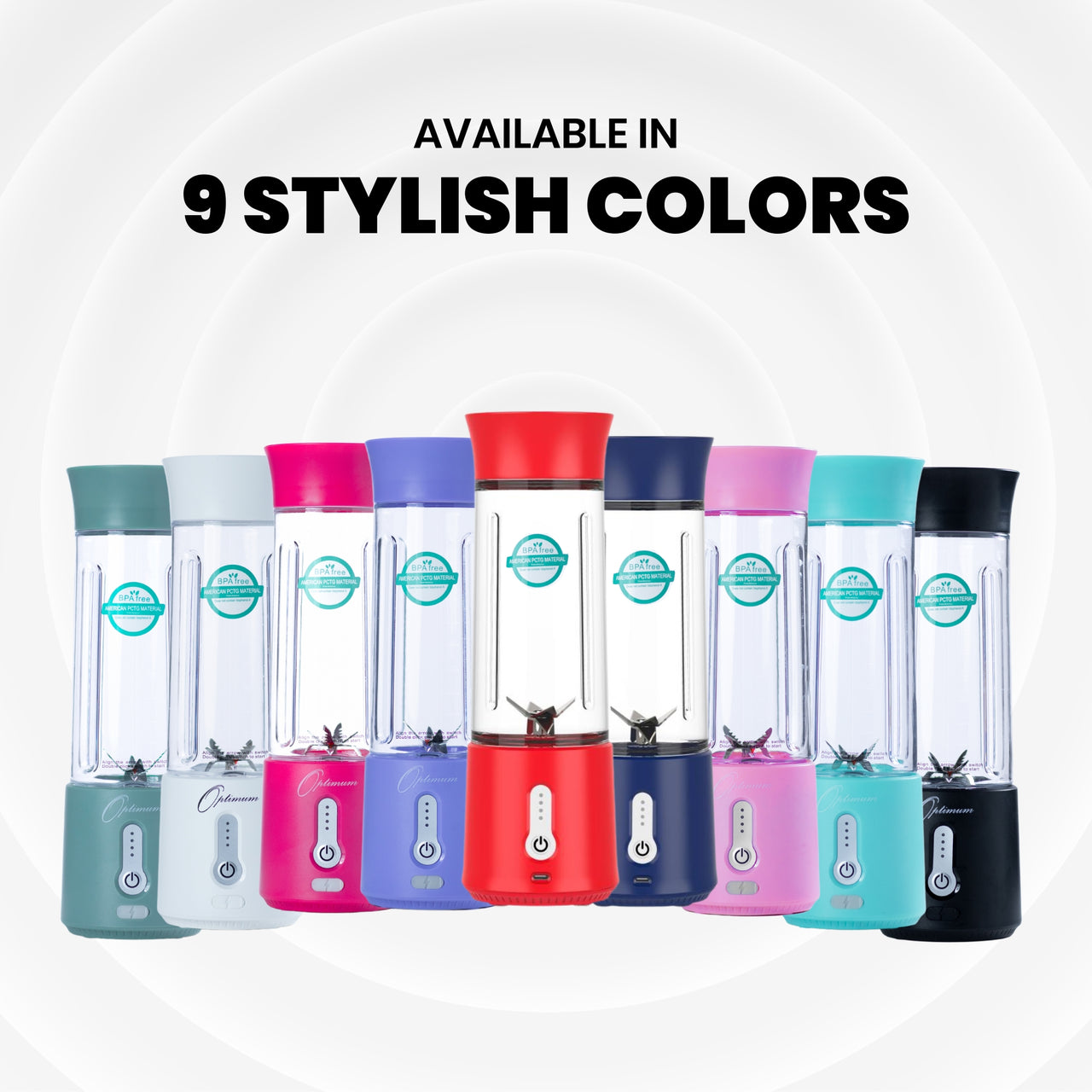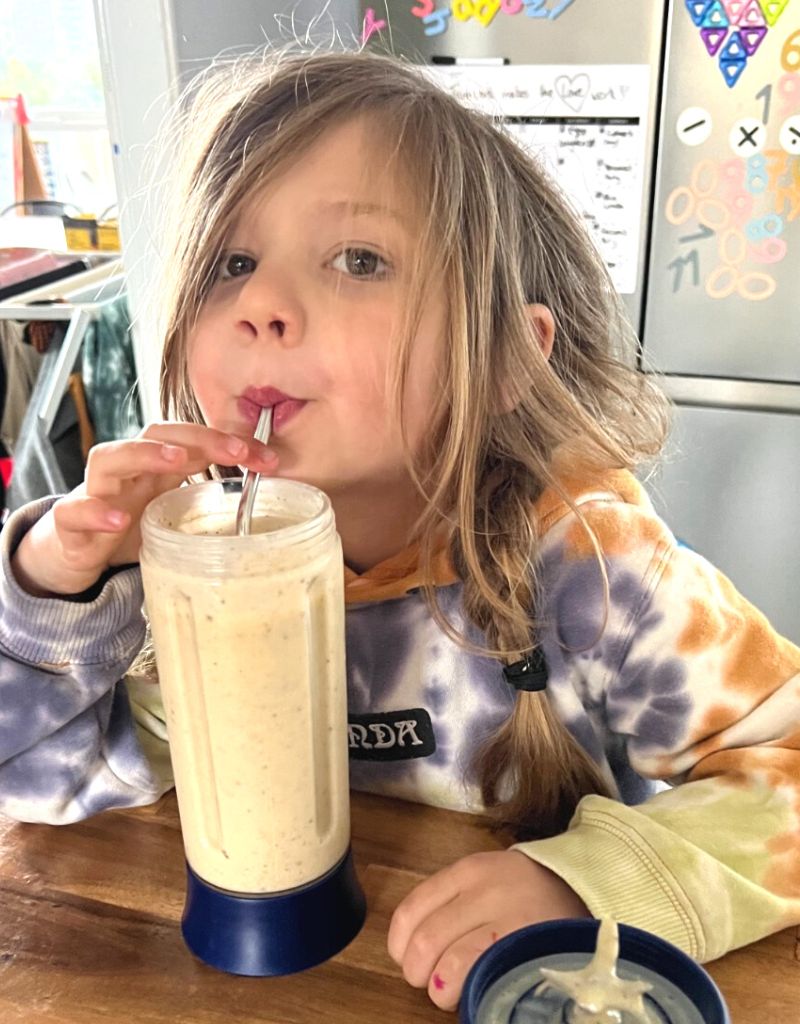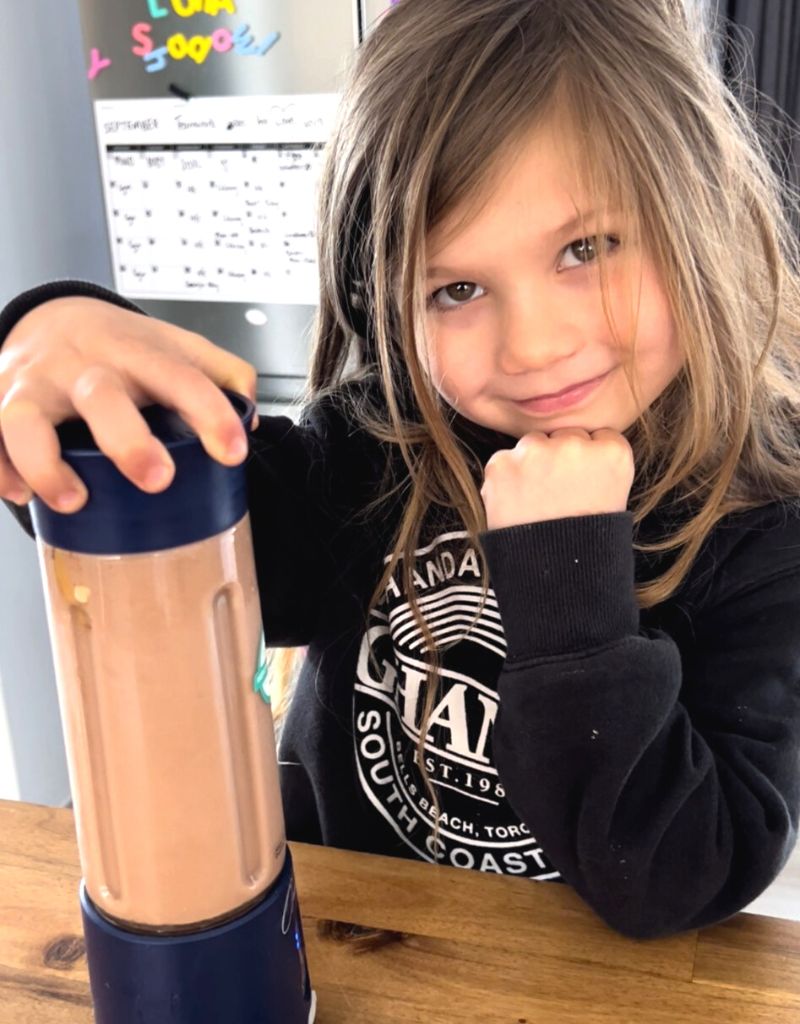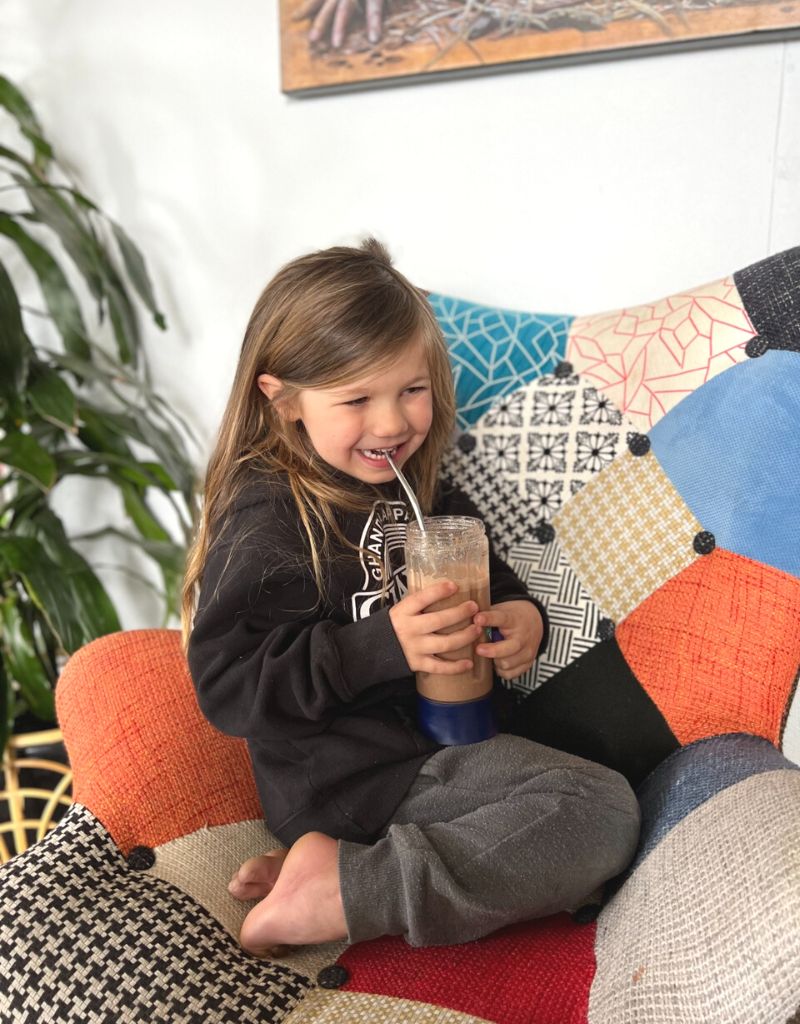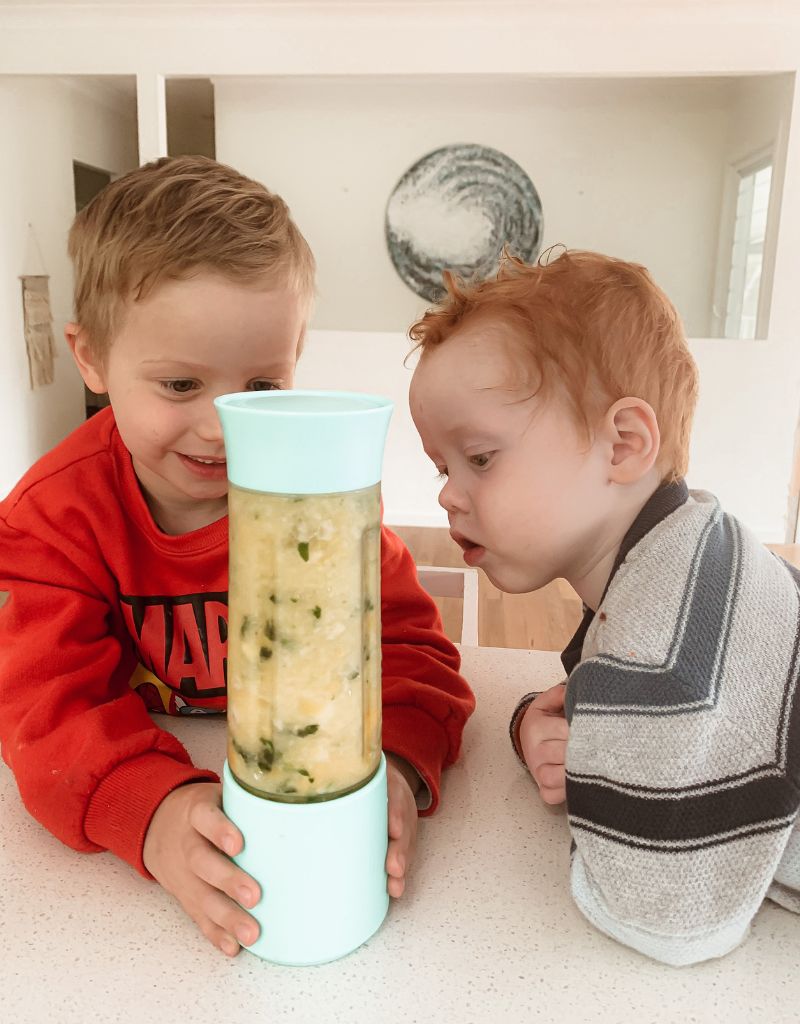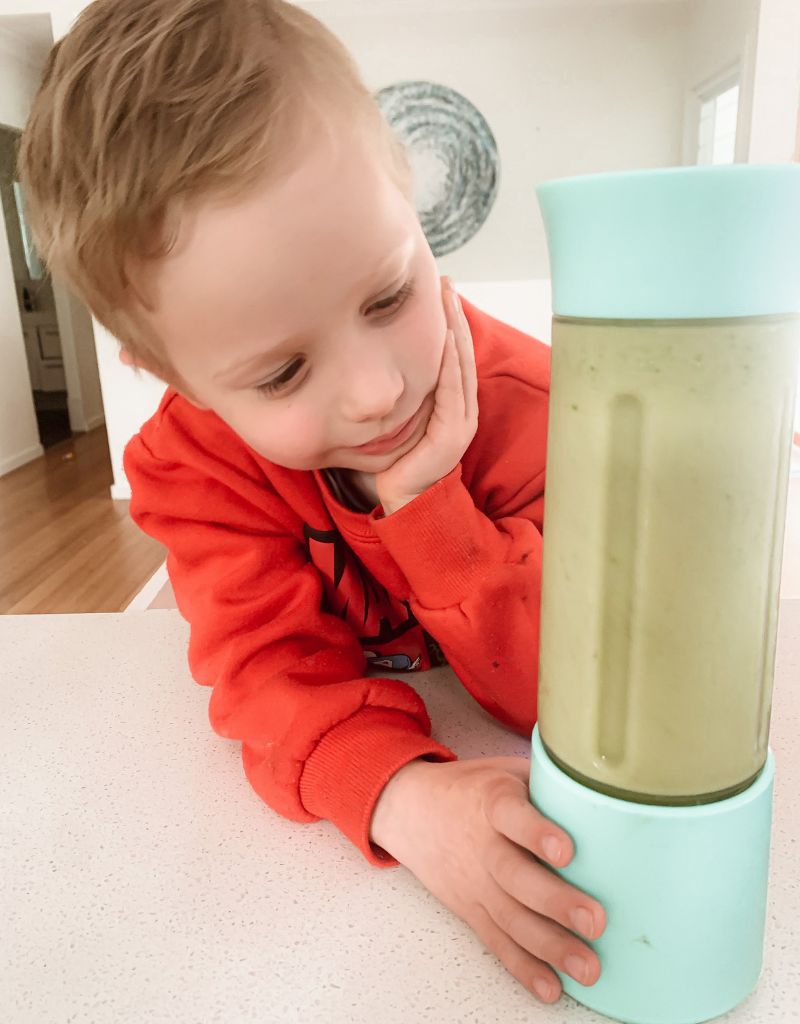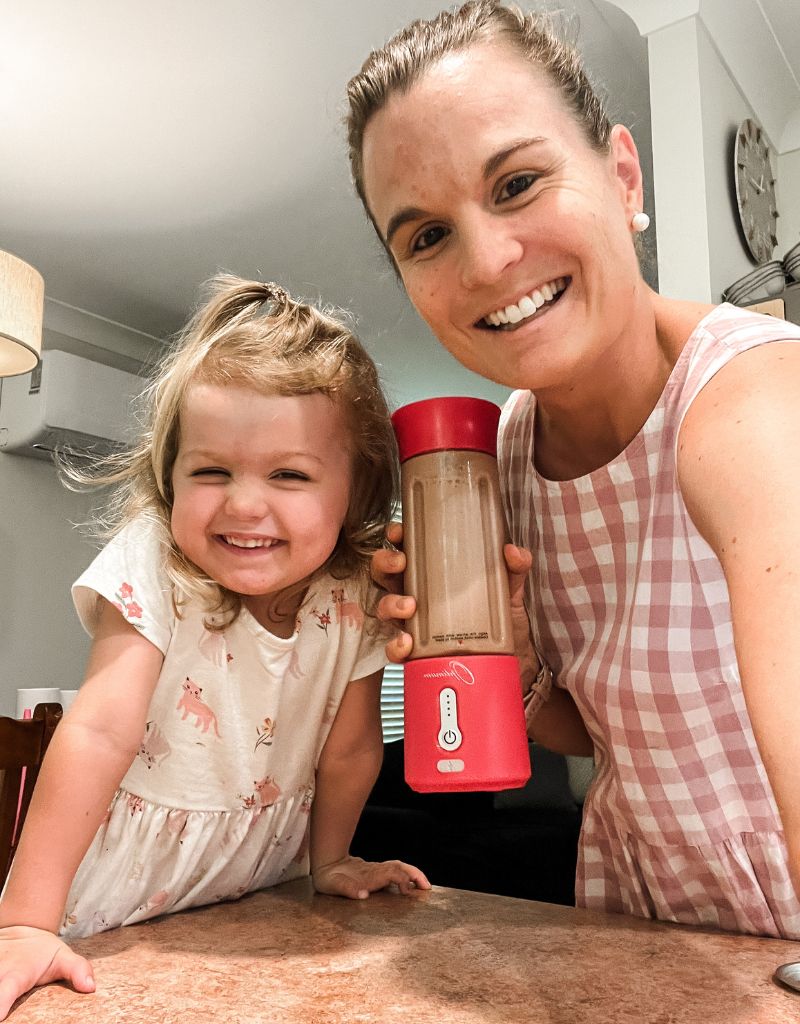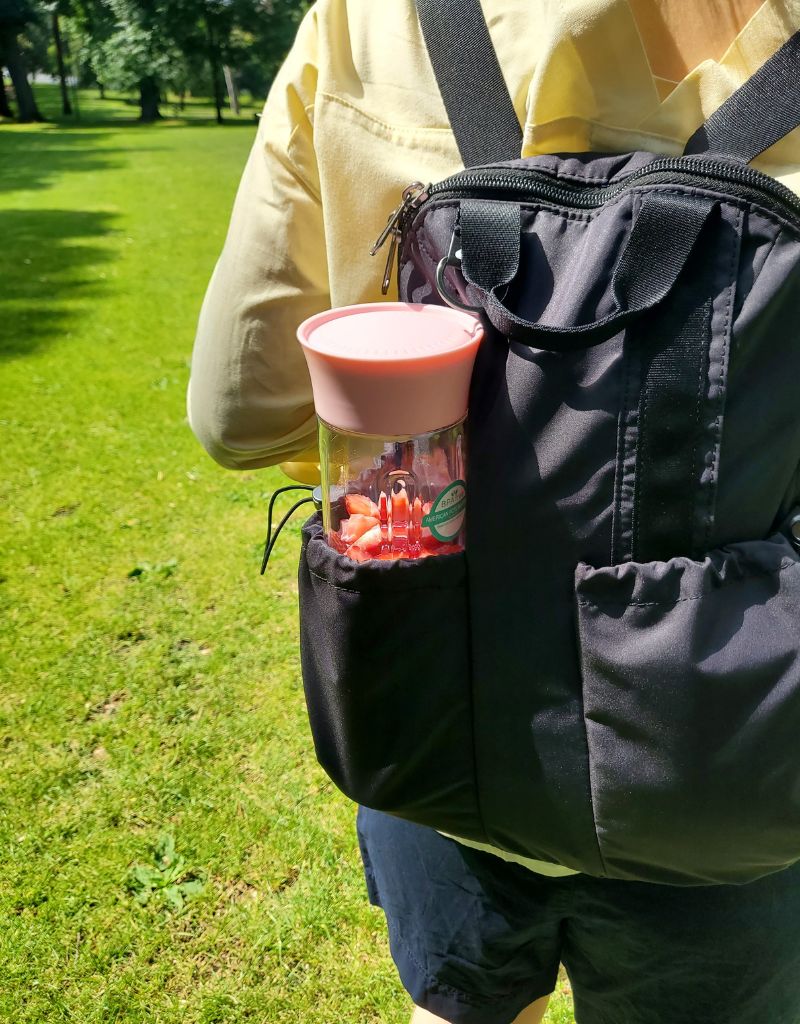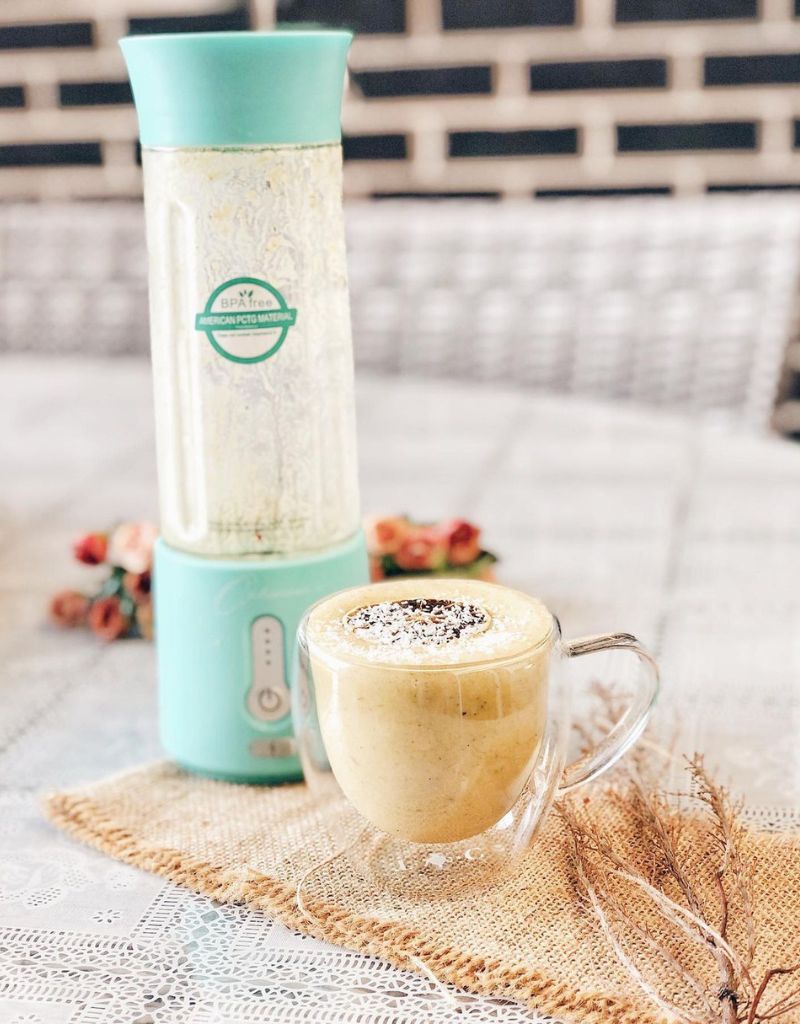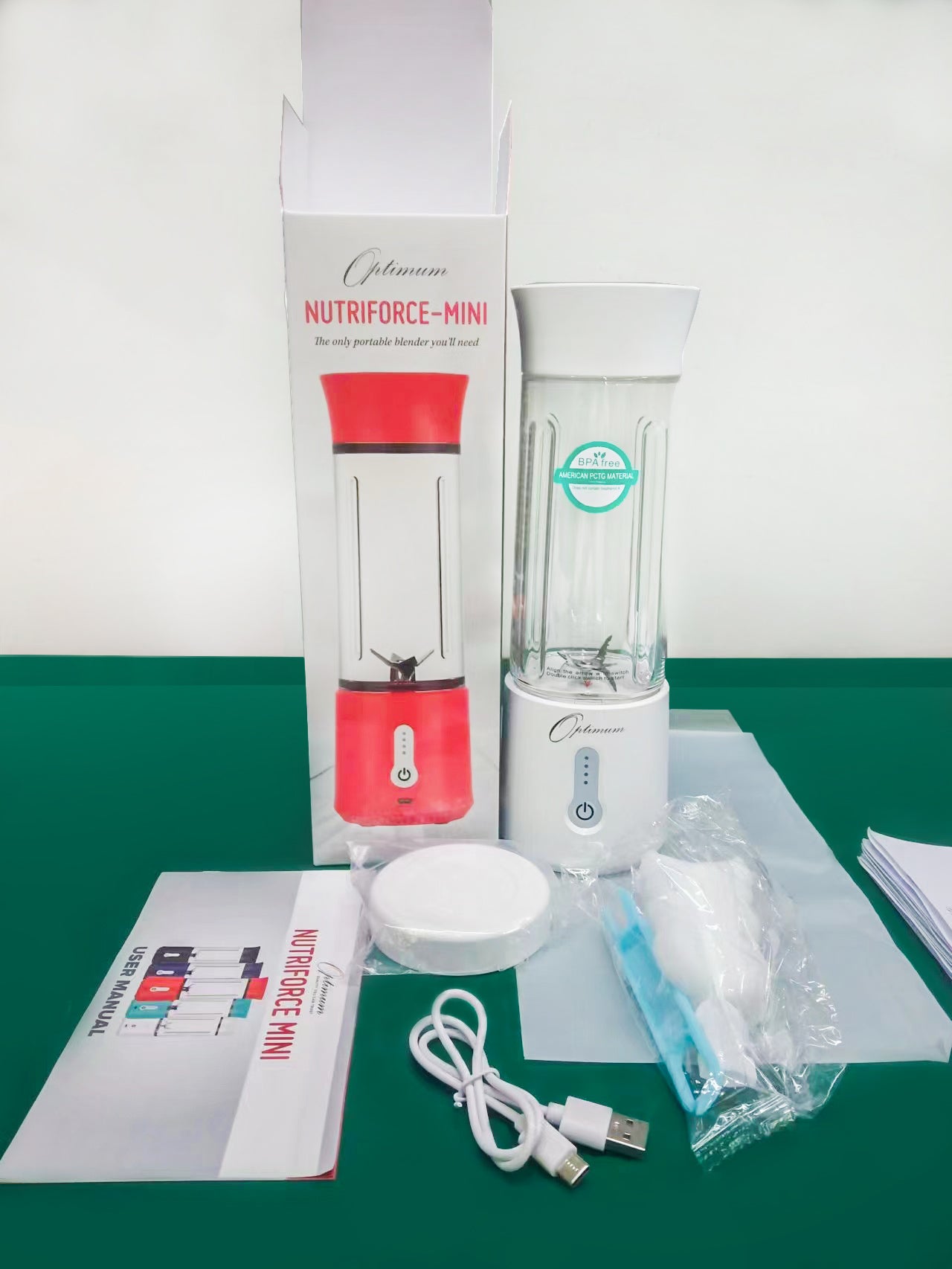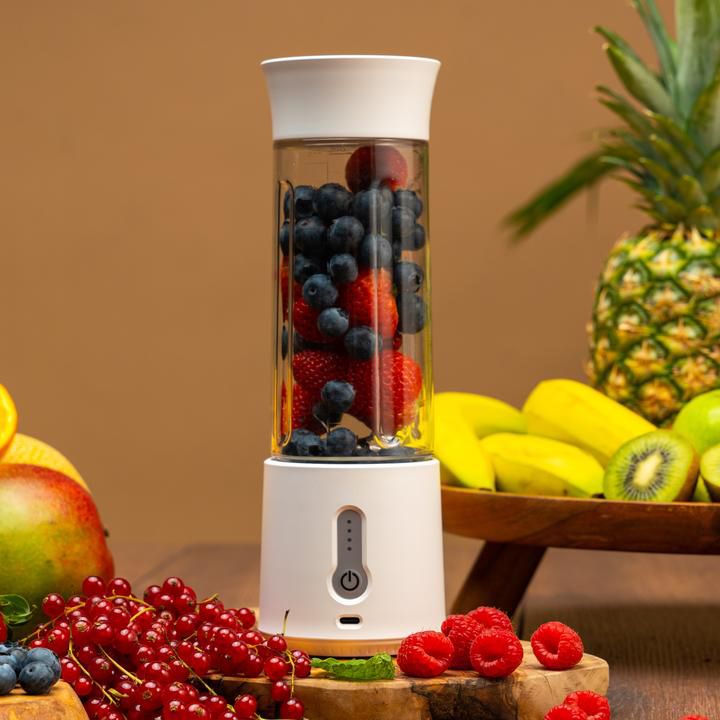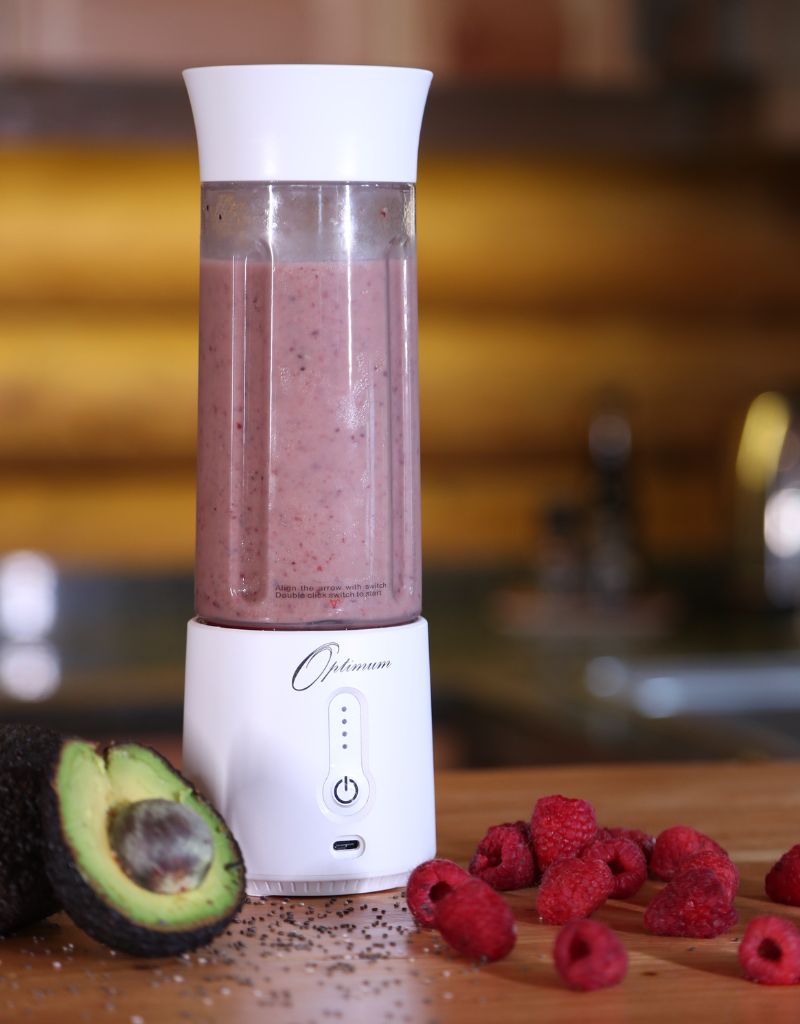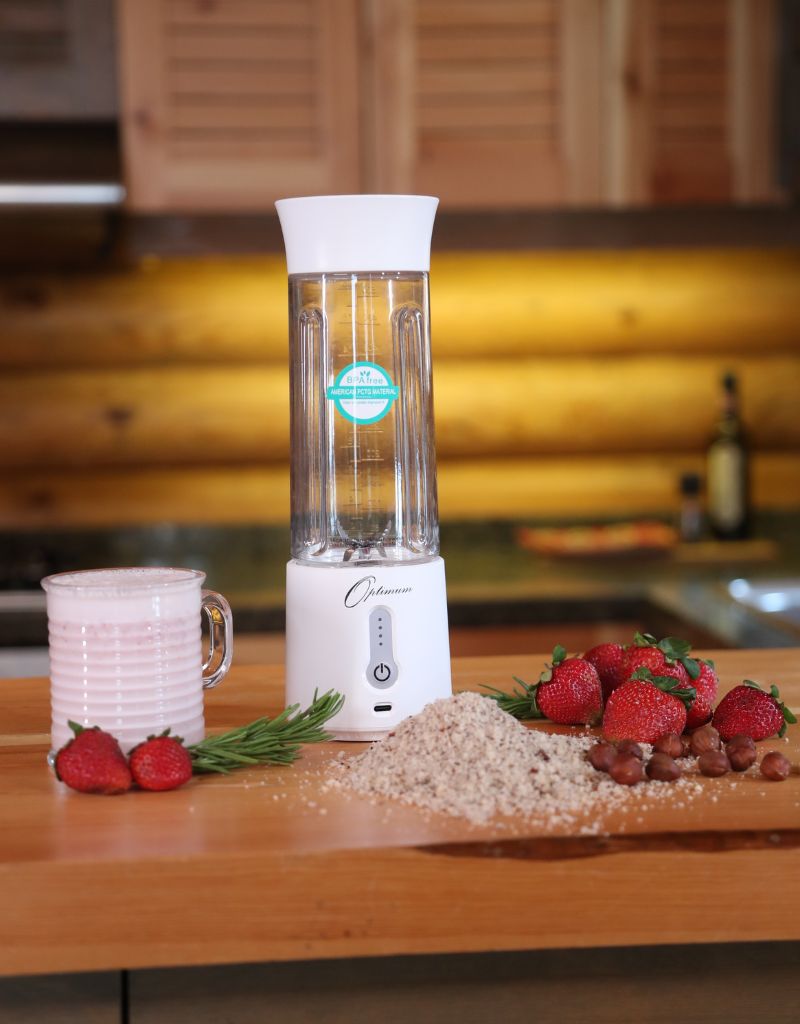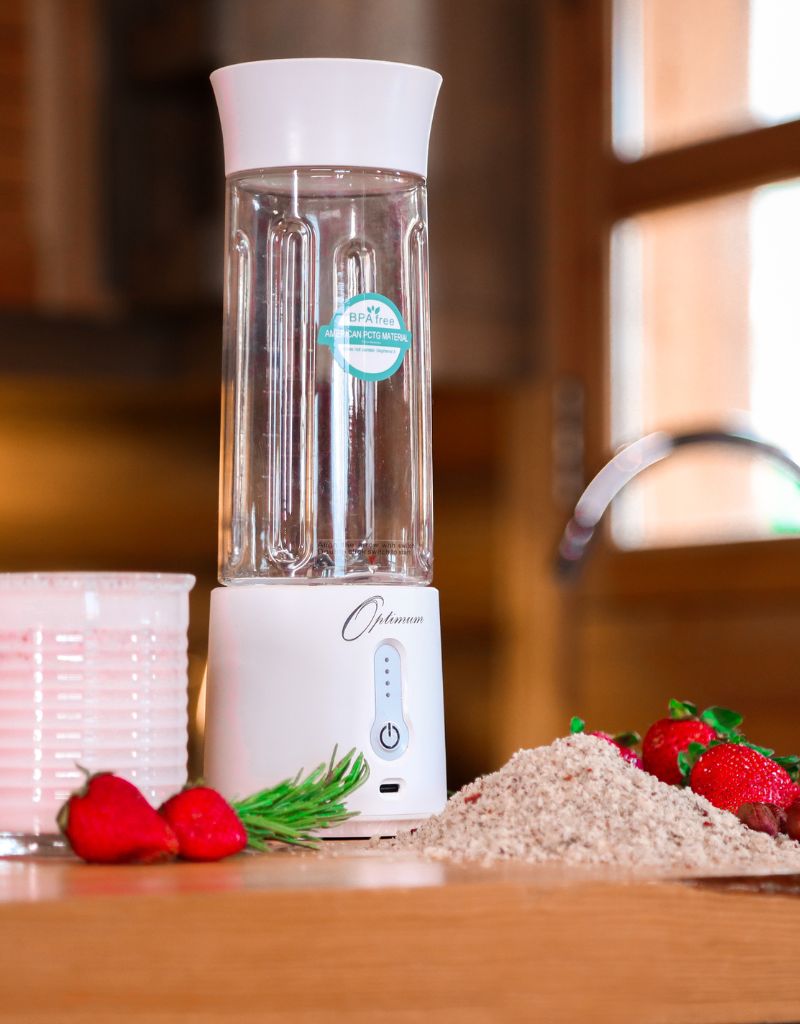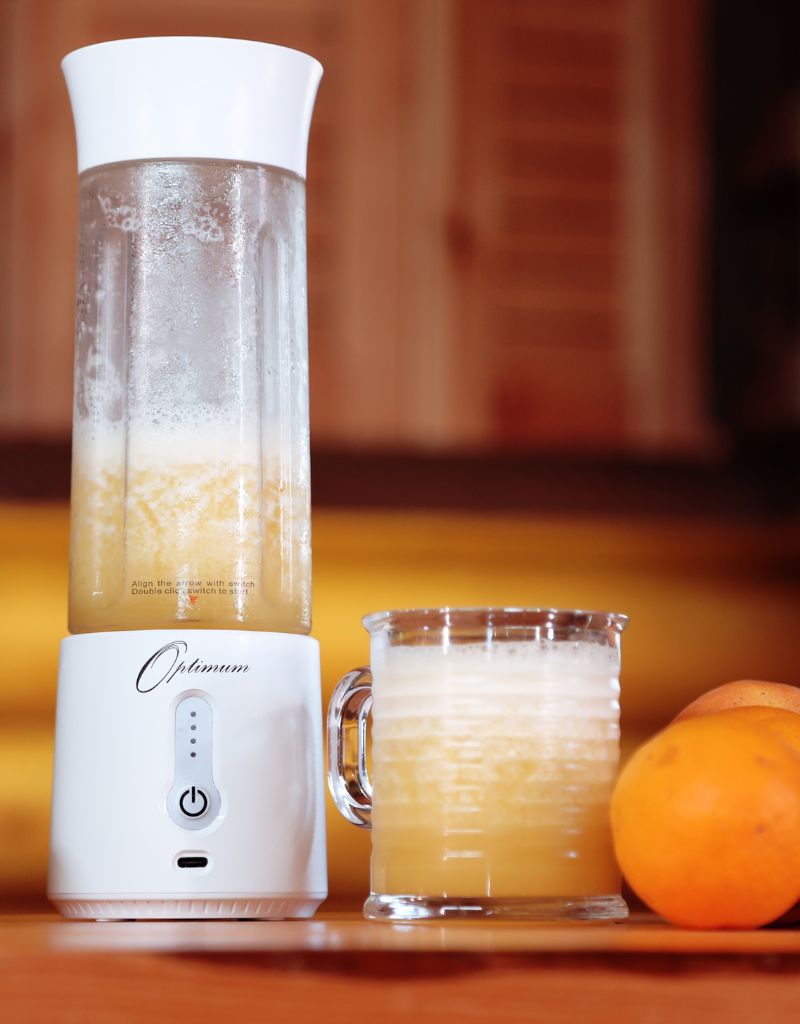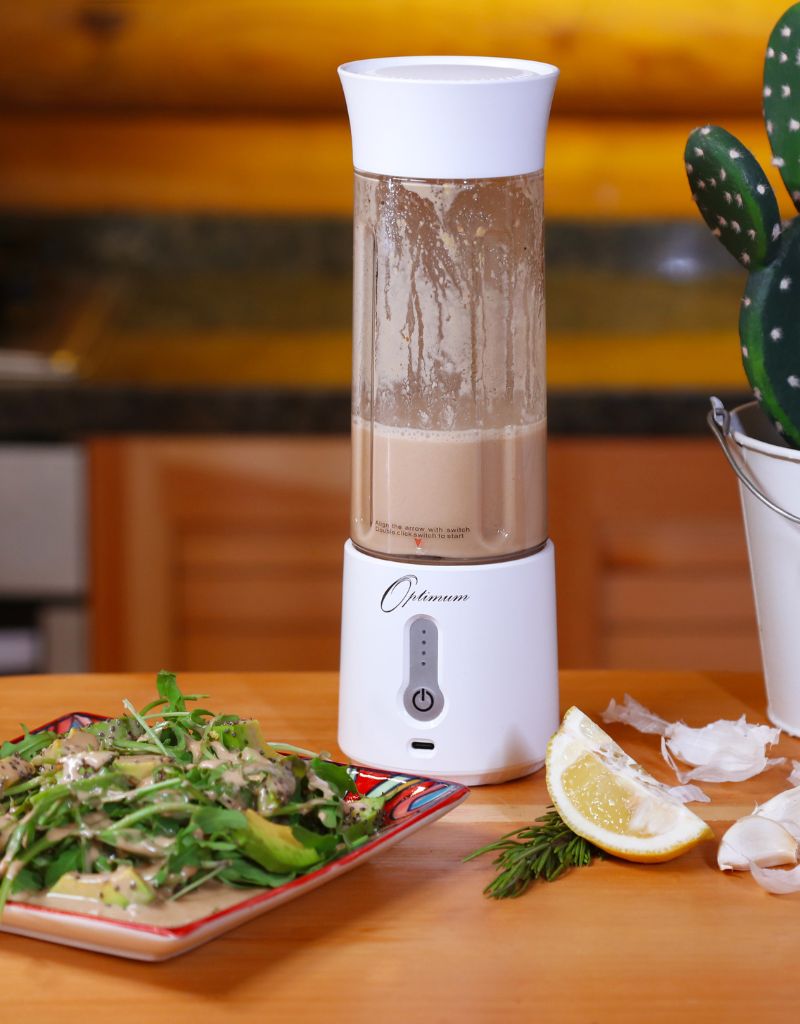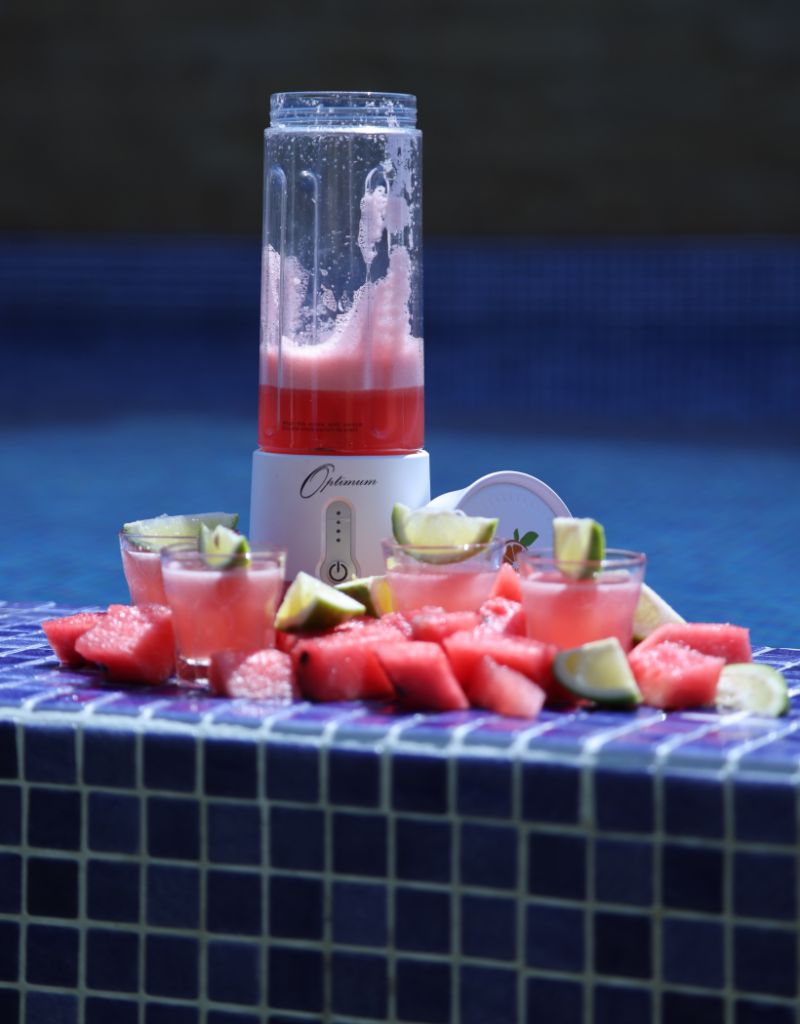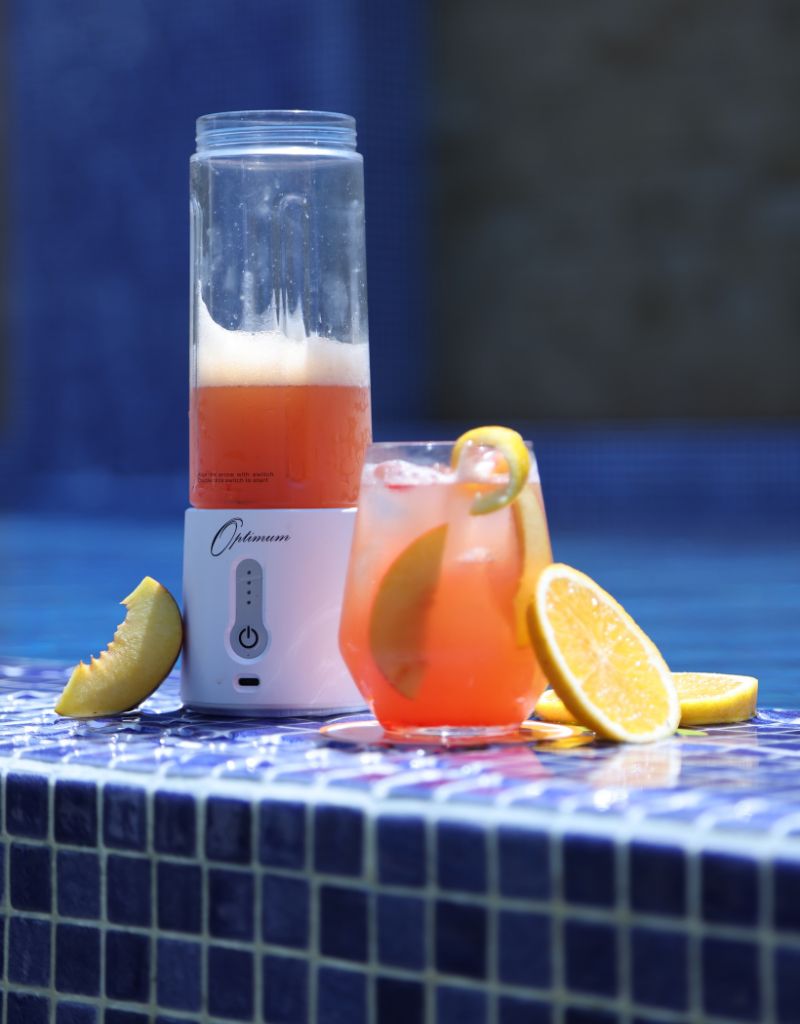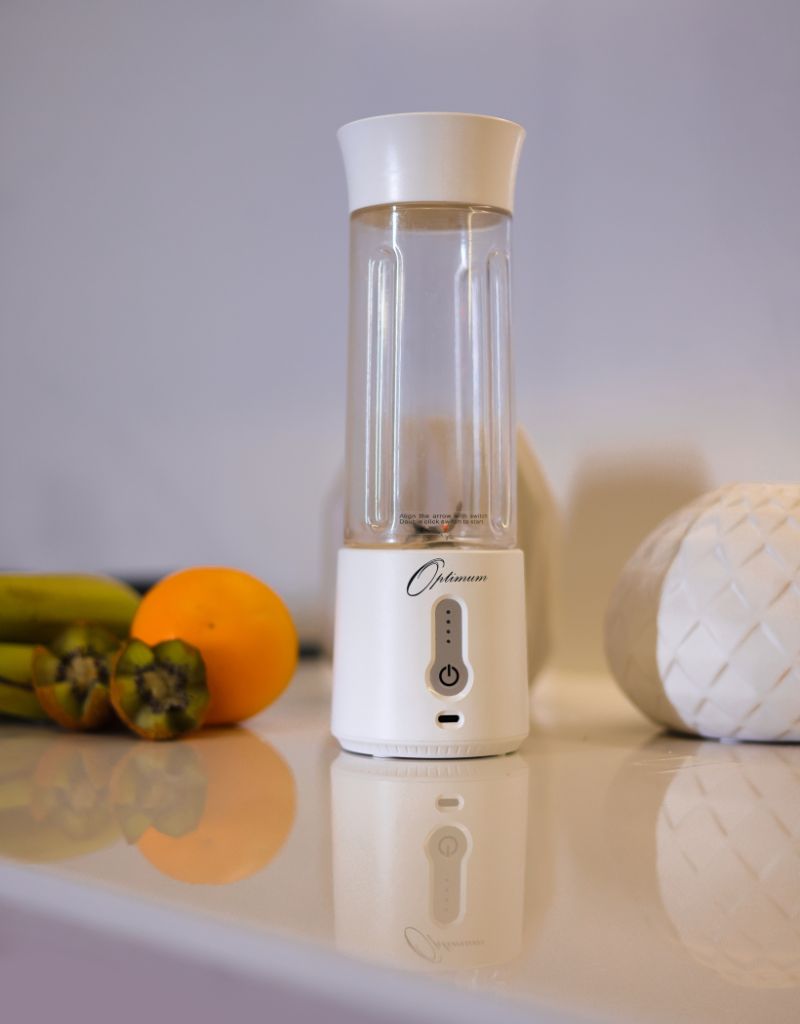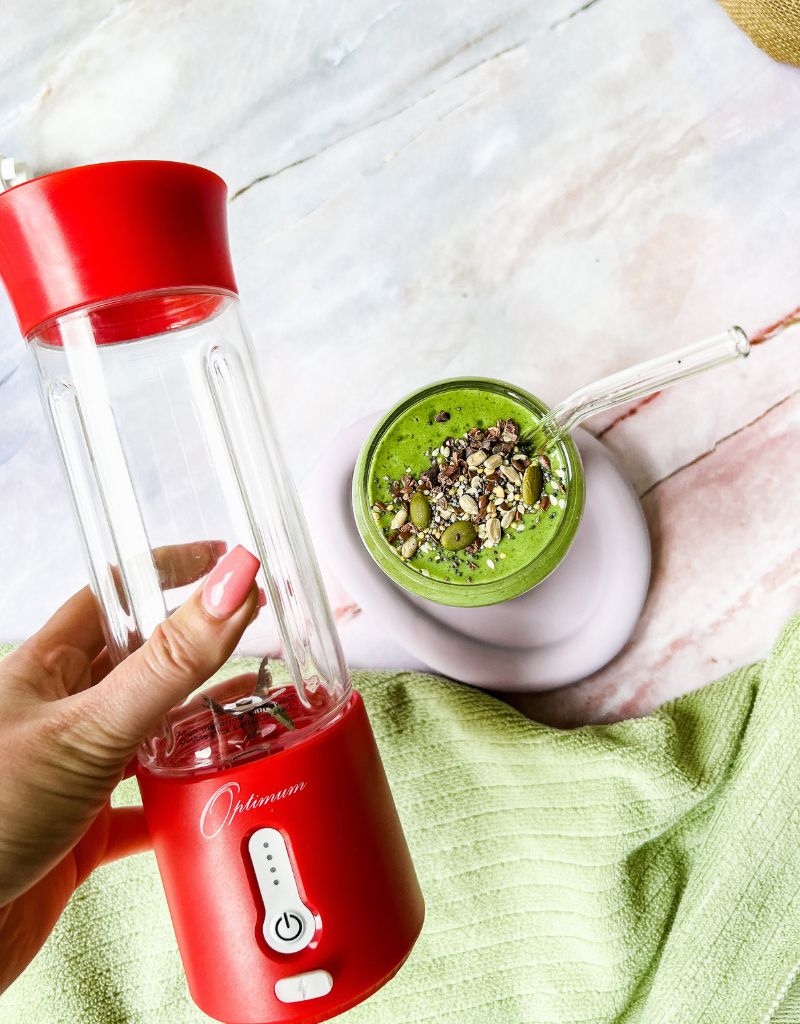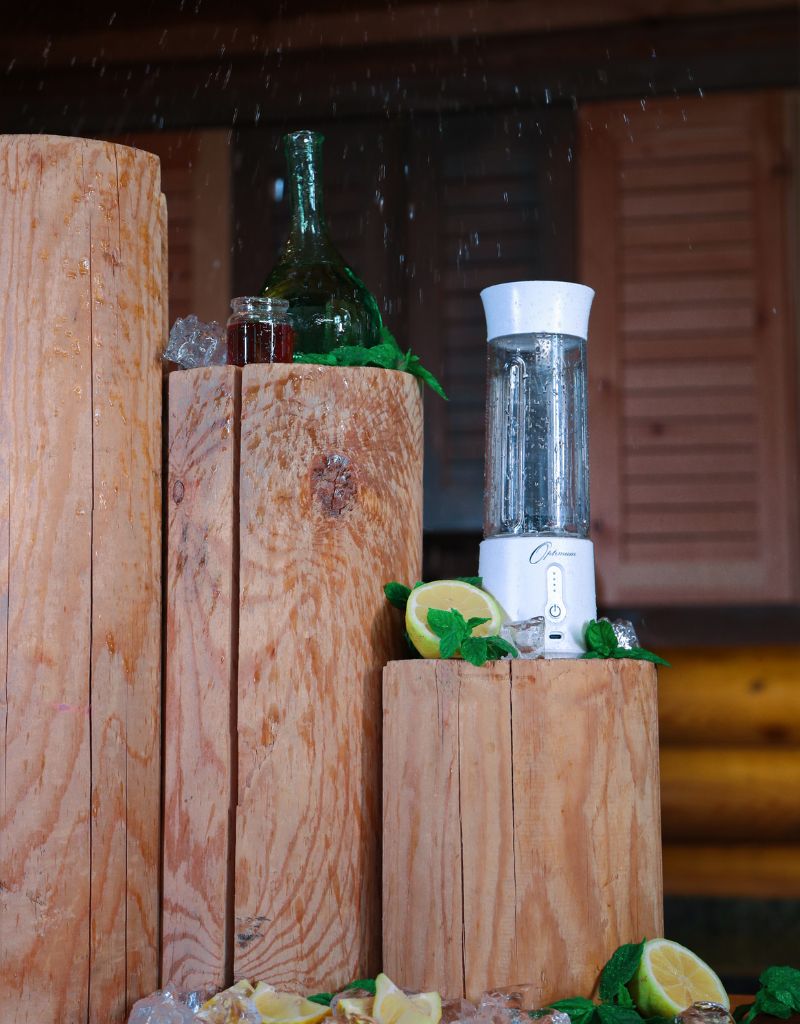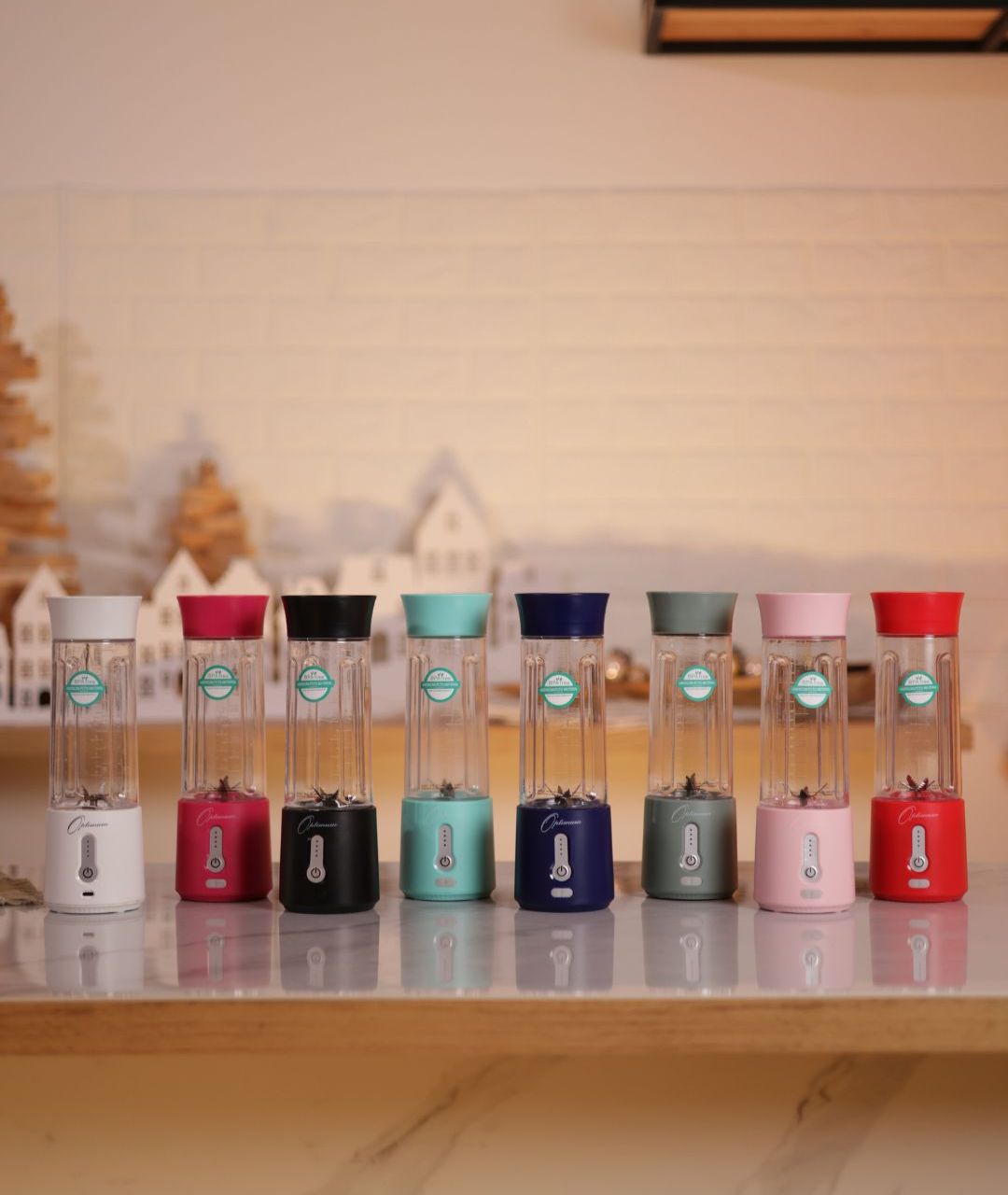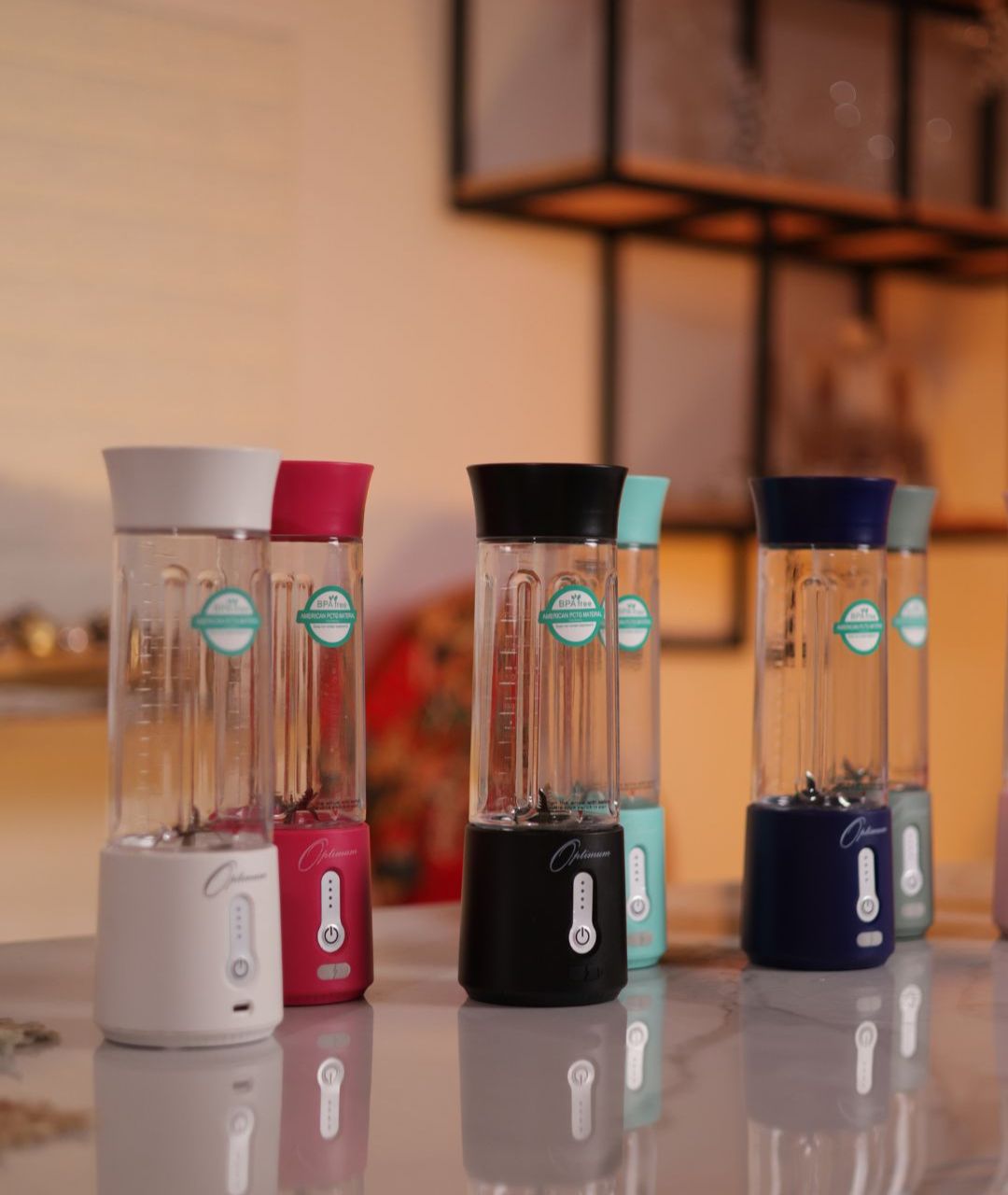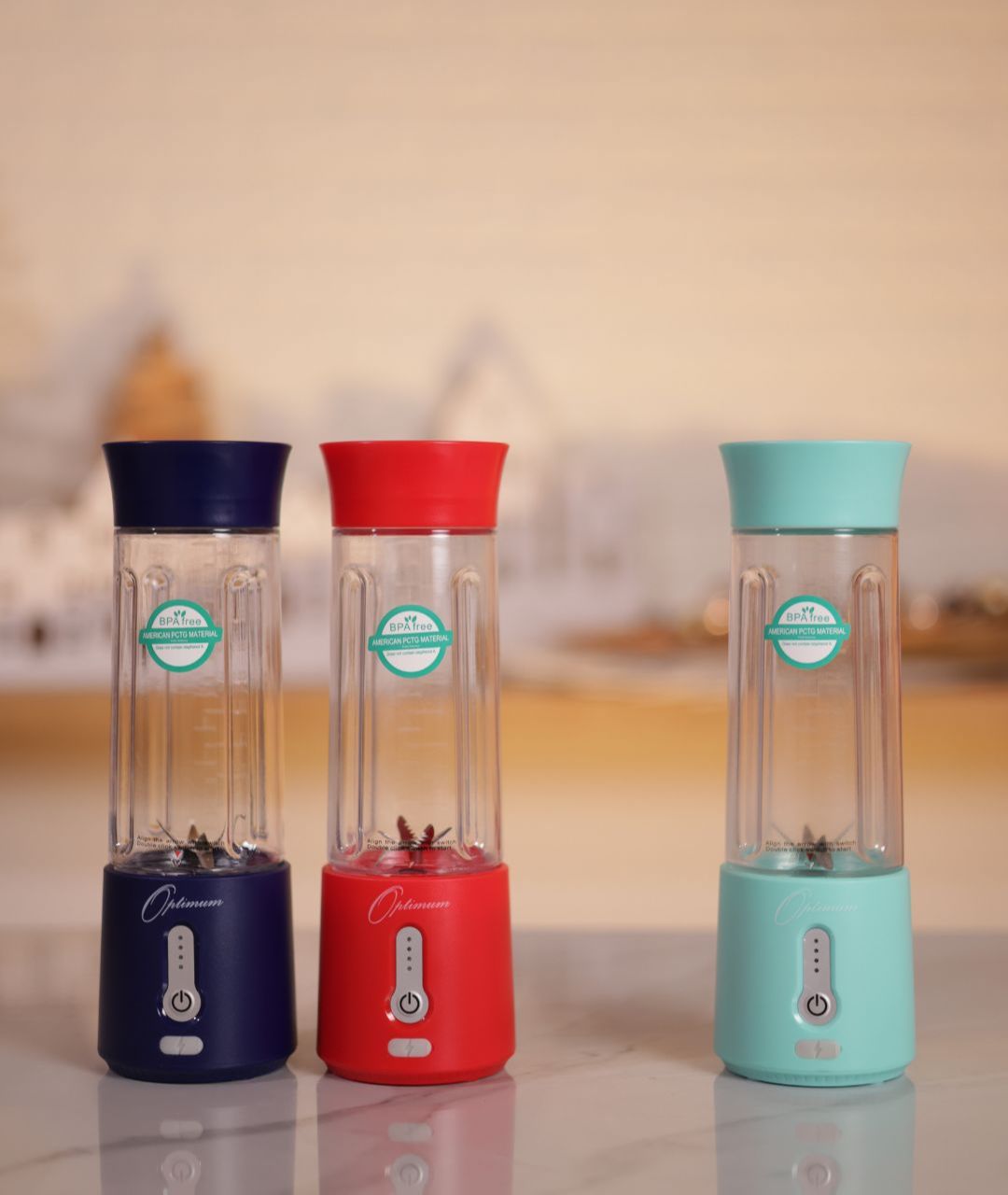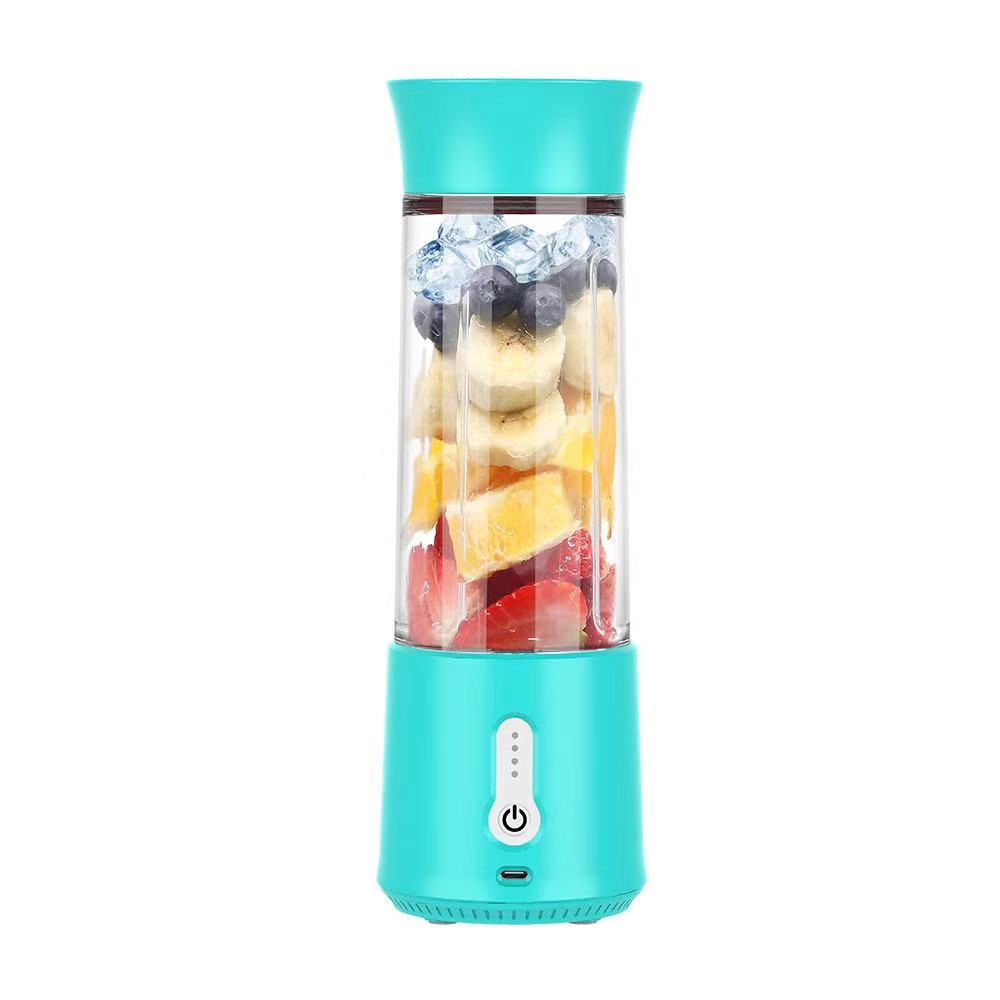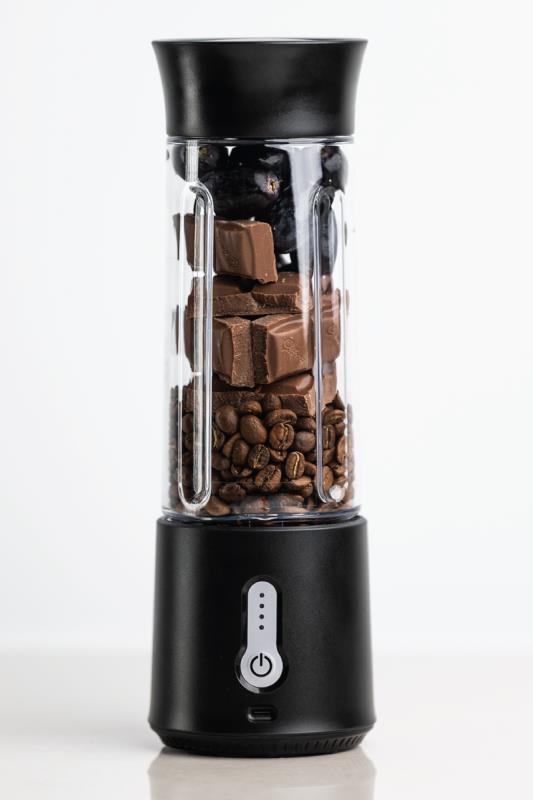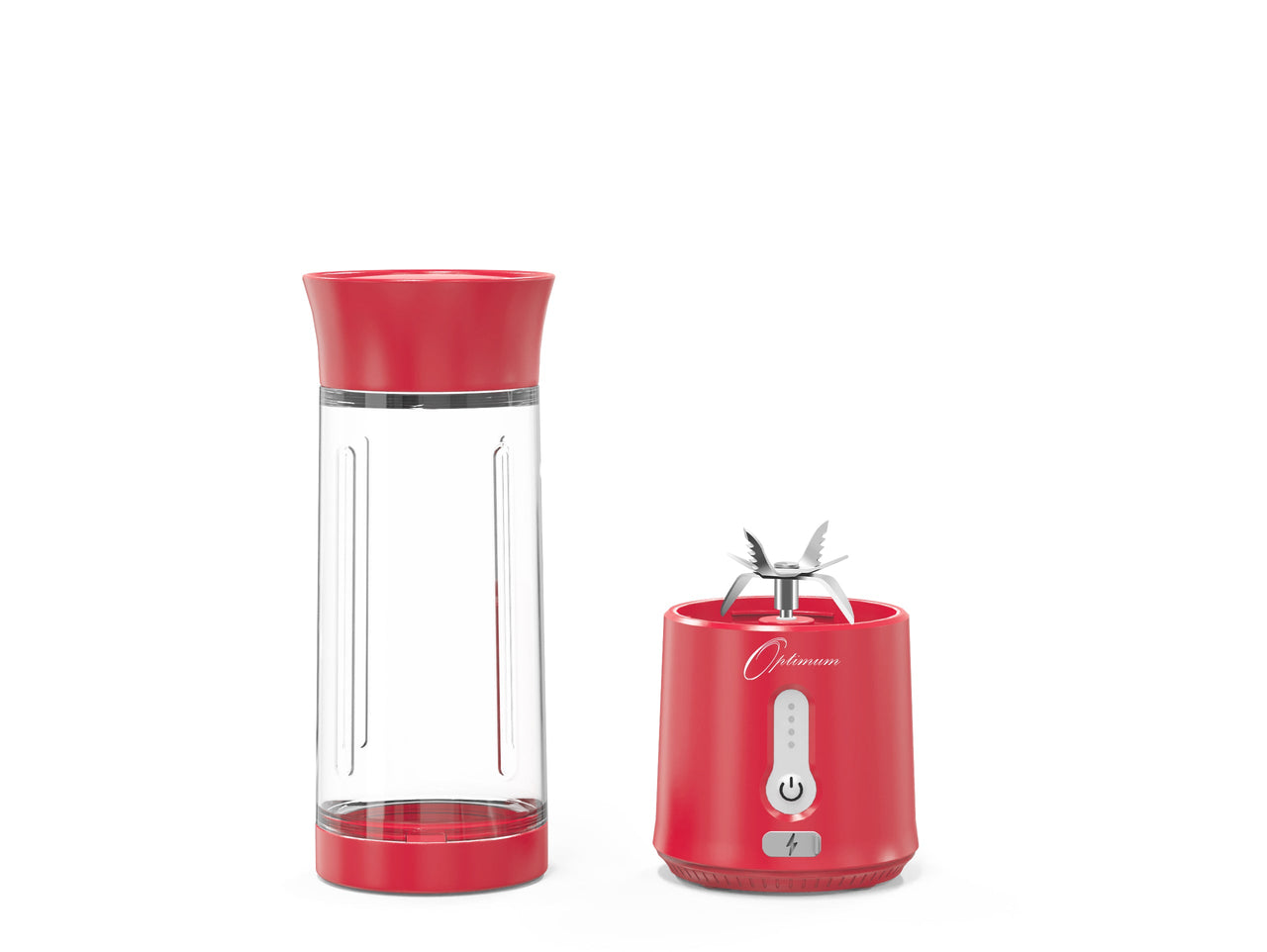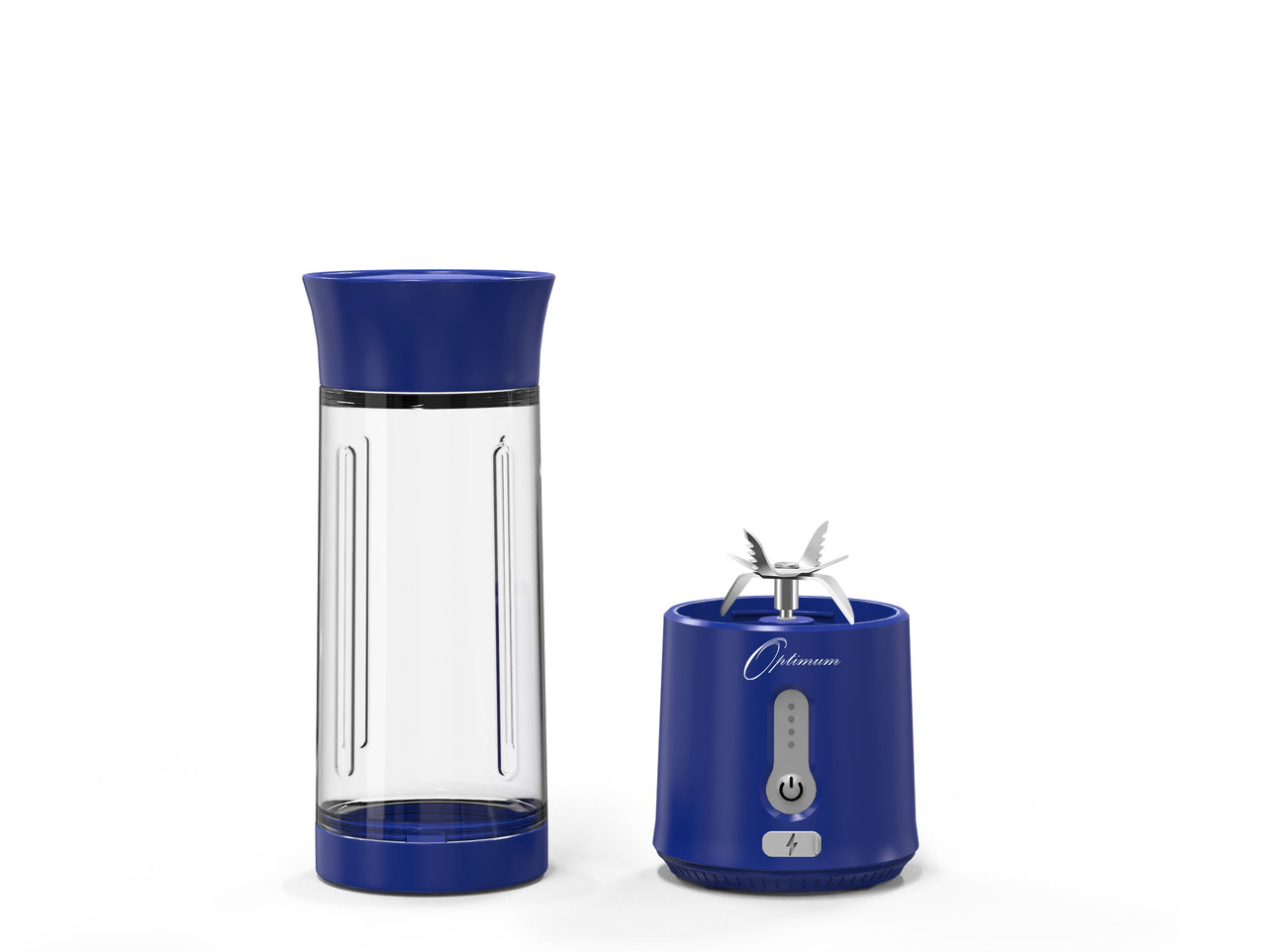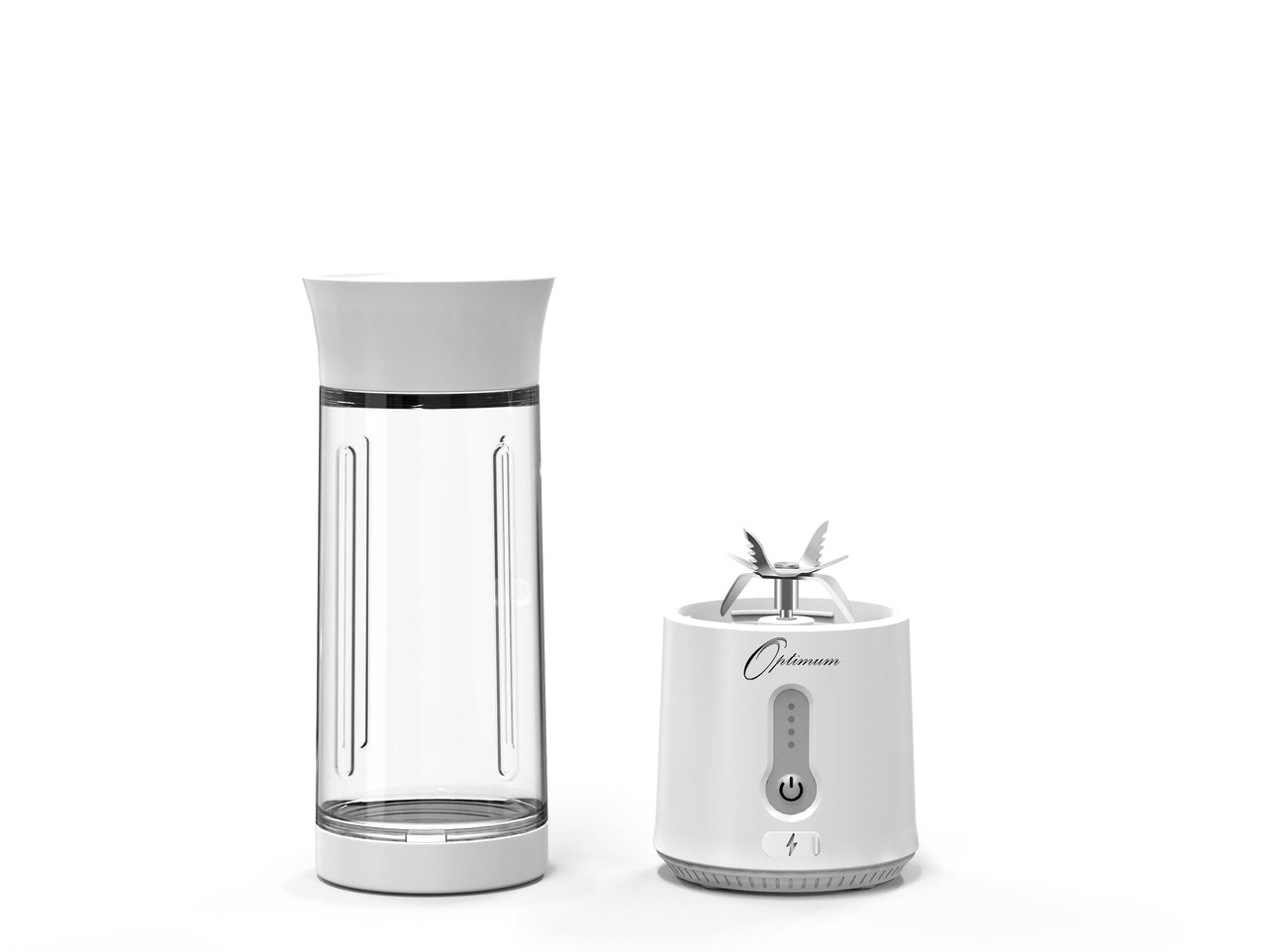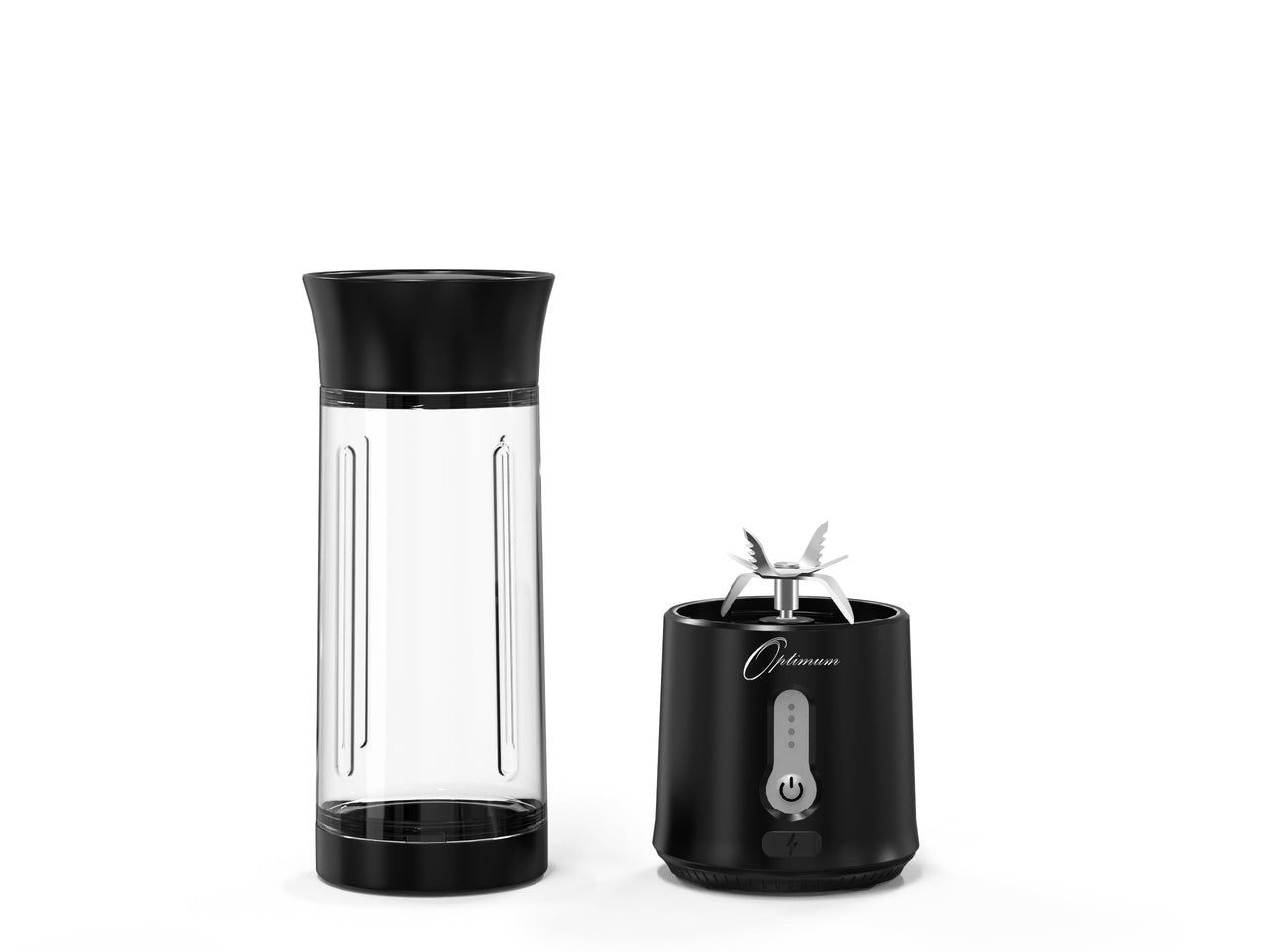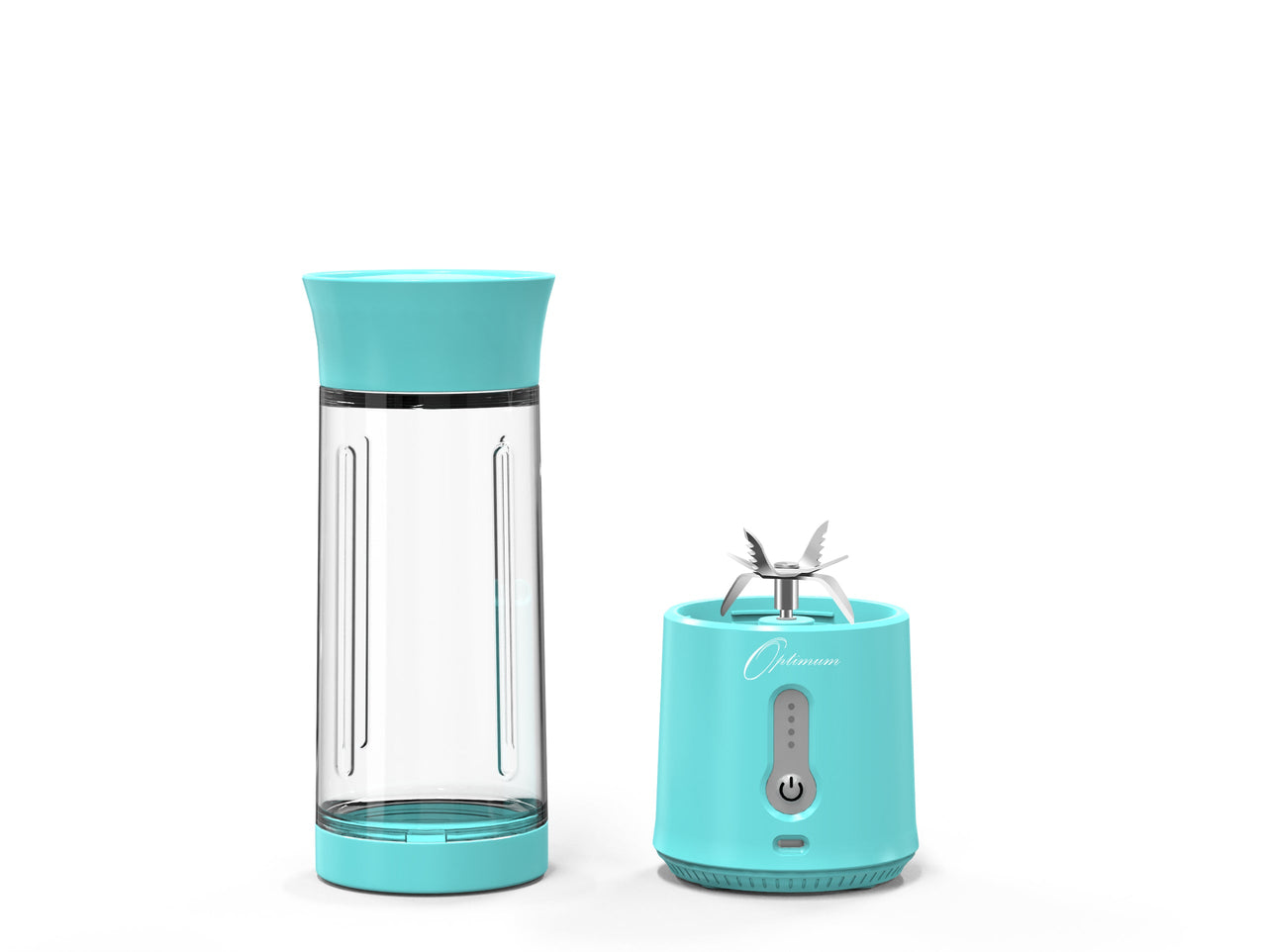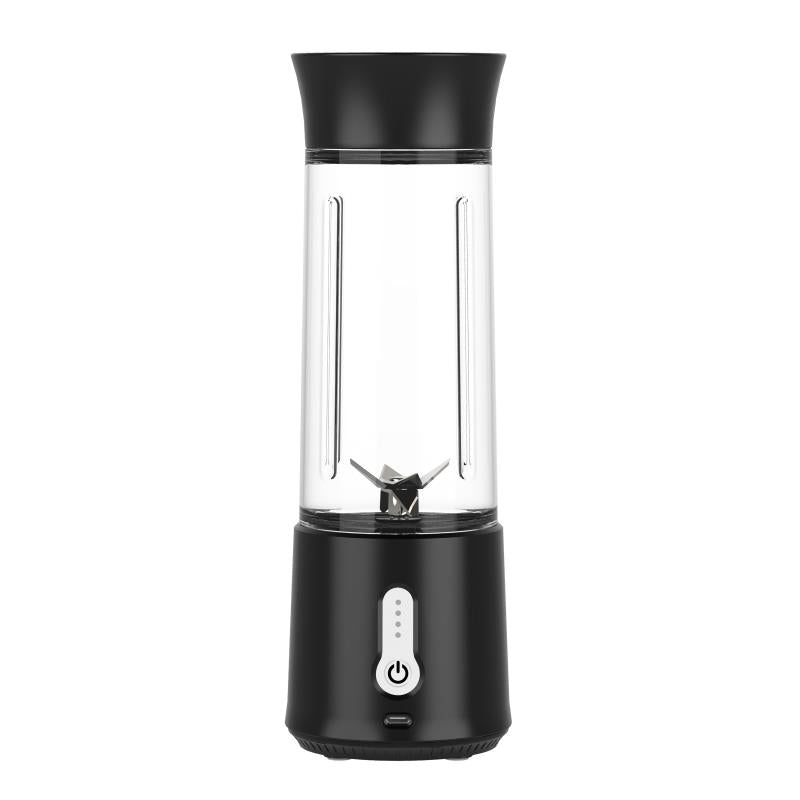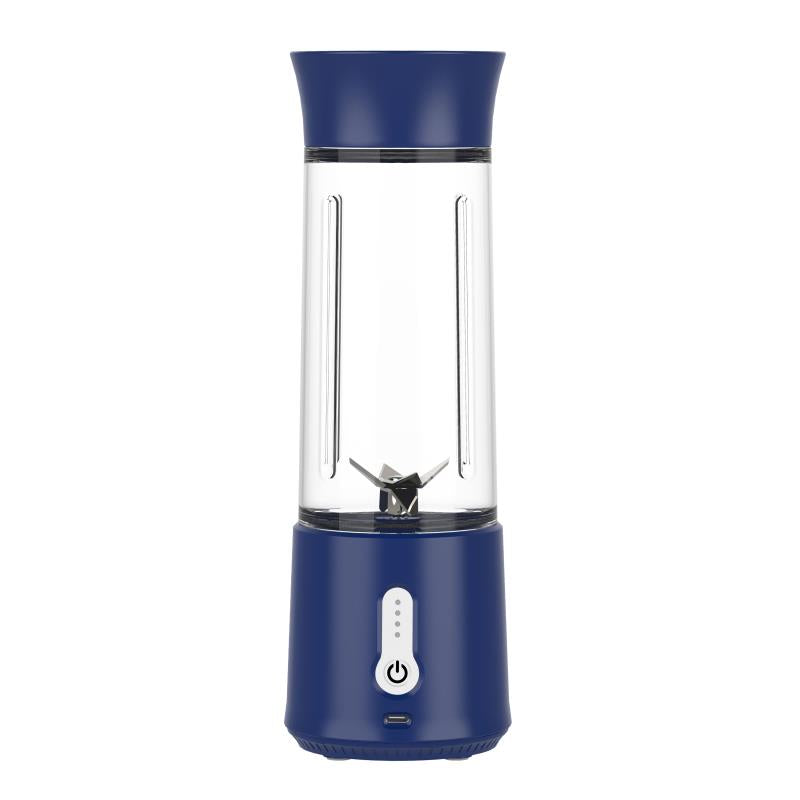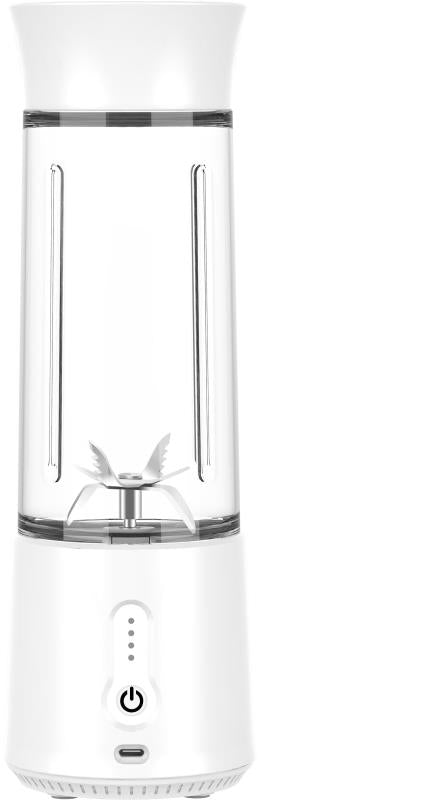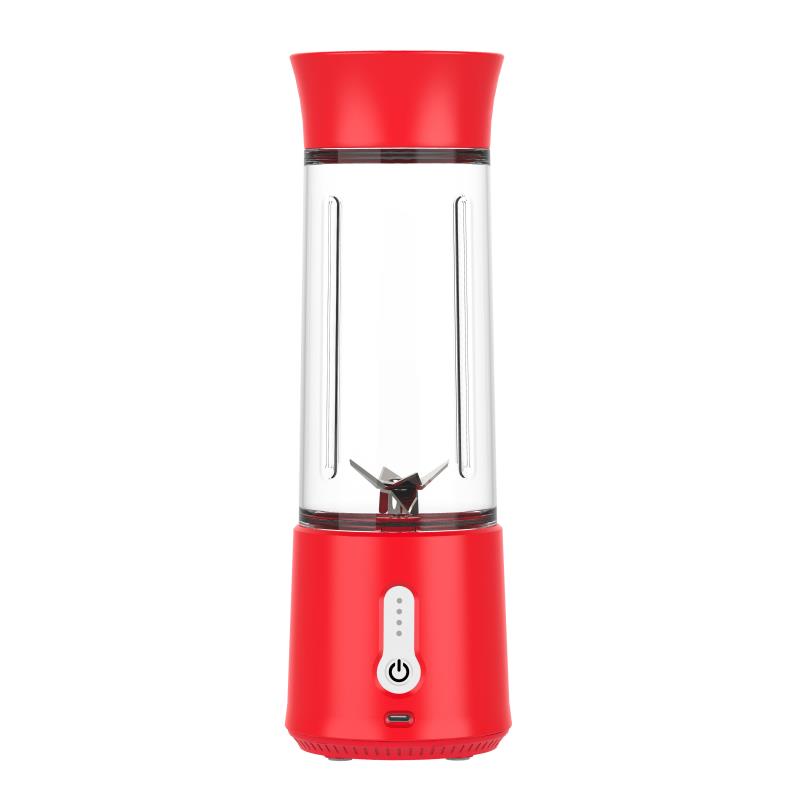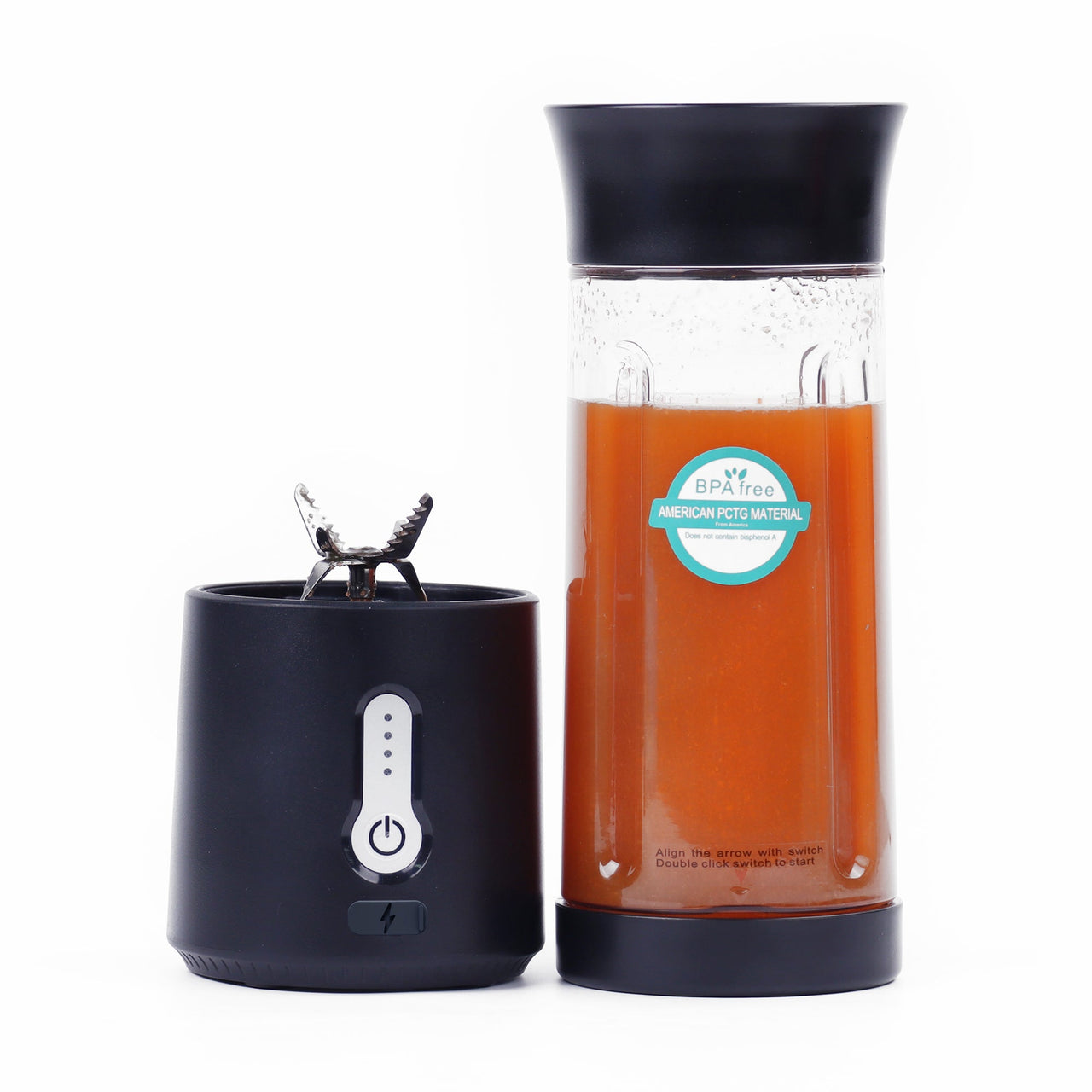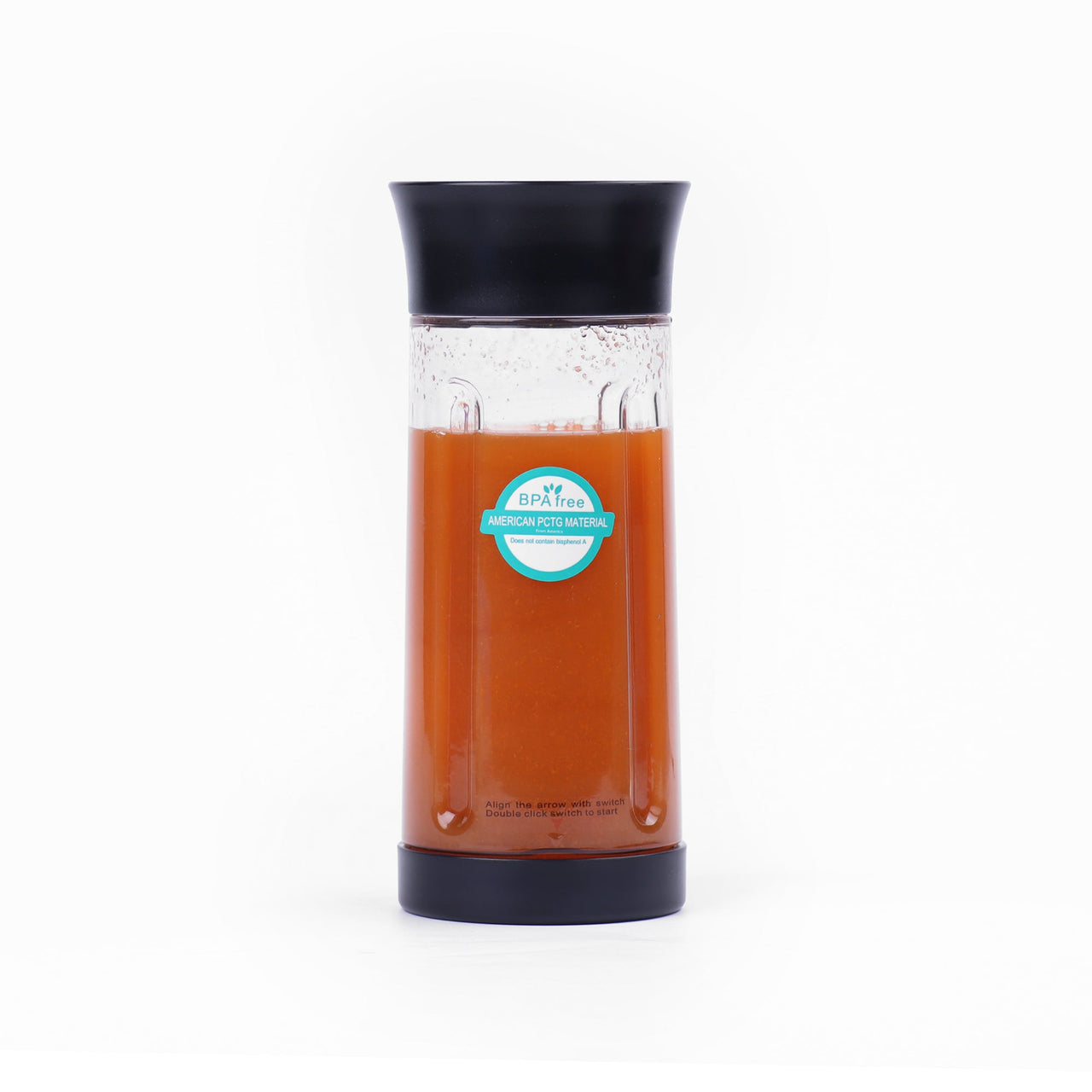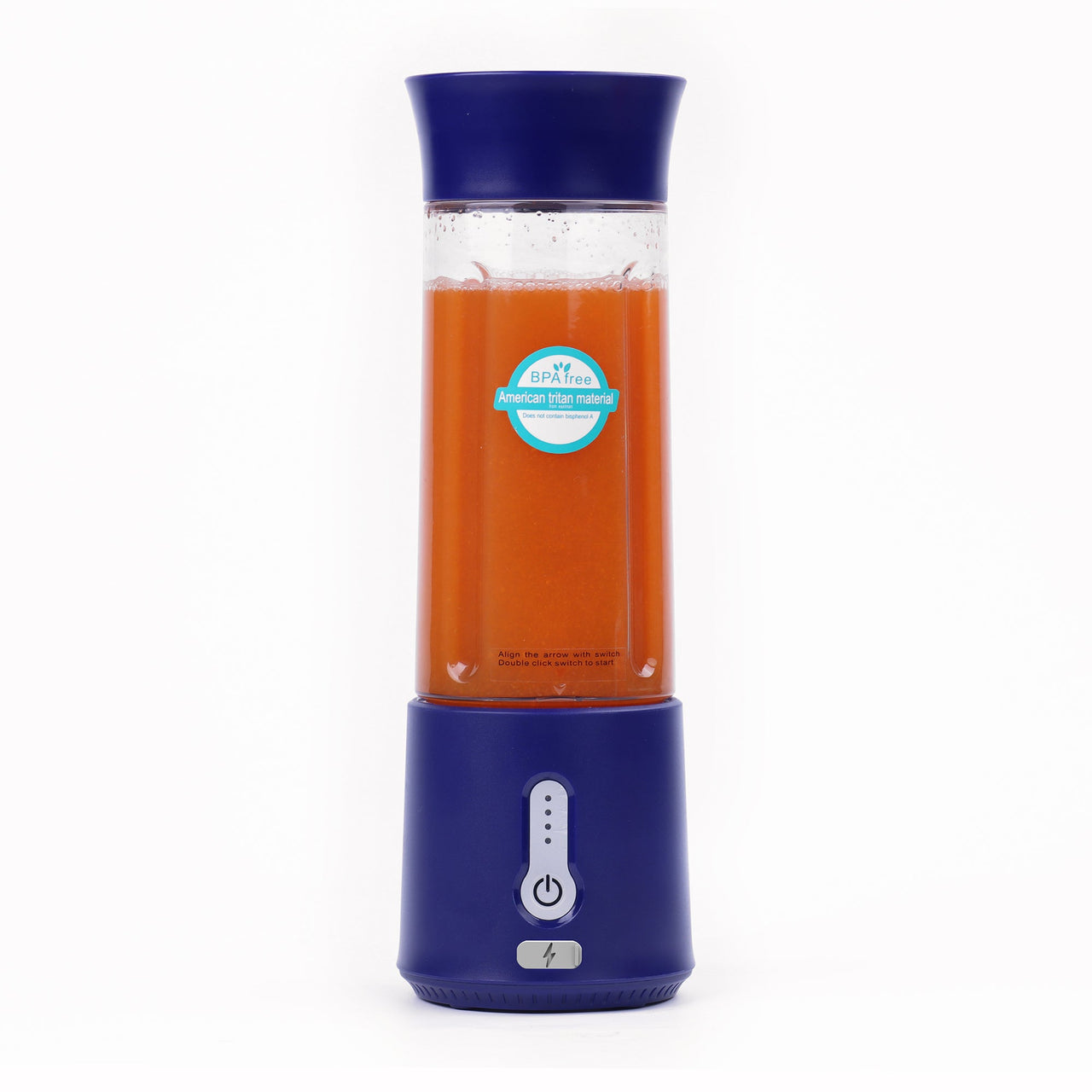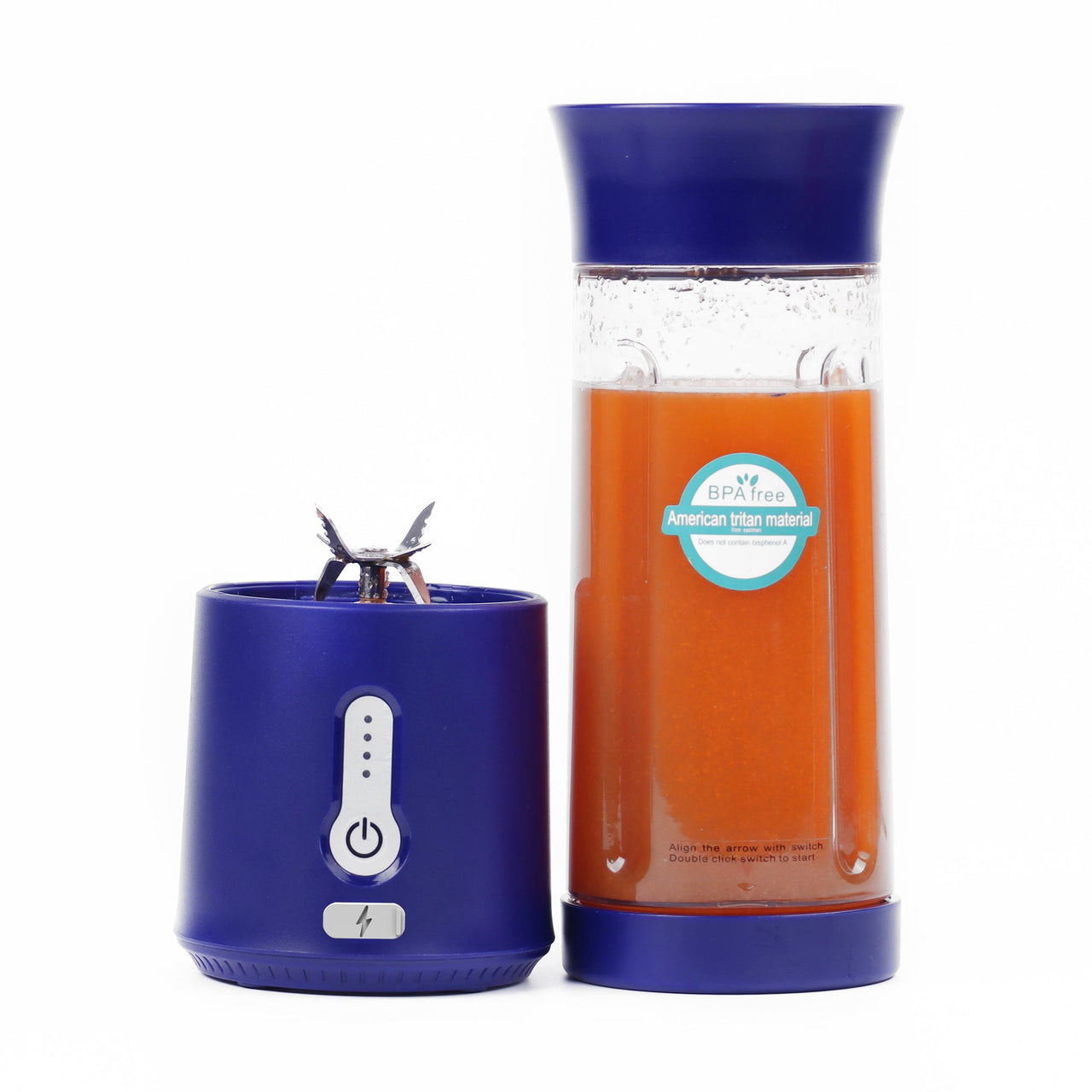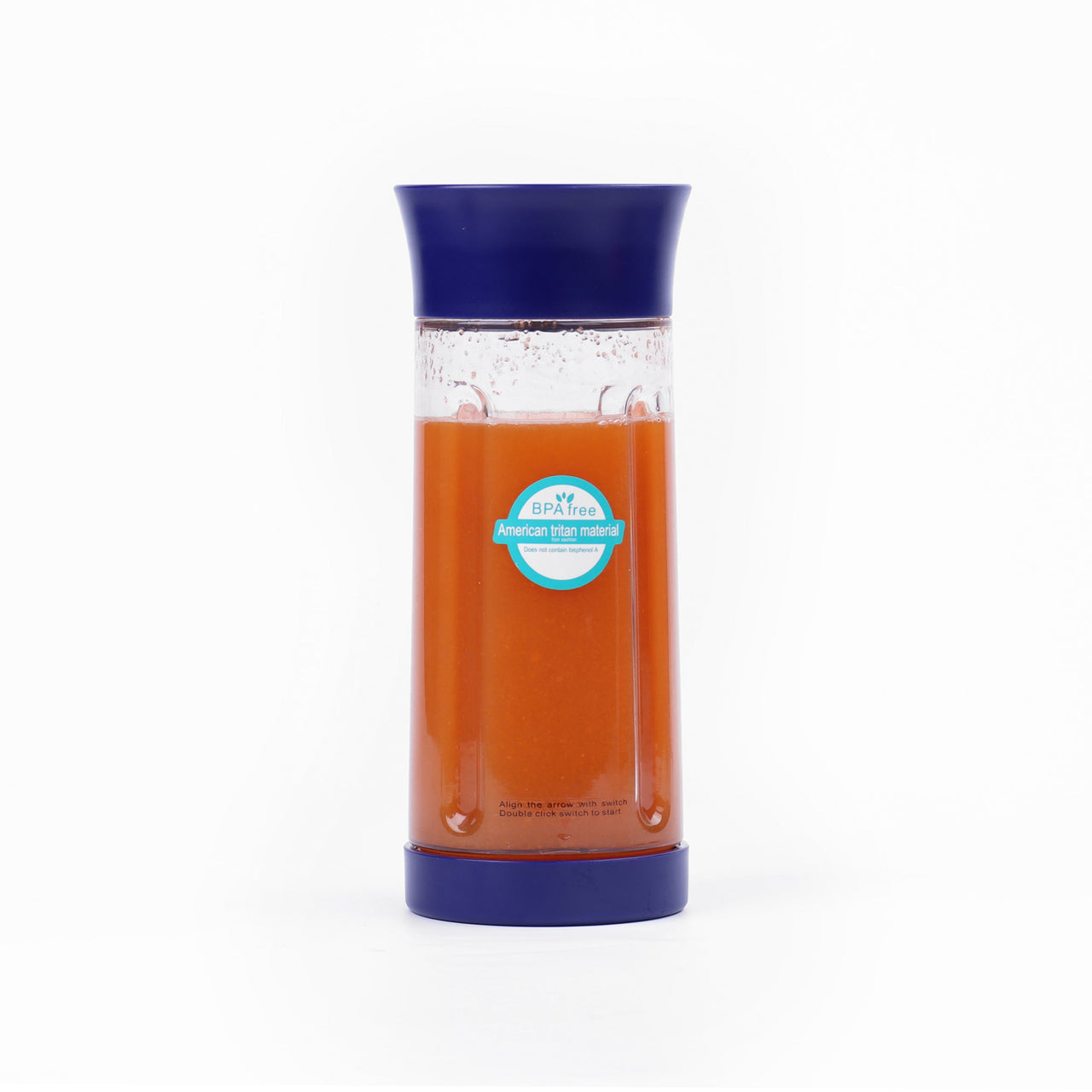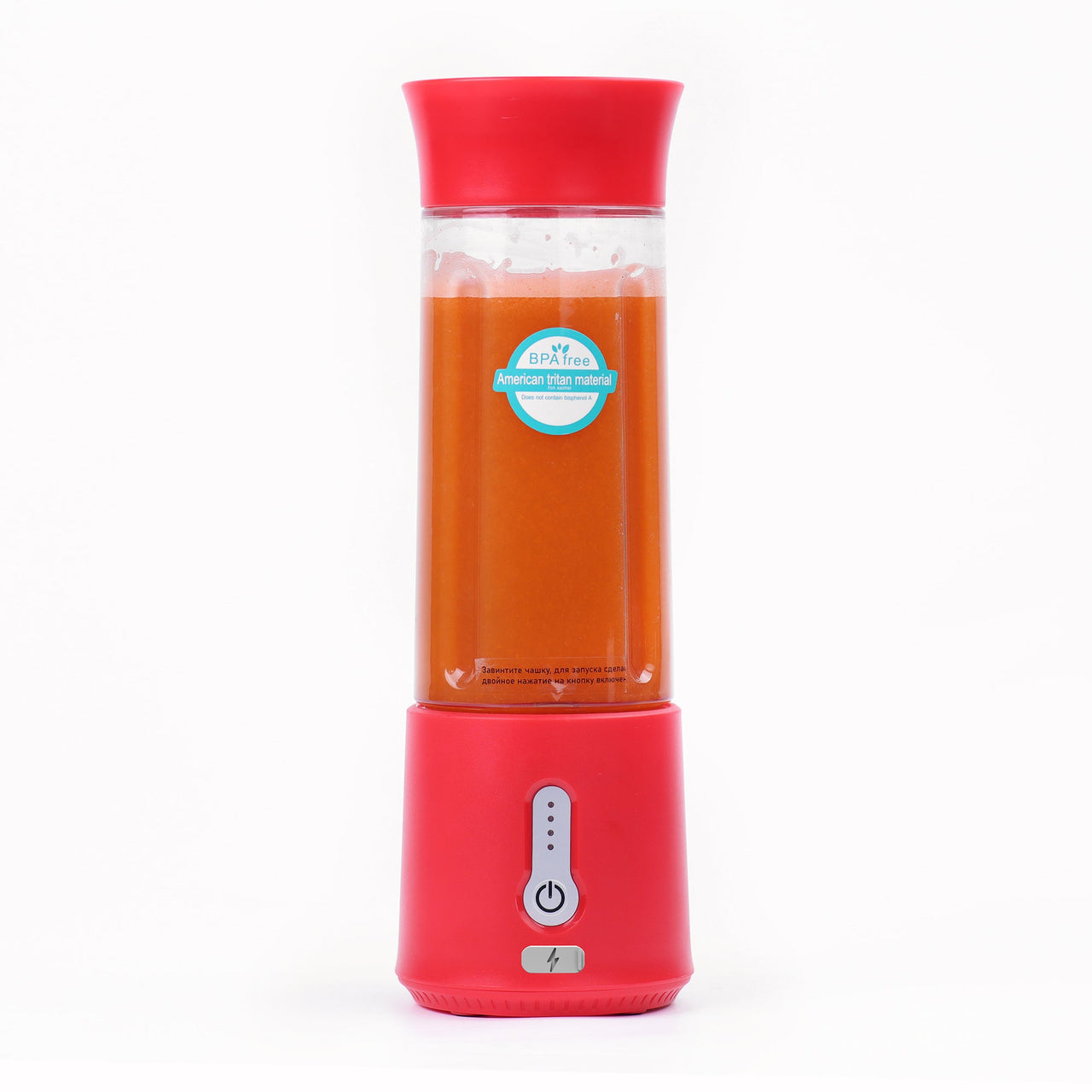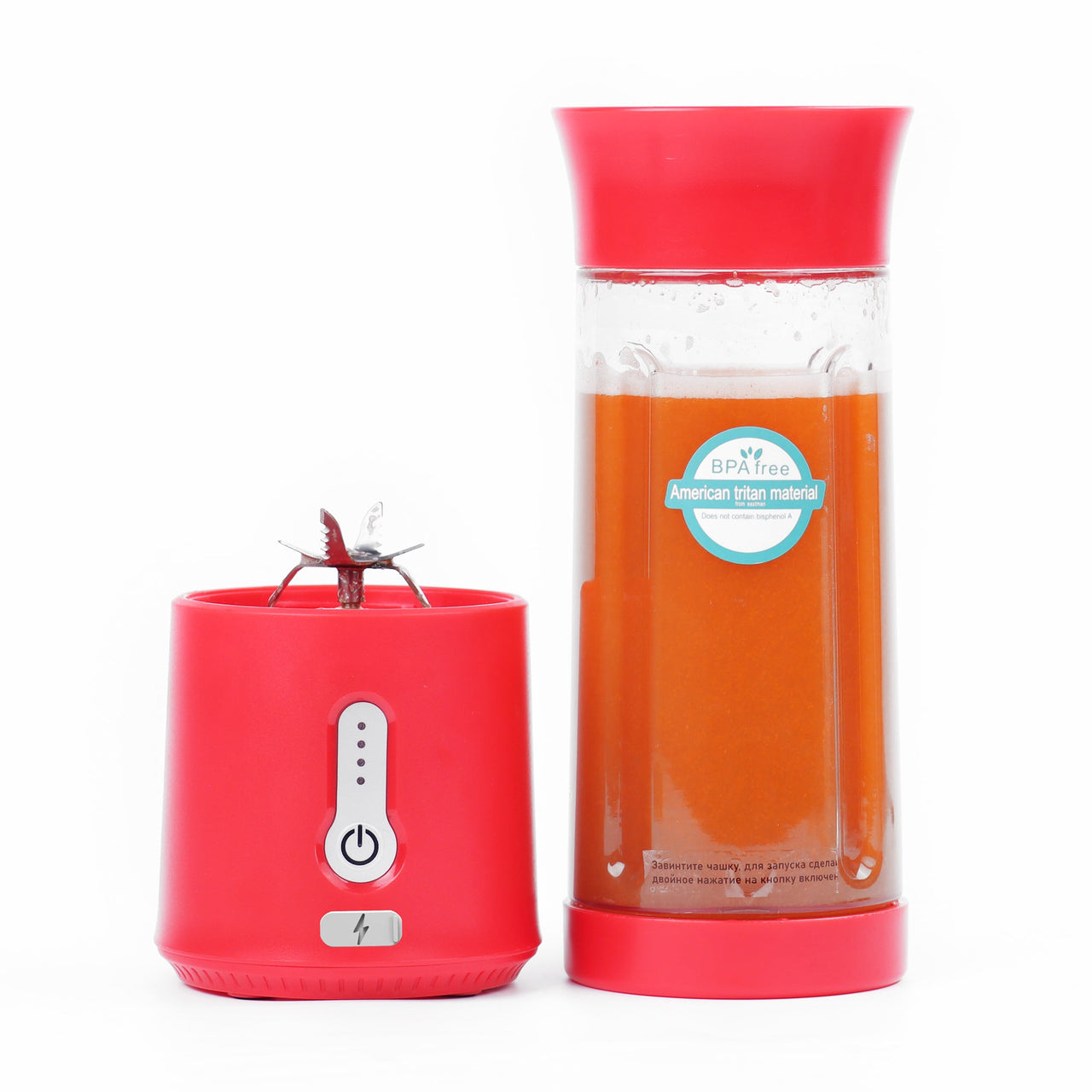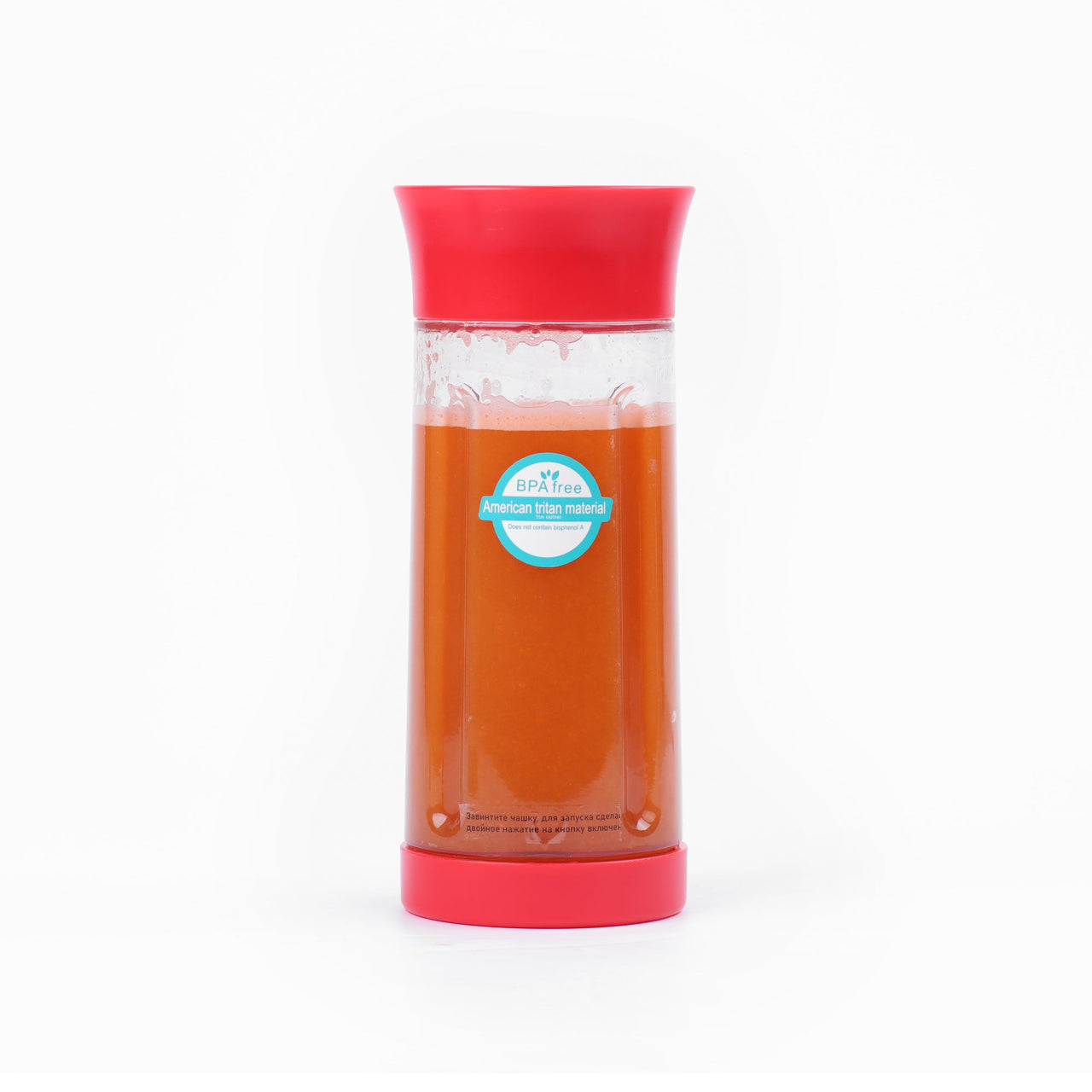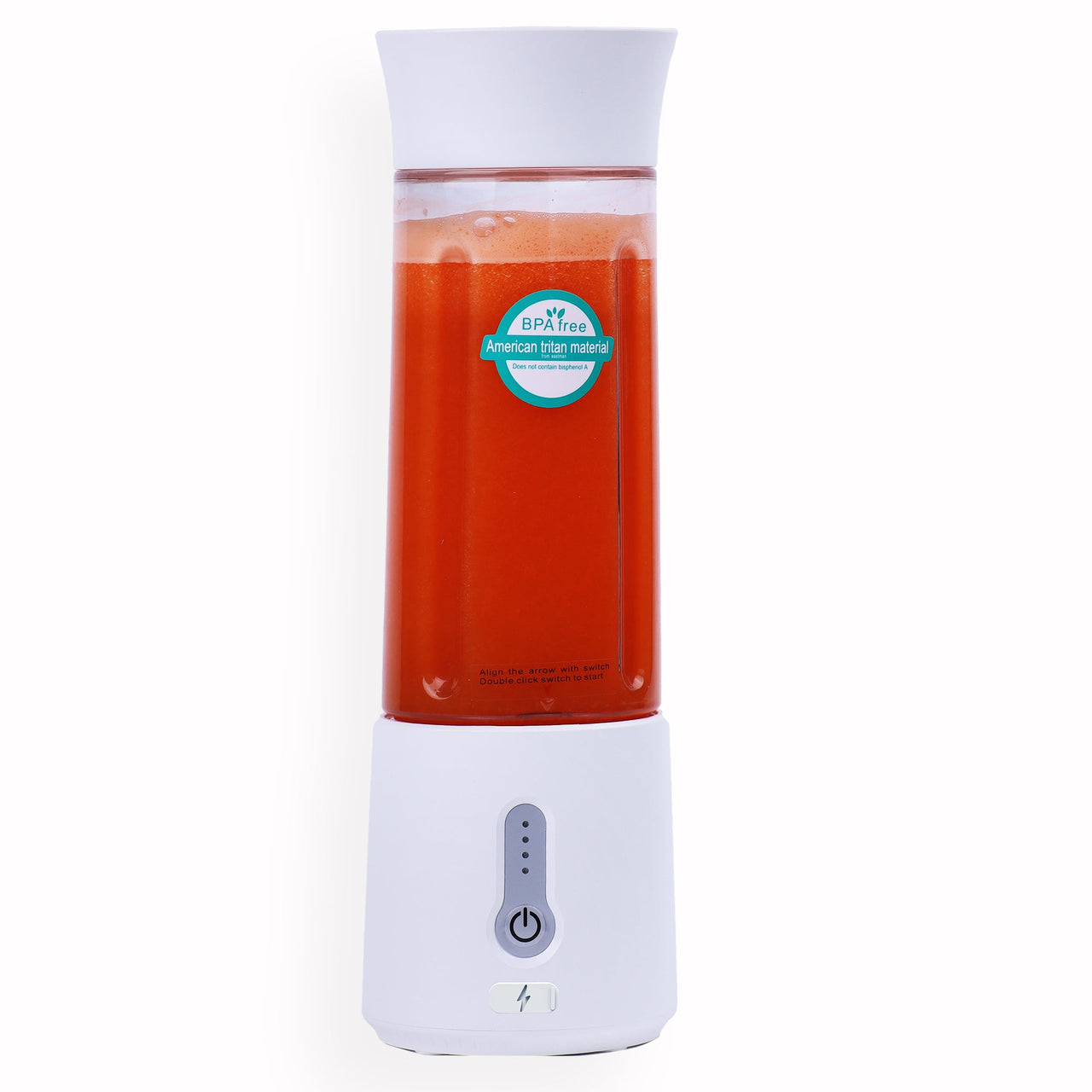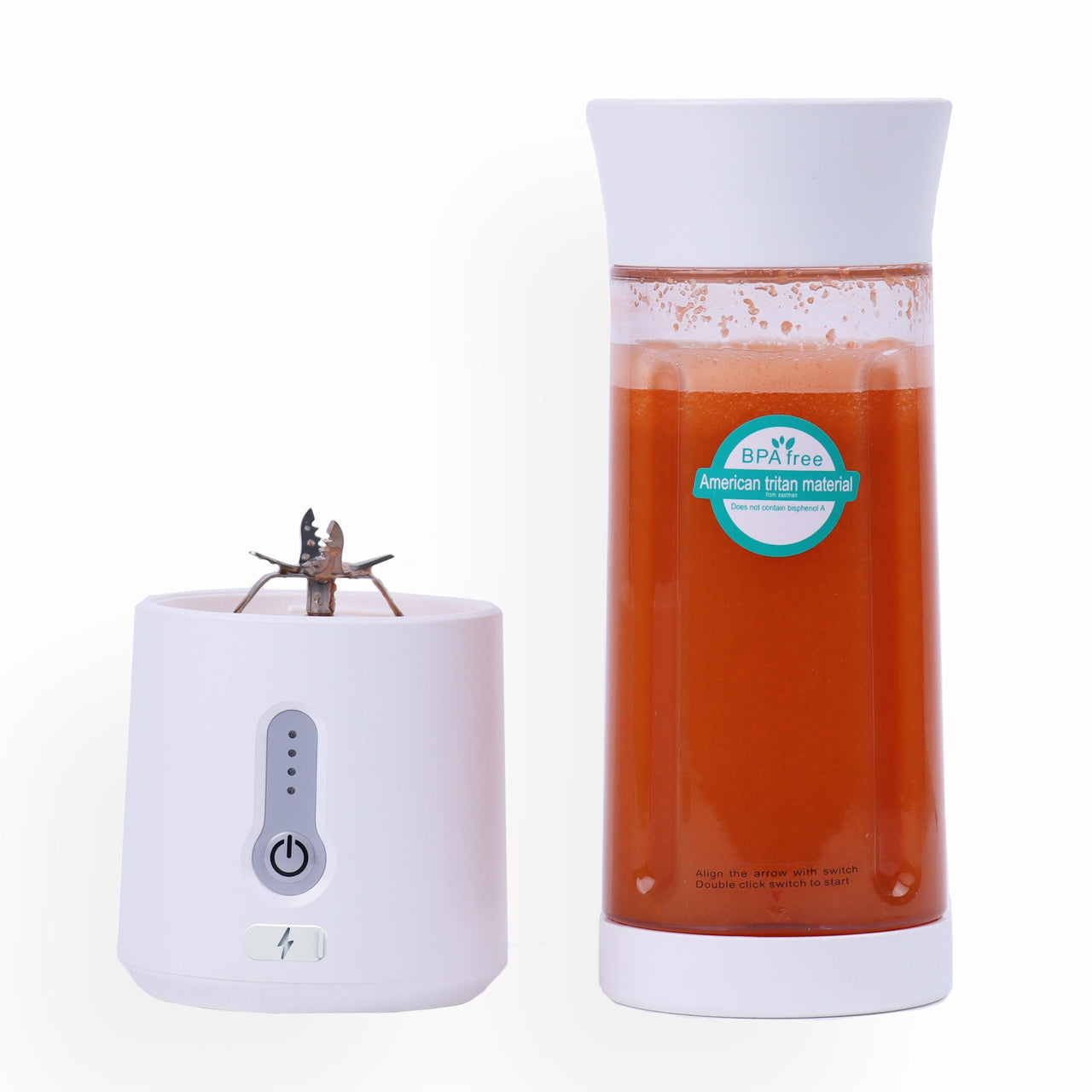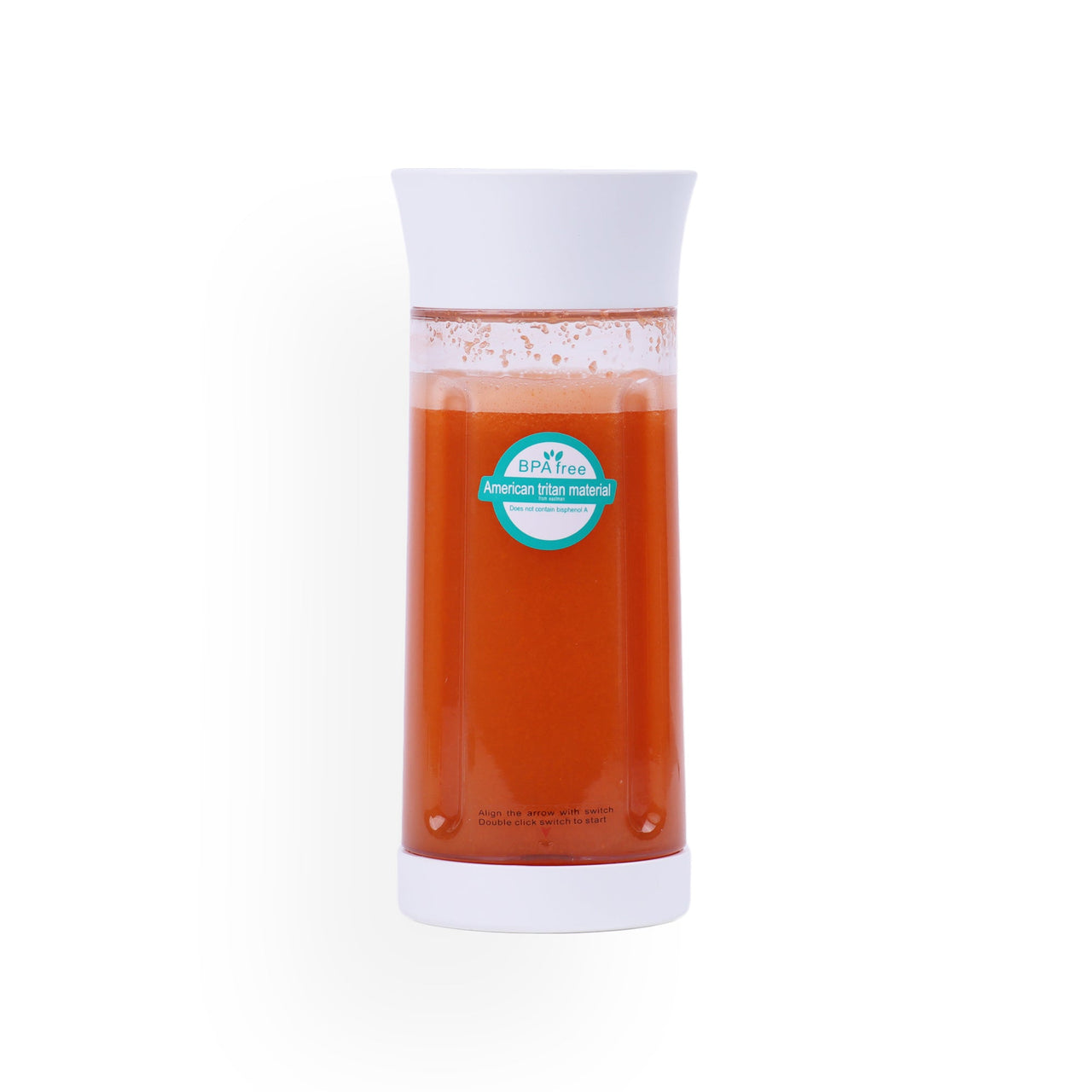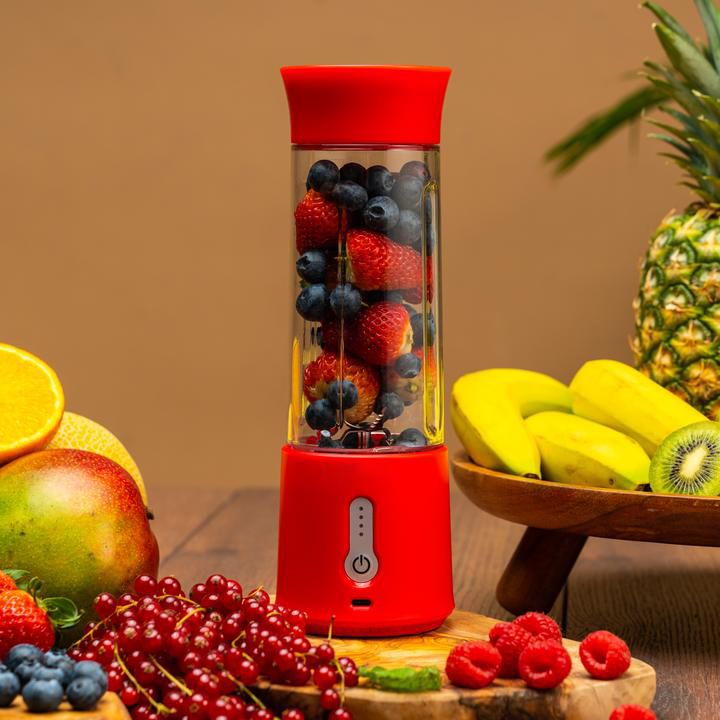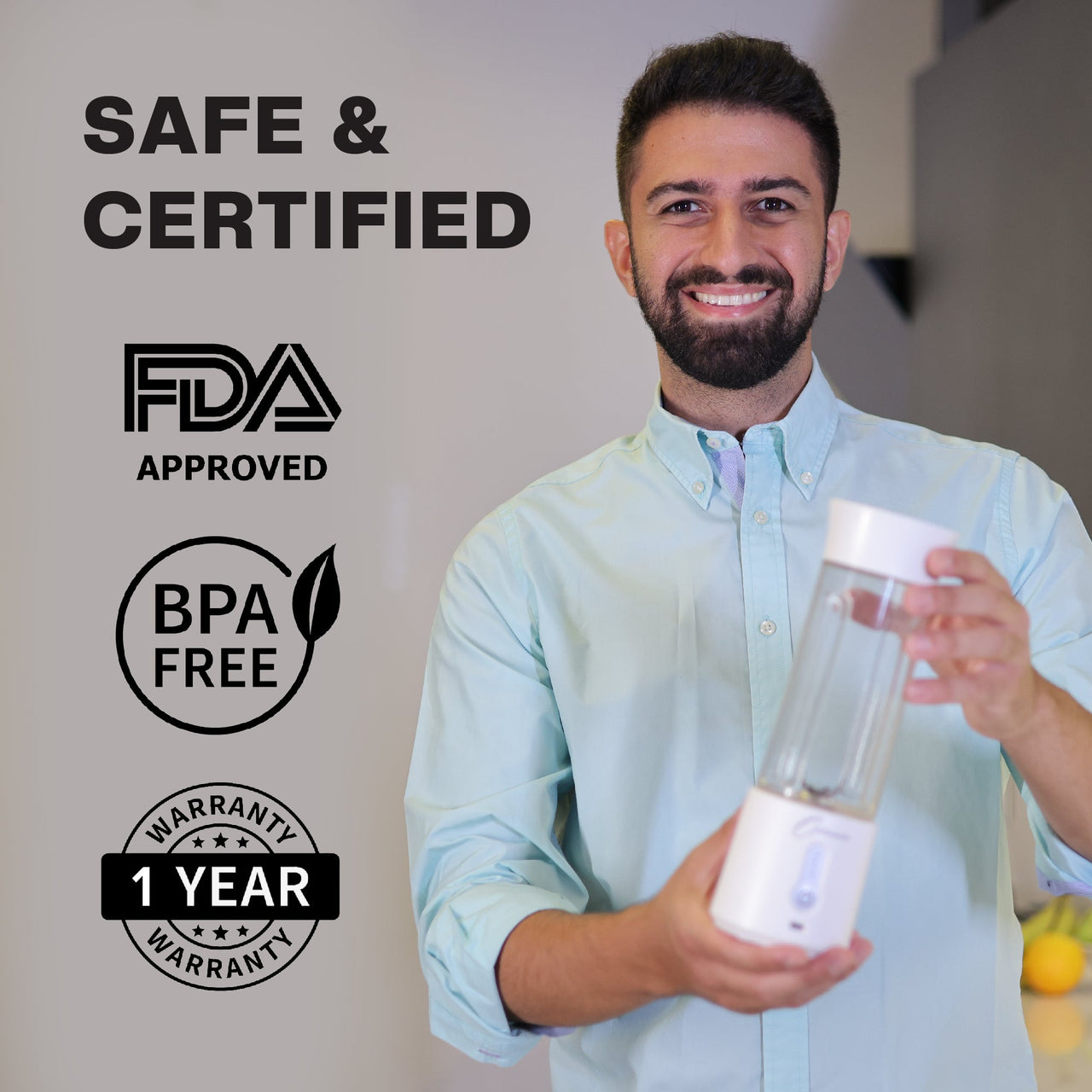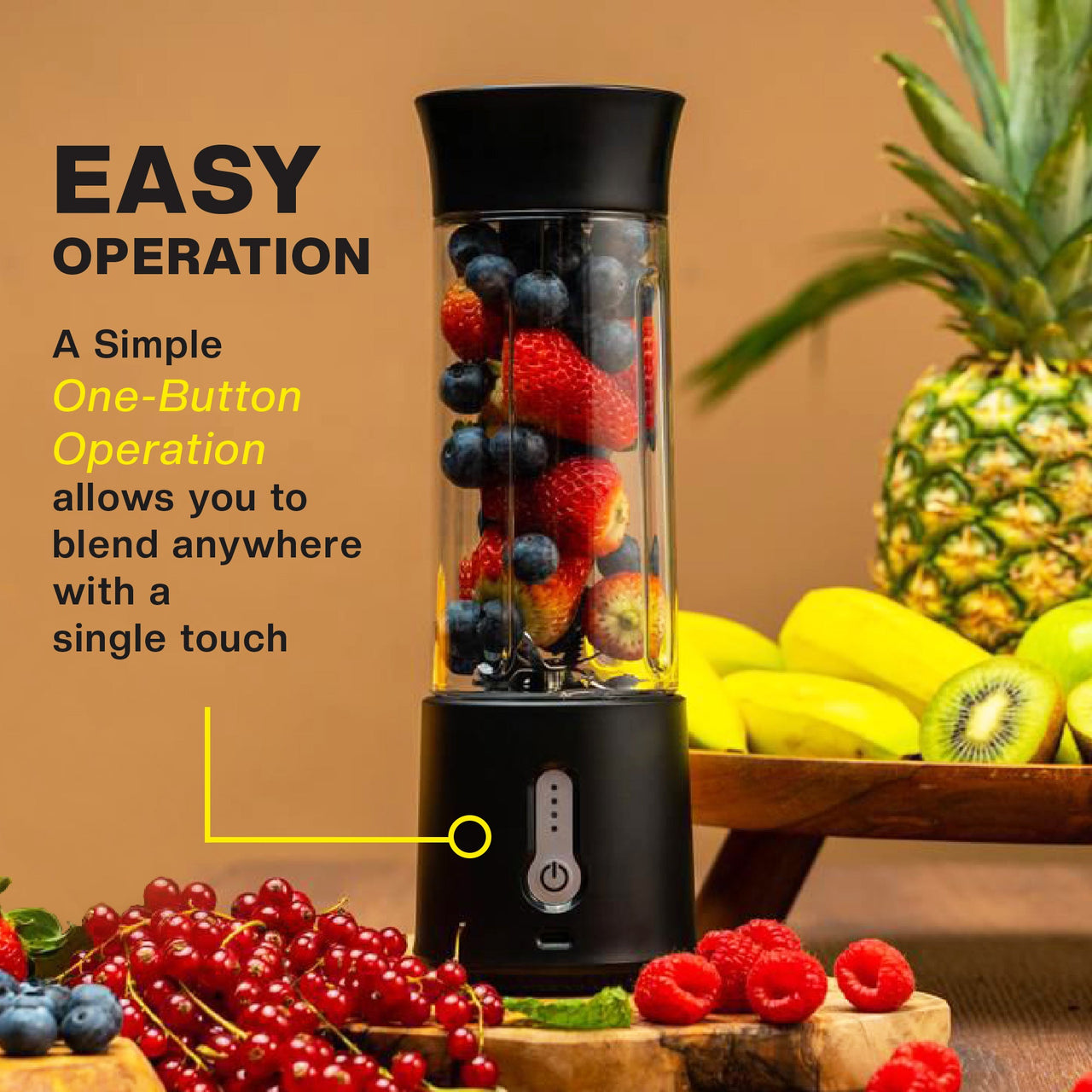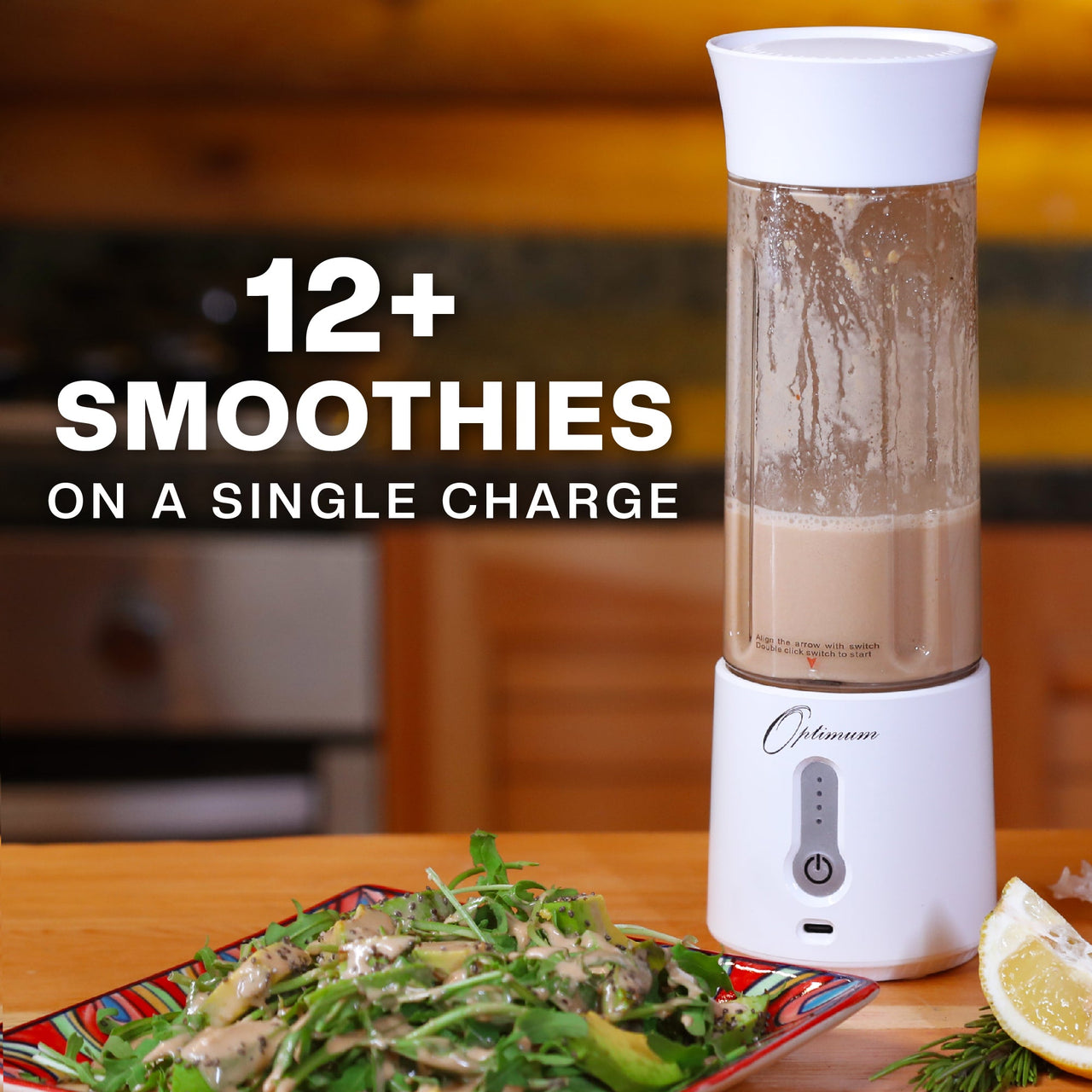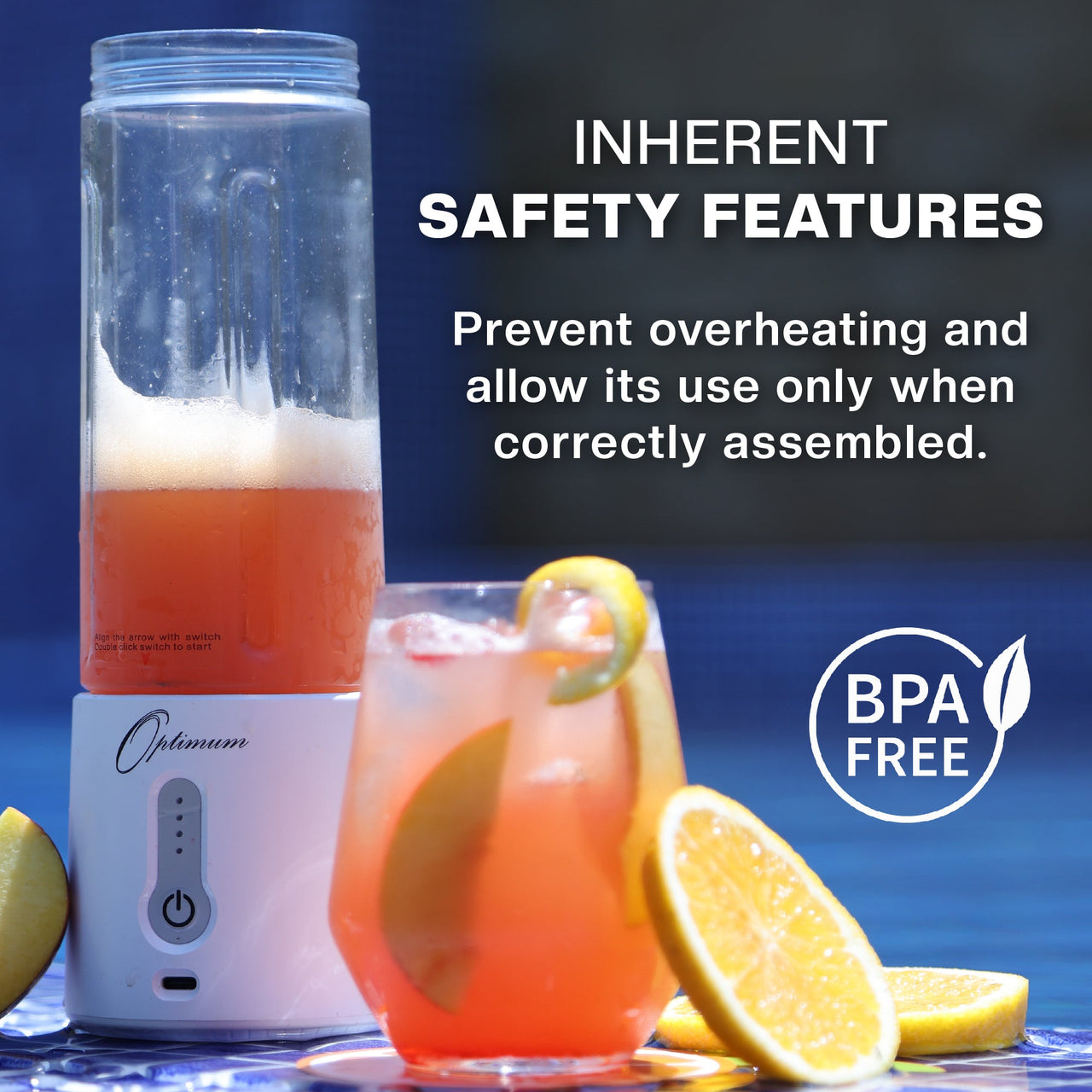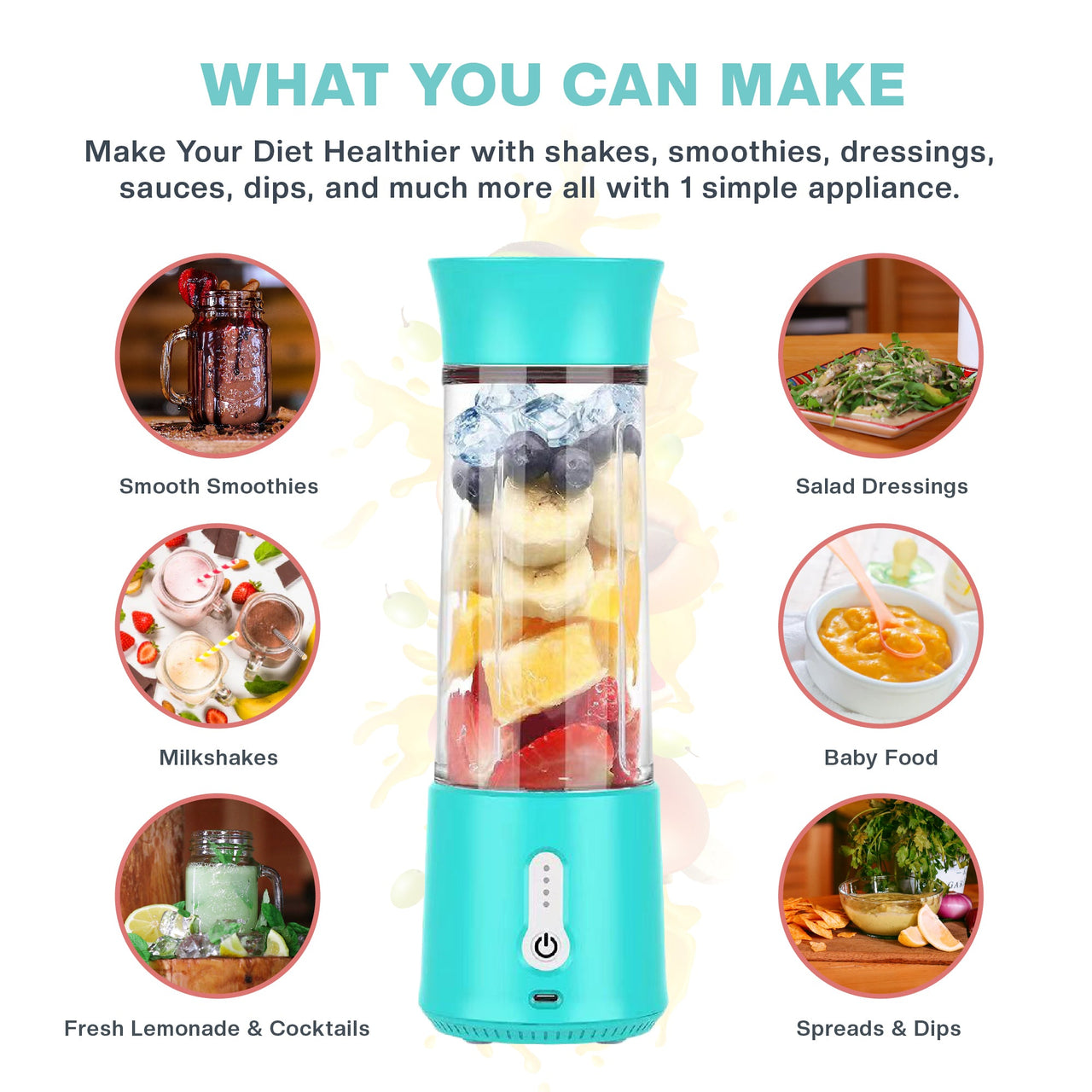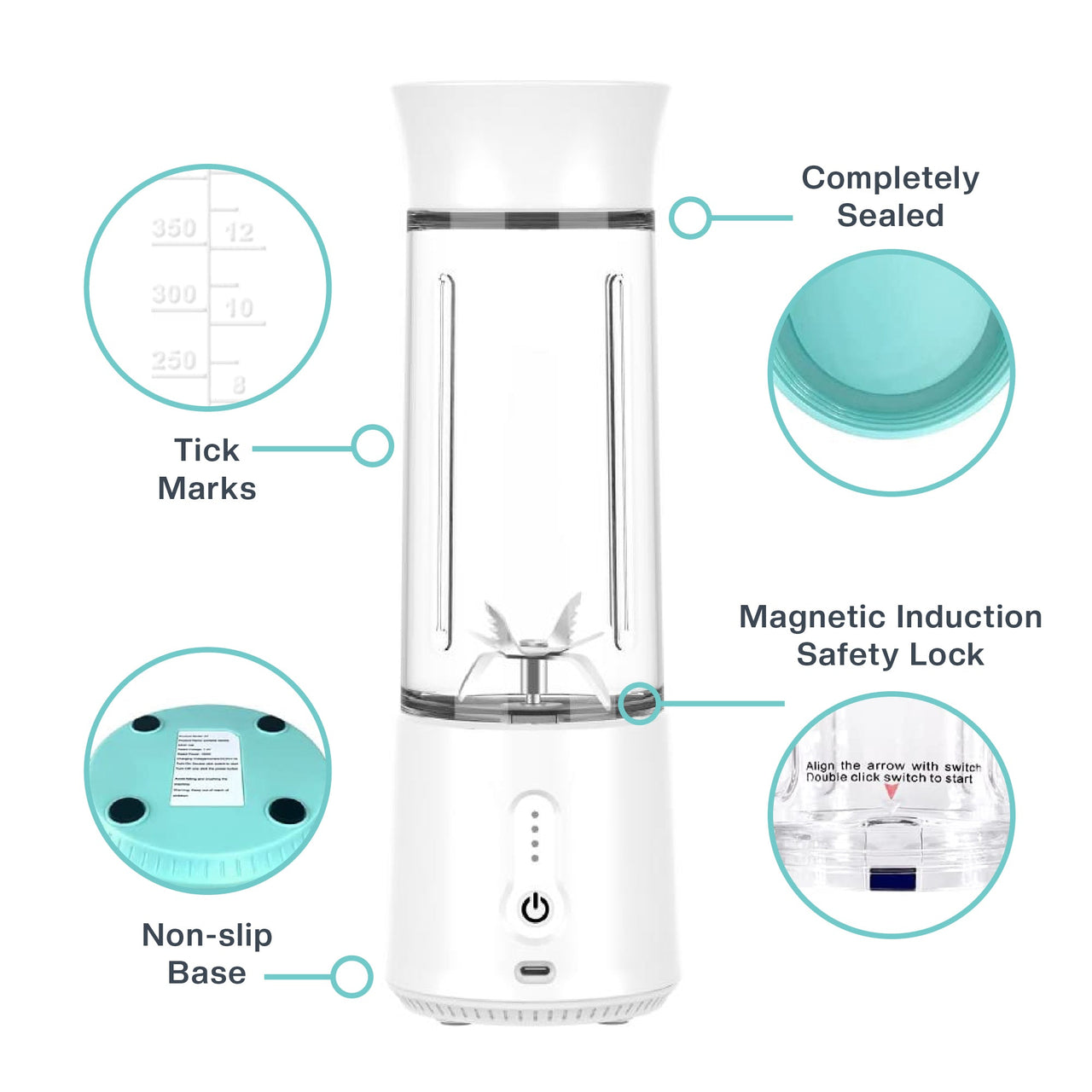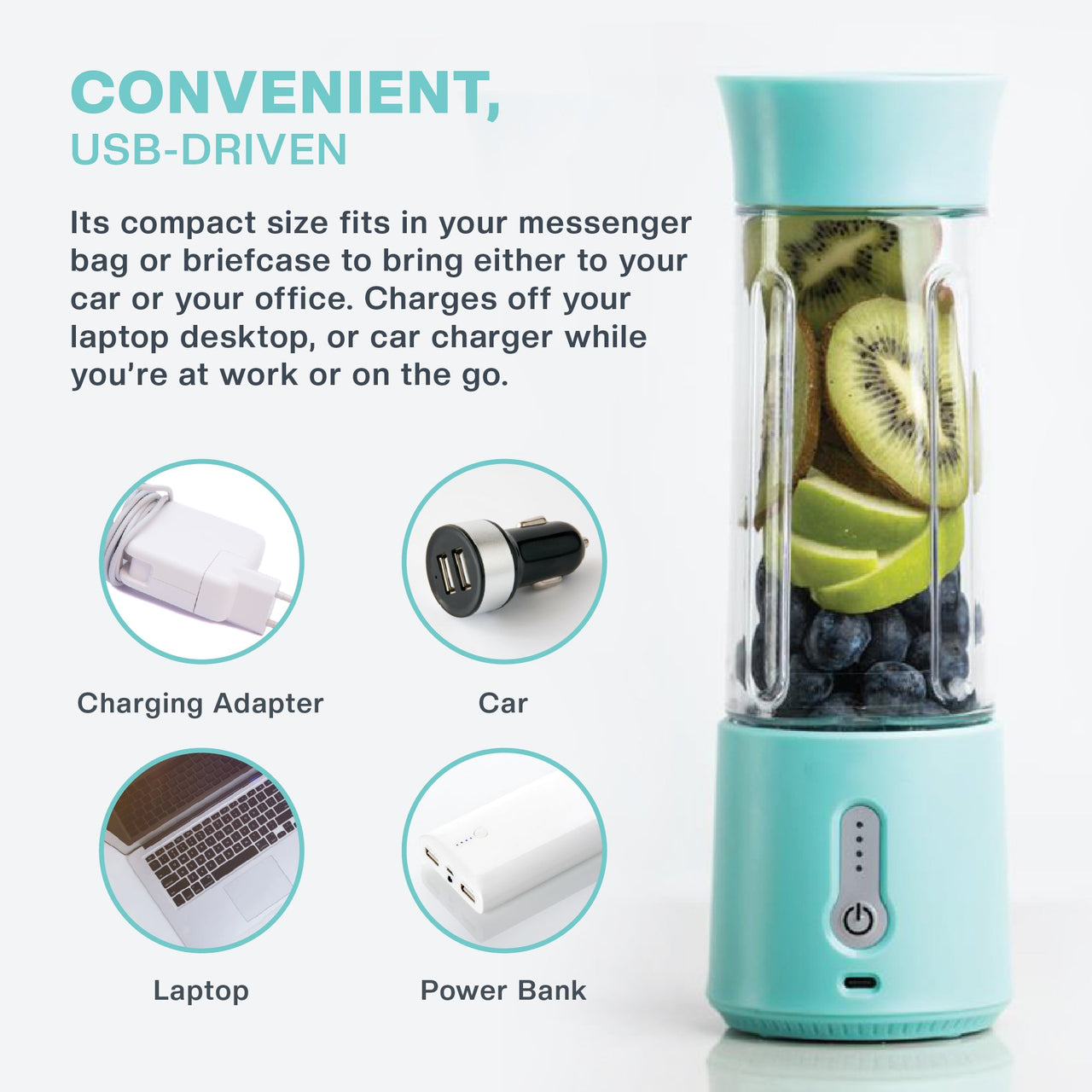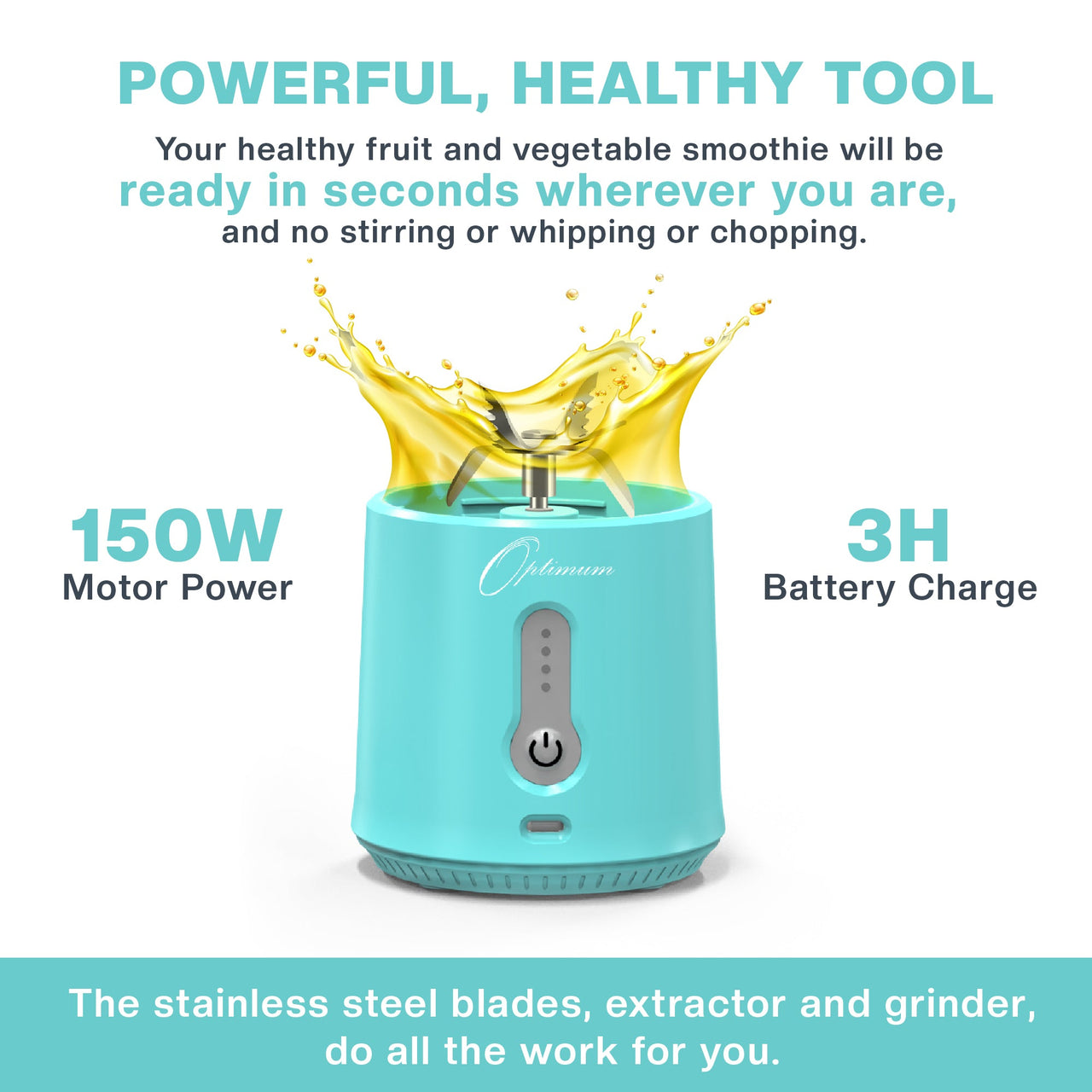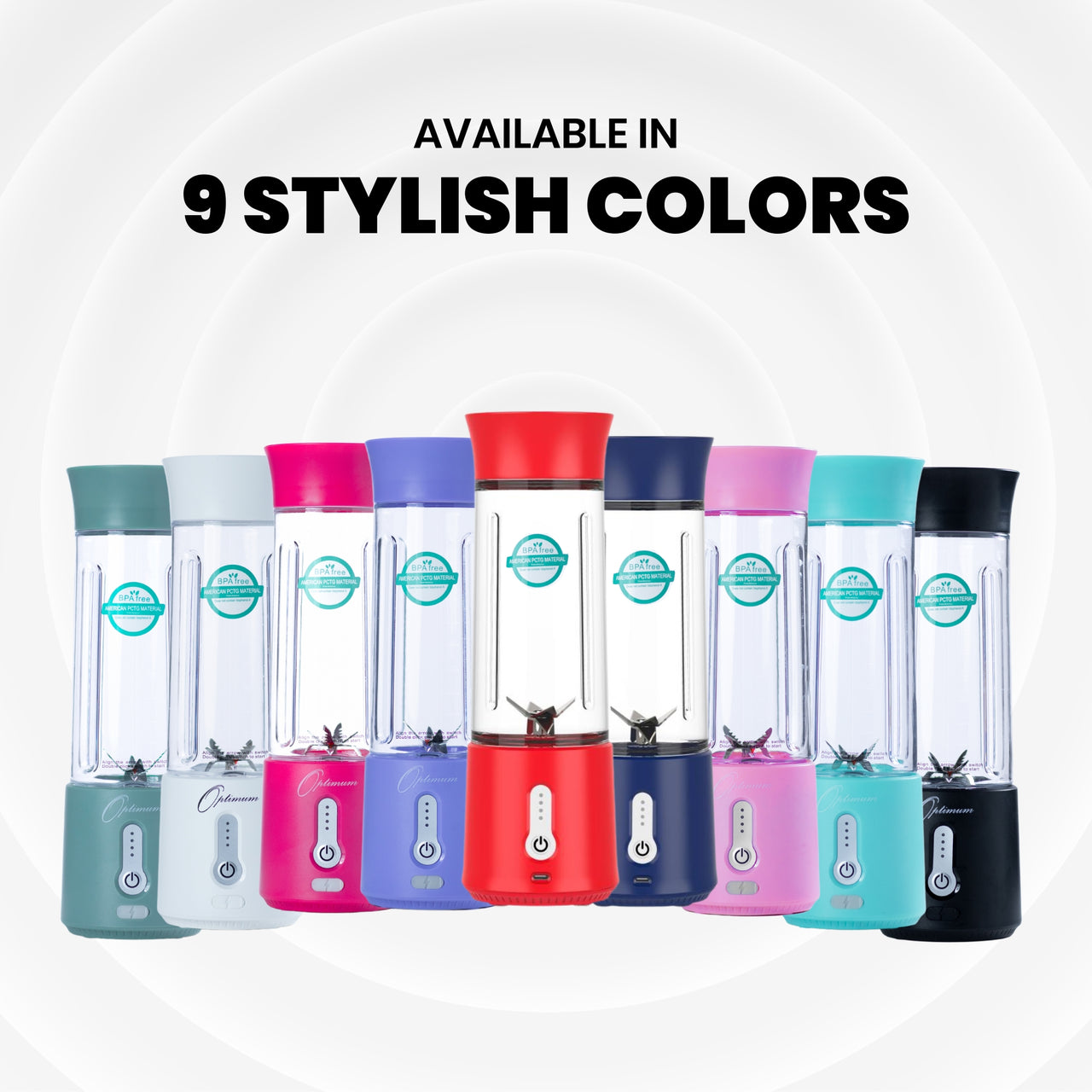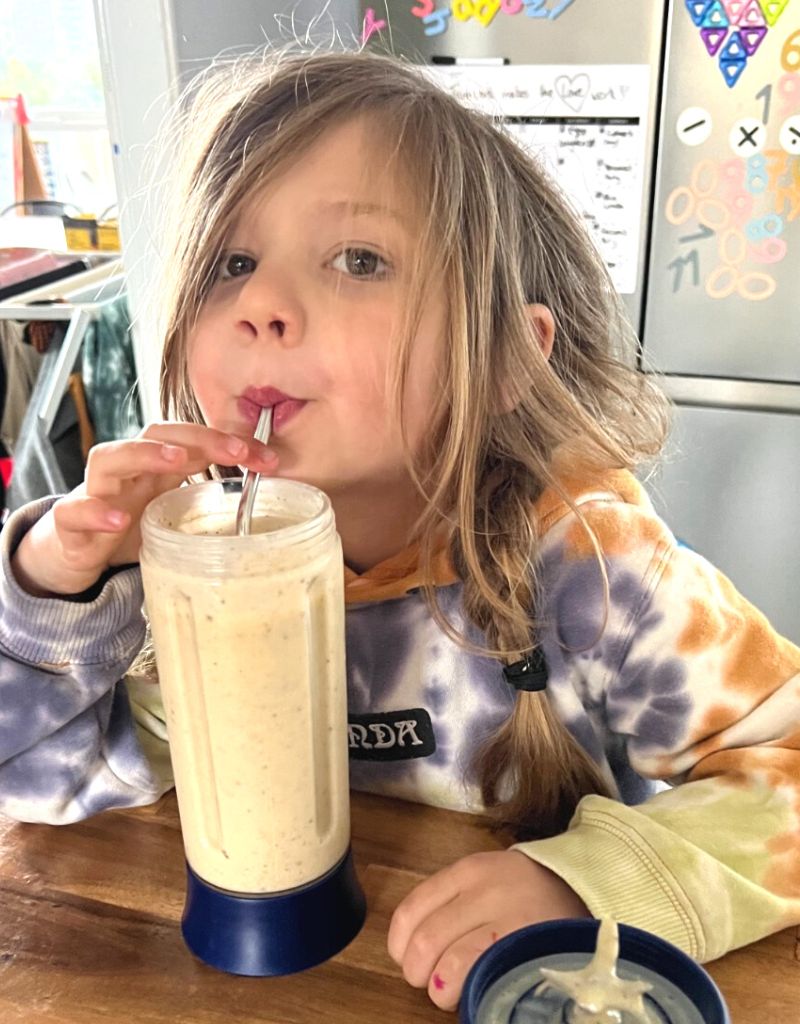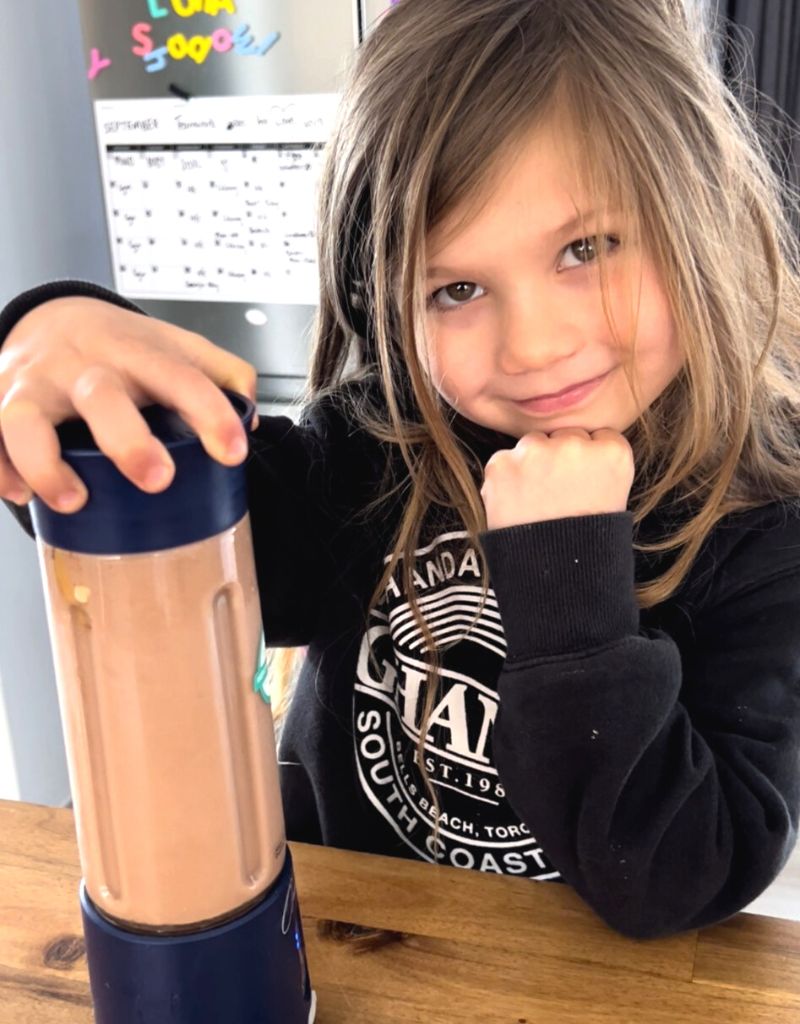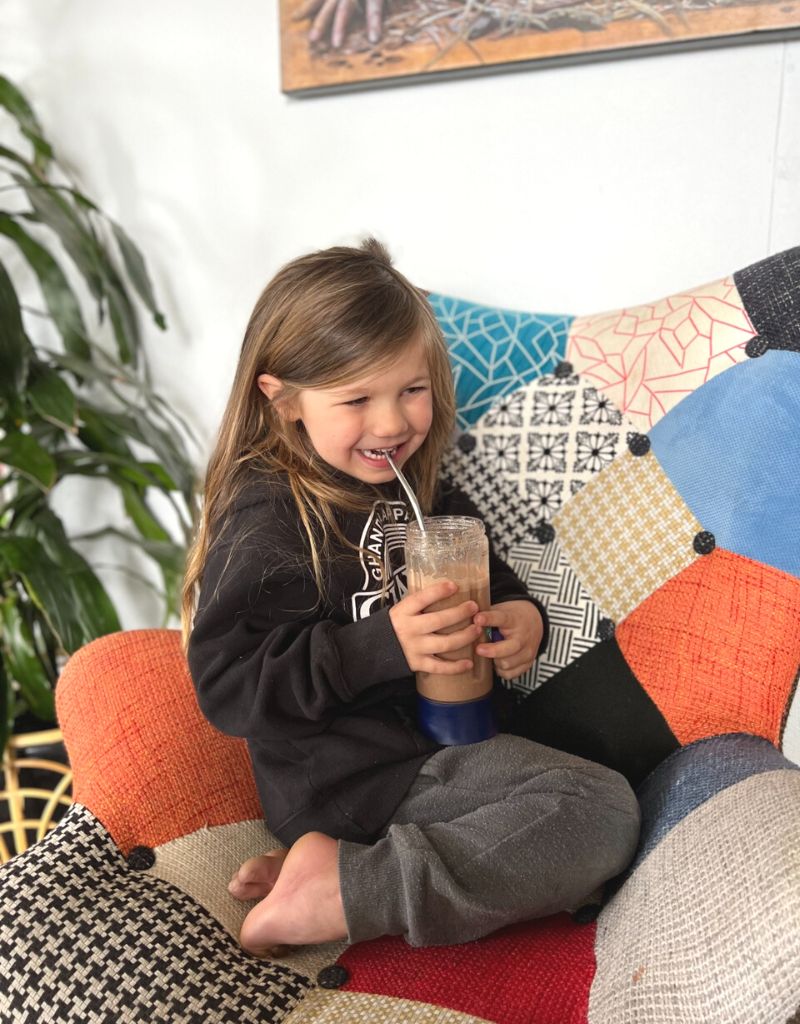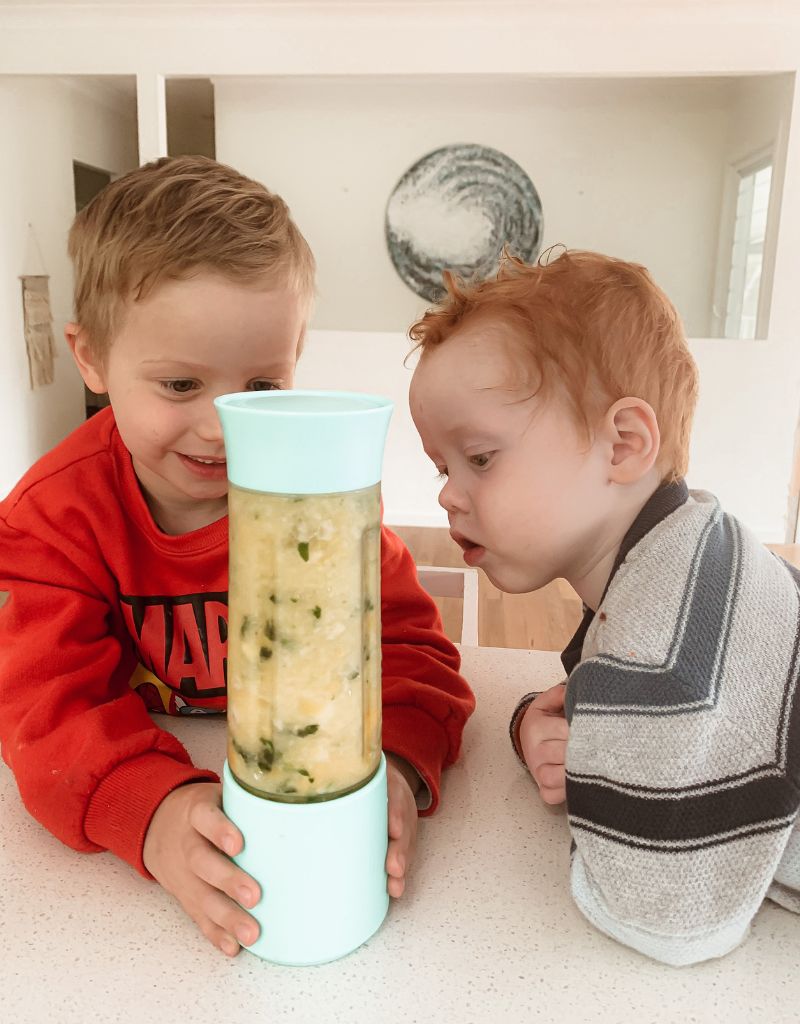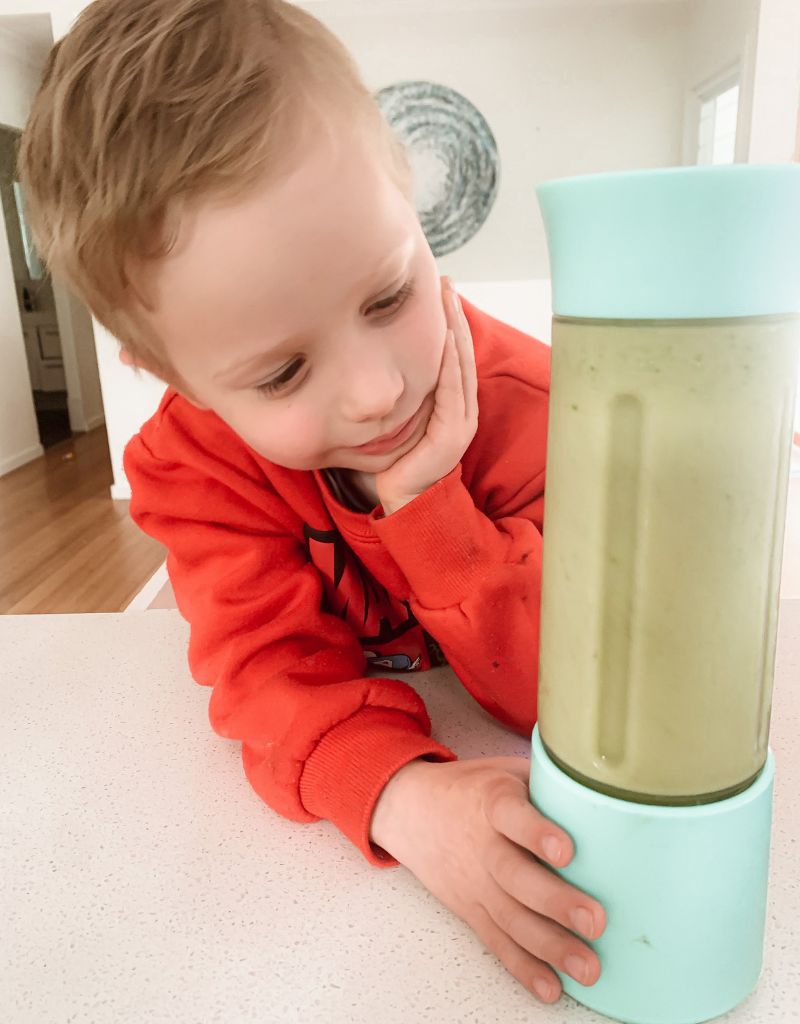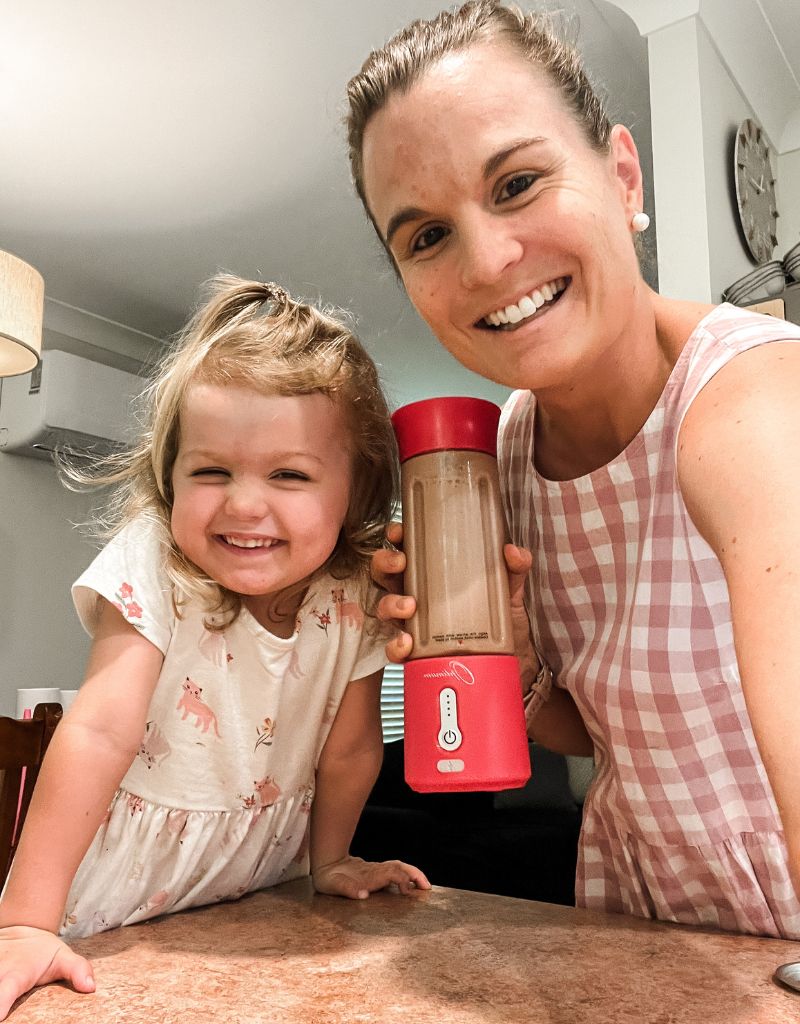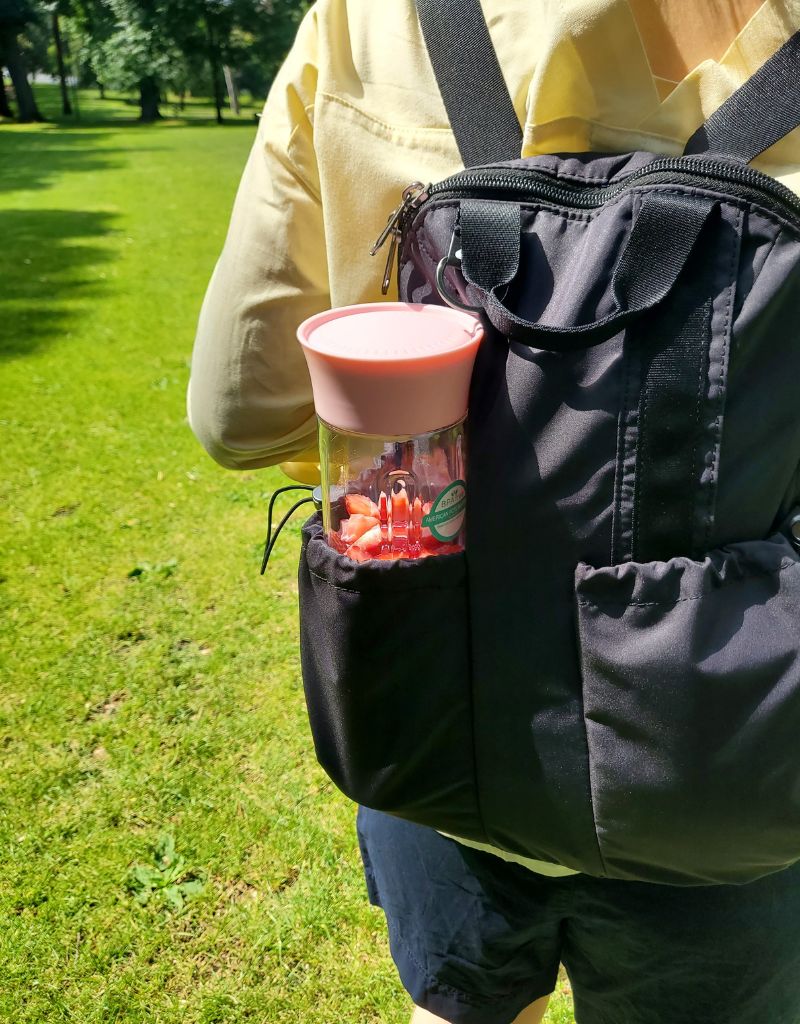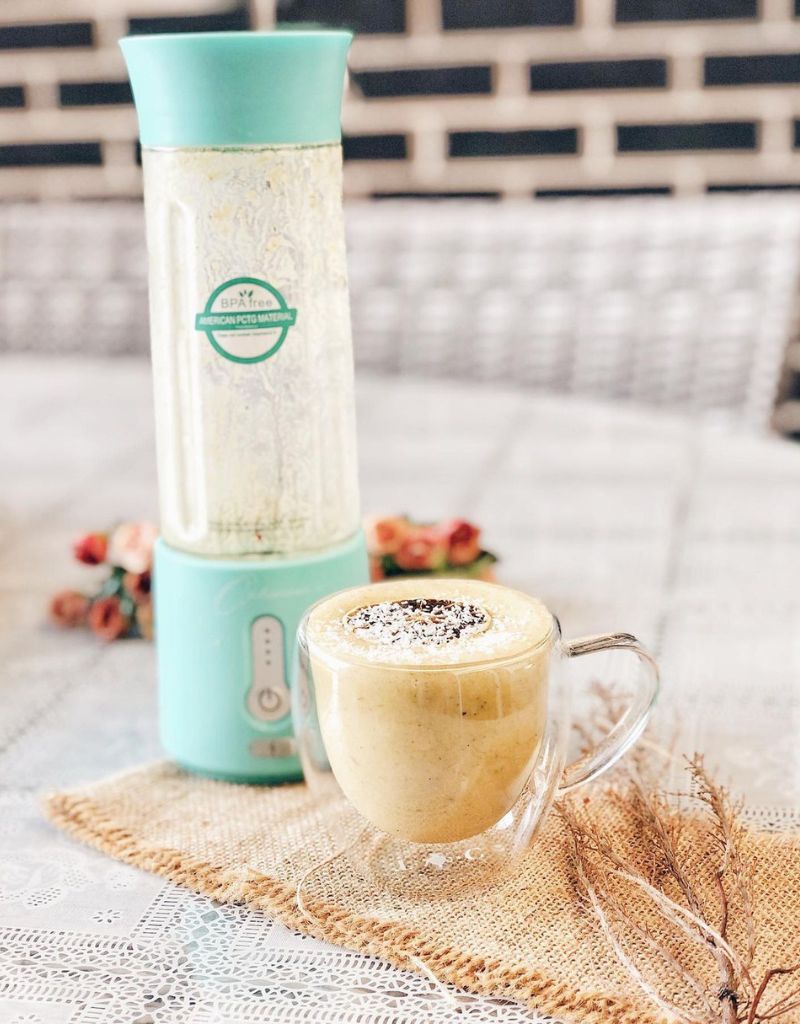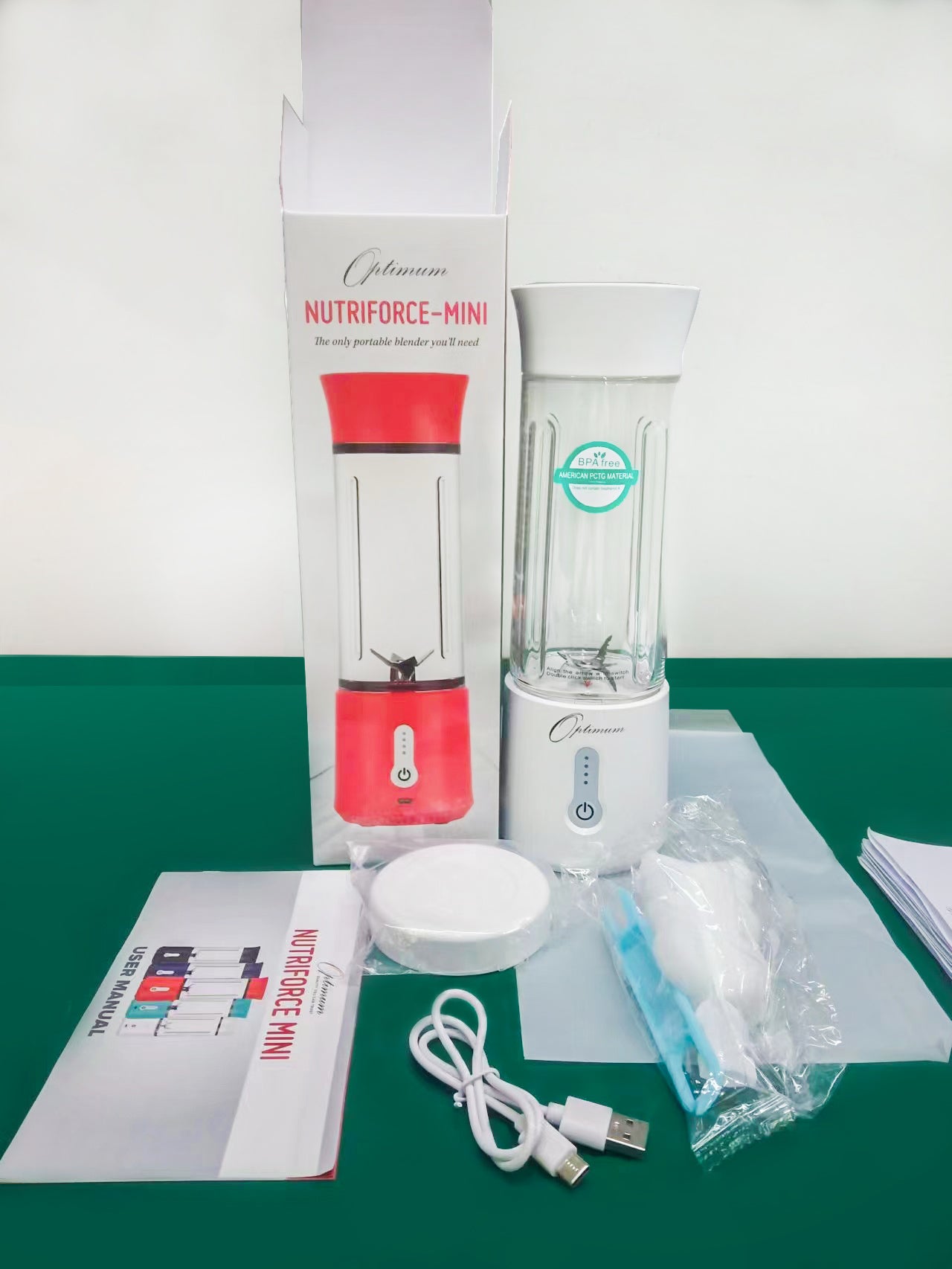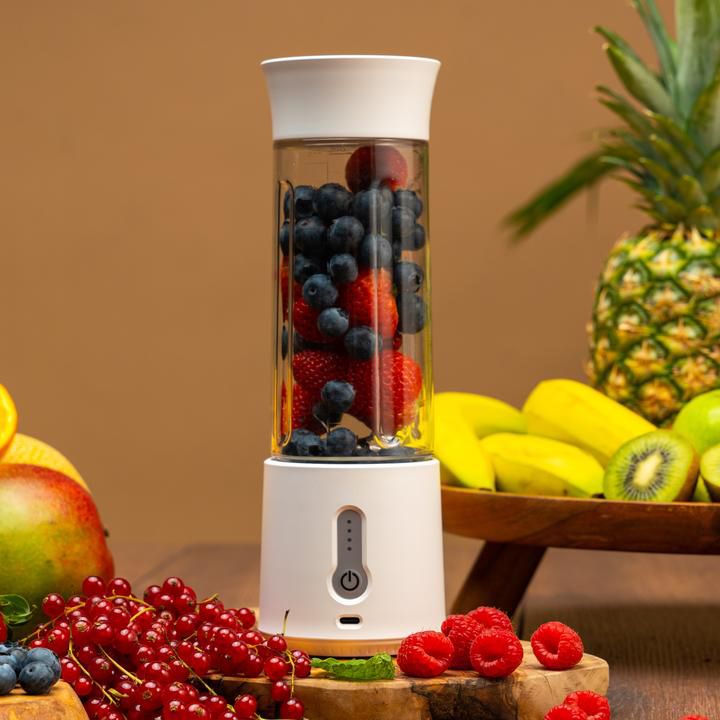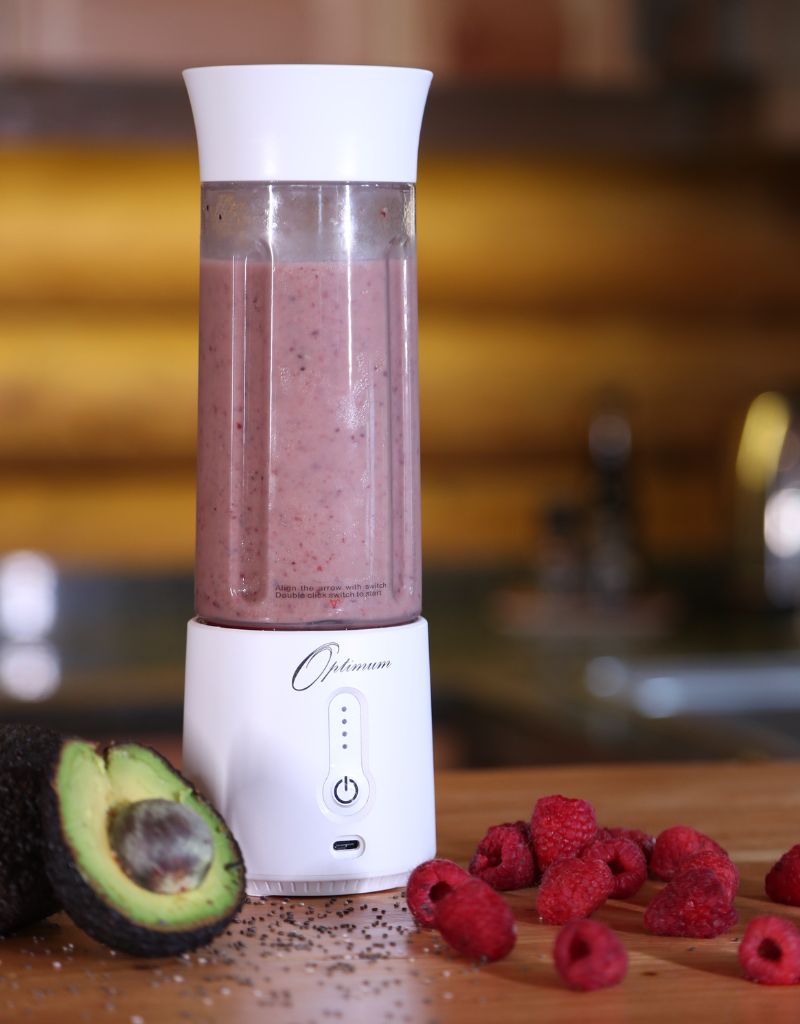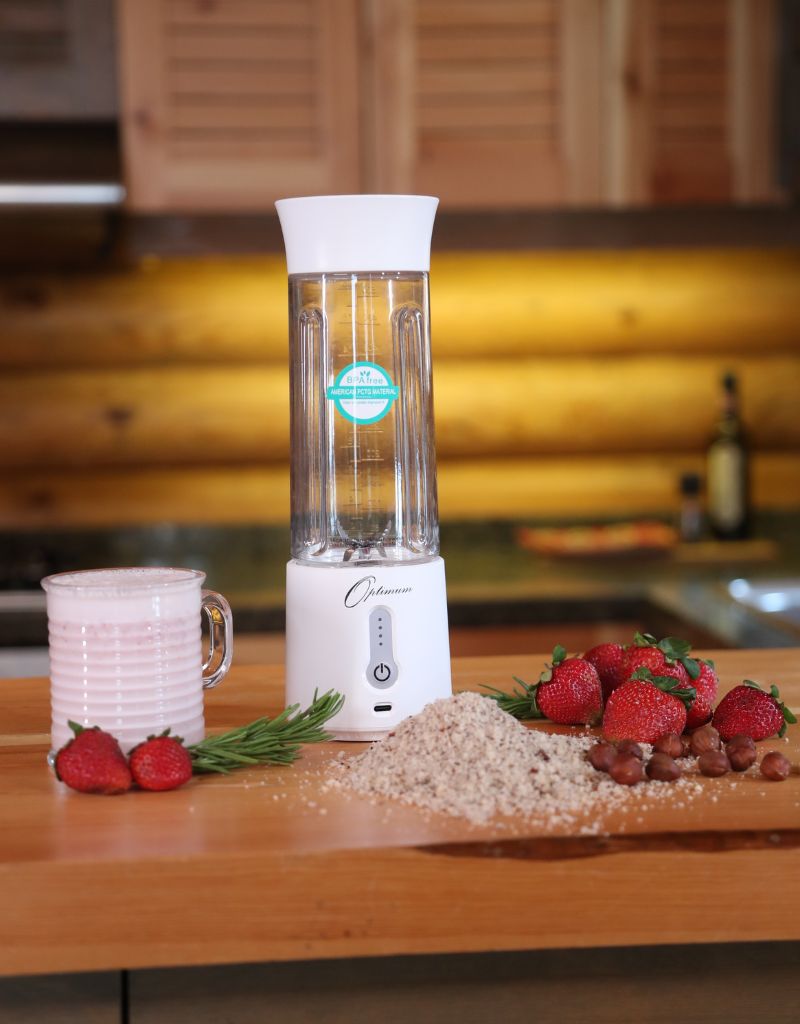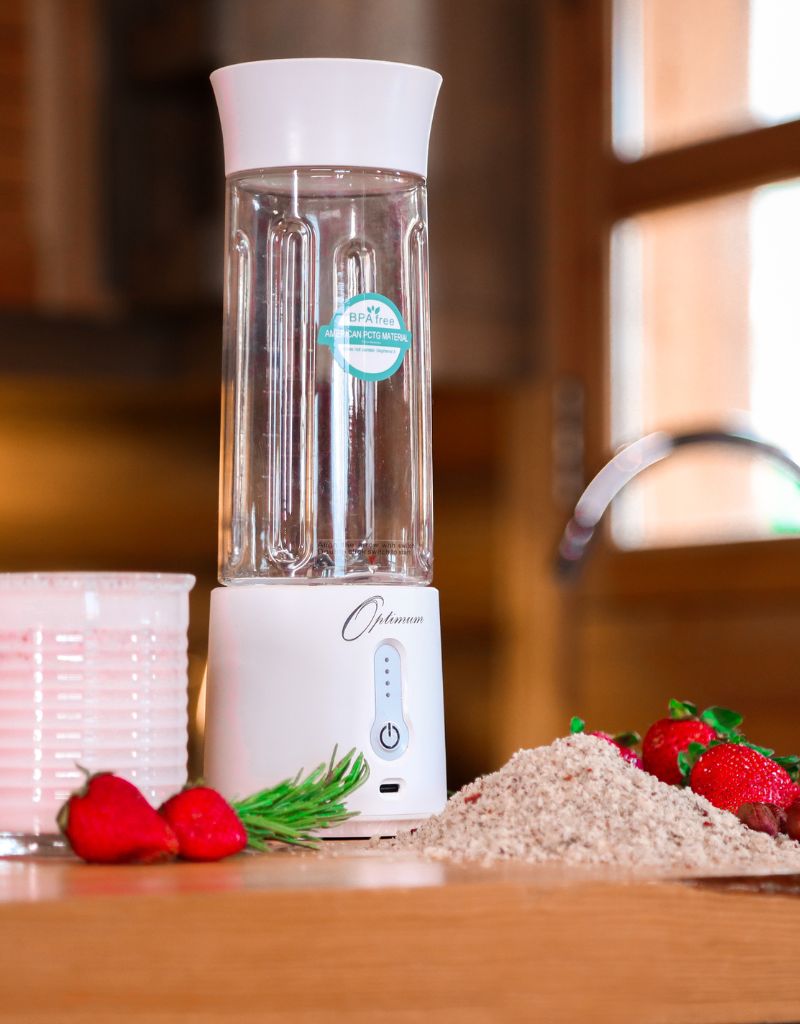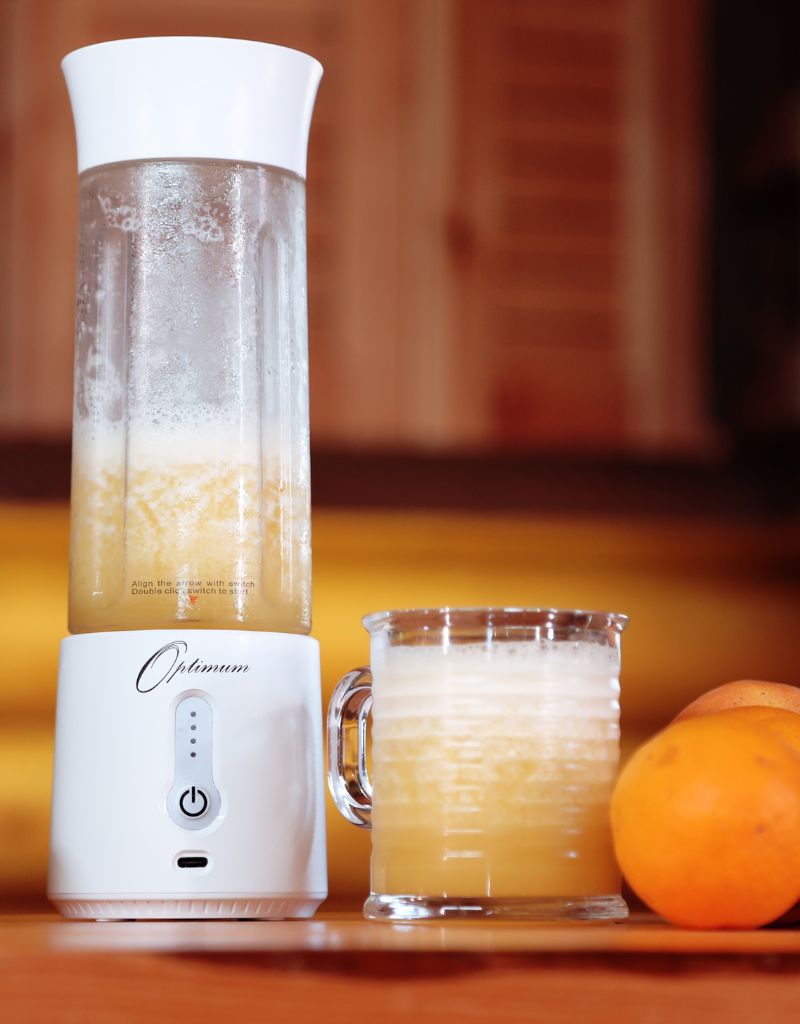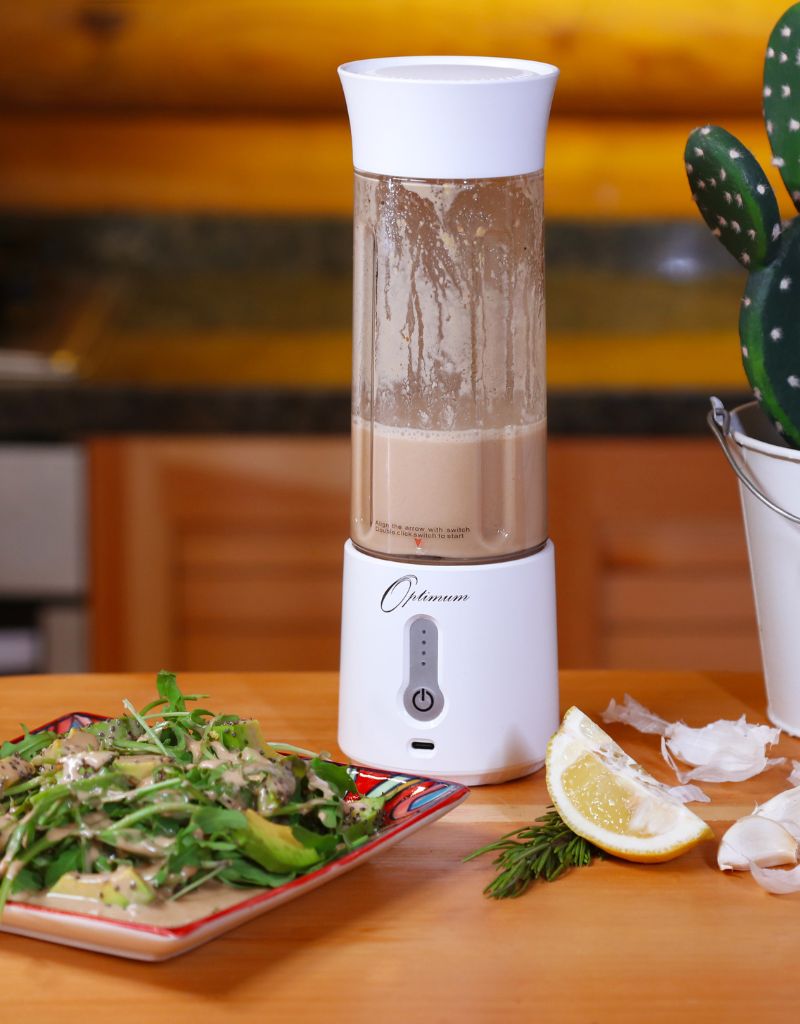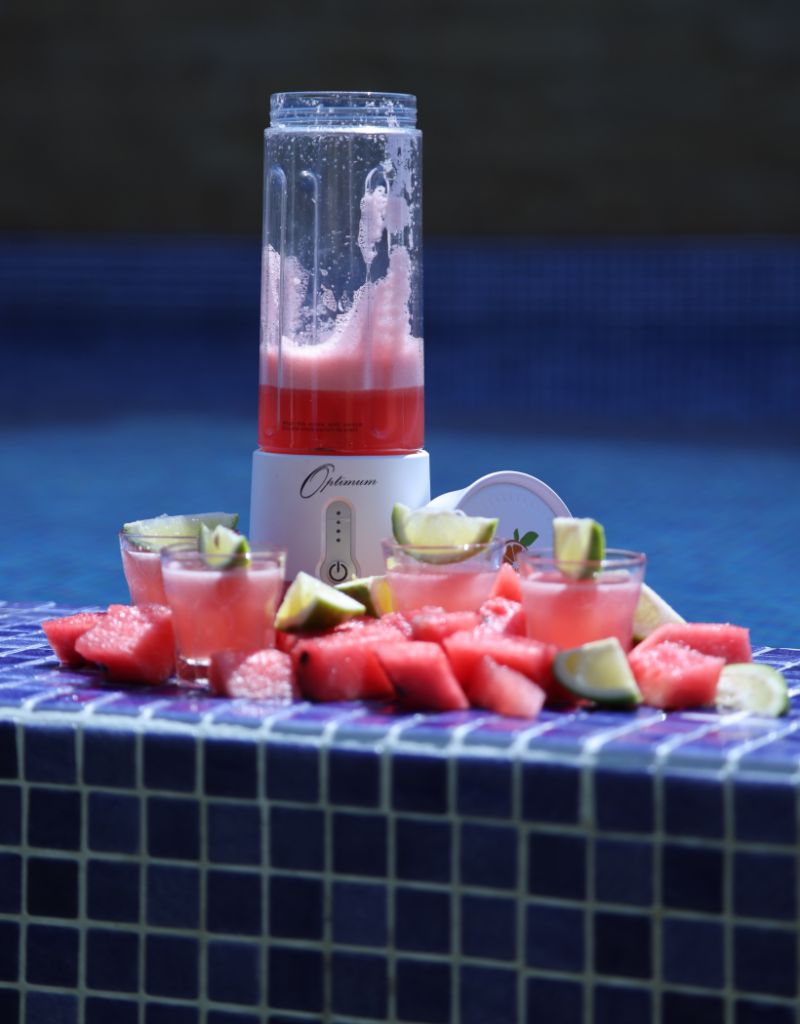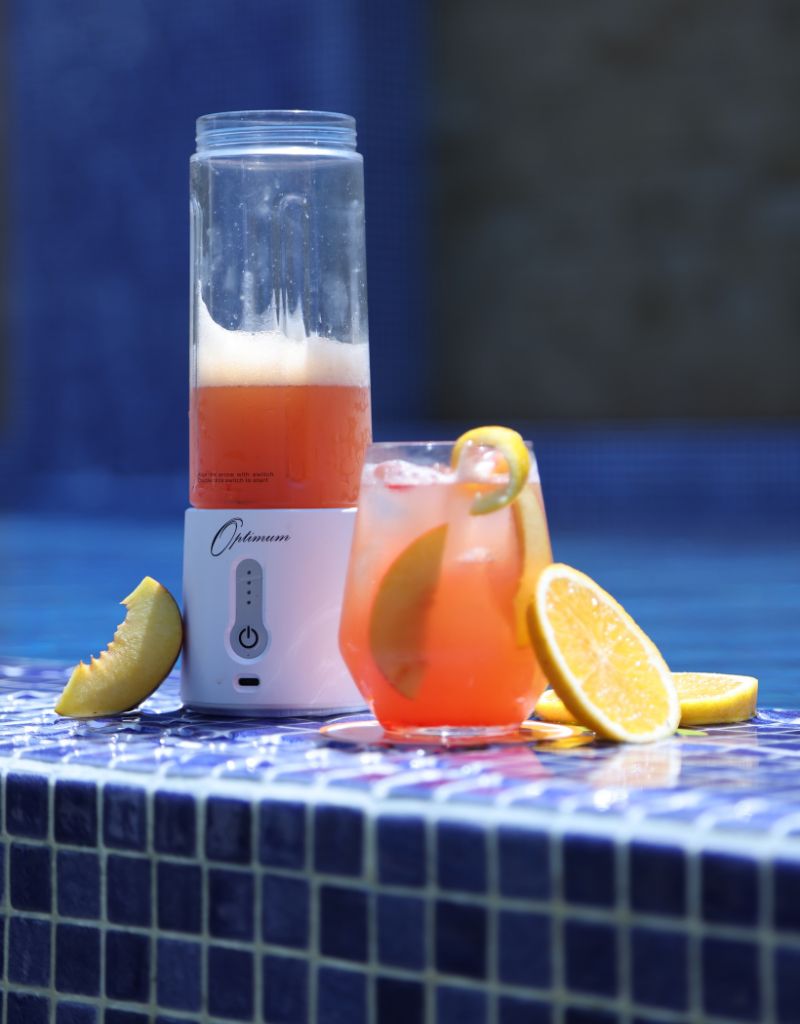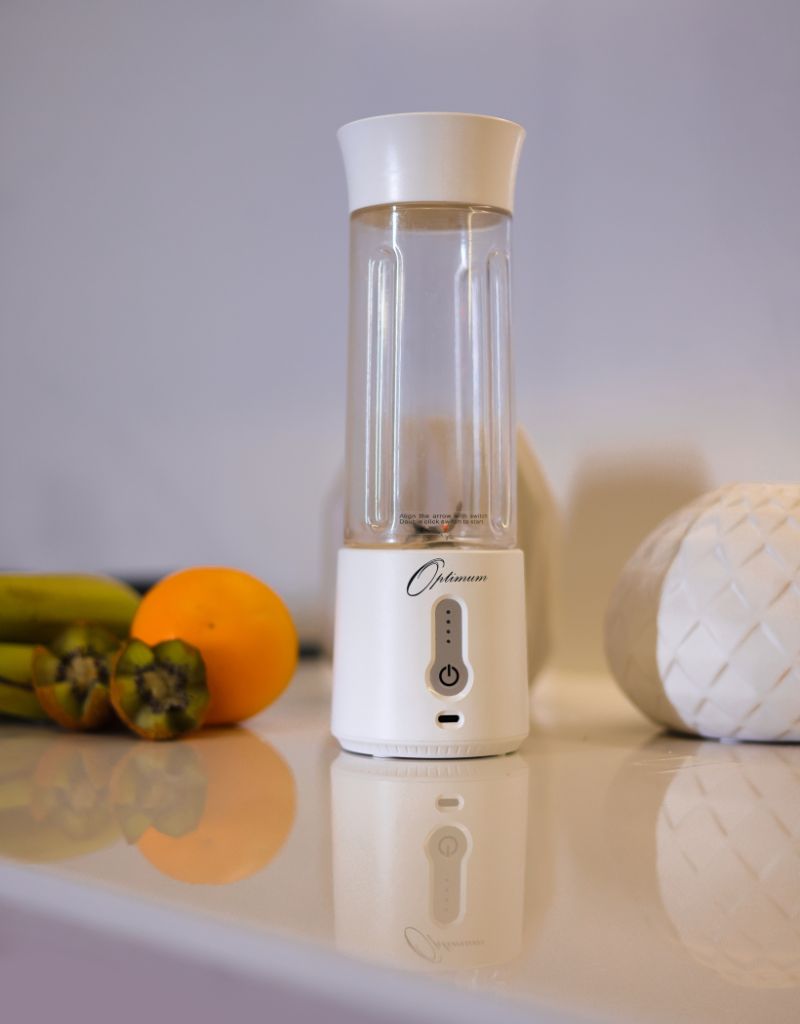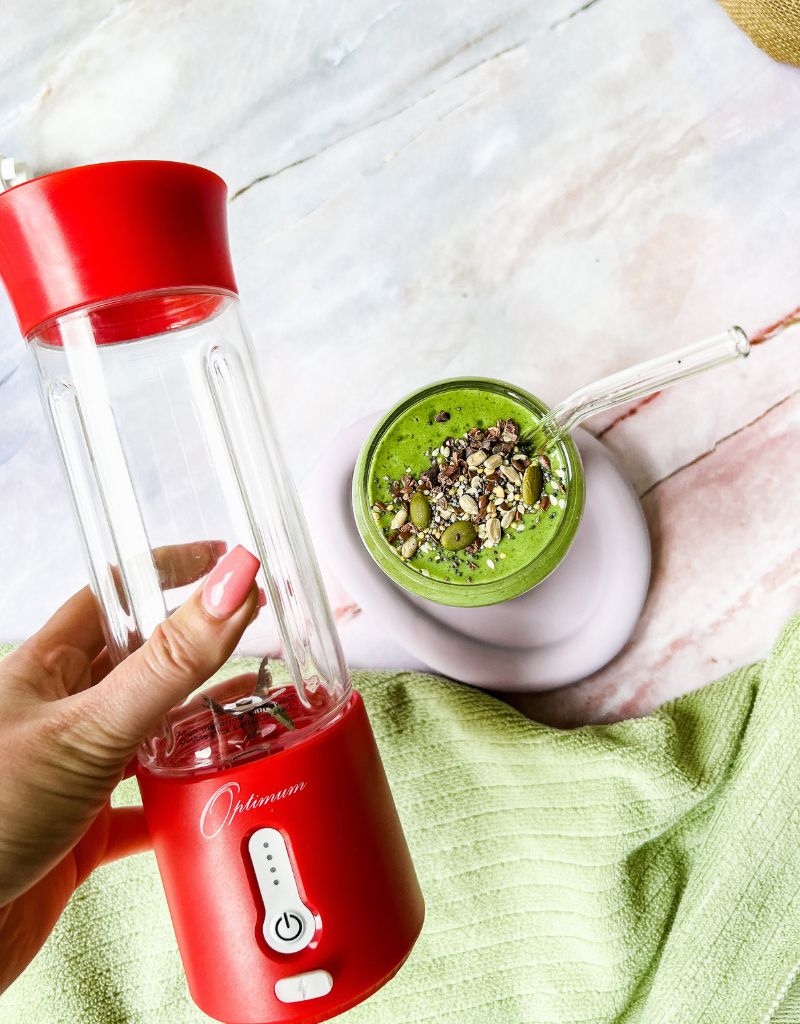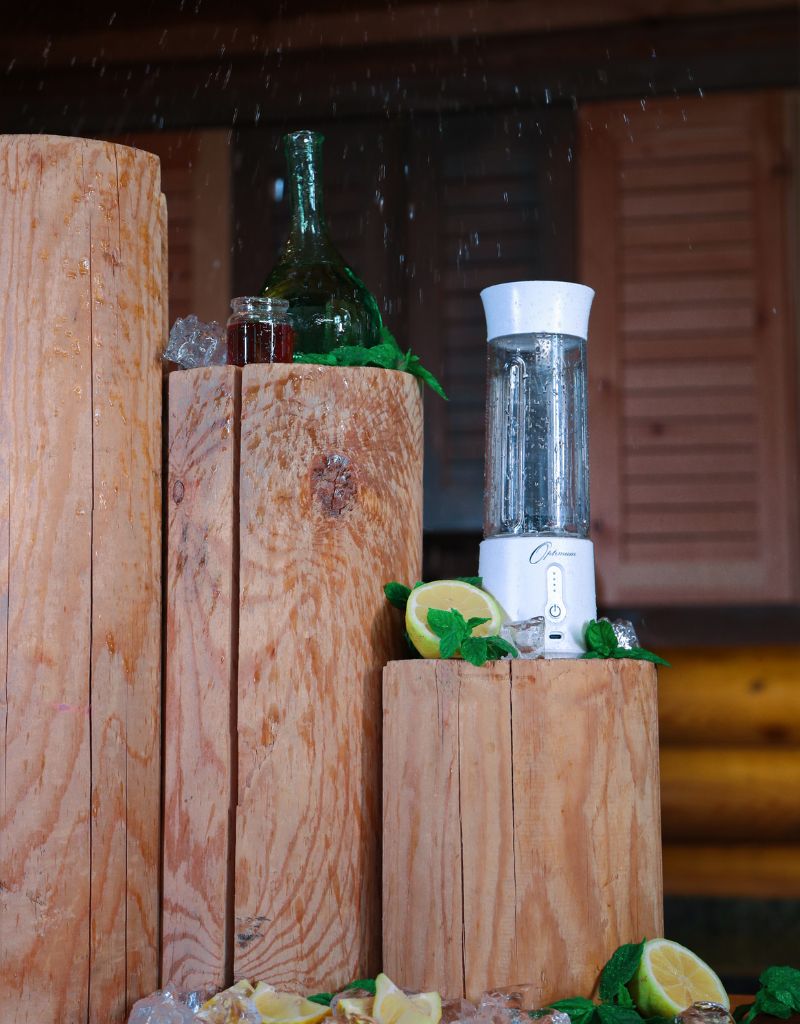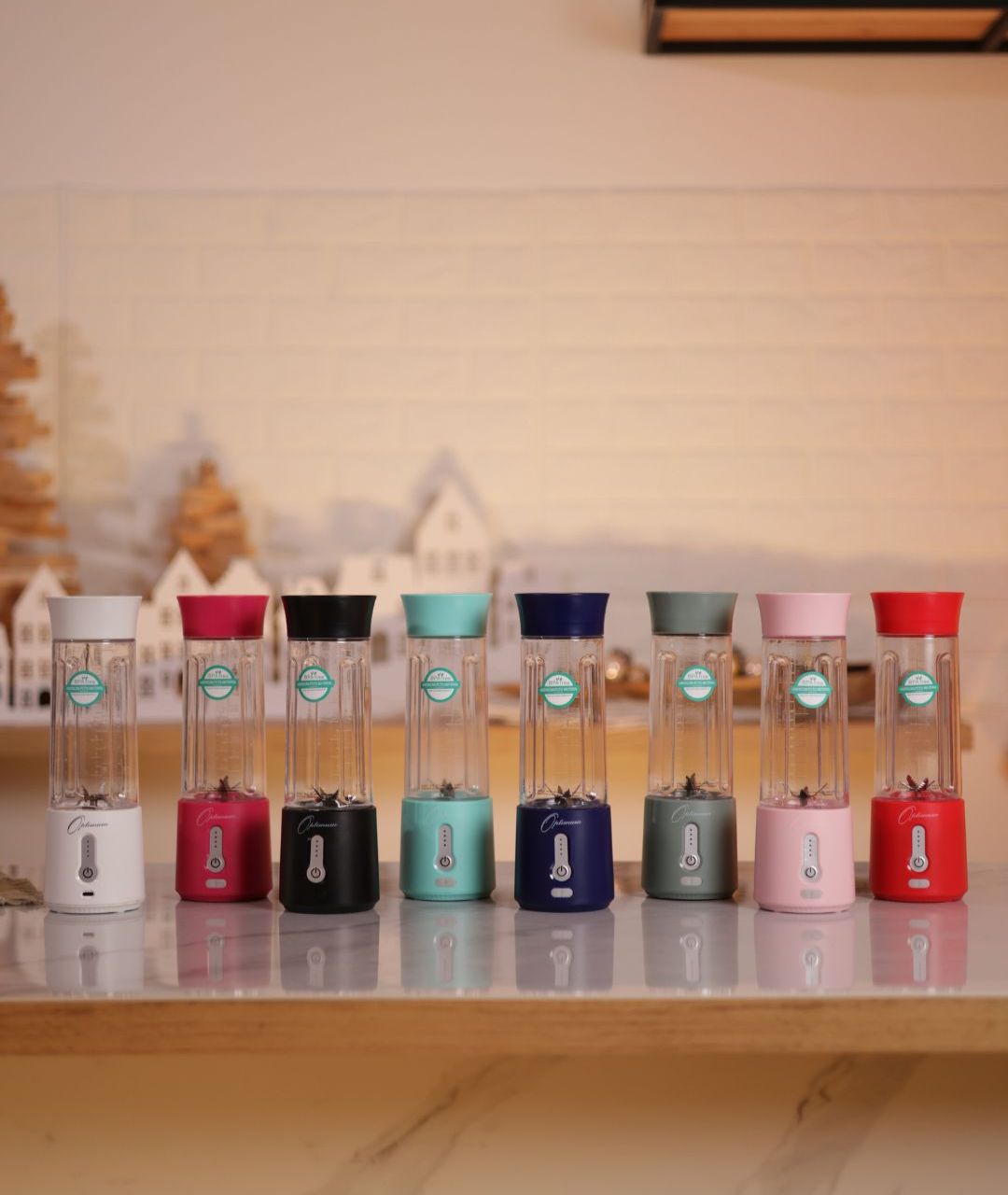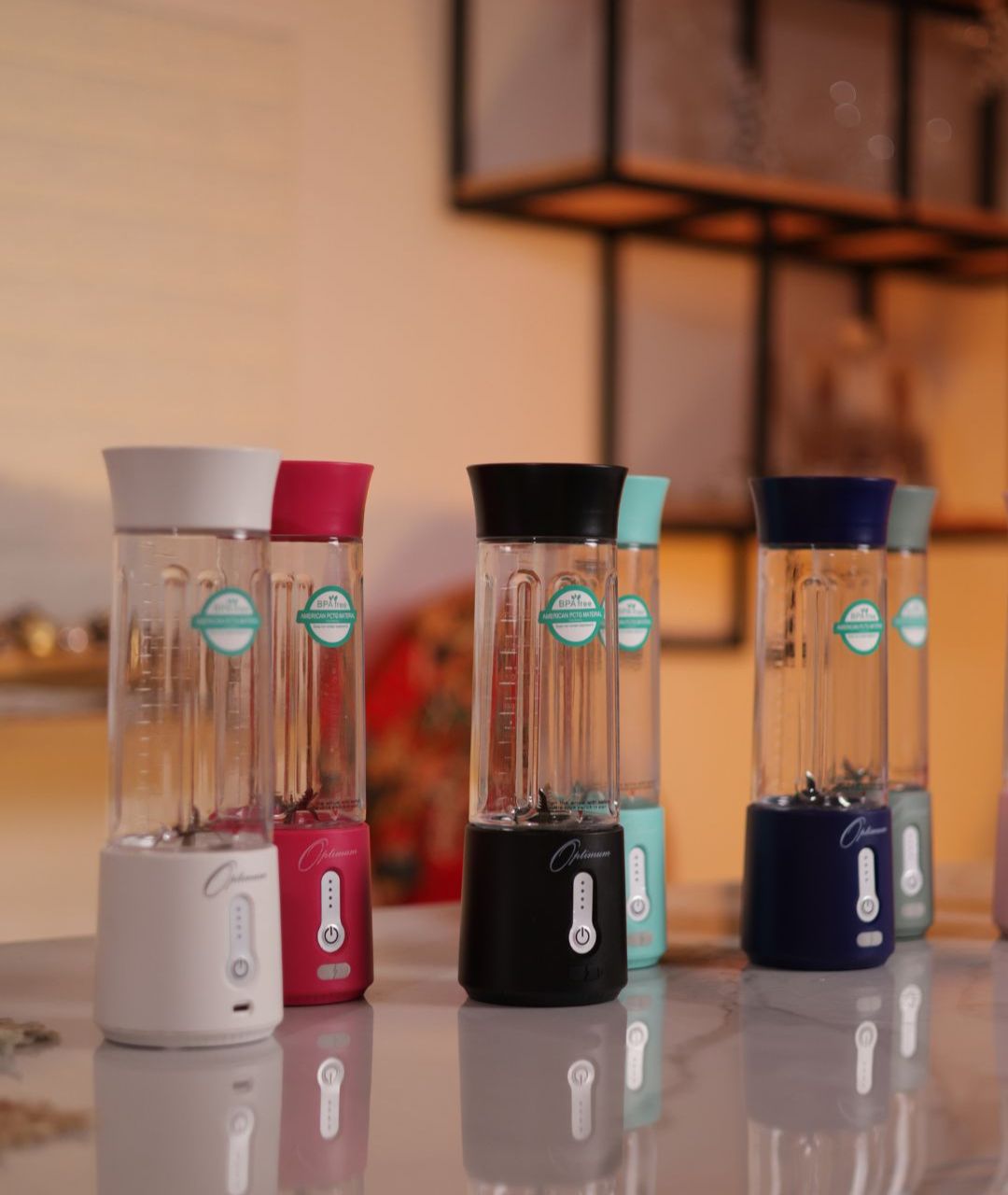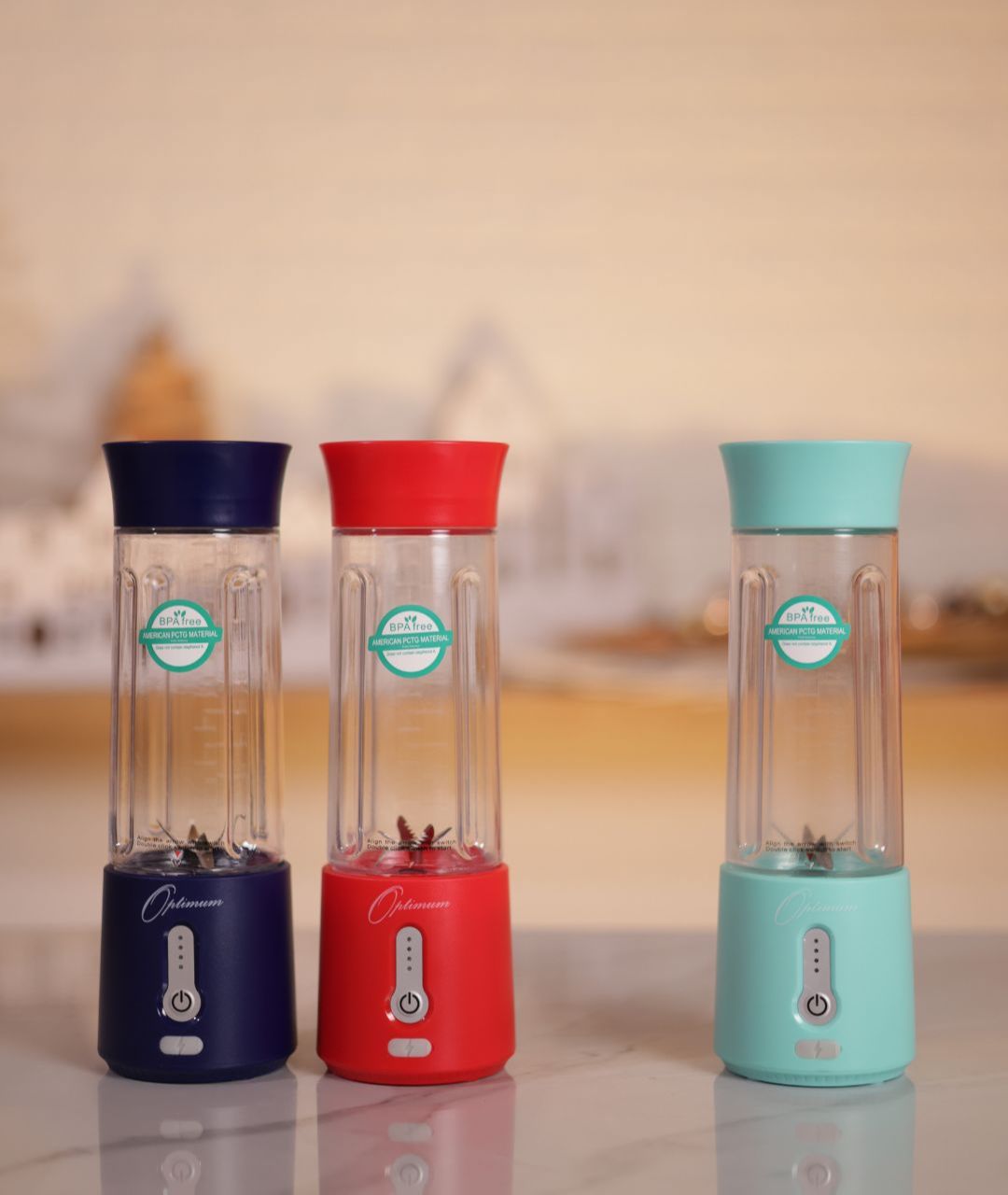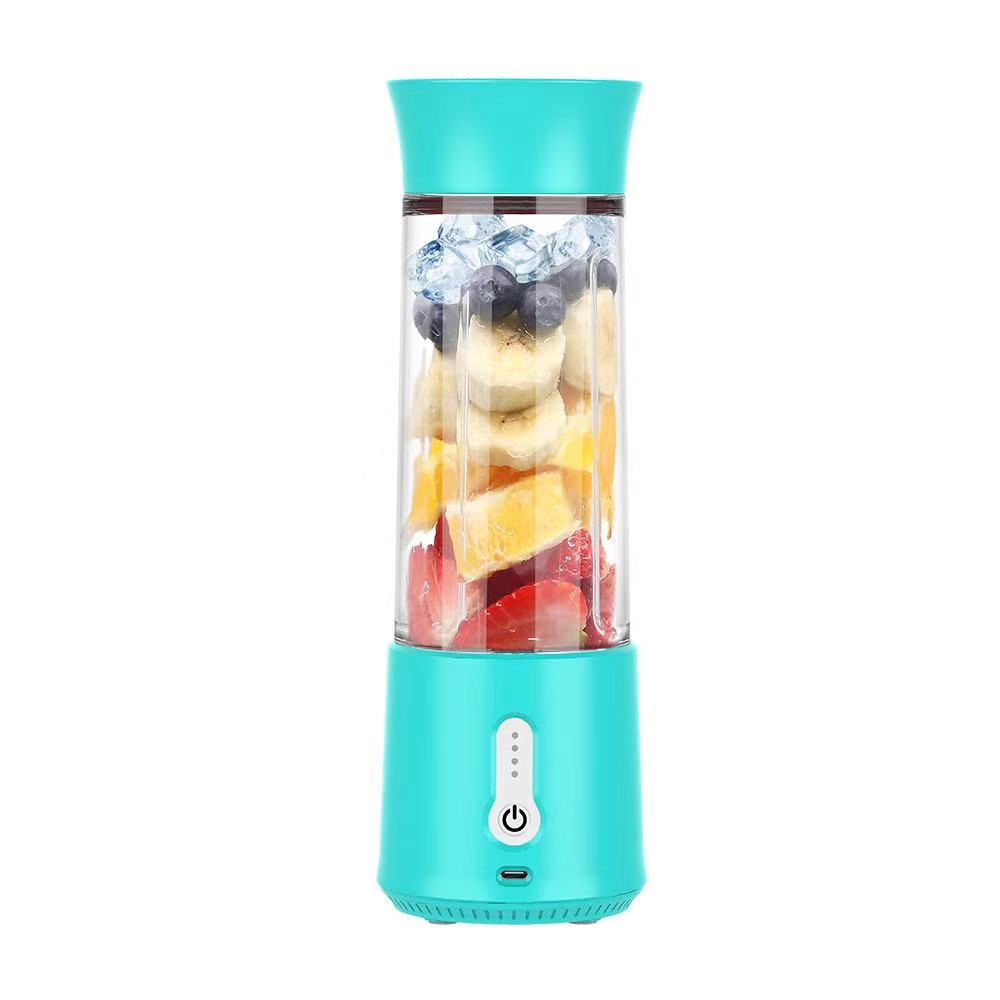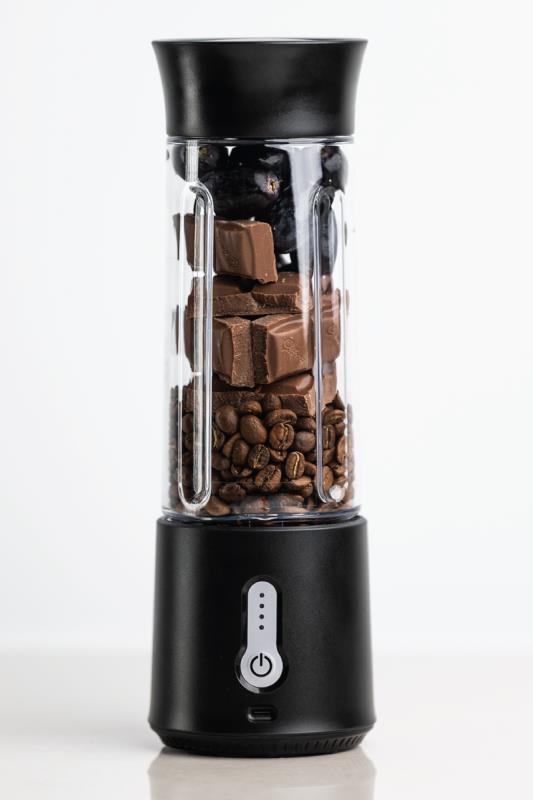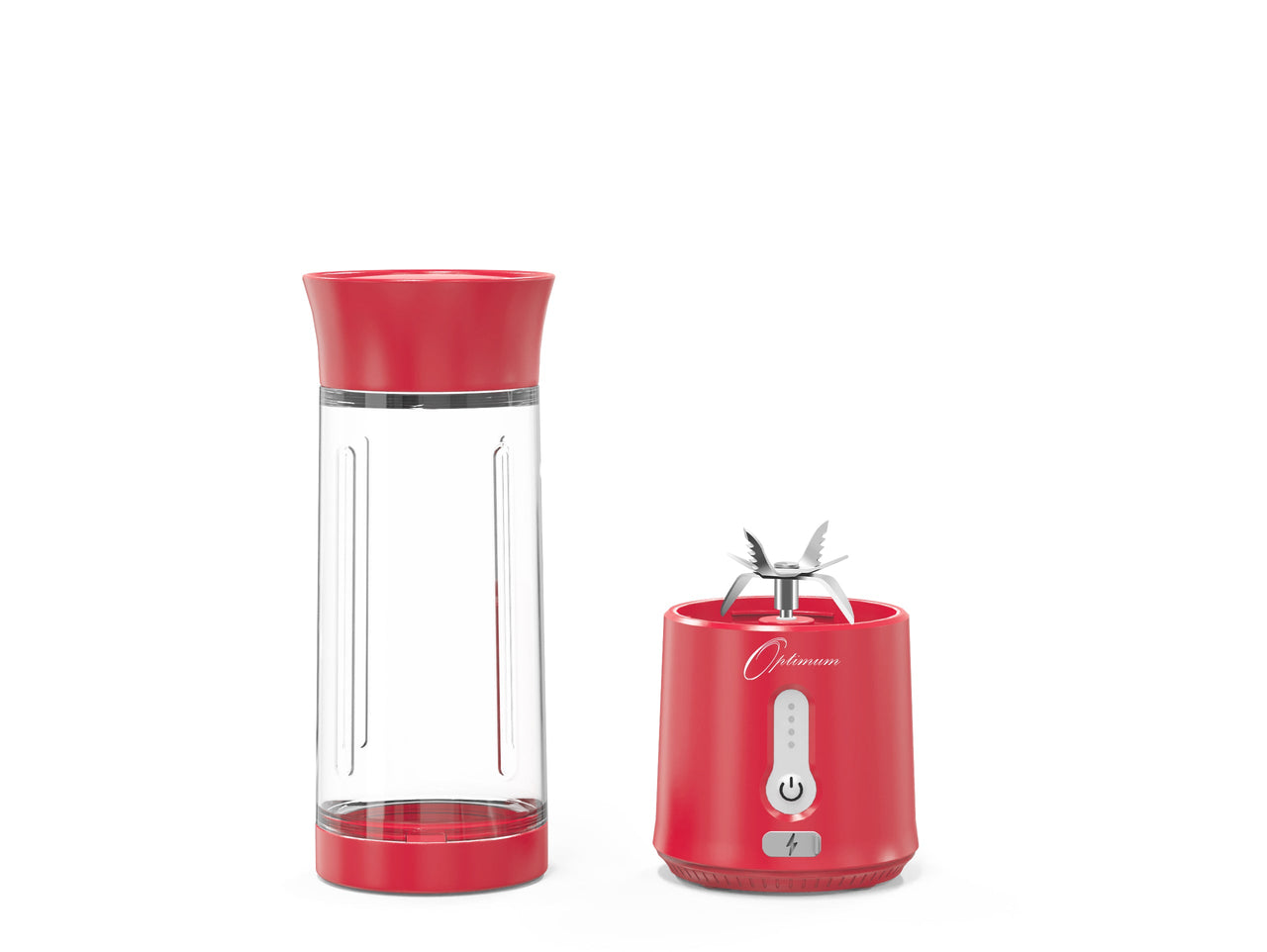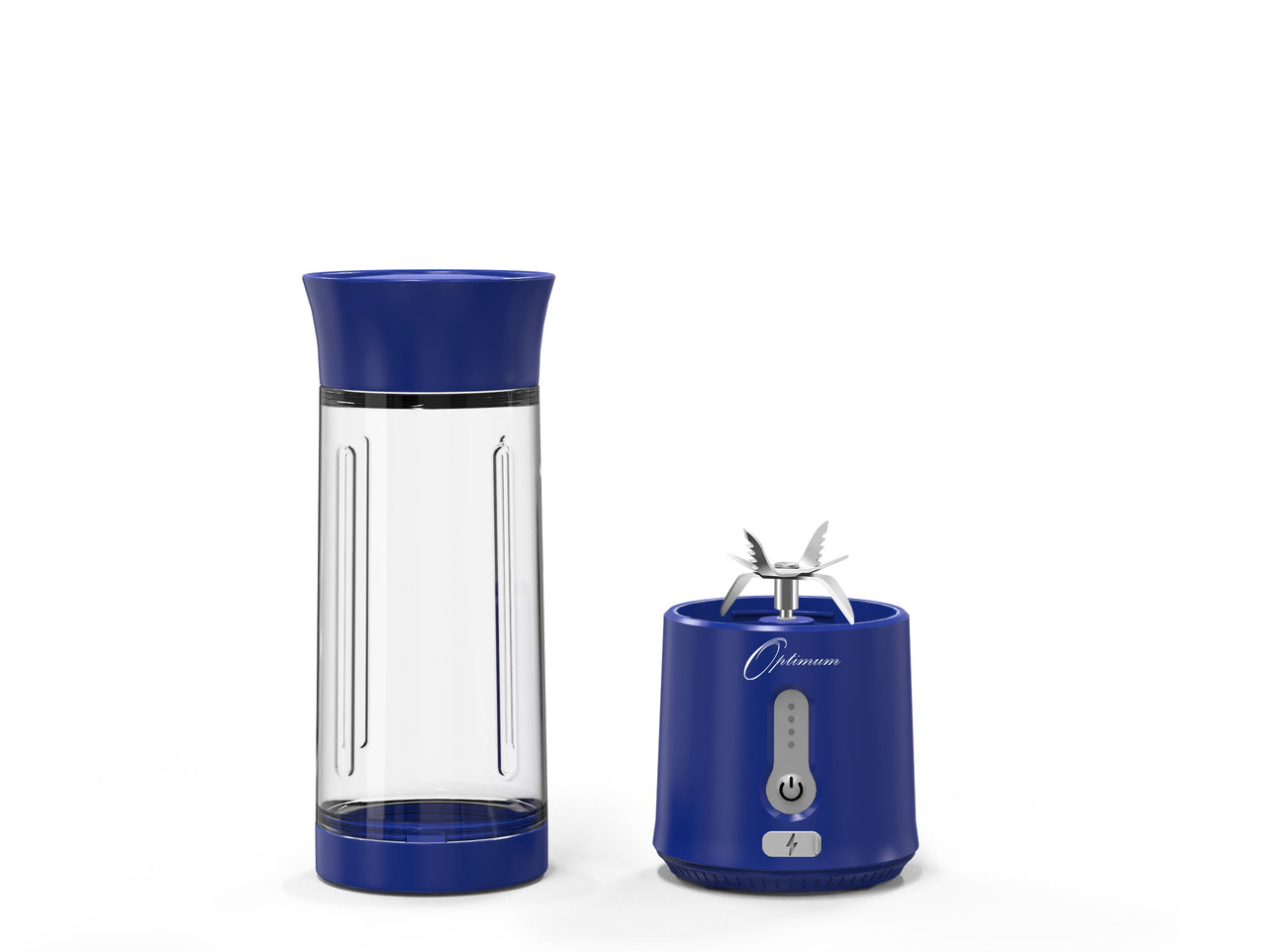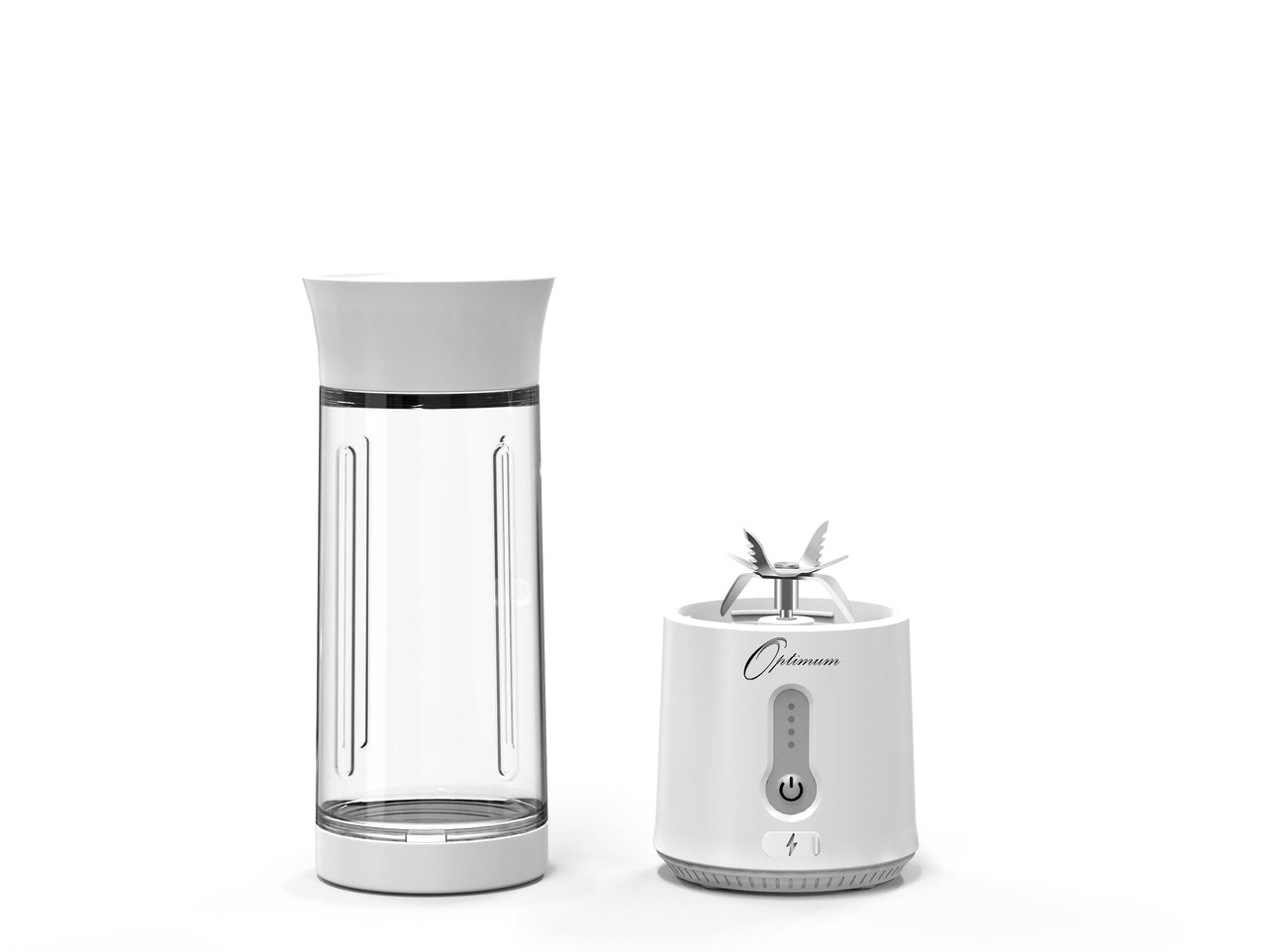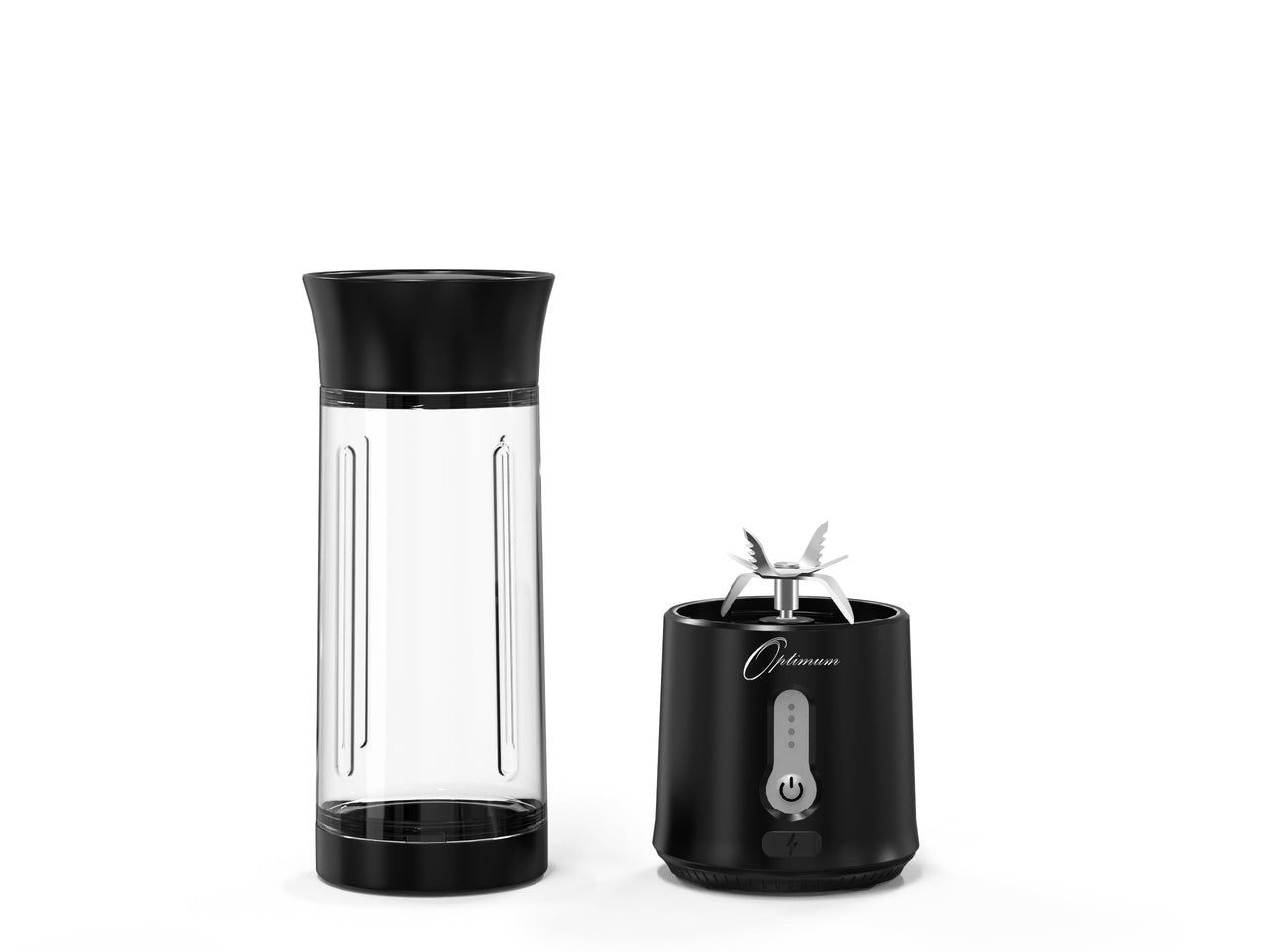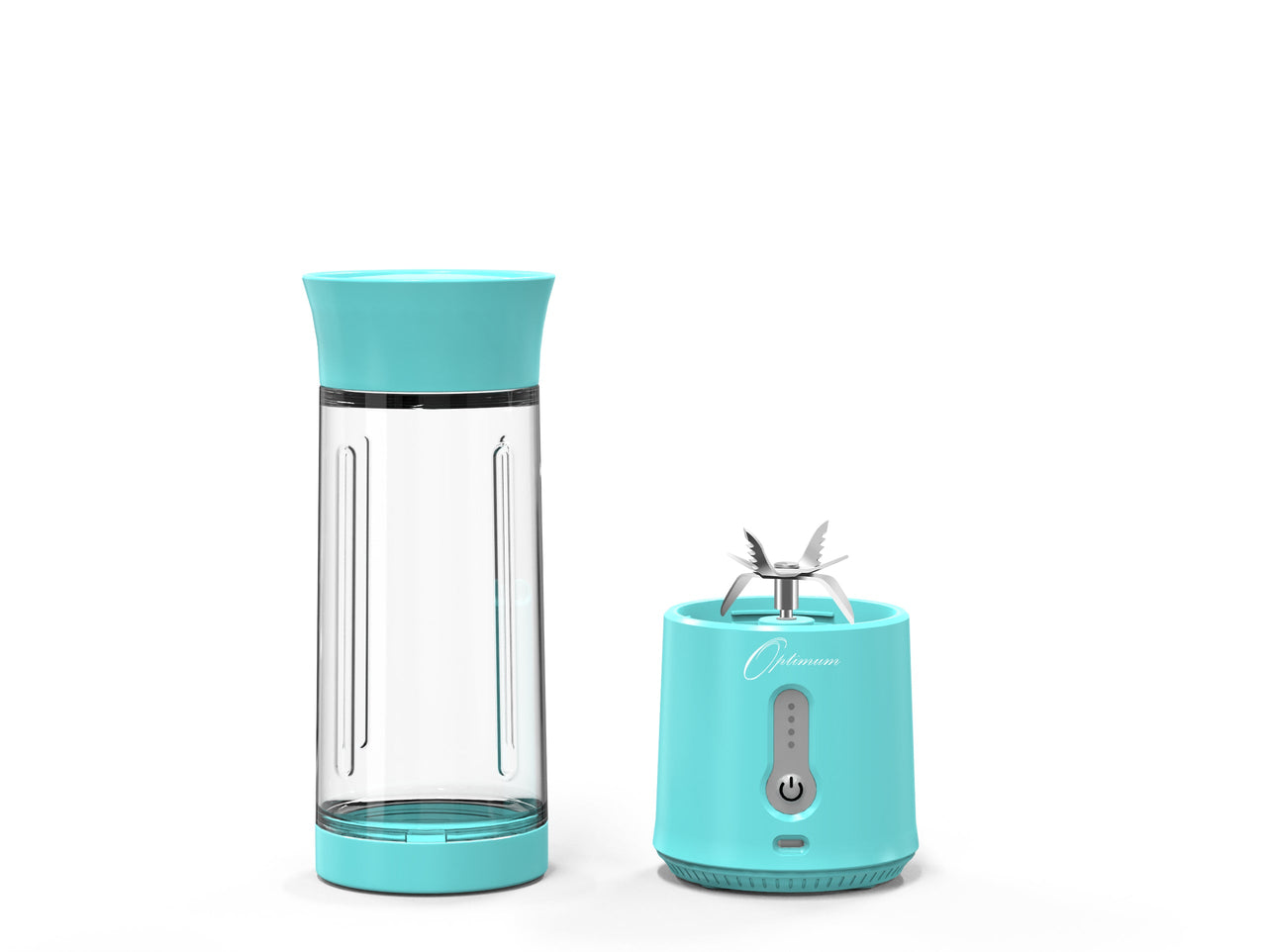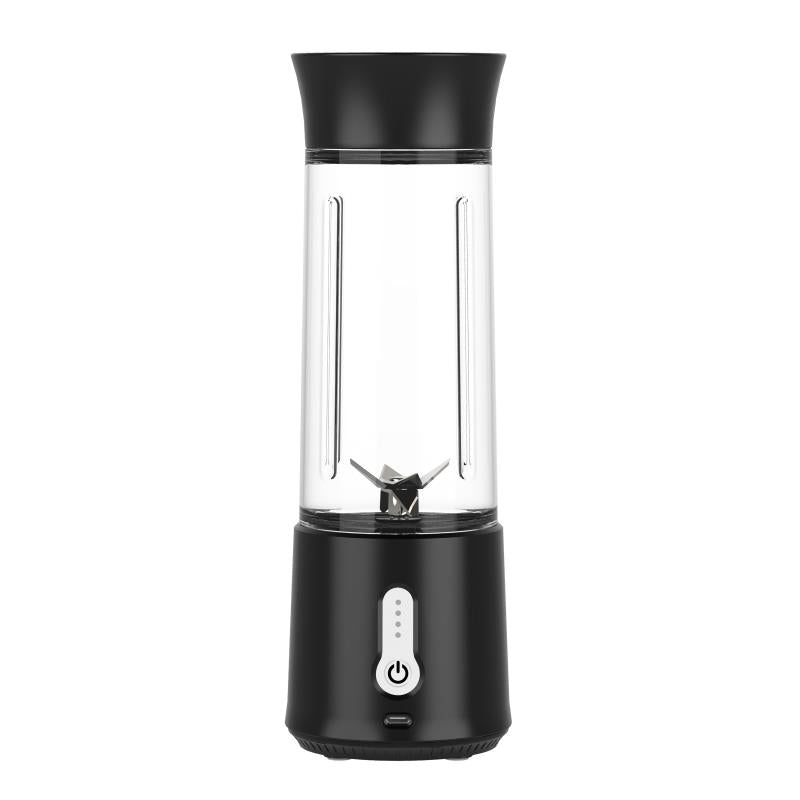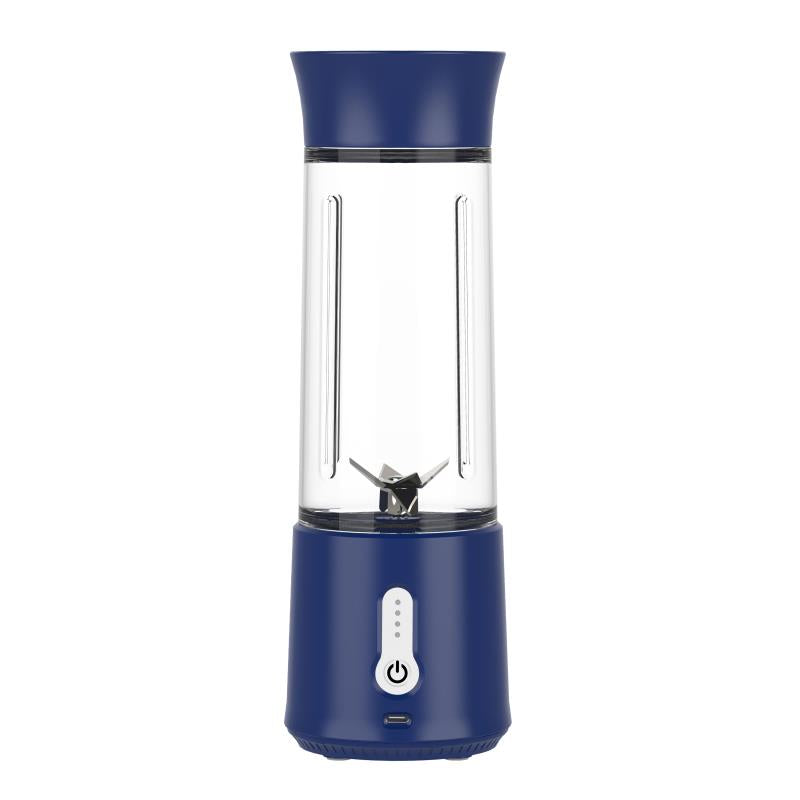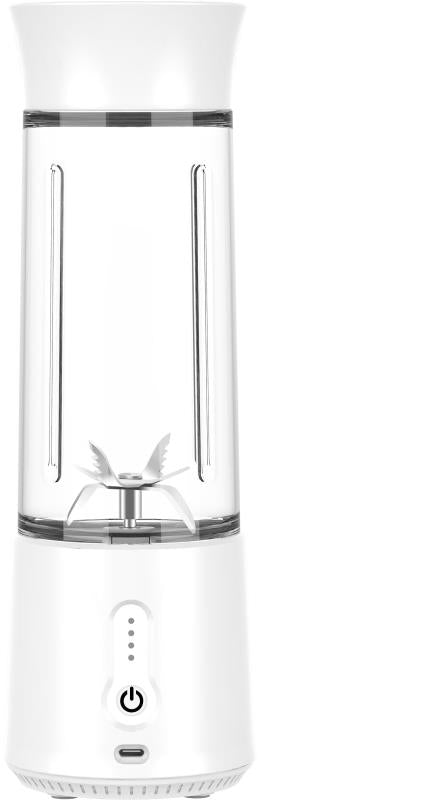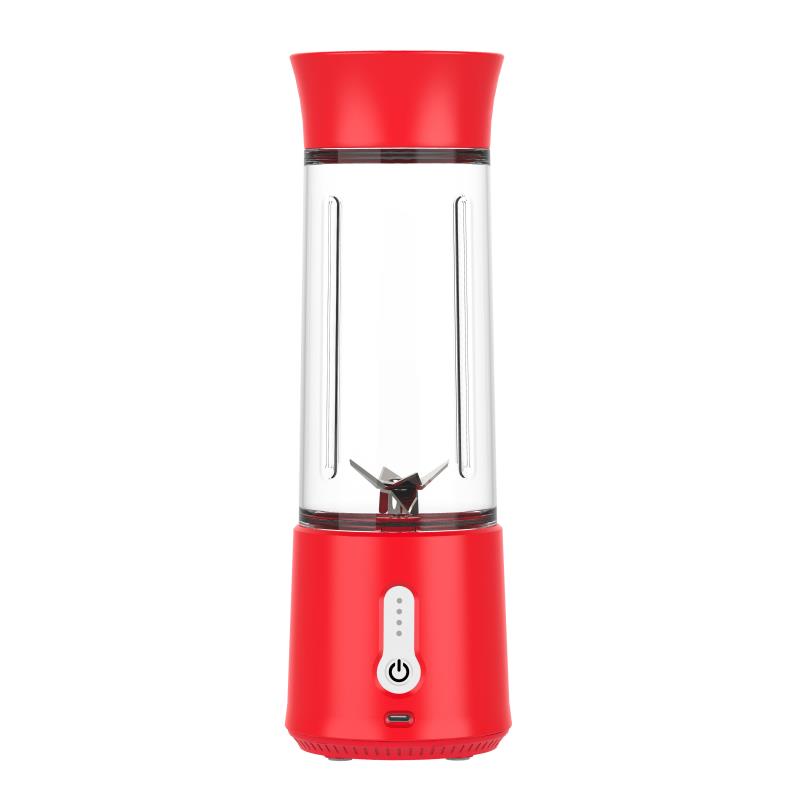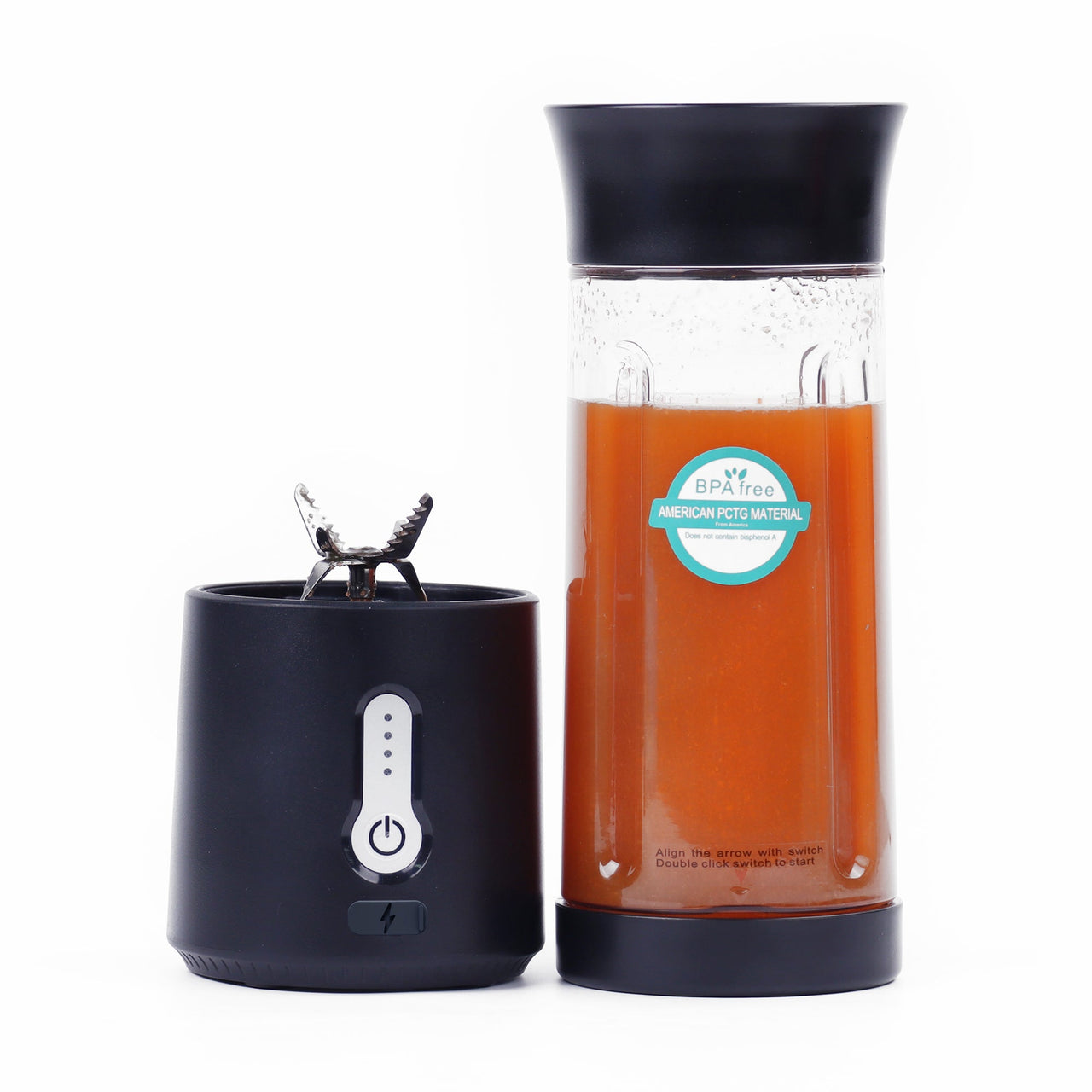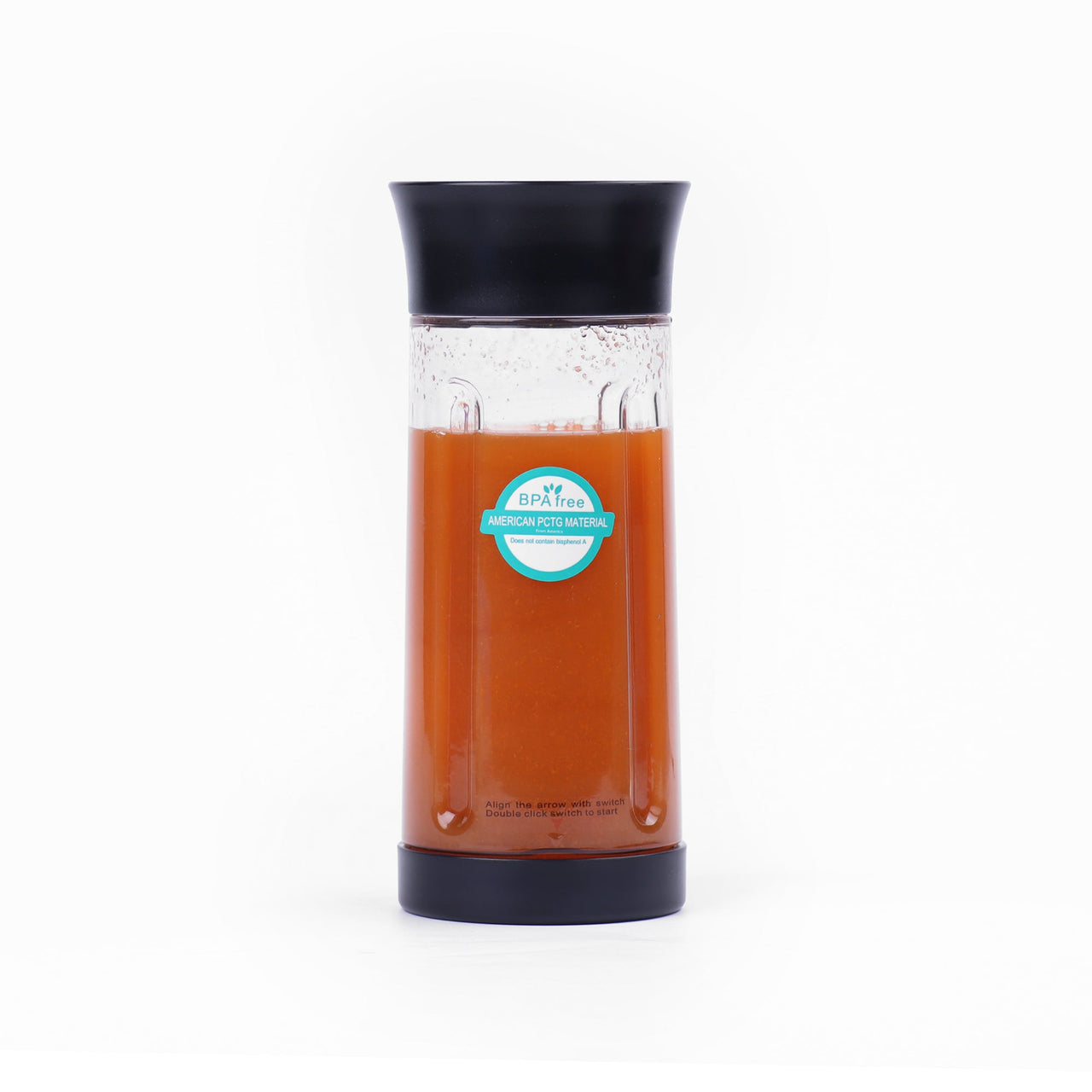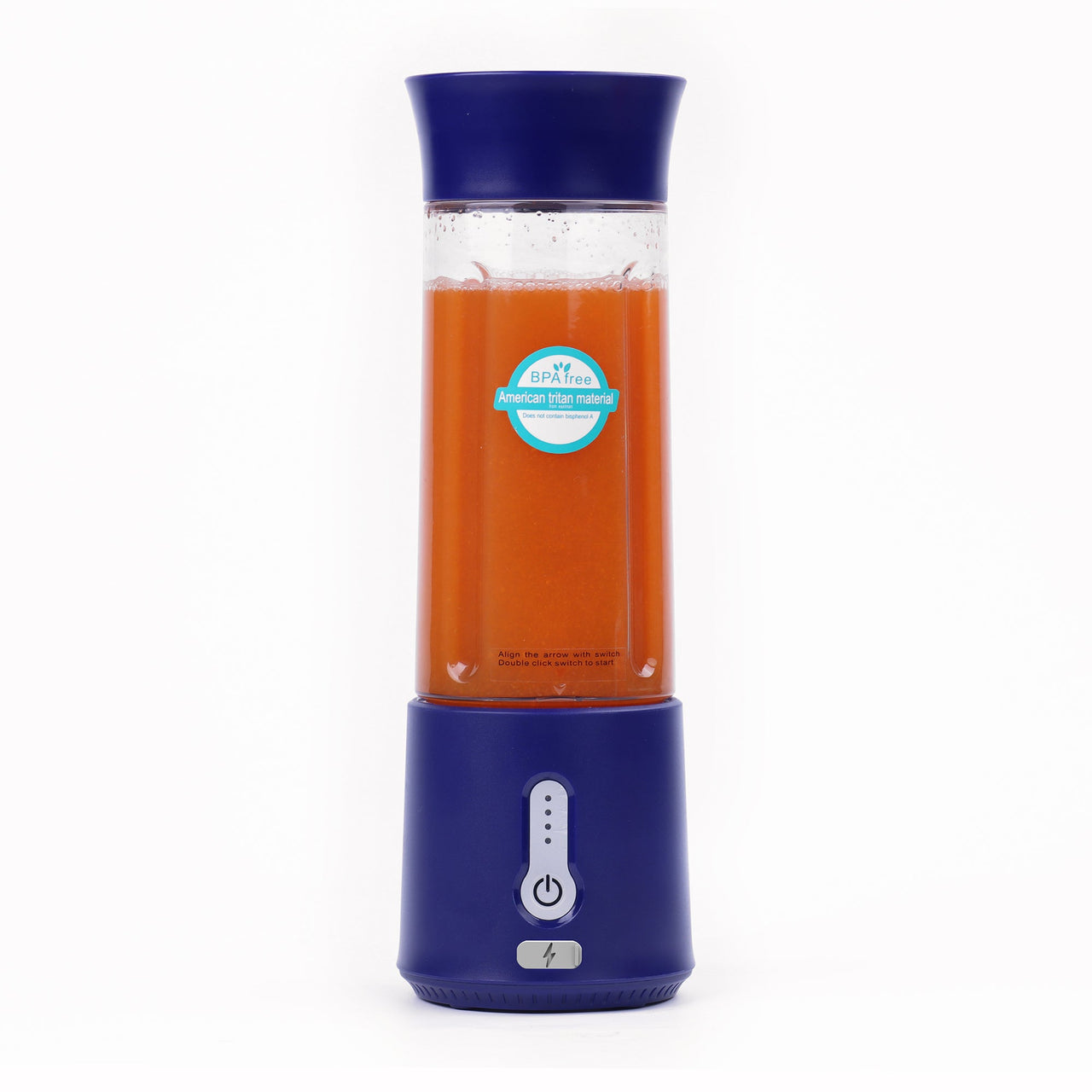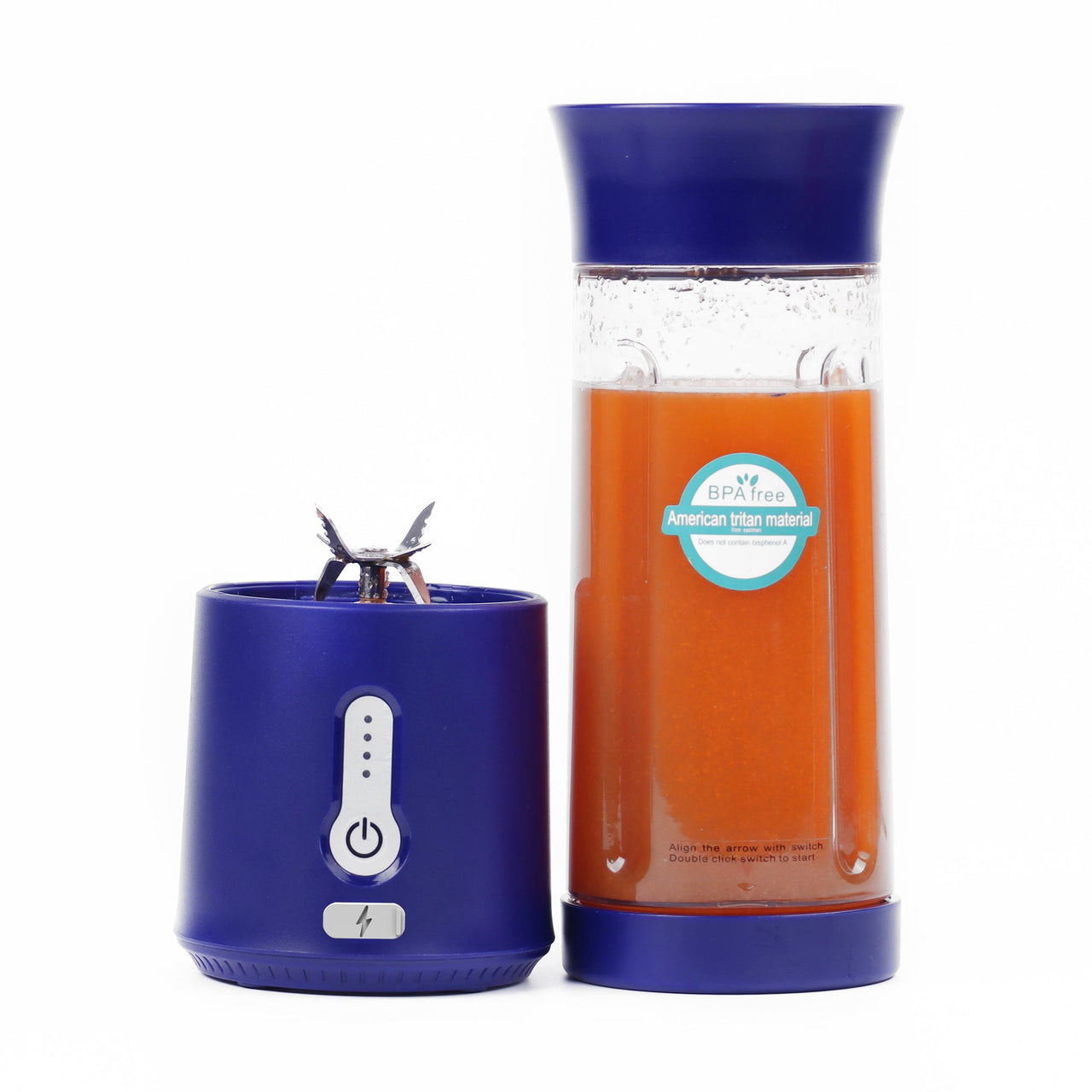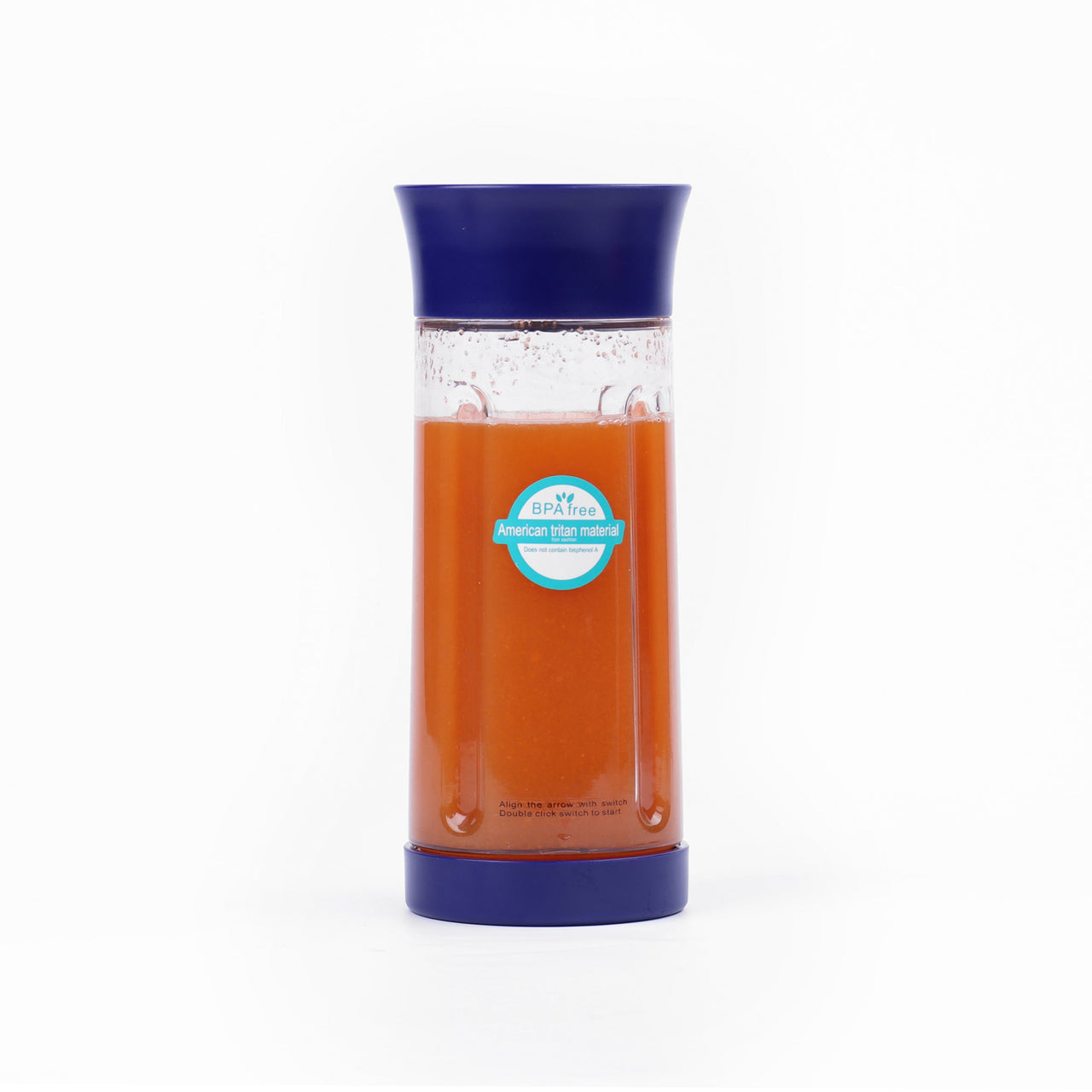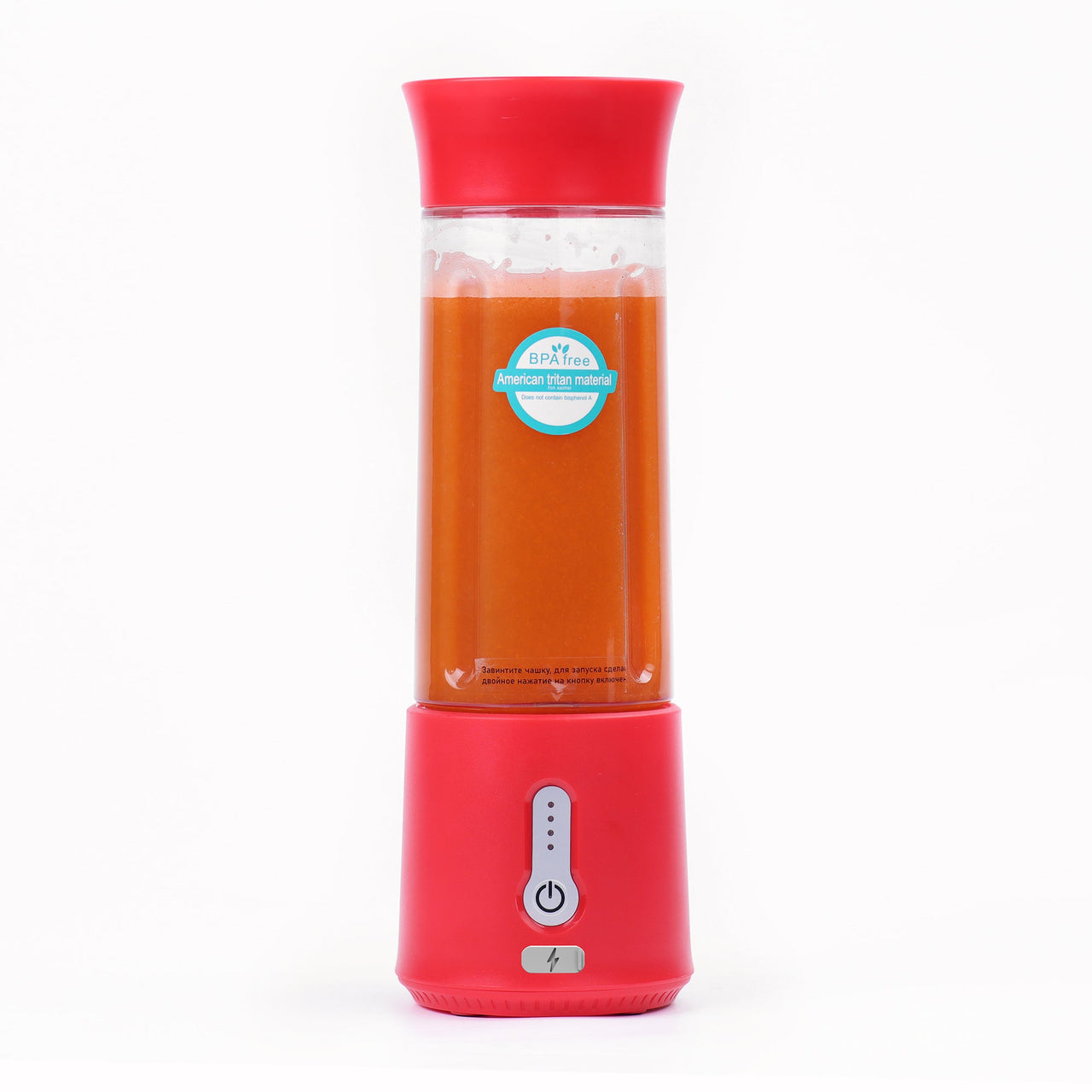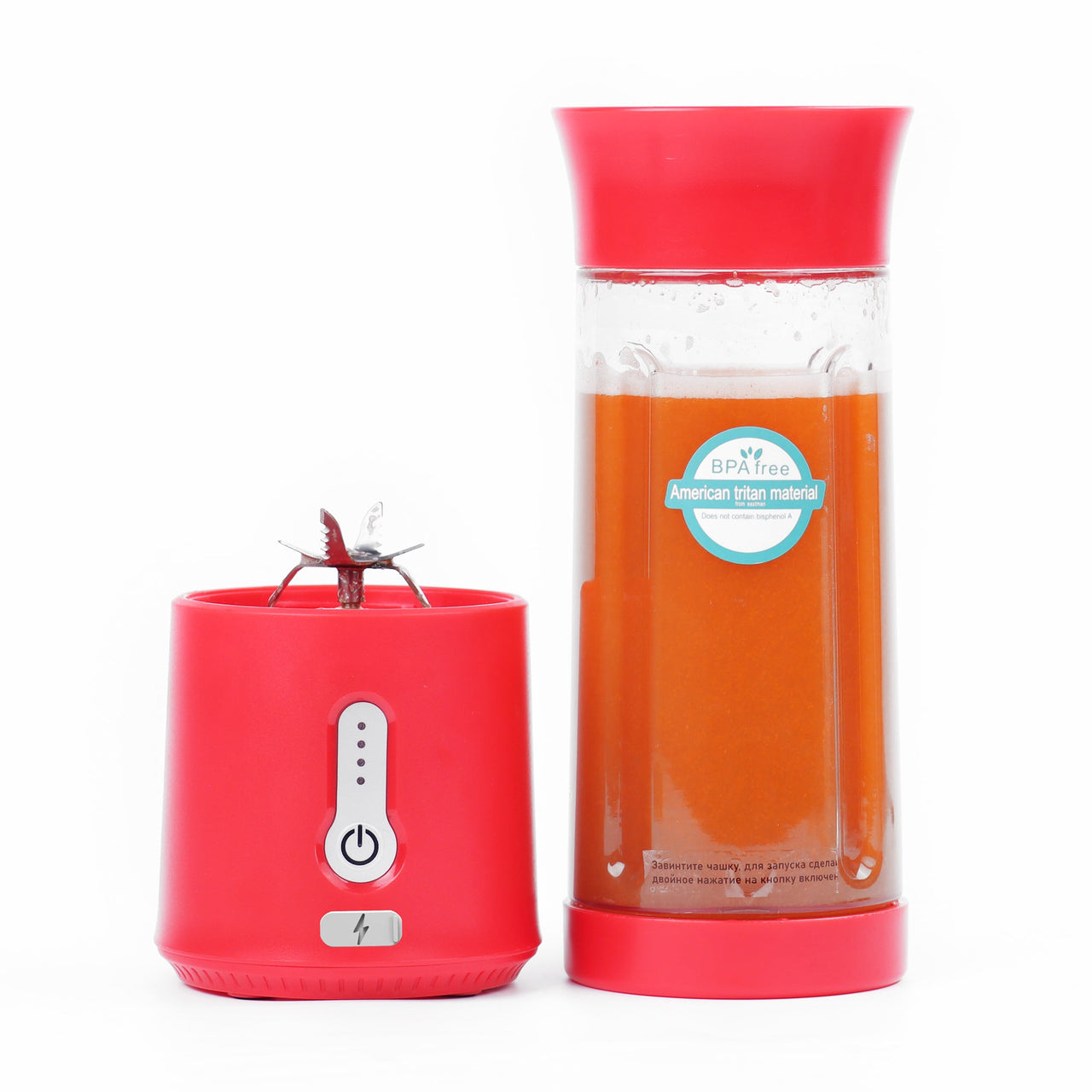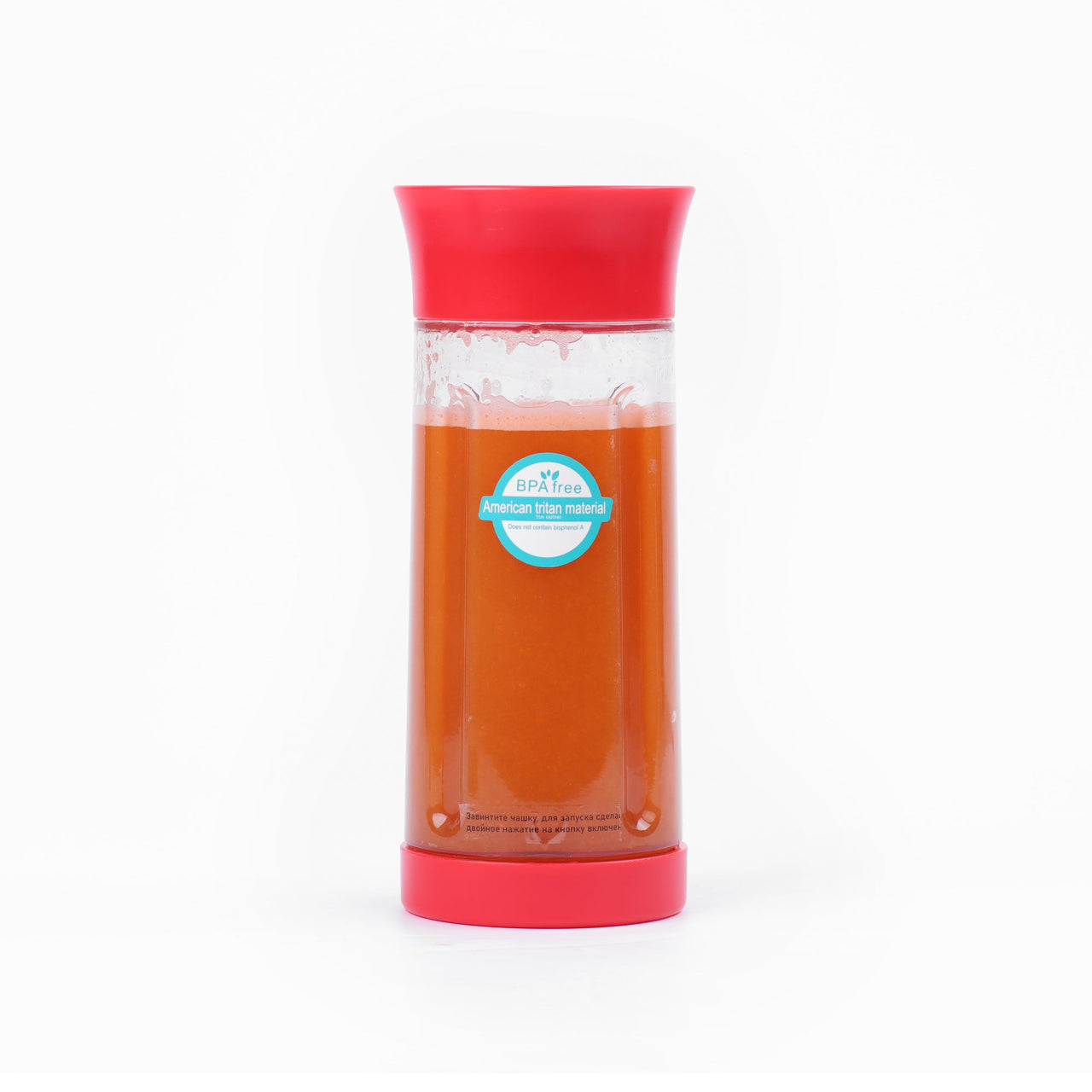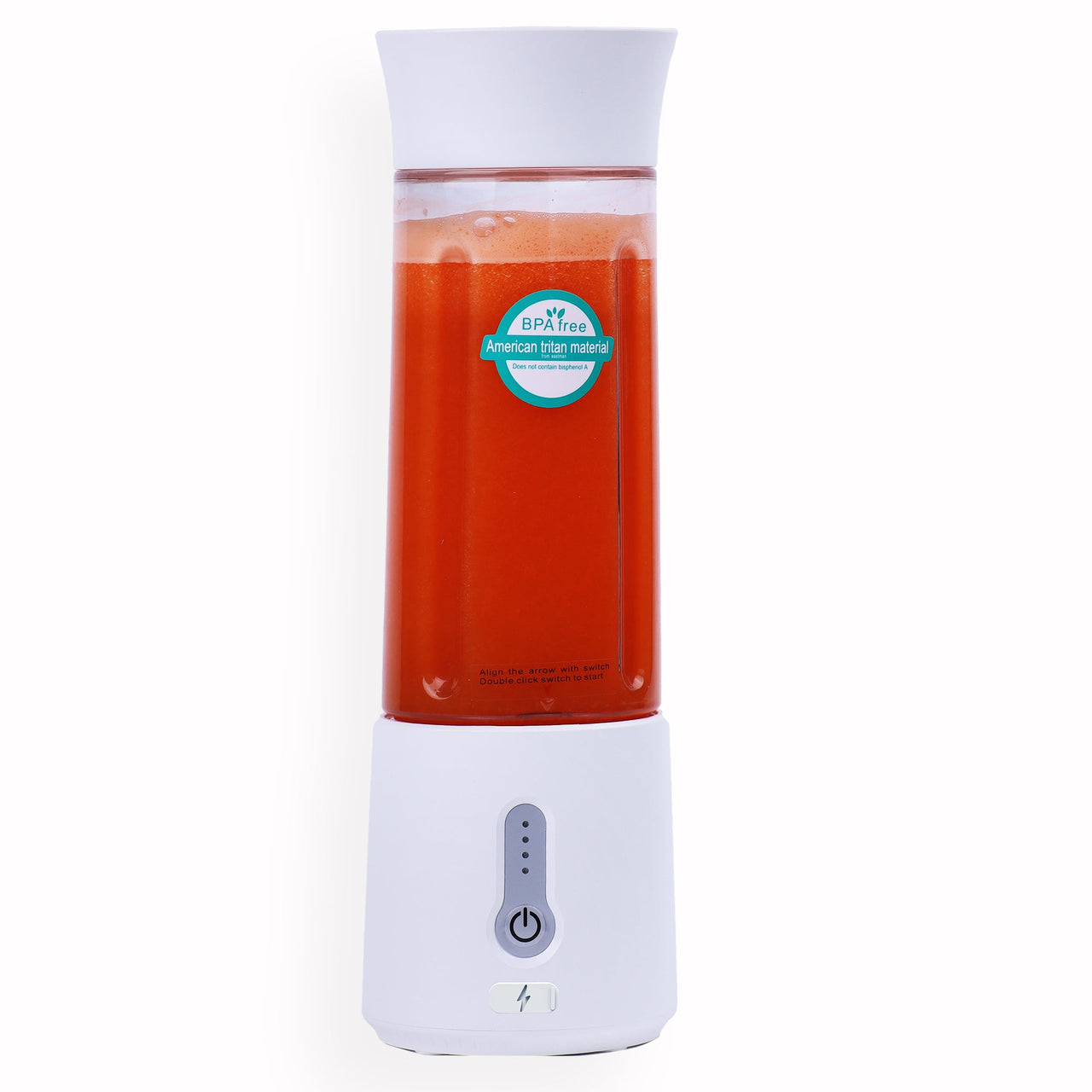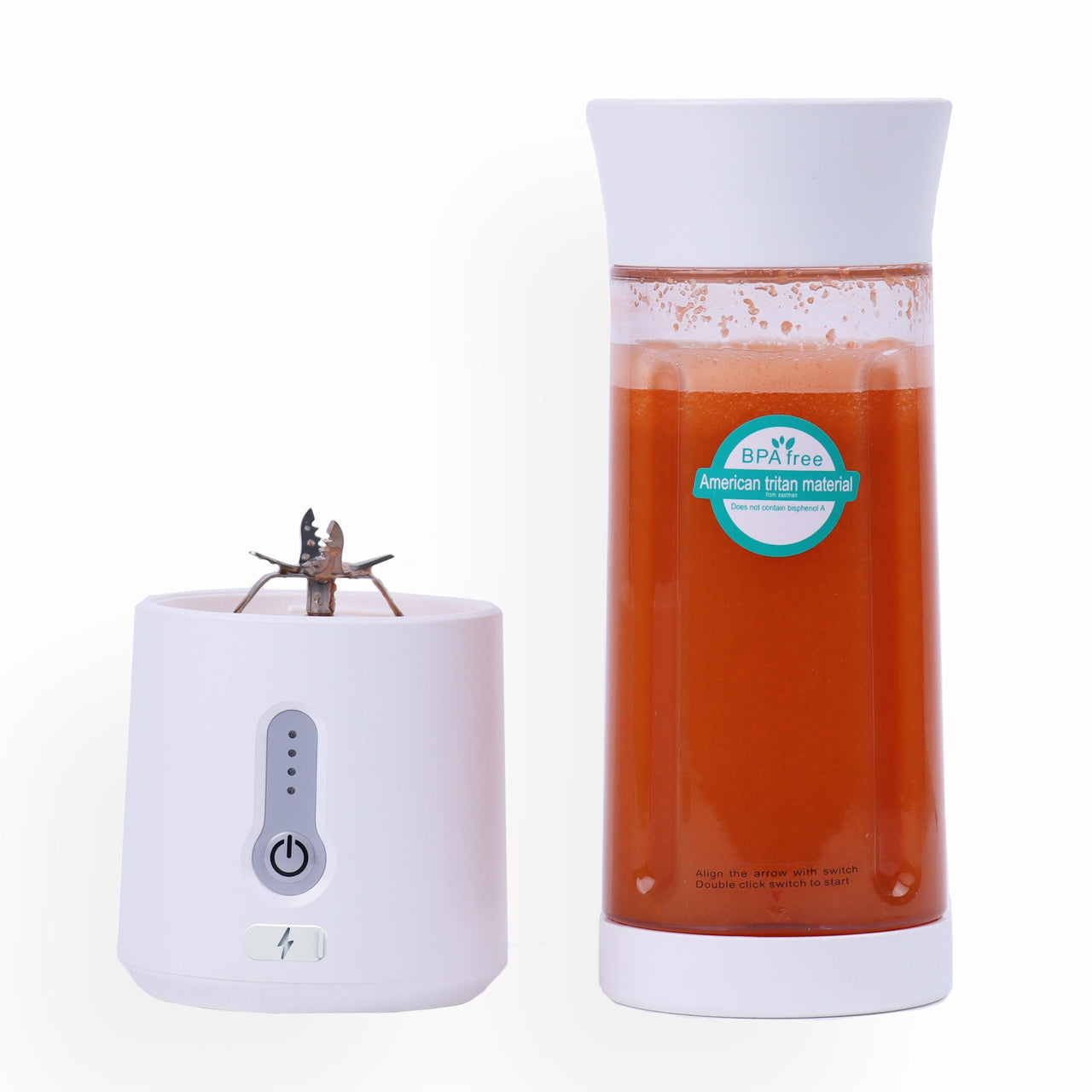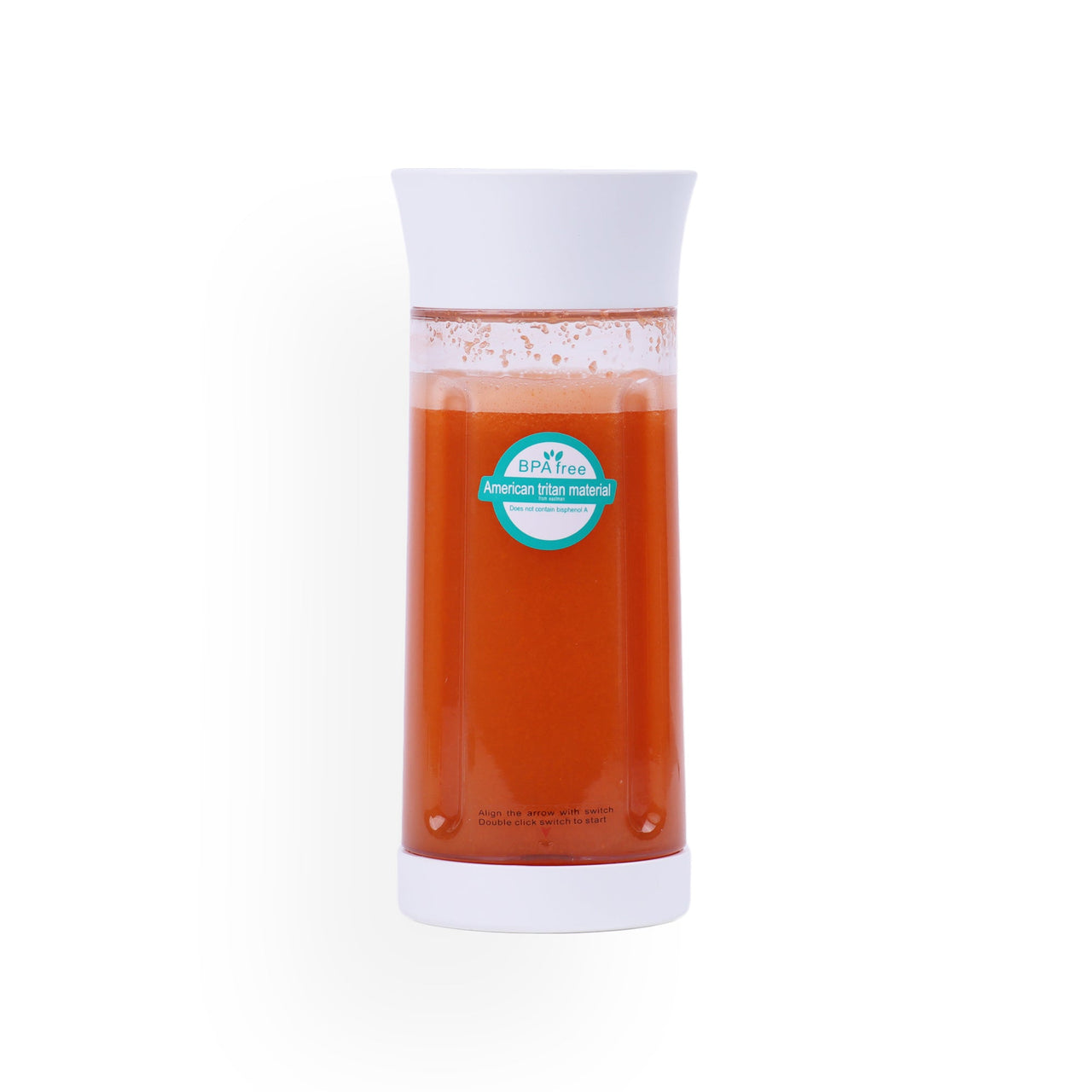 THE OPTIMUM NUTRIFORCE INCLUDES:
30-day money-back guarantee
500ml BPA-free jar with measurement markings
Leak & dust-proof lid cap
6-point stainless-steel blade assembly
Powerful 150W base with 4000mah/7.4V battery + Led indicator lights
USB Type-C charging port & USB charging cable
Non-slip feet
Cleaning Brush
24x7 Support & Warranty
Product manual & recipe book + find more recipes on our Youtube channel
WHAT YOU CAN MAKE YOUR OPTIMUM NUTRIFORCE M EXTRACTOR
Smooth Smoothies
Kale, lettuce, celery, spinach, mints, cucumber, bananas or carrots, the Optimum will make sure your green smoothie is smooth and not fibrous.
Milkshakes
Mix up a refreshing, silky-smooth milkshake for a quick breakfast or treat in no time! Milkshakes in the office? We say YES!
Slushies
Cool down with a yummy frozen slushie. Mix up gourmet slushies that help you impress your friends ;)
Baby Food
The Nutriforce M is ideal to blitz up delicious purees at home and on the go.
Creamy Iced Latte
In the Nutriforce M add the coffee, milk, cream and ice, then blend until desired consistency is reached.
Spreads & Dips
Whether you prefer a silky-smooth hummus dip or a chunky tomato salsa, the Optimum is here to help, offering you a range of dips and spreads to choose from.
Protein Shakes
Protein shakes made in your Nutriforce Mini are a perfect way to add protein to your day in a delicious and easy-to-prepare way.
Fresh Lemonade & Cocktails
Quick and Easy Summer Cocktails prepared anytime and anywhere in the Nutriforce Mini
Salad Dressings
Spice up your salad with healthy homemade salad dressings.

#Froothie9200A
Blend, Snap, Post!
We want to see all the amazing creations that you have made in your Optimum 9200A blender. Don't forget to tag us on Facebook or Instagram, or hashtag your photo with #Froothie9200AWe also send out spontaneous prizes to creators of our favourite content, so don't miss out and get blending today.