CircuPlus EMS Massager Ex-Demo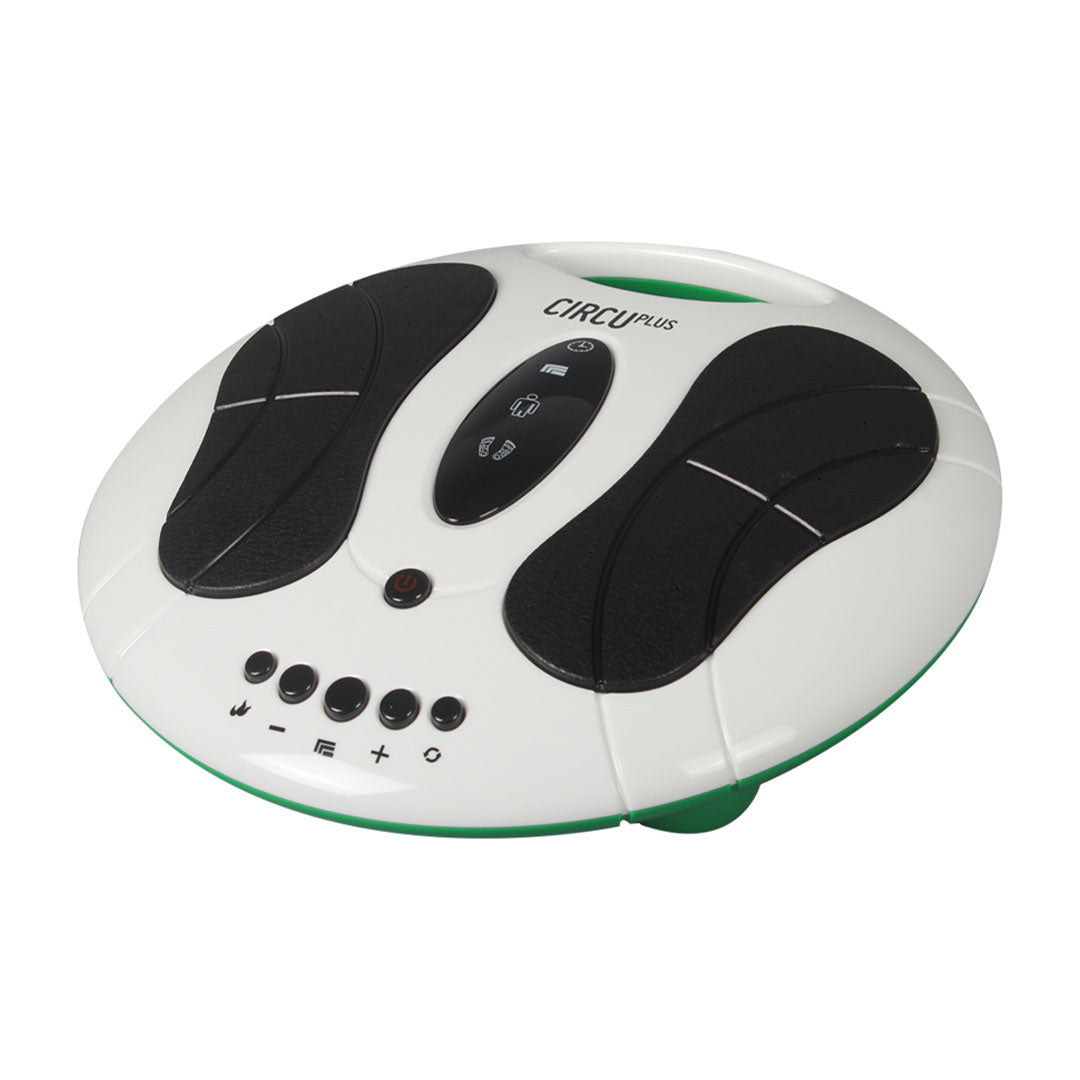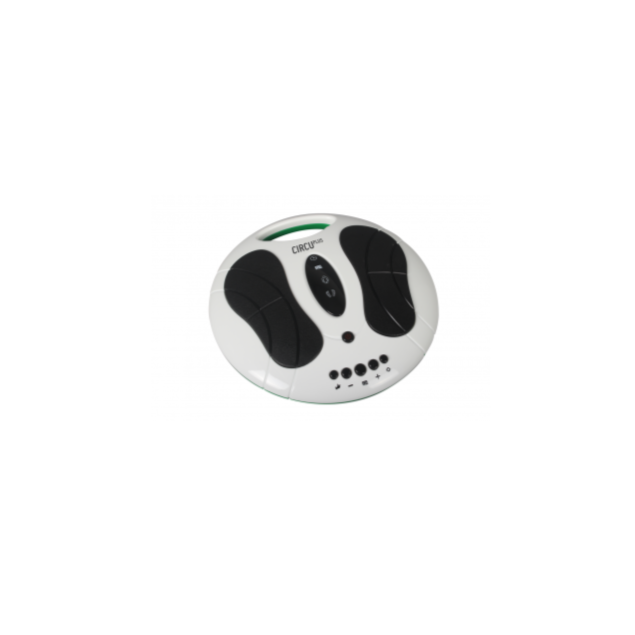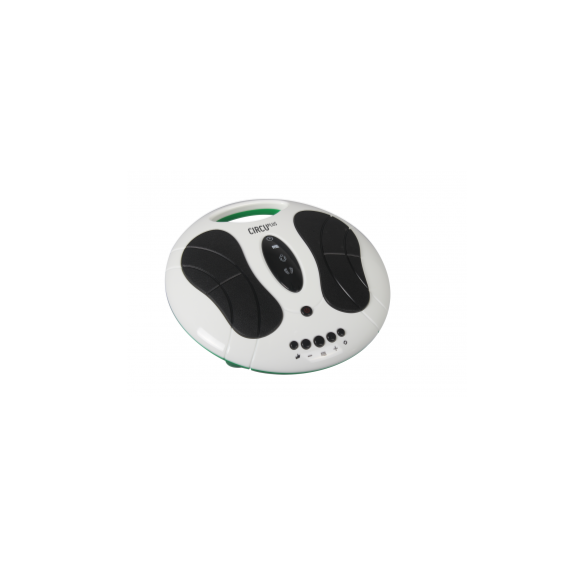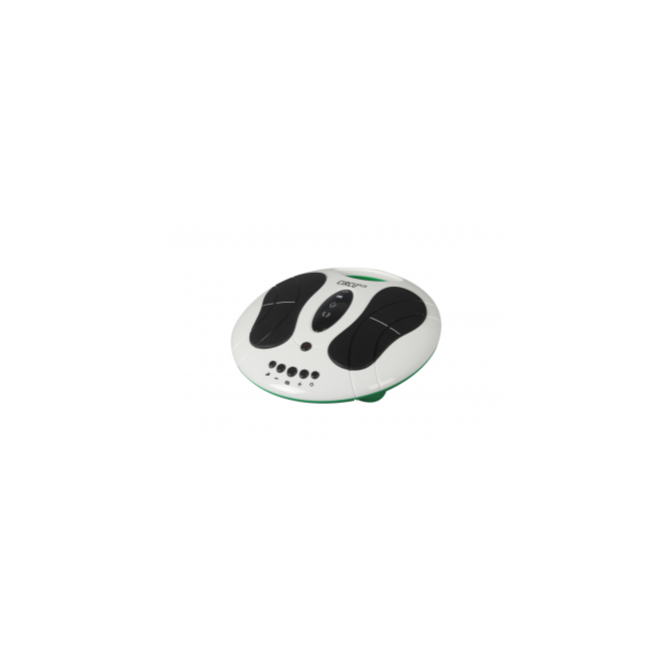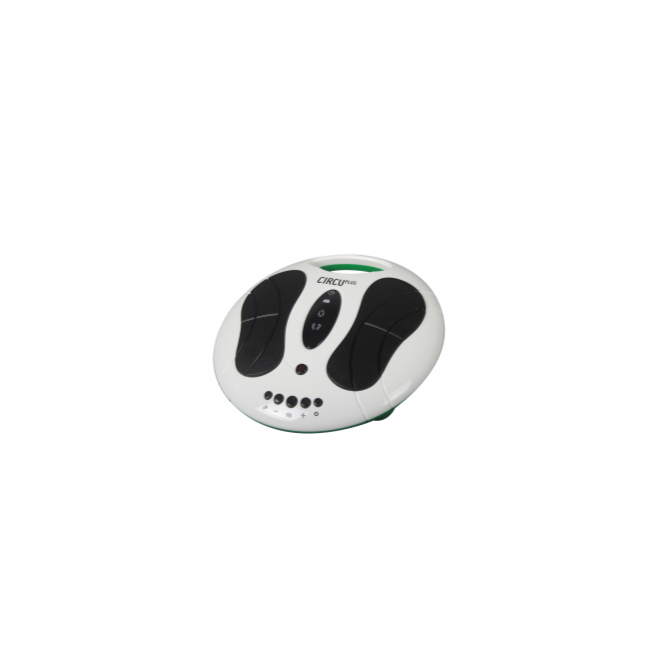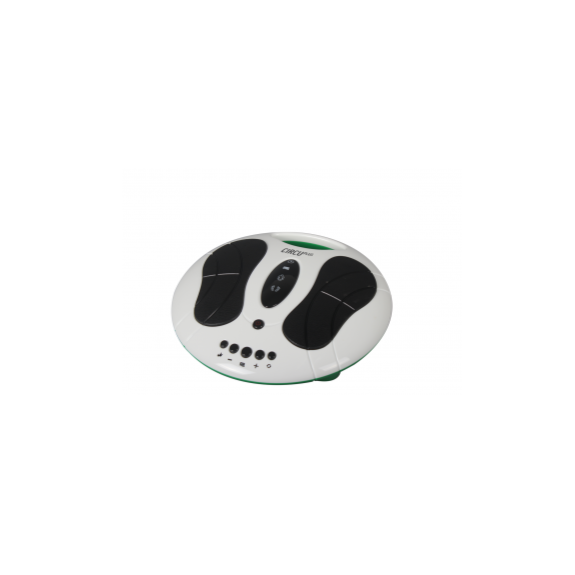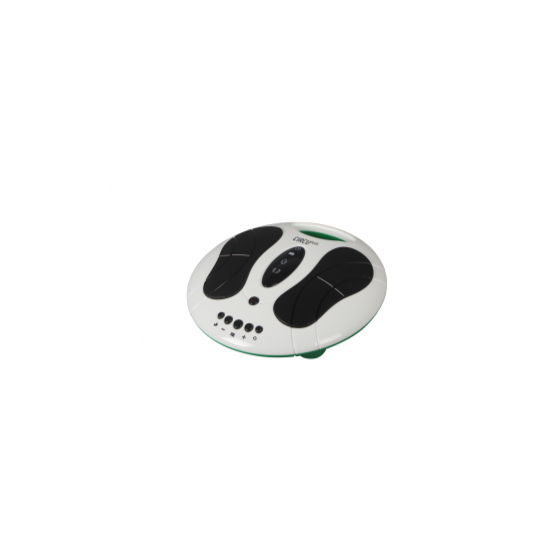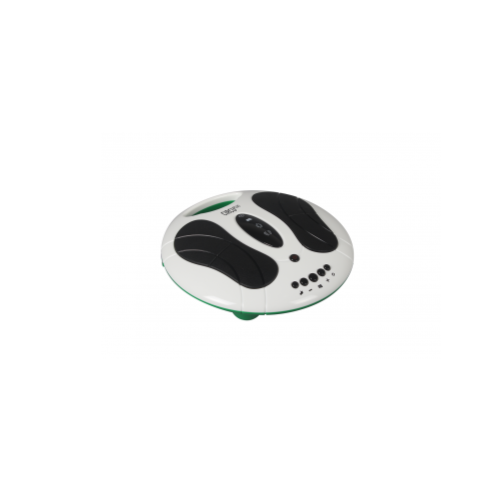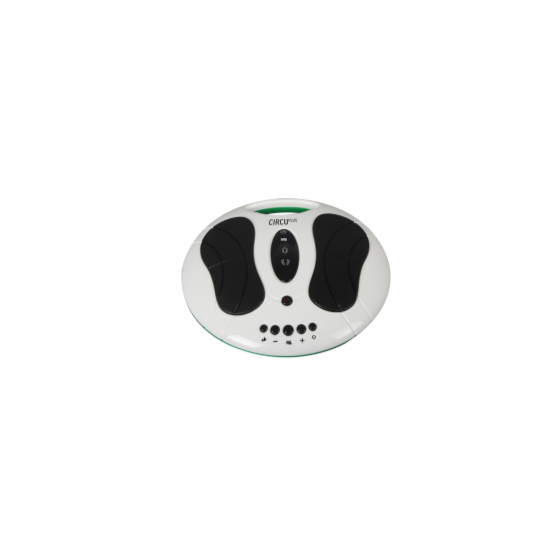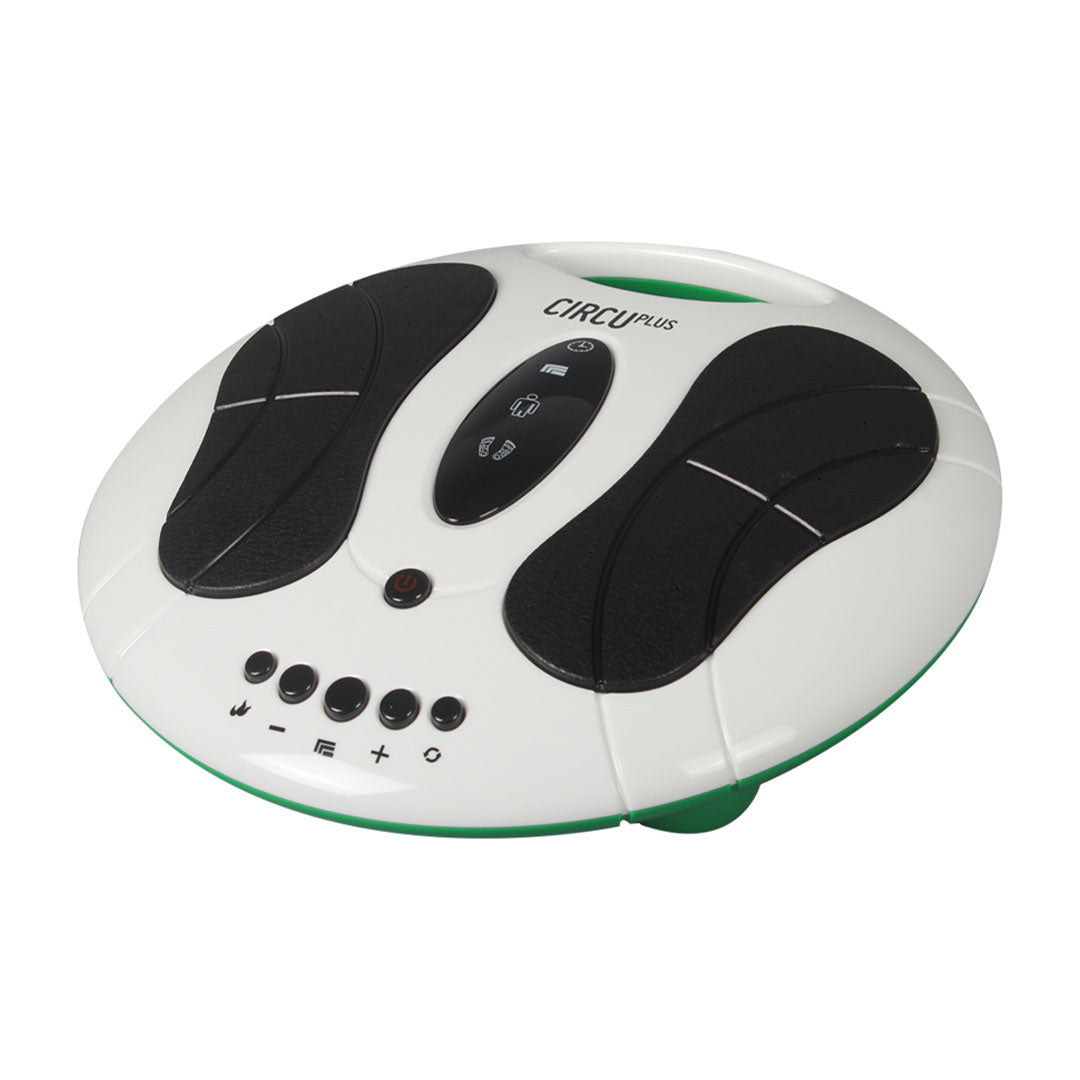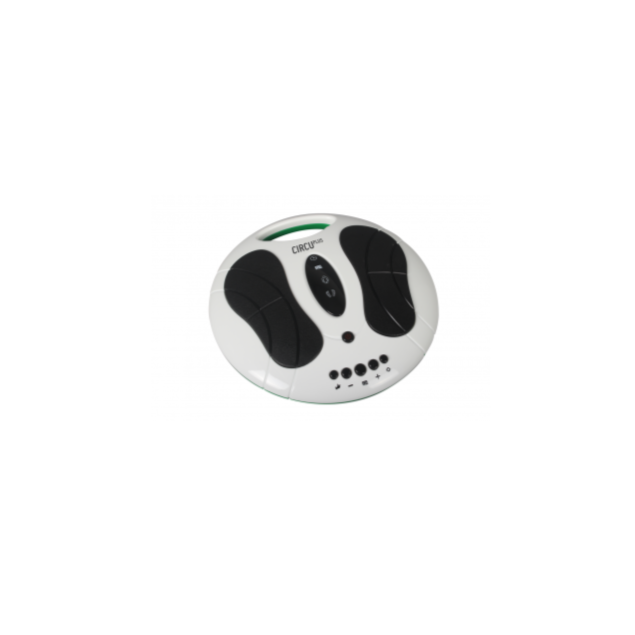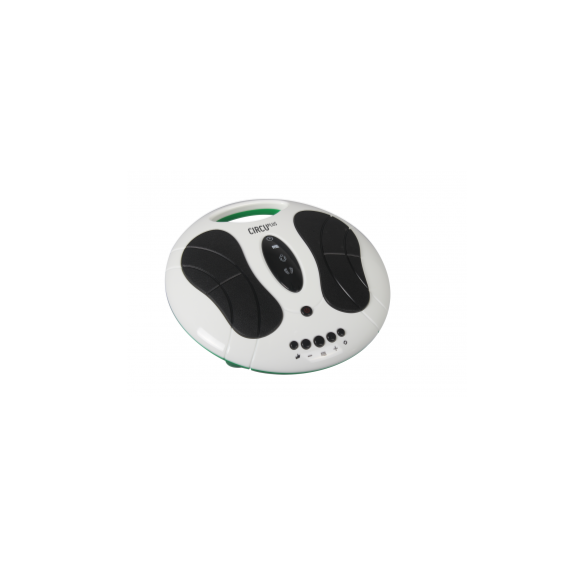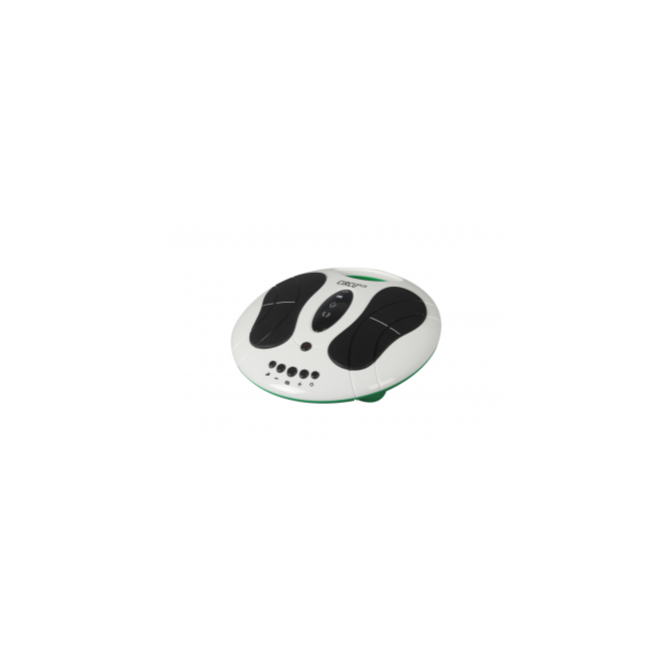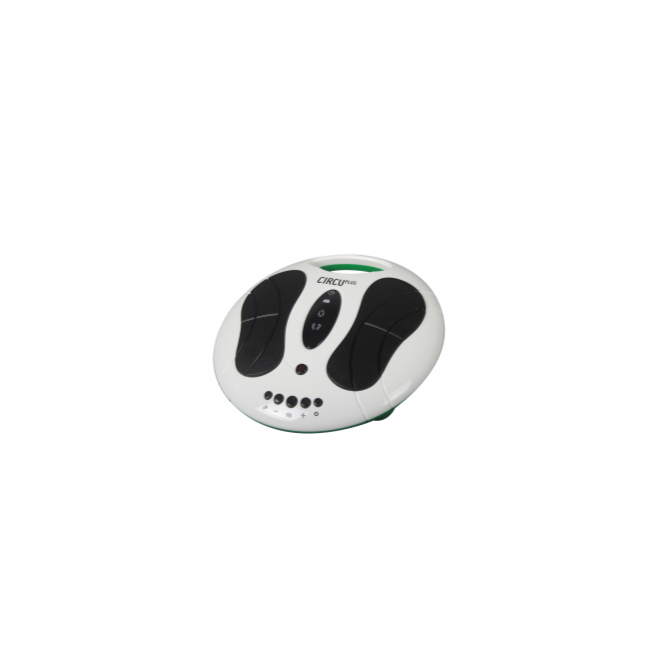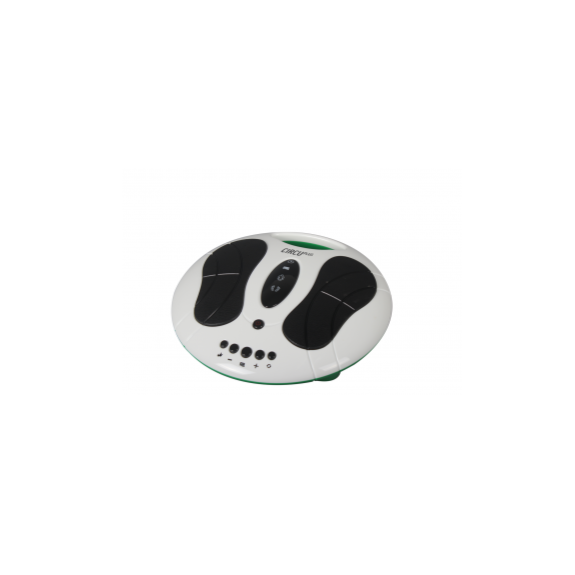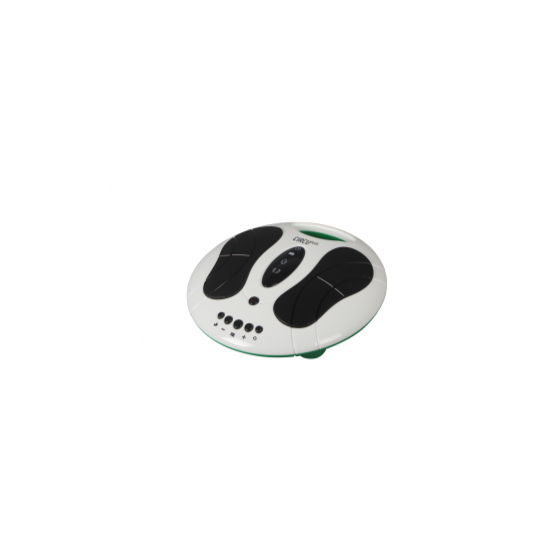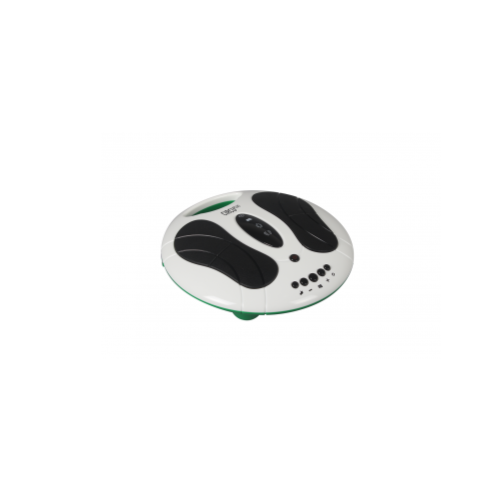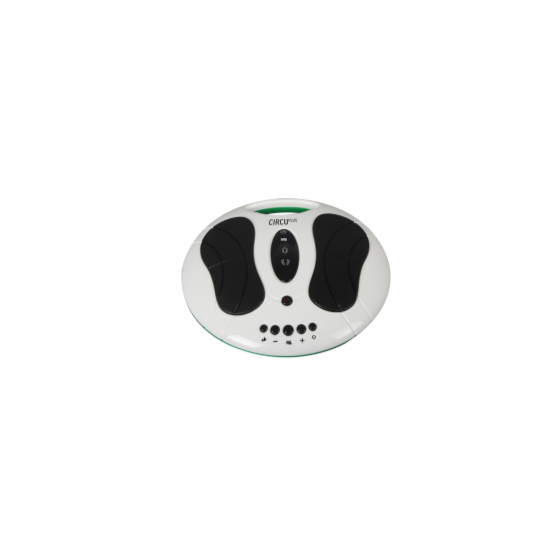 THE CIRCUPLUS INCLUDES:
EMS Belt
4 x Electrode Pads
Remote Control
DC Adaptor with 2 x Cable Wire for Electrode Gel Pads
User Manual
24x7 Support & Warranty
Comprehensive Warranty
TECHNOLOGY DEVELOPED & TESTED BY LEADING INSTITUTIONS
CircuPlus uses Electrical Muscle Stimulation to simulate the act of normal exercise, generate a pleasant warmth and efficiently massage the user, resulting in a general feeling of relaxation and comfort. The massage effect of CircuPlus may help alleviate pains, tensions and could soothe aches.
As much as we hate to admit it, healthy habits are hard to come by. We sit and lie down for longer hours than we are active, and foods good for us usually sends us turning the other way.
With CircuPlus, you could be able to easily incorporate a major health benefit to your lifestyle. Unknown to most people, the foundation of good health is built upon healthy circulation. Your blood cells are responsible for transporting oxygen and nutrients throughout your body to help carry out all the mundane body functions you often take for granted. Without active blood cells to keep your body at its optimum, you will often find yourself feeling lethargic, prone to falling ill and taking longer to heal wounds or fight off viruses.
If all these apply to you or someone dear to you, it is time to pay closer attention to your circulation to ensure you stay active to keep your body healthy.
With CircuPlus, however, a great step towards achieving healthy circulation could be made just by sitting for 20-30 minutes a day - yes, it is unbelievably easy!
CIRCUPLUS EMS MASSAGER FEATURES:
Could Improve Blood Circulation:
Poor circulation is a common problem in the elderly and people suffering from certain medical conditions, including Diabetes and High Blood Pressure – these are, unfortunately, often unable to engage in conventional exercise. The EMS Technology behind CircuPlus simulates the act of normal exercise, causing the muscles in the lower legs and feet to repeatedly contract and relax – this means you will benefit from the results of normal exercise while seated and enjoying a relaxing leg massage. As a consequence, the CircuPlus may aid to boost blood circulation and could reduce blood pooling, which causes stiffness and swelling from prolonged inactivity. The thermal heating function on the foot pads of the CircuPlus offers further support and relief, so you will have an altogether sense of relaxation and comfort.
May Relieve Pain and Swelling:
Swelling is often caused by poor circulation and can in turn result in pain in the swollen area. With CircuPlus, you can sit back, enjoy the soothing warmth (it boosts up to 45°C Thermal Heating), and let the relaxing massage soothe your pain and potentially increase your mobility and range of motion through the effects of electrical muscle stimulation.
Could Reduce Cramps and Discomfort:
If you are prone to leg cramps and discomfort, better blood circulation can help improve the problem. Therefore, if you are otherwise healthy, but work for long periods at a desk or have a sedentary lifestyle, then CircuPlus could help boost your lower leg circulation.
Advanced EMS Technology:
Electrical Muscle Stimulation (EMS) Technology induces reflex muscle contractions in the lower legs and feet to promote movement of the blood and loosen tense muscles. This means that, while the CircuPlus should not be seen as a substitute for normal active exercise, it does provide a means of exercising the lower legs passively while seated or otherwise relaxing. Your muscles will be active while you are getting a well-deserved massage.
25 varied Muscle Stimulation Waveforms:
By incorporating a wide variety of diverse waveforms to stimulate the target area every session, conditioning (or habituation, where muscles get use to the same contractions and the effects of stimulation decreases over time) is avoided. This way, consistent results are achieved in muscle stimulation. You can choose to activate the Auto mode which takes you through all 25 waveforms or the Manual mode to select and customize your massage with your preferred waveforms.
Body Electrode Pads:
Additional electrode pads may help you stimulate and improve aches and sores in other parts of your body at the same time, such as the shoulders, arms and back, so you can target and potentially soothe all your problem areas with just 30 minutes a day.
Quality Guaranteed by Optimum:
The Circuplus EMS Massager is a well built high quality machine with up to 4 speed settings for optimal pressure. The muscle massage gun is lightweight and easy to use, helps you relieve muscle stiffness and soreness, enhances and expedites muscle recovery, workout recovery and relaxes your body. Loosen up your muscles for a deeper stretch before workout, yoga or pilates.
CircuPlus is designed as an effective, relaxing massager that could help boost circulation in the legs and feet using Electrical Muscle Stimulation (EMS).
EMS is an advanced technology used to mimic the neuromuscular responses in your body to induce involuntary muscle contractions. Using this technology, the CircuPlus may be able to induce a 'pumping' action in your lower legs by 'tricking' the muscles in your lower legs to 'squeeze' the blood vessels surrounding the muscles, and therefore could boost blood circulation.
EMS technology simulates the act of normal exercise, causing the muscles in the lower legs and feet to repeatedly contract and relax - meaning you will benefit from the results of normal exercise while seated and enjoying a relaxing massage.
Additionally, our CircuPlus is designed with 3 thermal heating modes on the foot pads, to achieve better results in a shorter time. Choose from 37°C, 40.5°C and 45°C heating modes anytime during your EMS foot massage to enjoy the soothing warmth of our thermal heating foot pads.

#Froothie9200A
Blend, Snap, Post!
We want to see all the amazing creations that you have made in your Optimum 9200A blender. Don't forget to tag us on Facebook or Instagram, or hashtag your photo with #Froothie9200AWe also send out spontaneous prizes to creators of our favourite content, so don't miss out and get blending today.