Optimum 9200A 2nd Gen Vs Vitamix Models - Top Blender Comparison Review
Color
Warranty
5 Years Domestic
1 Year Commercial
Lifetime Domestic Warranty +$110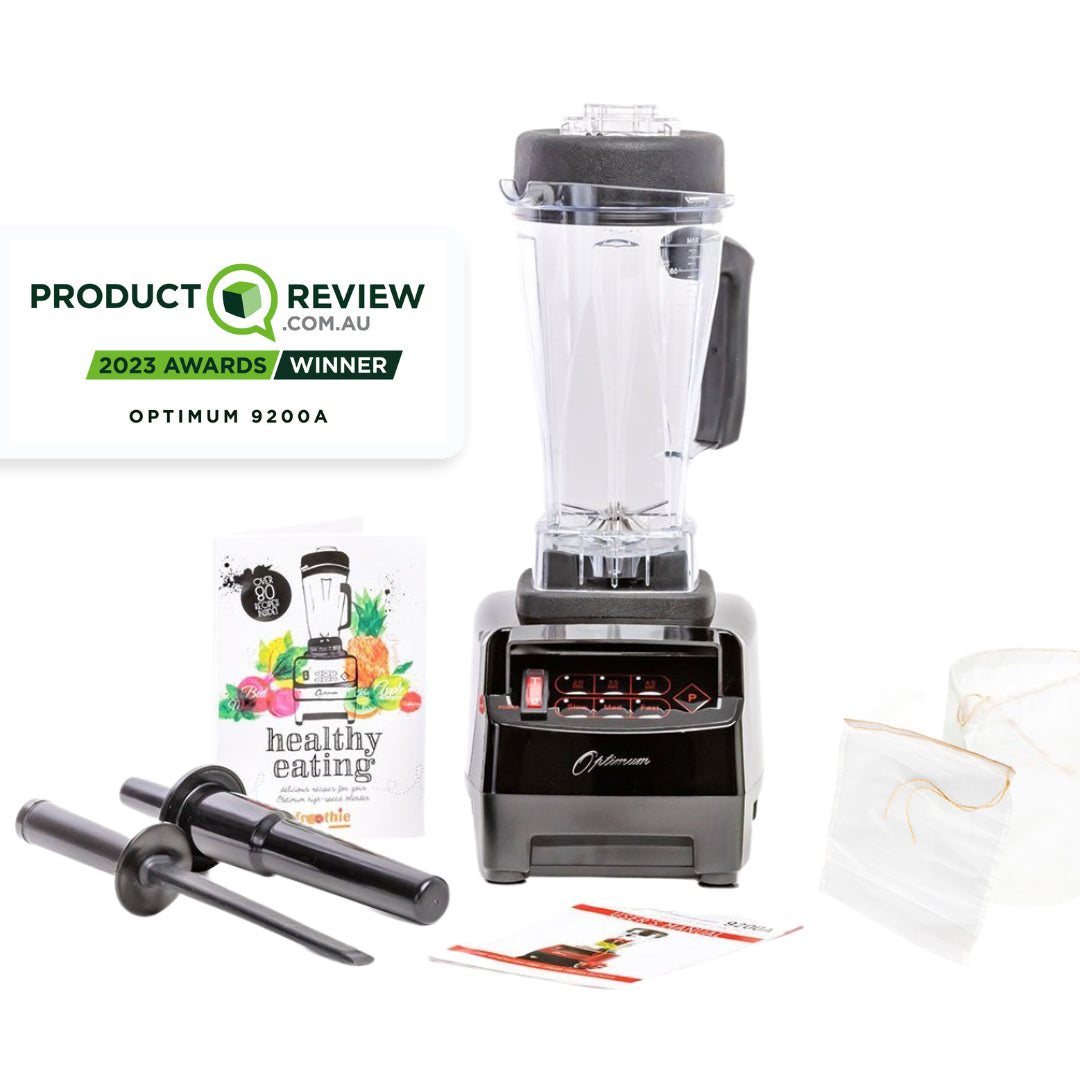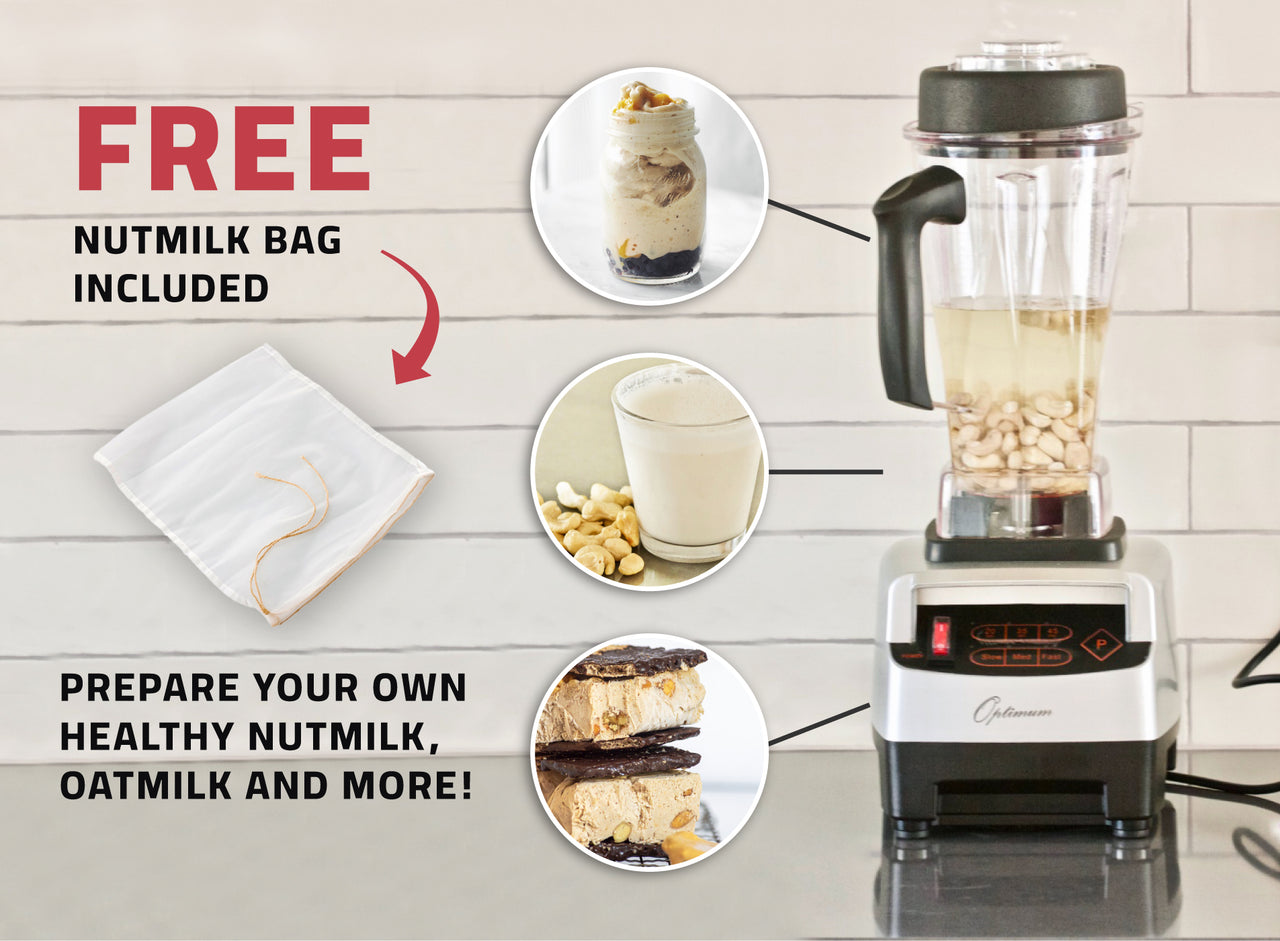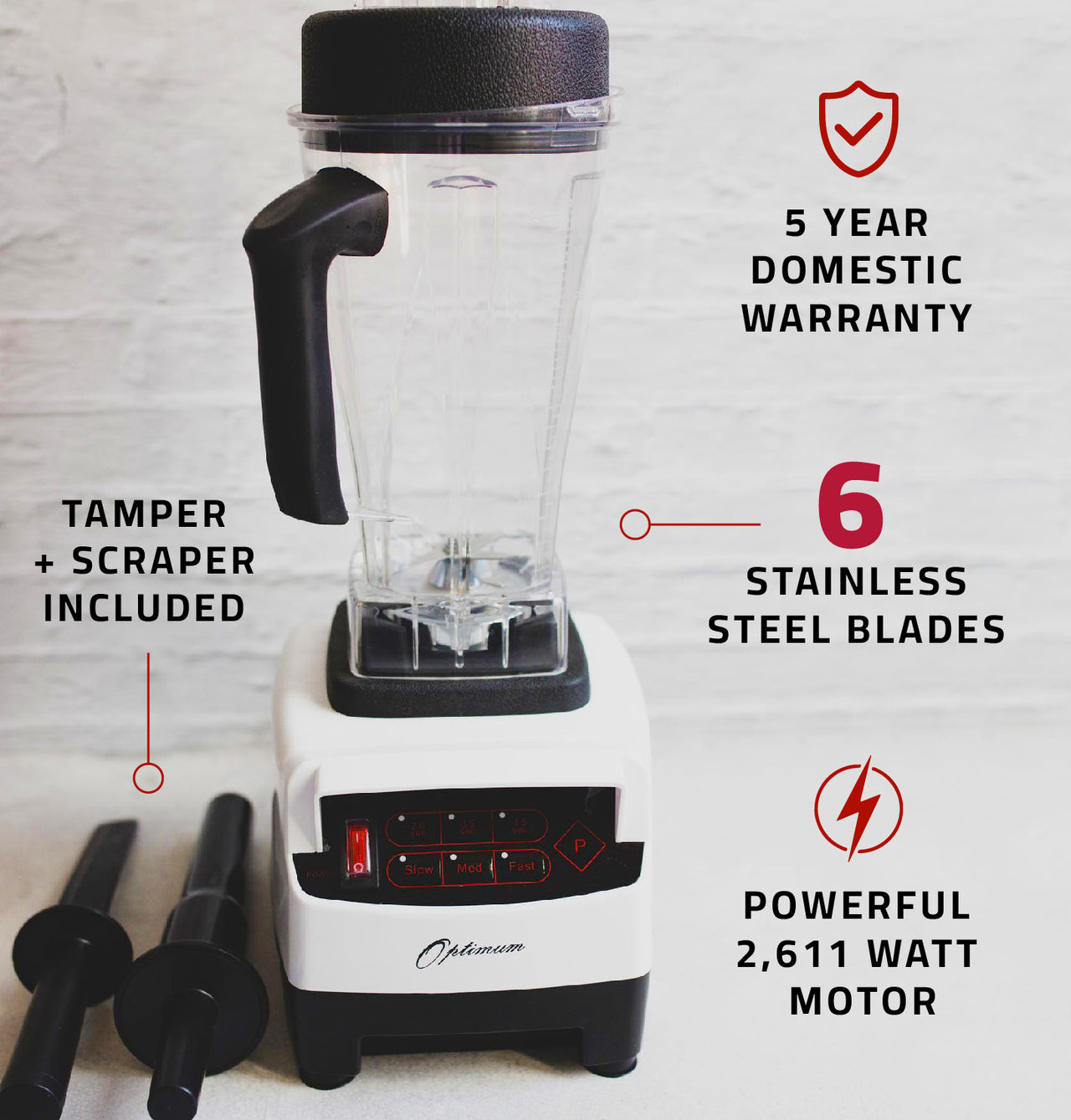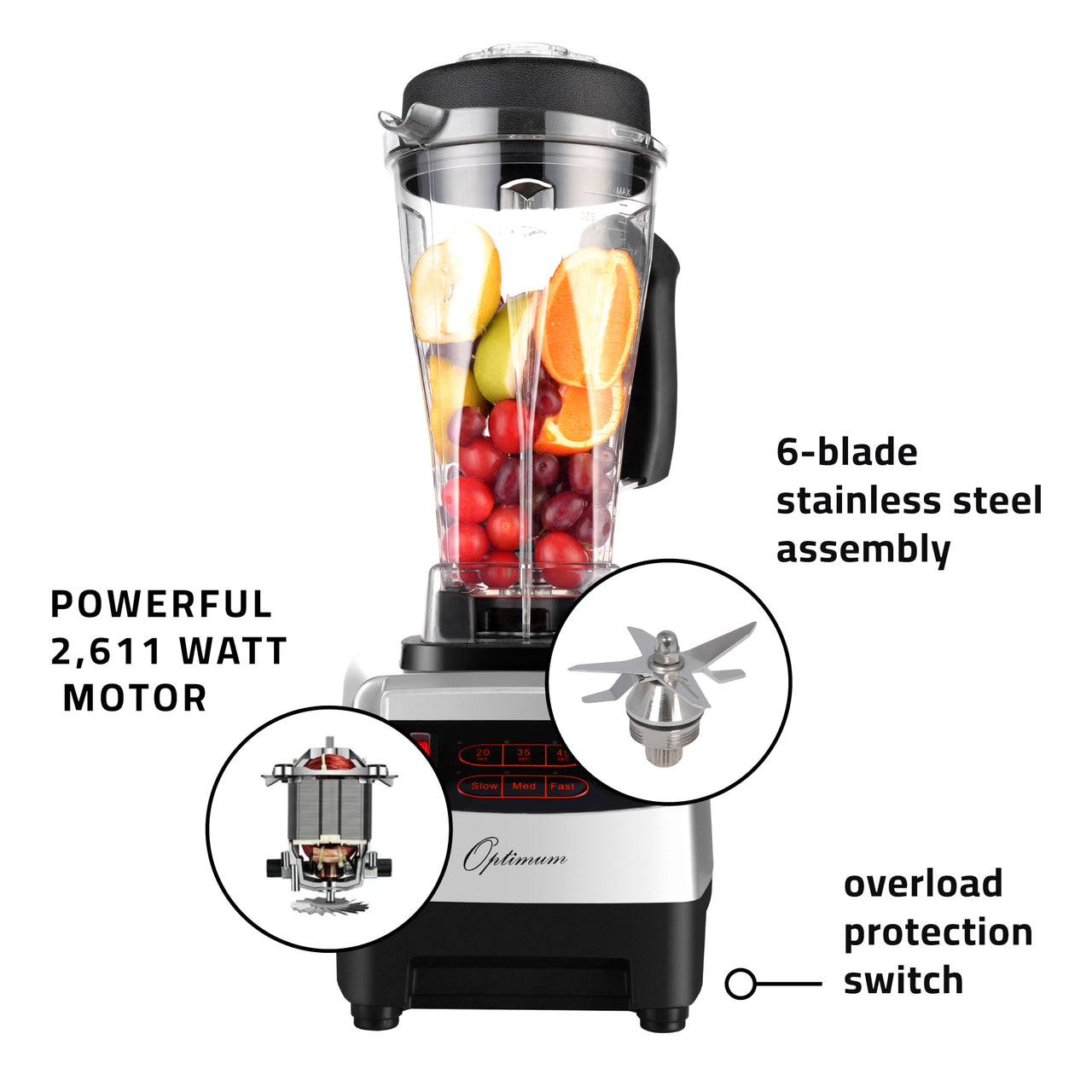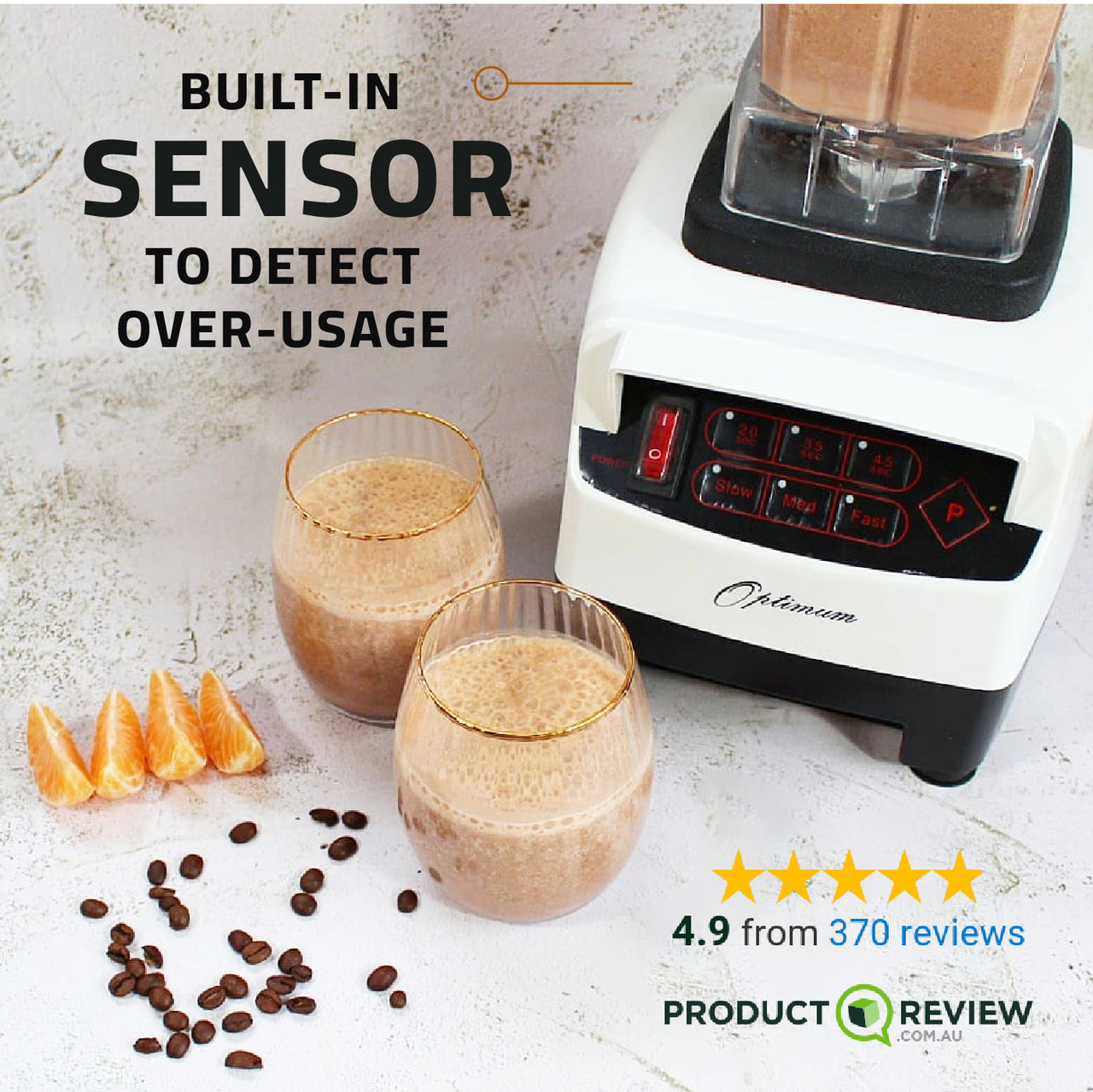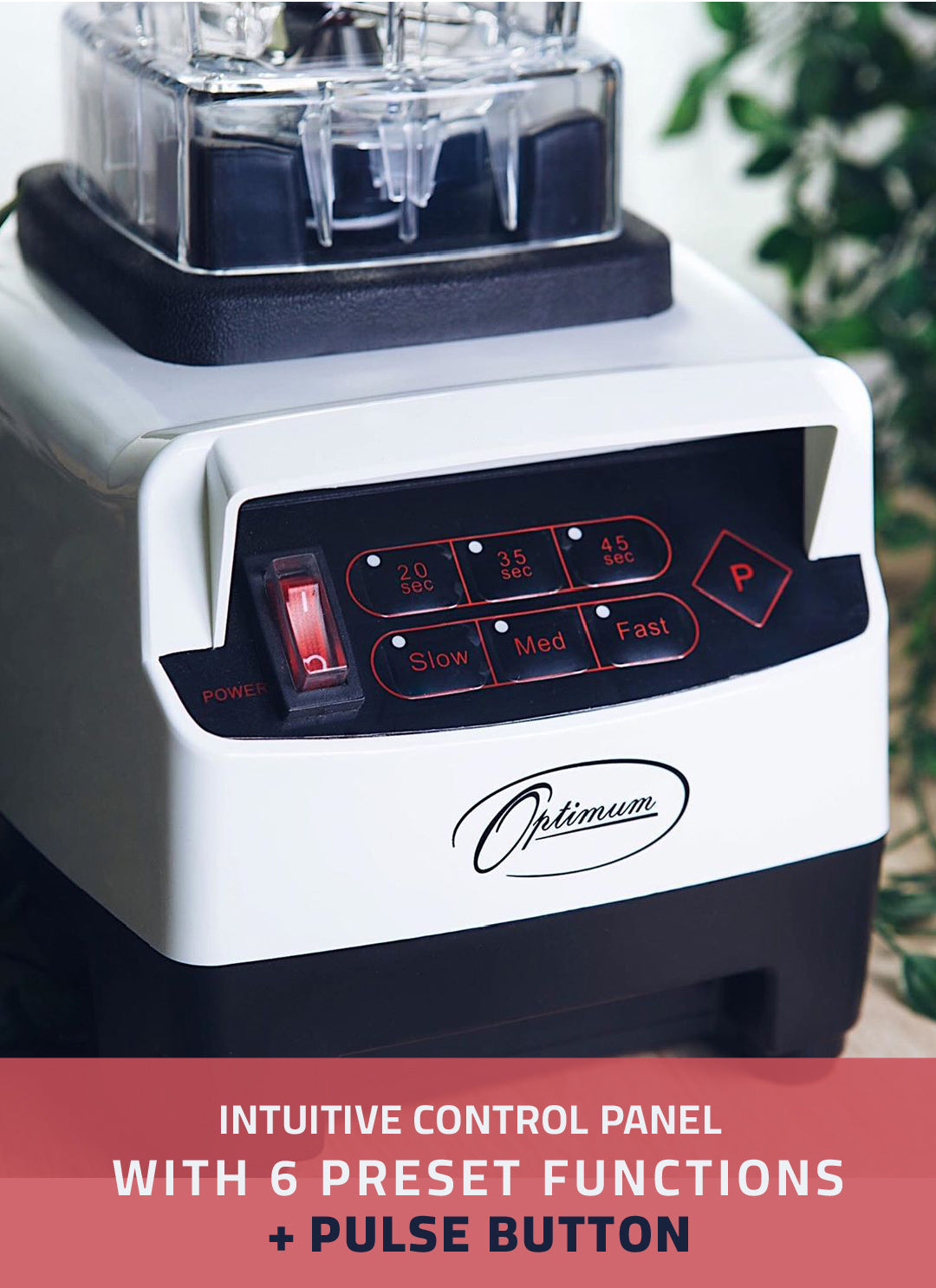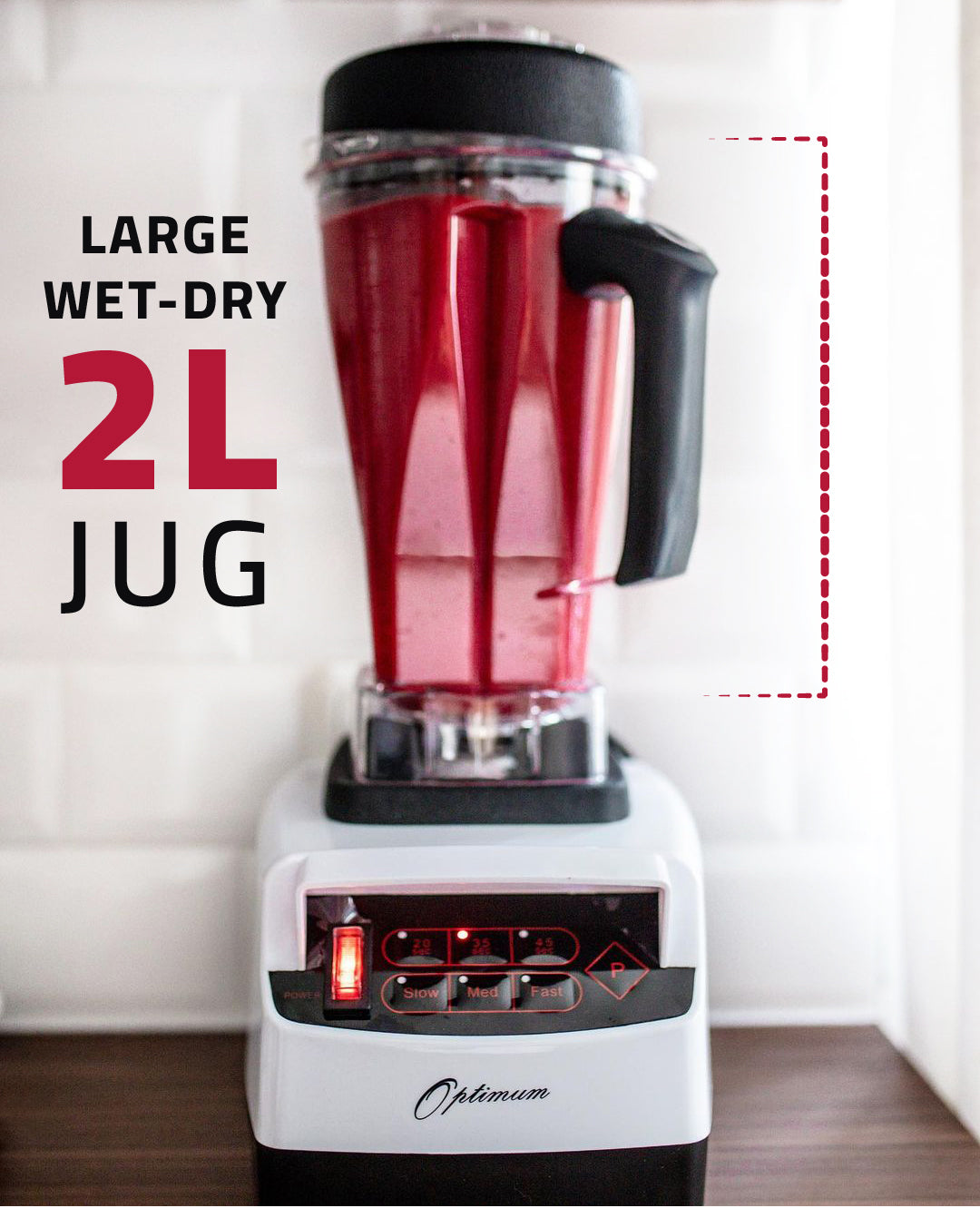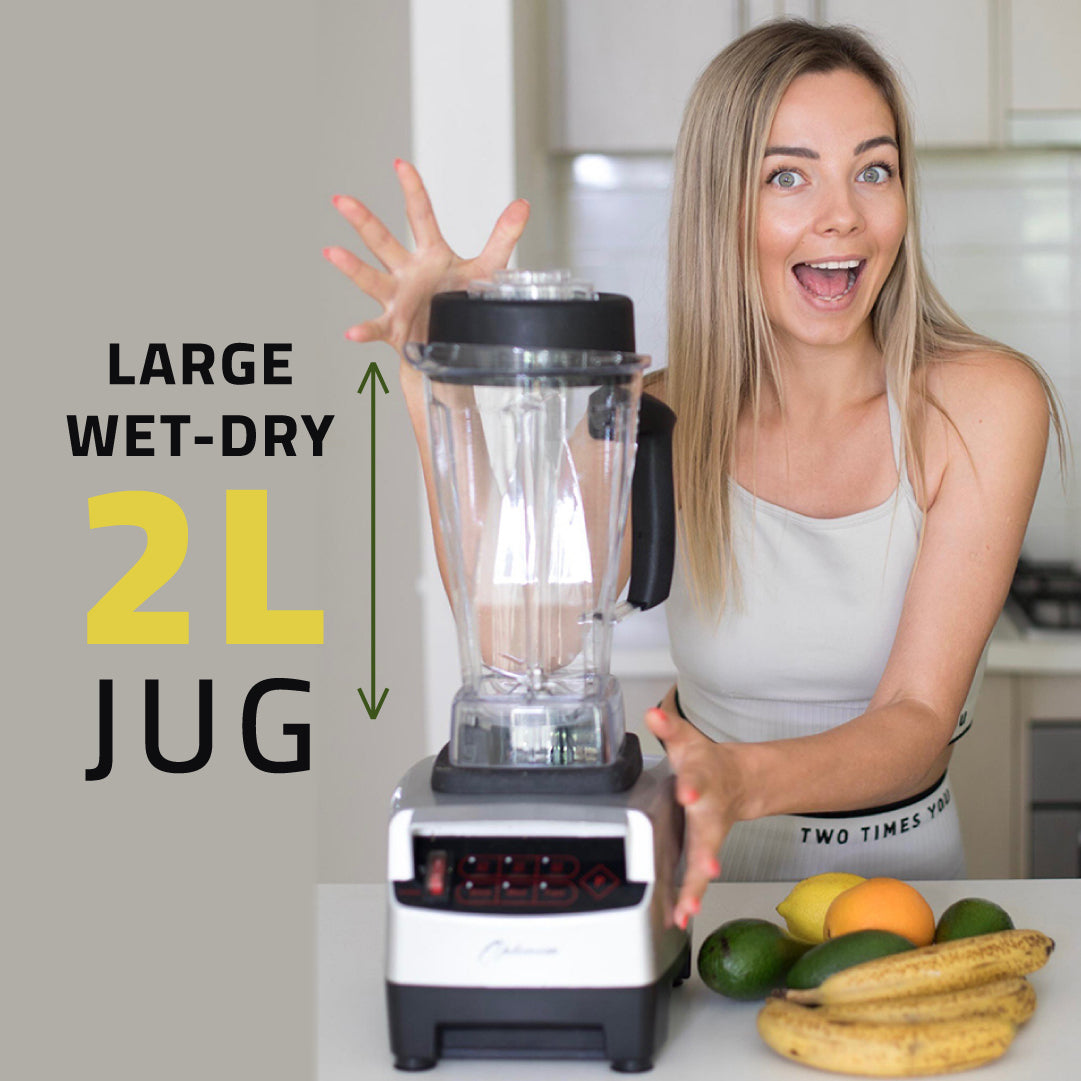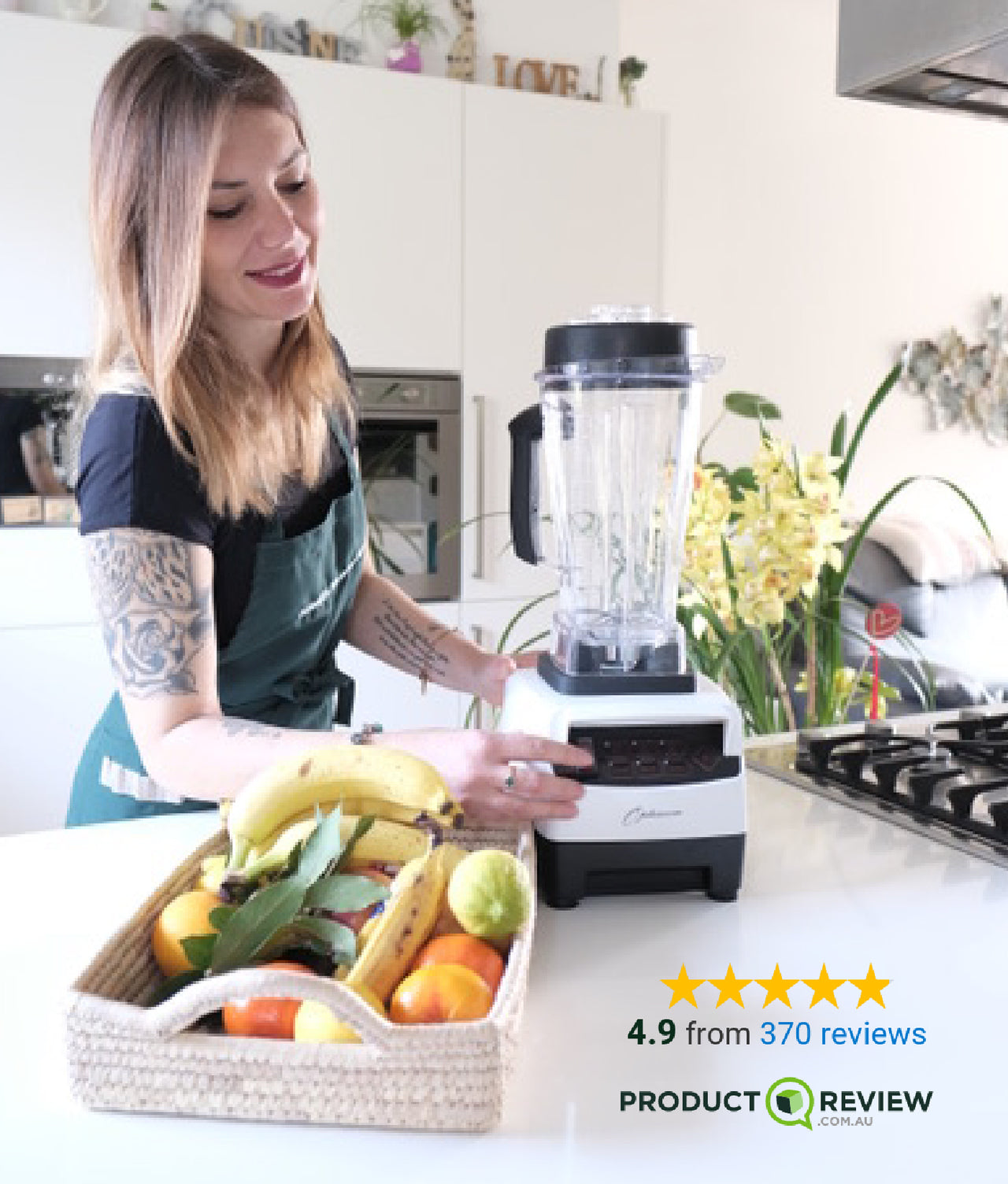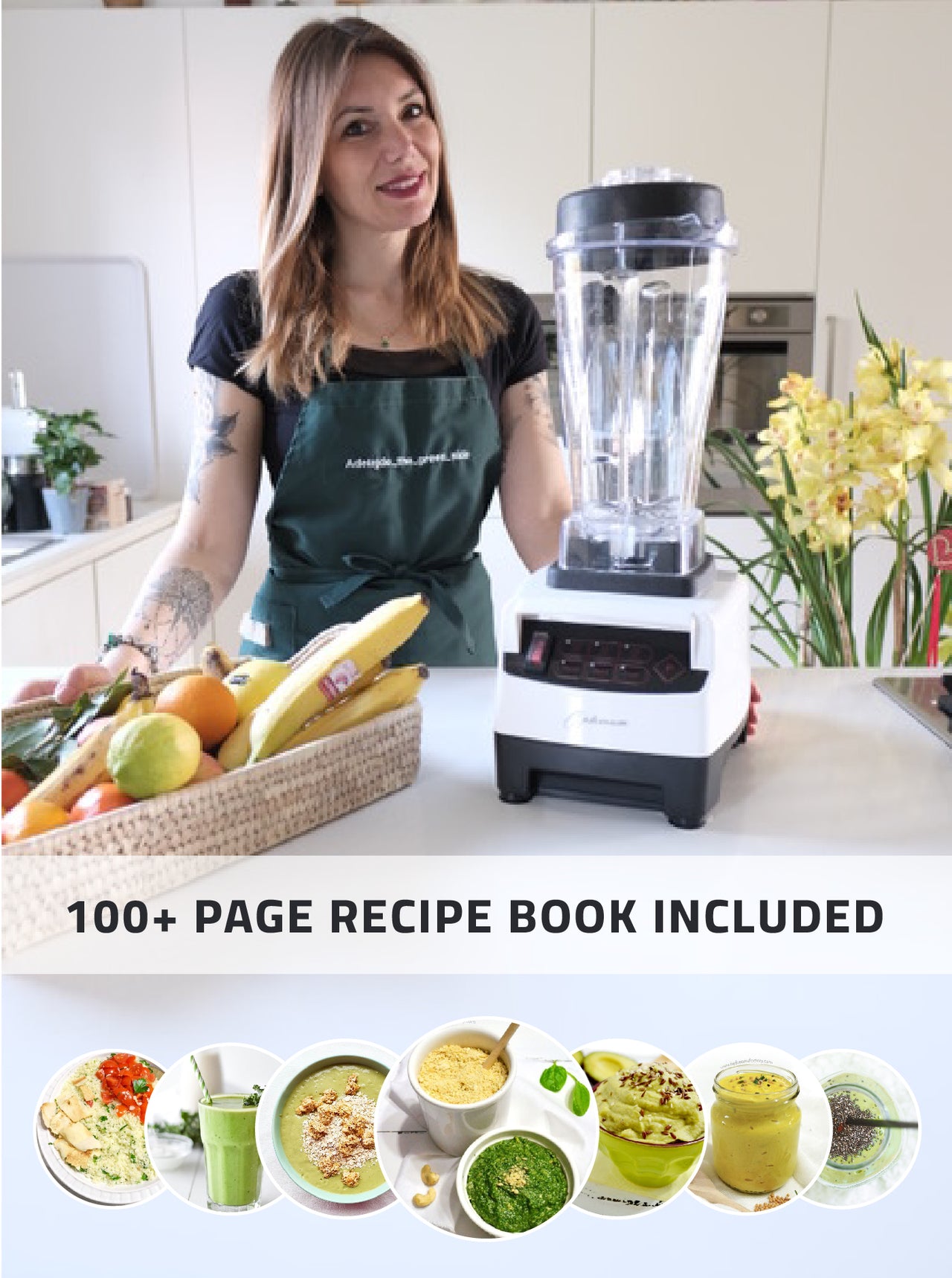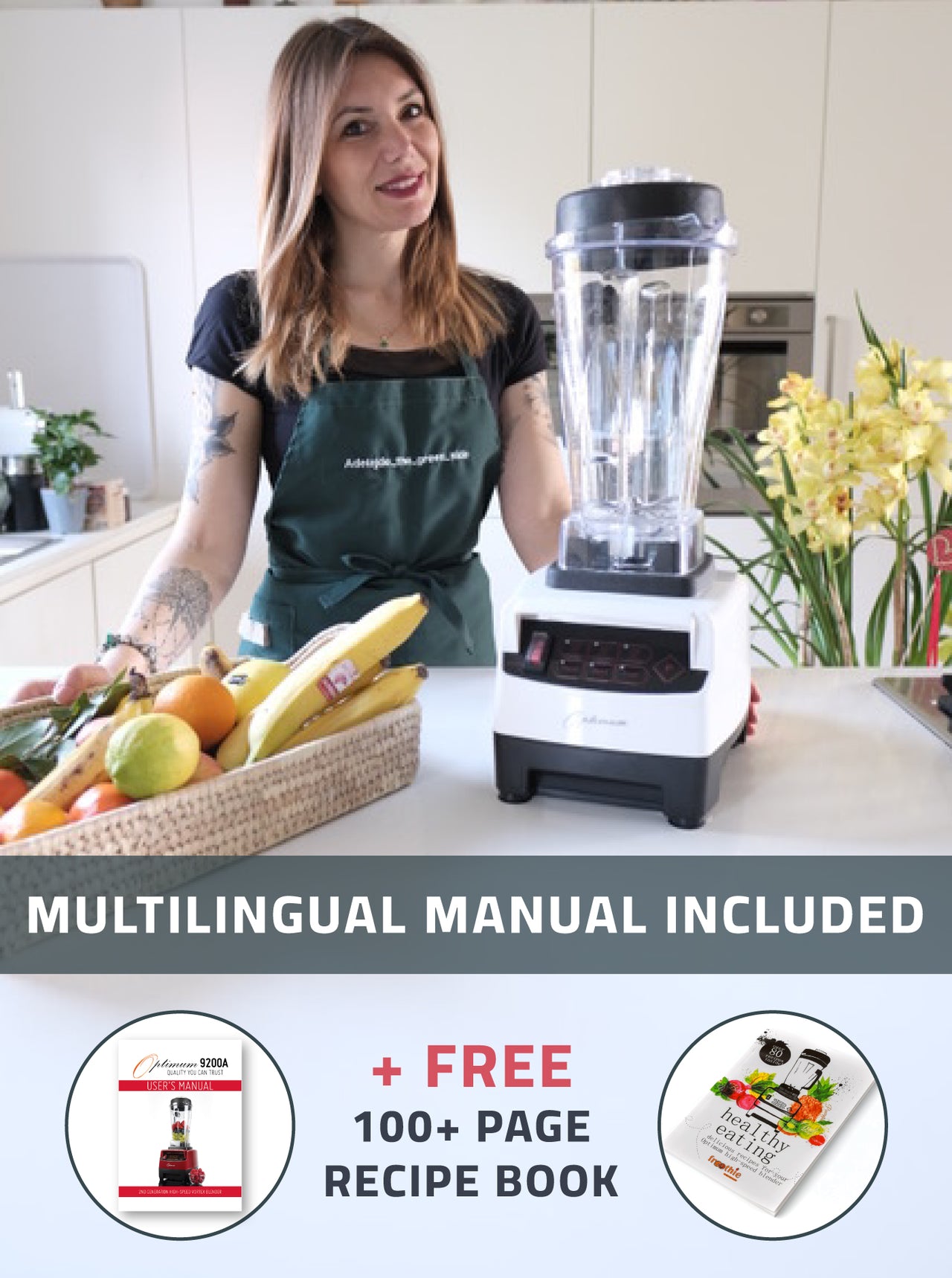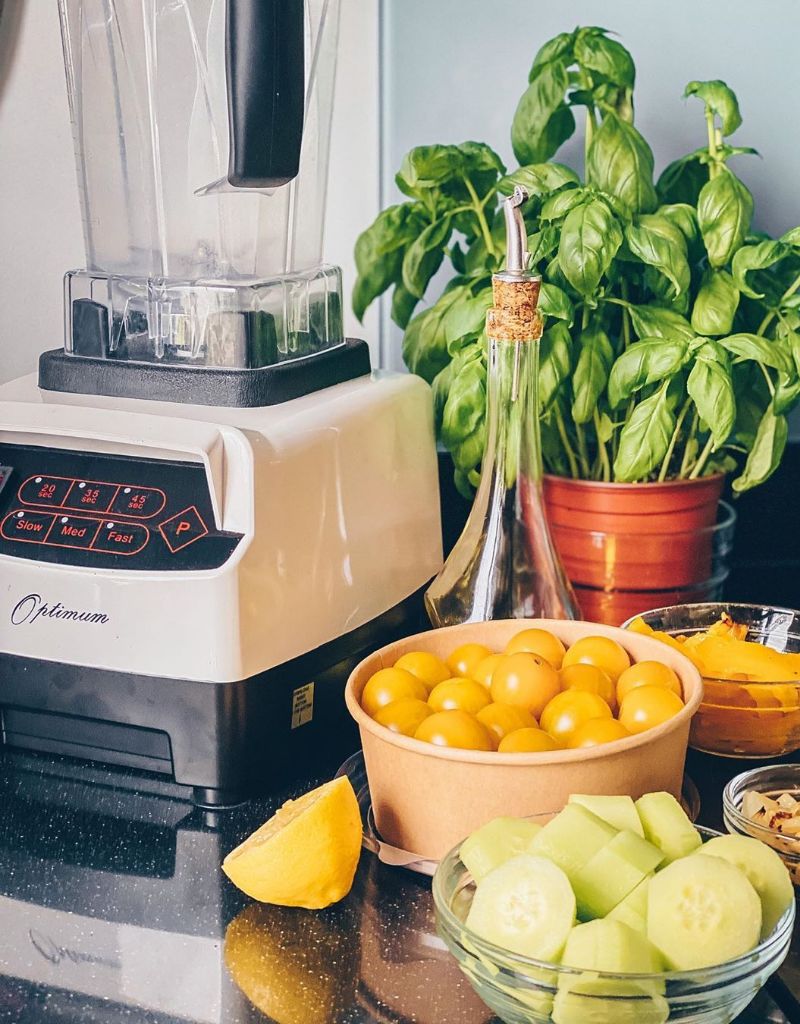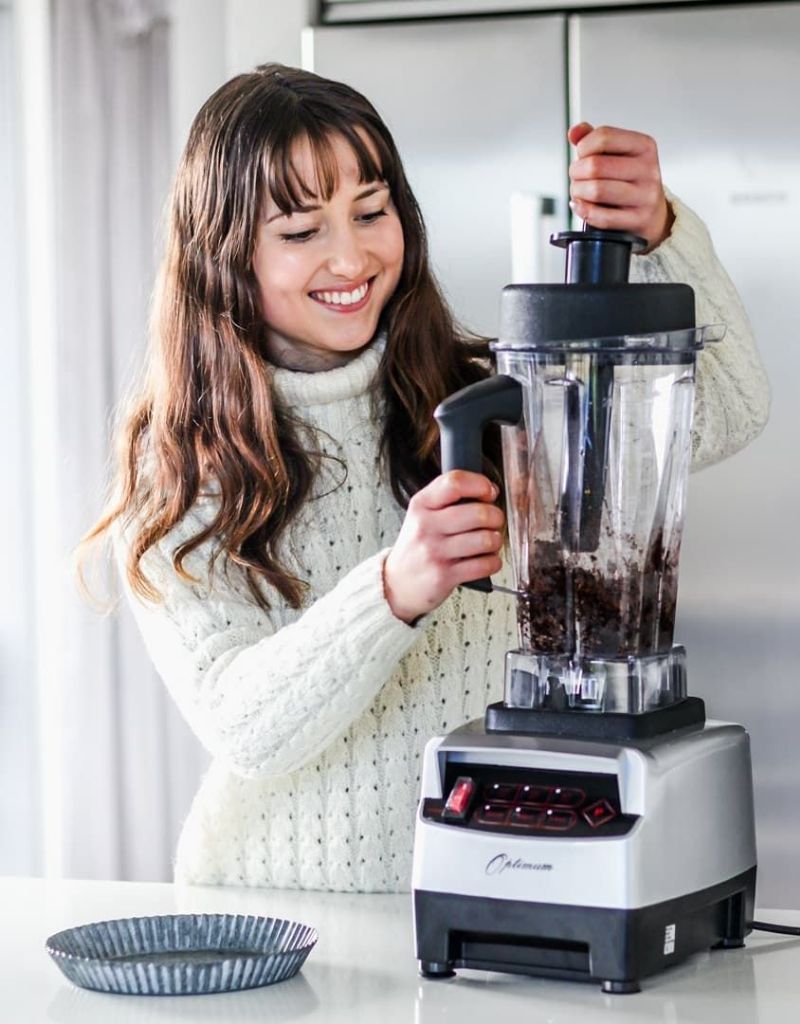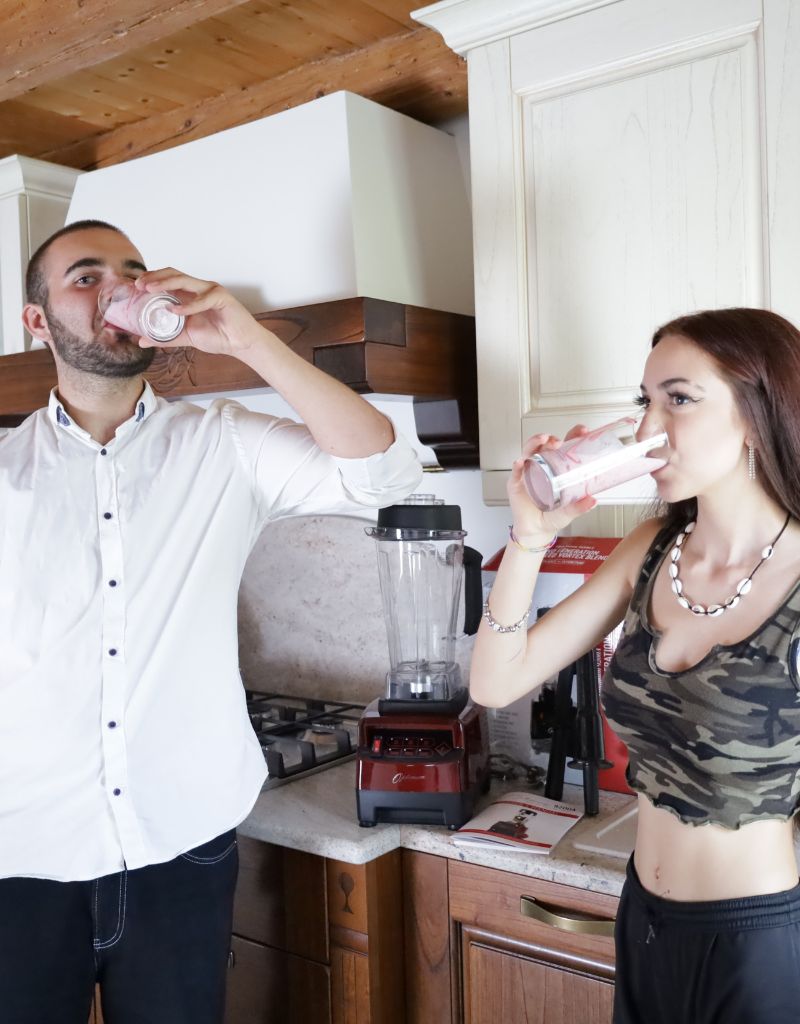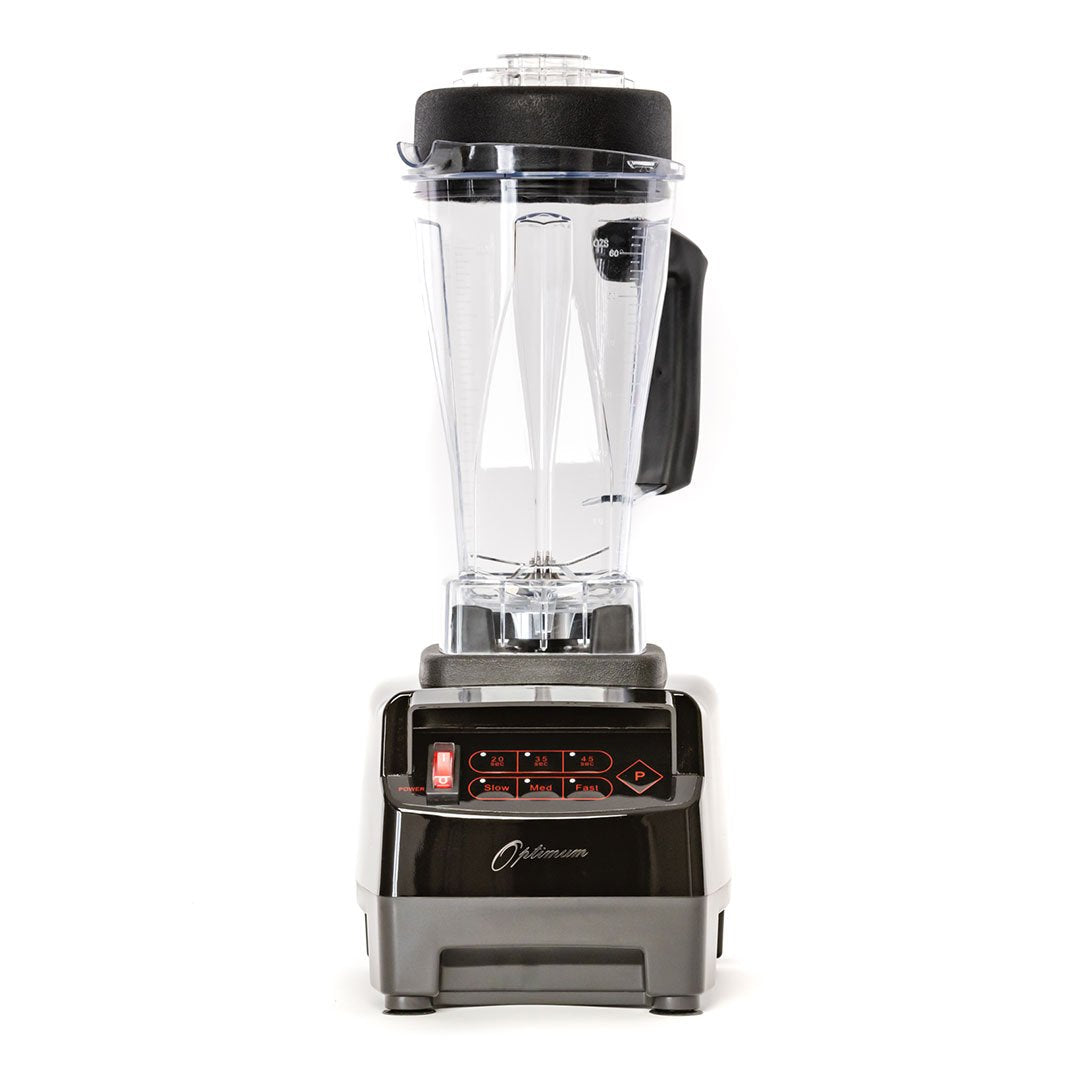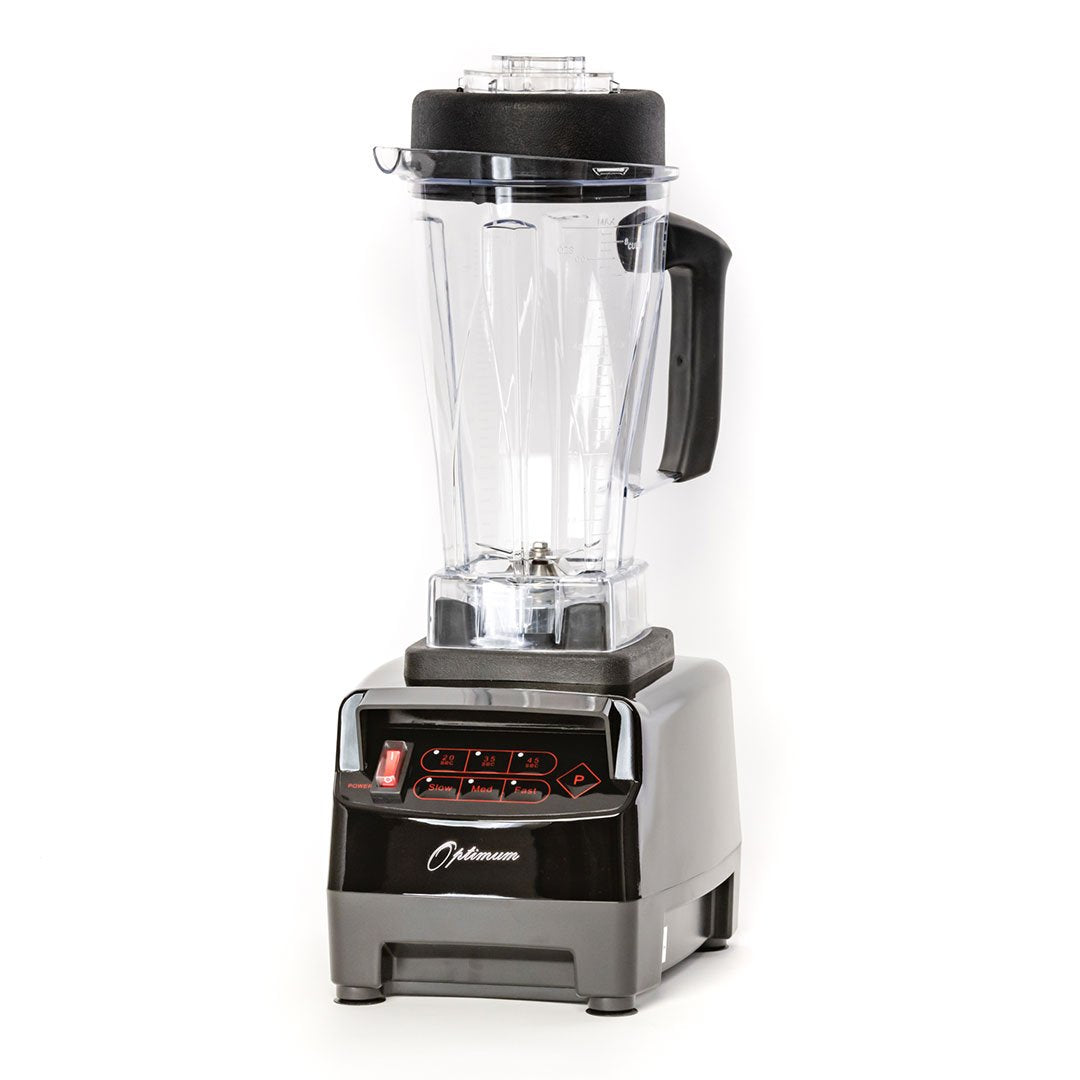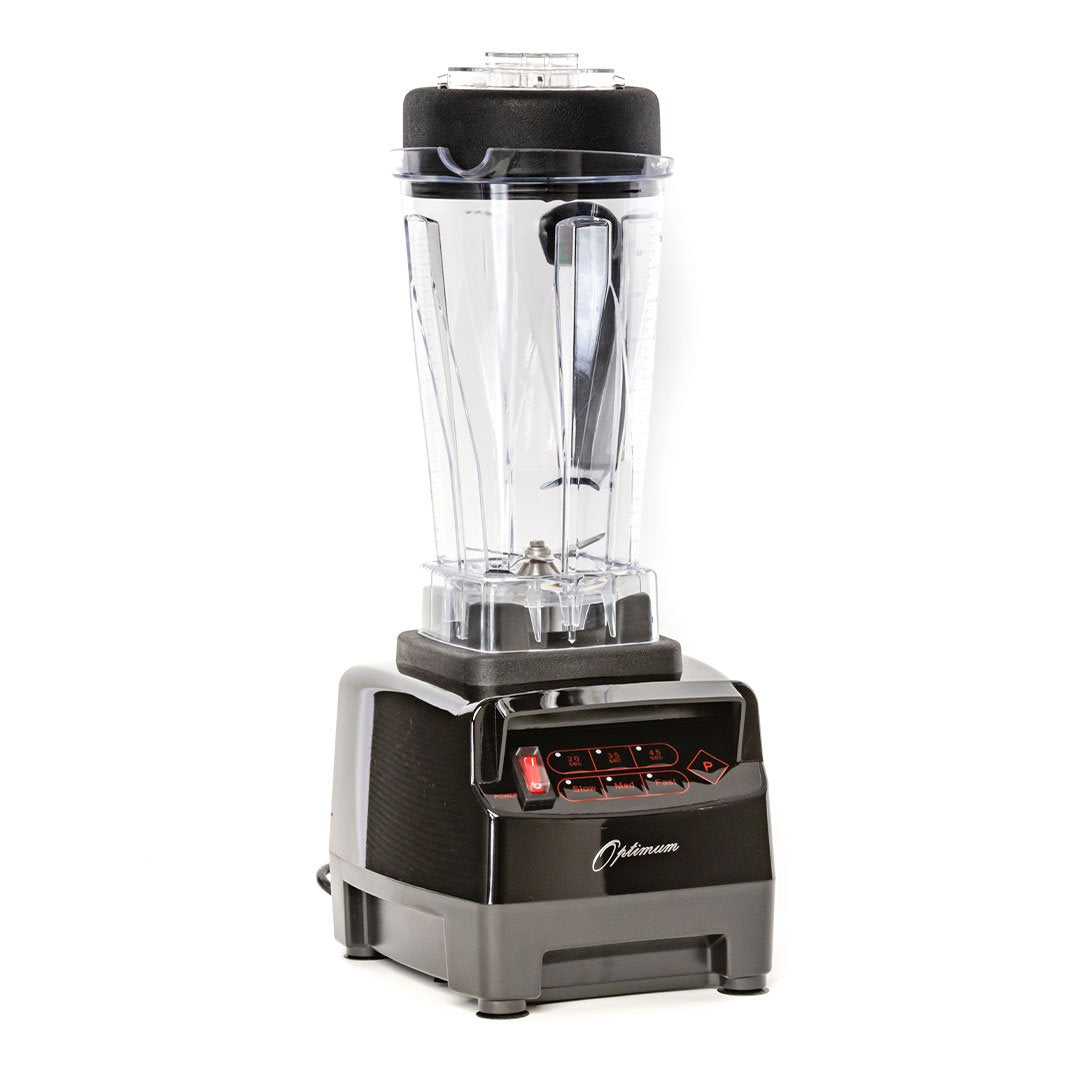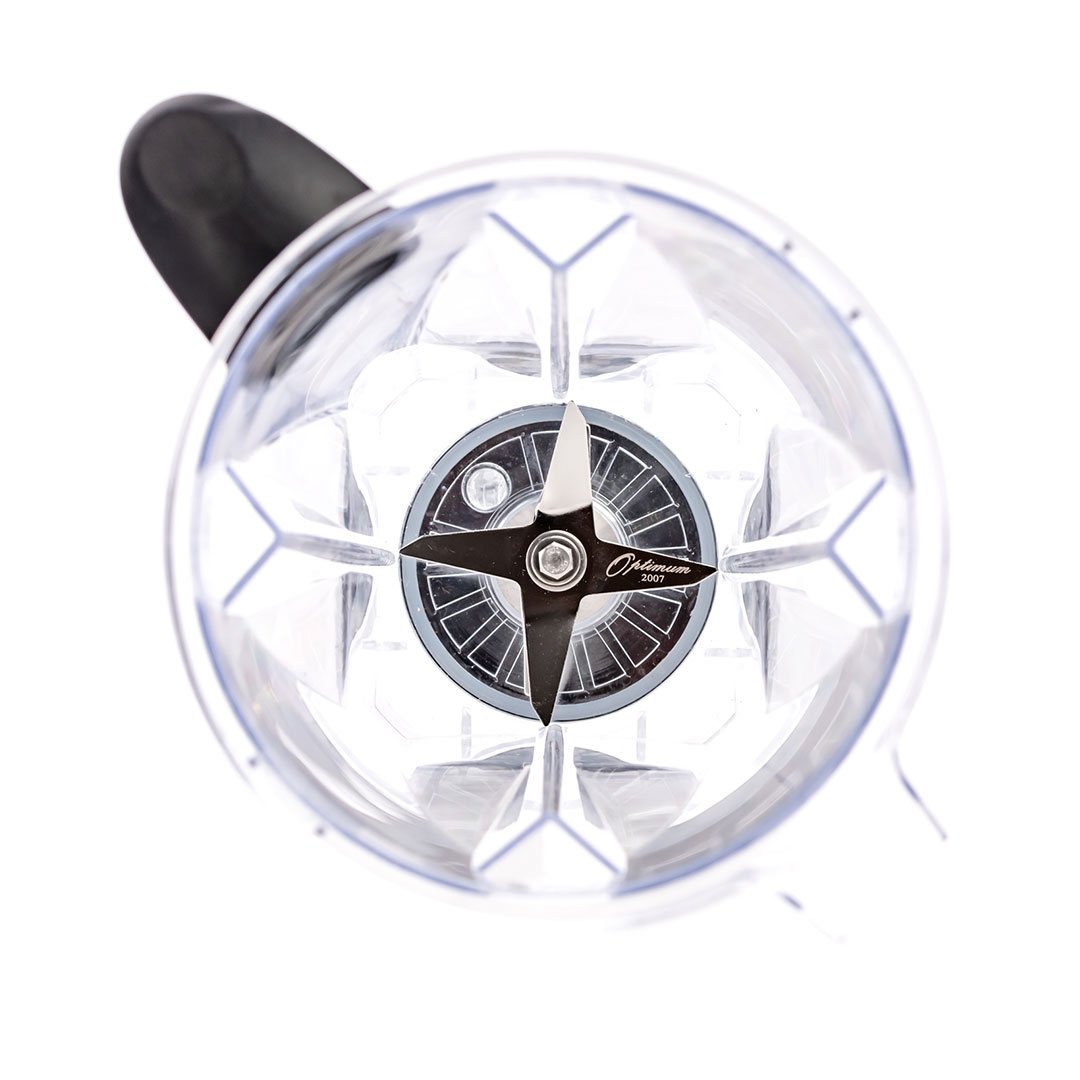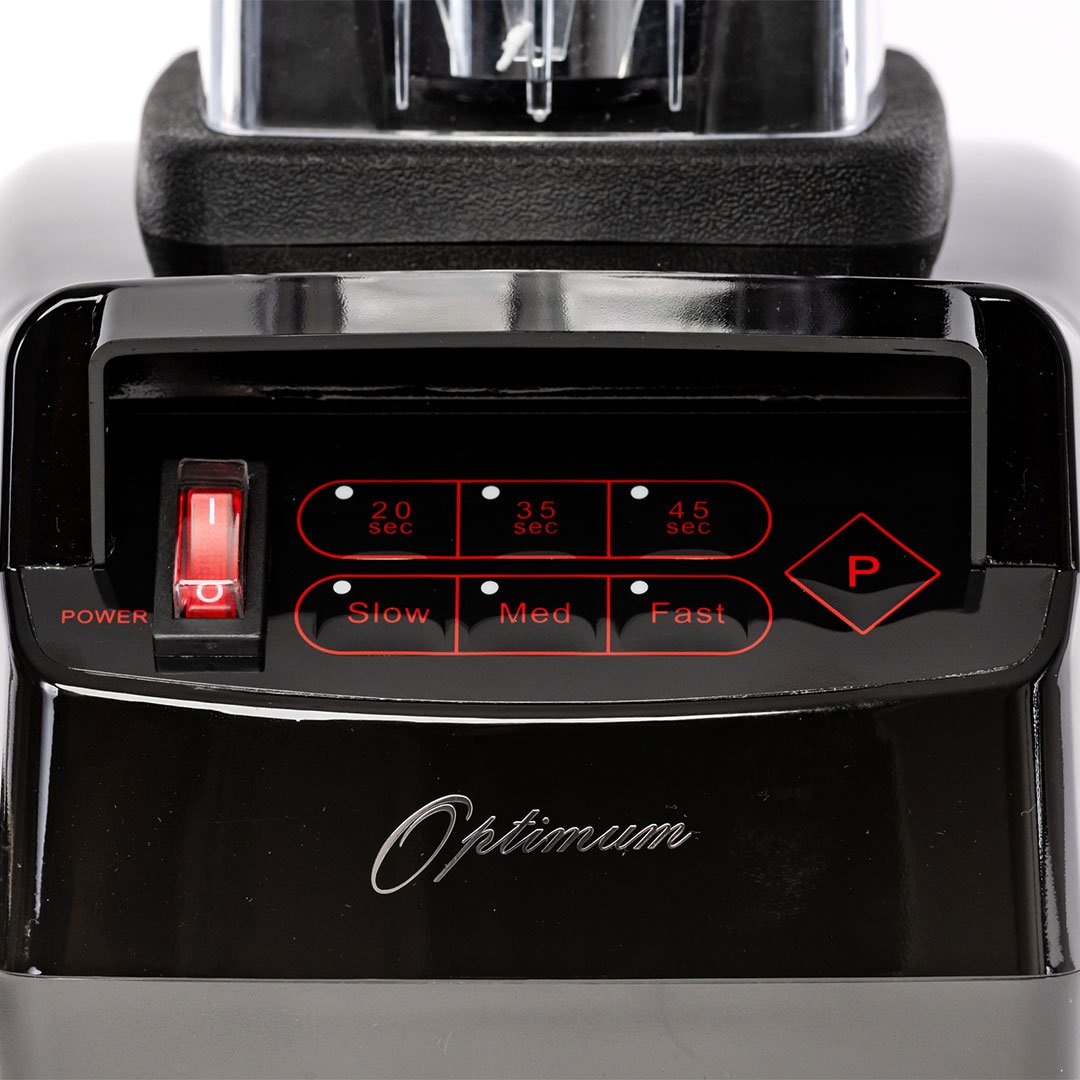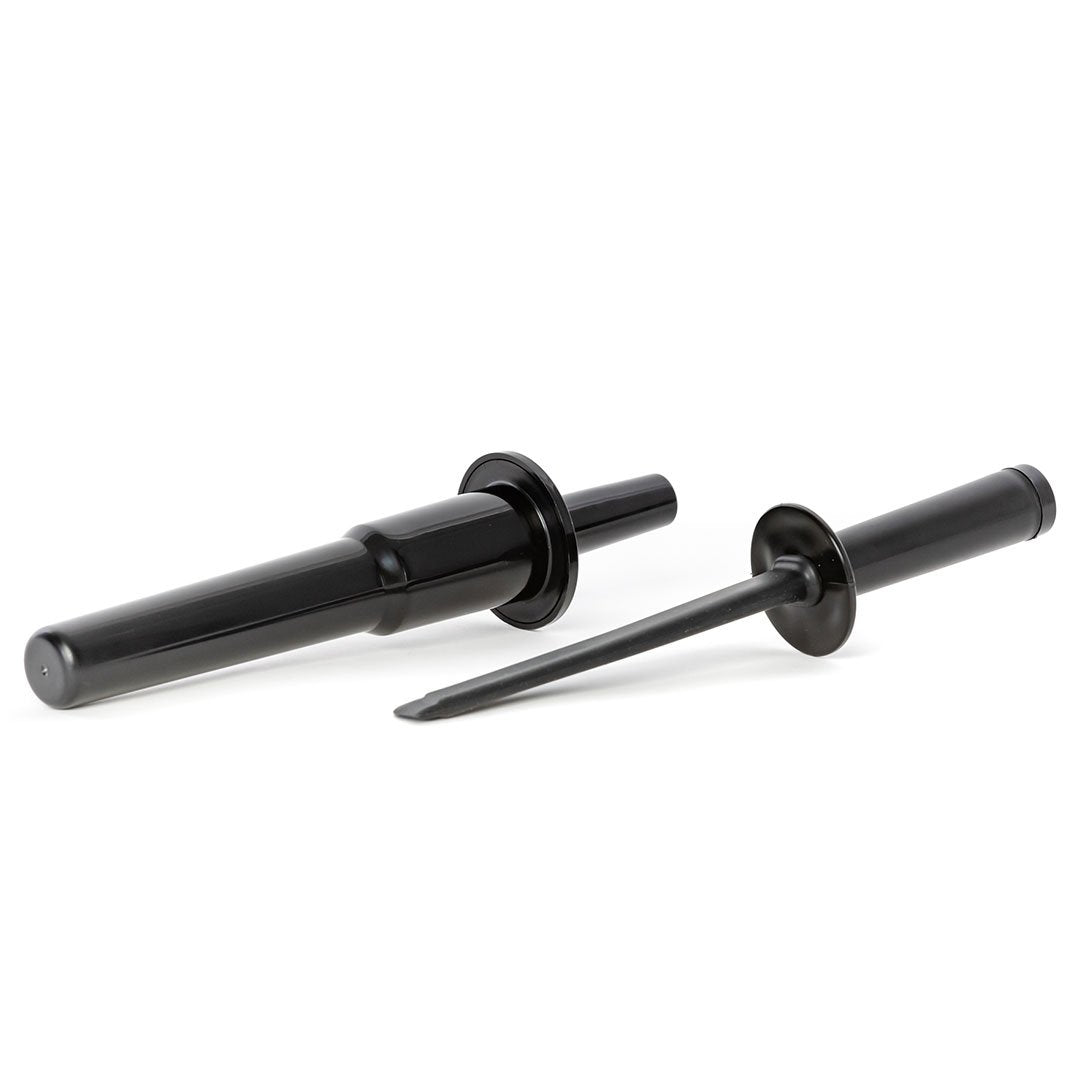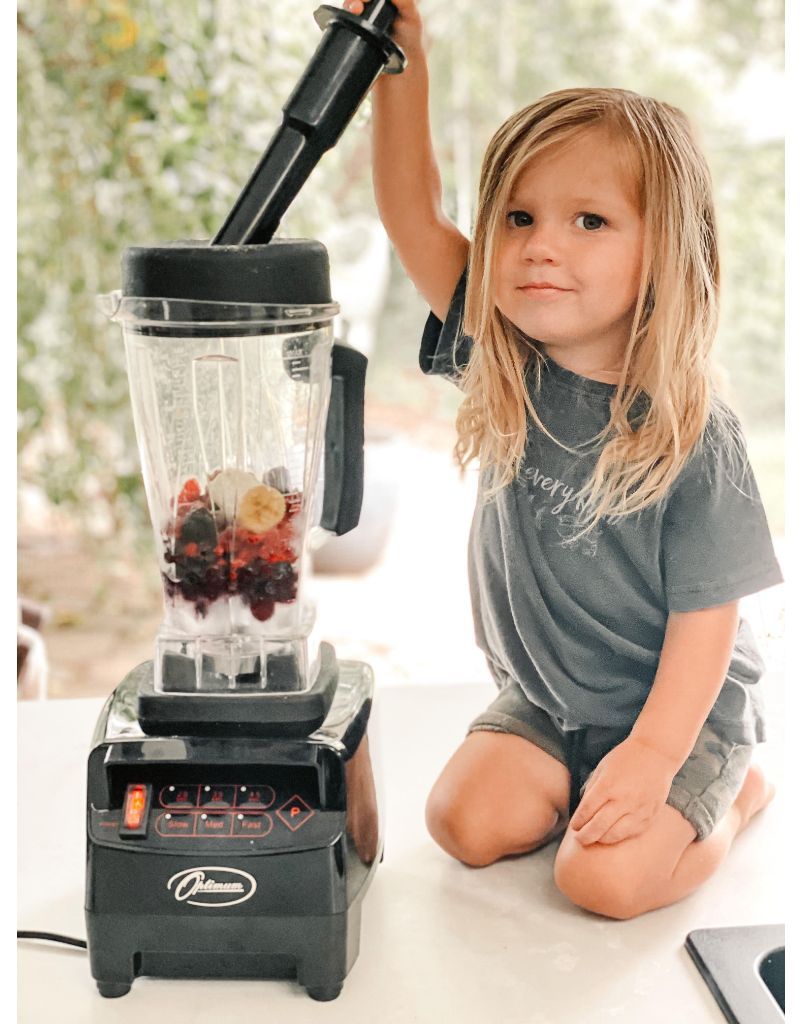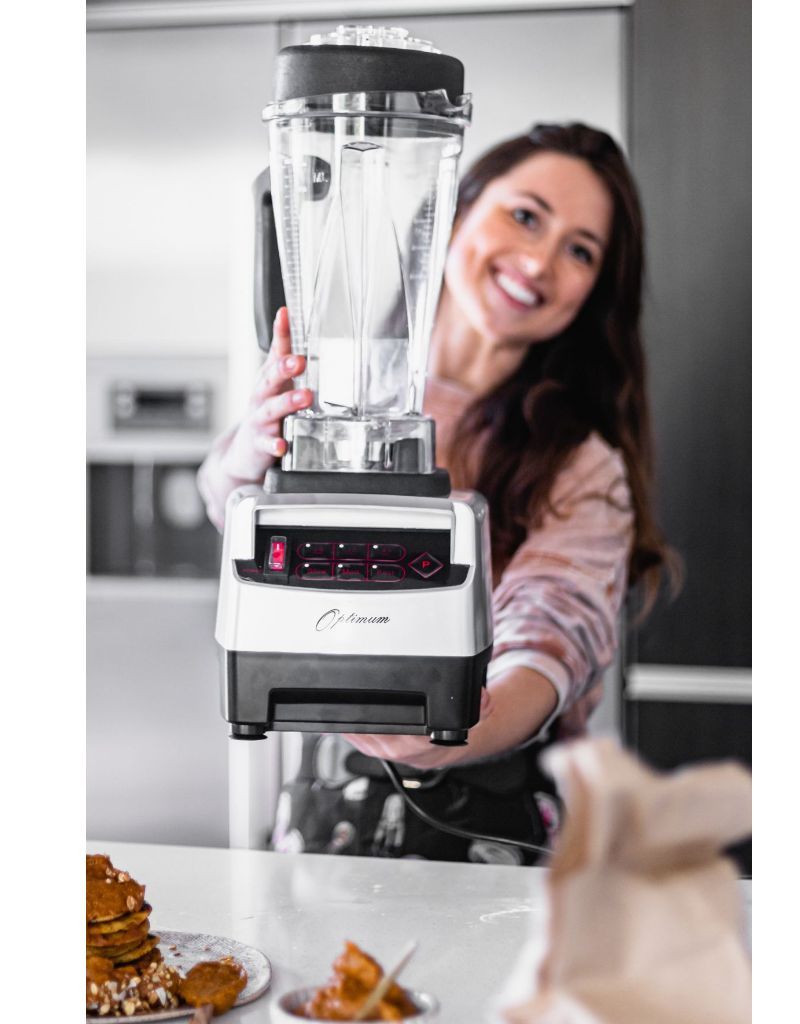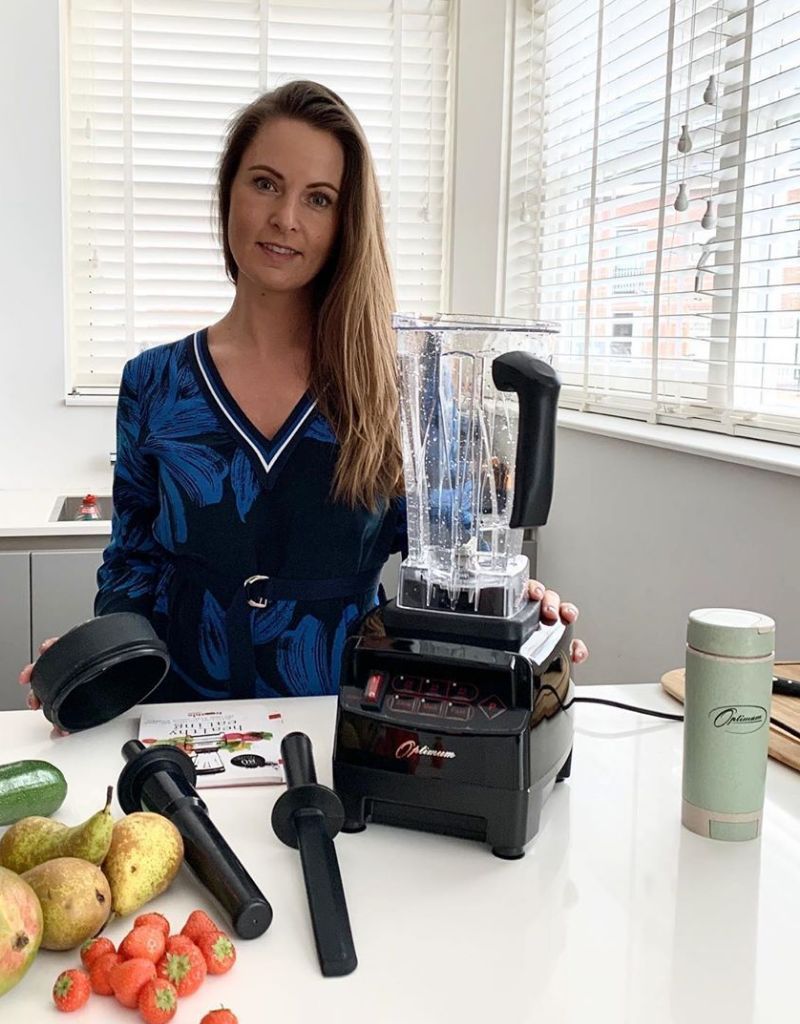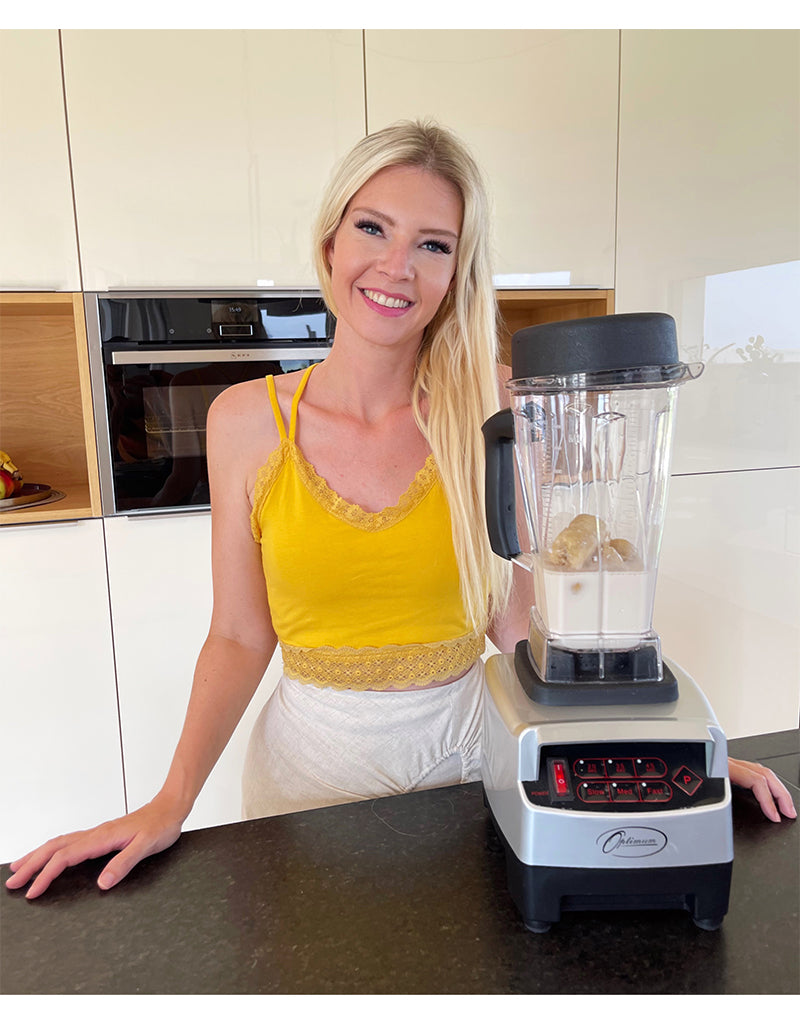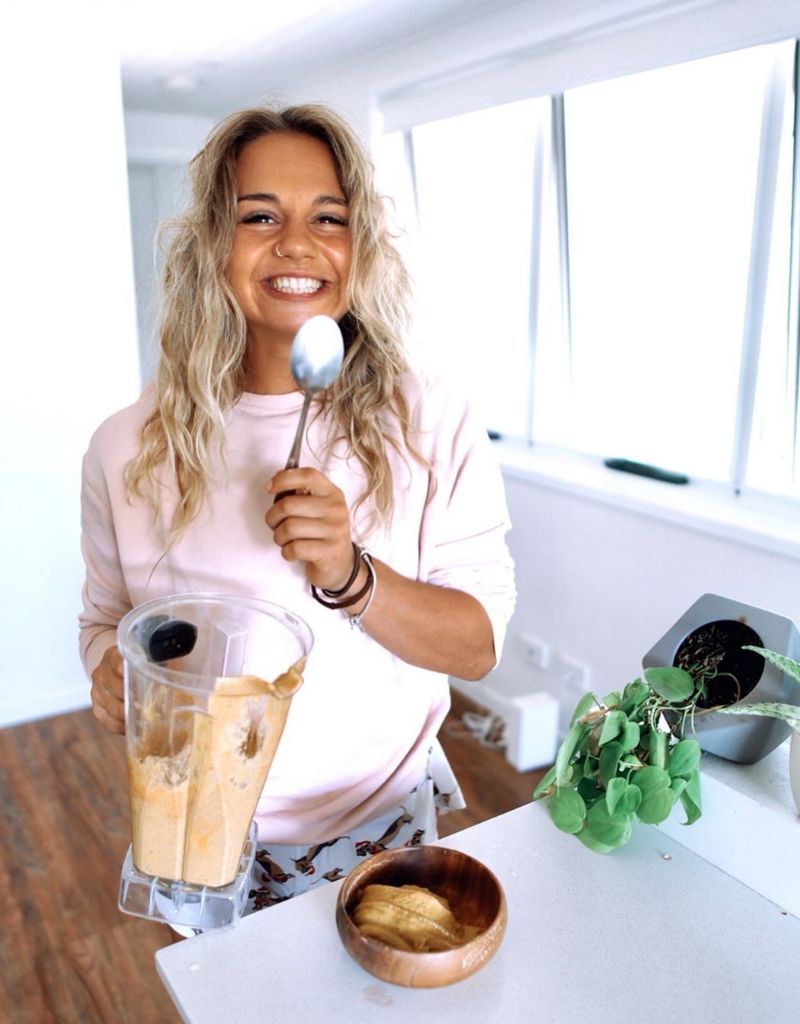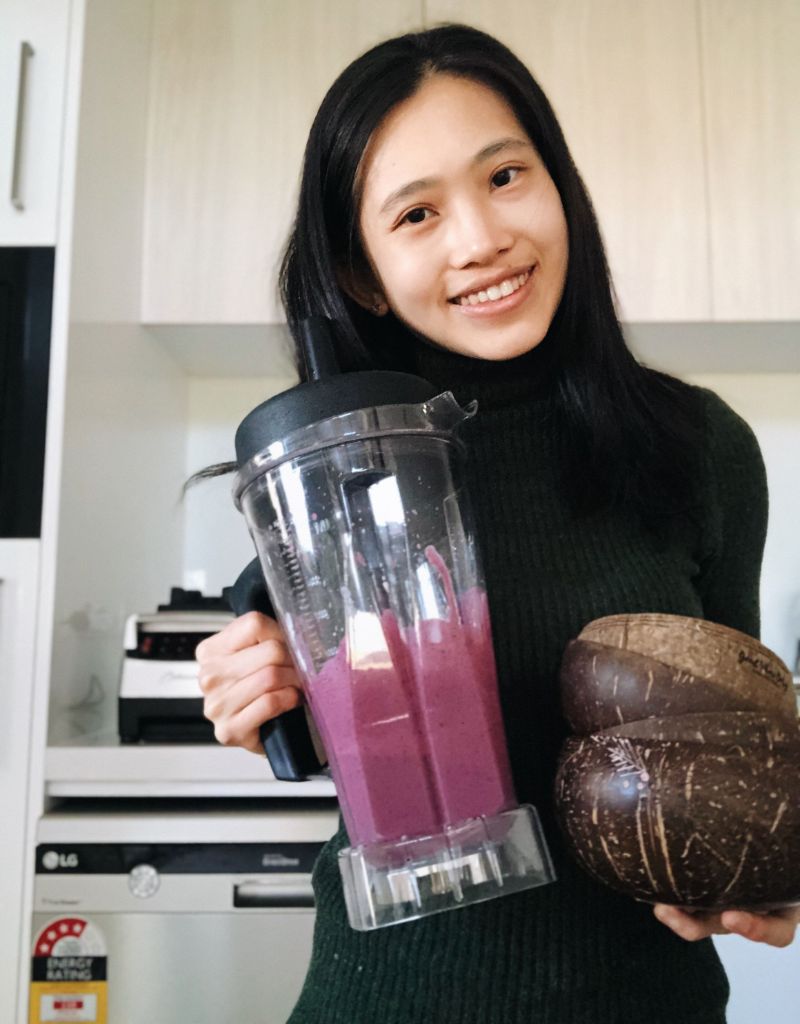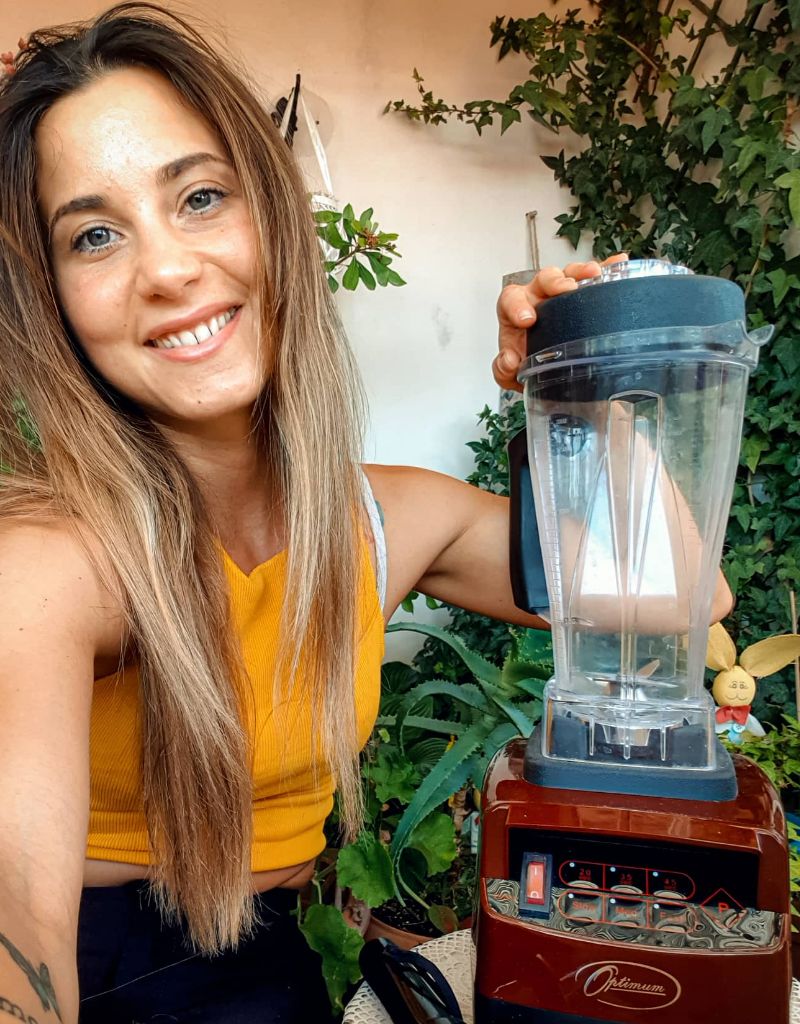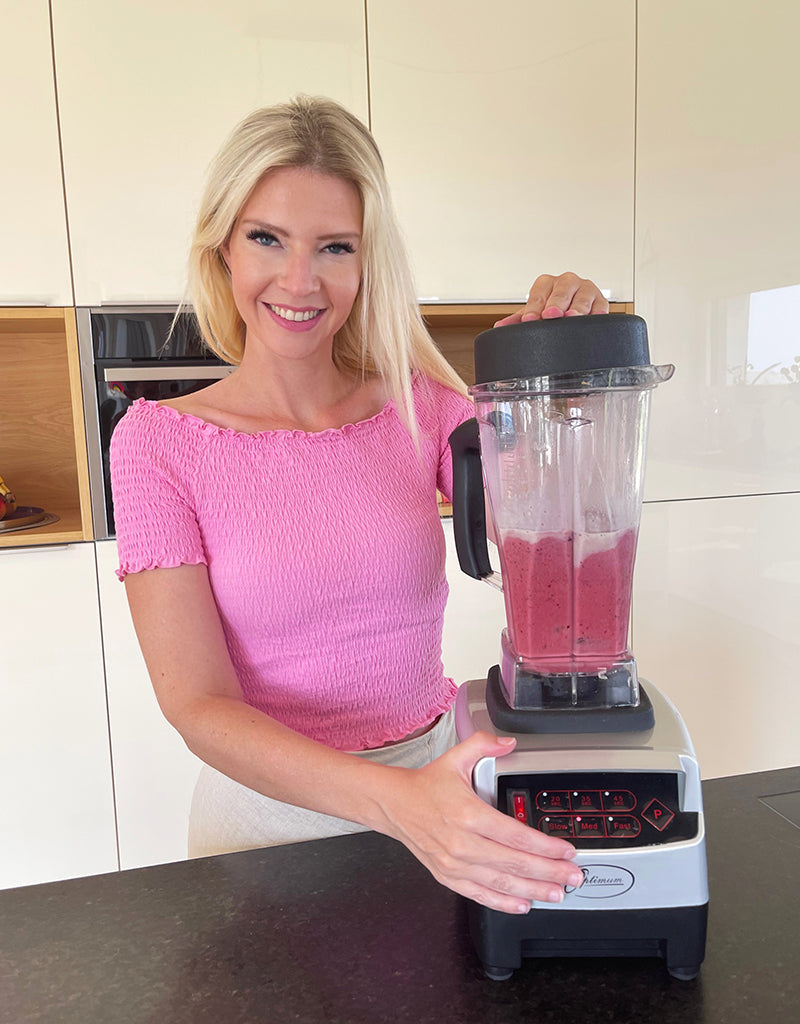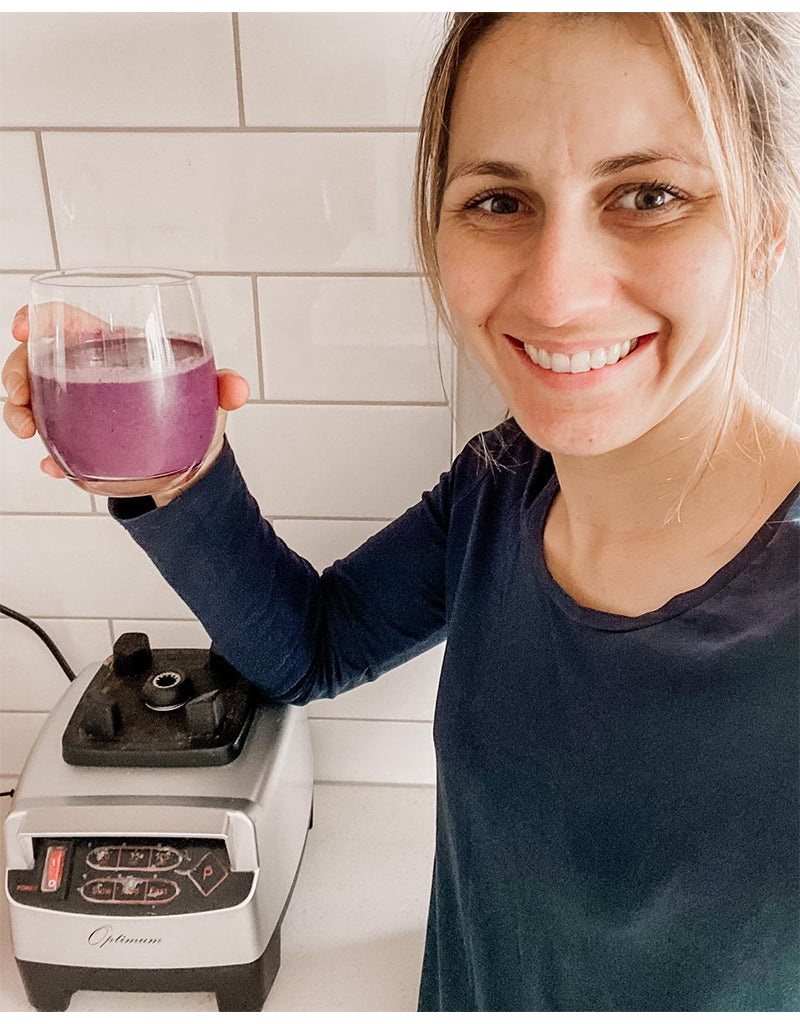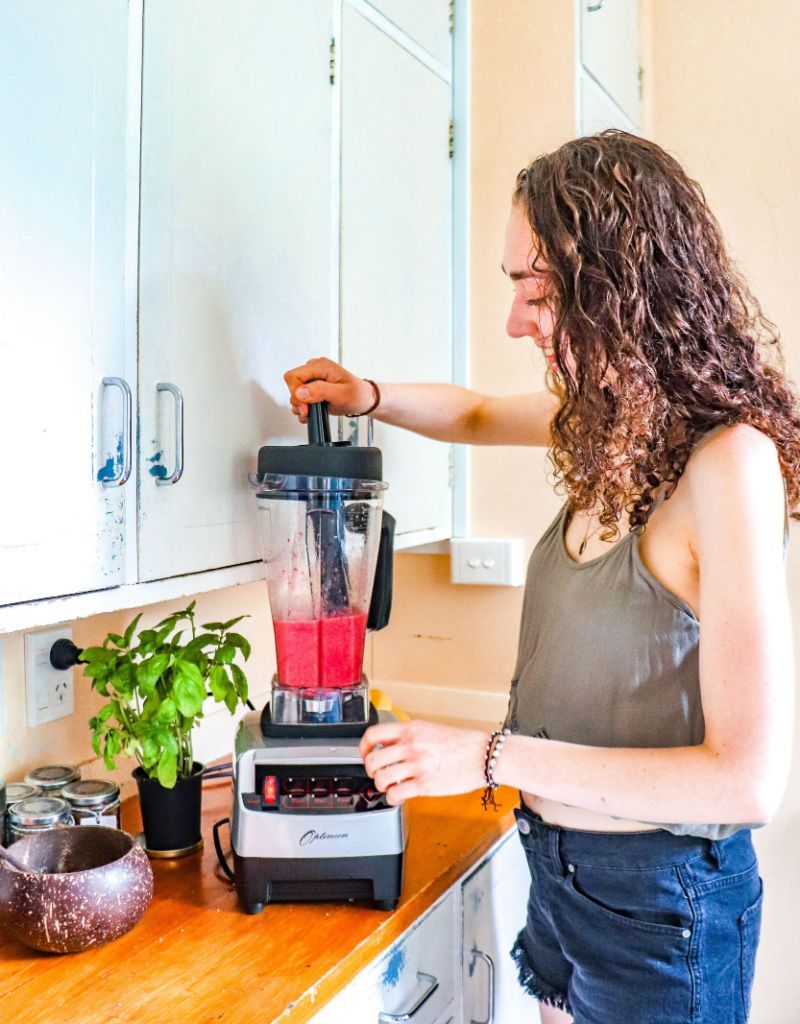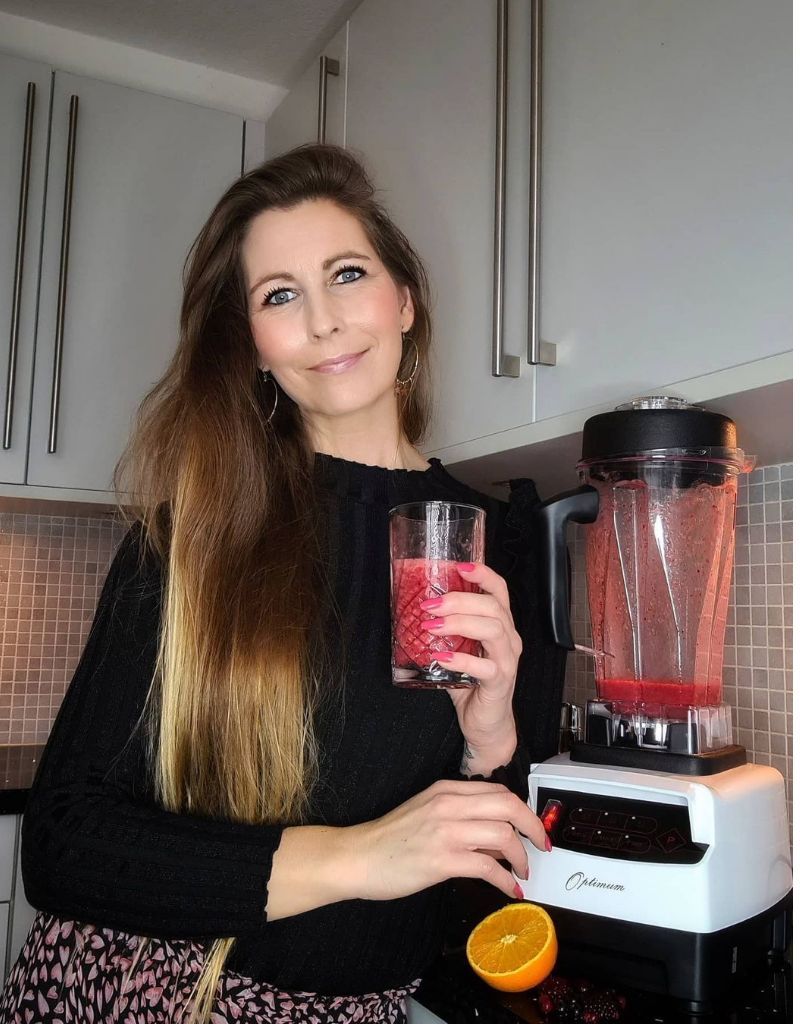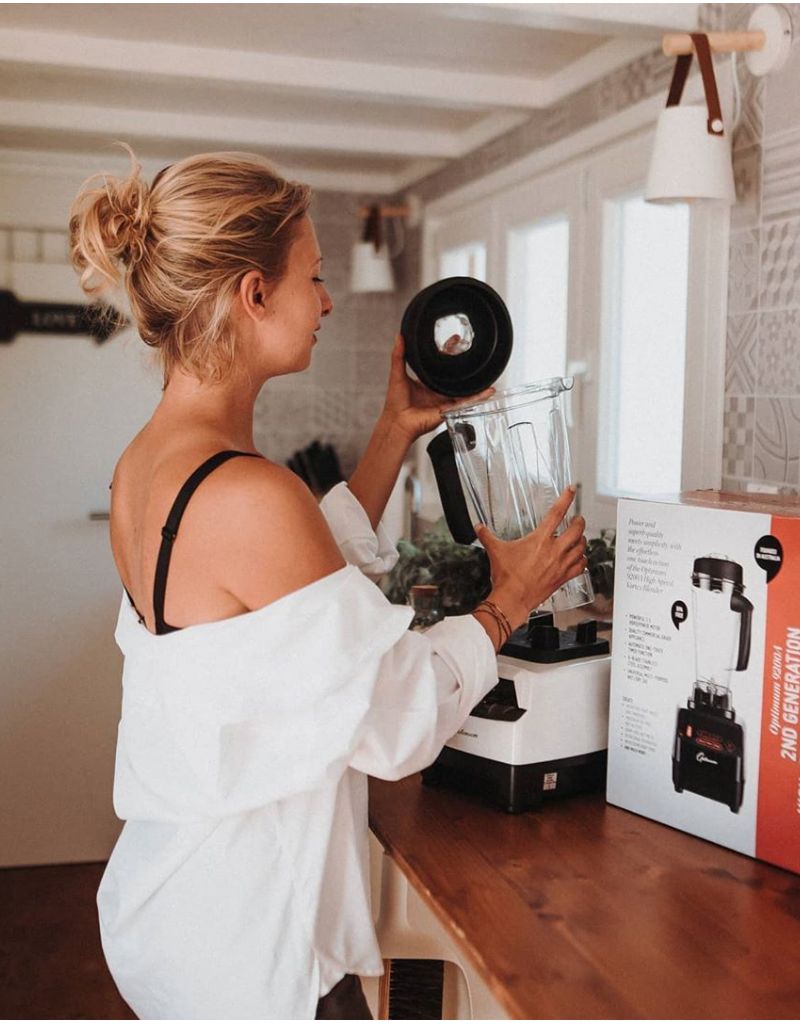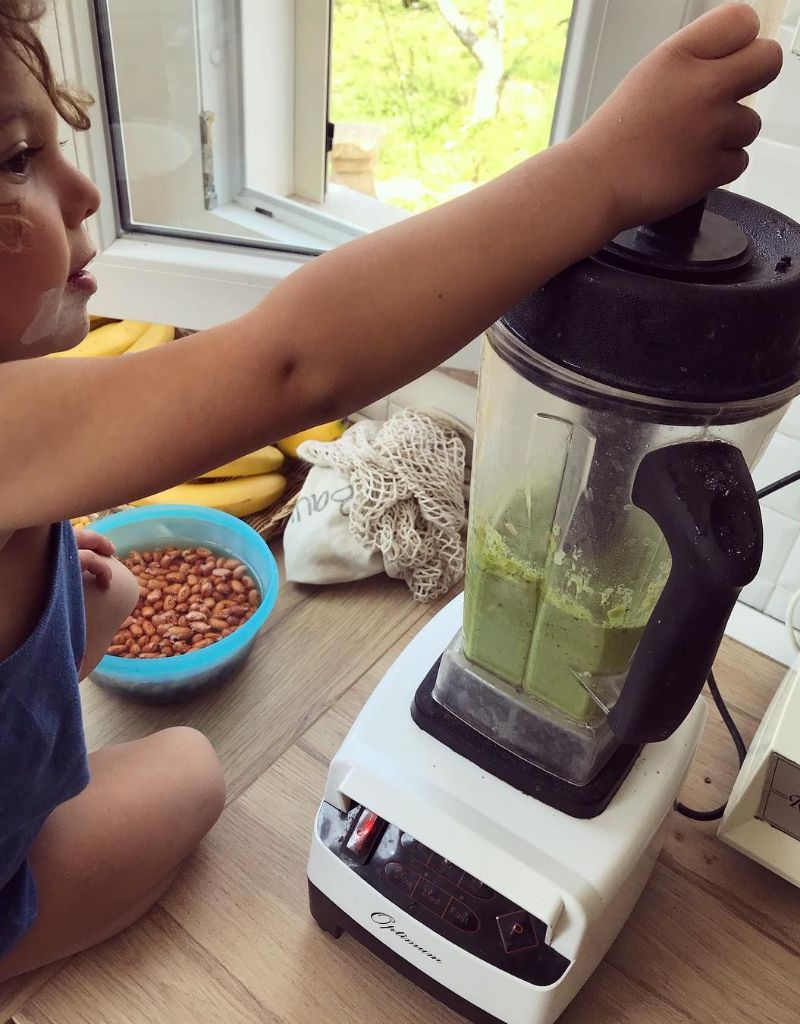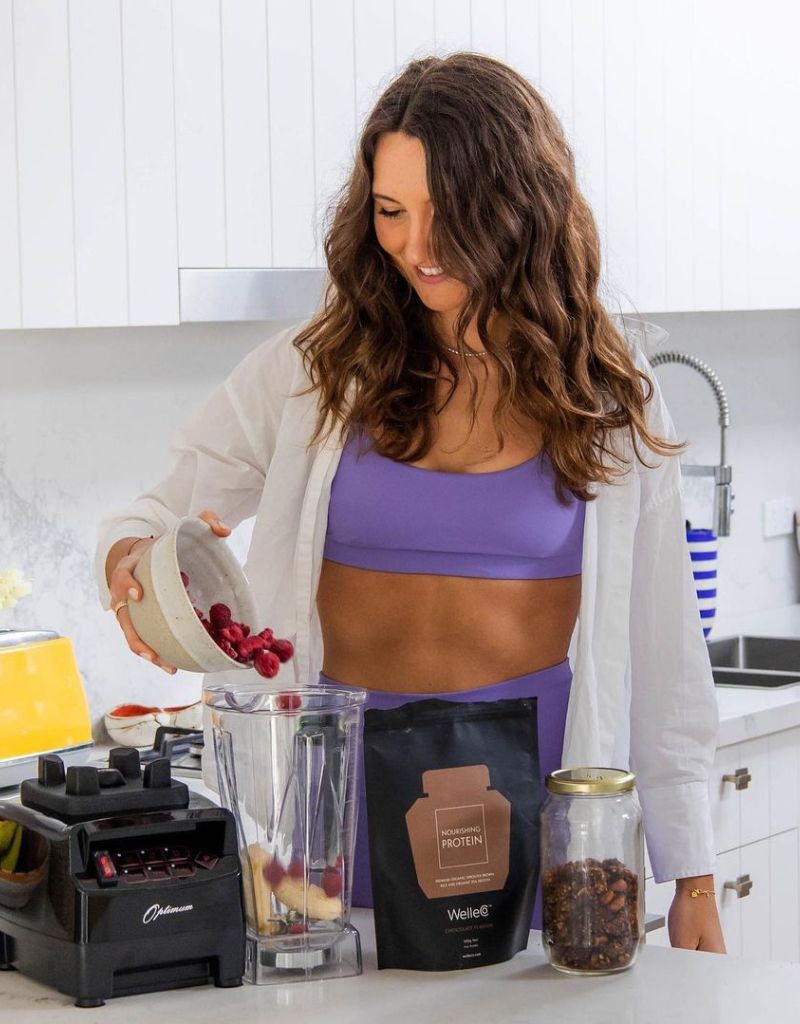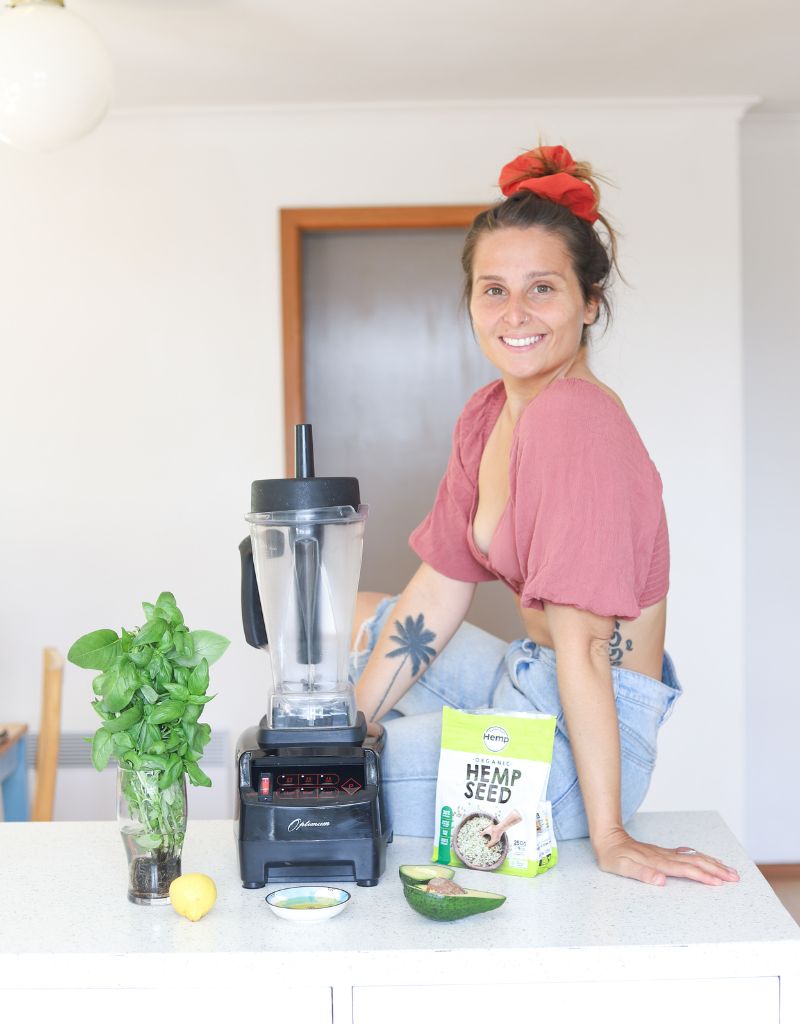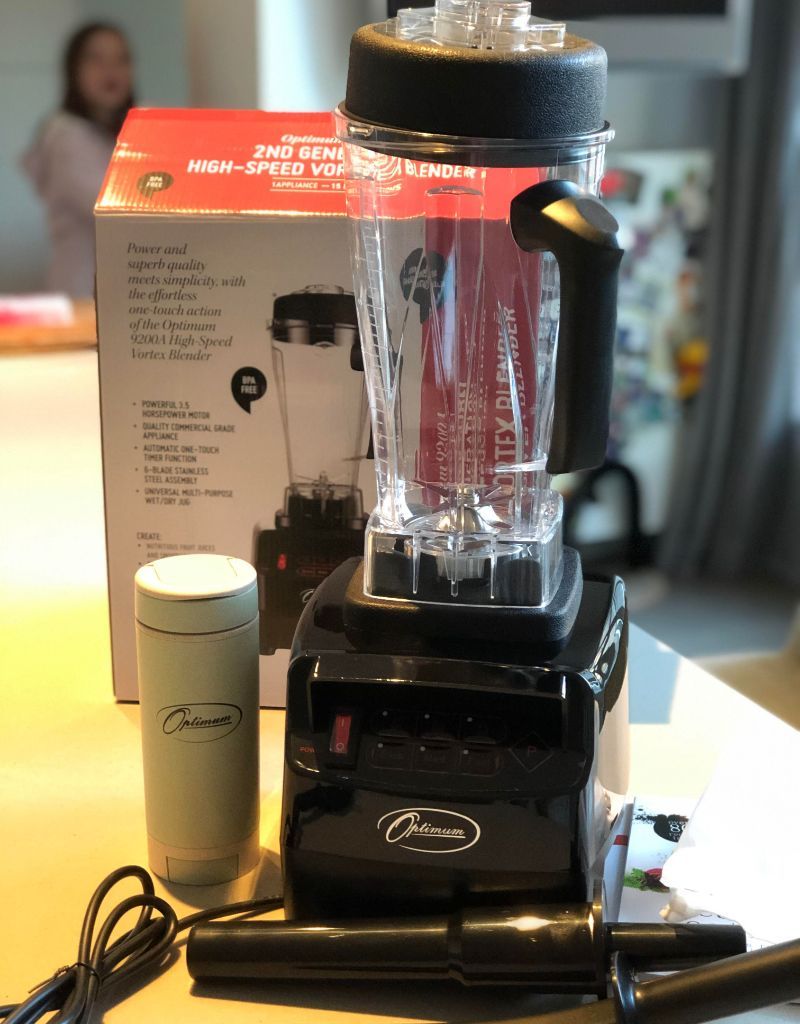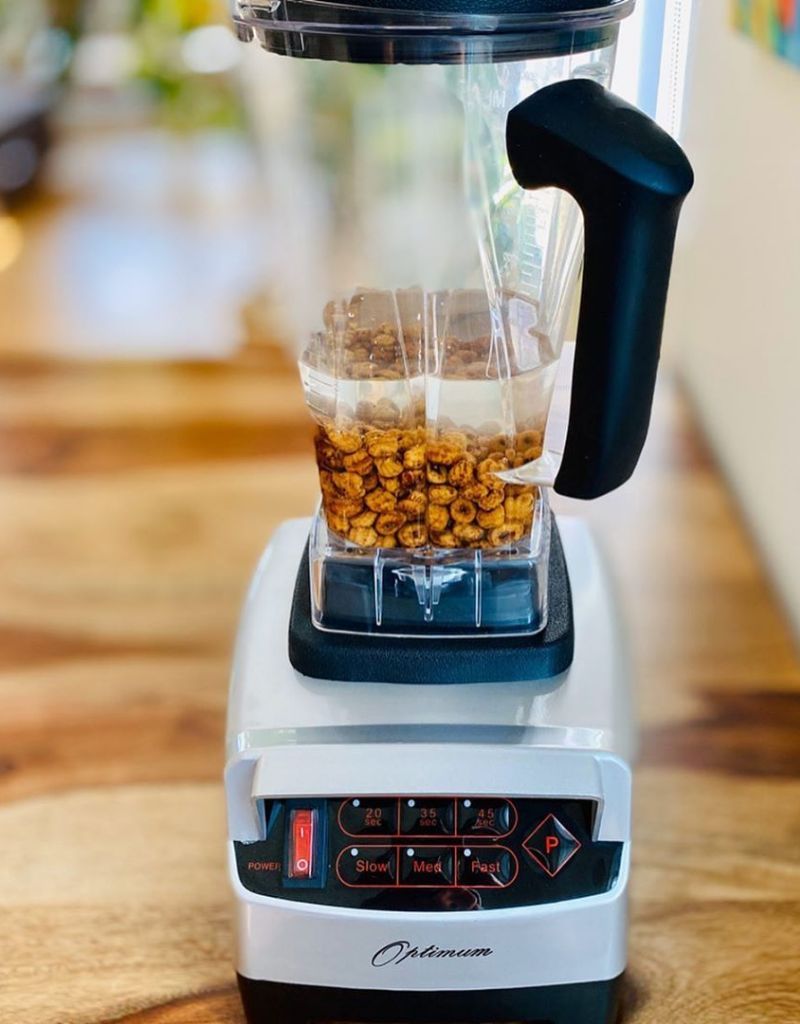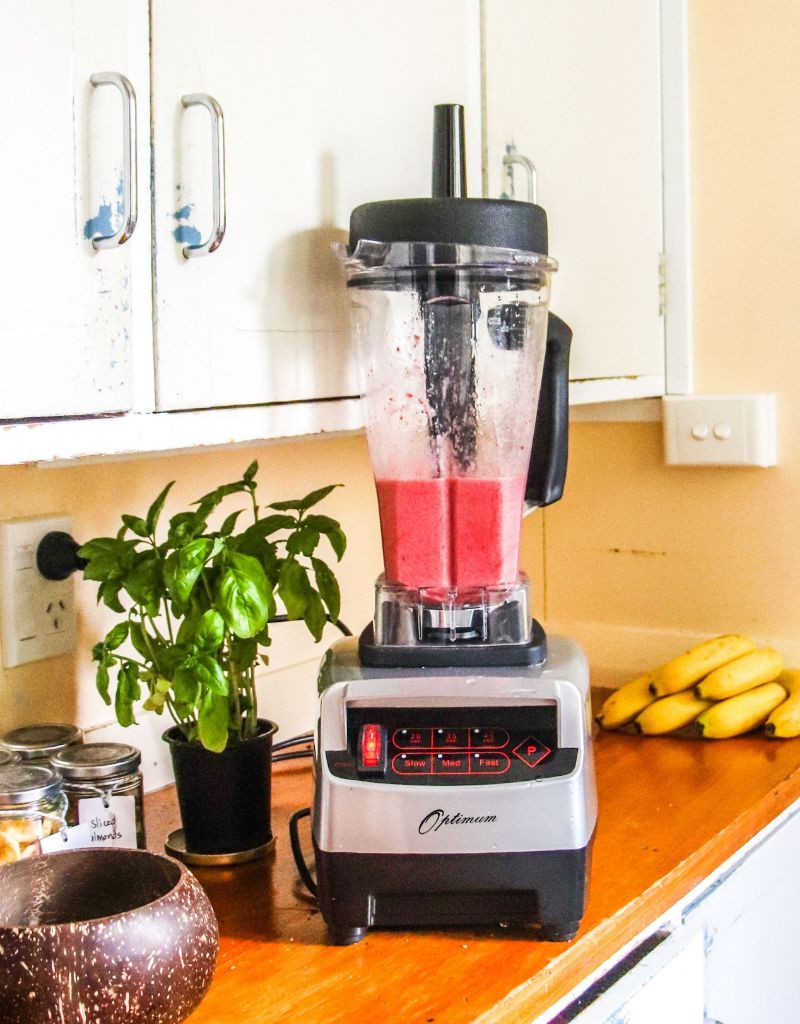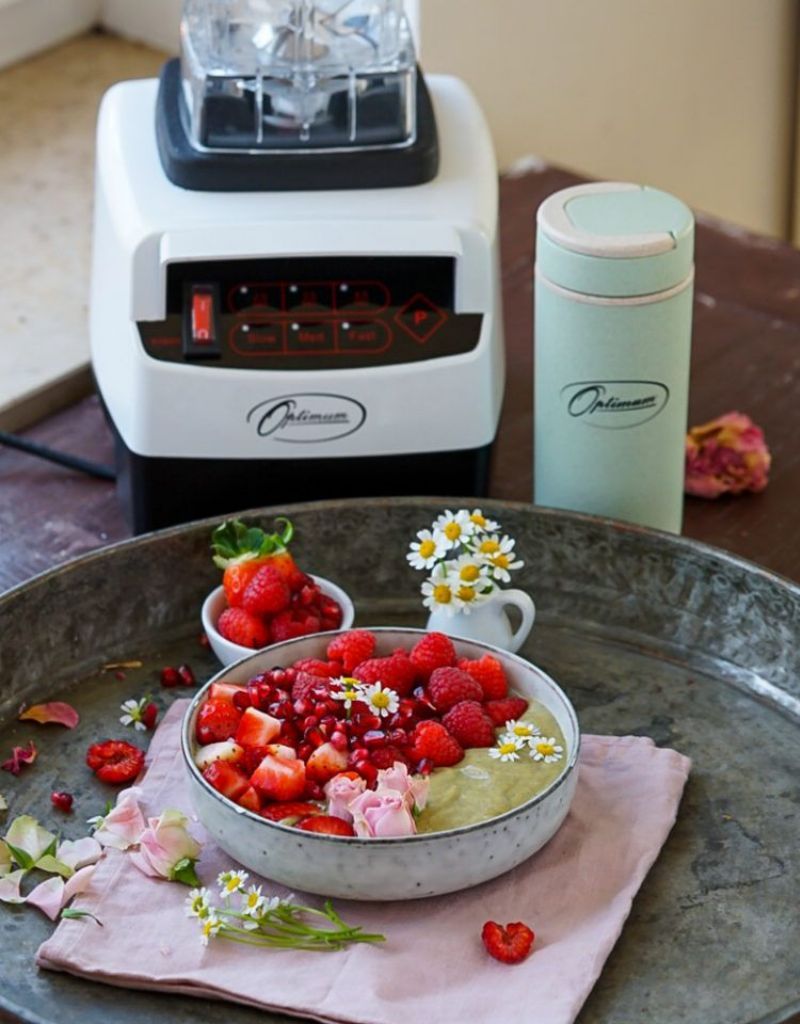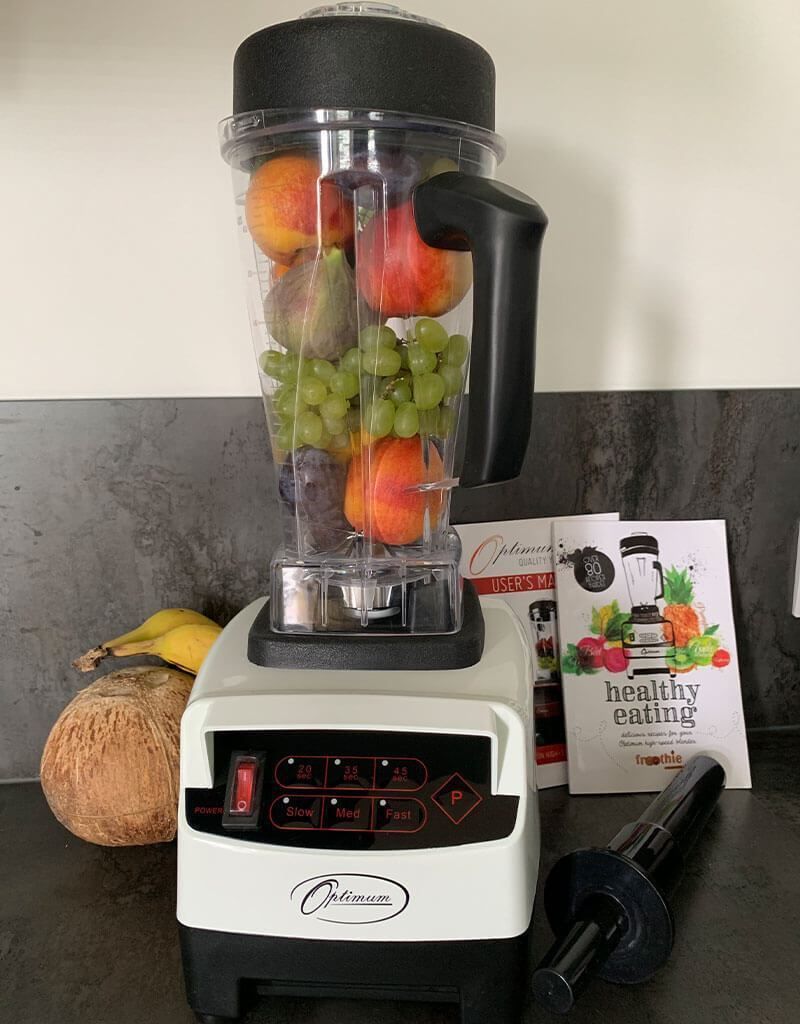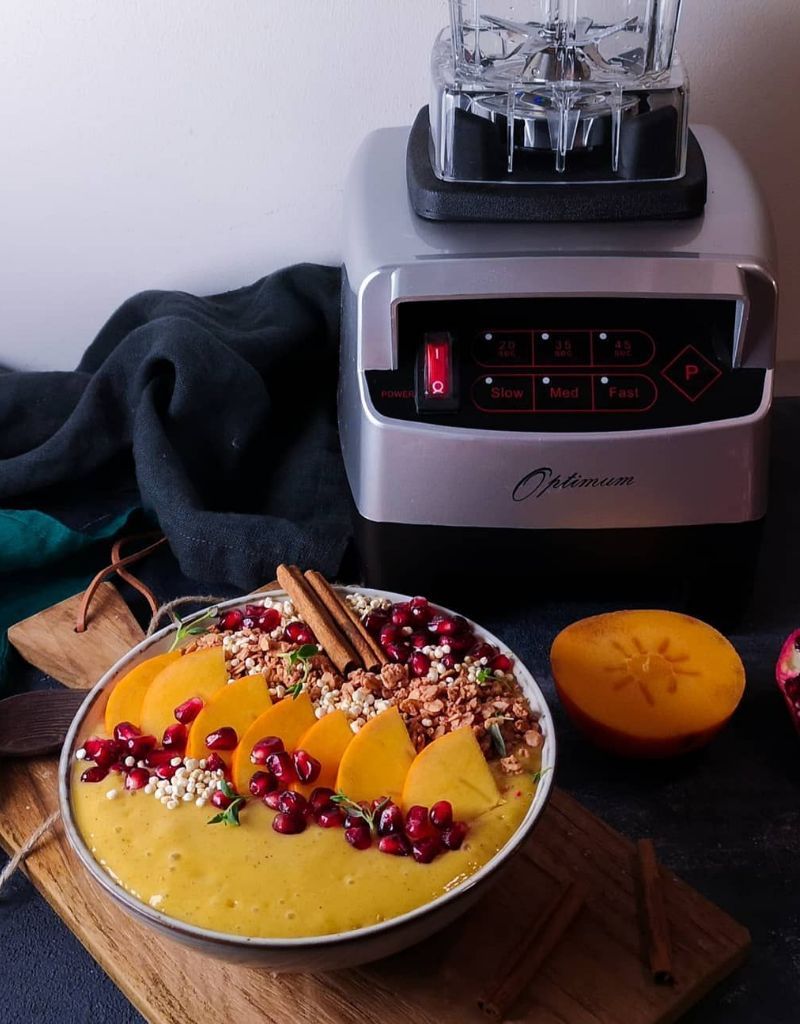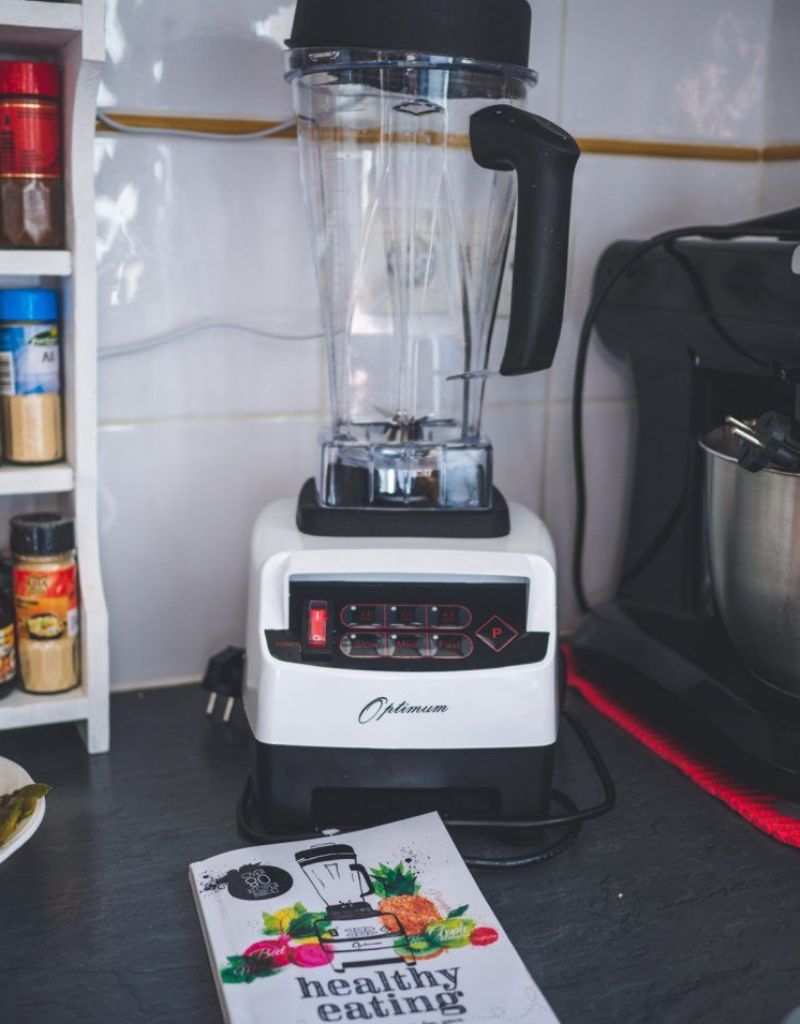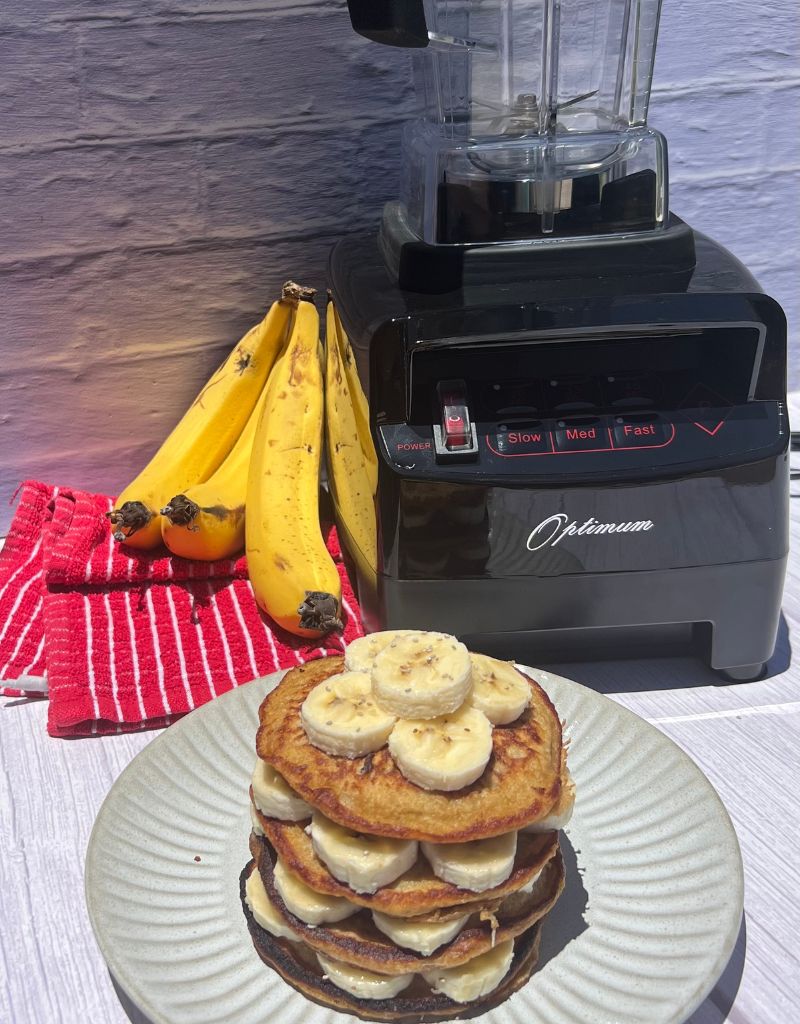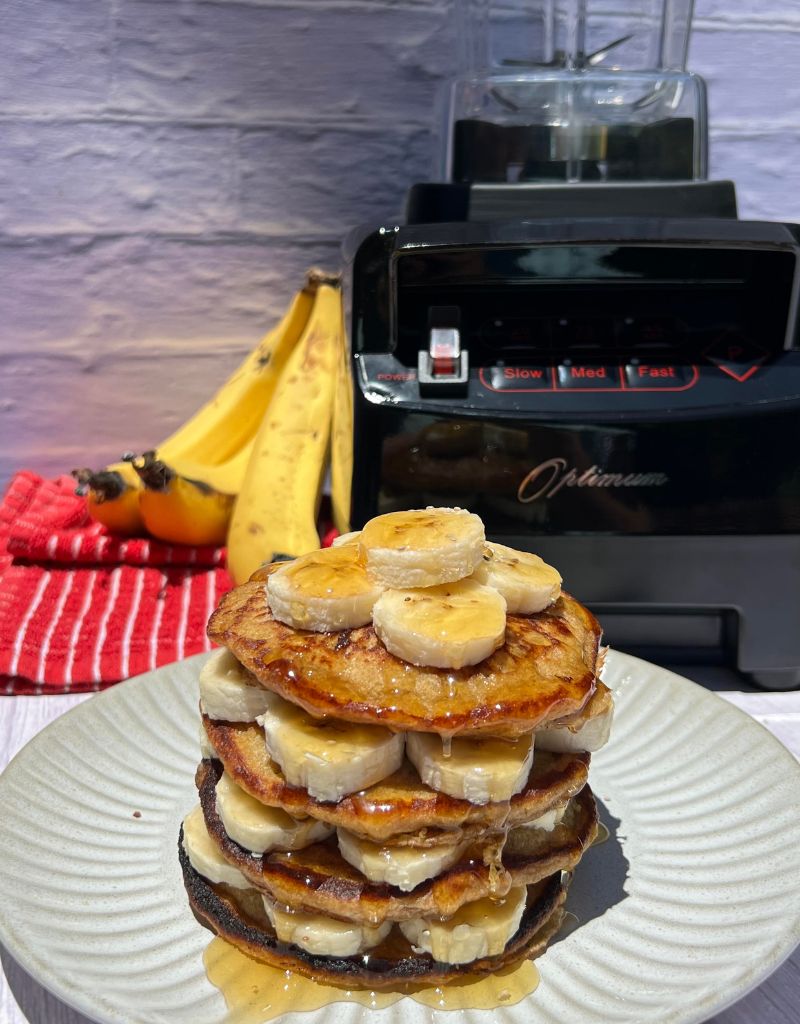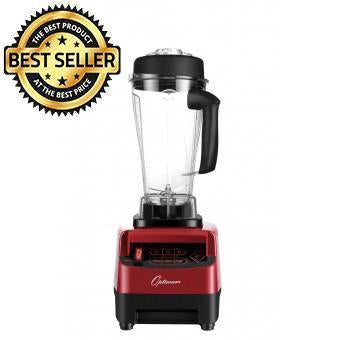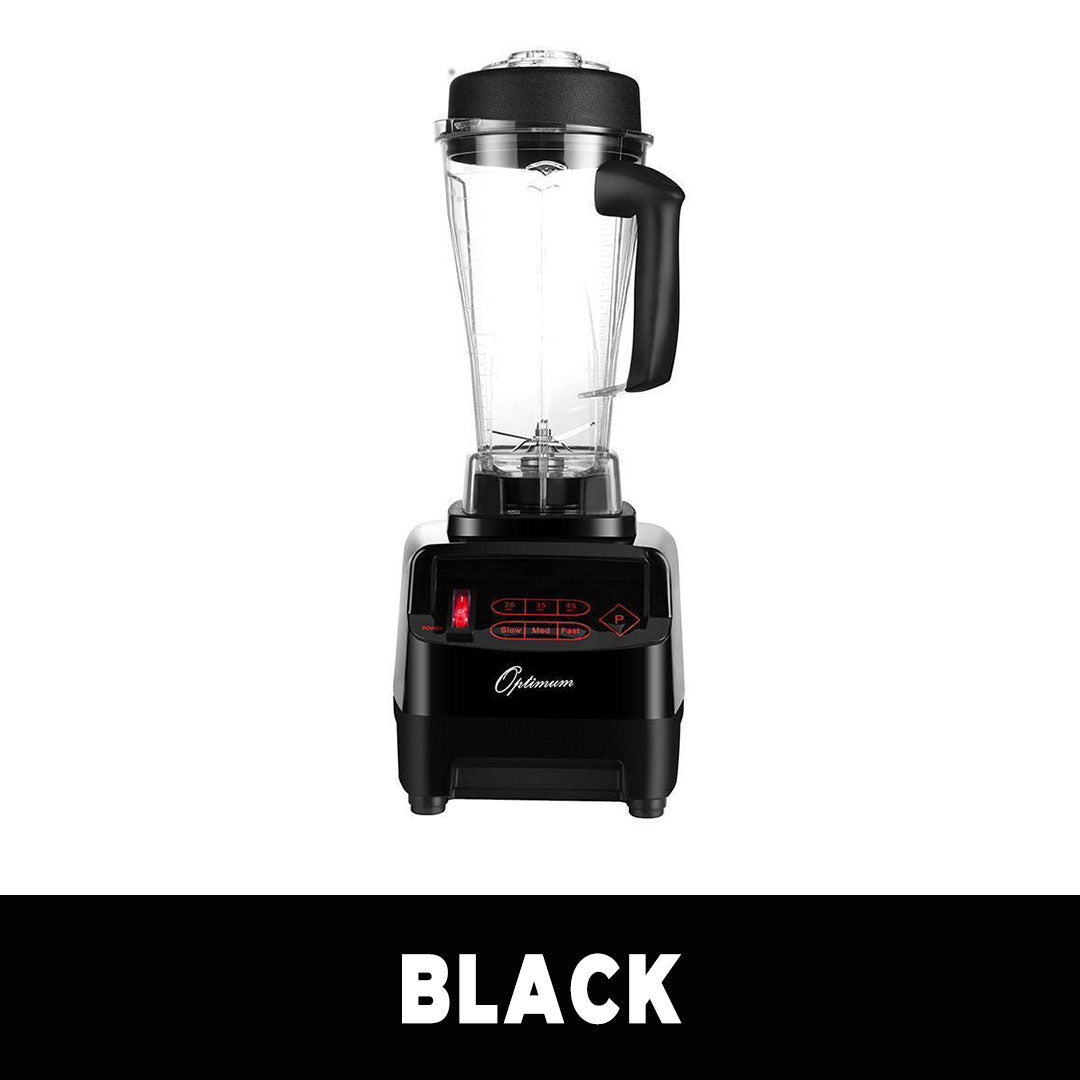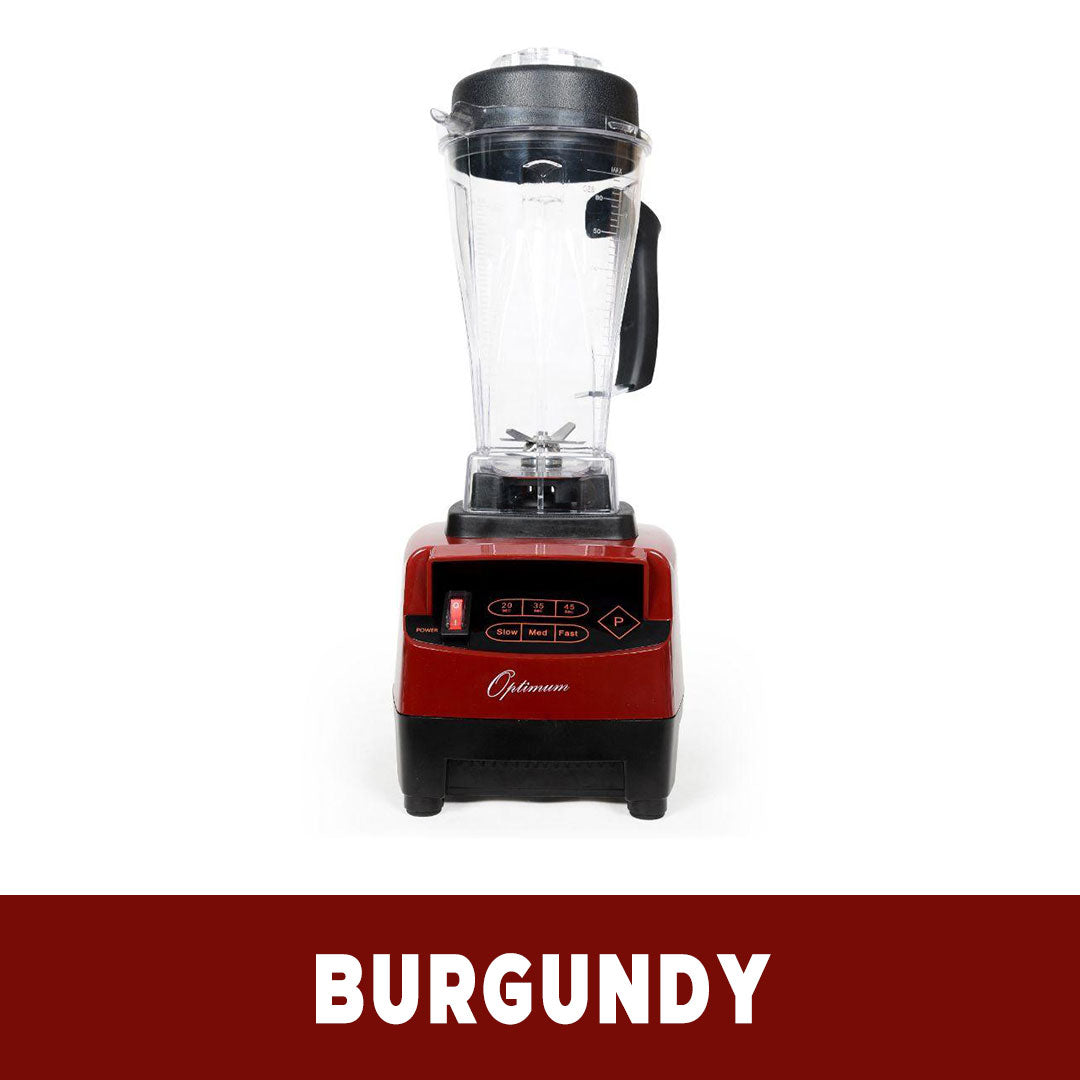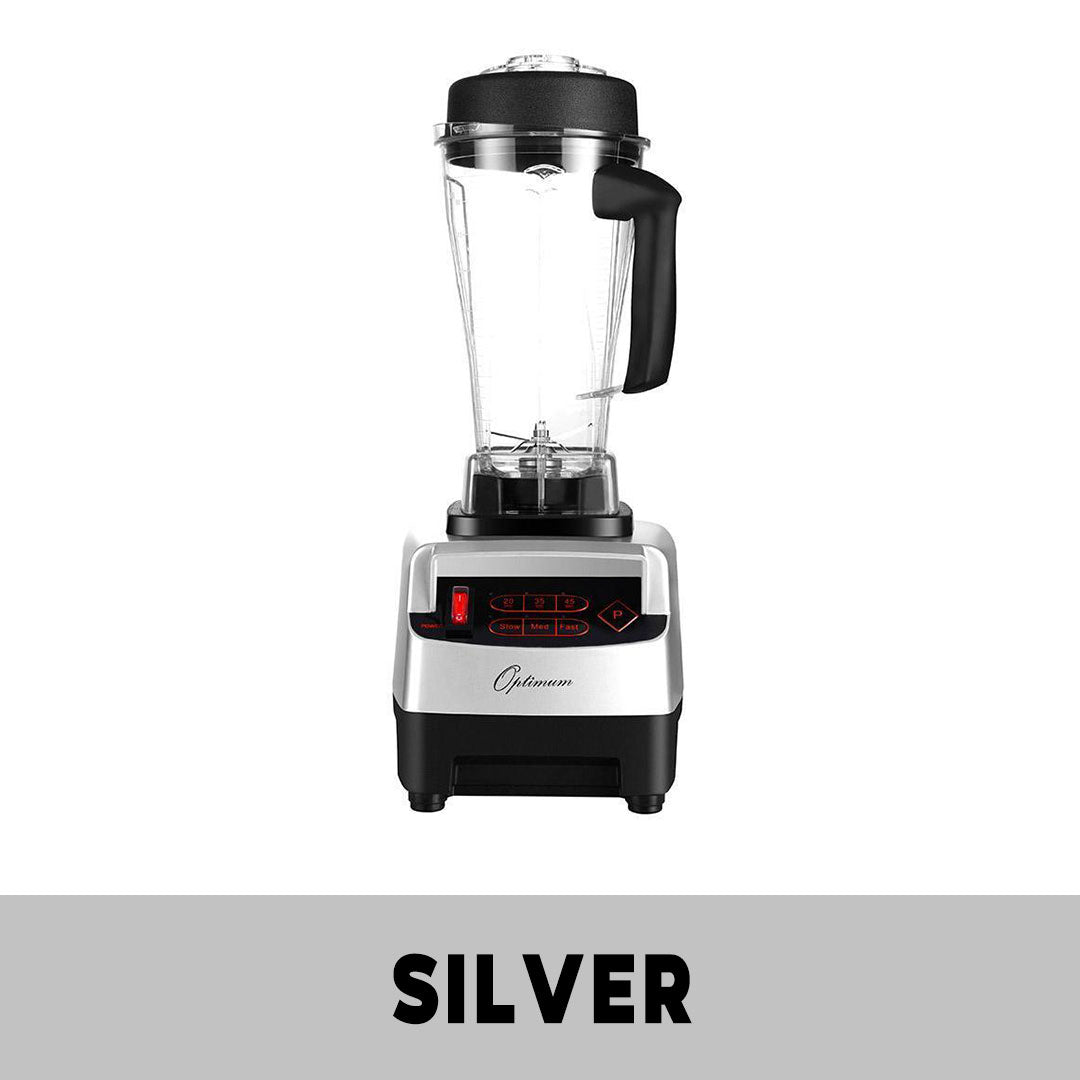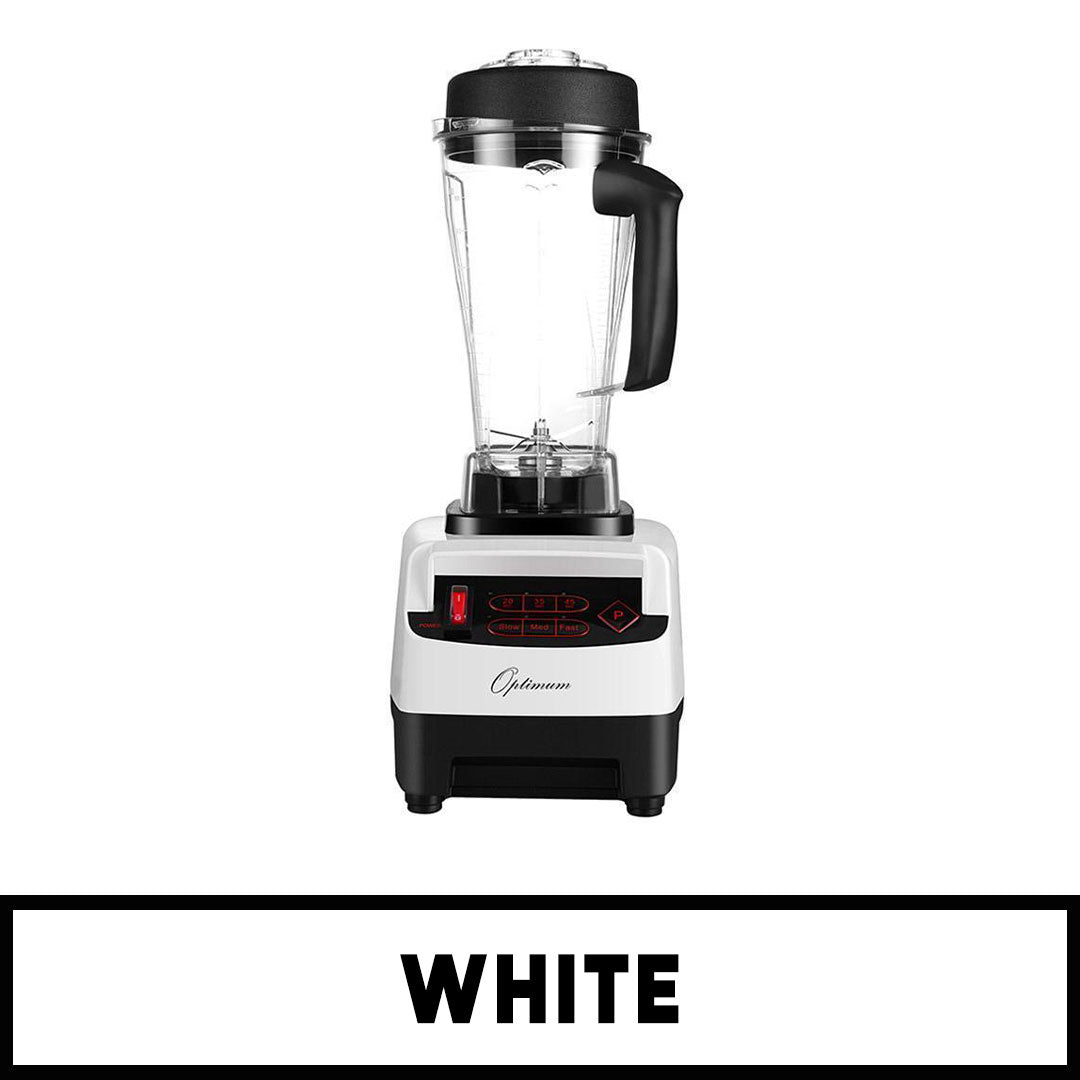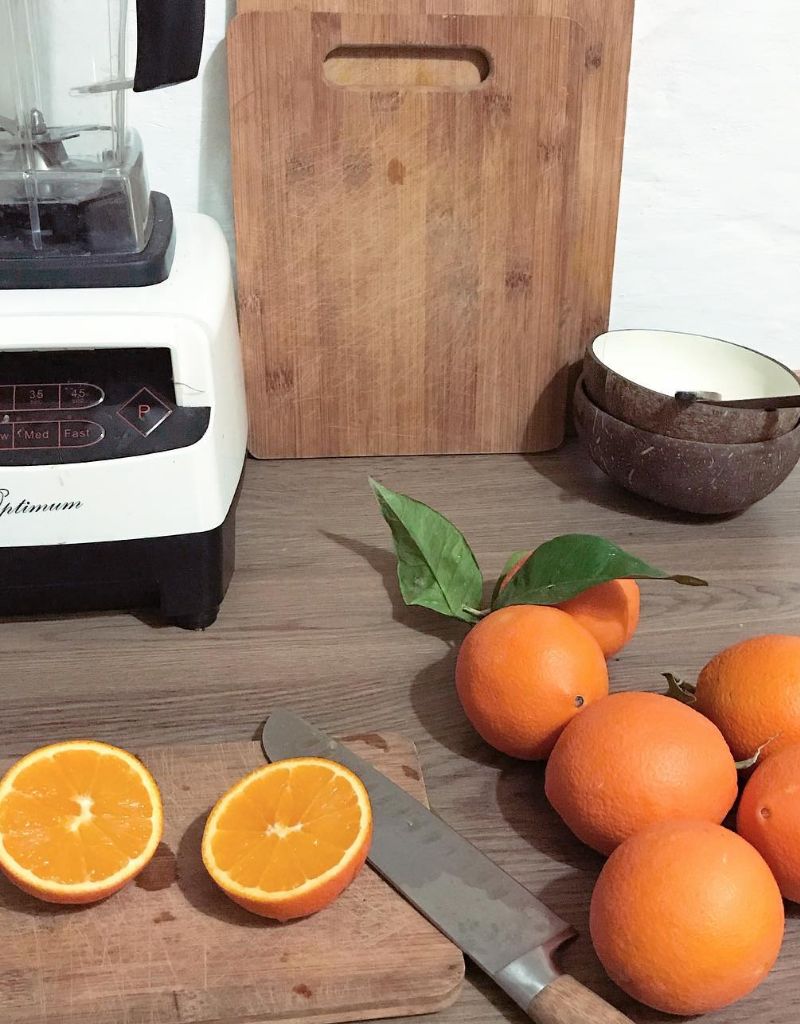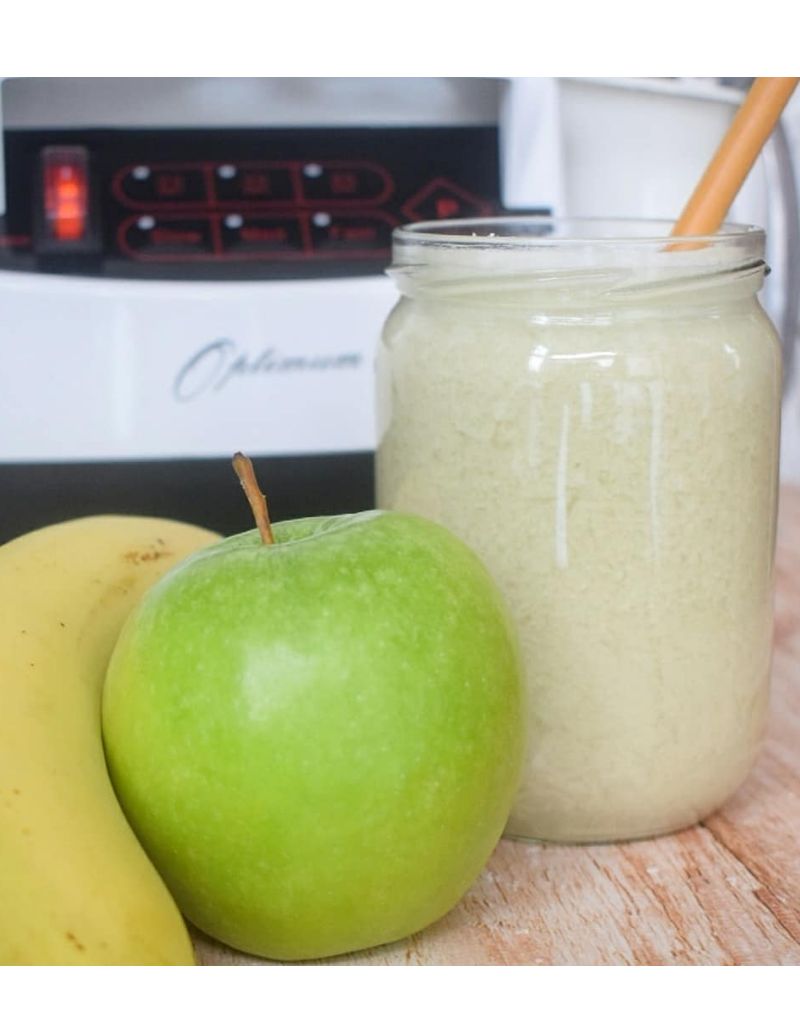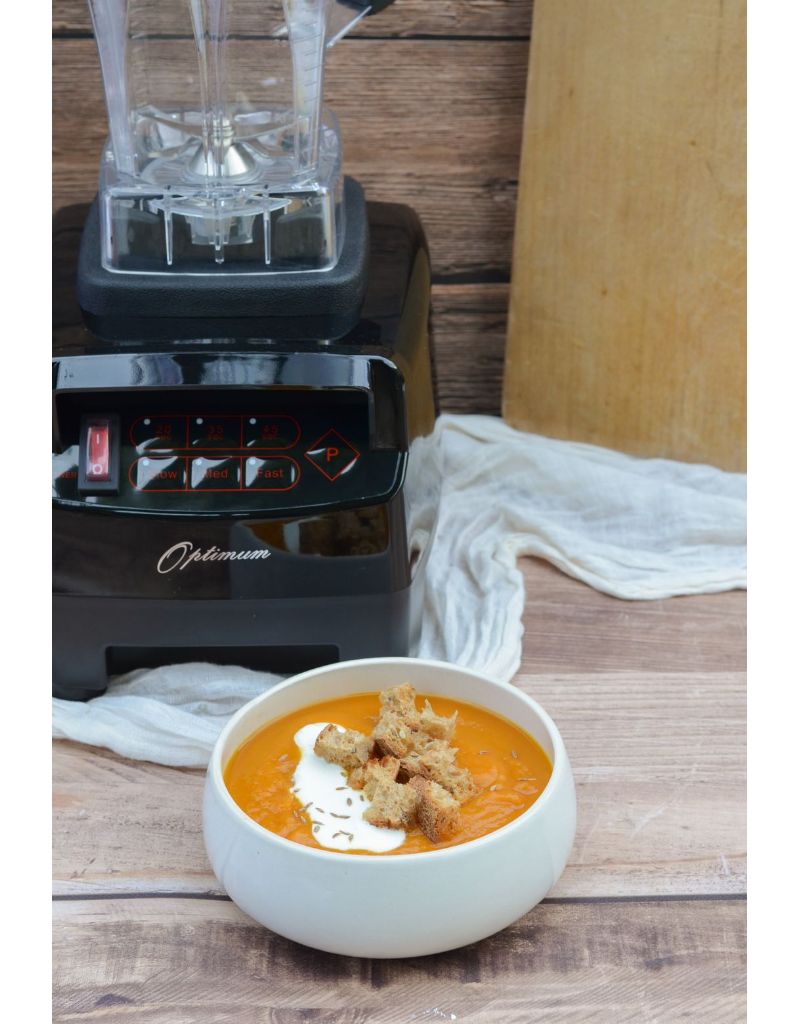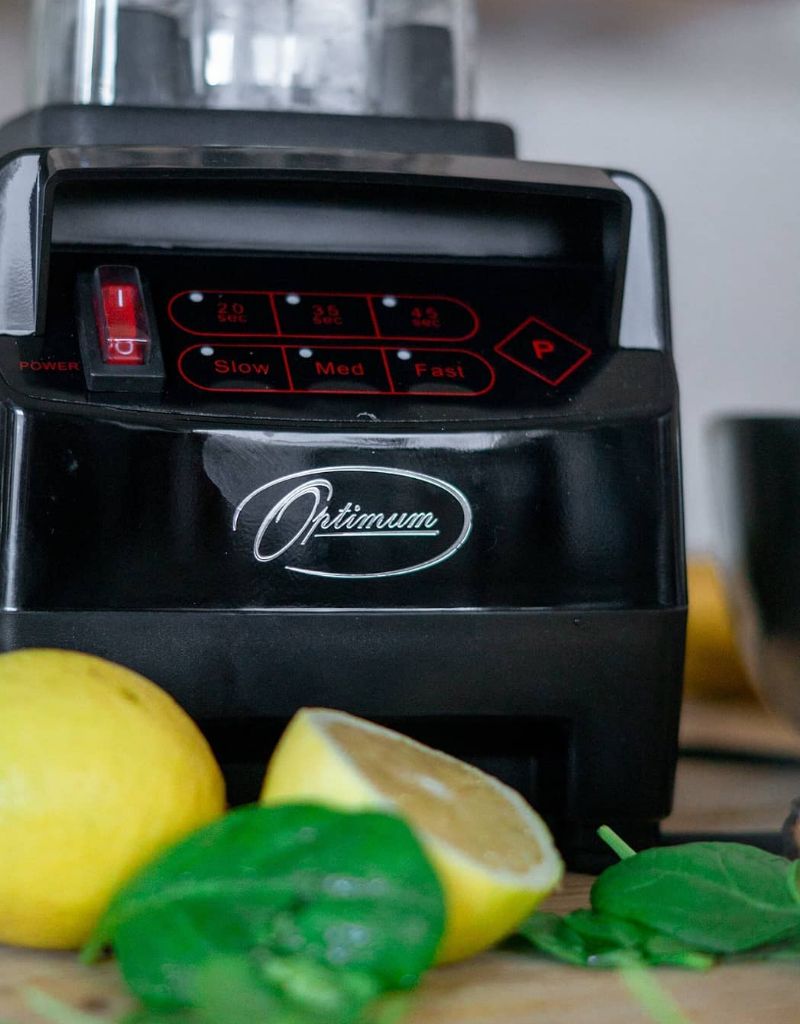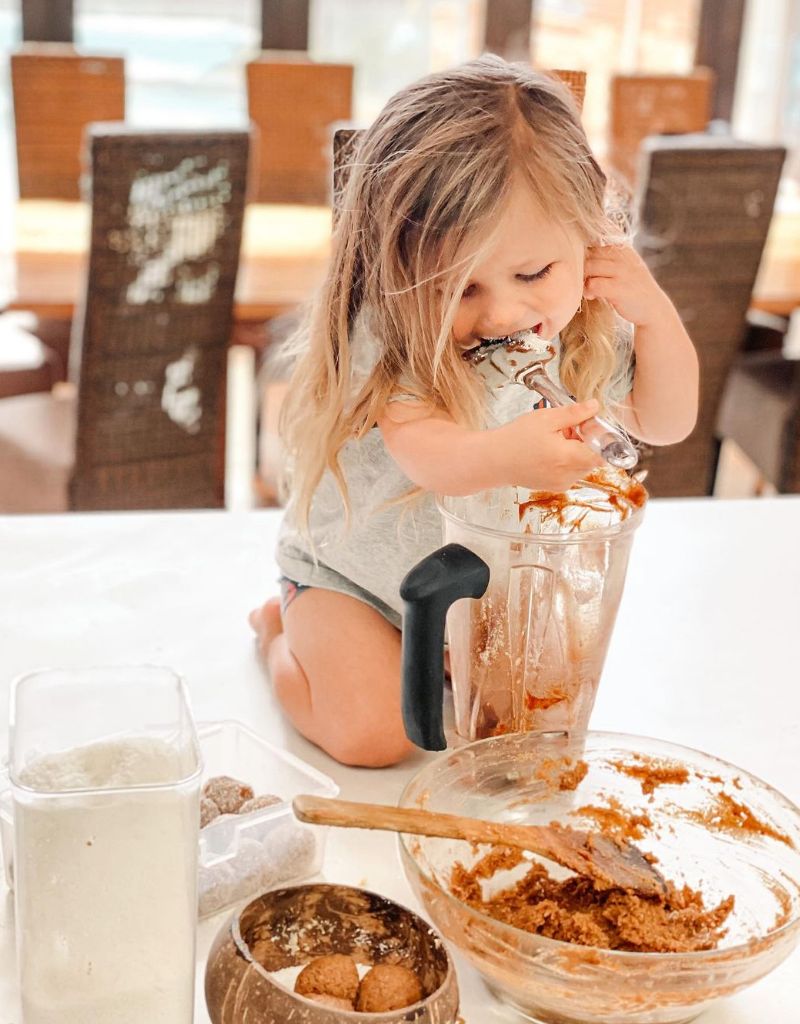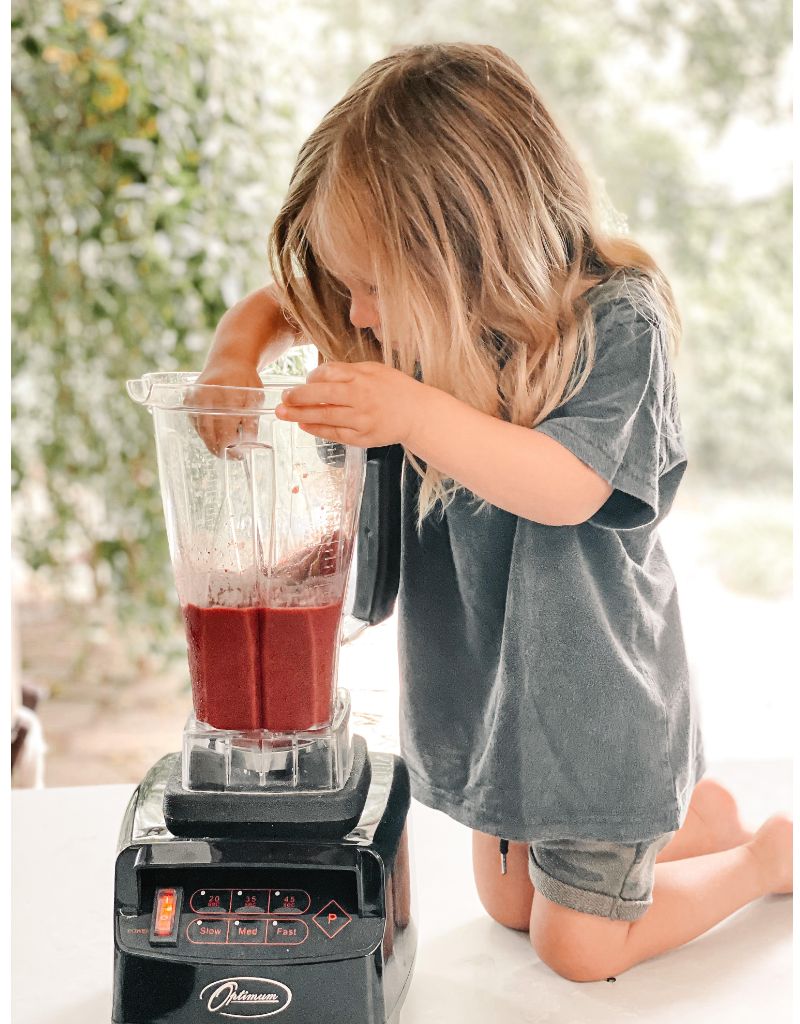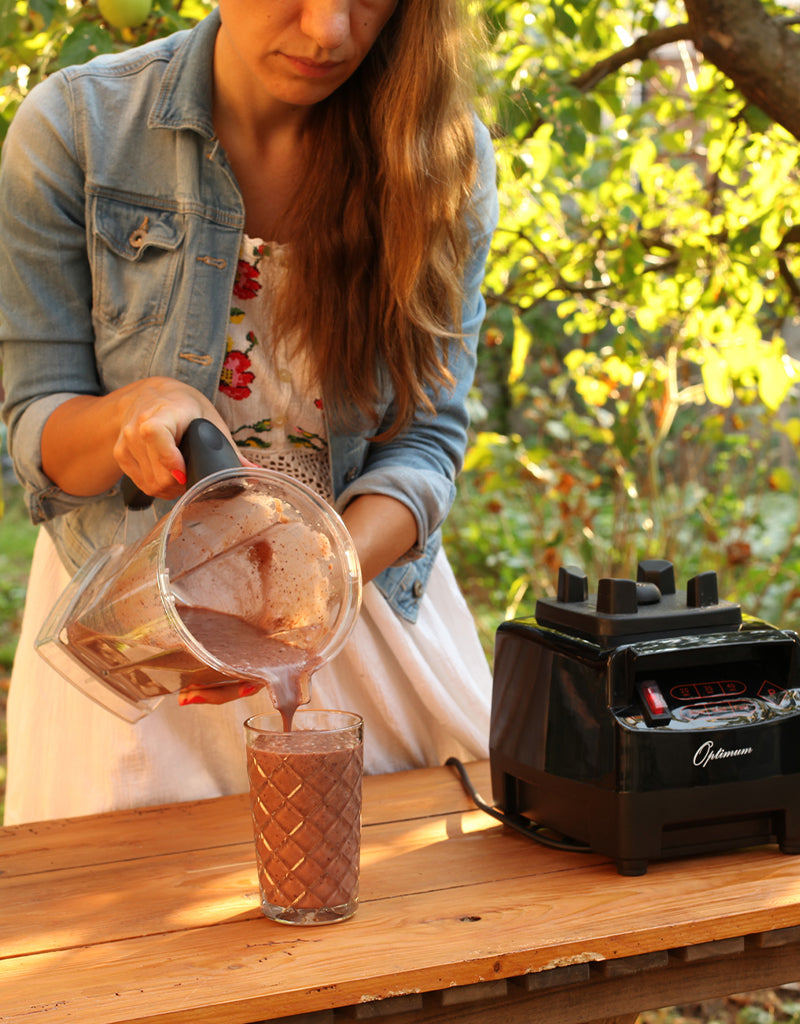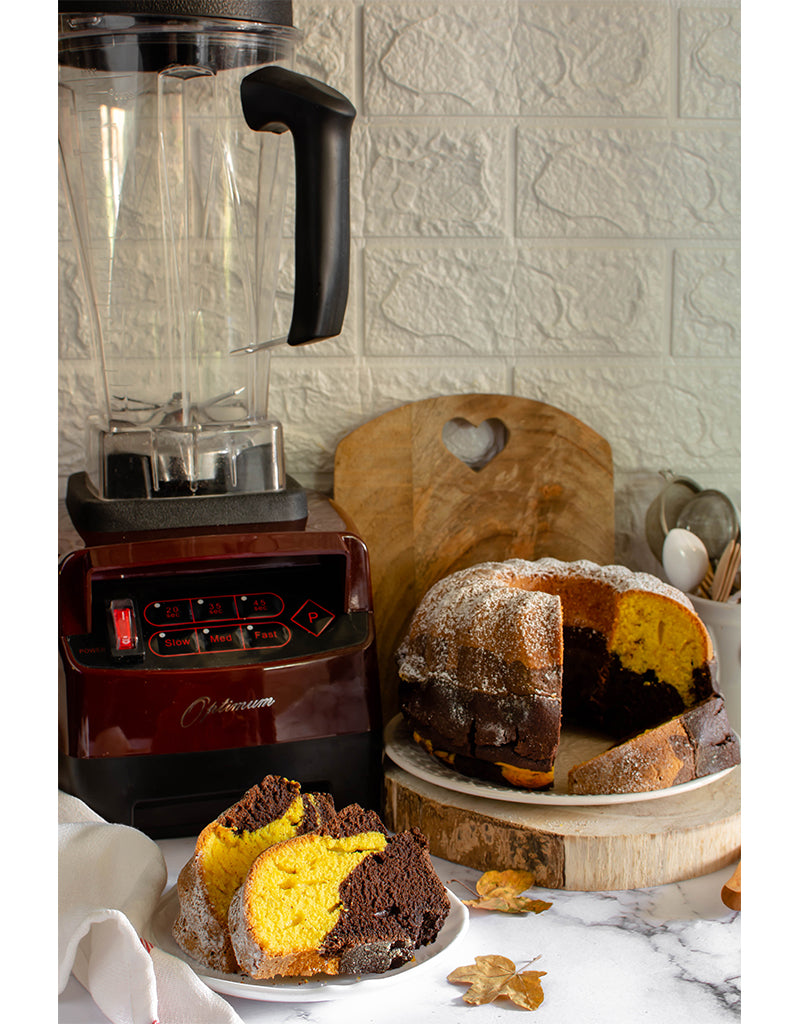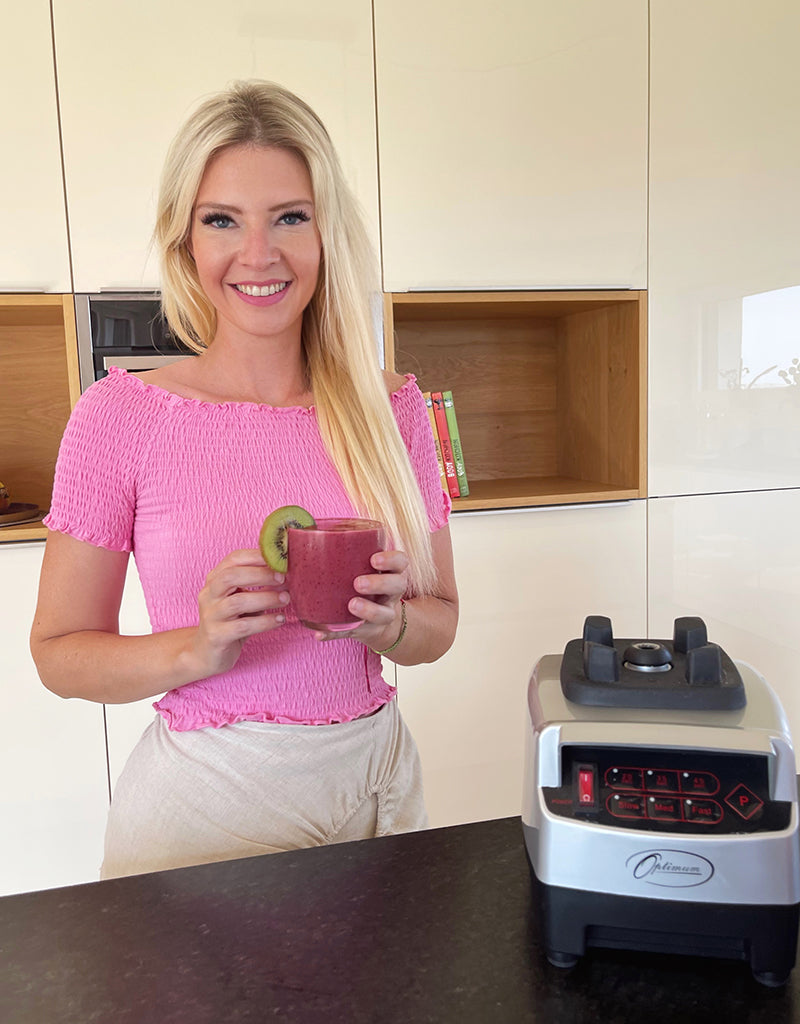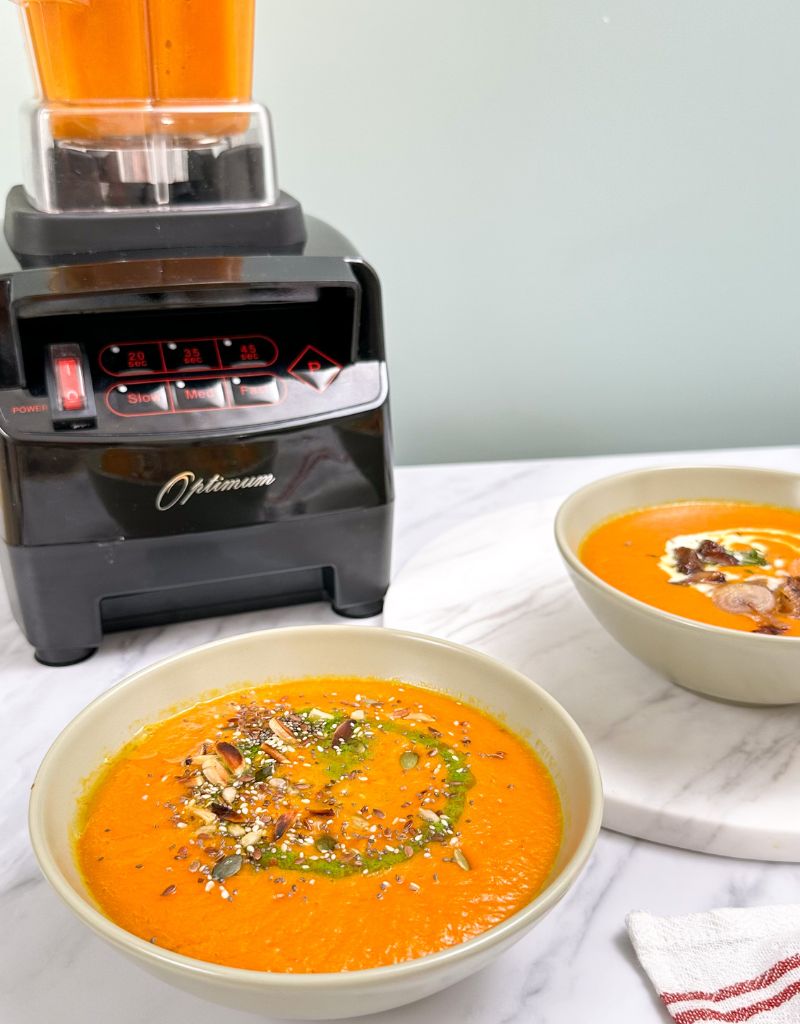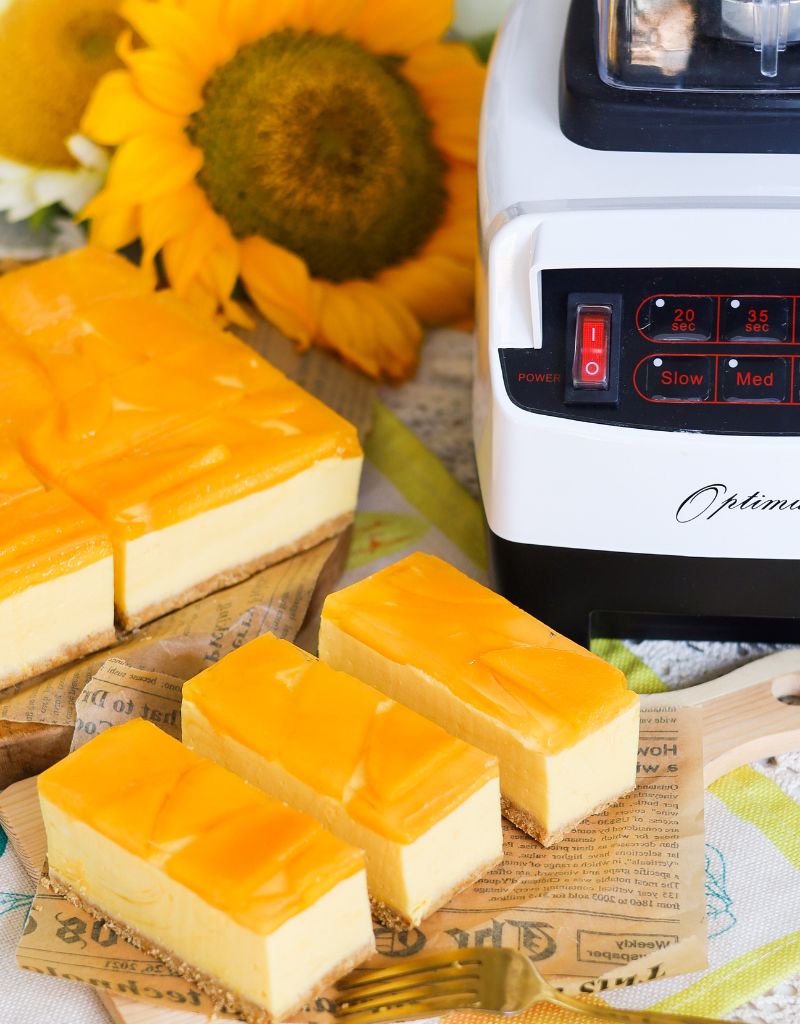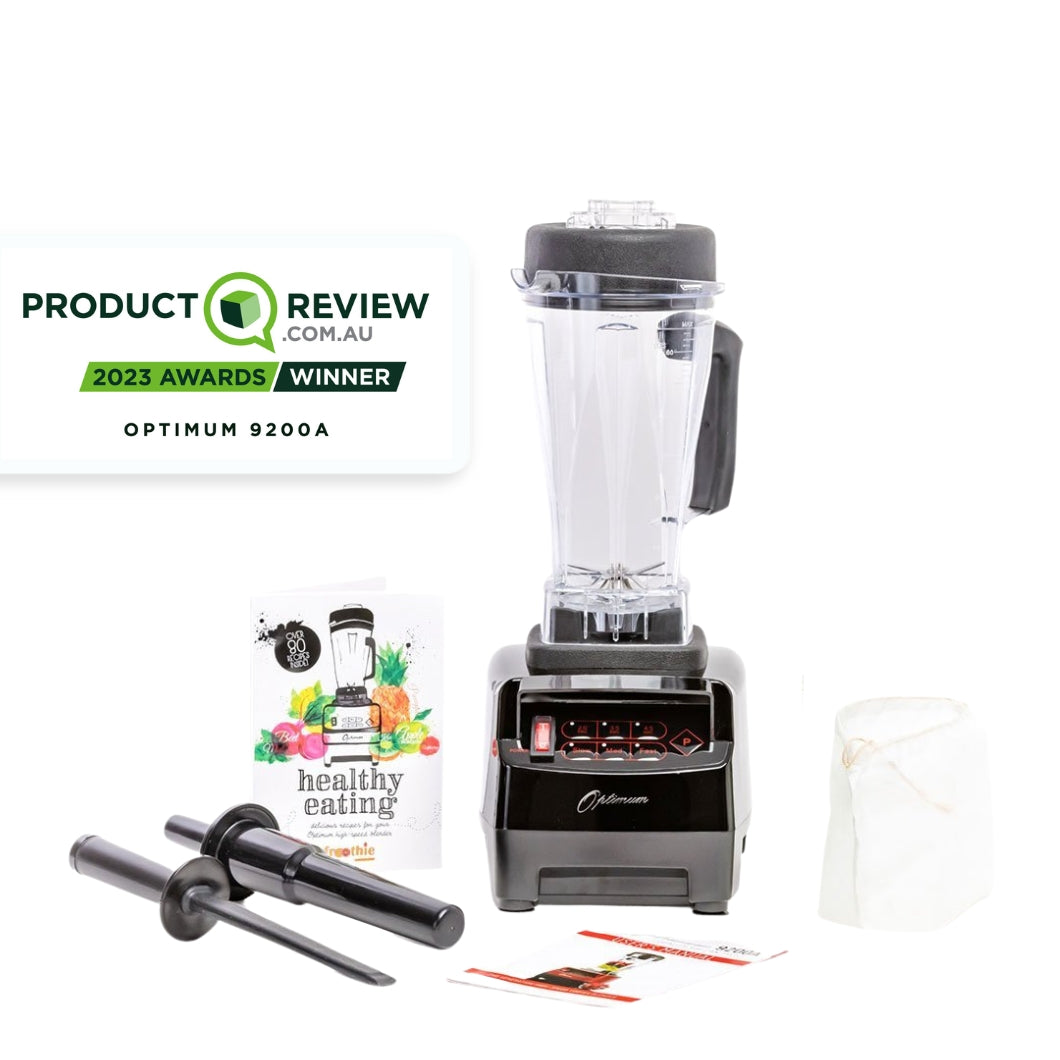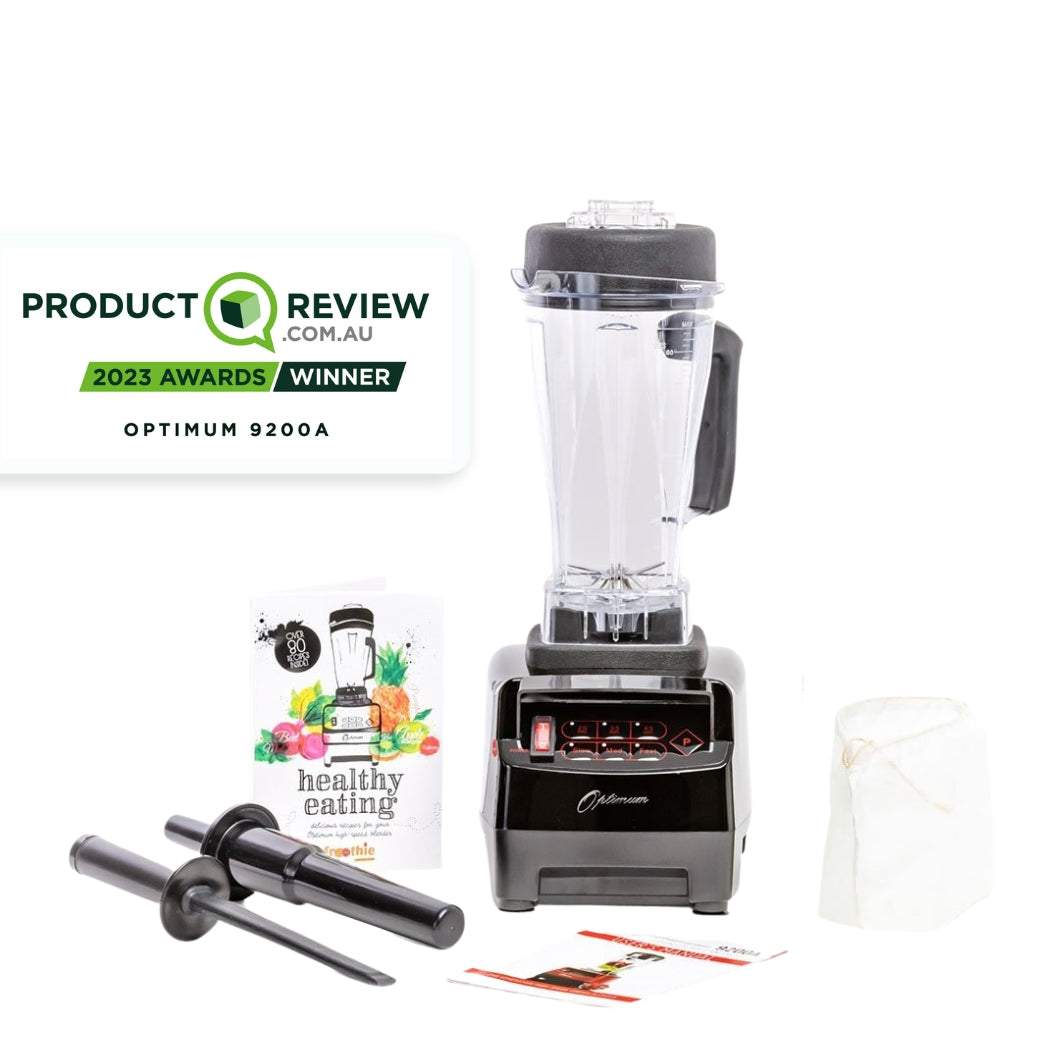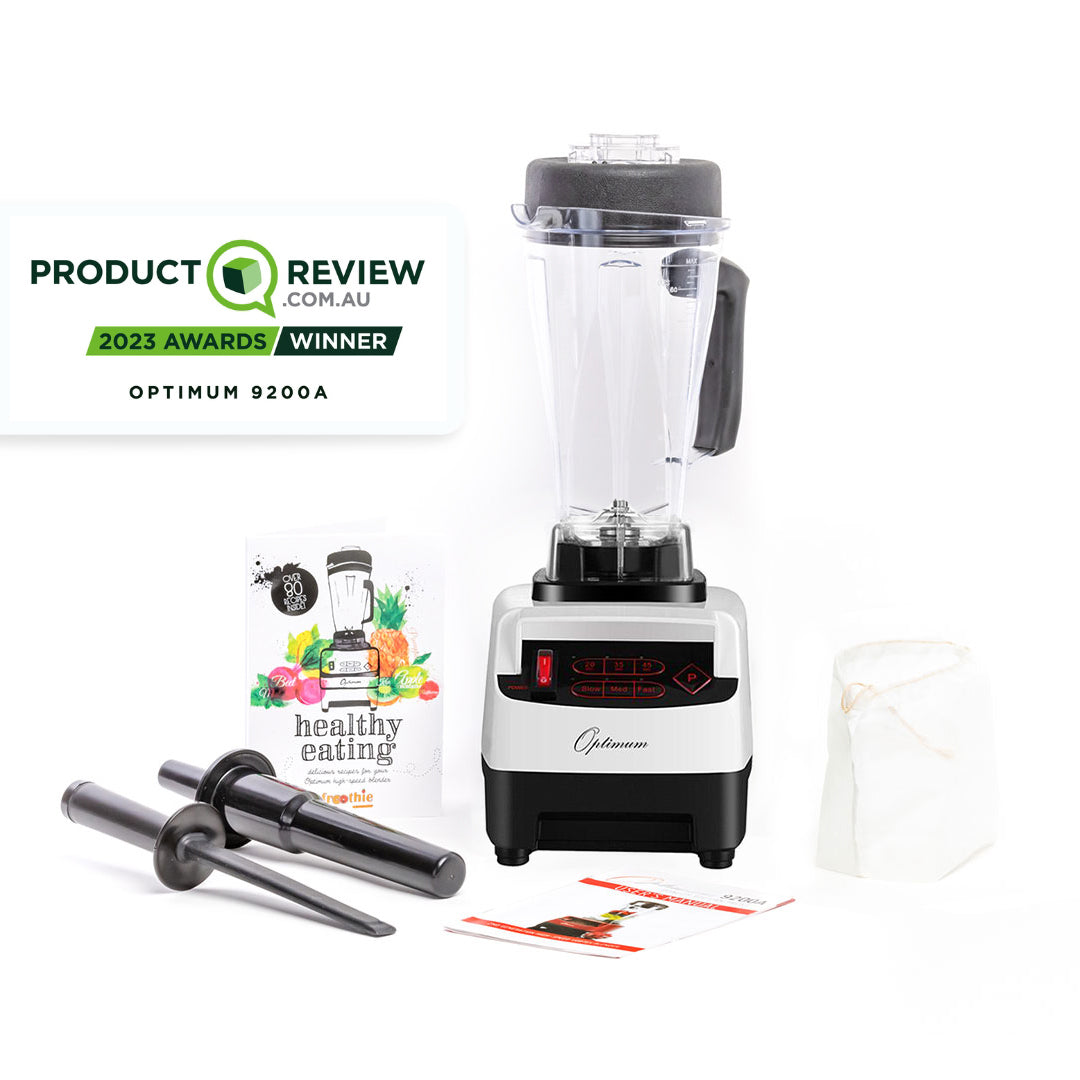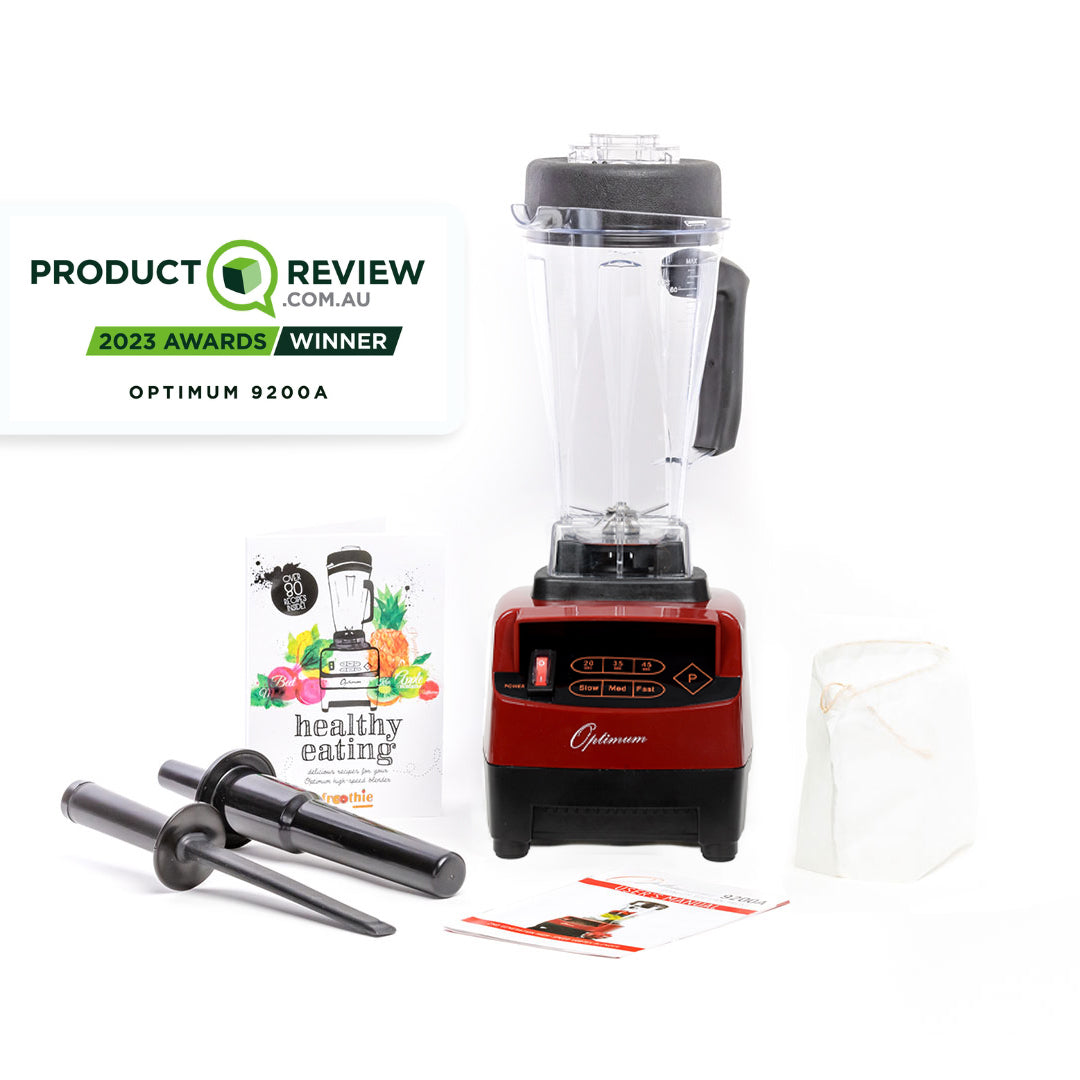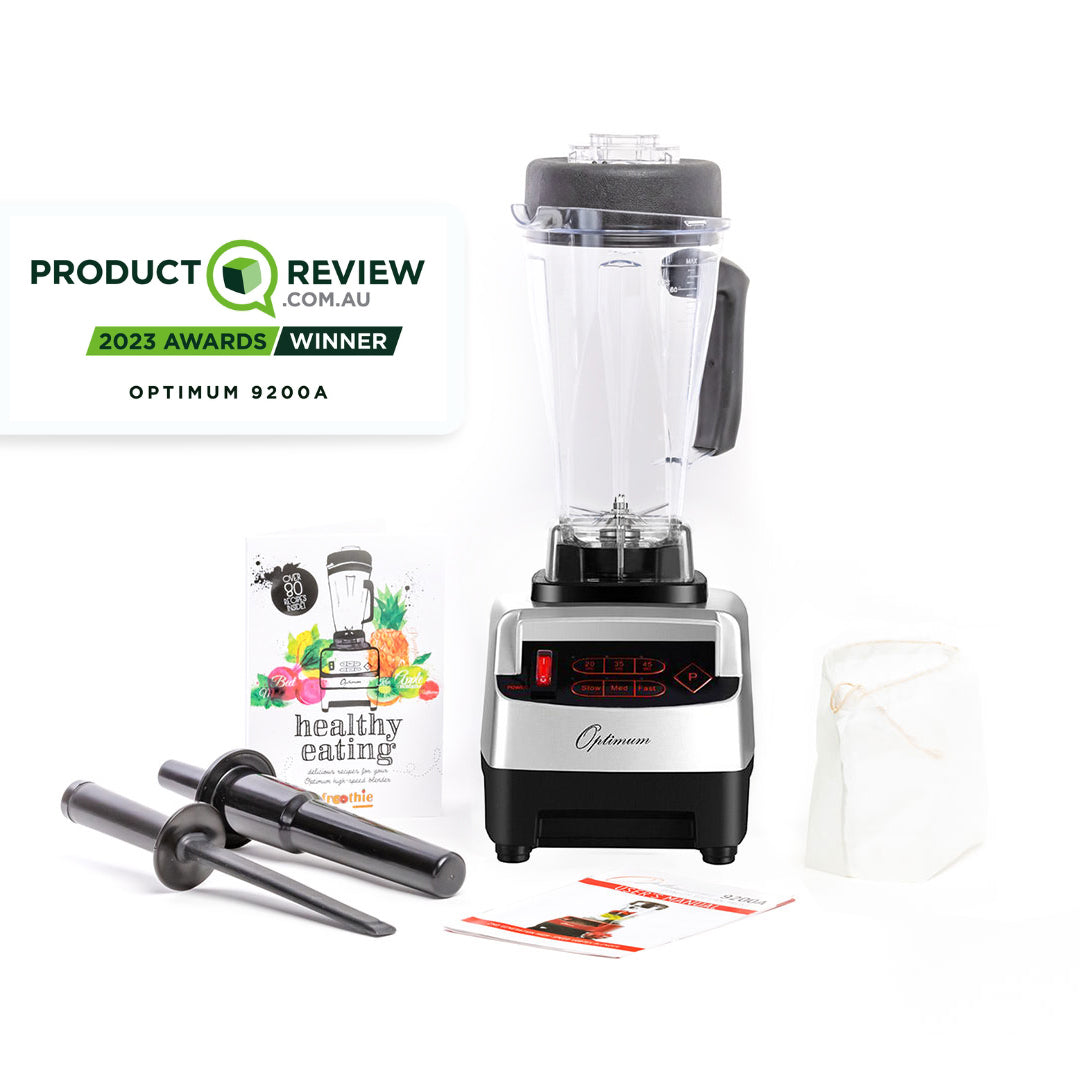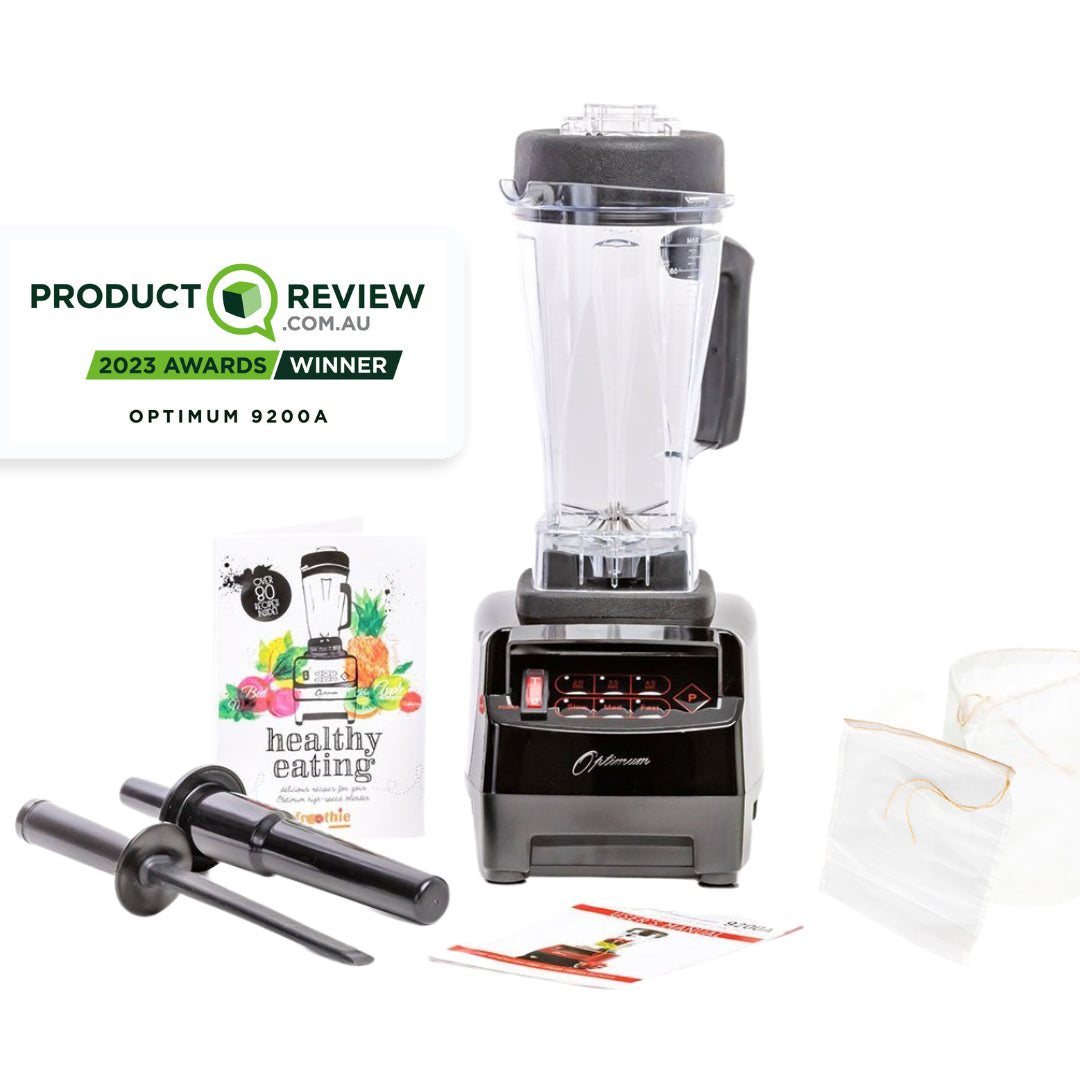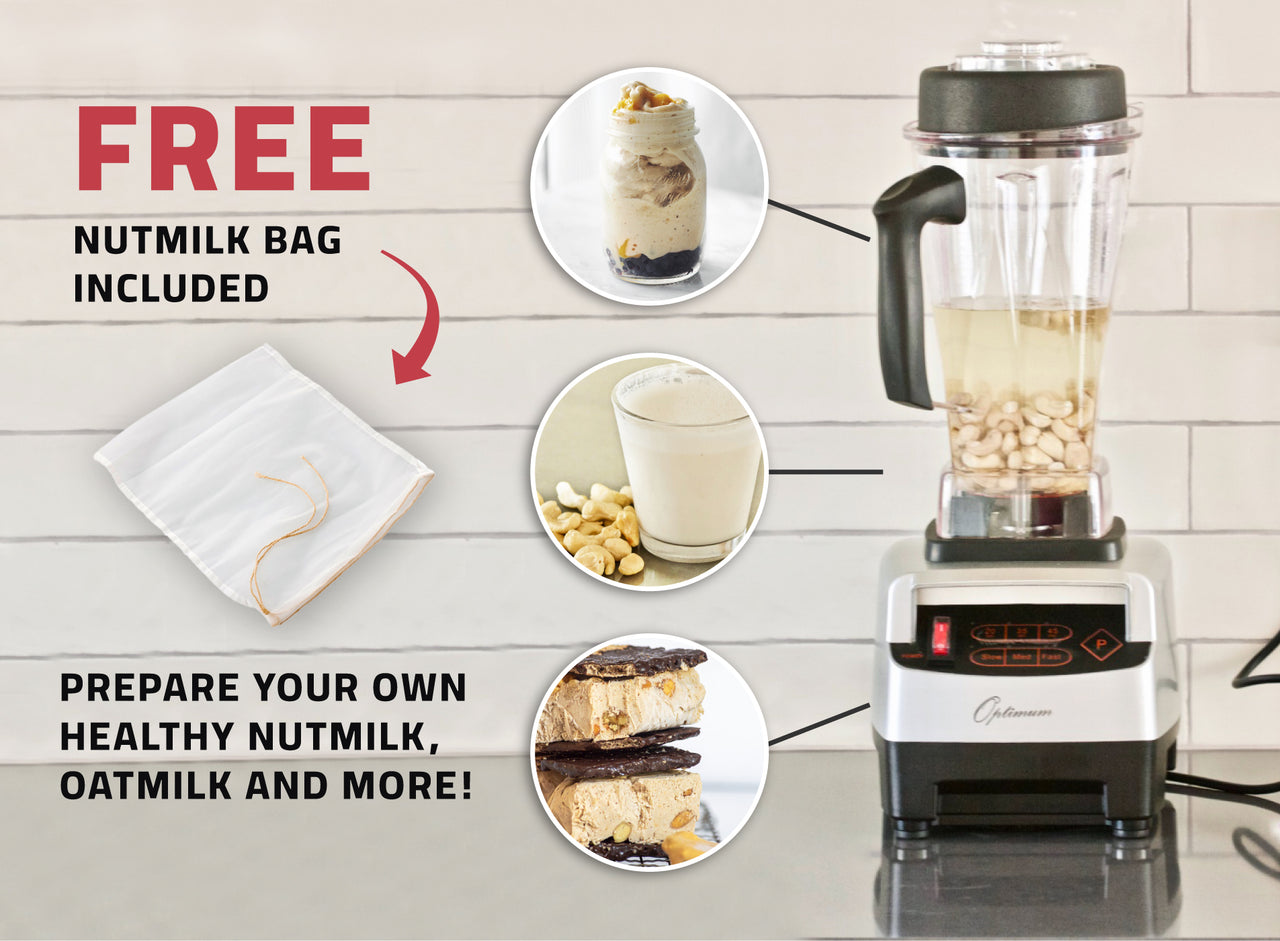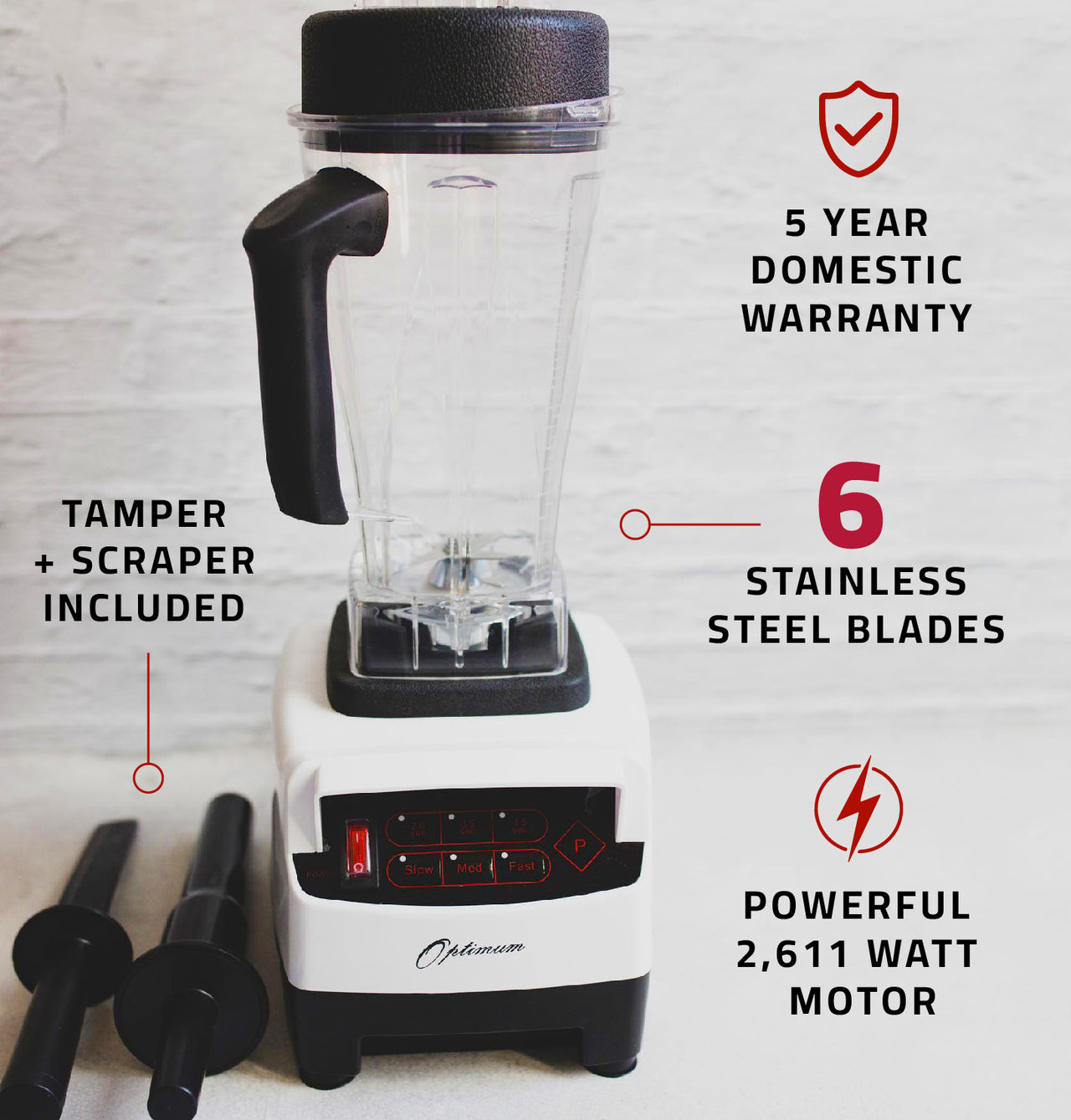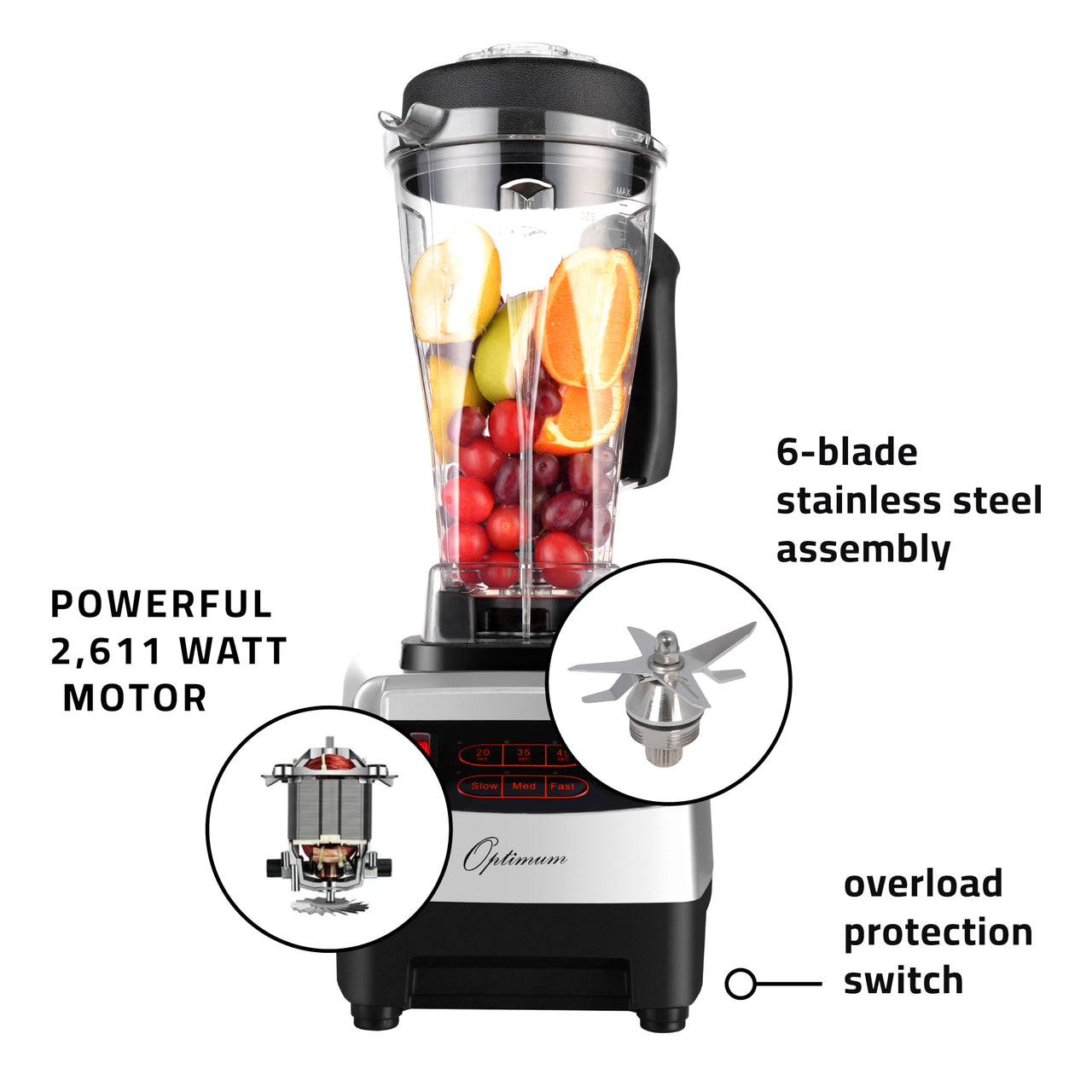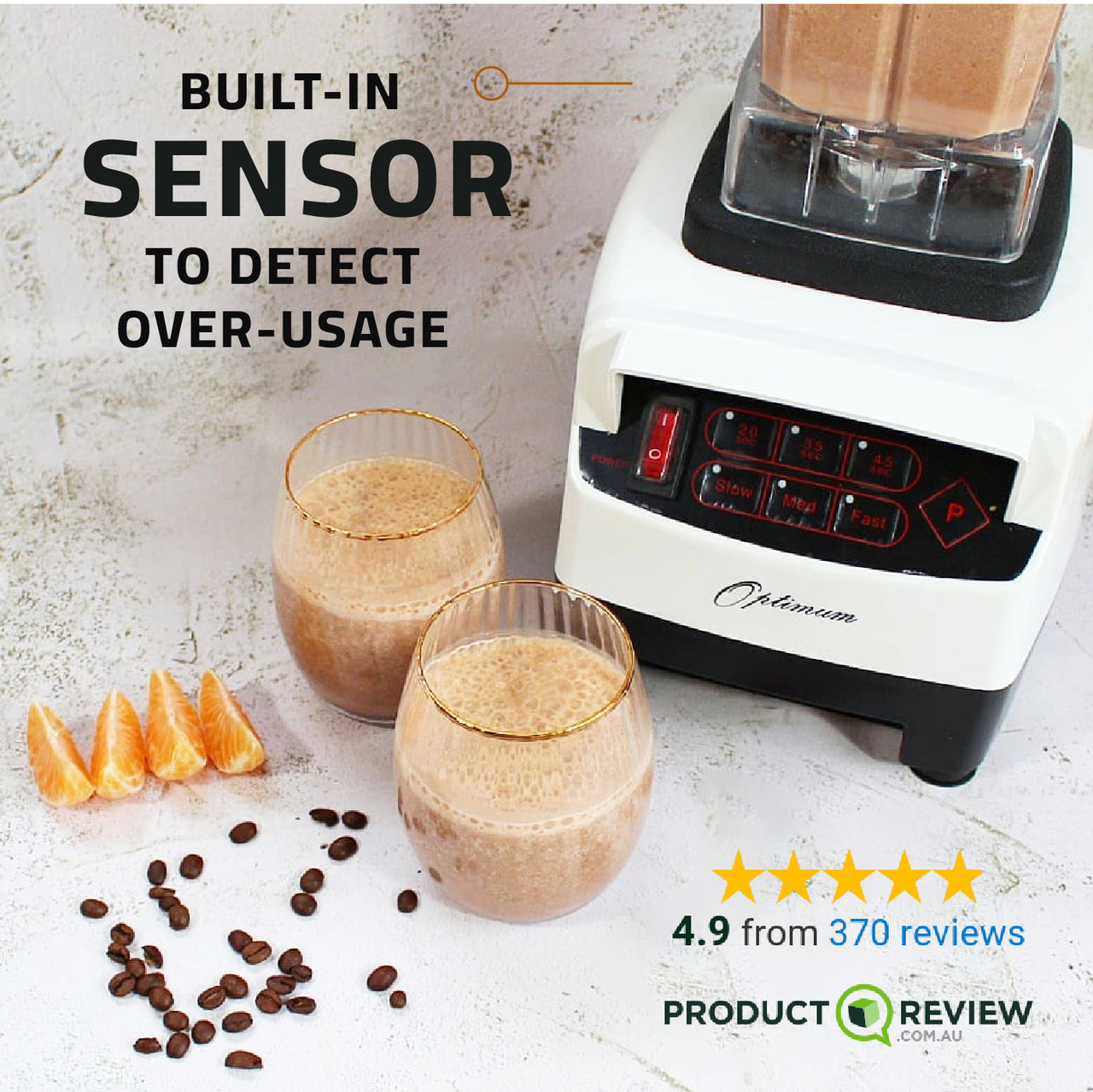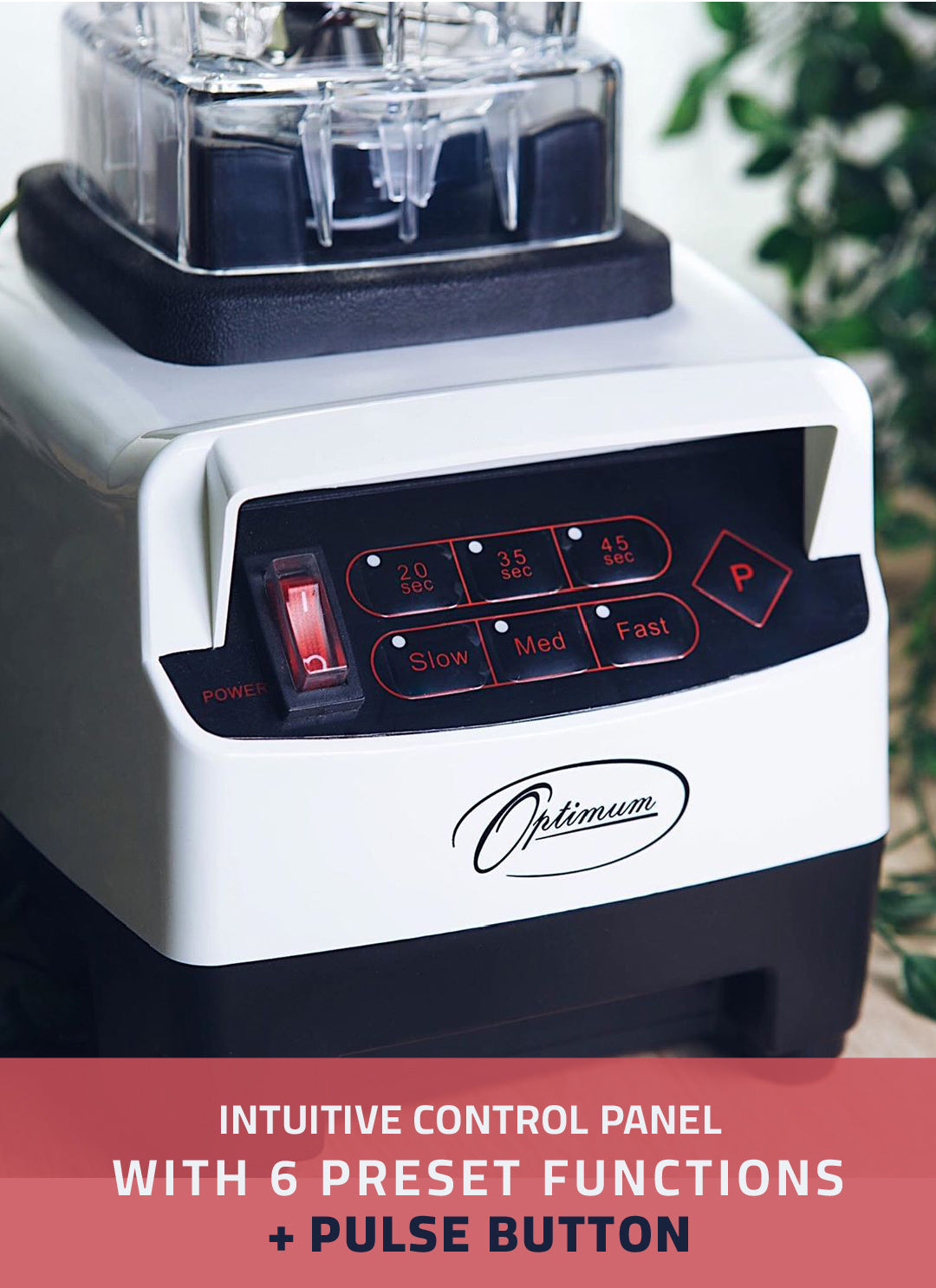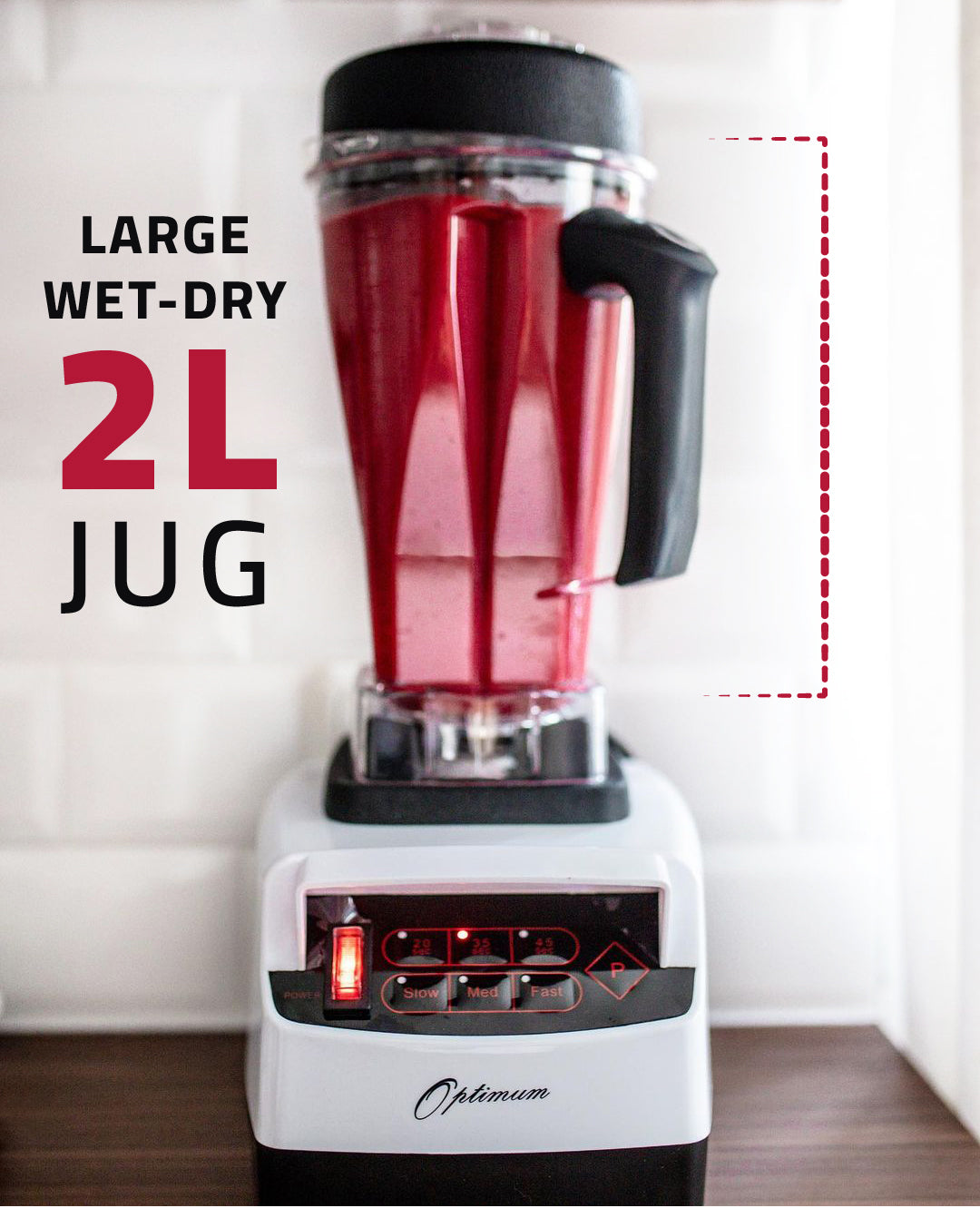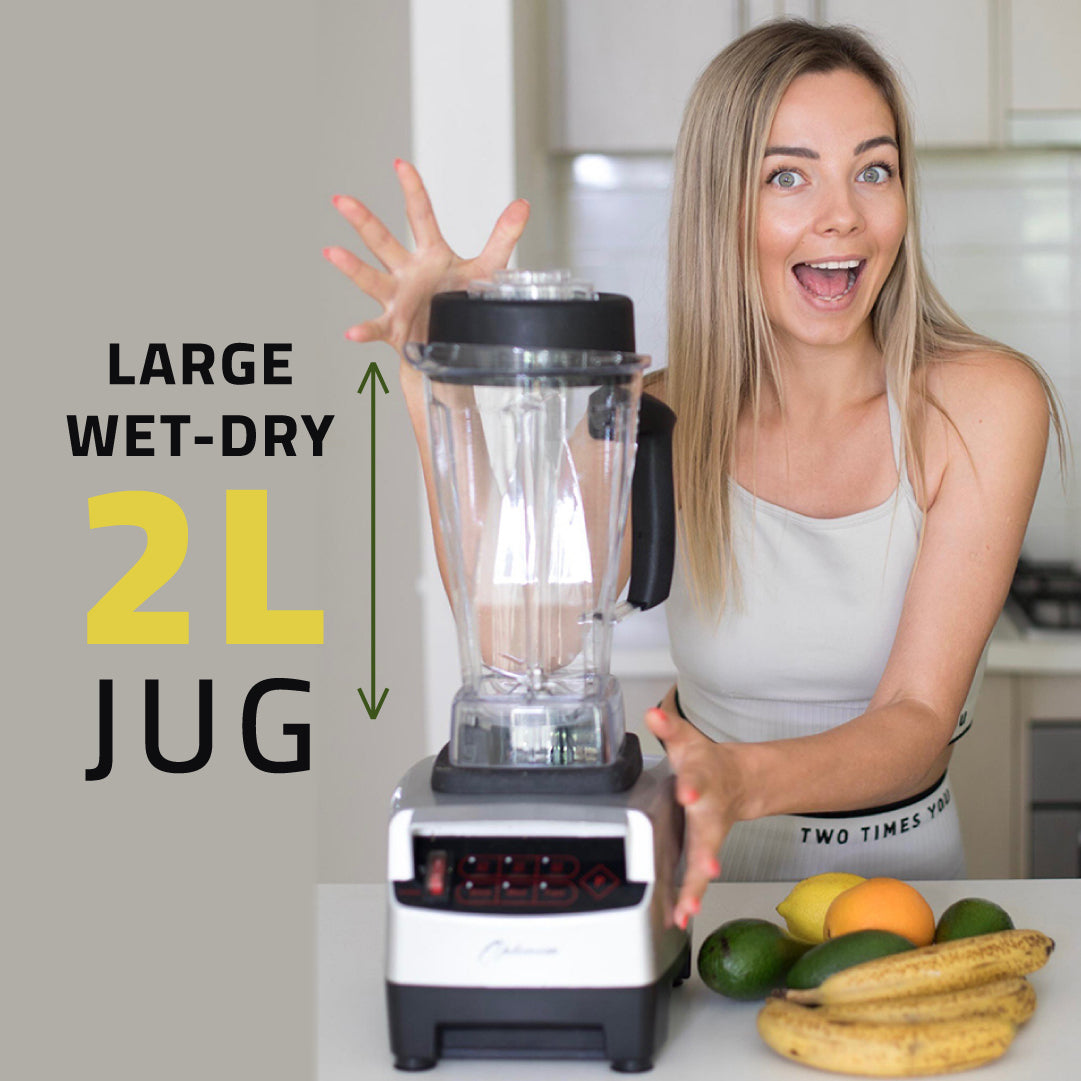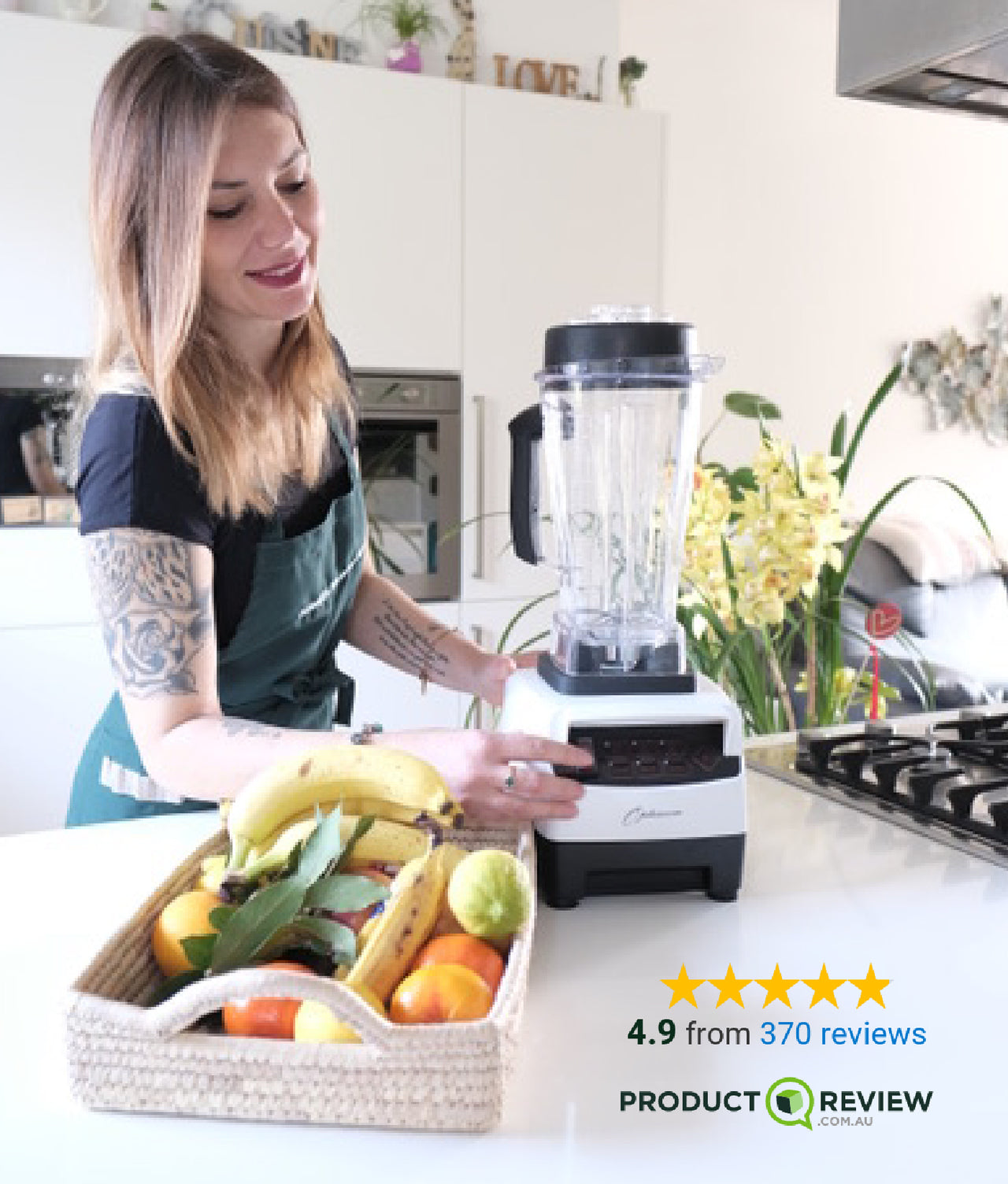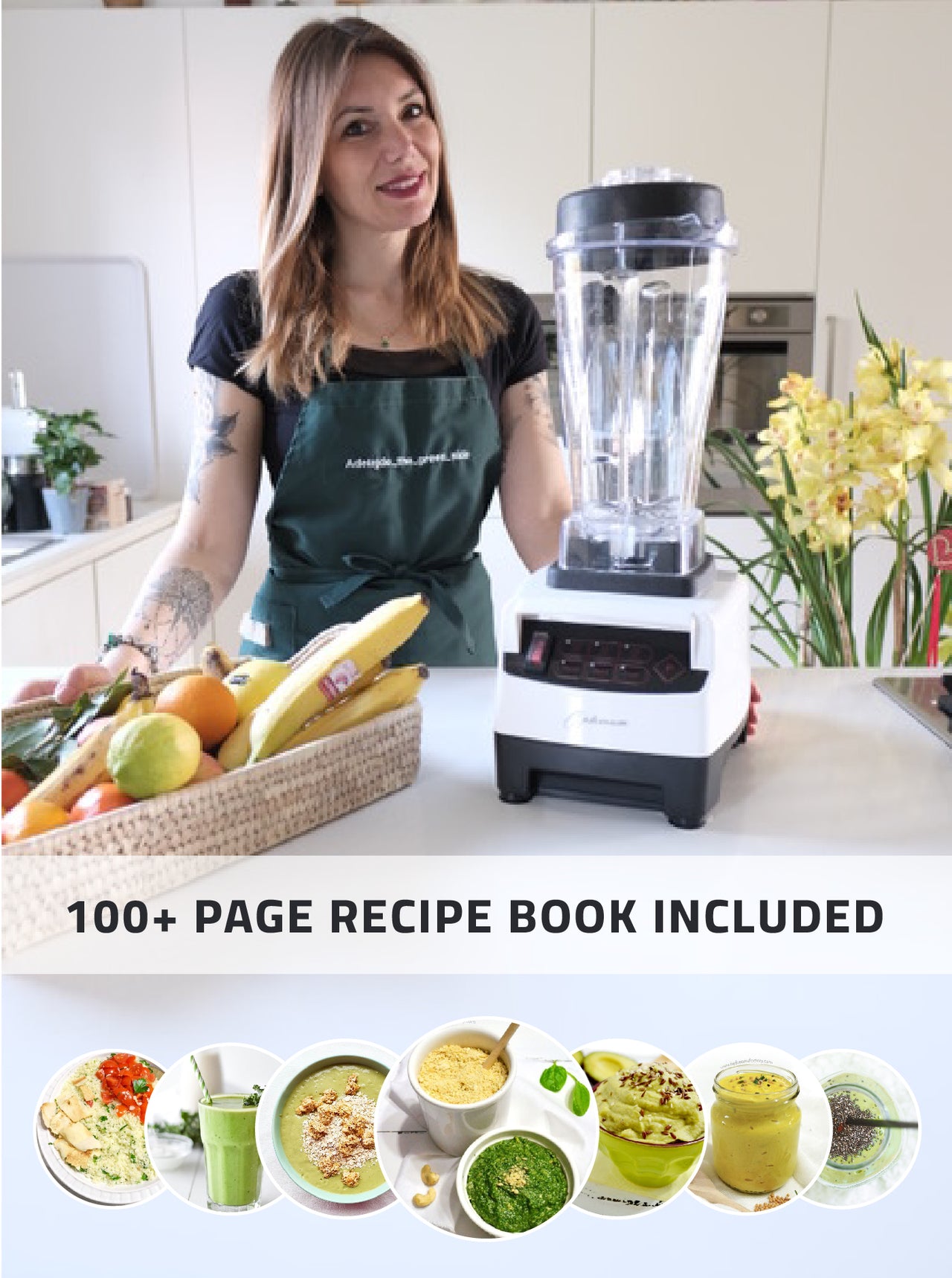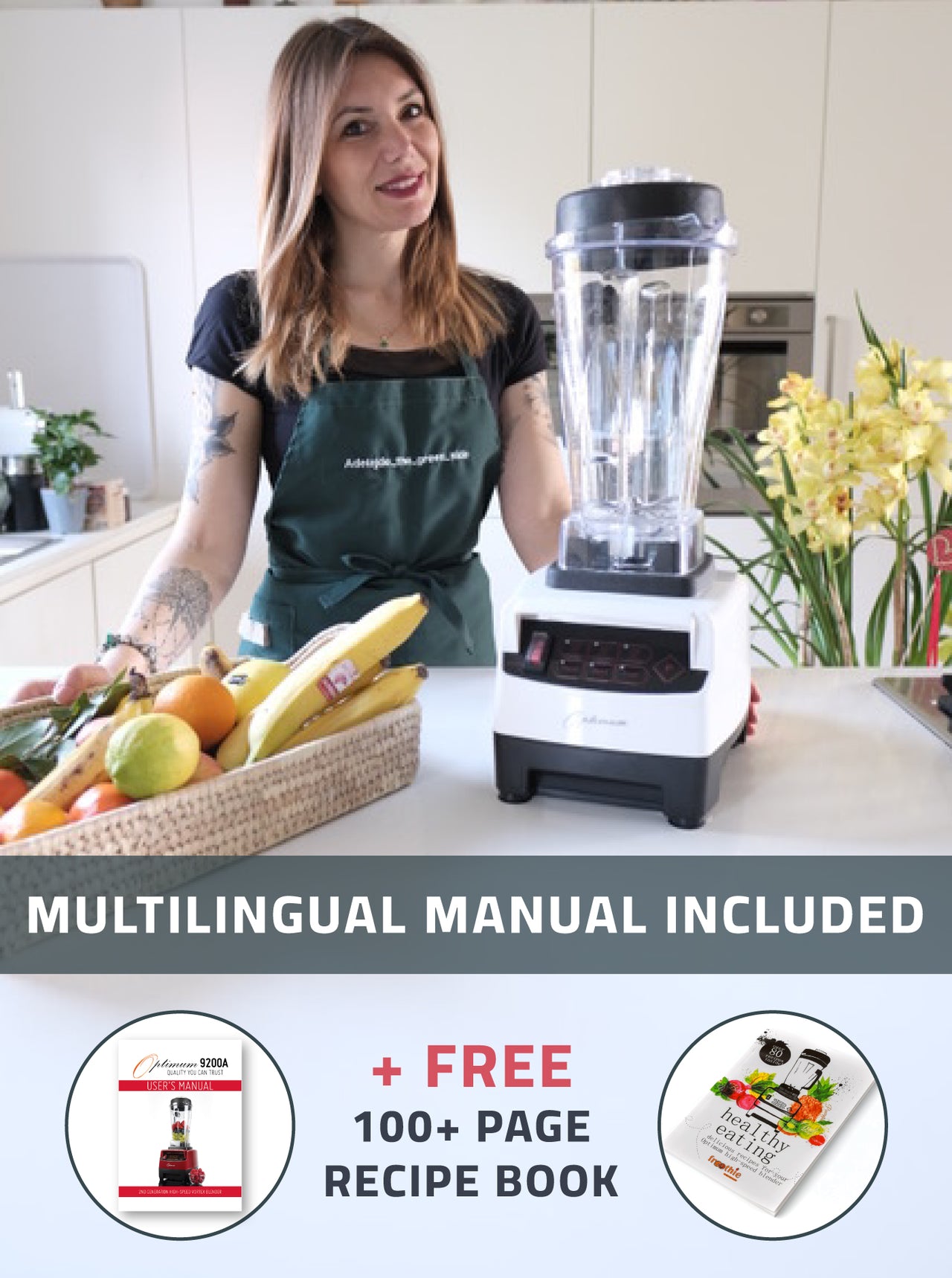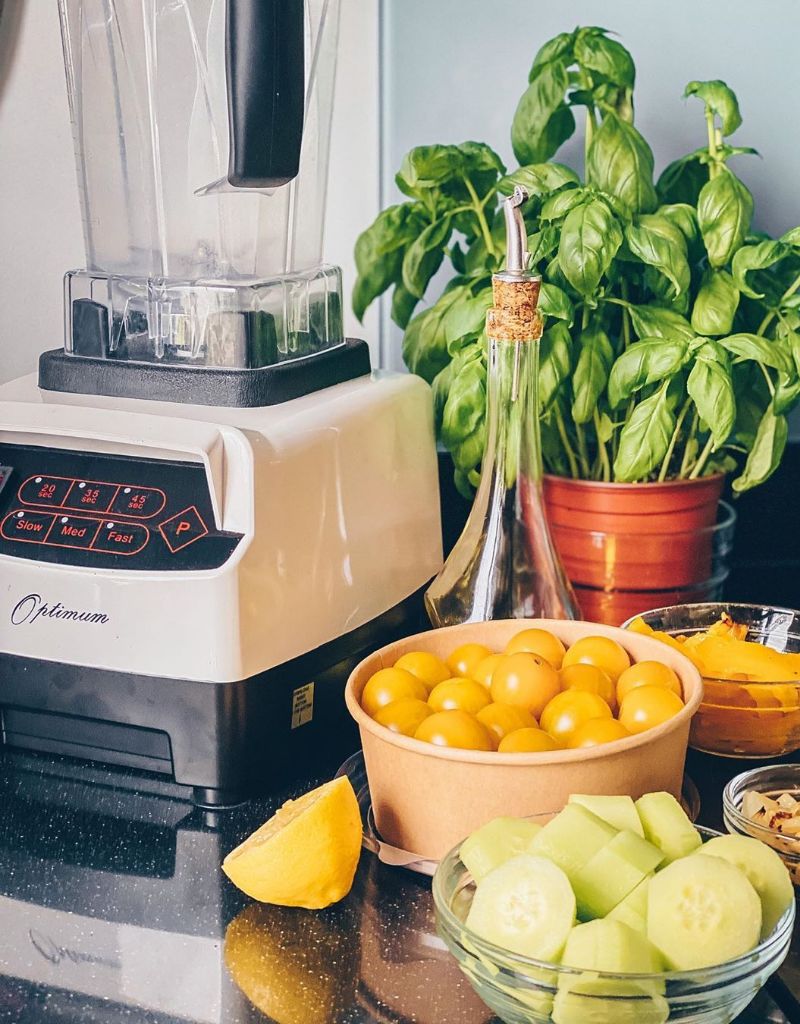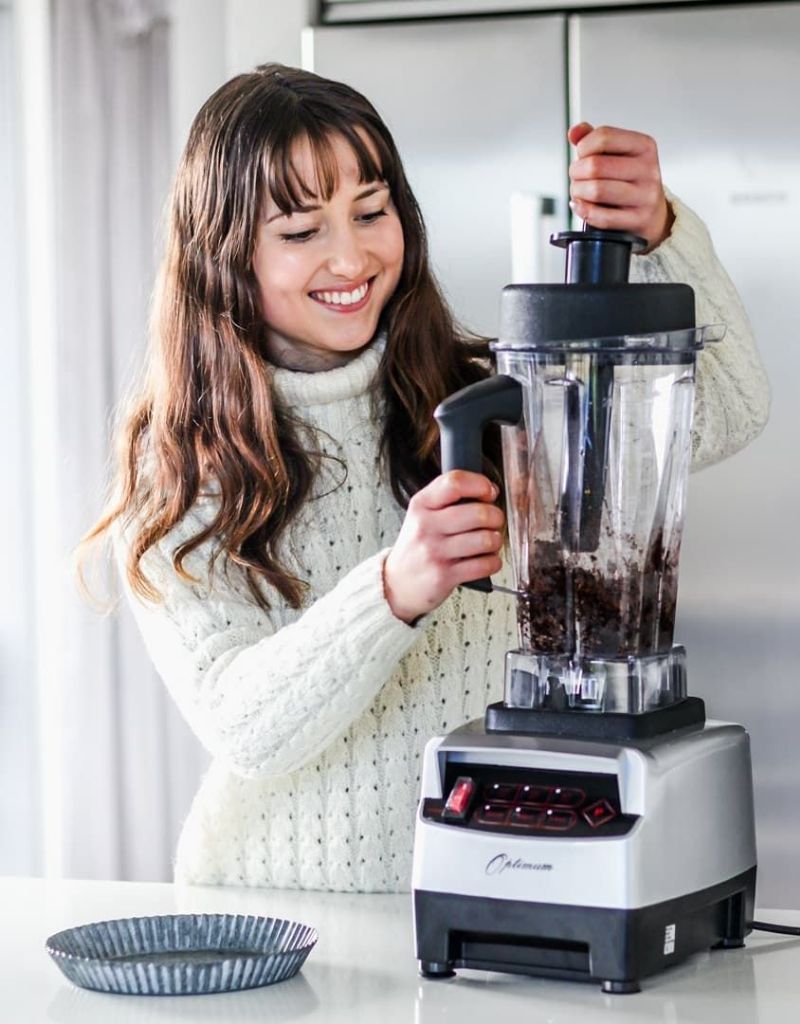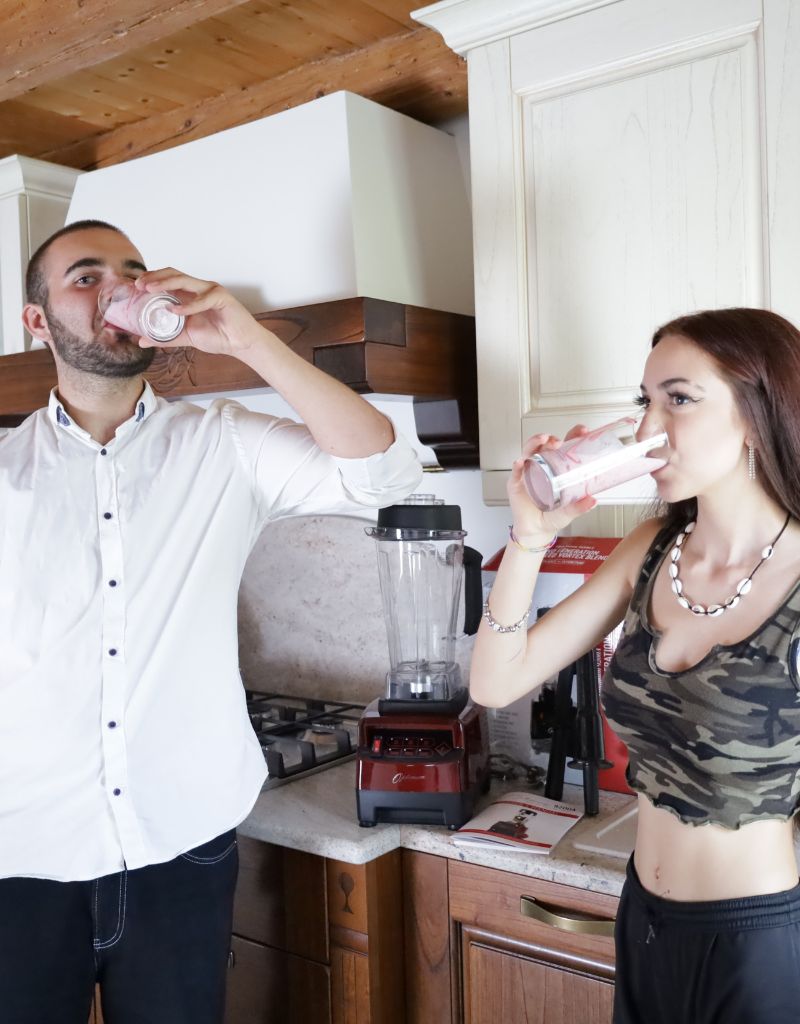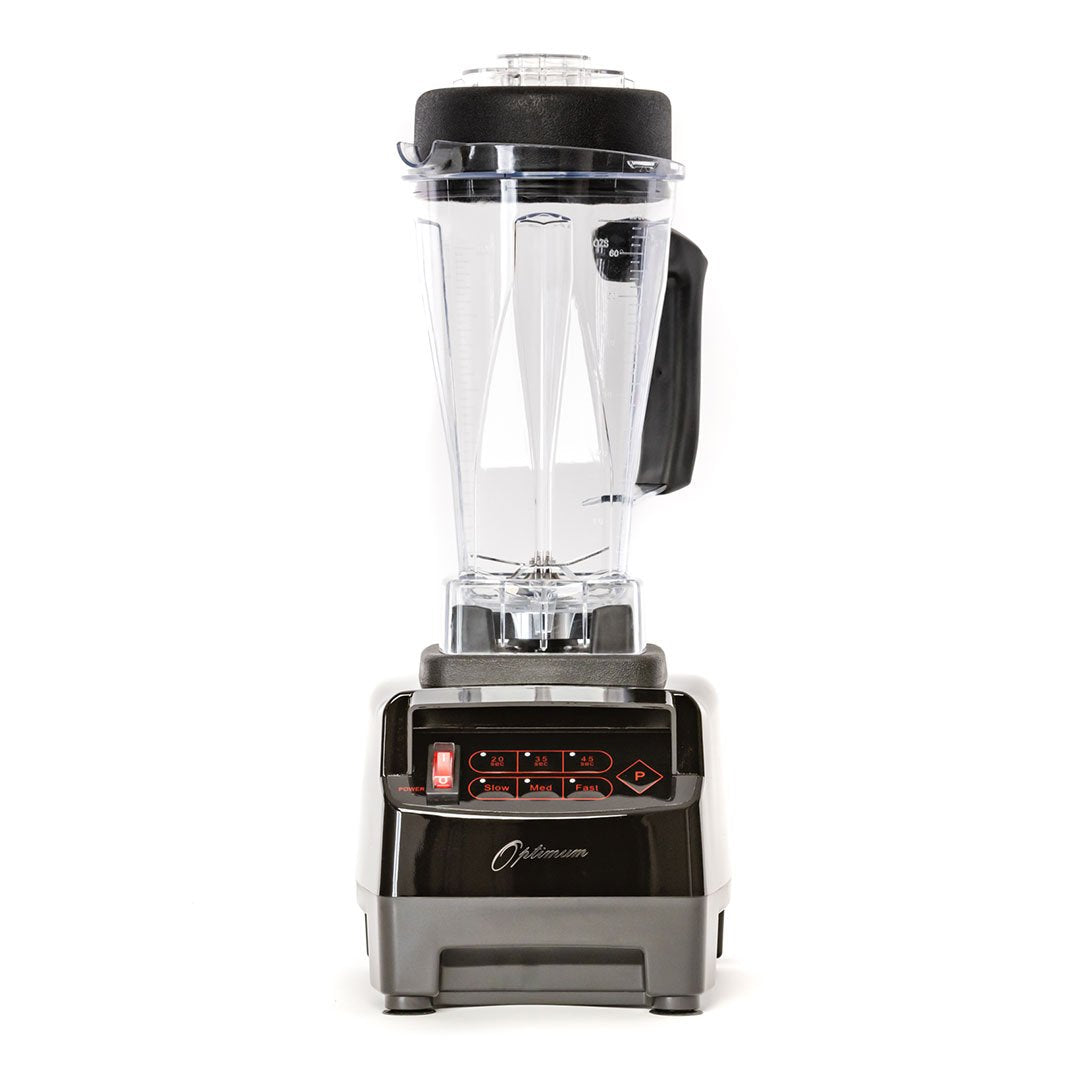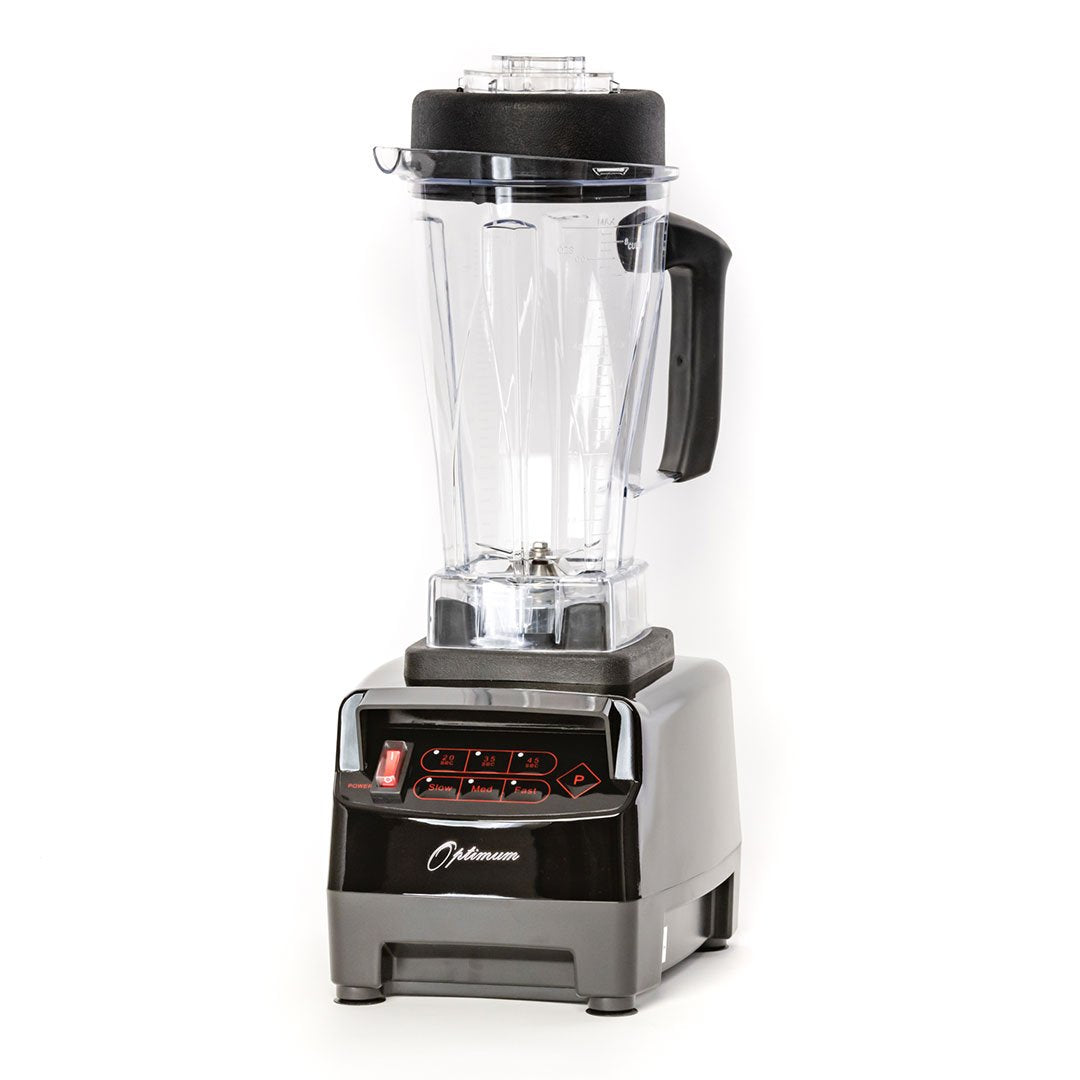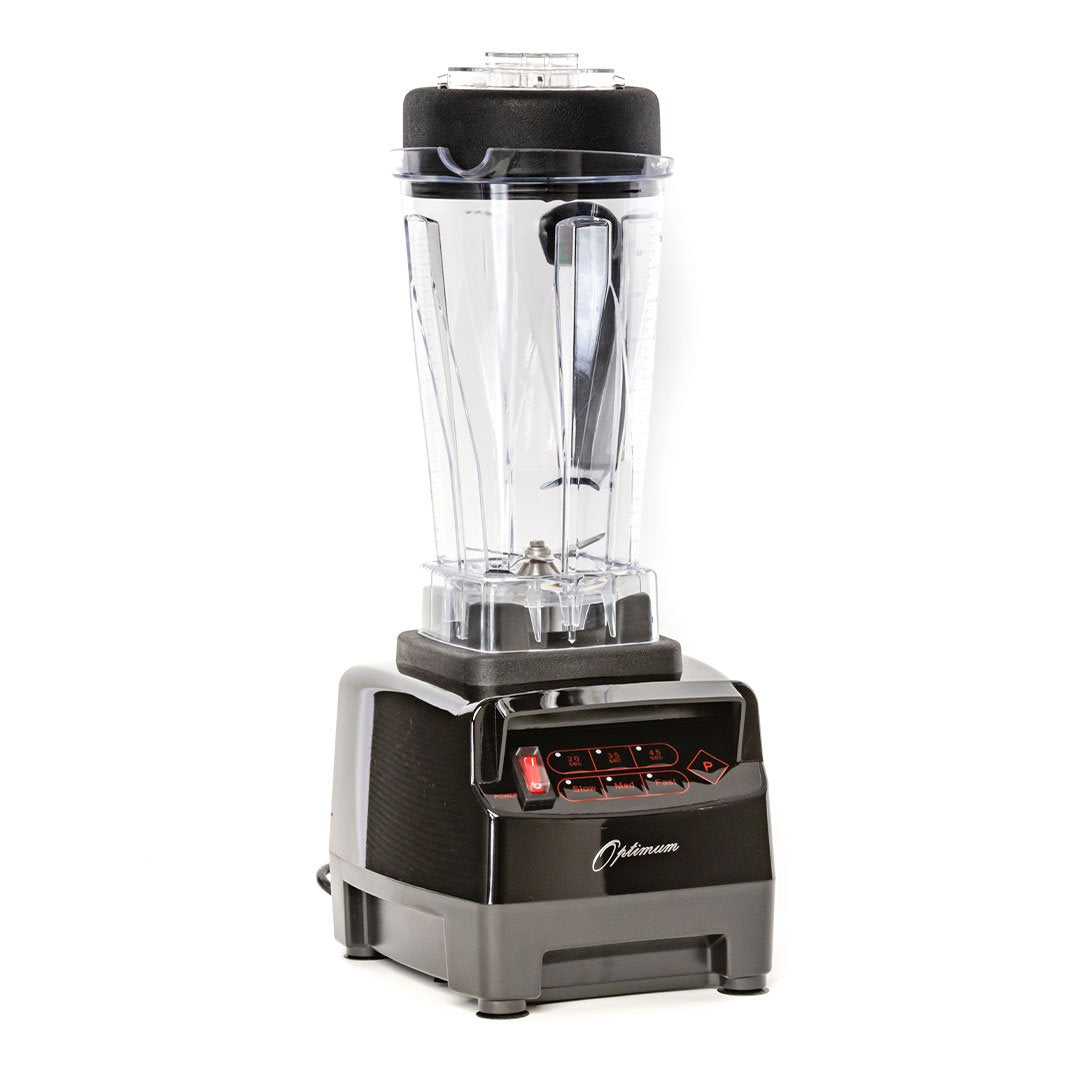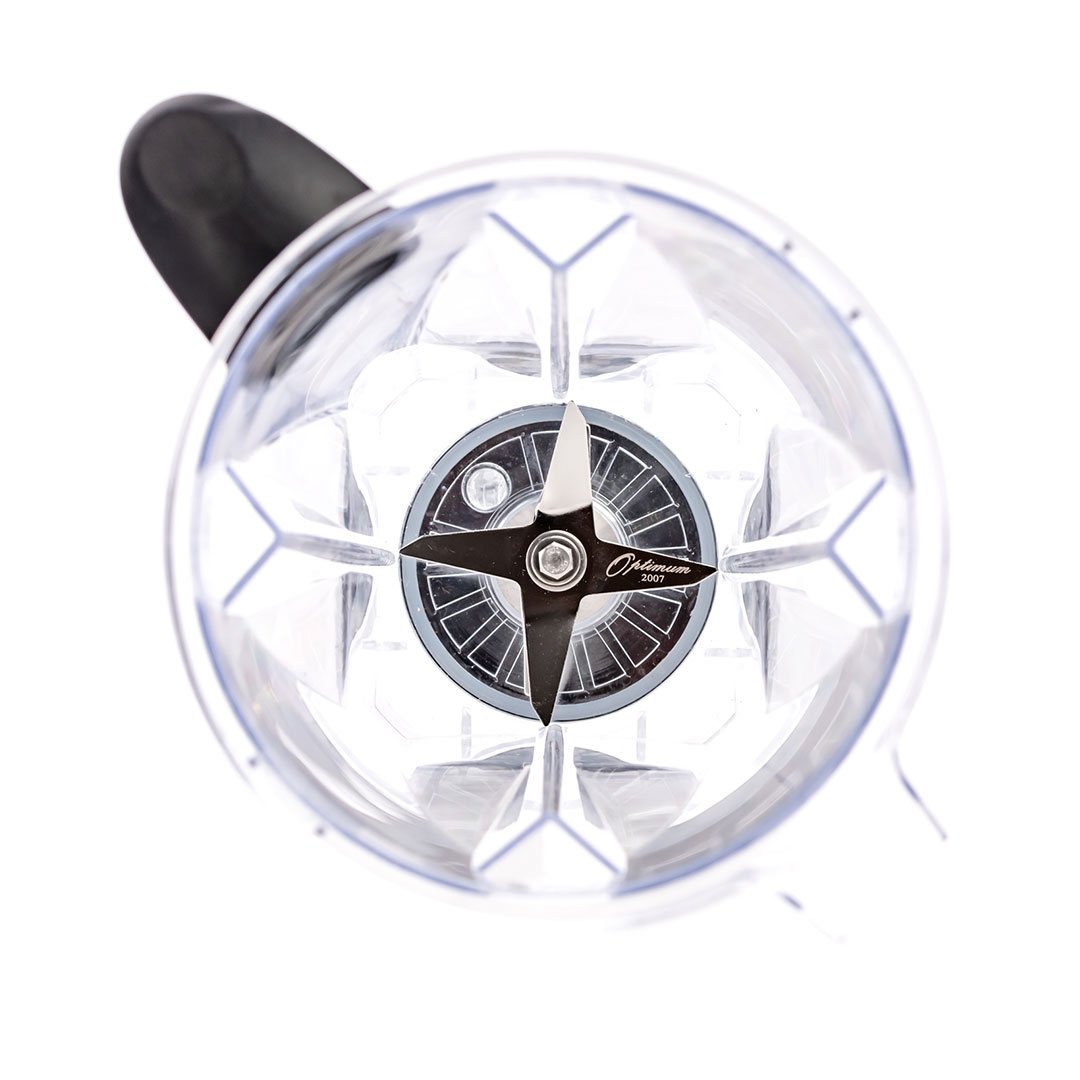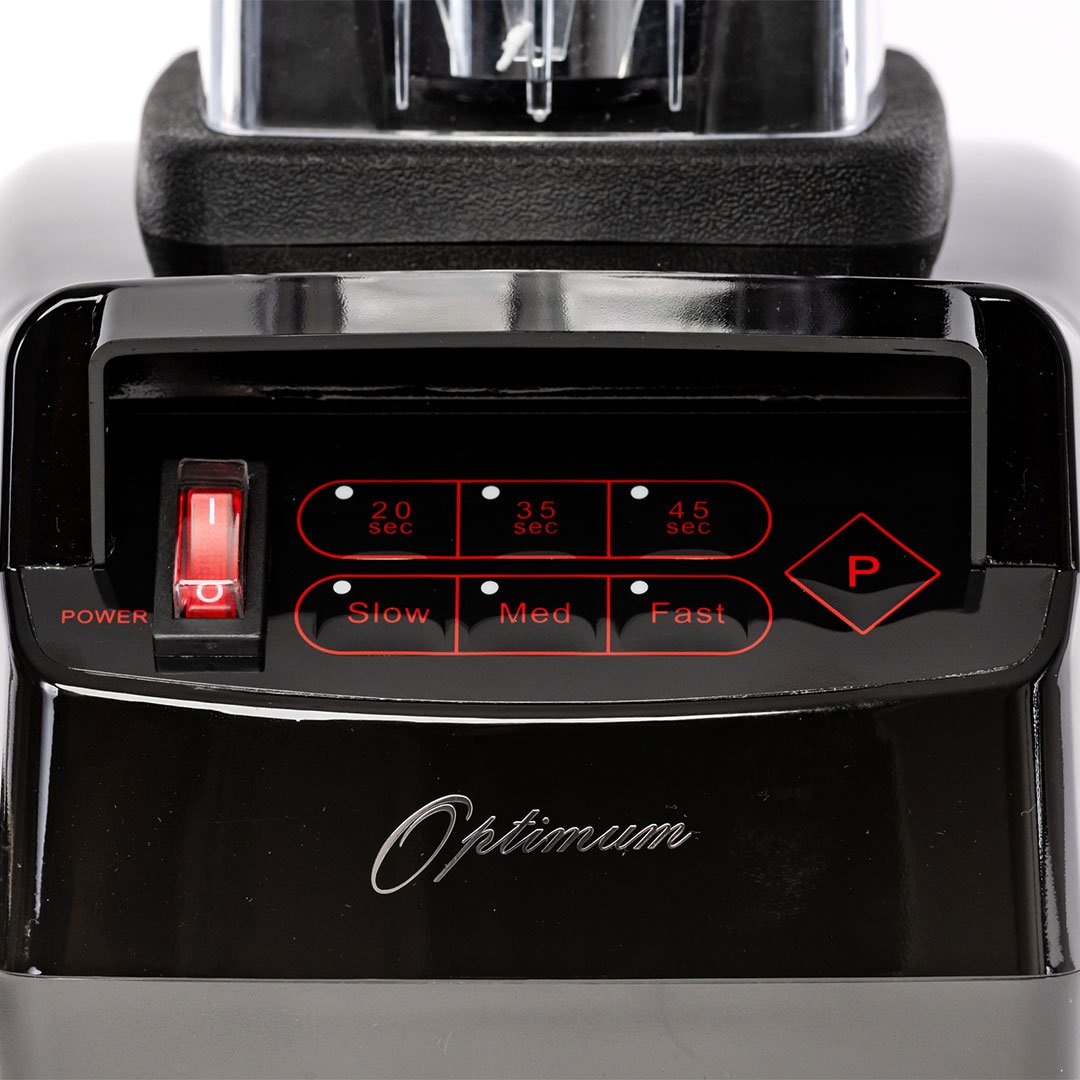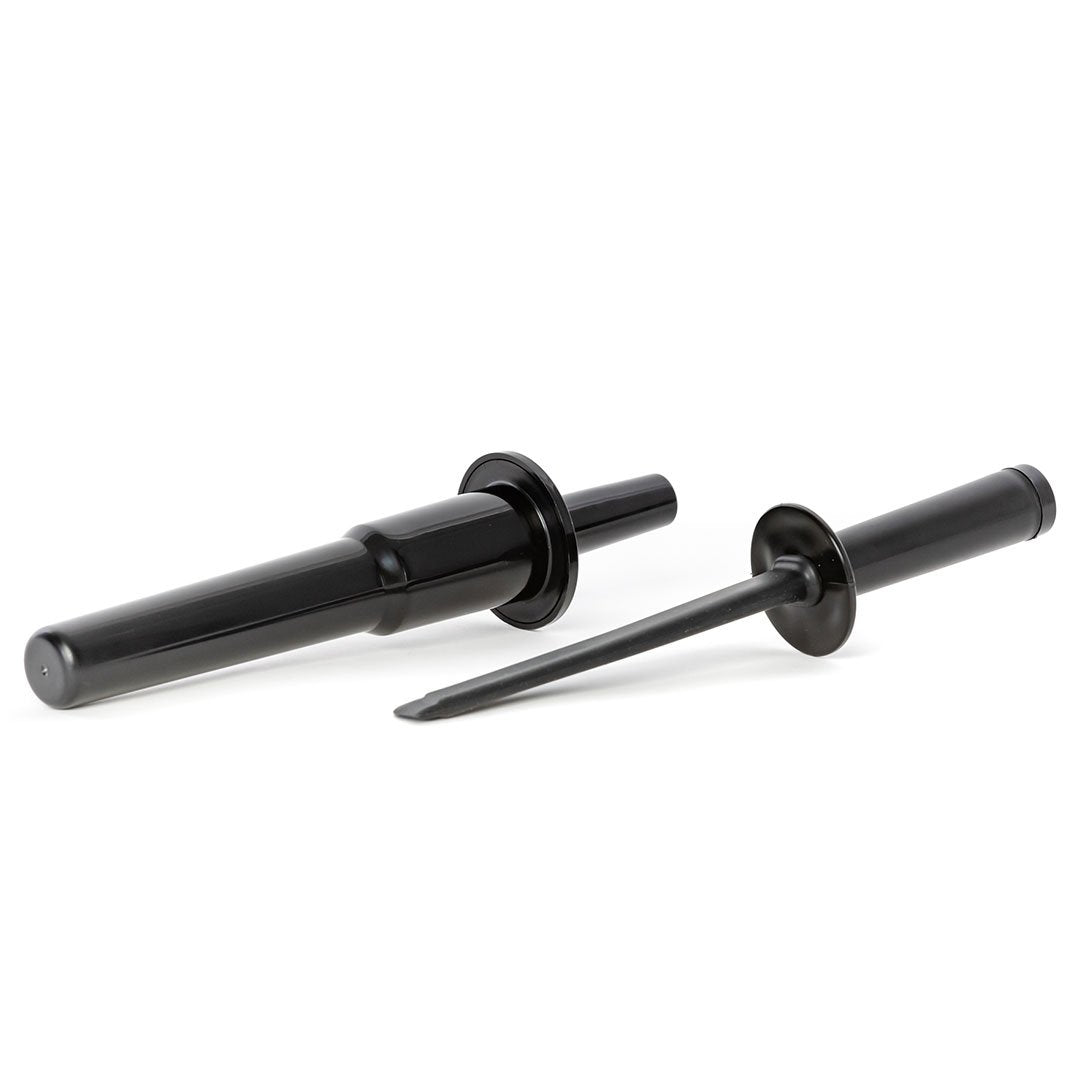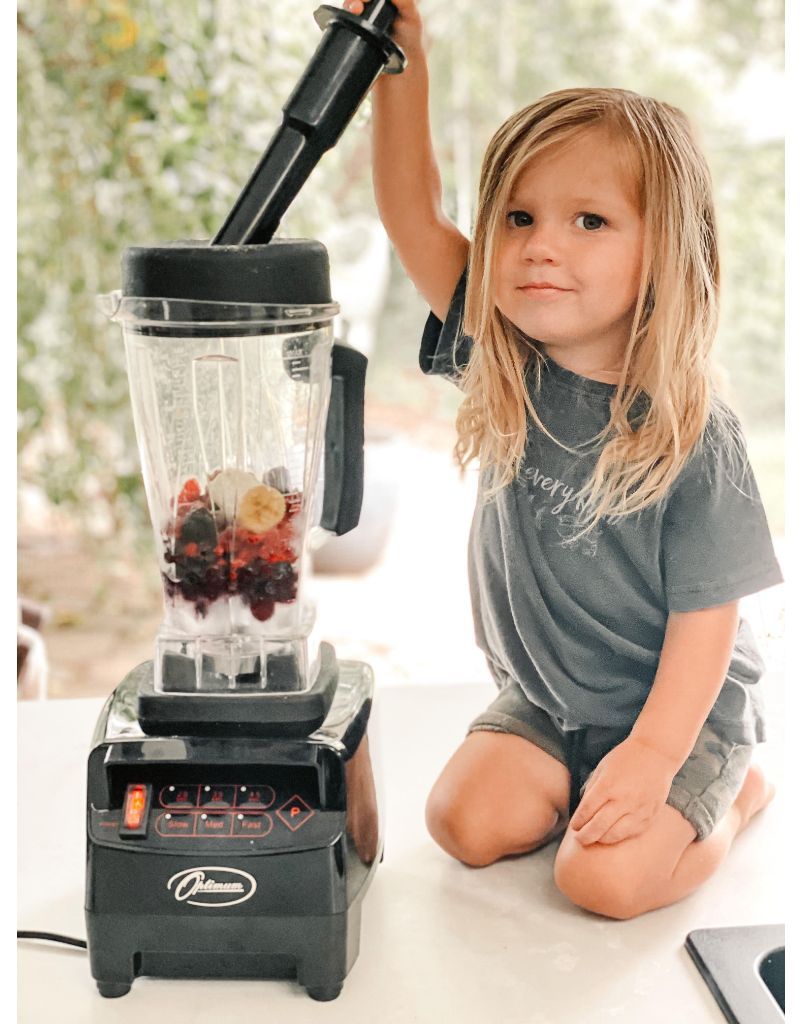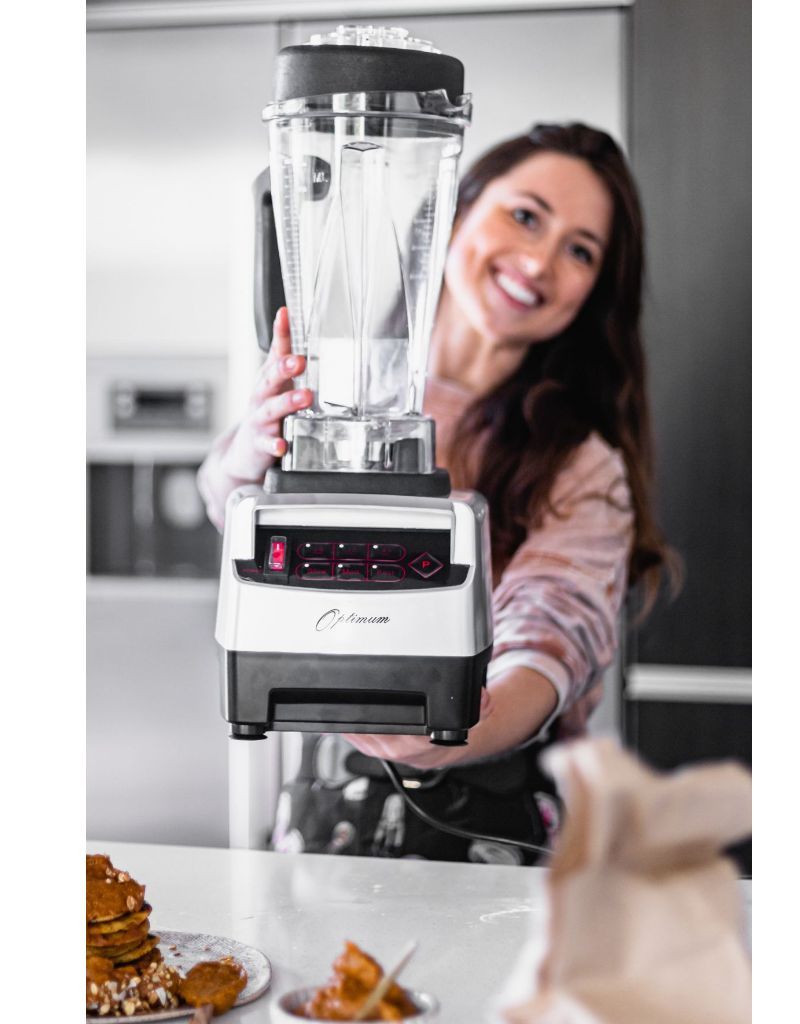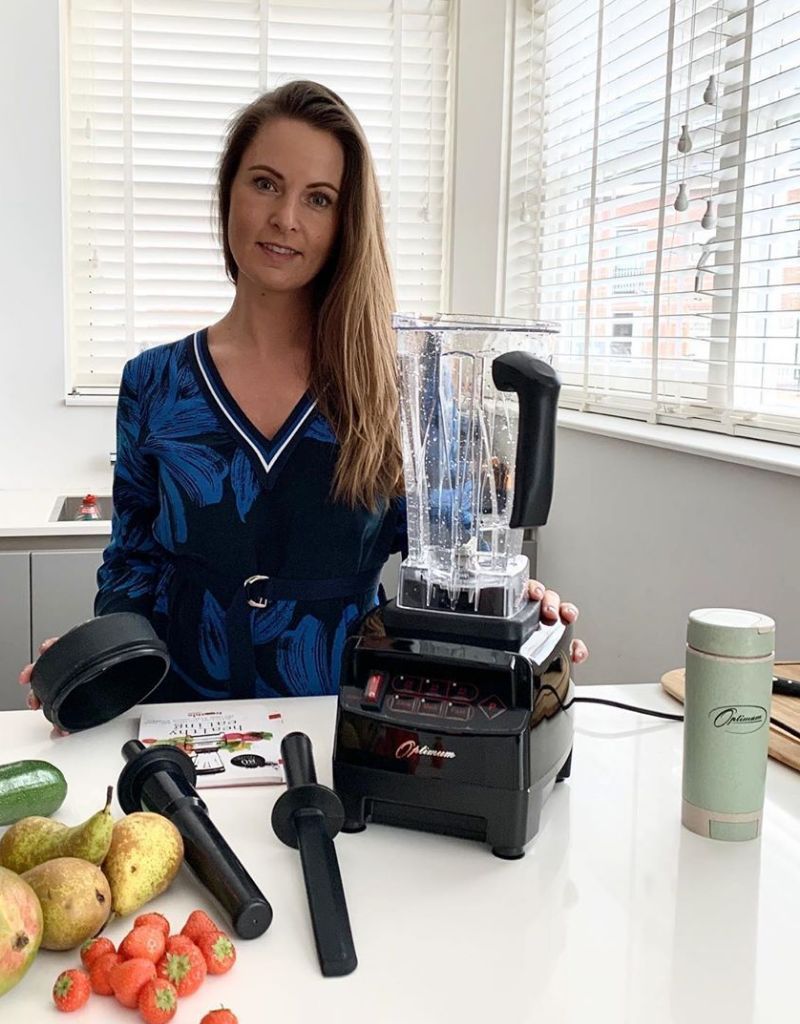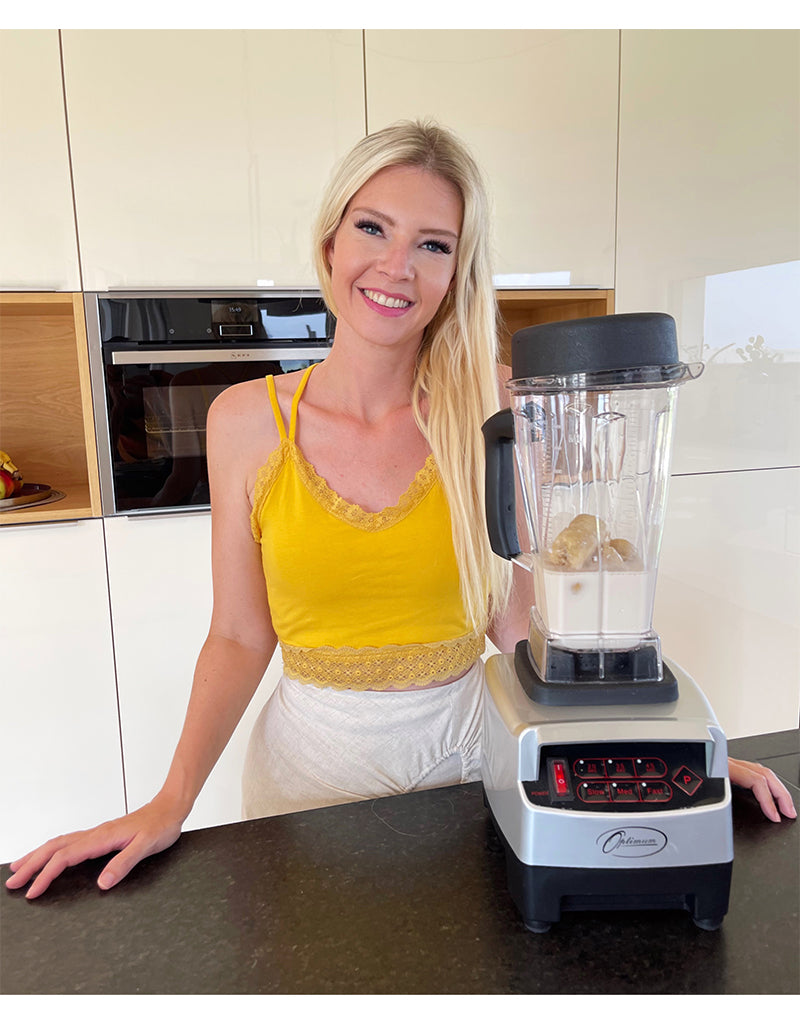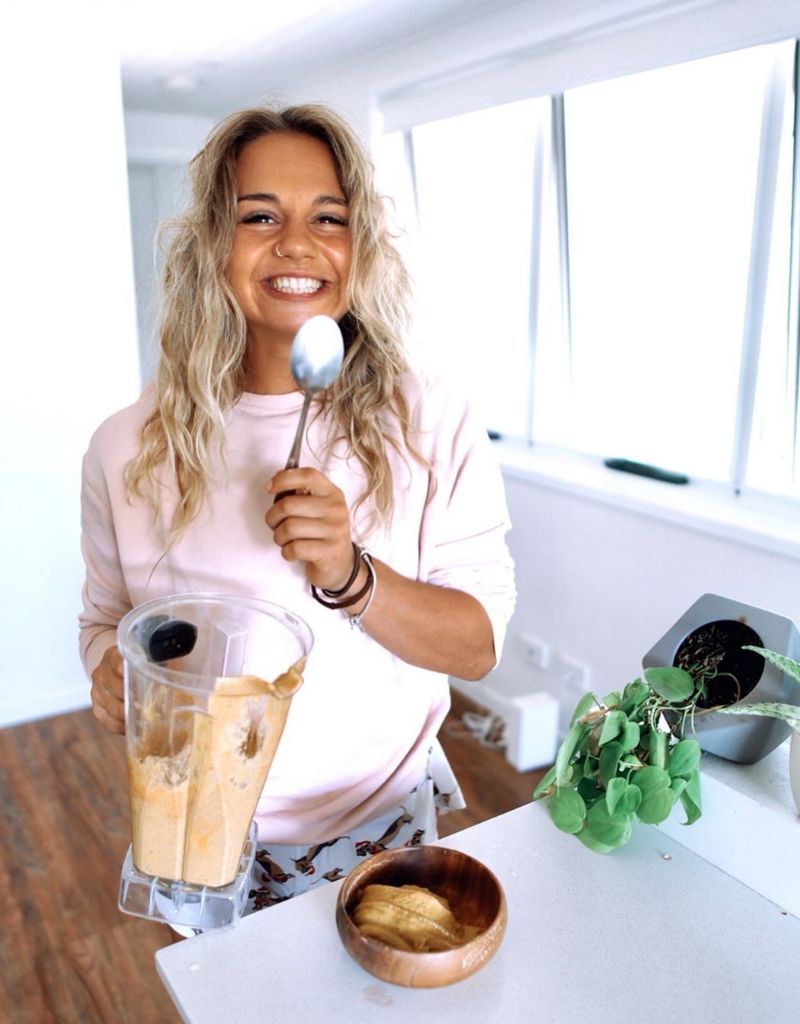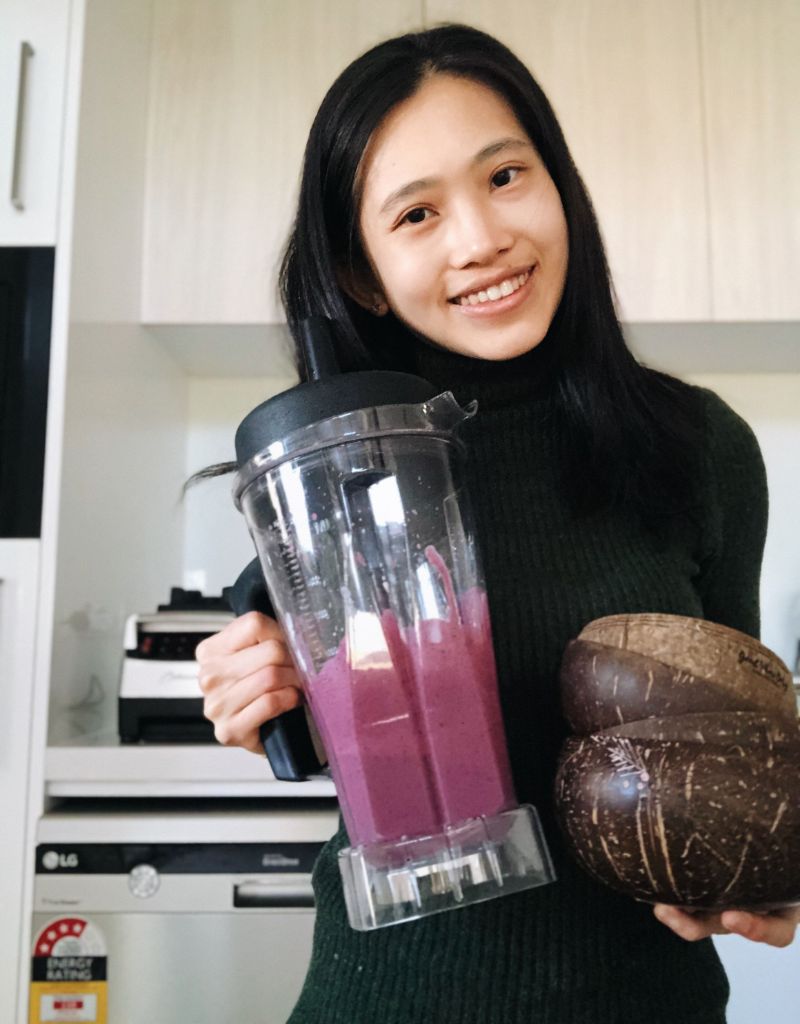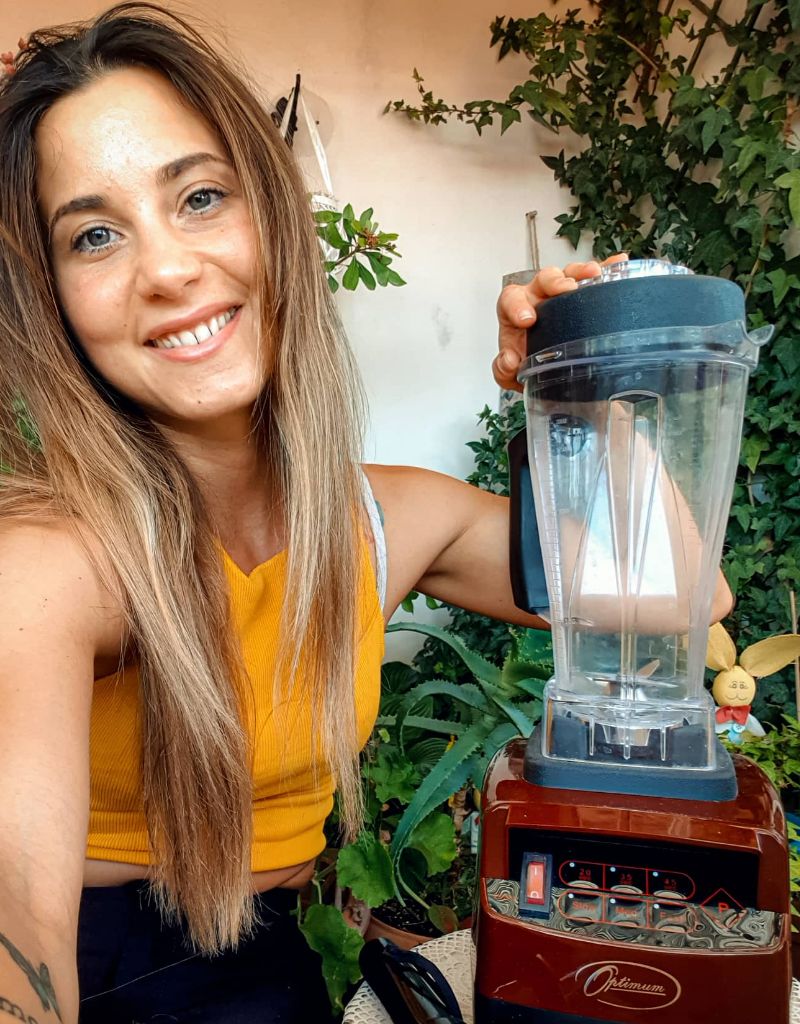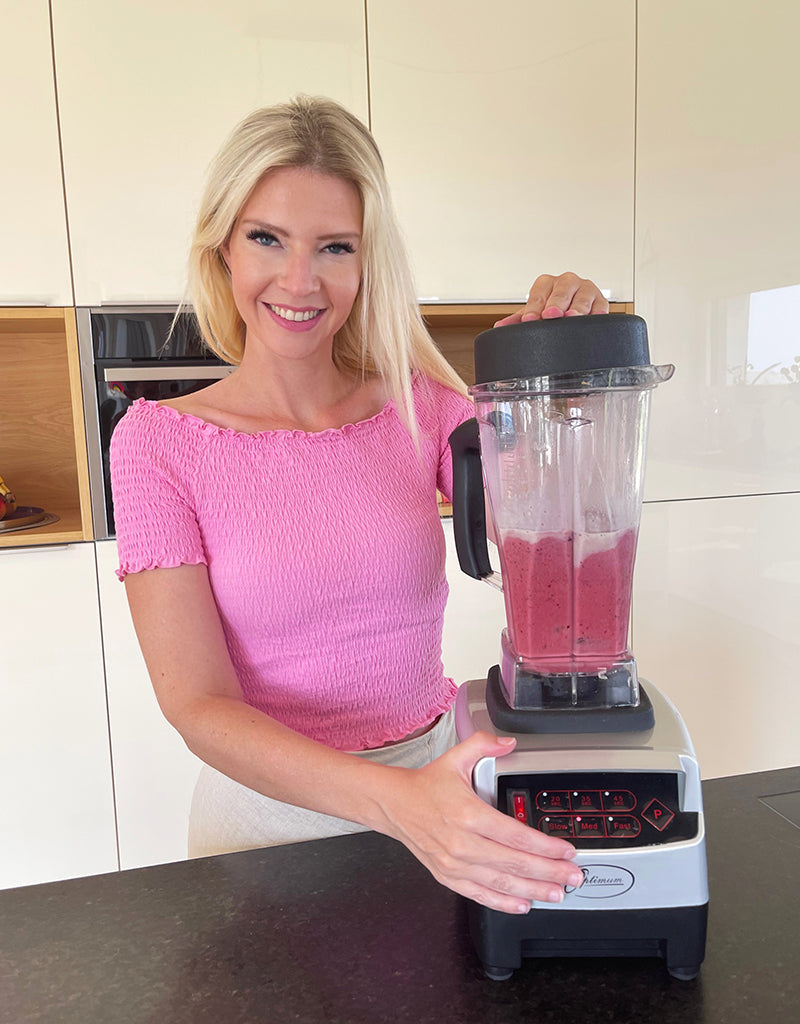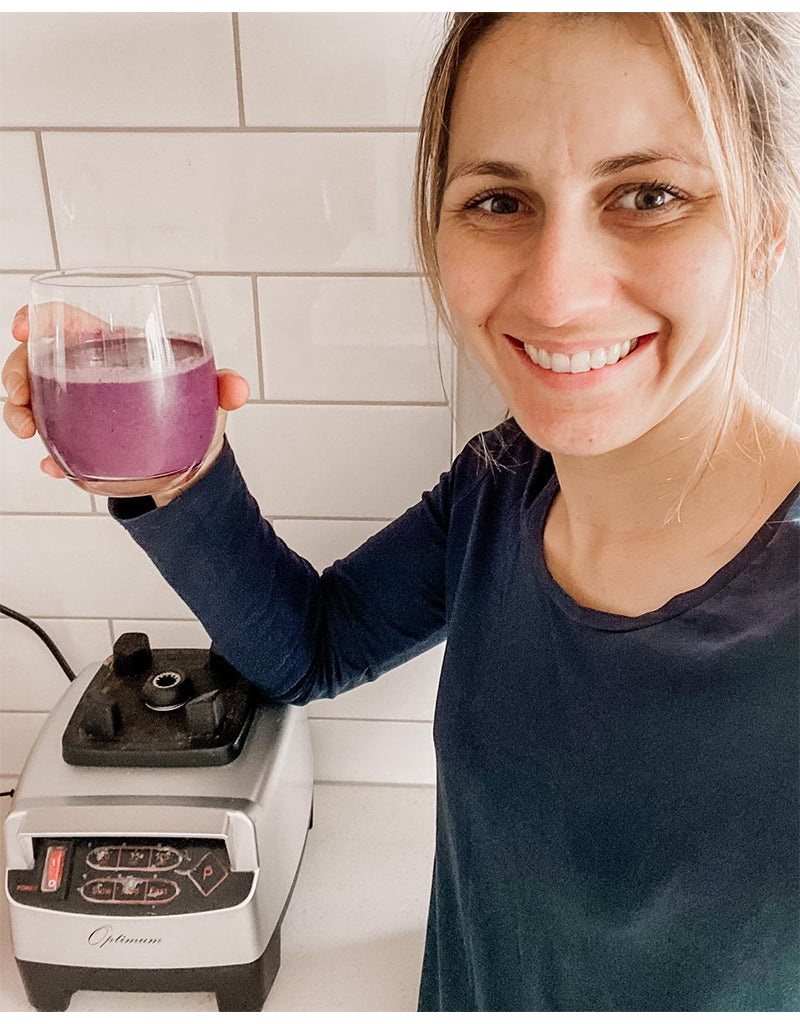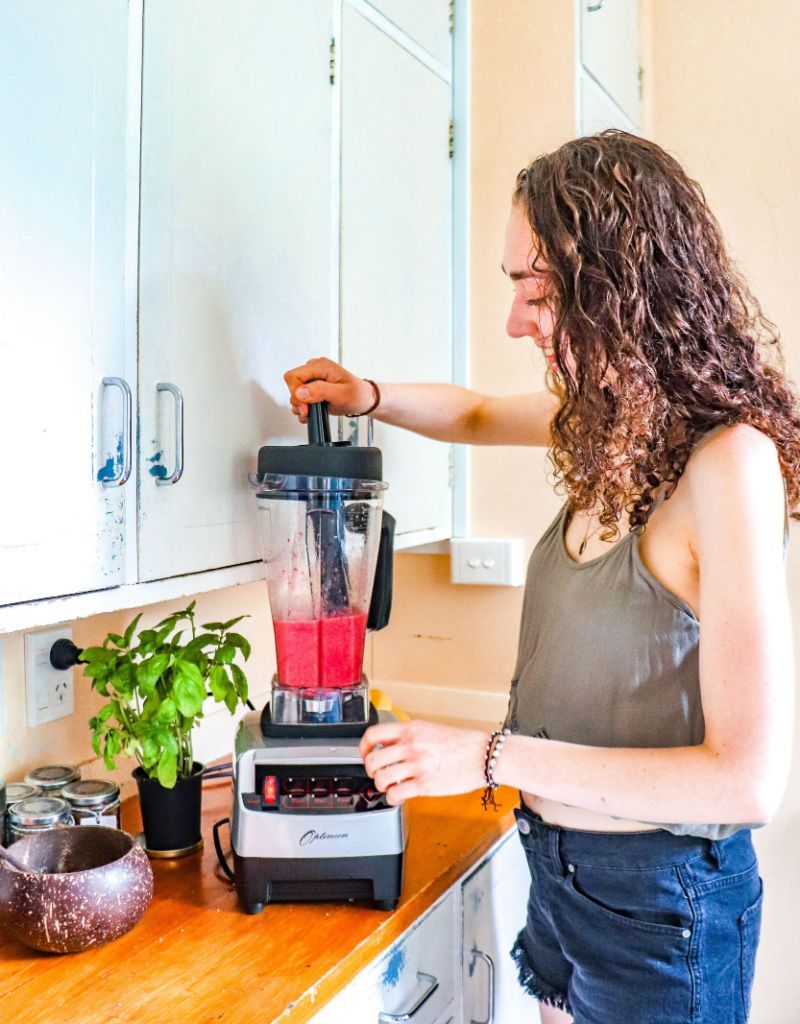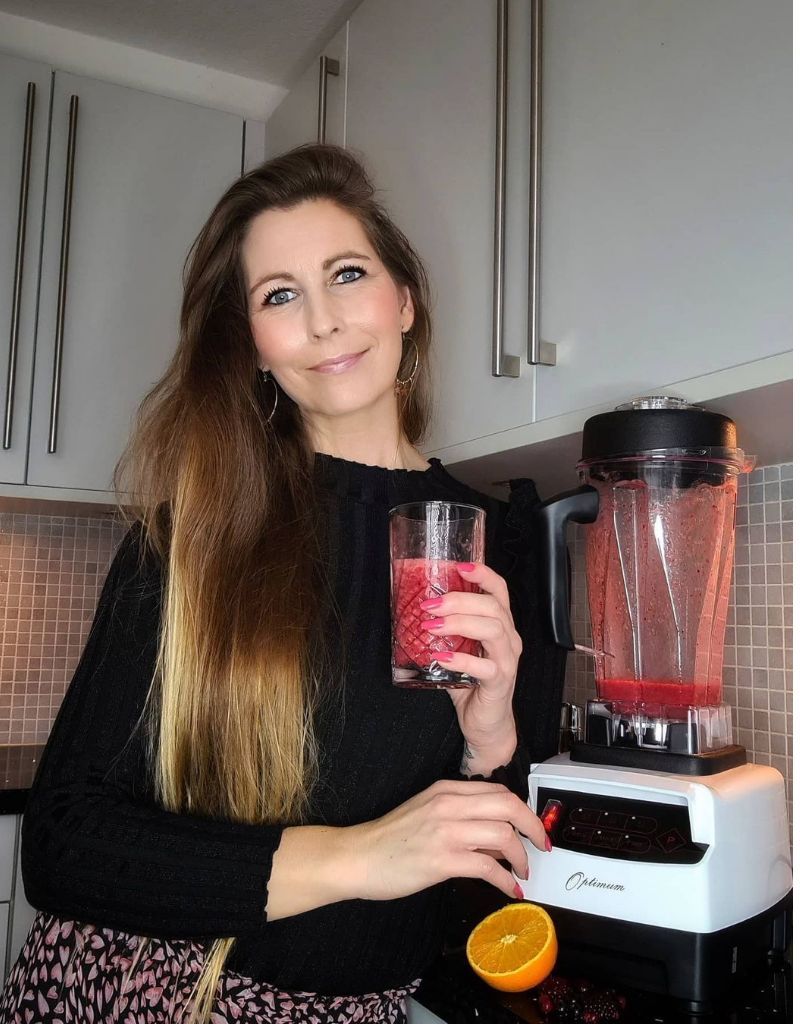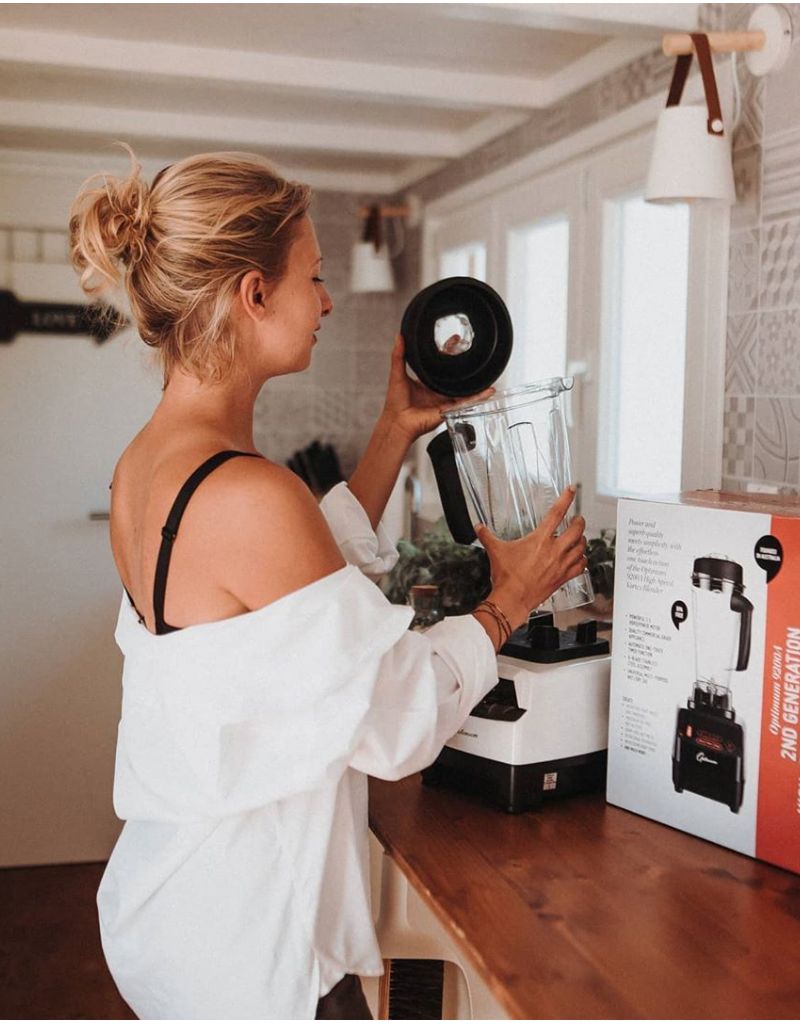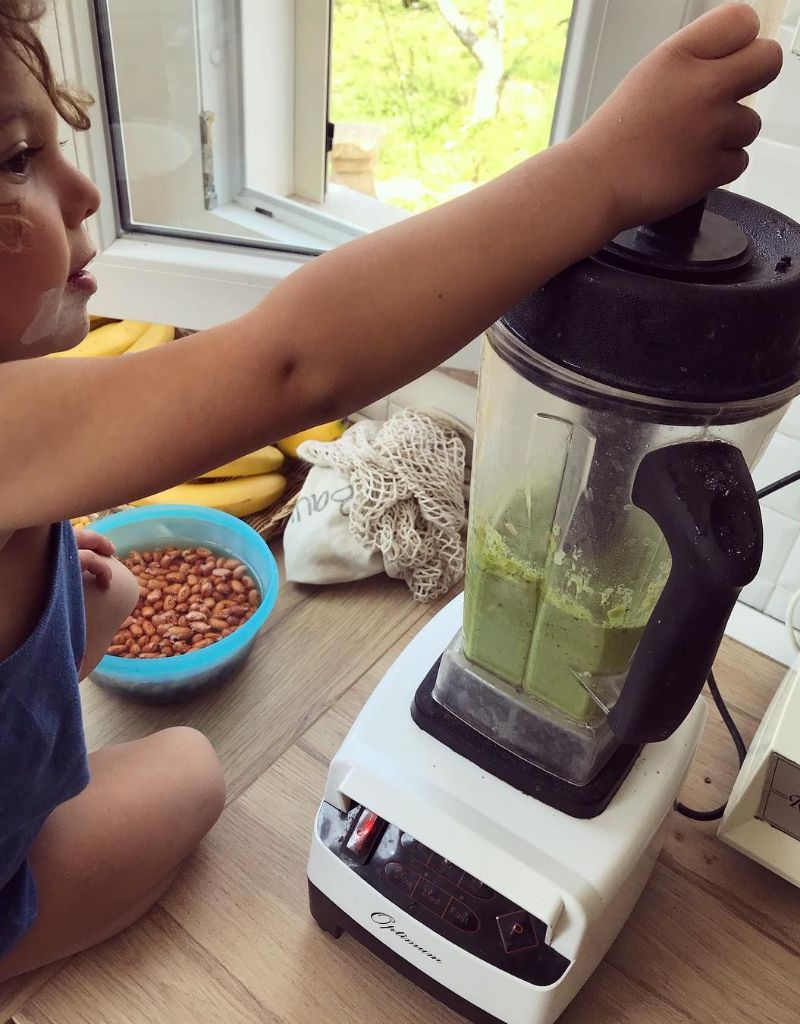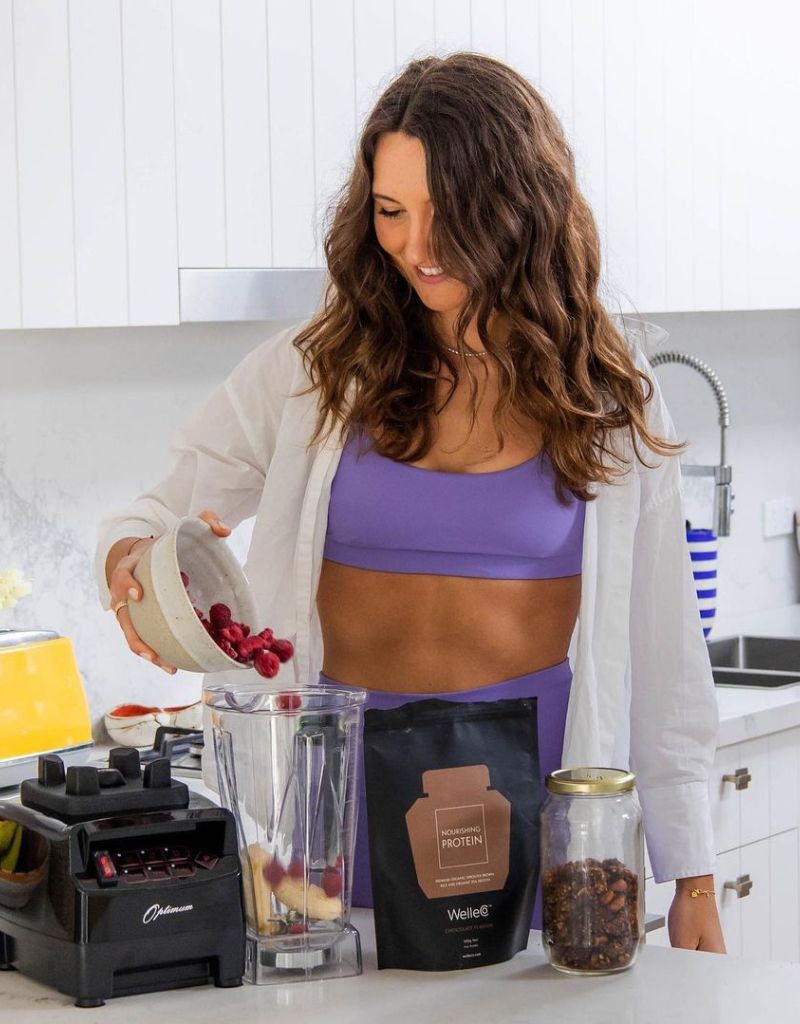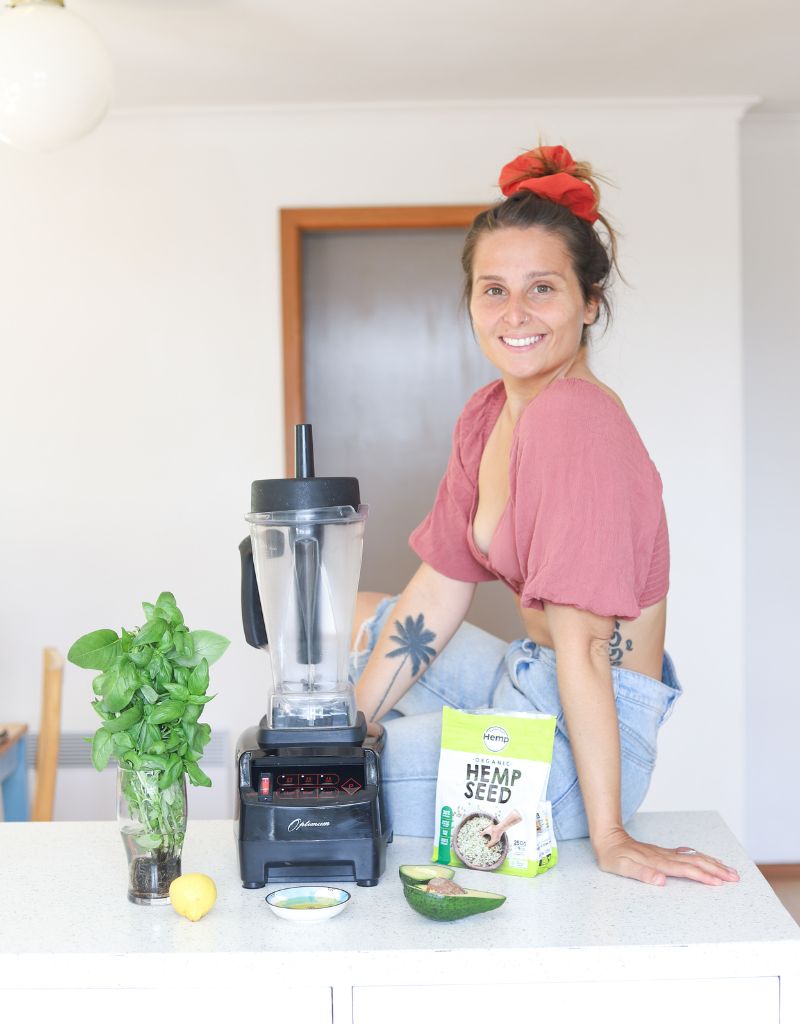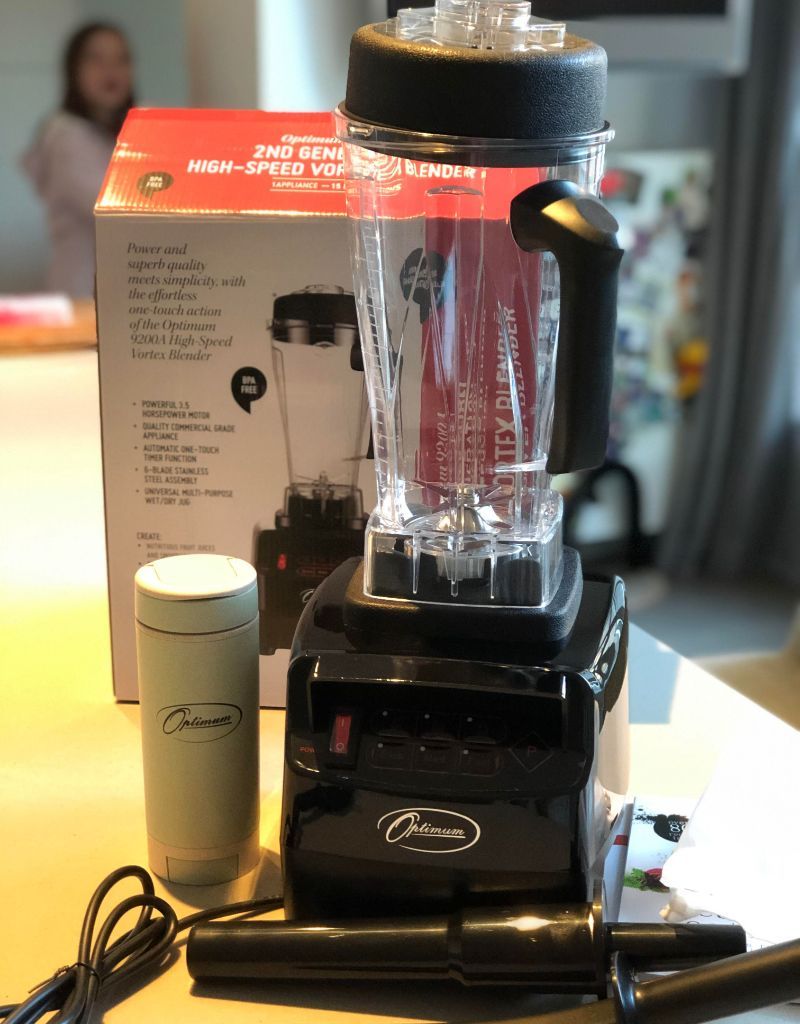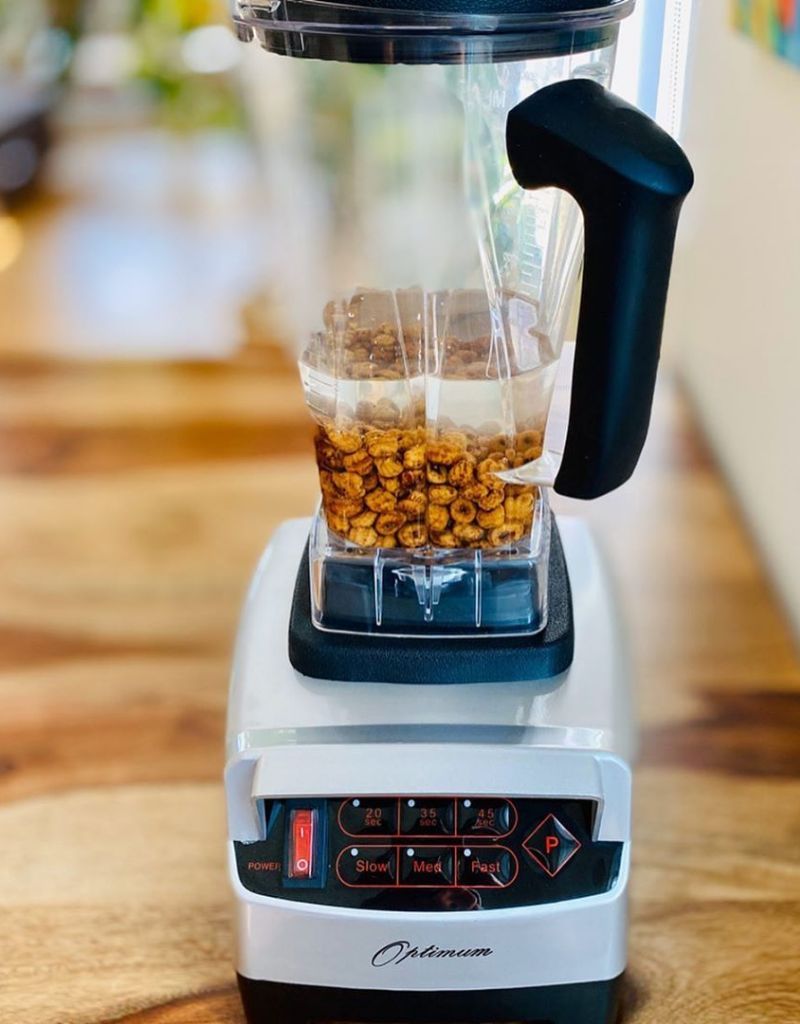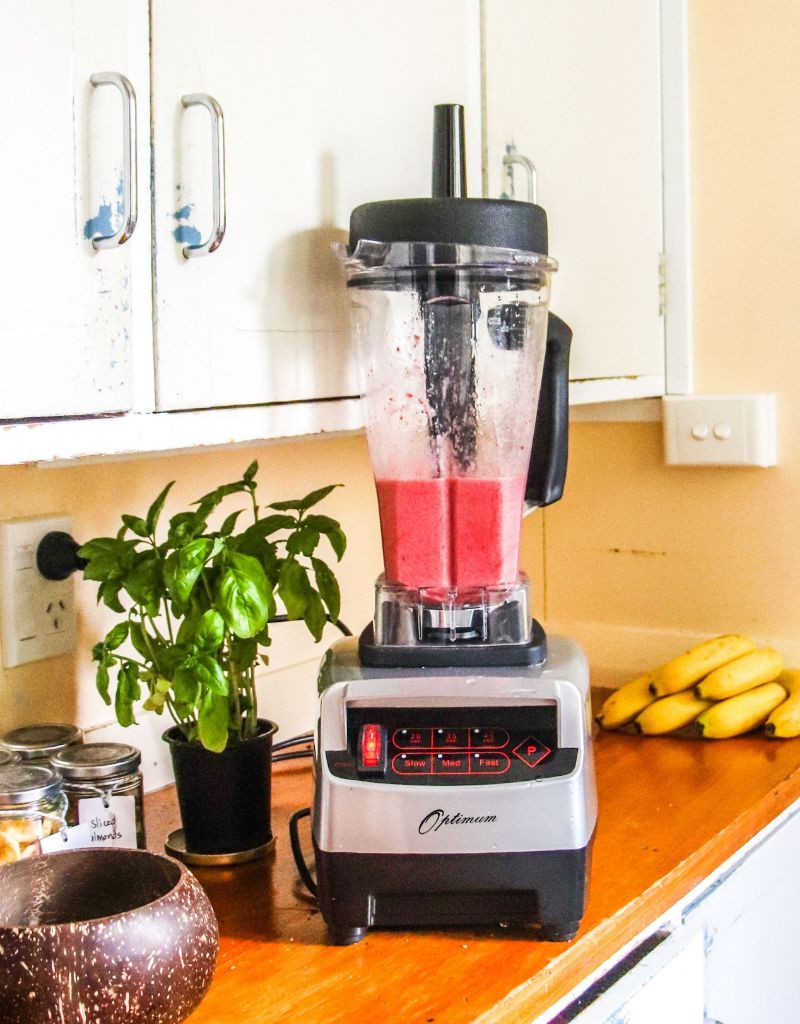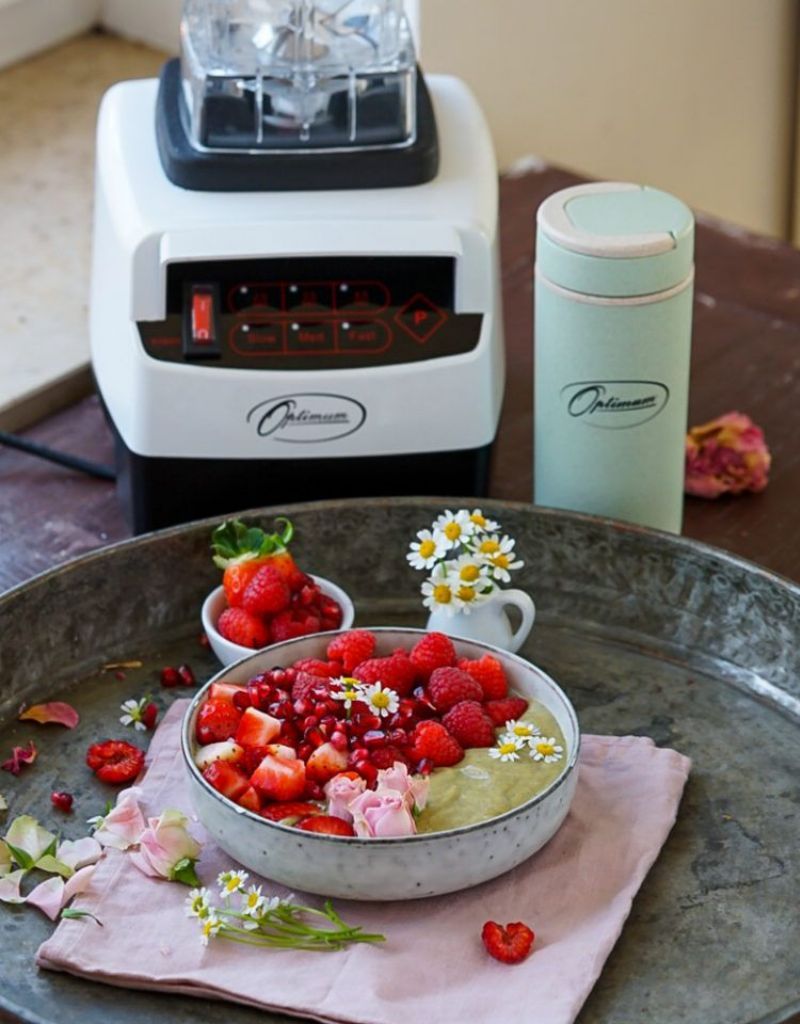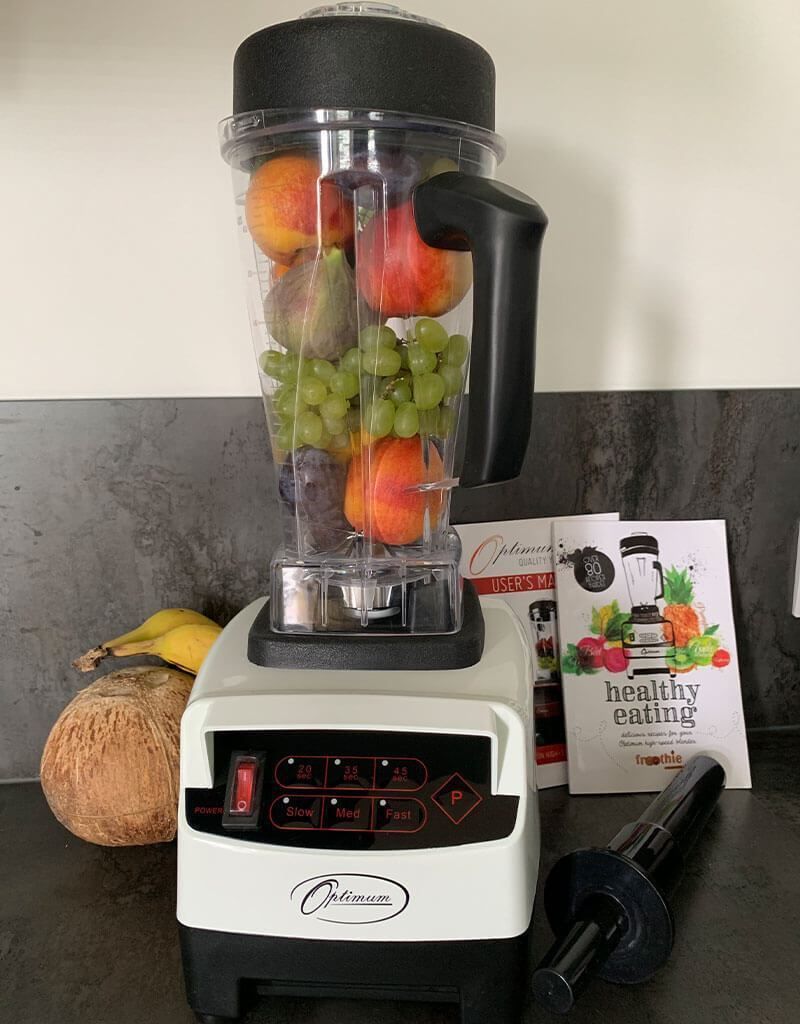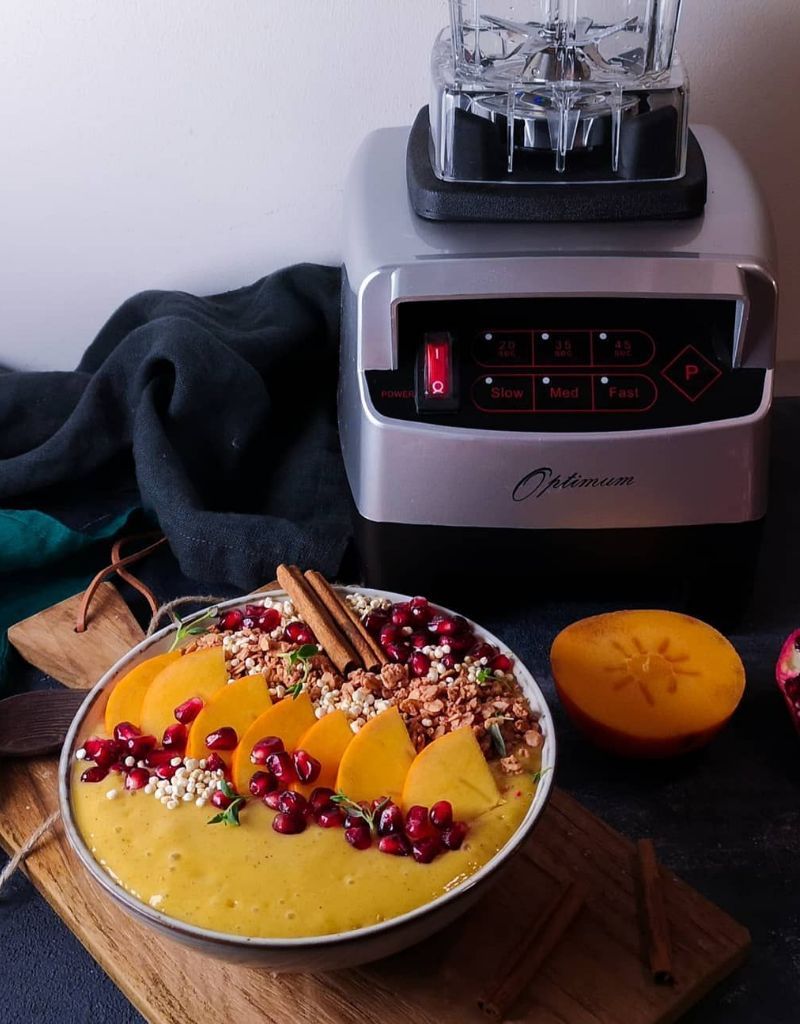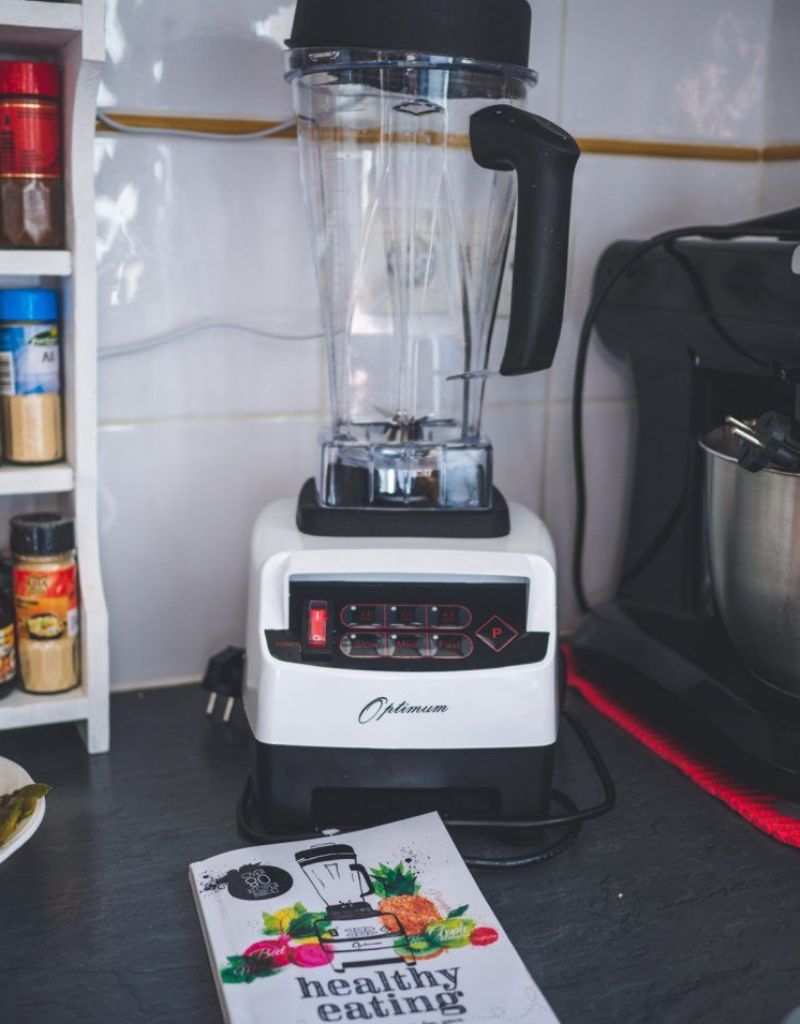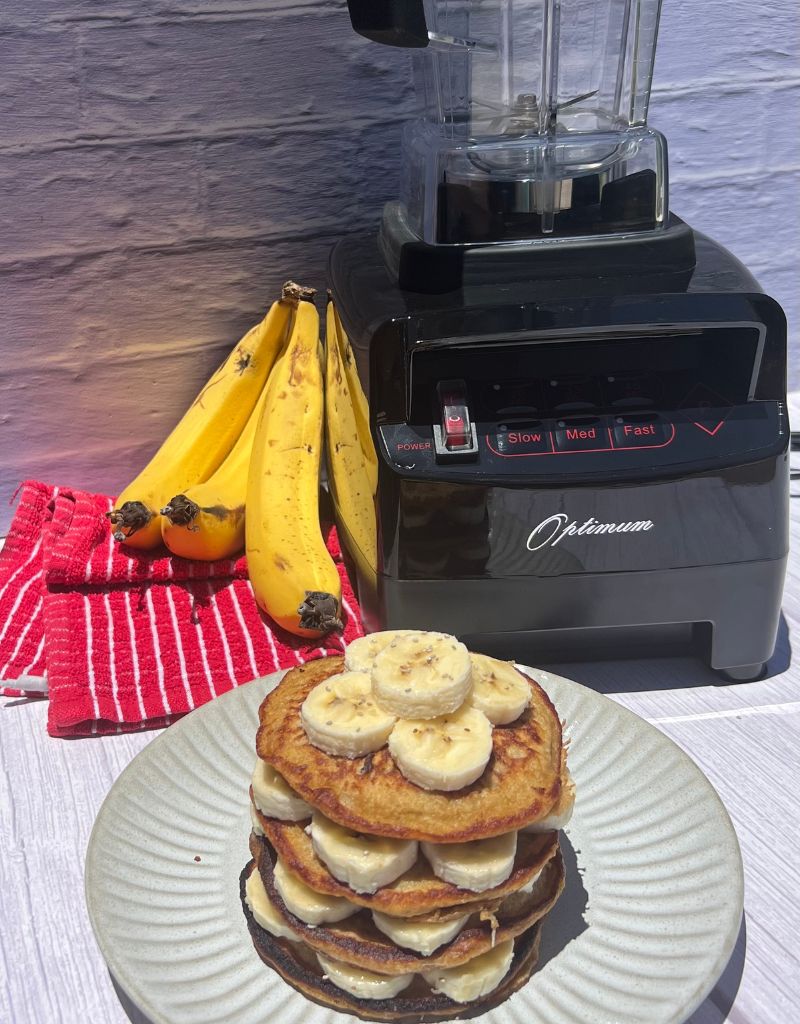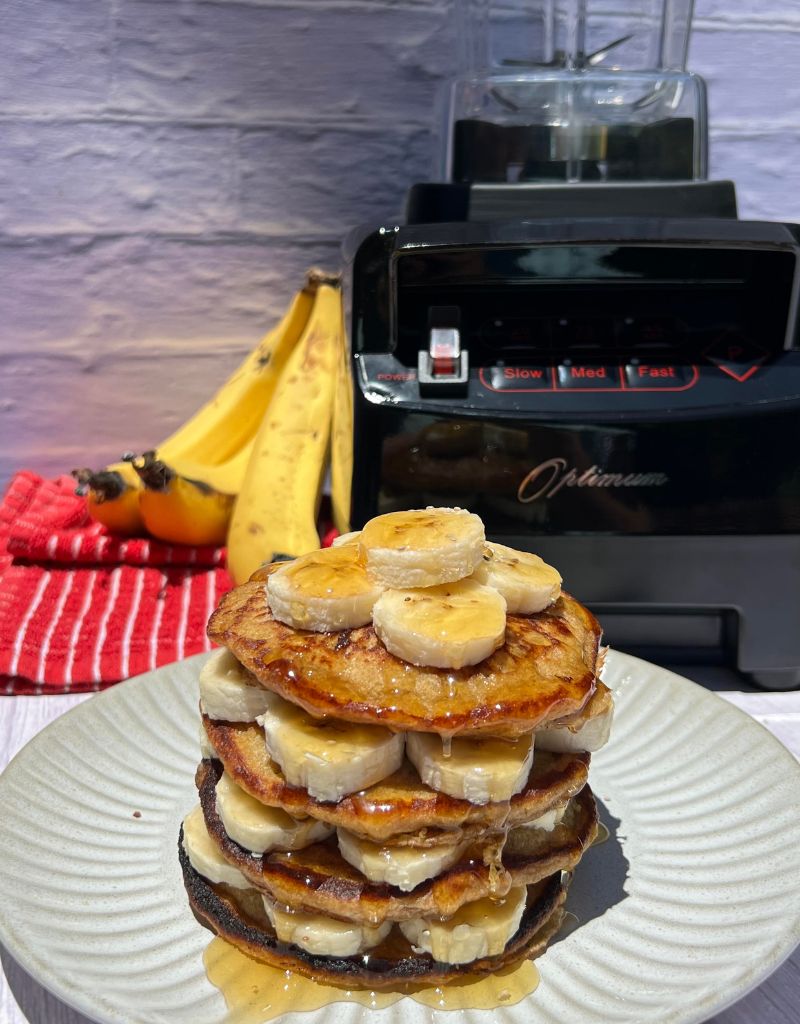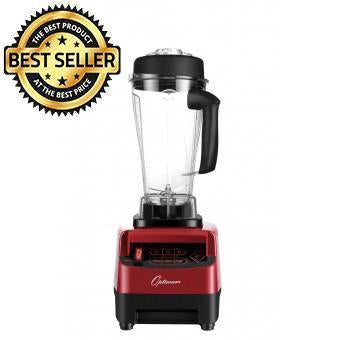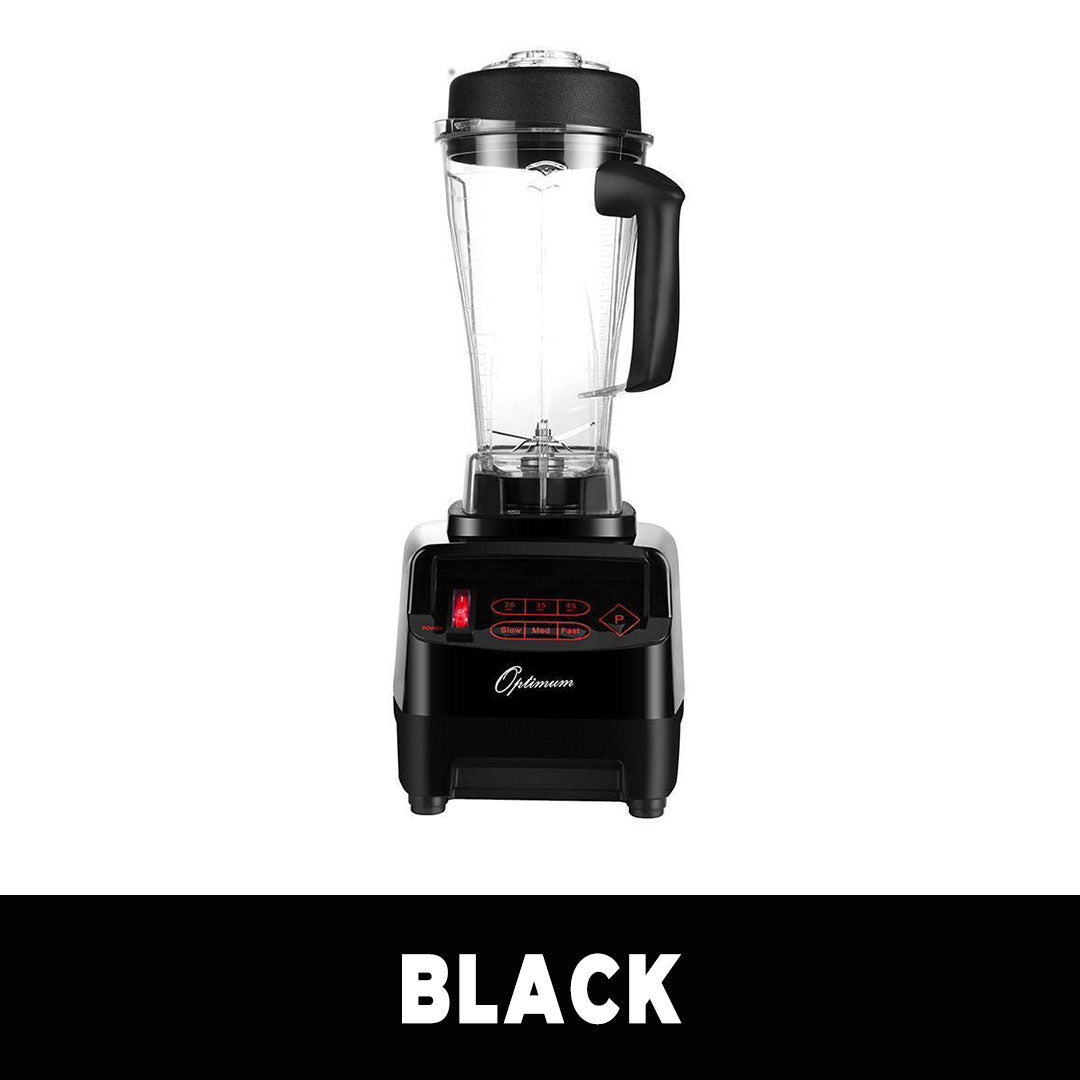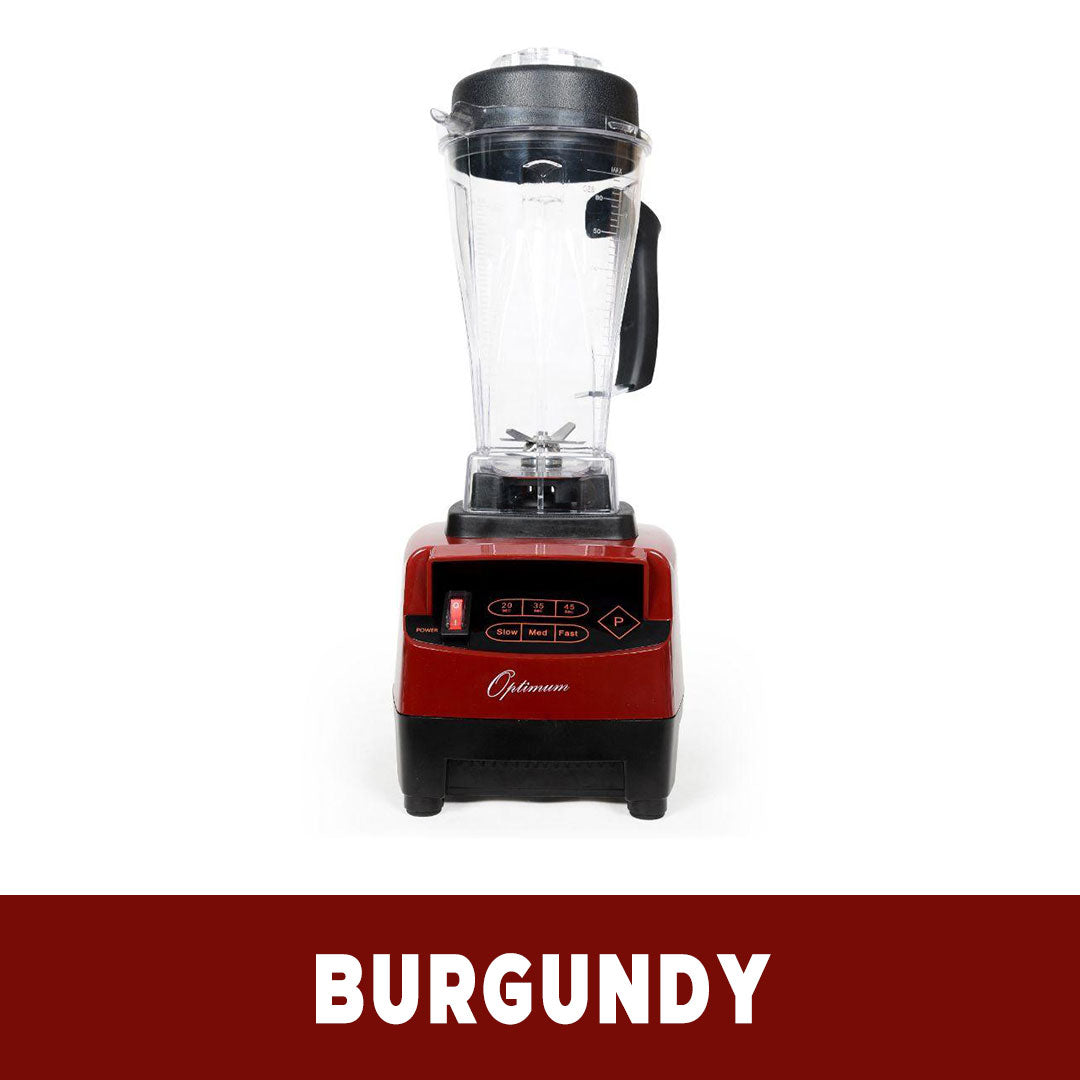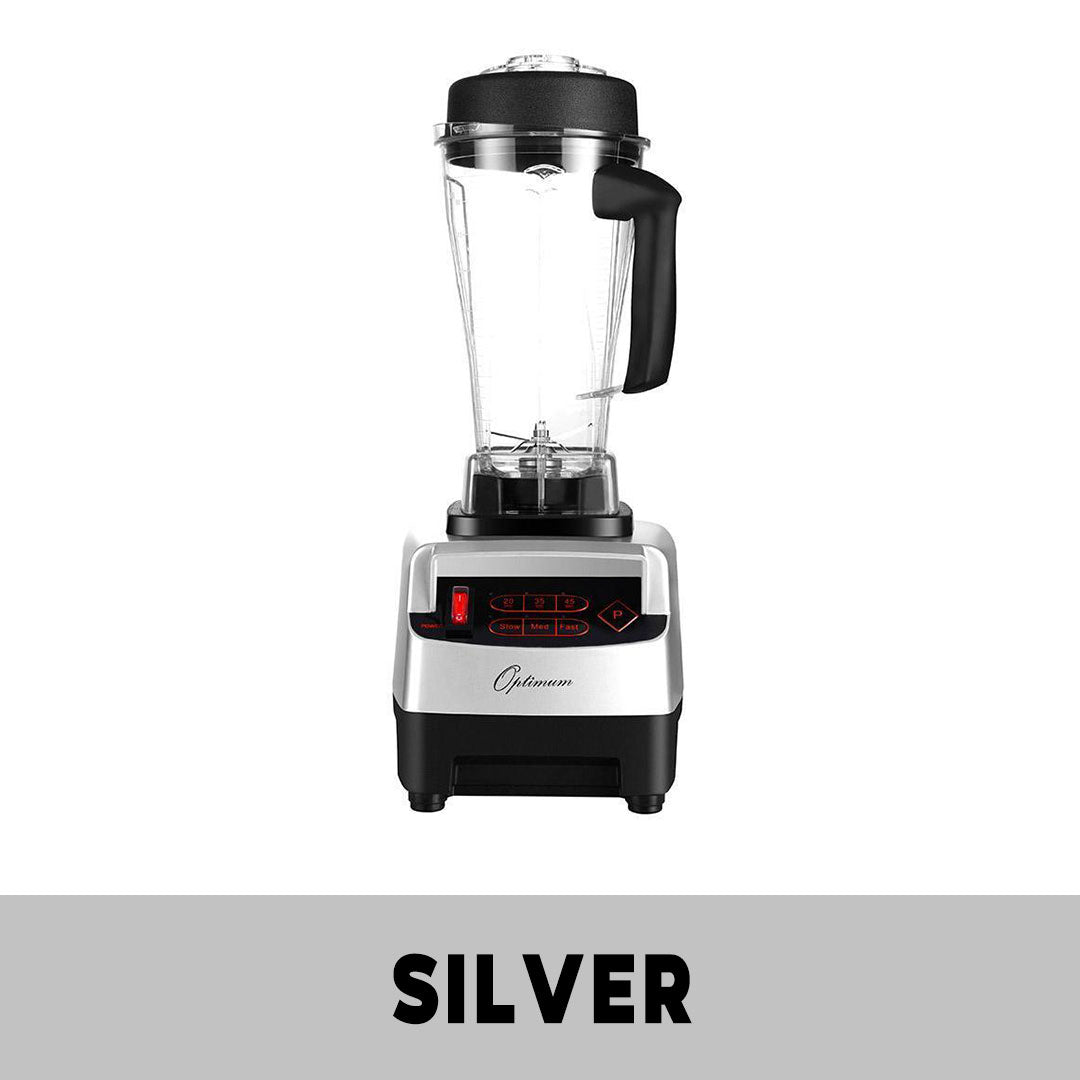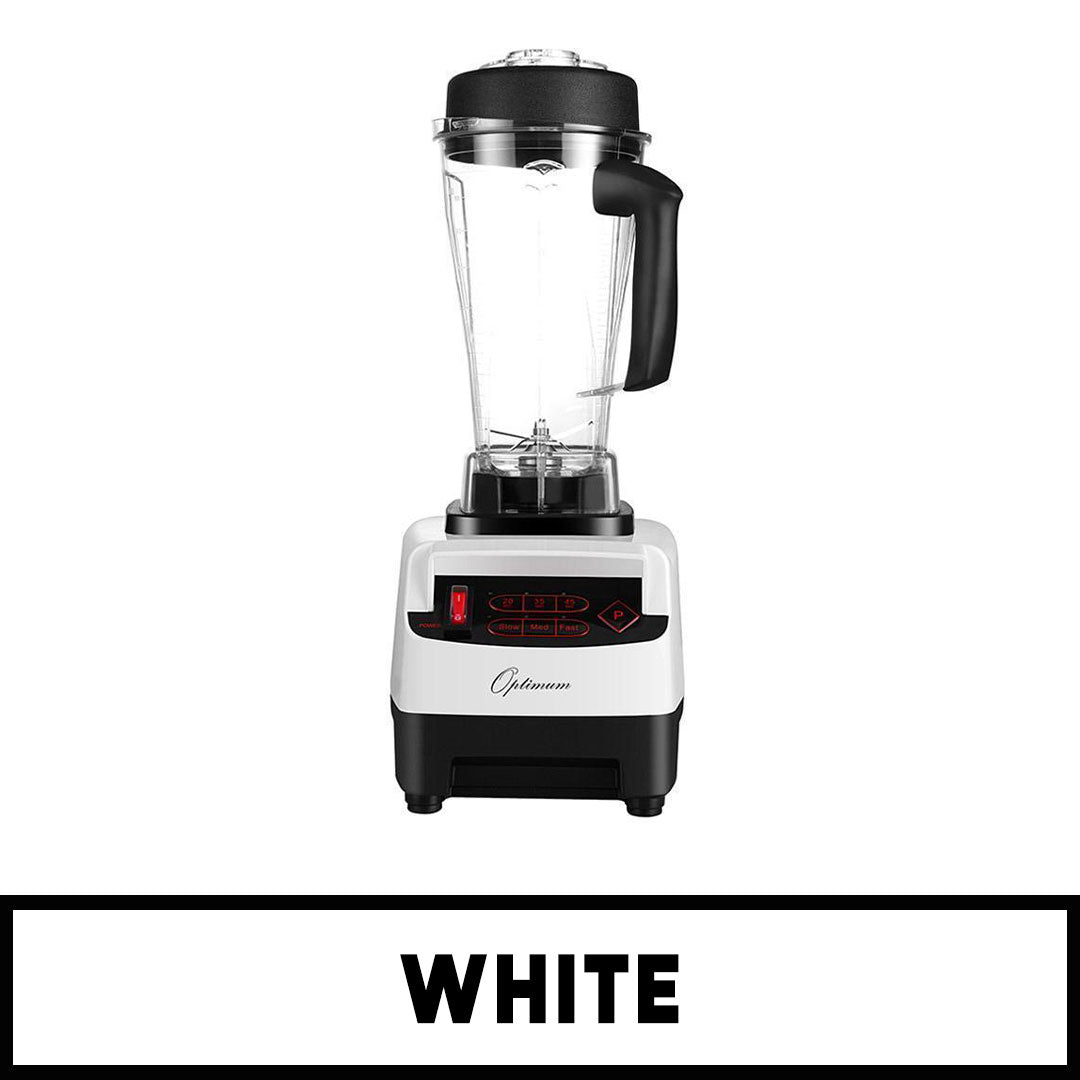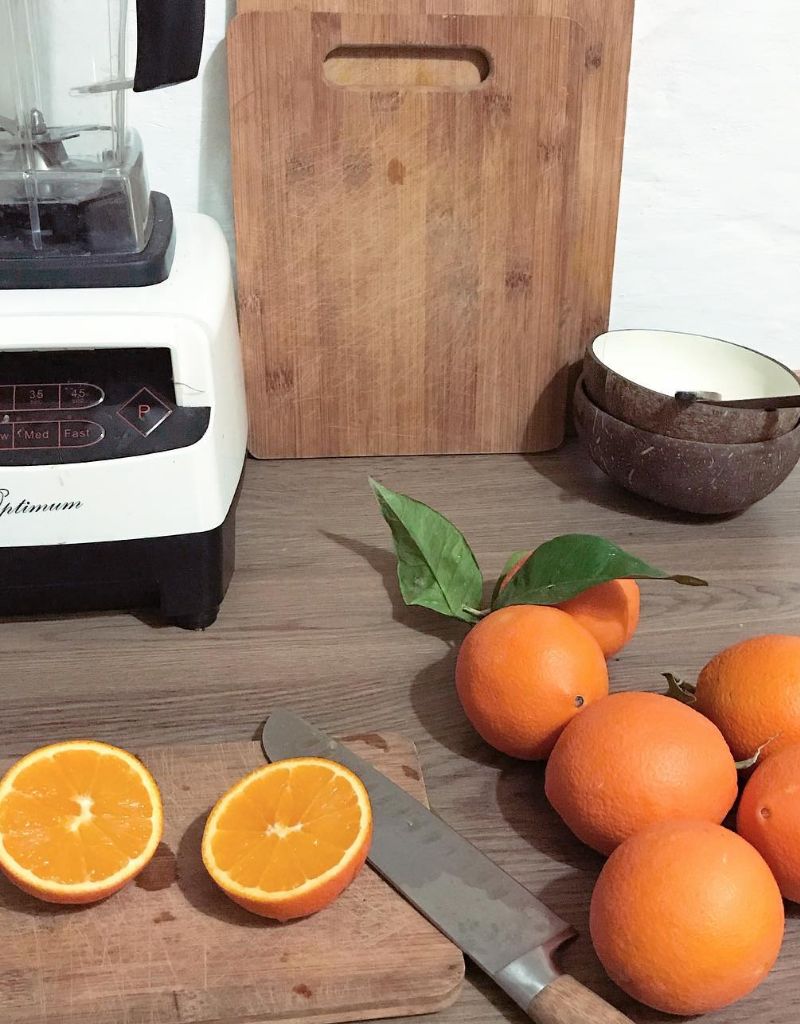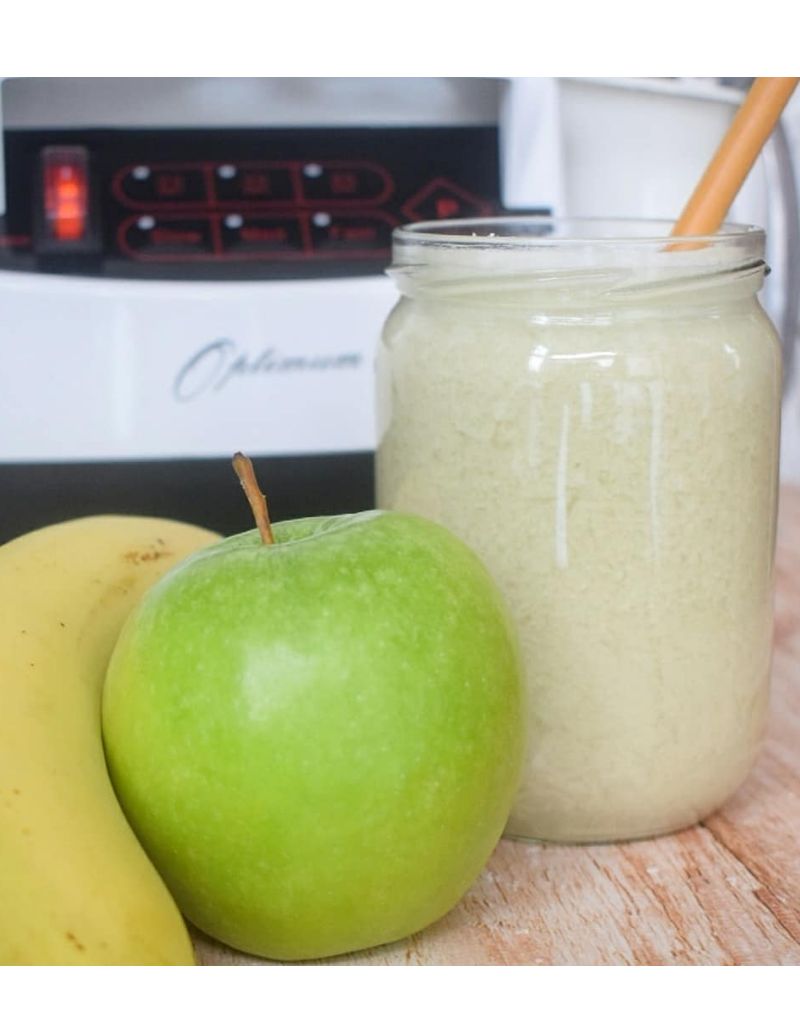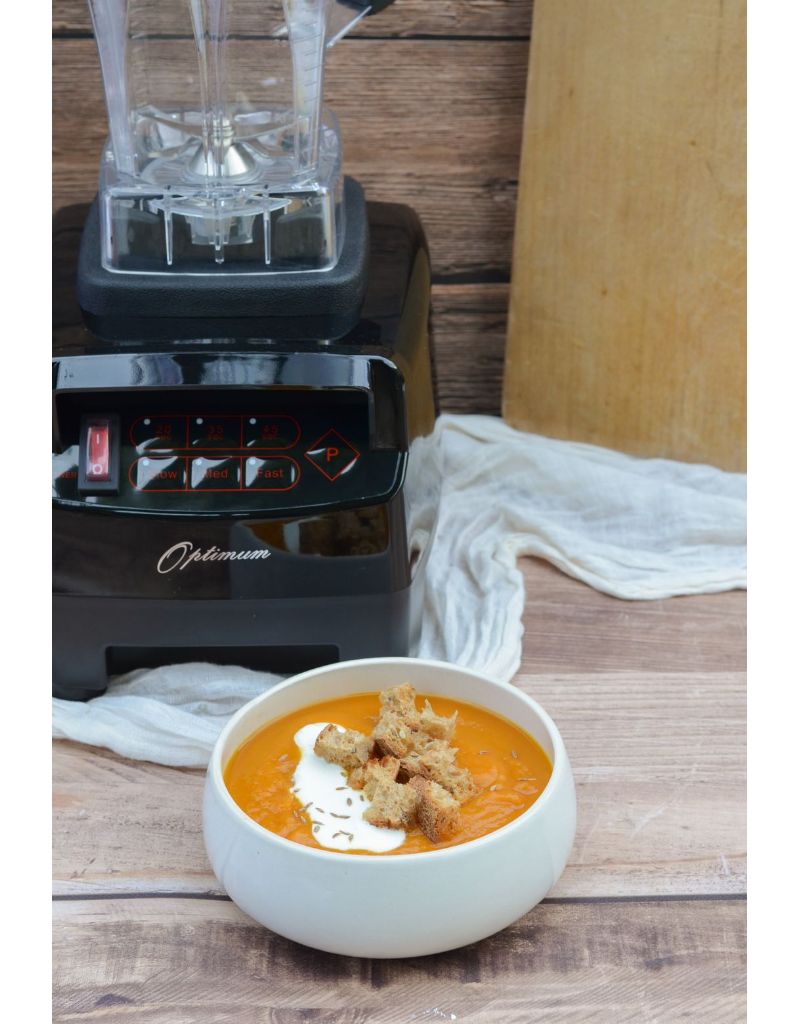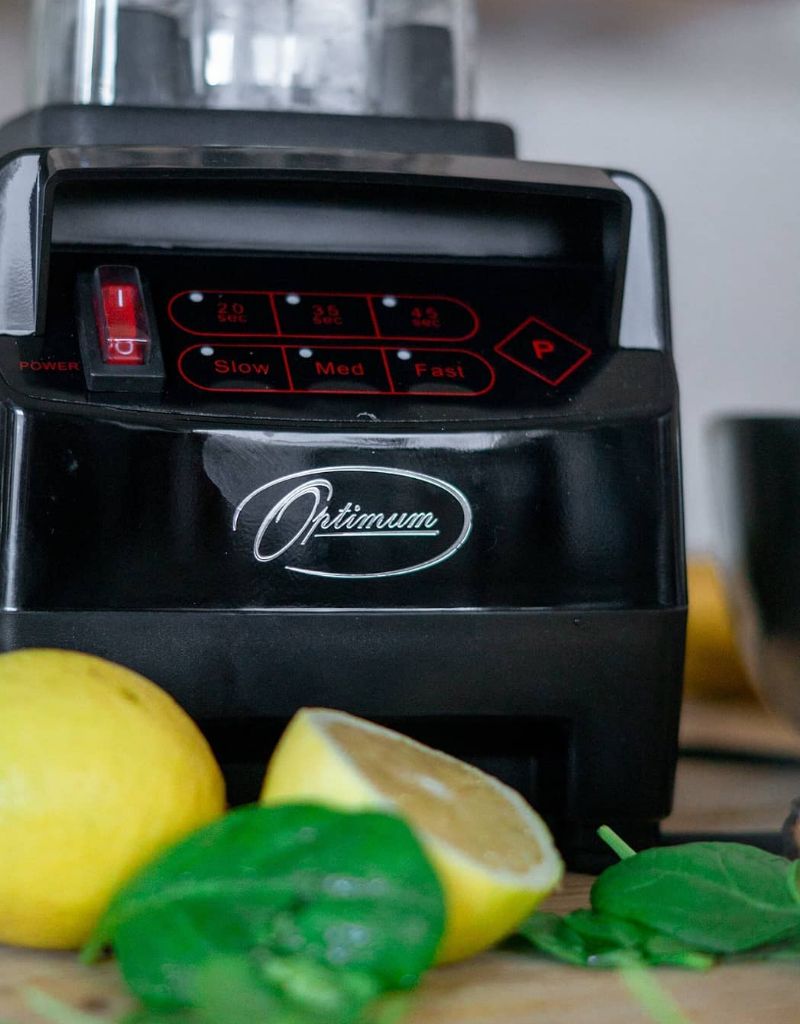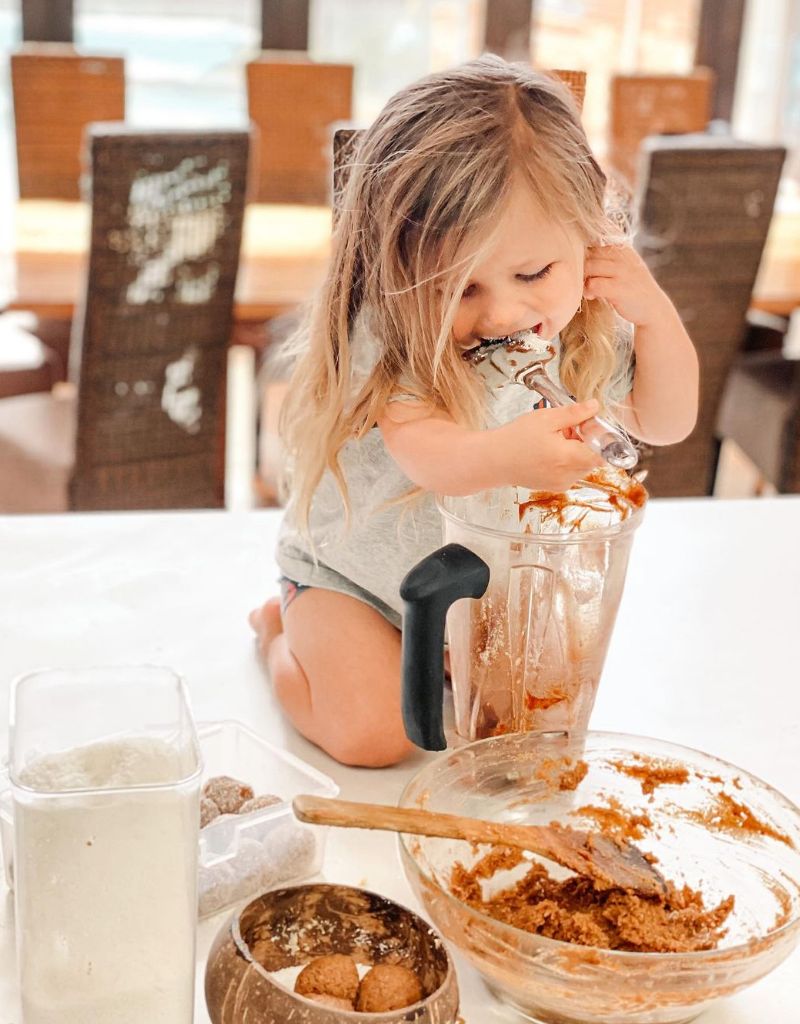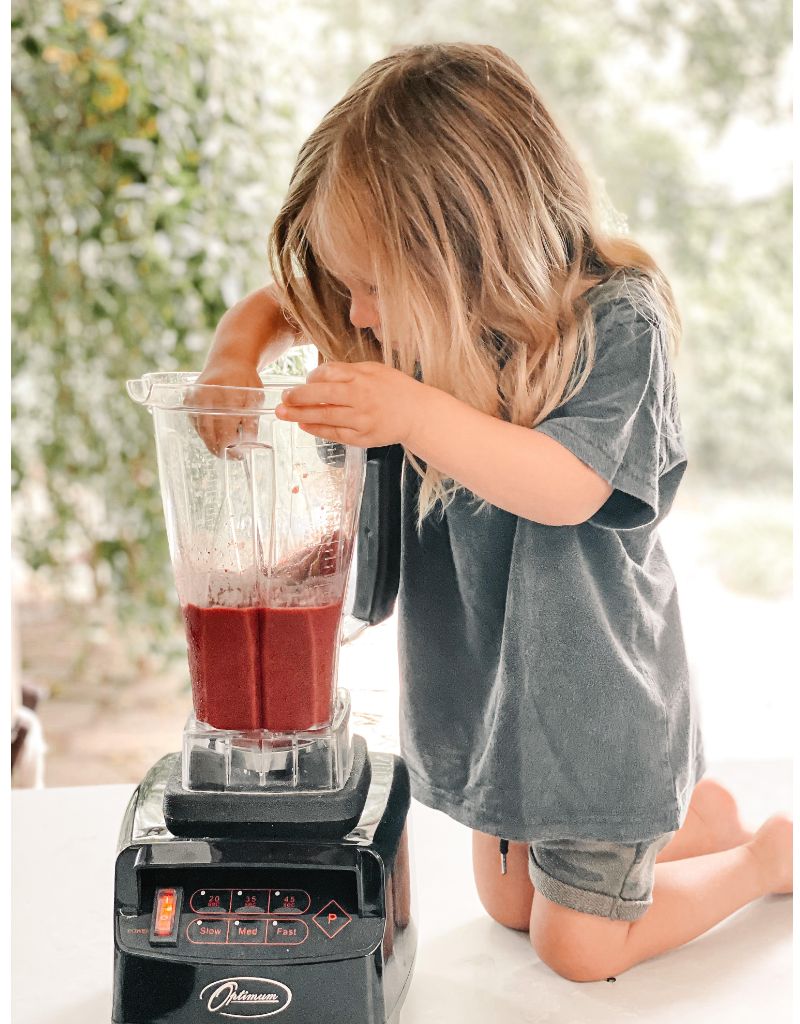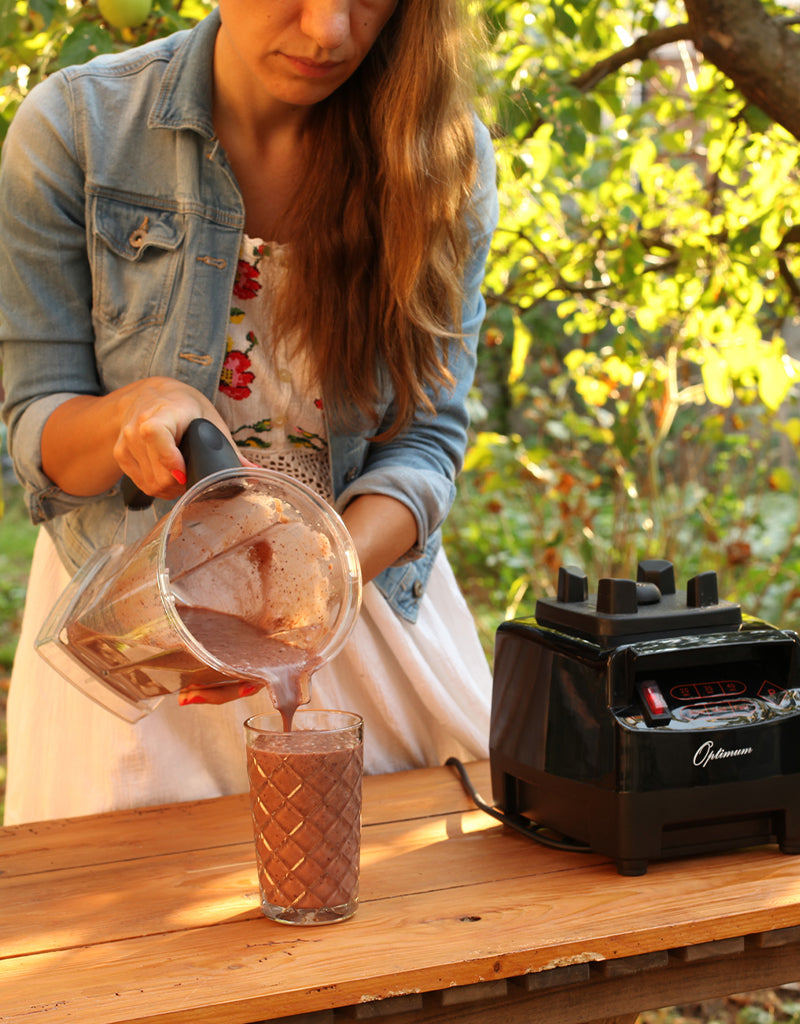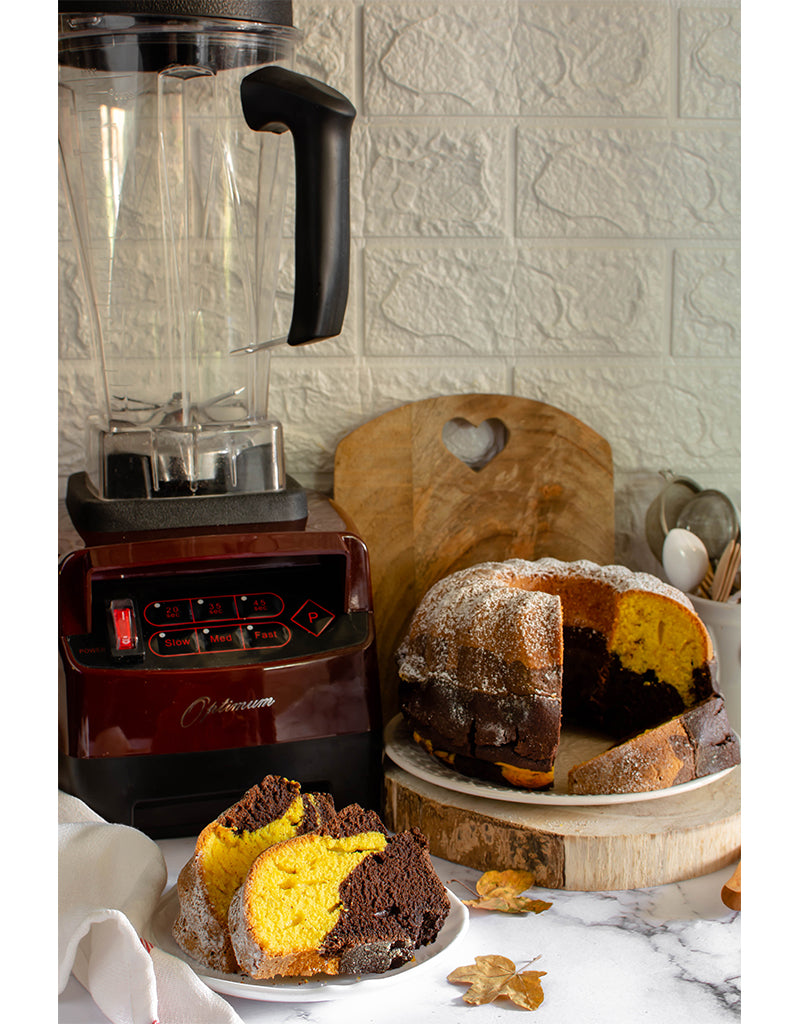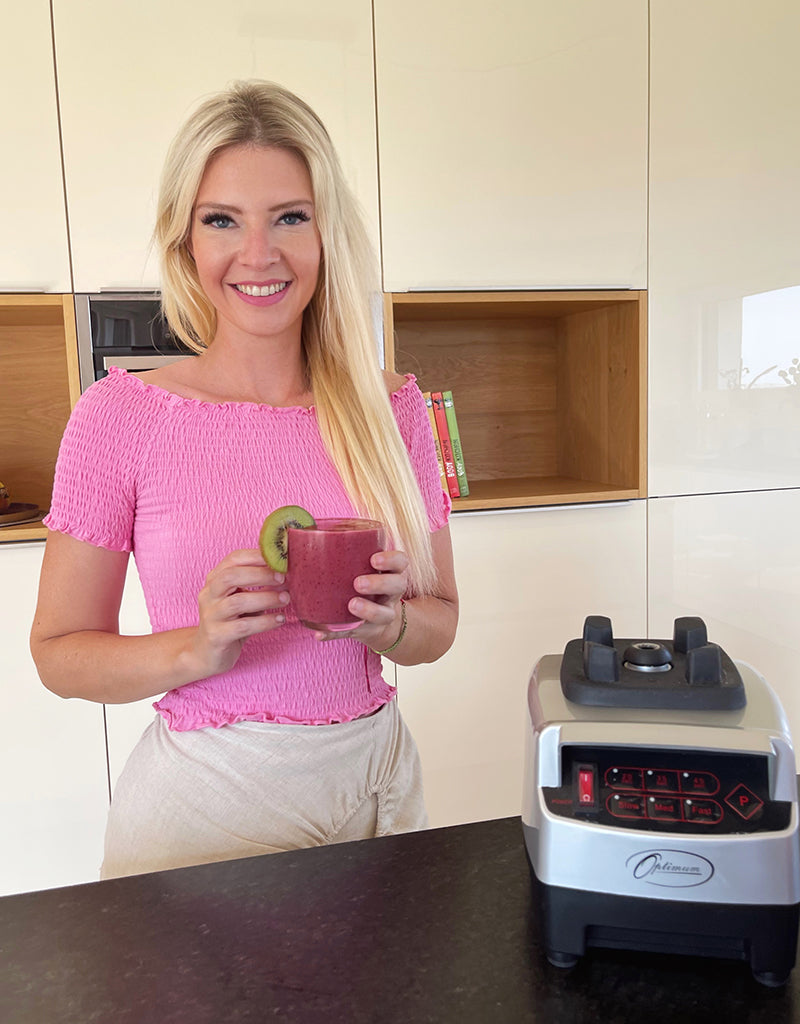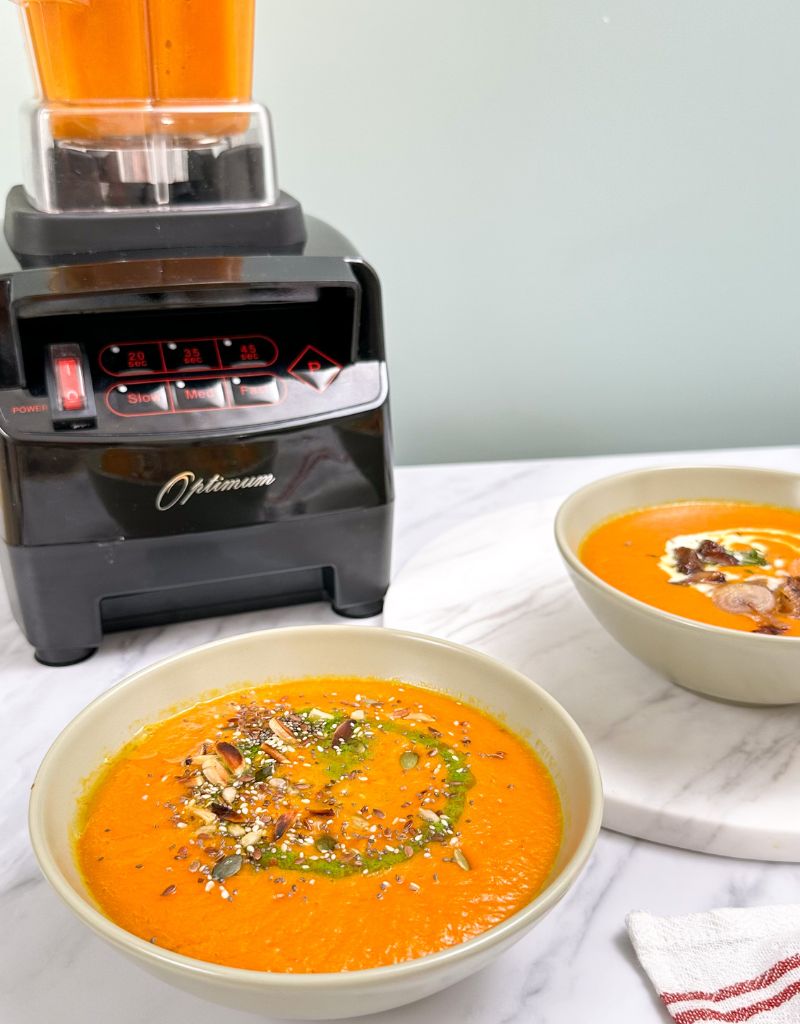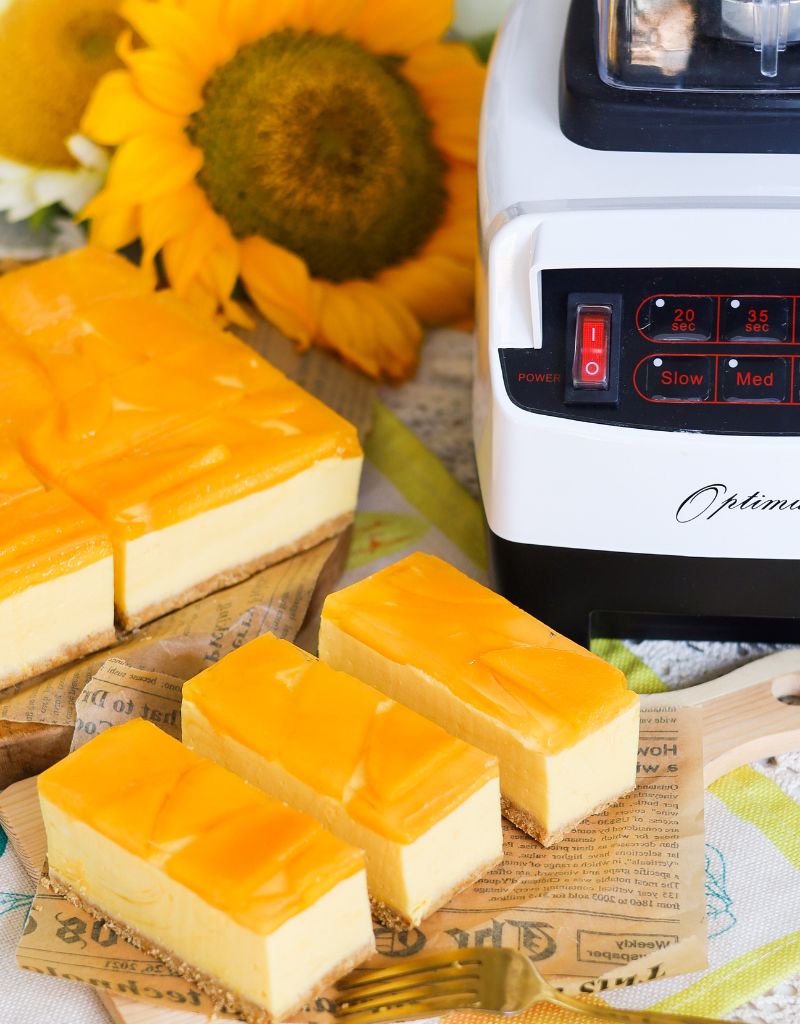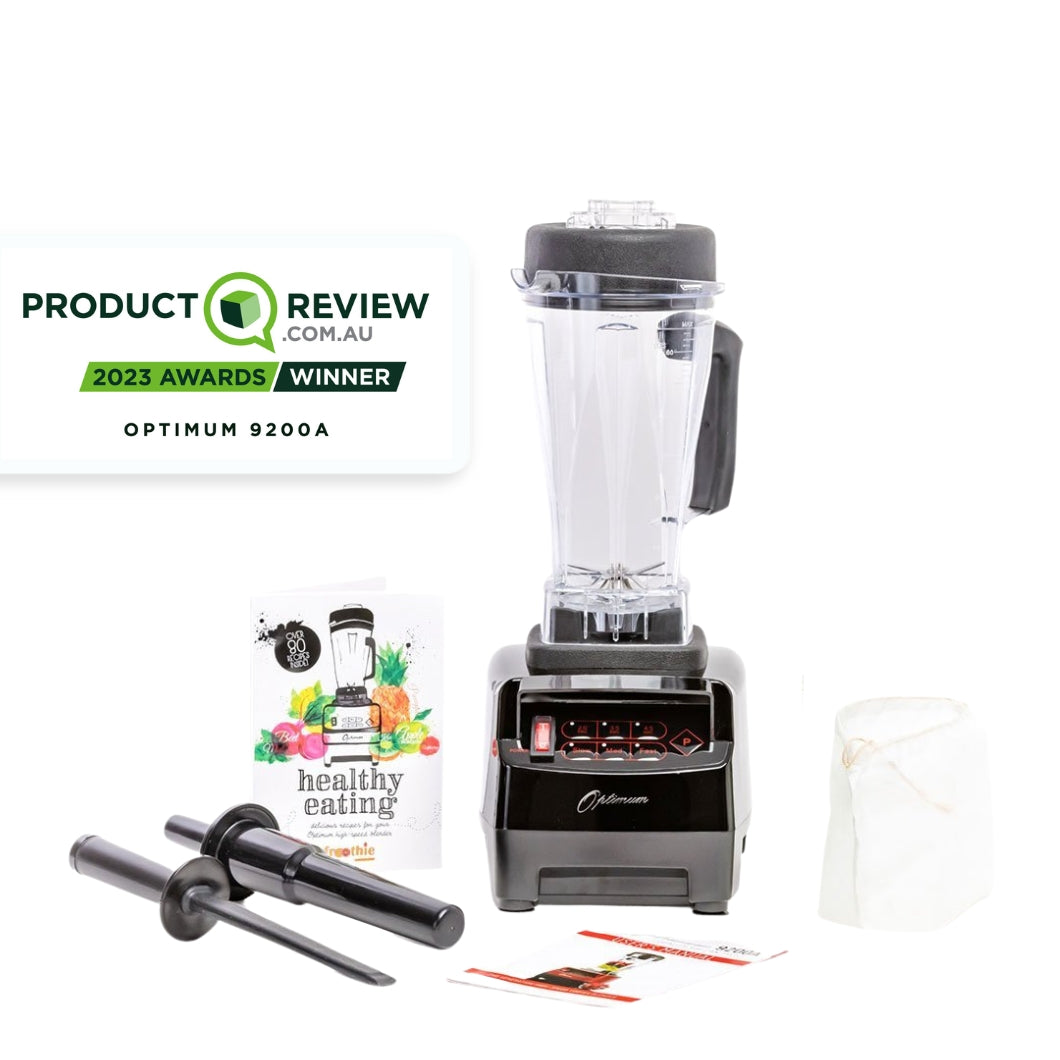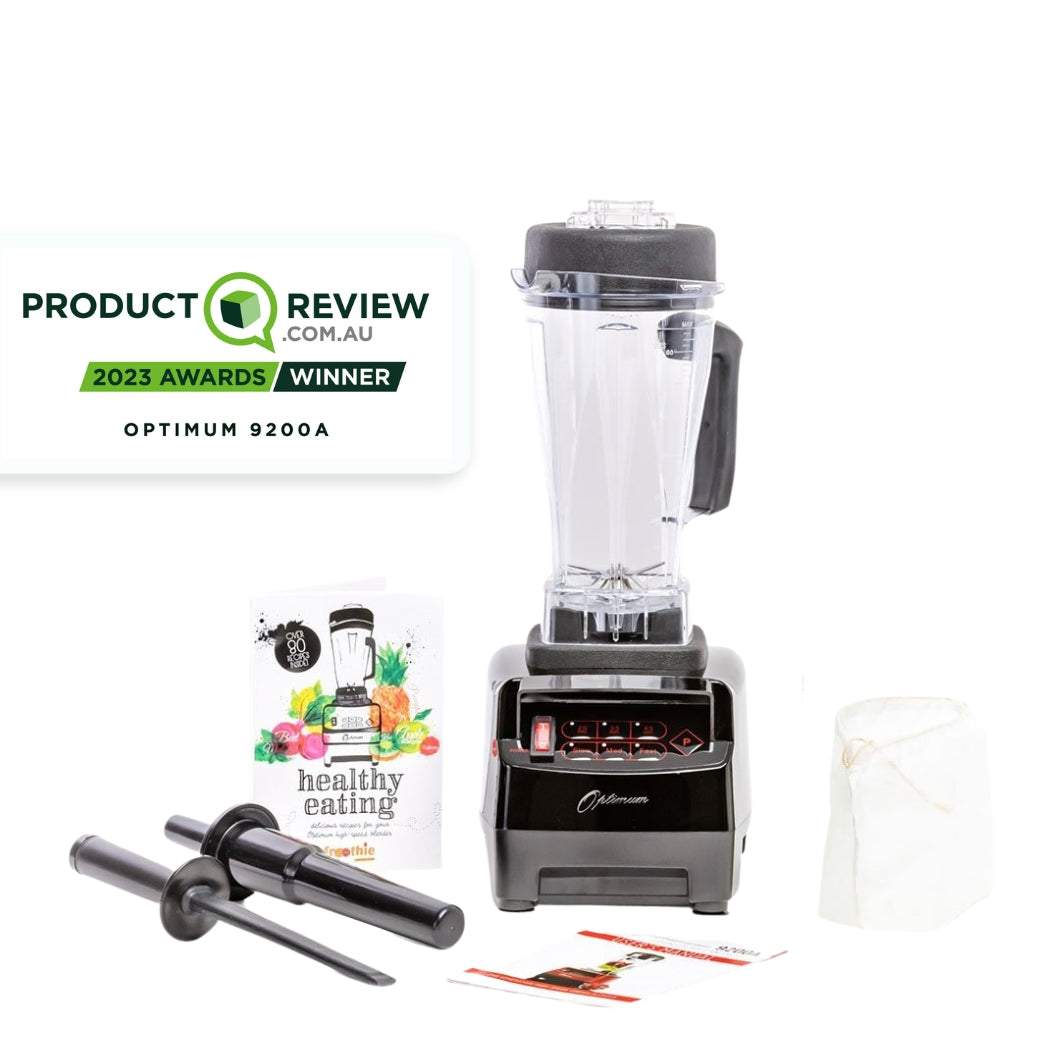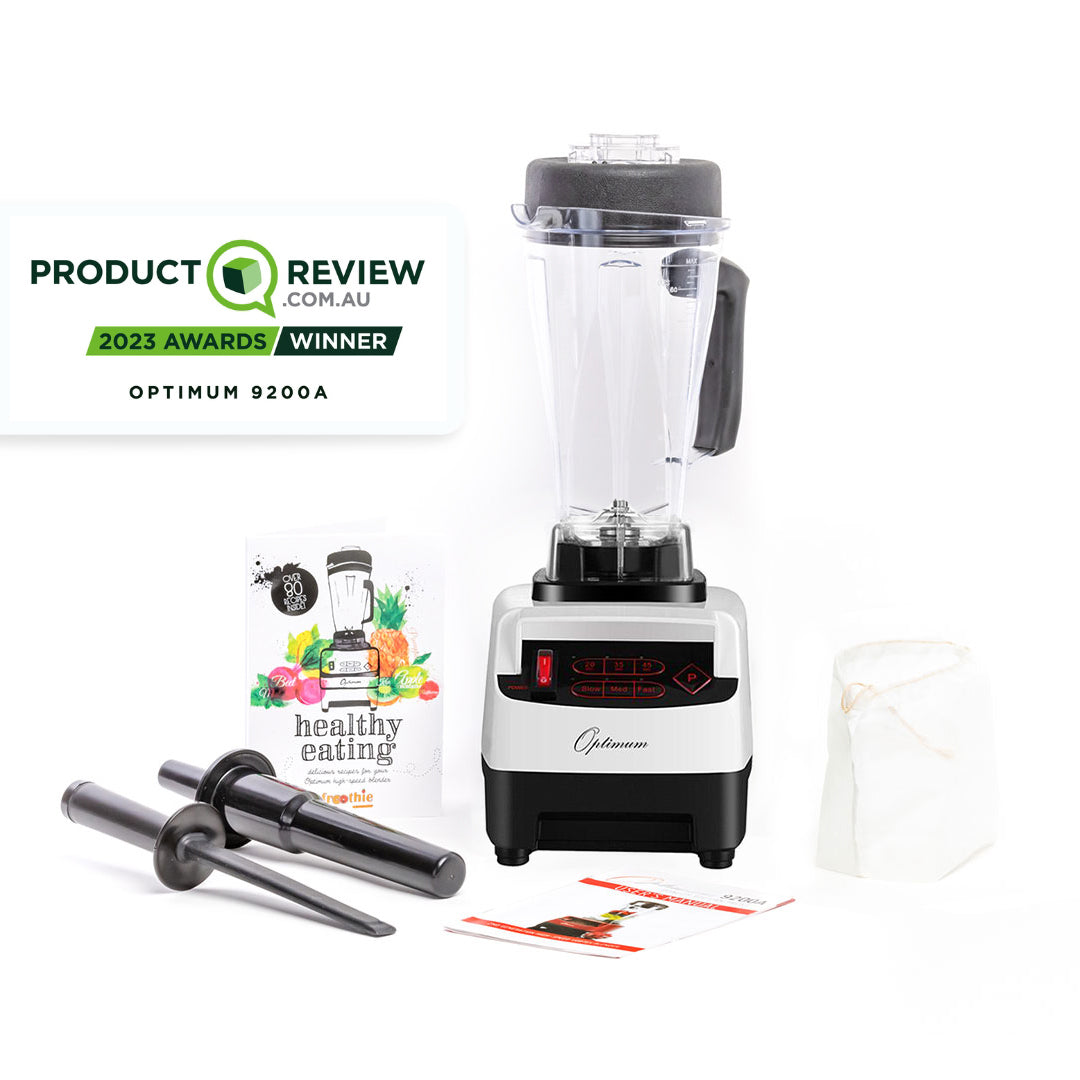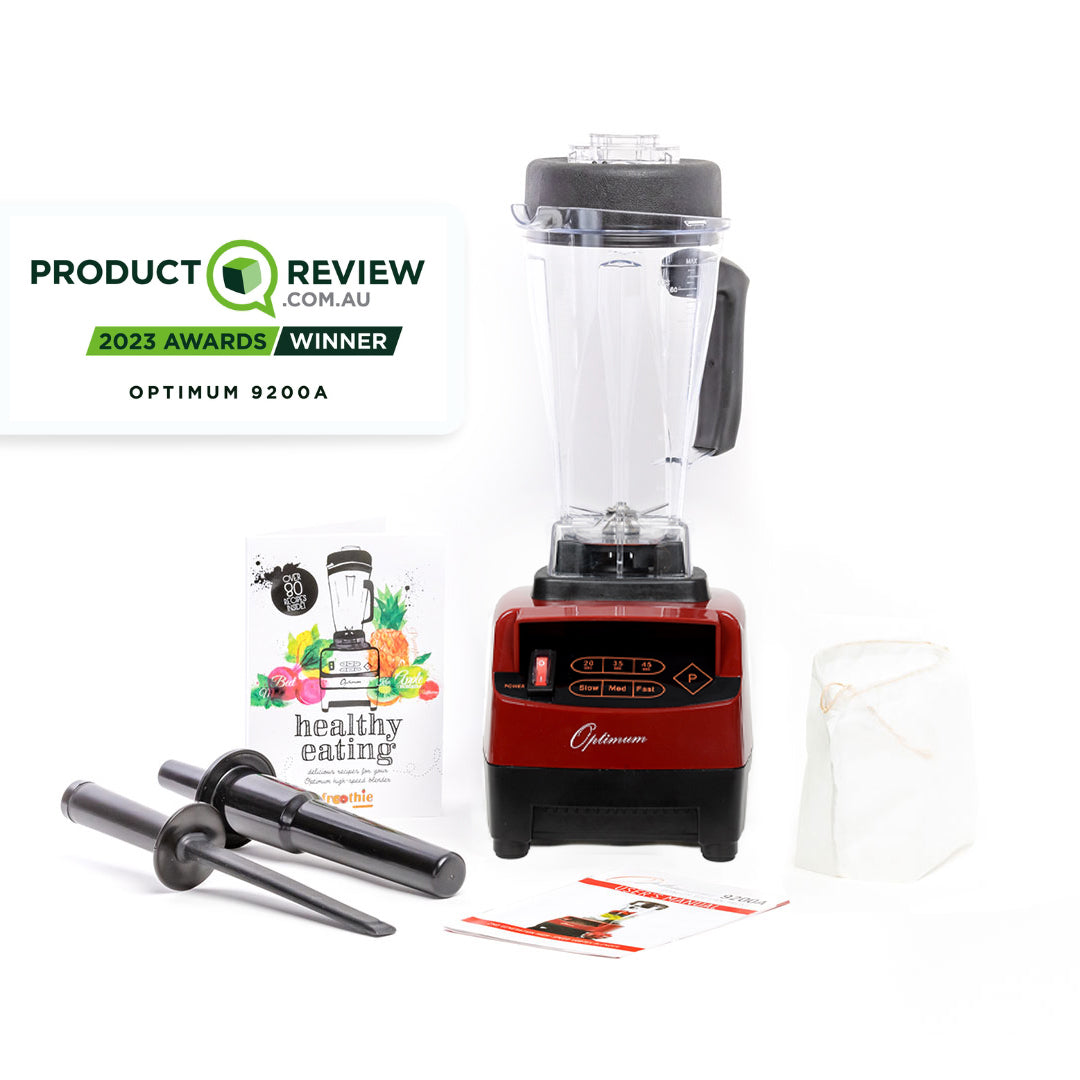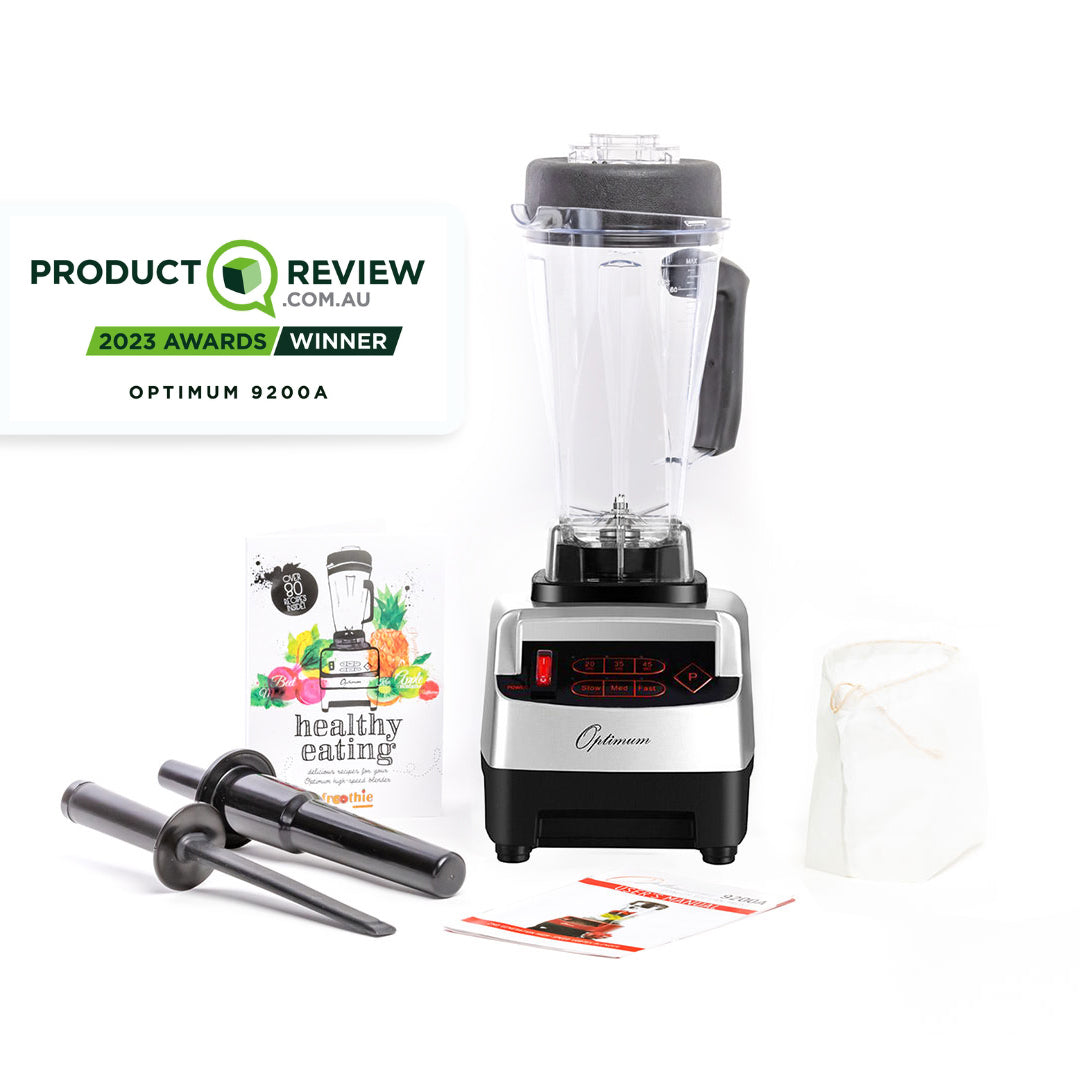 The Optimum 9200A 2nd gen includes:
30 Day Money Back Guarantee
Blender base
UL, CE and FDA approved Eastman Tritan Copolyester BPA Free jug with lid and cap
Wet and dry multi-purpose 6-blade stainless steel assembly
Heavy duty tamper tool for improved processing and mixing + Spatula
Nut Milk Bag
24x7 Support & Warranty
100+ page recipe book
Comprehensive Warranty
WHY IT'S THE BEST BLENDER
WHAT CAN YOU MAKE?
Smooth Smoothies
Kale, lettuce, celery, spinach, mints, cucumber, bananas or carrots, the Optimum will make sure your green smoothie is smooth and not fibrous.
Crush Ice
The commercial-grade 3.5 Horsepower motor allows the Optimum to crush large quantities of ice in seconds, perfect for smoothies, slushies and ice cream.
Frozen Fruit Ice Cream
The Optimum turns your favourite fruits into a fat free, preservative free, beautiful guilt-free bowl of ice cream.
Delicious Nut Butter
Chocolate Hazelnut, Peanut Butter, Almond Butter... you name it! The Optimum will make the most delicious preservative-free nut butters, using only one ingredient.
Nut Milks
Mix the nuts with some water, blend, filter, and serve for a natural dairy-free bowl of milk and cereal
Grinding Nuts and Grains
The Optimum's 6-Blade assembly allows it to easily grind whole grains, beans, rice and kneading bread dough ready for the oven
Dough
You don't have to get sticky hands ever again. You can knead dough right here in the Optimum blender. This is perfect for making breads, pasta or even a beautiful pizza bases.
Hot Soups
The same blender which can make frozen ice cream can also make steaming-hot soups from all natural ingredients in less than 10 minutes! This is achieved with the Optimum 's incredible speed, allowing the blender to heat the contents through friction heat.
Spreads & Dips
Whether you prefer a silky-smooth hummus dip or a chunky tomato salsa, the Optimum is here to help, offering you a range of dips and spreads to choose from.

#Froothie9200A
Blend, Snap, Post!
We want to see all the amazing creations that you have made in your Optimum 9200A blender. Don't forget to tag us on Facebook or Instagram, or hashtag your photo with #Froothie9200AWe also send out spontaneous prizes to creators of our favourite content, so don't miss out and get blending today.