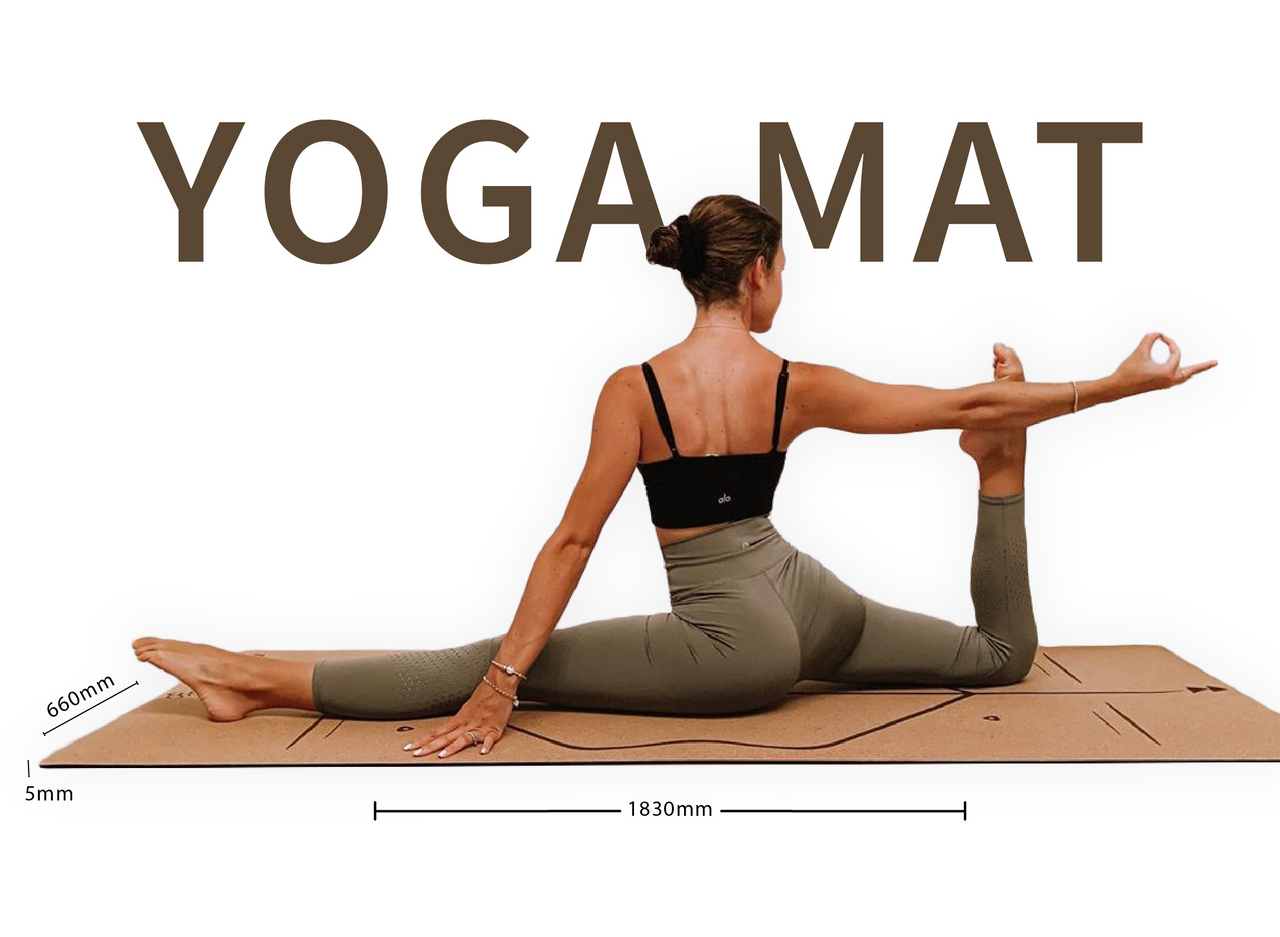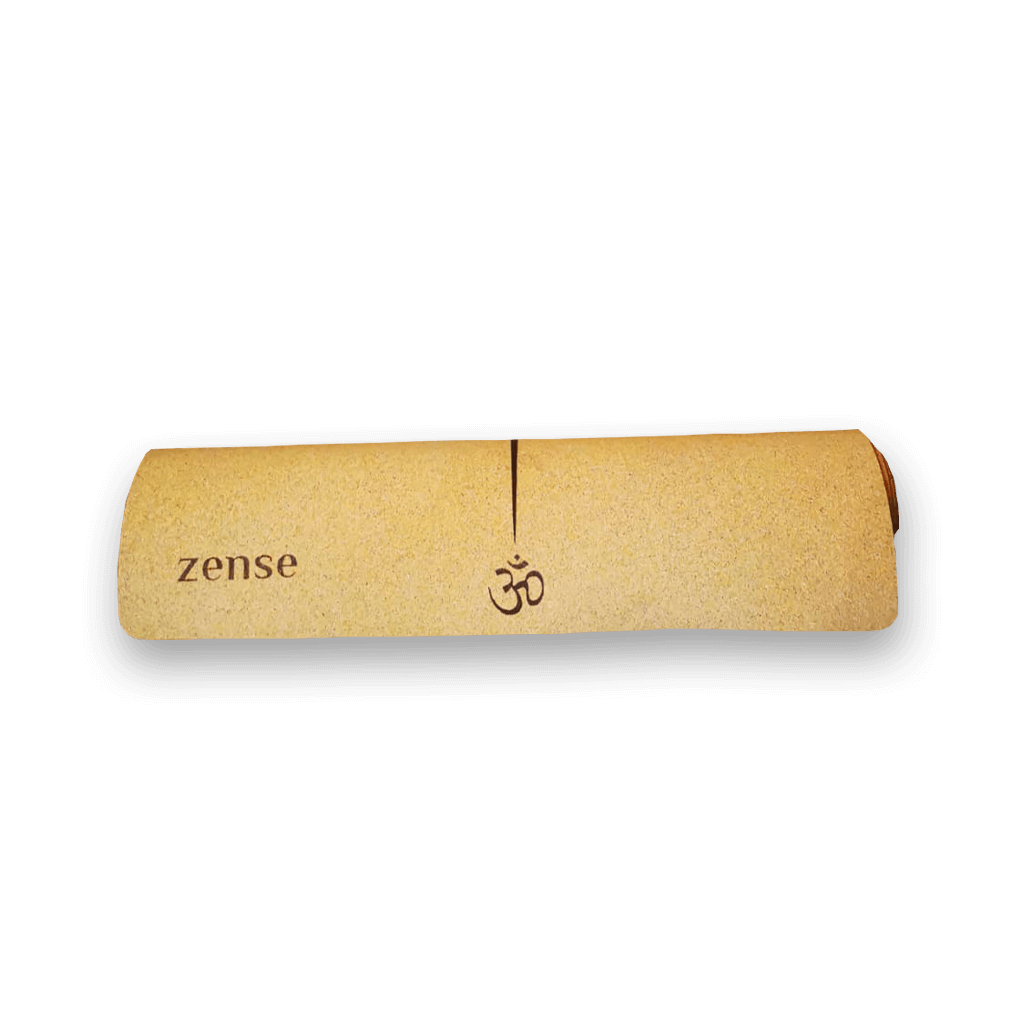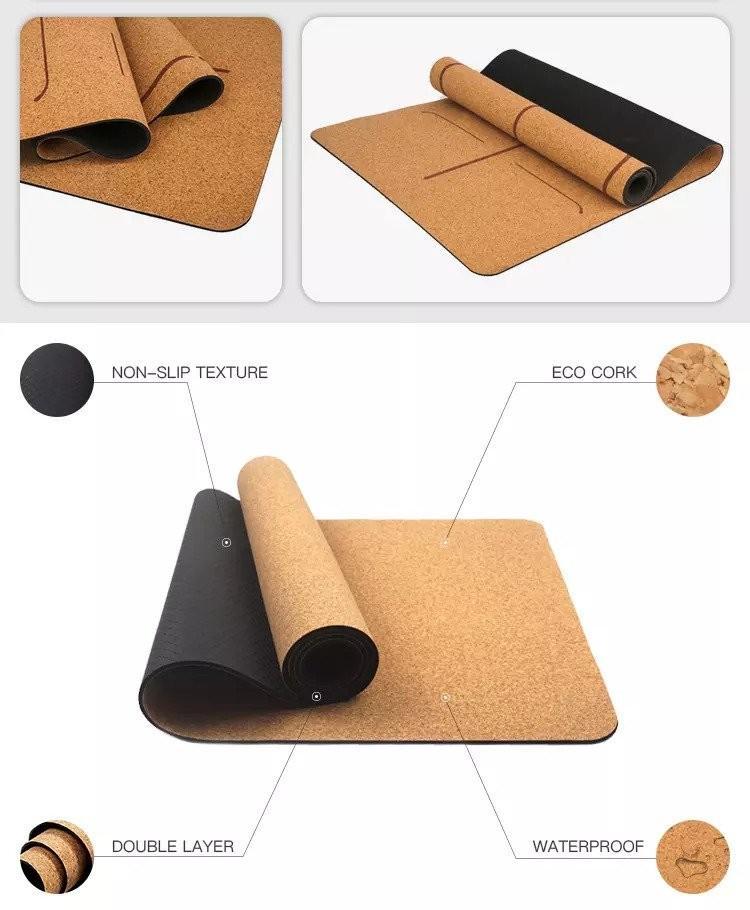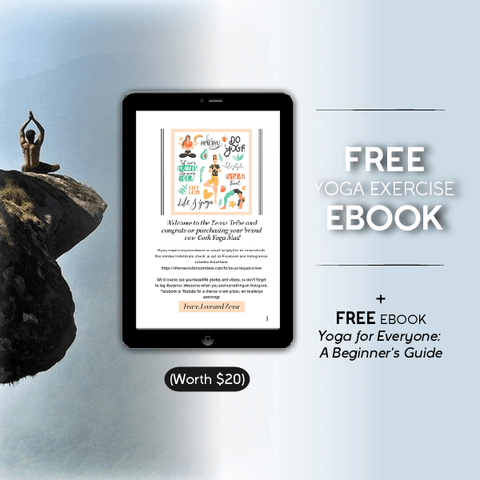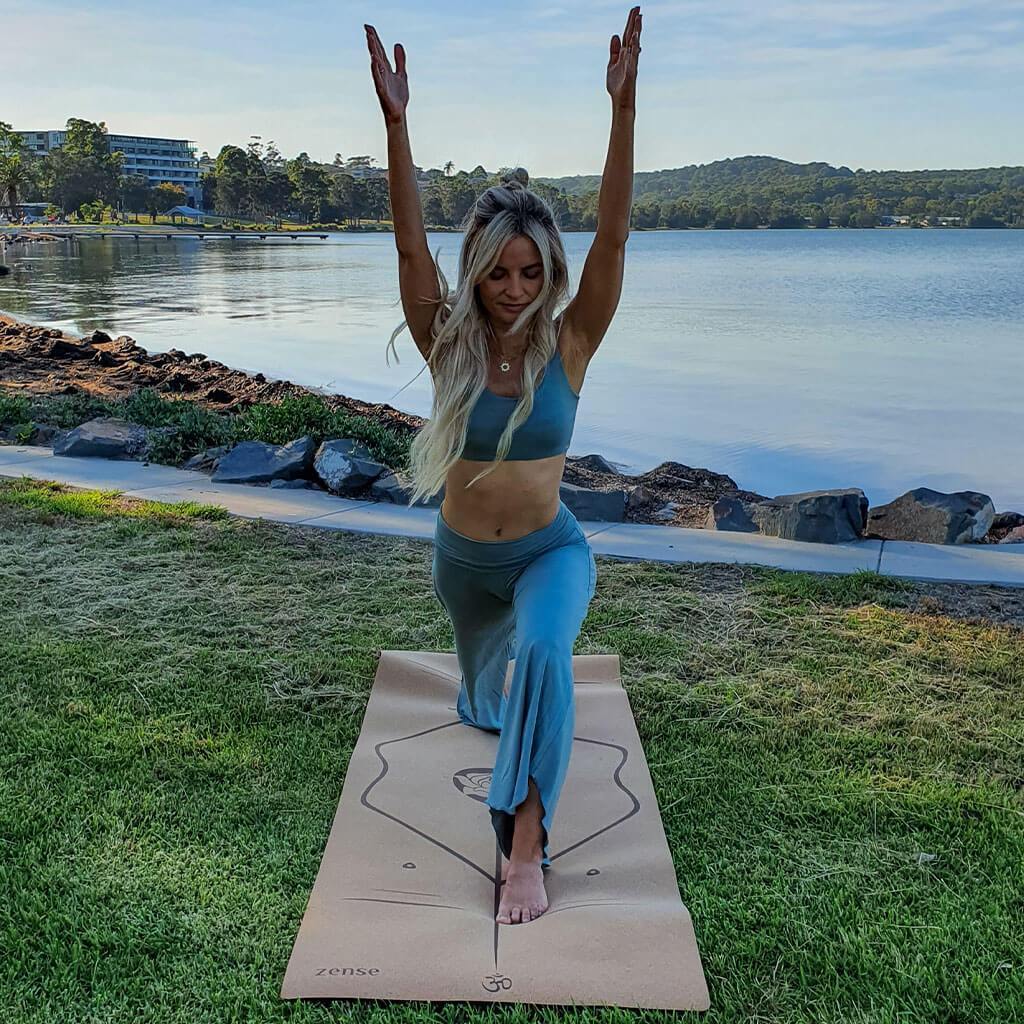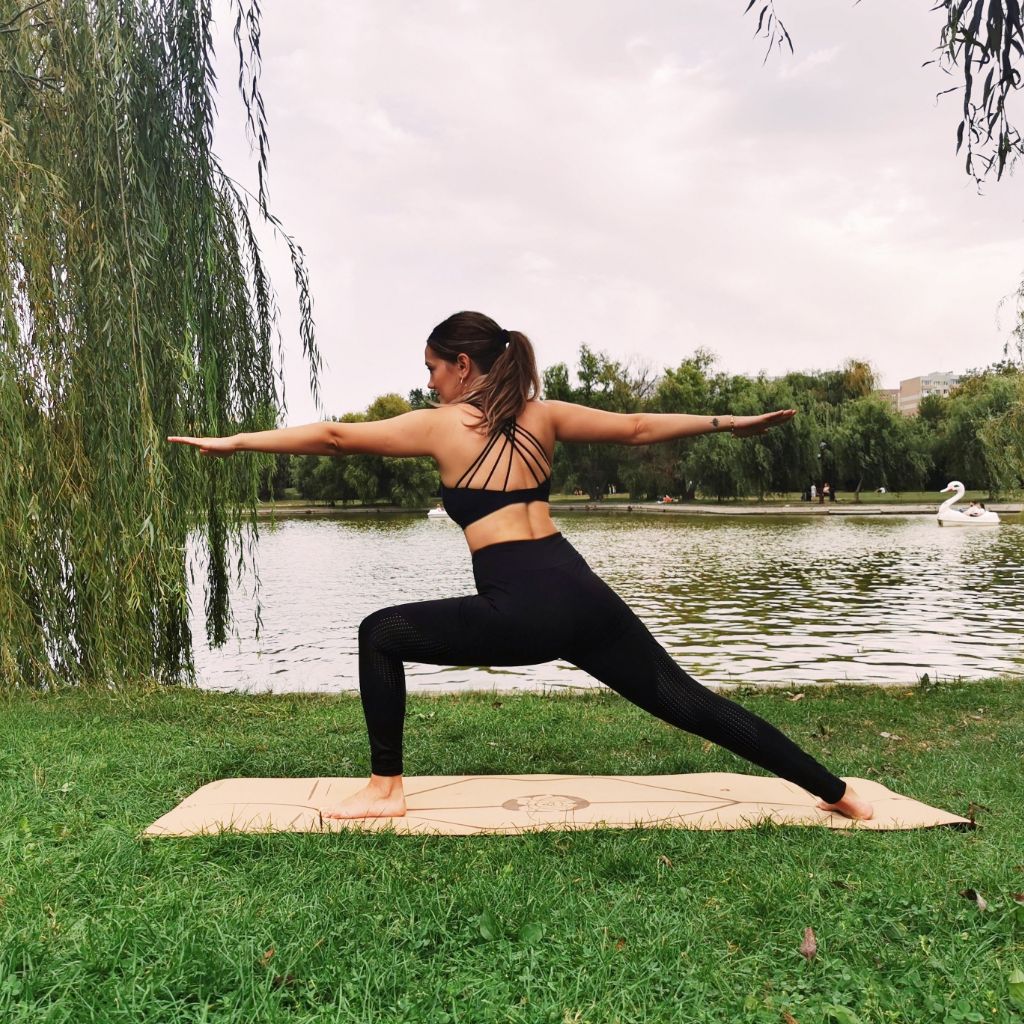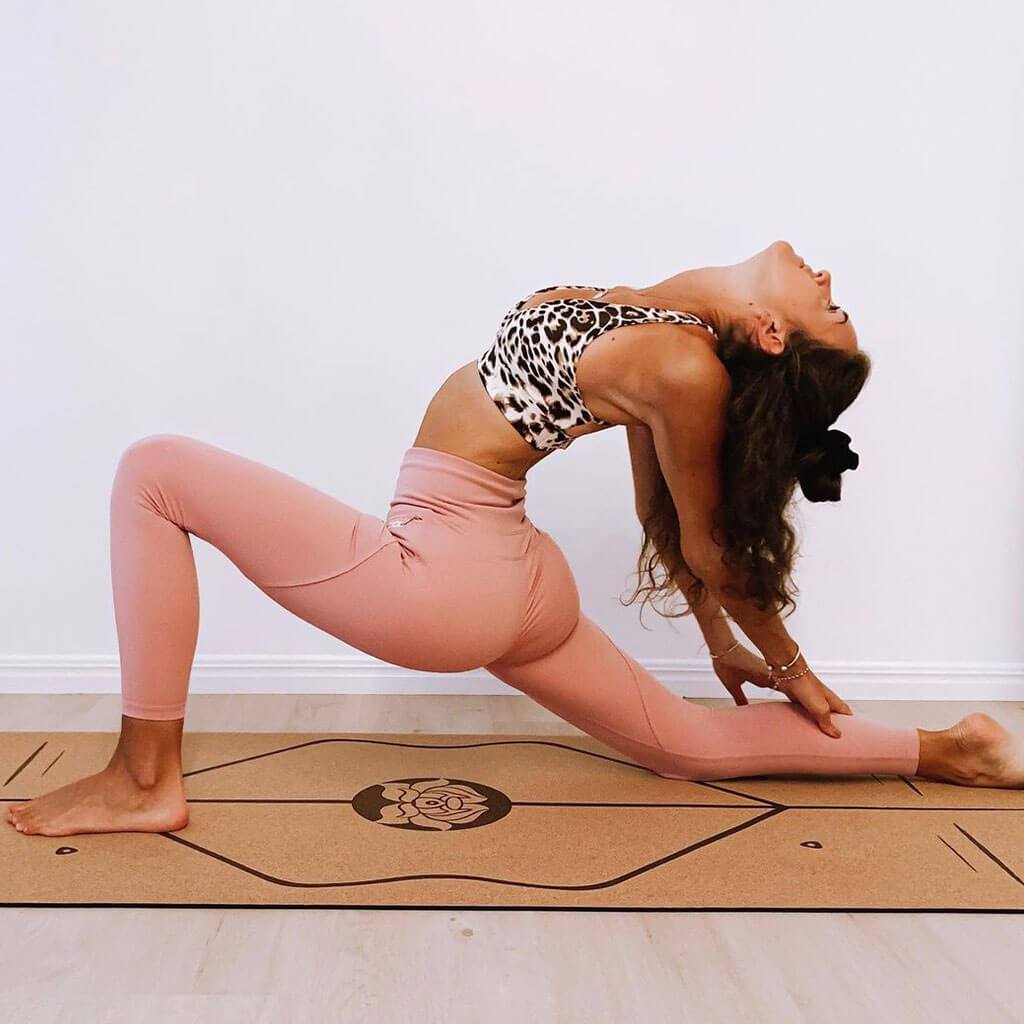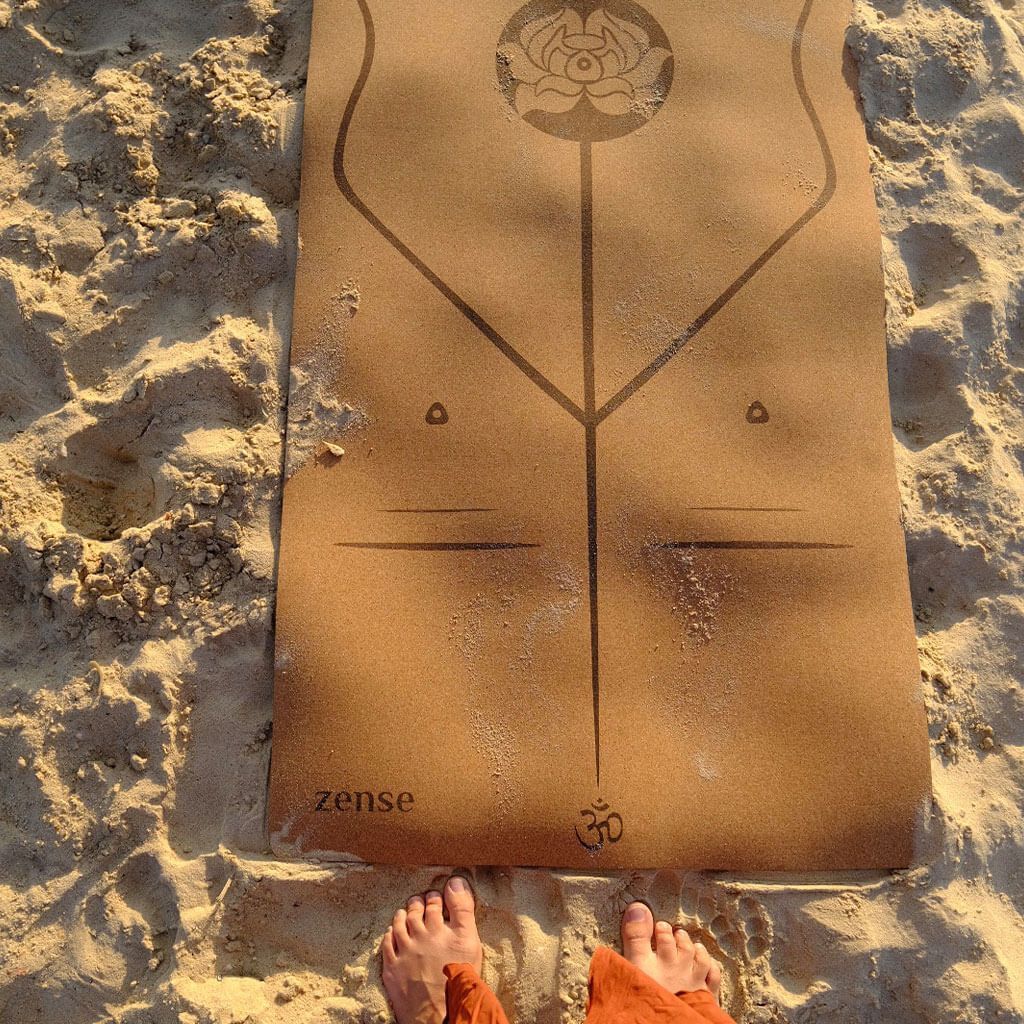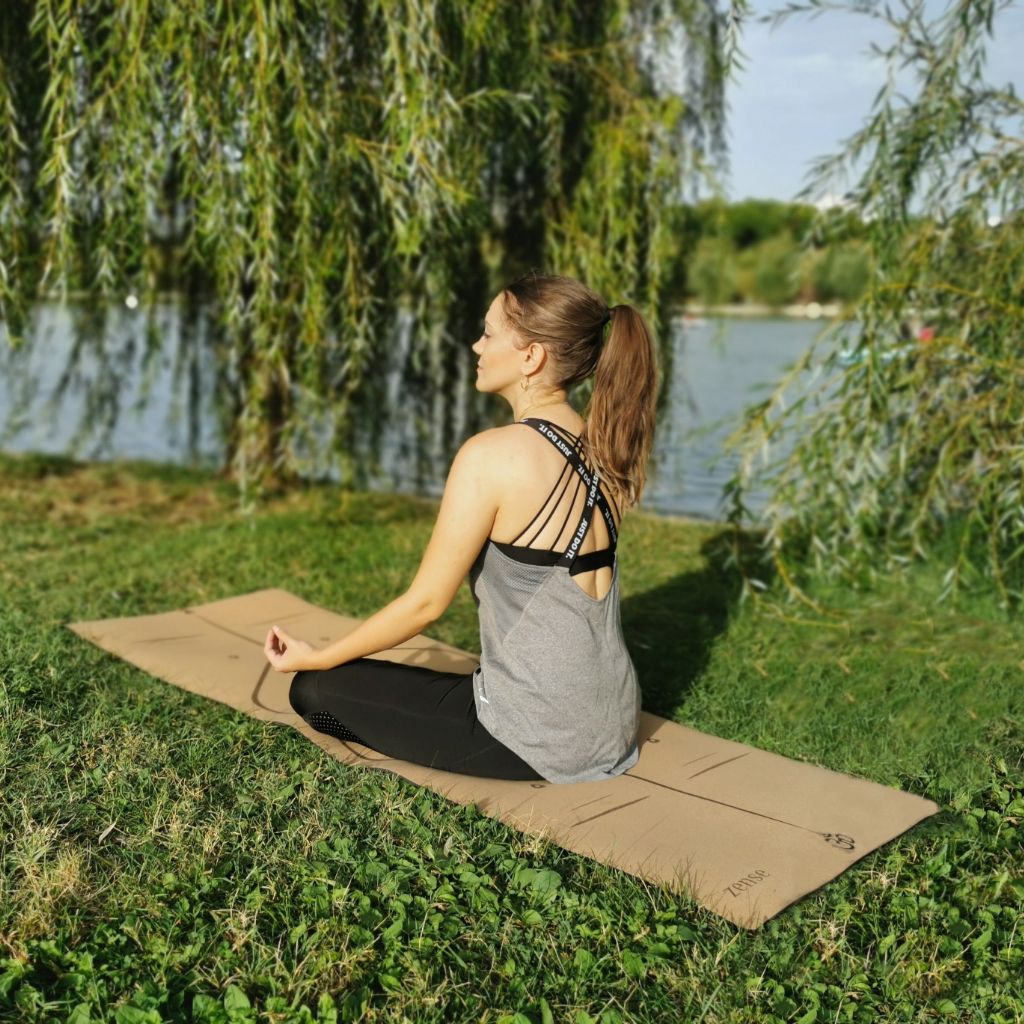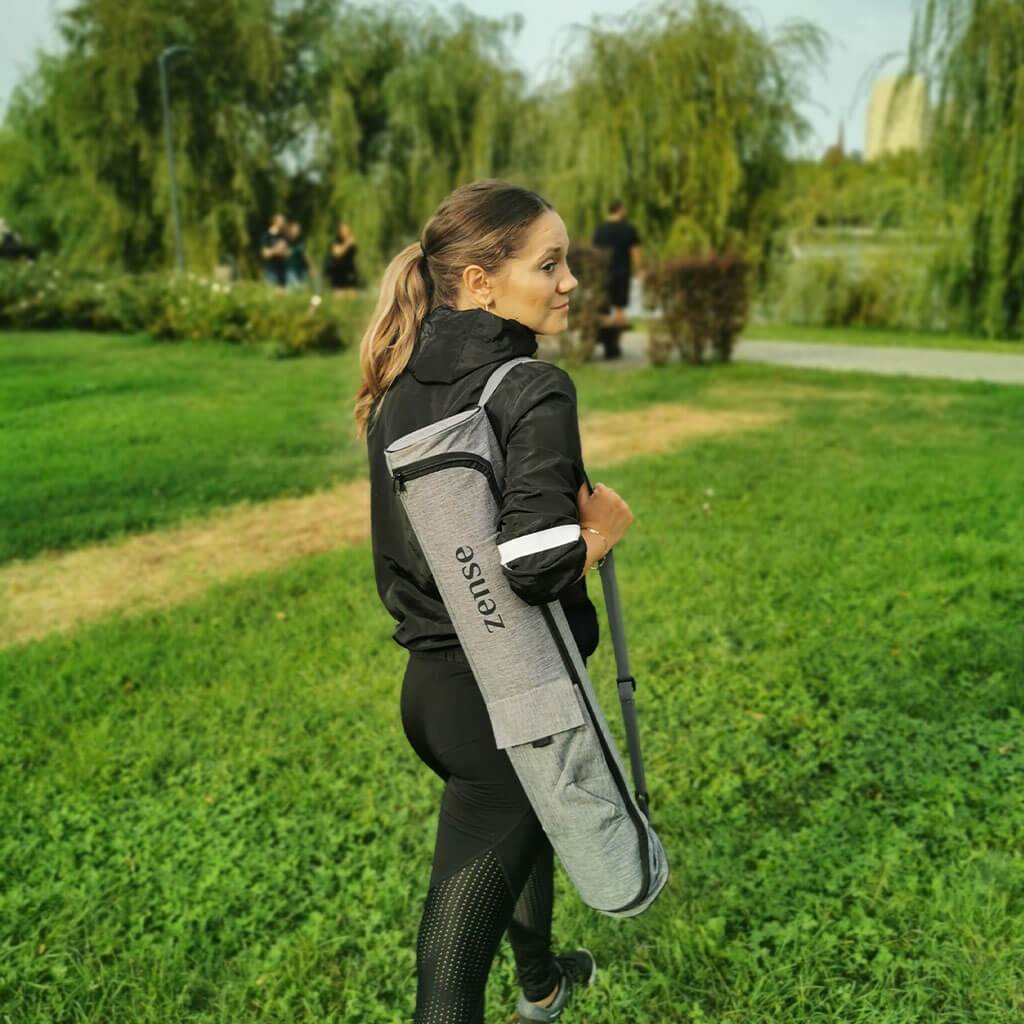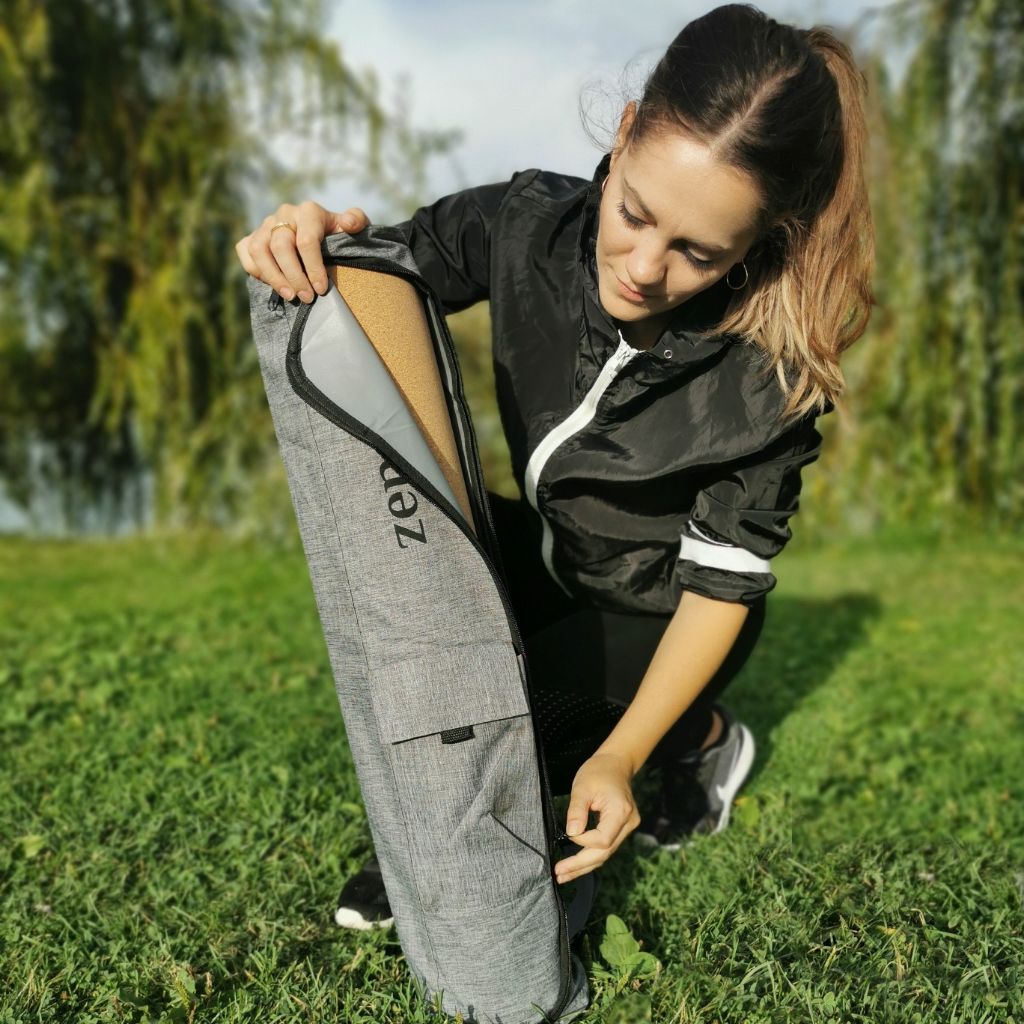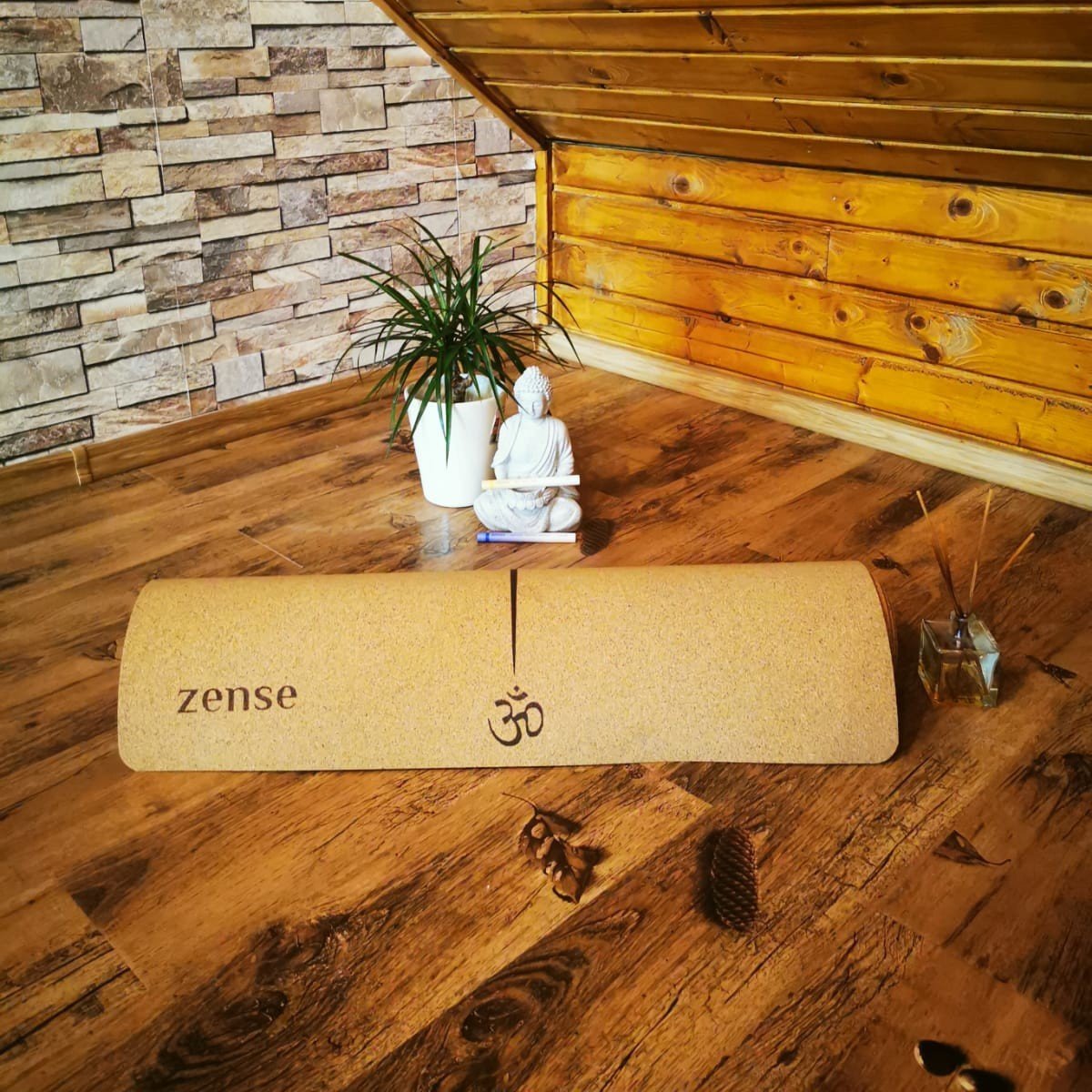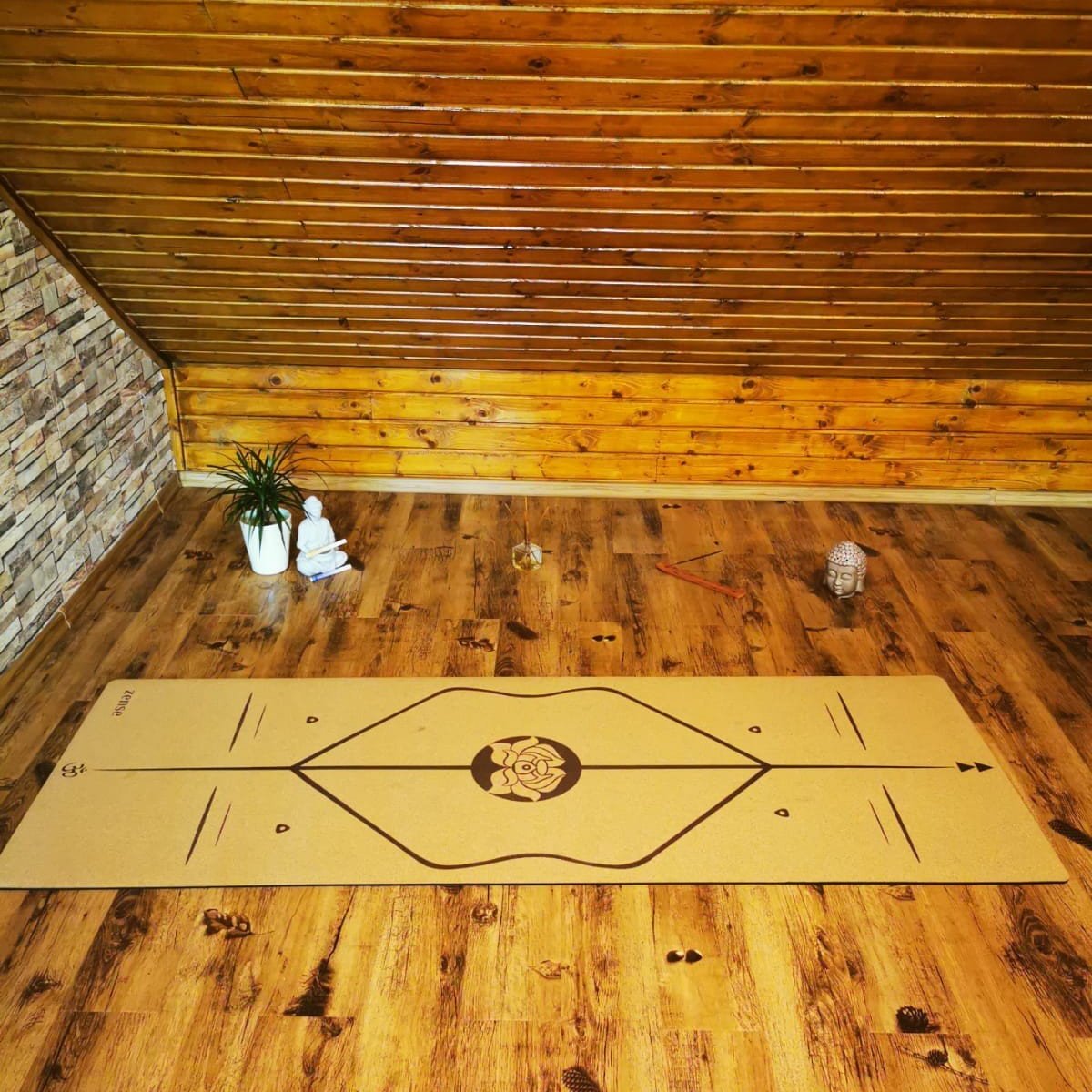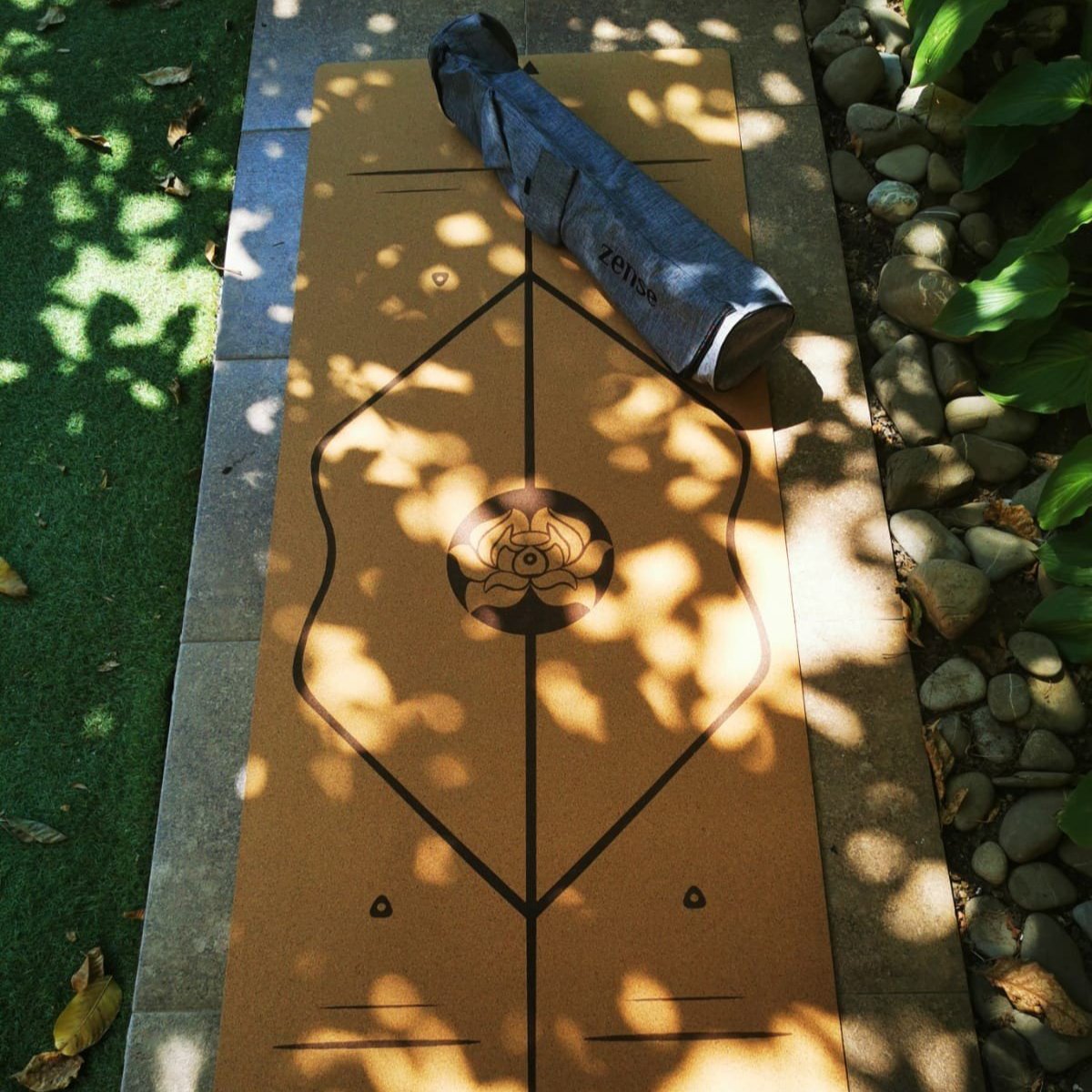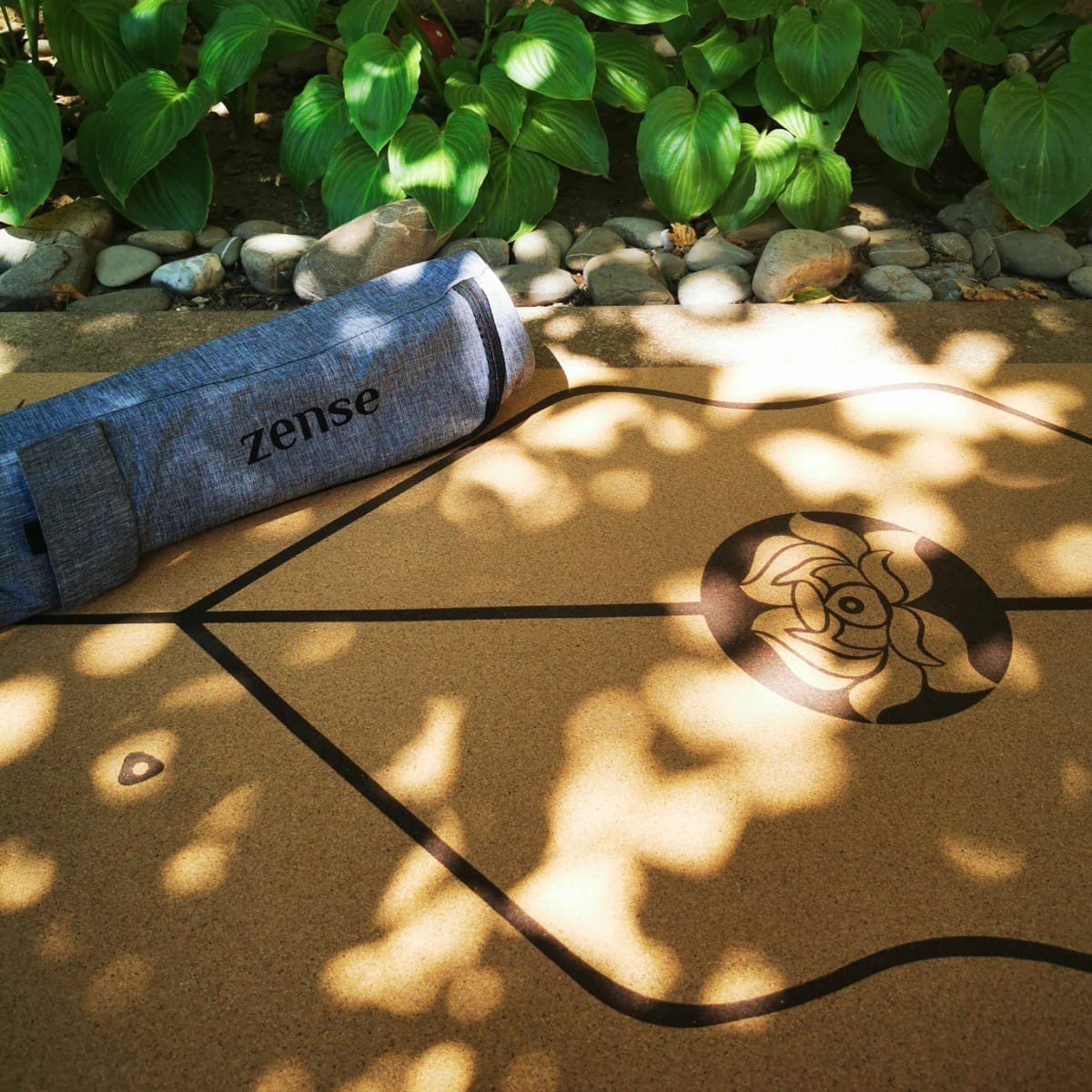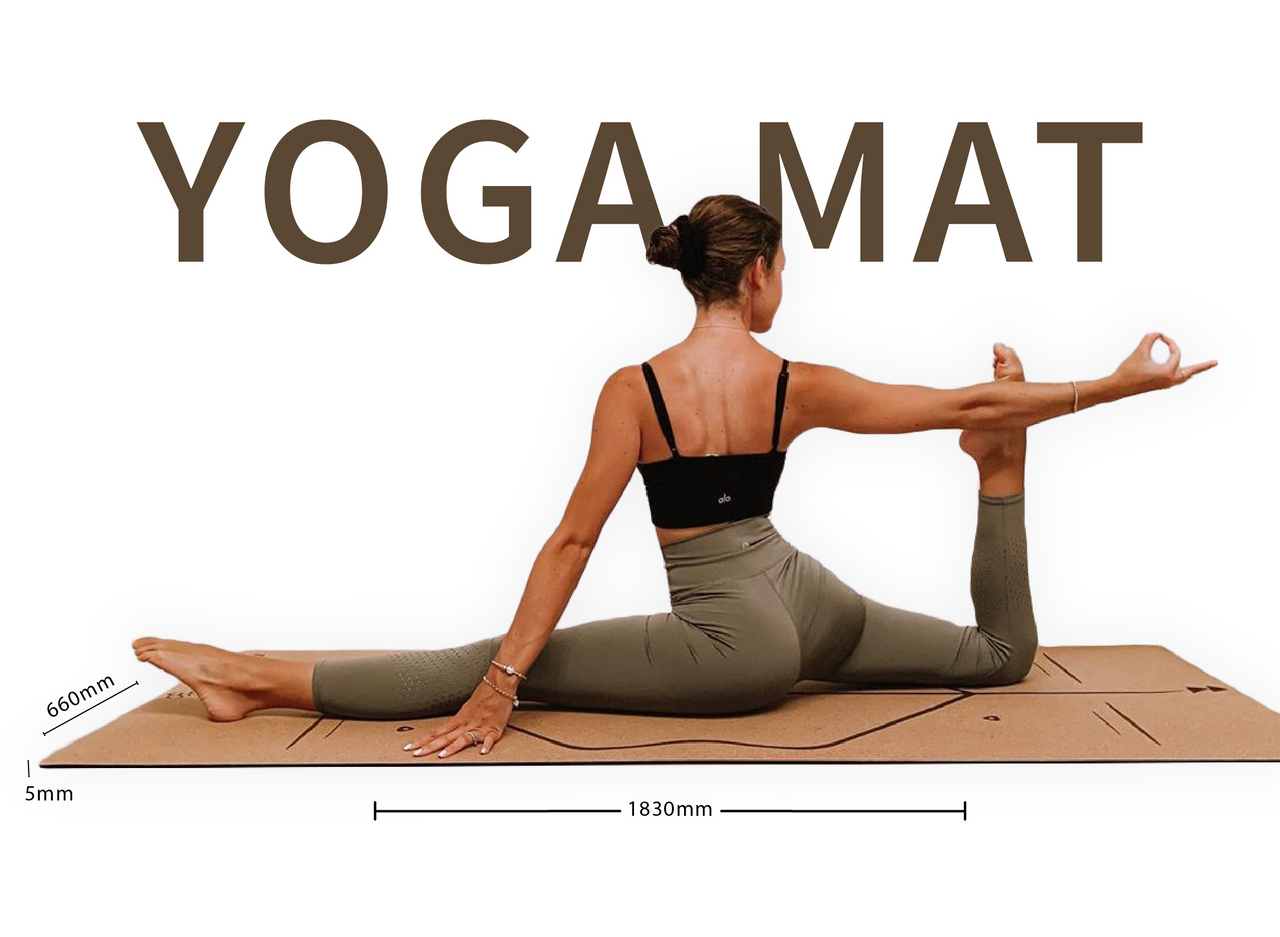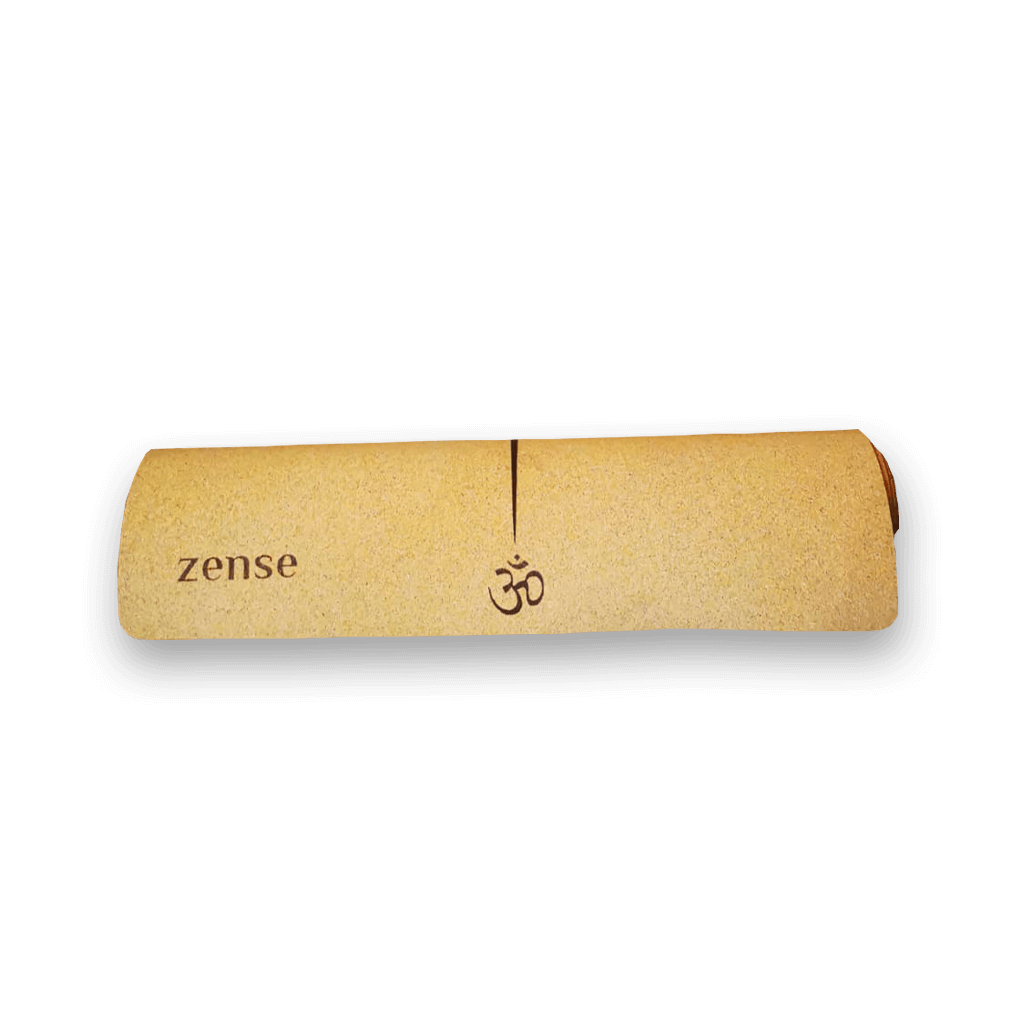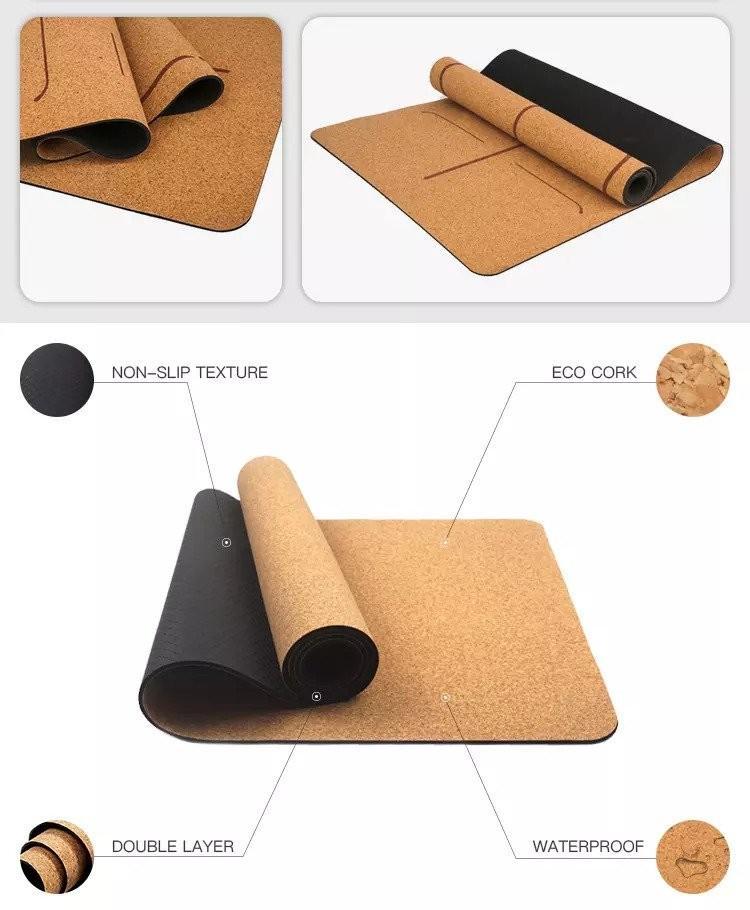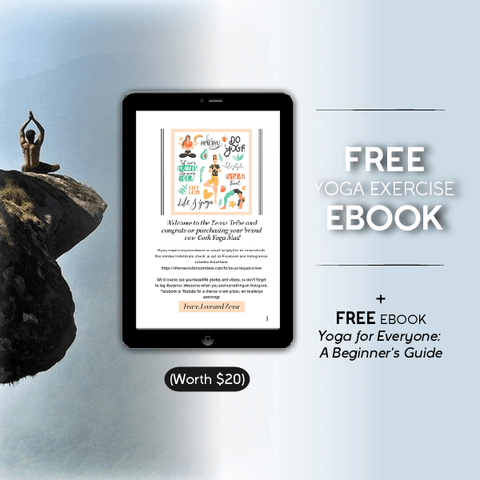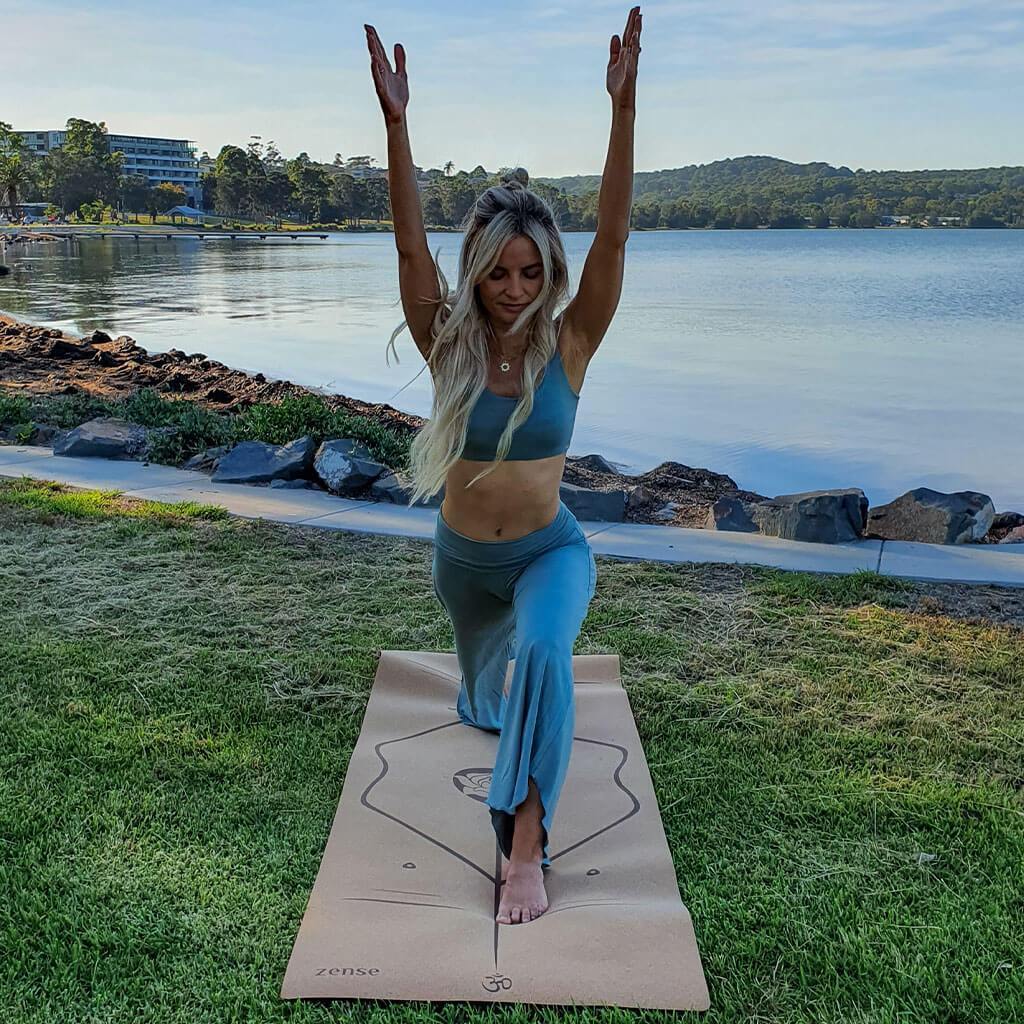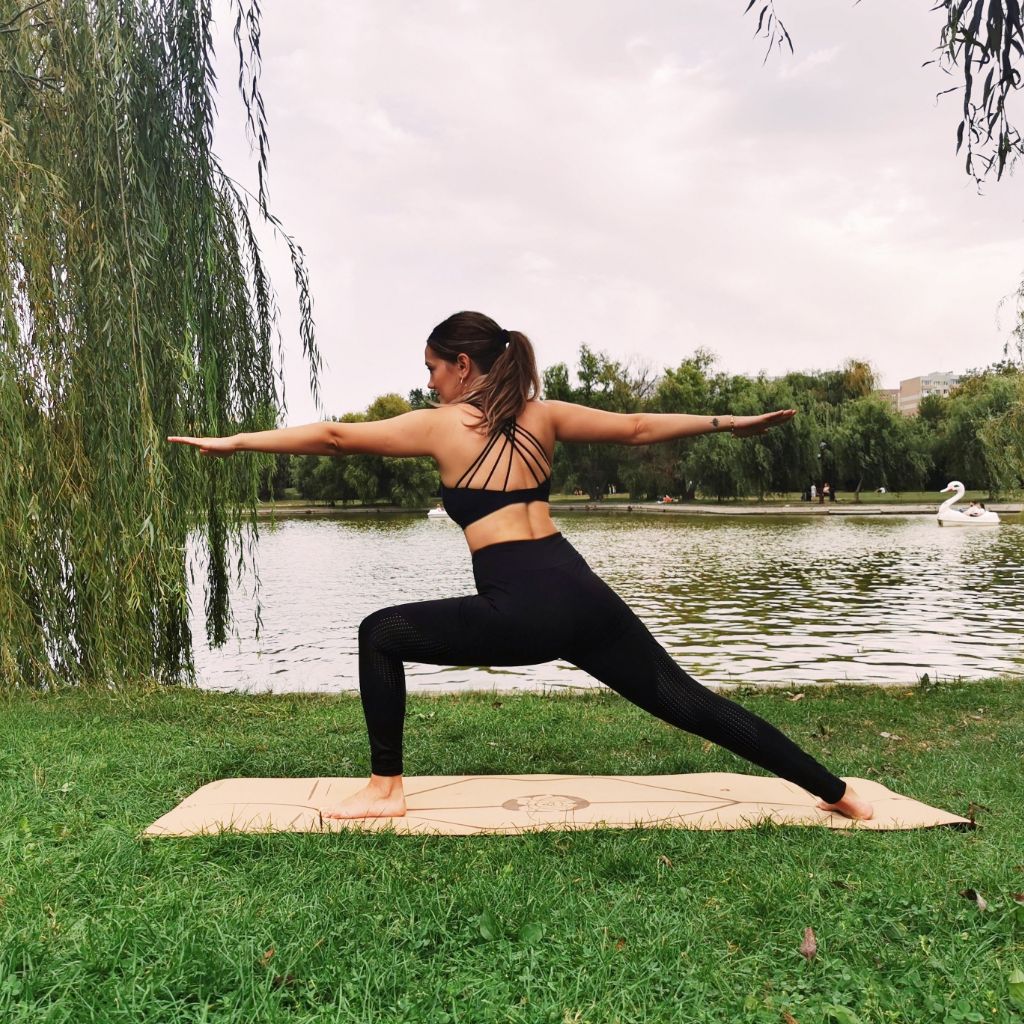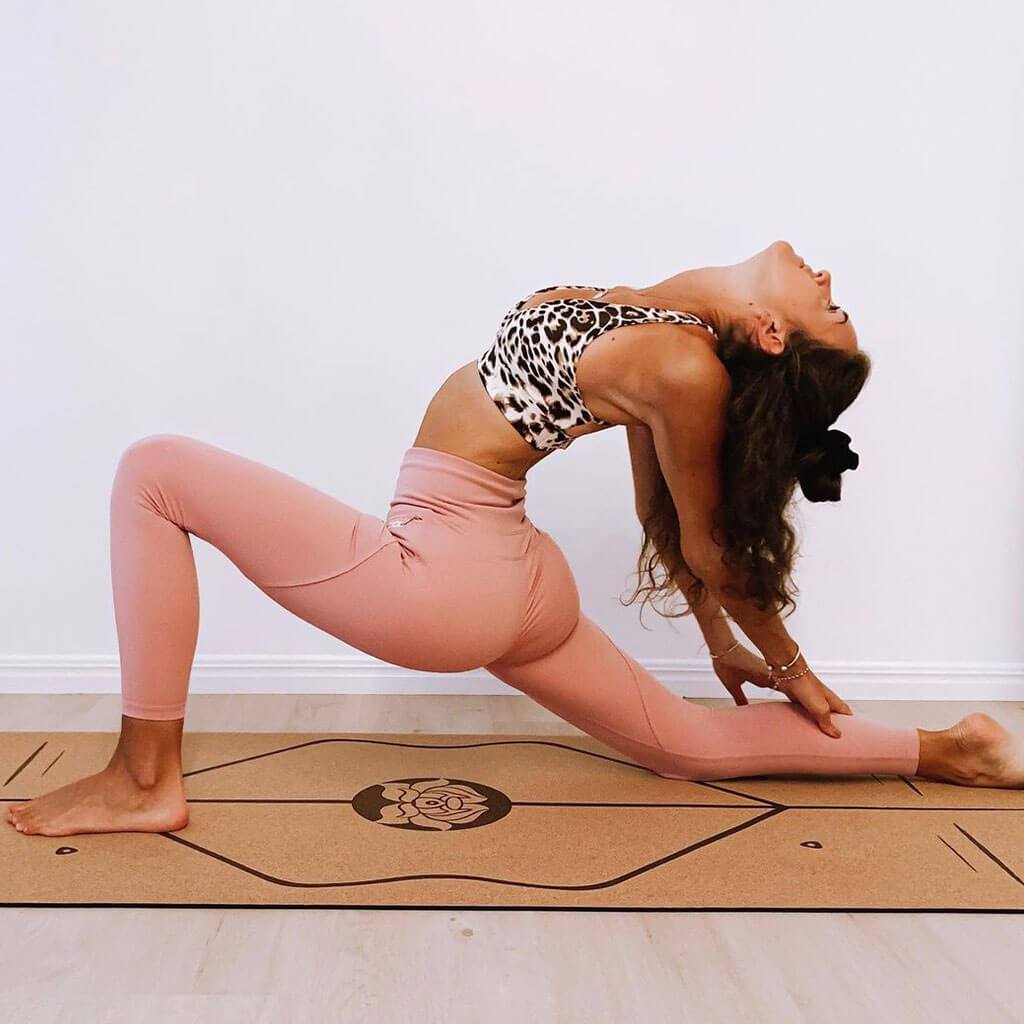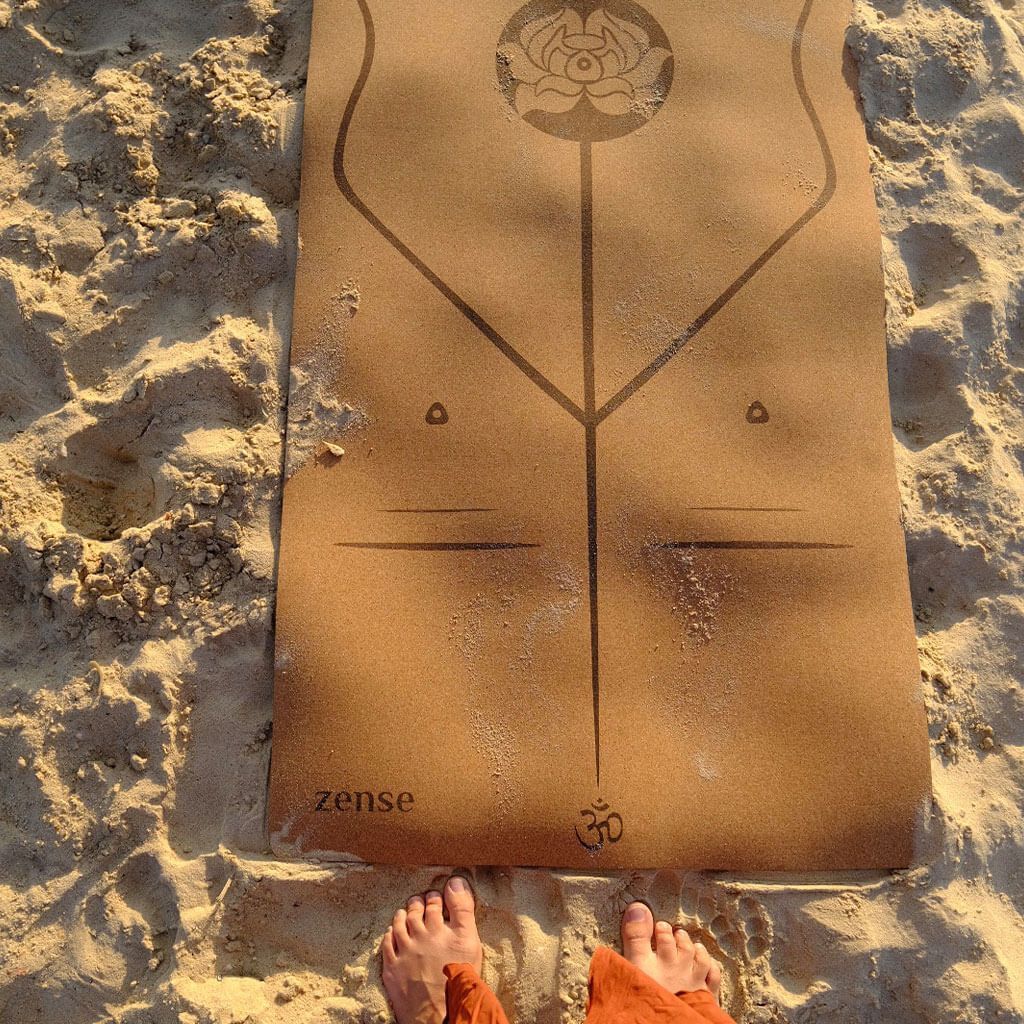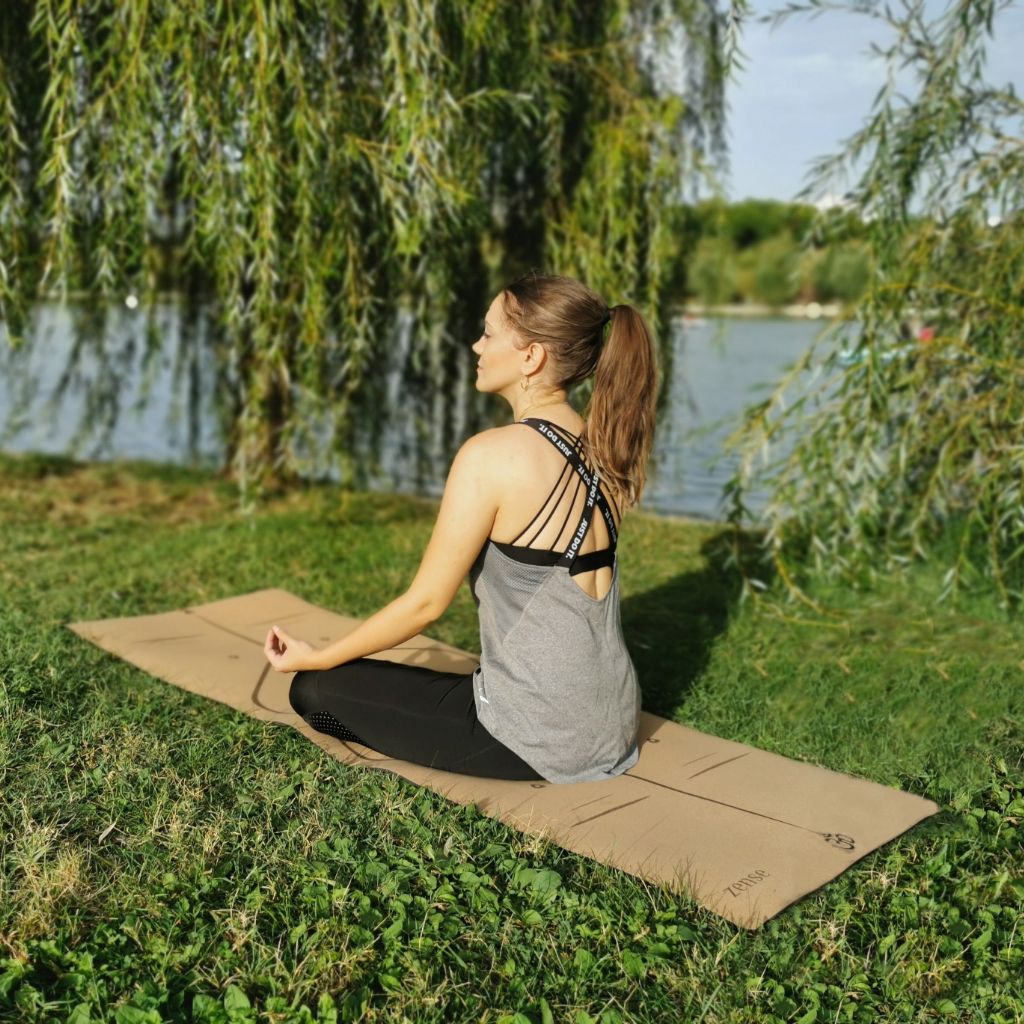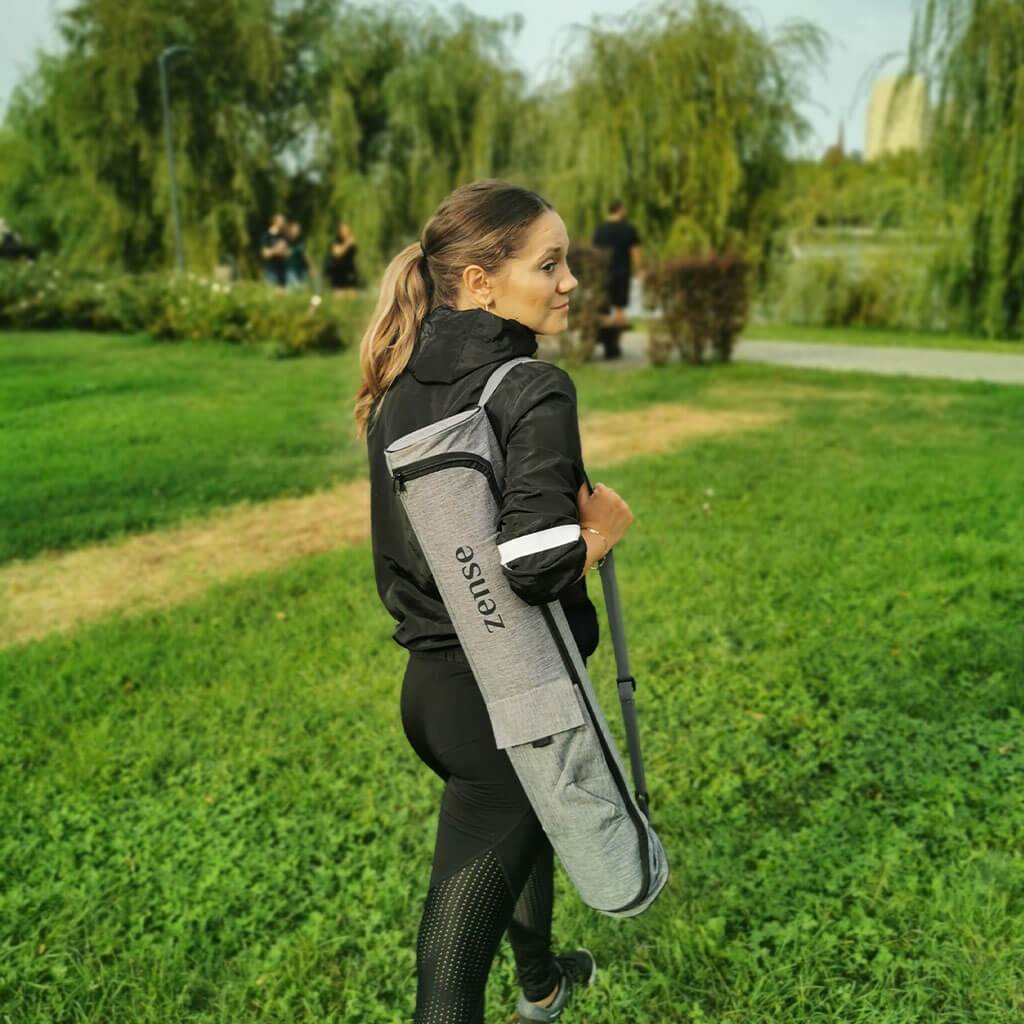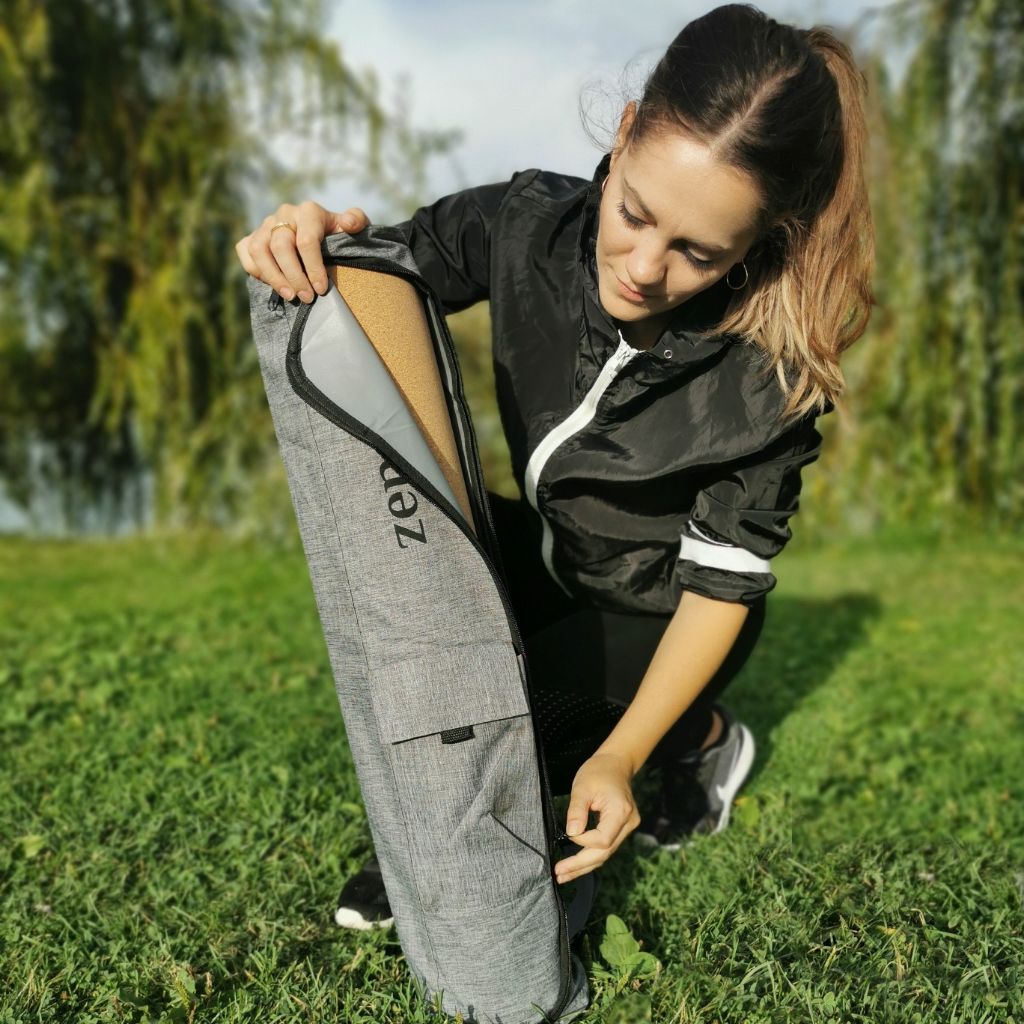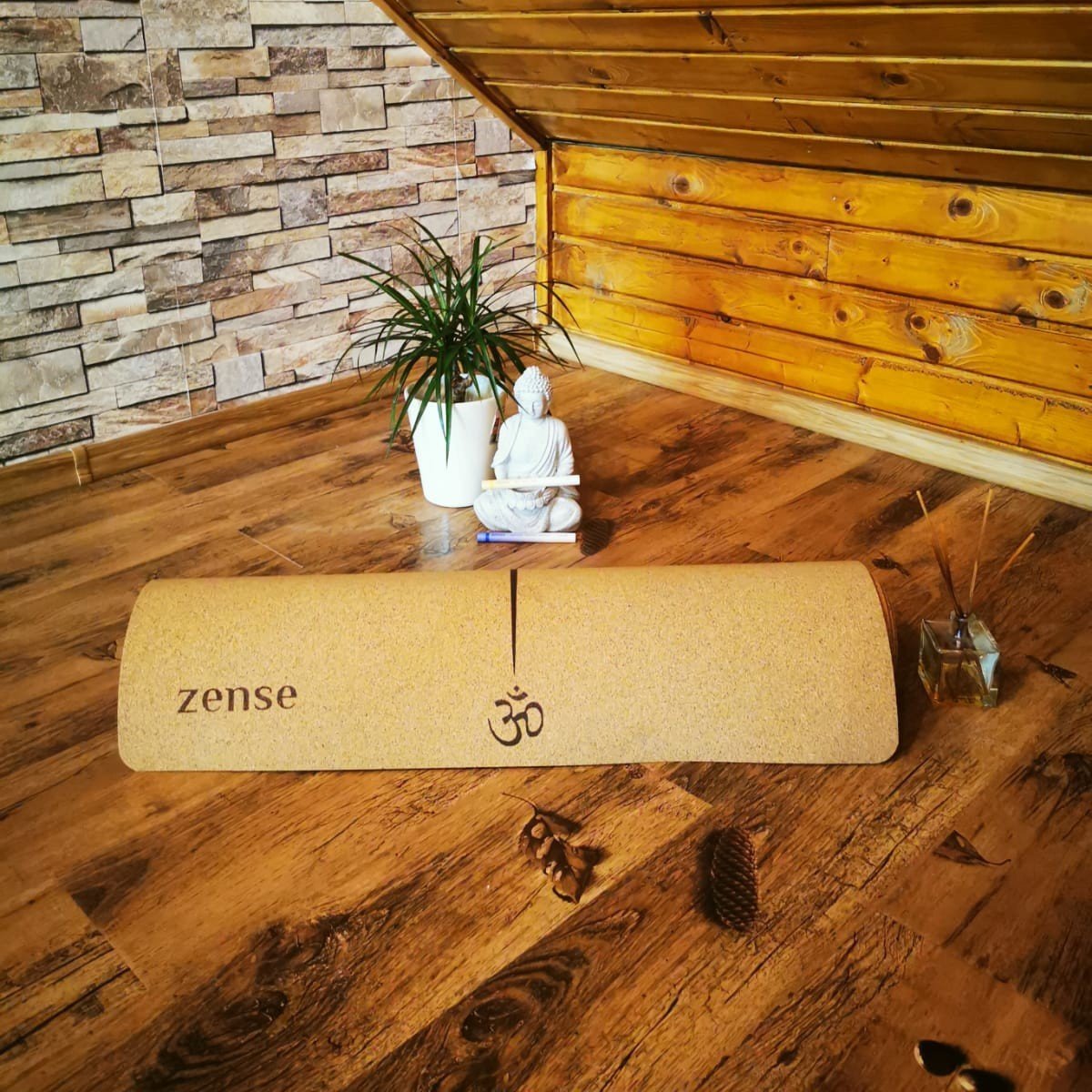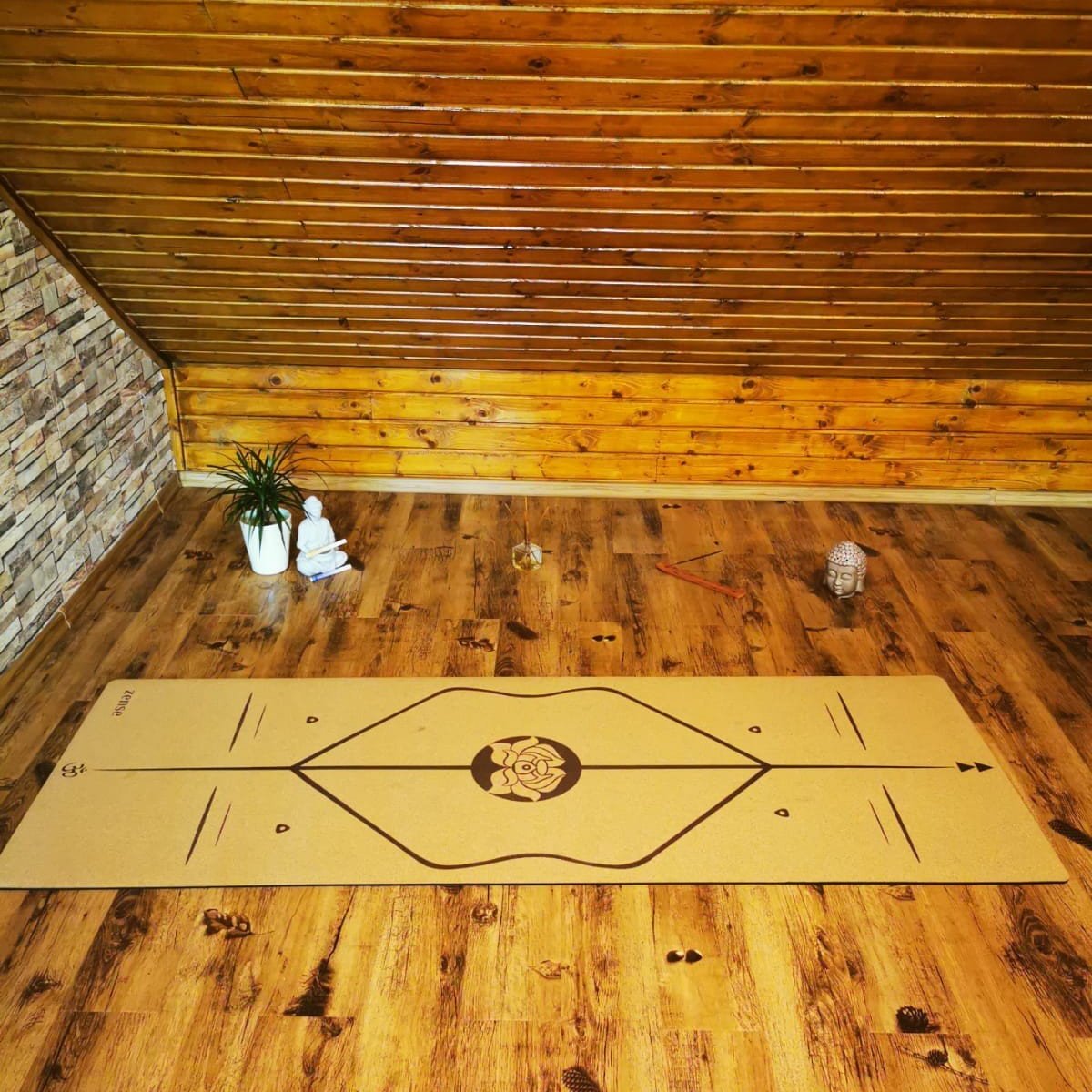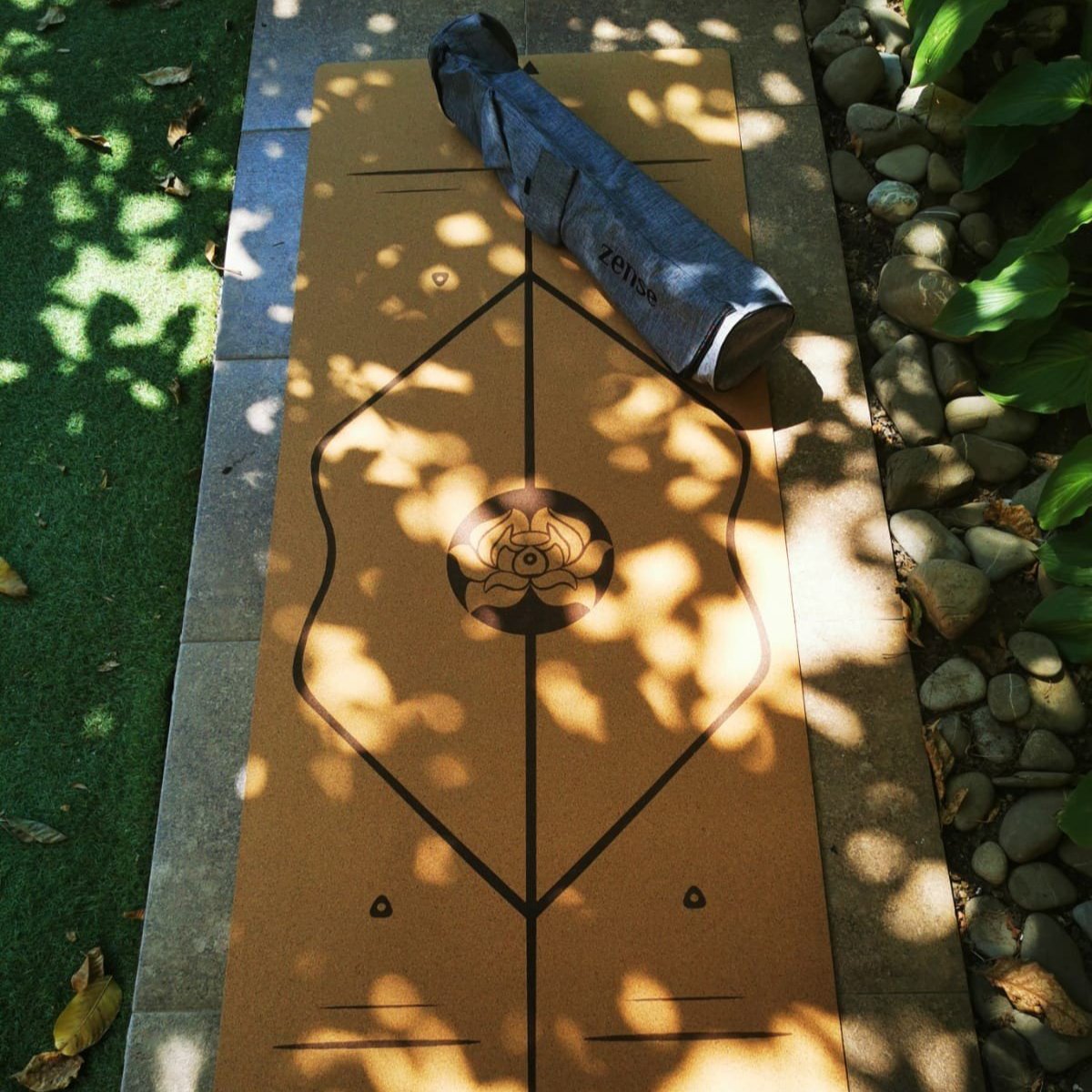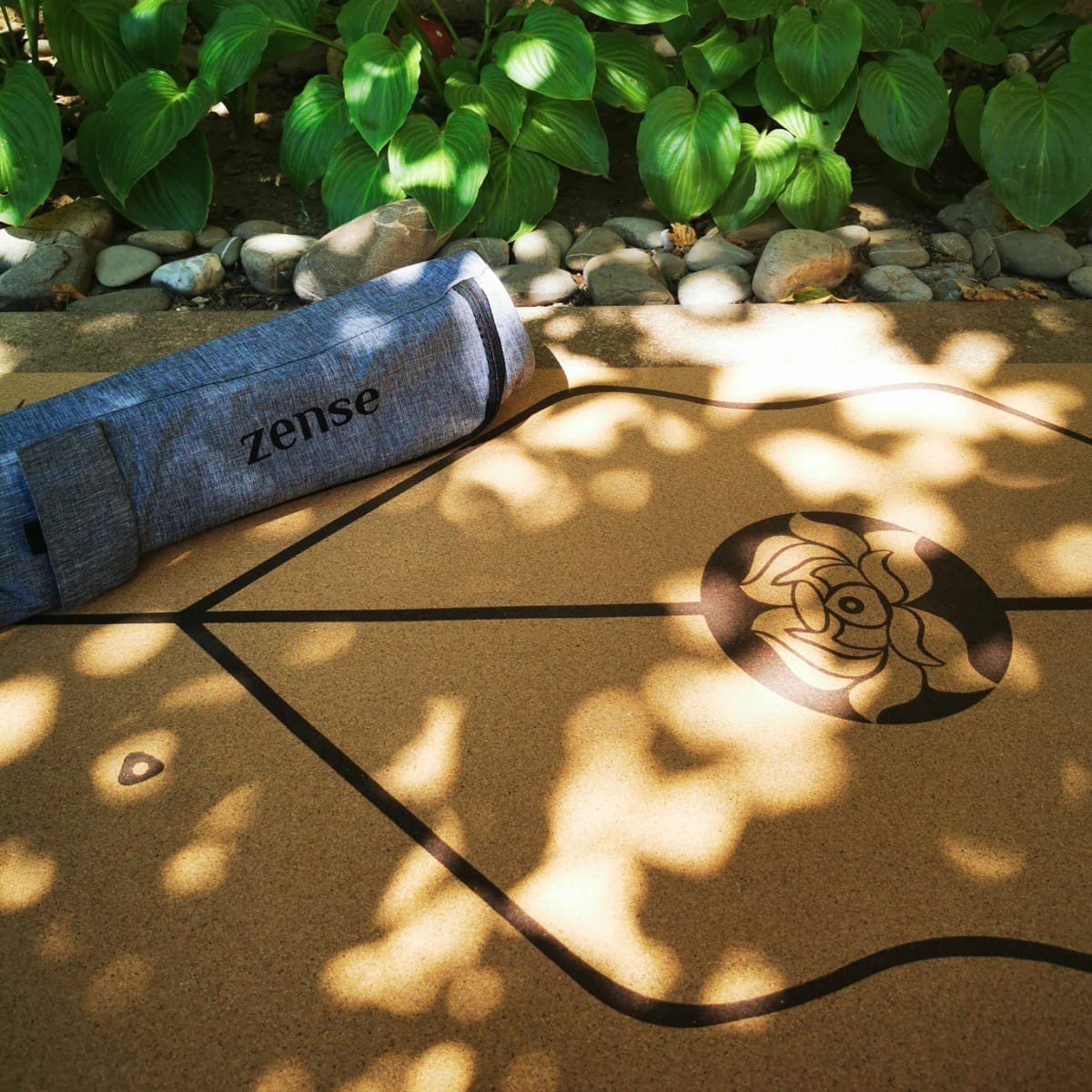 The Cork Yoga Mat Includes
30 Day Money Back Guarantee
1 x Cork Yoga Mat
1 x Carry Bag
1 x Yoga Exercise Sheet
24x7 Support & Warranty
Comprehensive Warranty
WHY CORK
| | | | | |
| --- | --- | --- | --- | --- |
| Cork does not absorb dust so protects against allergies and it is safe for children to play on it as well. | An all natural product composed of a layer of cork on the surface and natural rubber underneath. | The bark of cork trees regenerate, making this incredible material a 100% renewable, so it is both recyclable and biodegradable. | Its grip is great, the more you sweat the better it holds your practice. | Cork is very durable so be prepared to keep it for a life time and why not, pass it on to your children. |
Why Use a Cork Mat?
A cork mat is suitable for all as it is not harmful for your health, unlike other plastic or latex yoga mats that may cause allergic reactions and skin irritations. Our cork yoga mat is non-toxic and does not cause allergies, making it safe for people of all types including children and pets. It is recommended for people with asthma and allergies because cork does not absorb dust, allergens or microorganisms.

Easy To Clean
Our cork yoga mats are completely odourless and easily cleaned with water due to its waterproof nature.

Better Alignment and Form
Our cork yoga mat will help you improve your yoga practice, whether you are a beginner, intermediate or advanced practitioner of yoga. Thanks to low profile visual cues, you will be able to strengthen your posture, form and consistency with ease. Watch as your yoga skills naturally improve with the help of our mat.

100% Biodegradable
Unlike plastic yoga mats, our cork yoga mats are 100% biodegradable and much better for the planet.

Thermoregulating
Thanks to the structure of cork, air remains in the cells making it an incredibly good thermal insulator. Our high quality cork yoga mat will improve any practitioners' alignment and posture consistency thanks to specific, low profile visual cues. Due to cork's amazing natural properties, it will provide you with the essential grounding energy that is so needed in today's modern and busy world.

Advantages of using cork in yoga mats:
Non-slip - Odourless - Sweat absorbent - Anti-Bacterial - Does not flake - Soft to the touch - Made with environmentally friendly and sustainable materials - Cork from the bark of the cork oak which self-regenerates throughout its life - A low ecological mat that will last you for years

QUALITY GUARANTEED BY OPTIMUM
The Cork Yoga mad is the ideal surface for yoga, stretching, pilates or other exercises. Your purchase comes with an UNCONDITIONAL 30 day money back guarantee, NO QUESTIONS ASKED :-)
Why it's the BEST
TIPS FOR IMPROVING YOUR YOGA EXPERIENCE
1. Consistency  
Consistency is key with Yoga. No one turns into a yoga master overnight. Setting and committing to a regular practice of yoga is the best way to increase your flexibility and make improvements.

2. A Great Yoga Mat  
A great yoga mat like our cork mats are essential for anyone who is looking to improve their yoga practice. Poor quality mats may cause you to slip which will hinder and distract your yoga session.

3. Don't Rush 
If there is a position that you are unable to perform, don't stress and don't rush. With consistent practice, your flexibility, strength and skills will improve.

4. Meditate  
Traditional seated meditation practice is always recommended for anyone who is engaging in yoga practice as it will help you focus and unclutter your mind which will greatly improve your performance.

5. Use Yoga Props 
Using yoga props such as blankets, straps, blocks and bolsters will help you achieve a more diverse experience of the asanas and can help target specific muscle groups in your body that will alleviate chronic stress and tension.

#Froothie9200A
Blend, Snap, Post!
We want to see all the amazing creations that you have made in your Optimum 9200A blender. Don't forget to tag us on Facebook or Instagram, or hashtag your photo with #Froothie9200AWe also send out spontaneous prizes to creators of our favourite content, so don't miss out and get blending today.