FlexAbs - Augment Your Workout with EMS Technology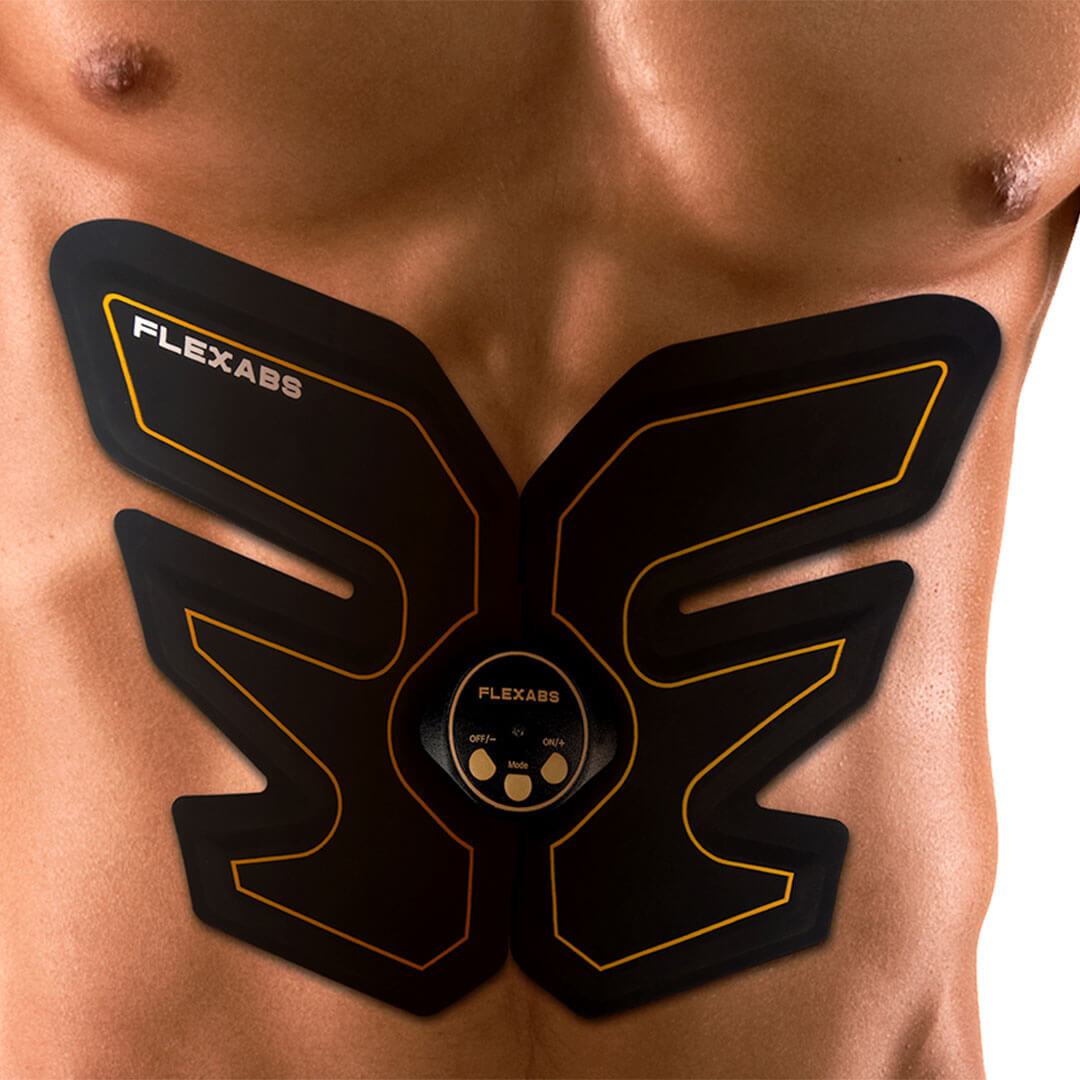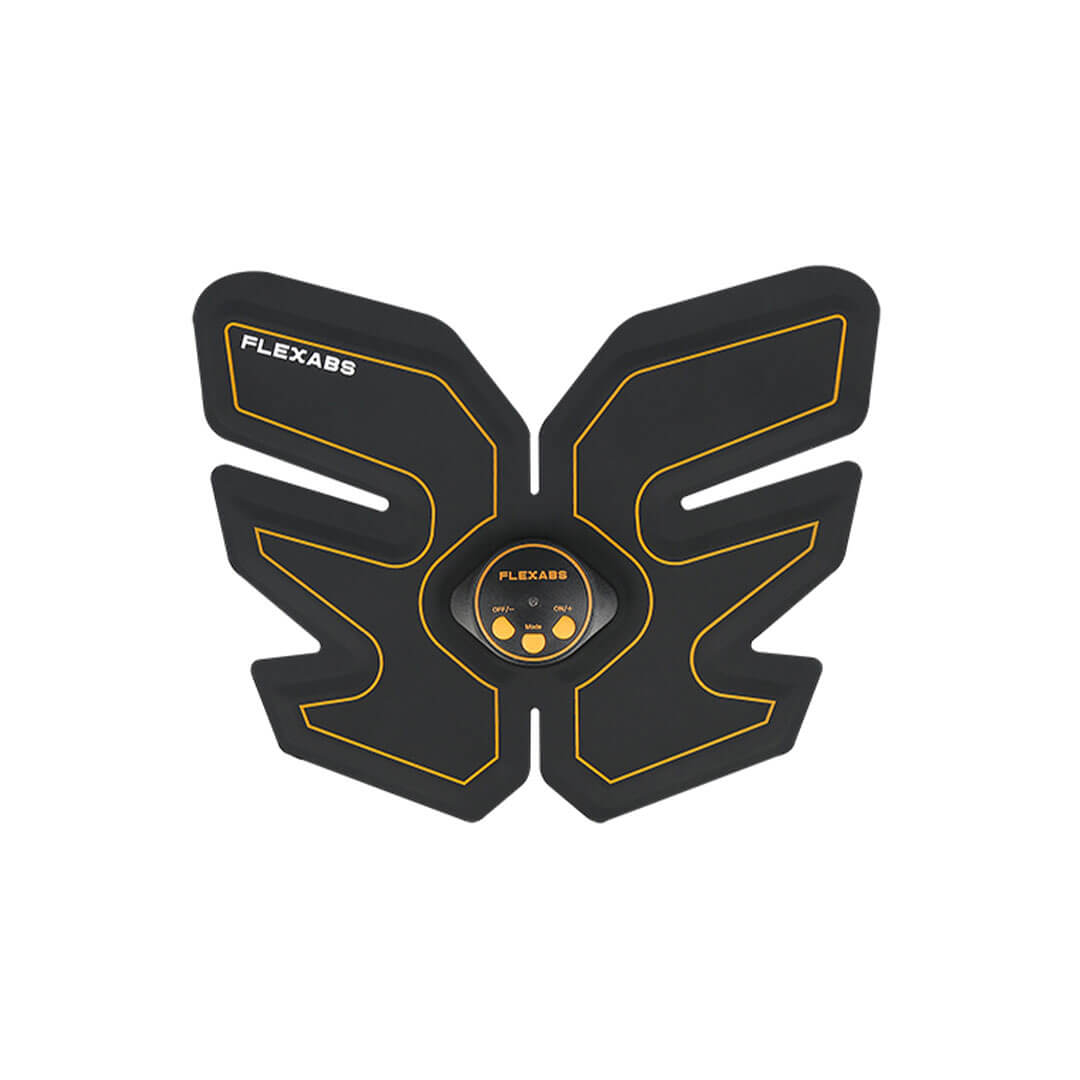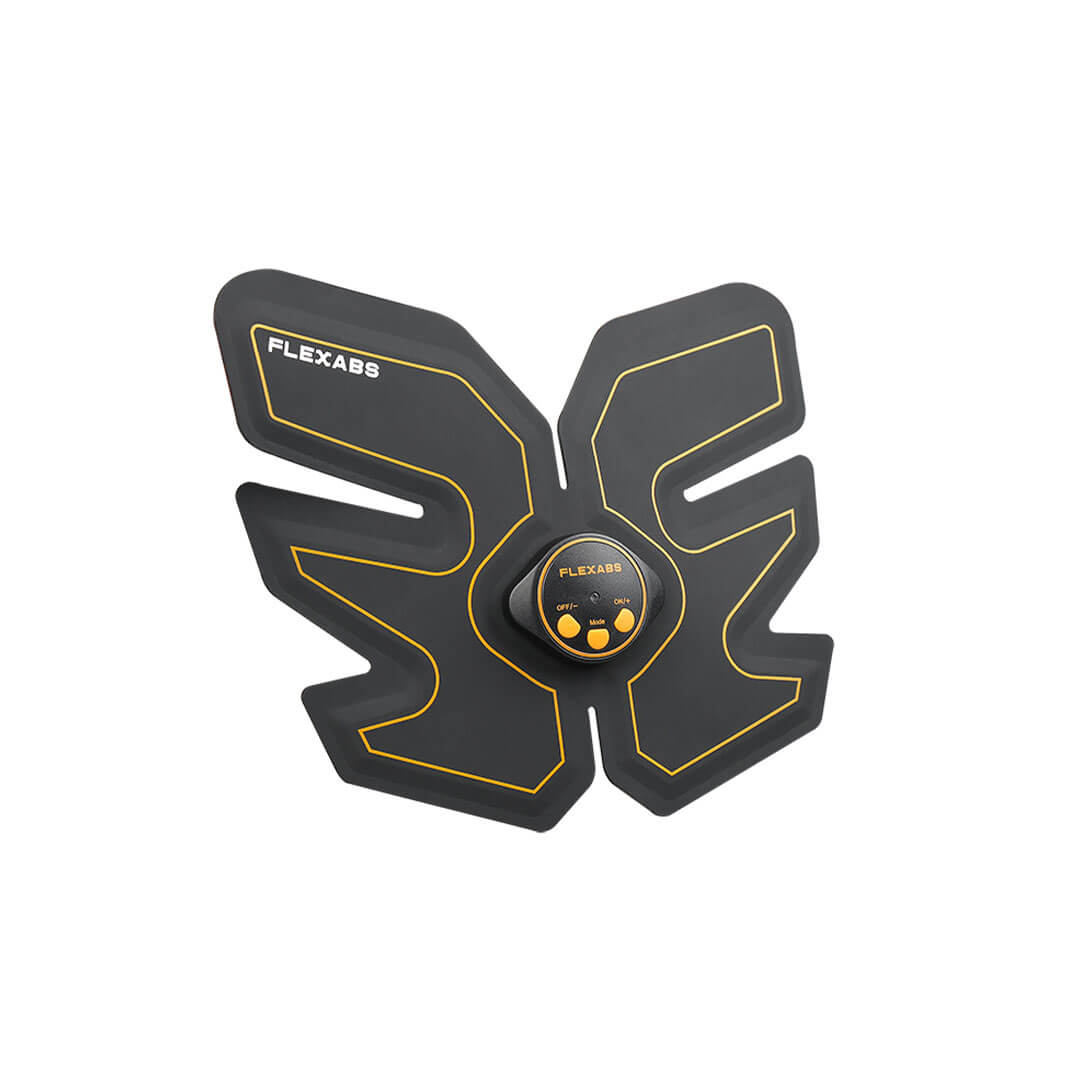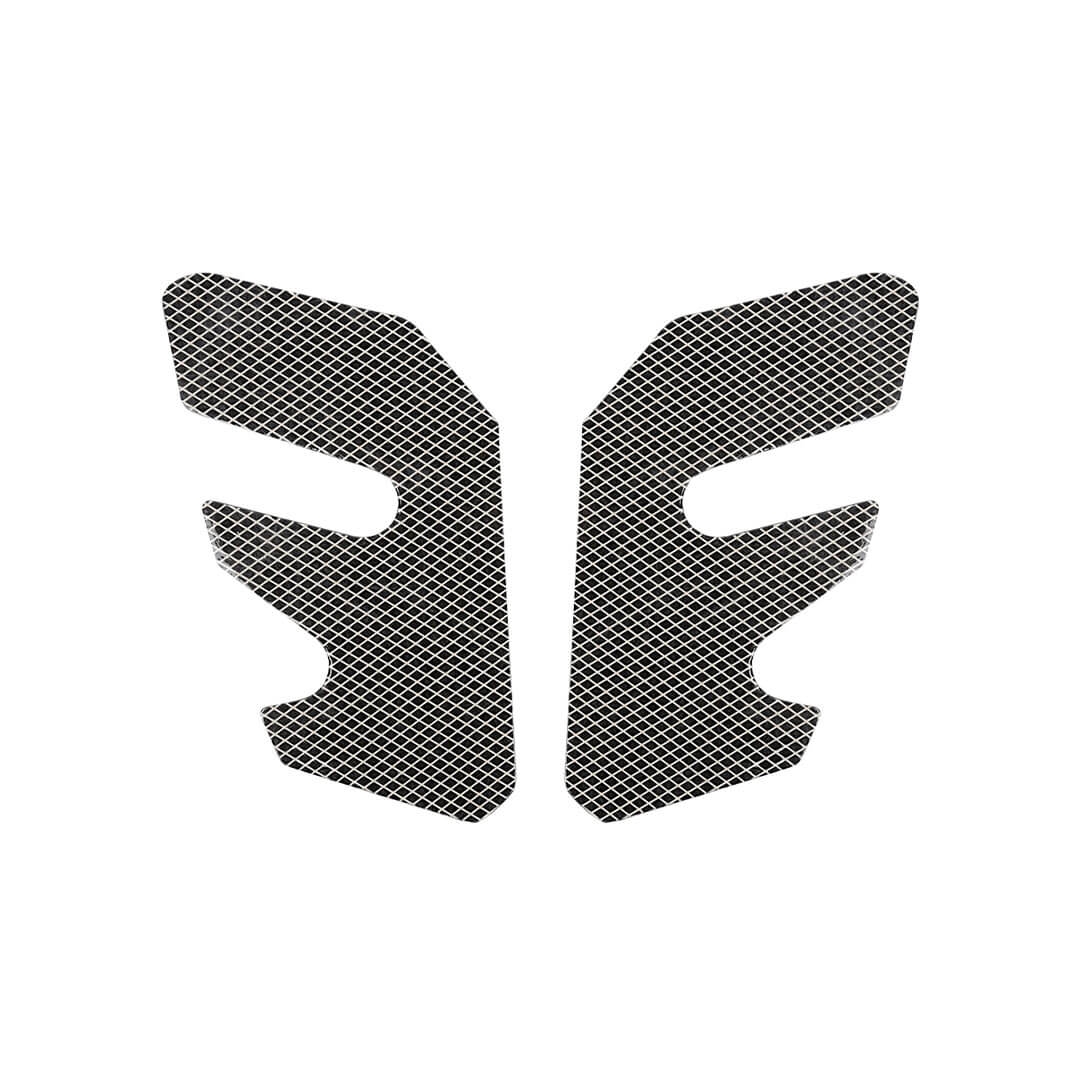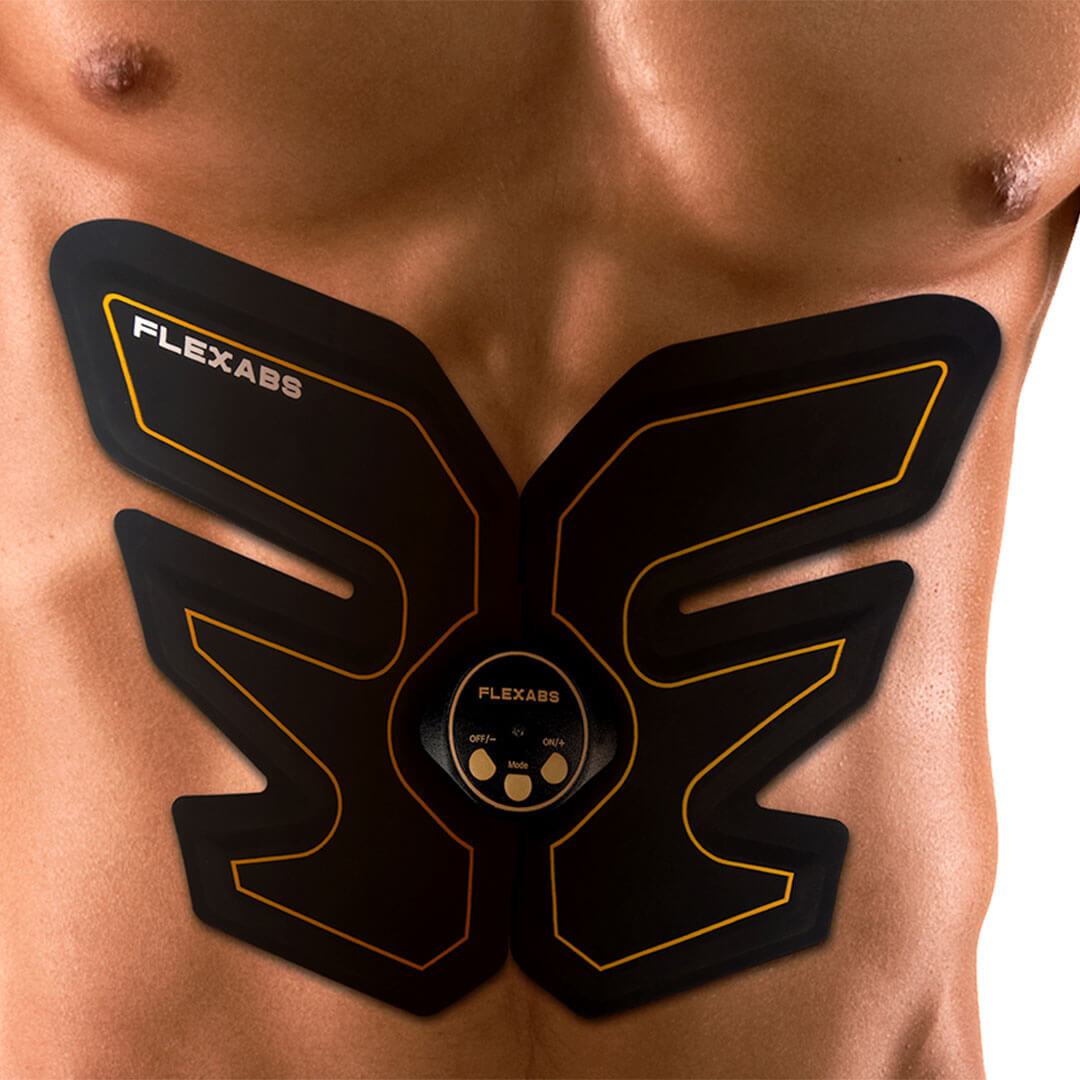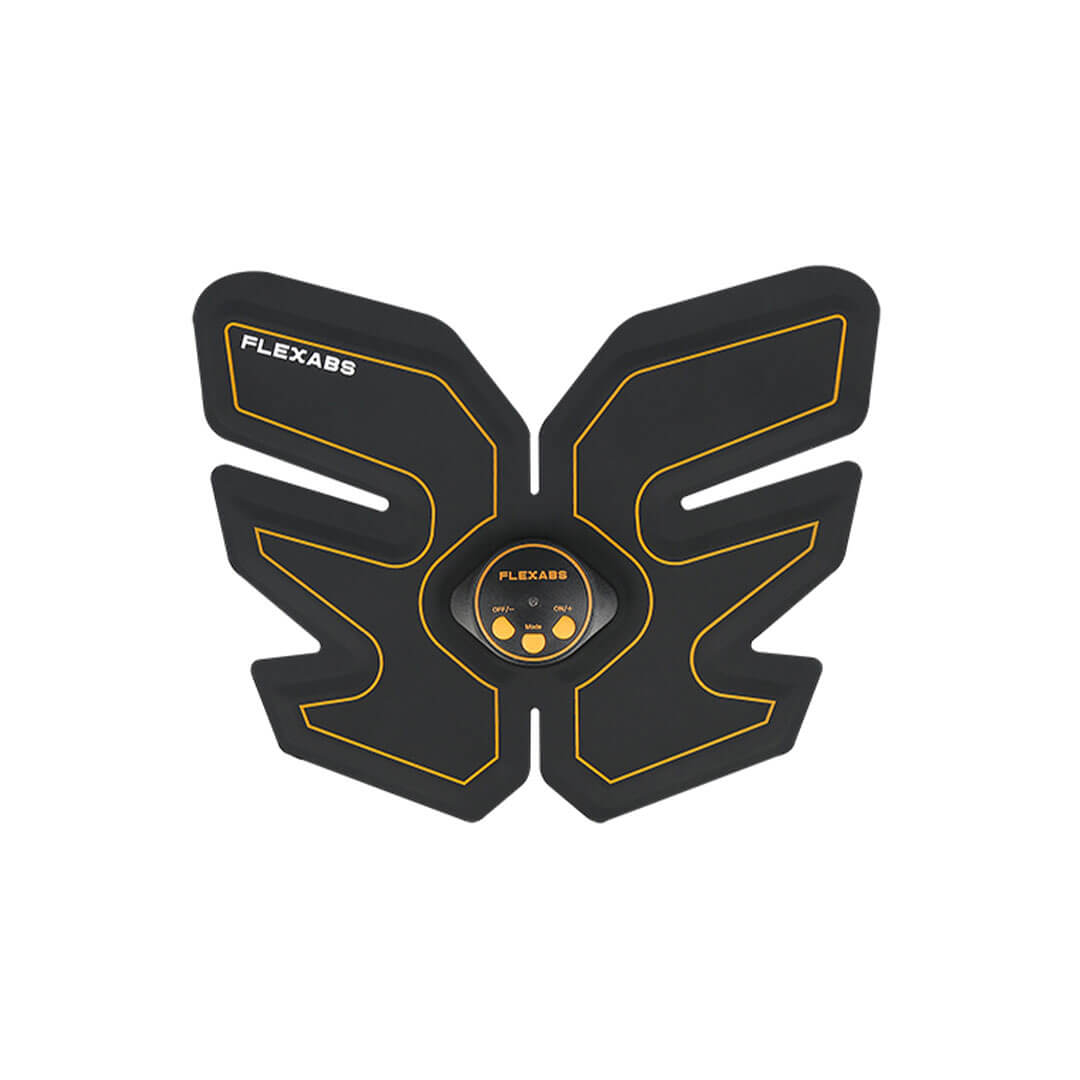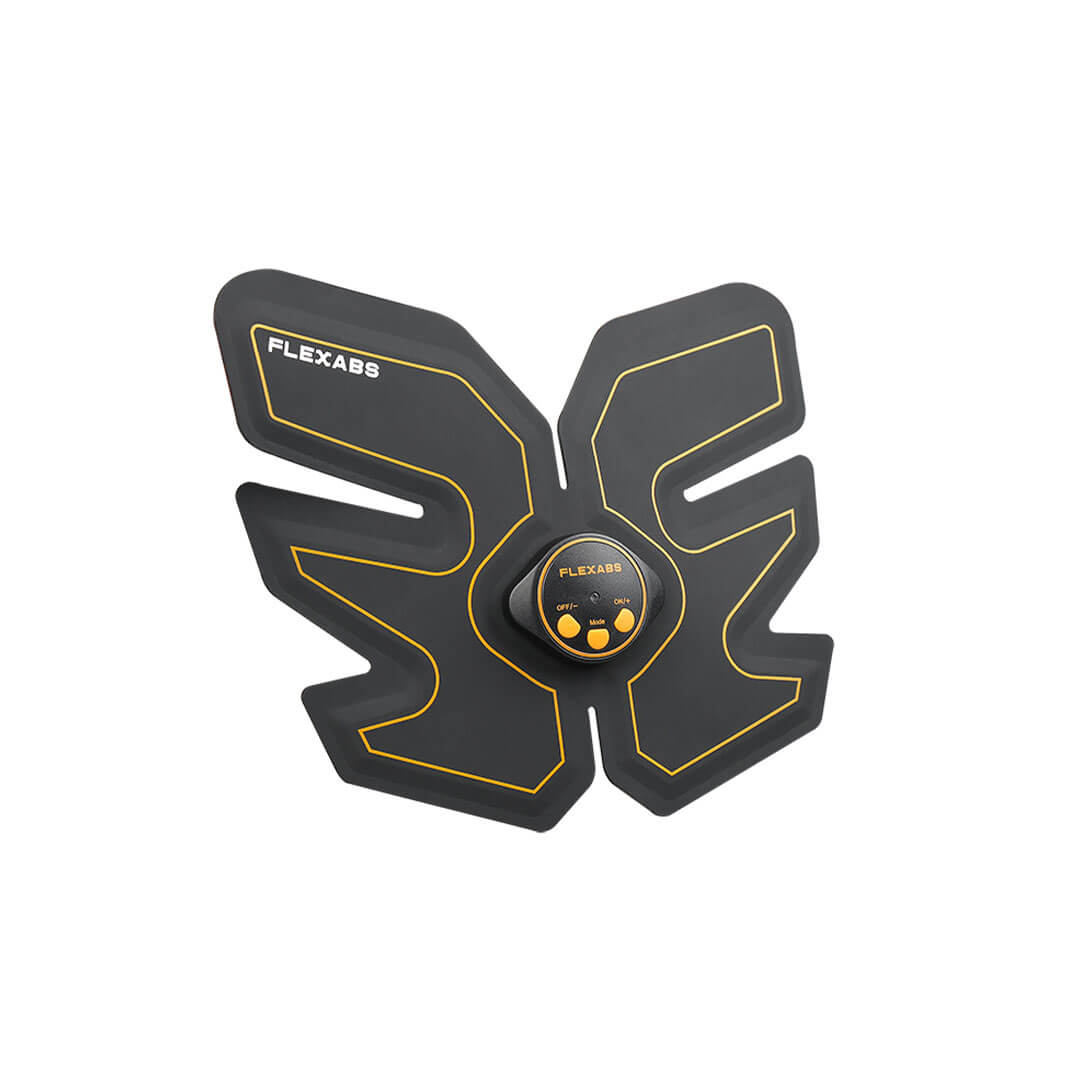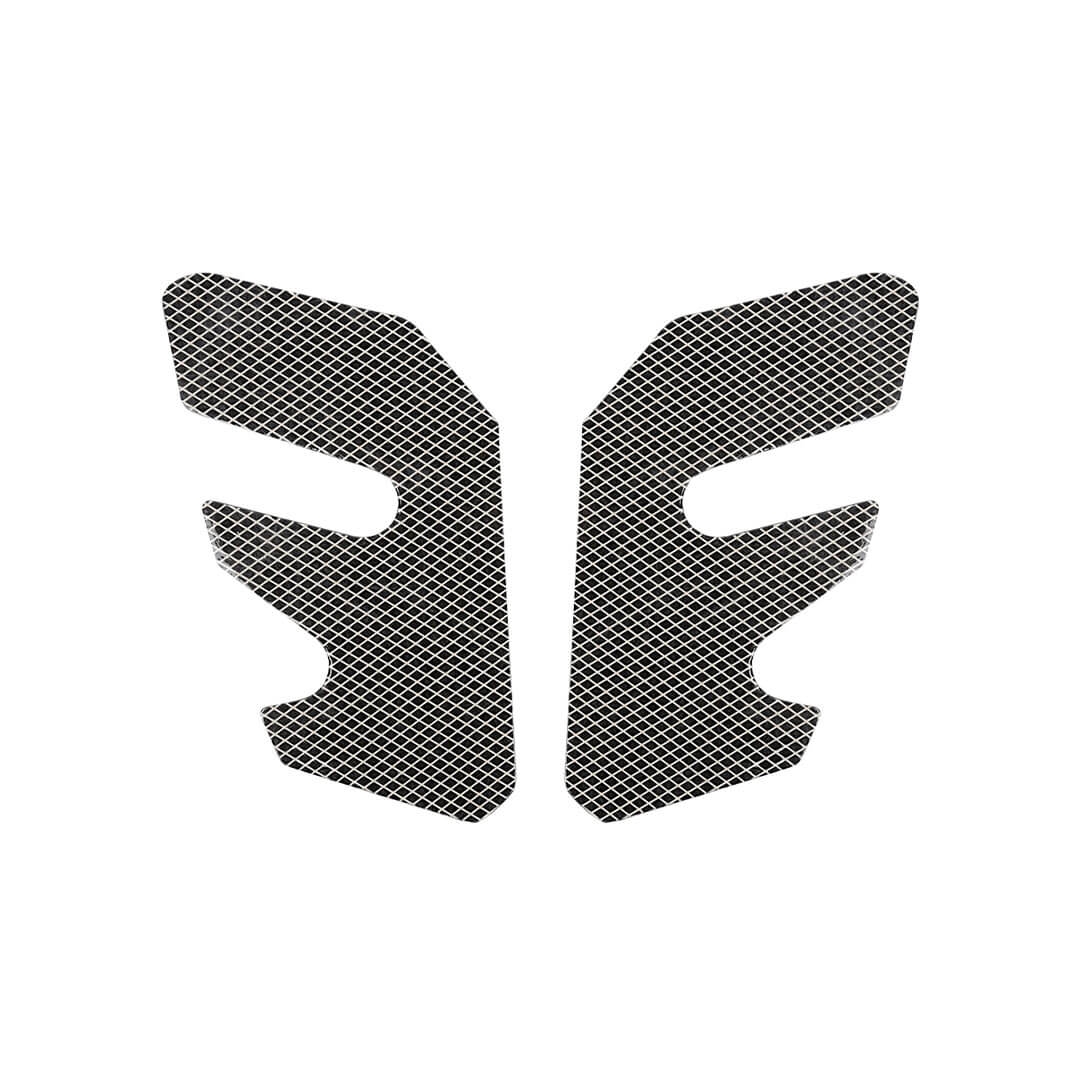 THE FLEXABS INCLUDES:
30 Day Money Back Guarantee
Soft Silicone
Soft and thin enough to adhere seamlessly against the contours of your body like a second layer of skin.
Durable Electrodes
Thin, highly durable silk printing to effectively deliver electricity to the gel sheets.
Highly Conductive Gel Sheets
Non-stick, high adhesive gel sheets distribute electricity over the targeted area uniformly.
Simple Controls
Intuitive controls to adjust workout intensity, available in 10 levels.
User Manual
24x7 Support & Warranty
Comprehensive Warranty
Please Note That We Only Sell Optimum Products
What is EMS Training?
In conventional training, muscle contractions are made consciously and voluntarily. Due to muscle fibres capable of exhausting within a few seconds, our body has an innate defence mechanism whereby Slow Twitch energy-efficient but less powerful muscles are activated before the stronger but quickly exhausted Fast Twitch muscles. However, our body always maintains a reserve of muscles as 'back up', mainly the powerful fast twitch muscles, which impedes attaining the maximum power and muscle activation during voluntary muscle contraction in conventional training.
EMS overrides our body's natural mechanism by introducing random, uncoordinated neuromuscular signals to the target area, tricking the muscle fibres in the entire area to be activated to allow maximum muscle contractions through involuntary activation. This revolutionary technology presents the ability to enhance the rate and extent of muscle activation without having to undergo cross-sectional muscle growth. Additionally, EMS training also optimises fibre splitting and the activation of fast twitch fibres, presenting you with the most coveted power training available today.
BENEFITS OF EMS:
Enhance Maximum Strength
Aid Muscle Recovery
Support Rehabilitation
Shorten Motor Learning/Muscle Recruitment Process
EMS provides the highest level of intensity in strength training to achieve the most significant improvement in the briefest amount of time across all training modalities. Scientific research has shown individuals achieving the maximum benefits of EMS training within the first 10-15 sessions, where the highest rate of muscle contraction (i.e. shortest time taken to unleash maximum power) is realised, especially crucial for developing explosive strength and power.

#Froothie9200A
Blend, Snap, Post!
We want to see all the amazing creations that you have made in your Optimum 9200A blender. Don't forget to tag us on Facebook or Instagram, or hashtag your photo with #Froothie9200AWe also send out spontaneous prizes to creators of our favourite content, so don't miss out and get blending today.