Magicook Decarb Box with Thermometer - Precise Herbal Infusion and Decarboxylation
Package
1300ml Decarb Box + Thermometer
1300ml + 700ml Decarb Box + Thermometer
700ml Decarb Box + Thermometer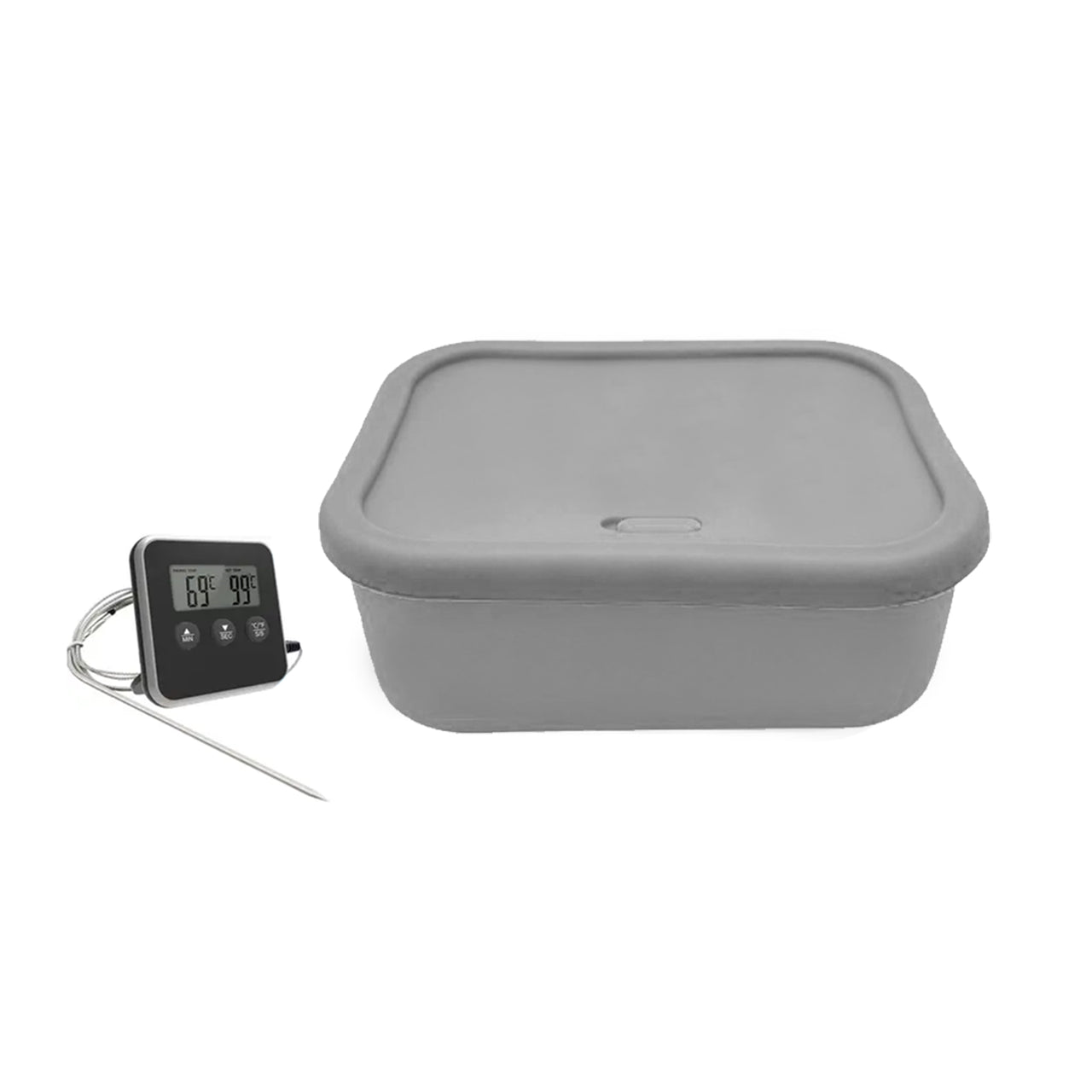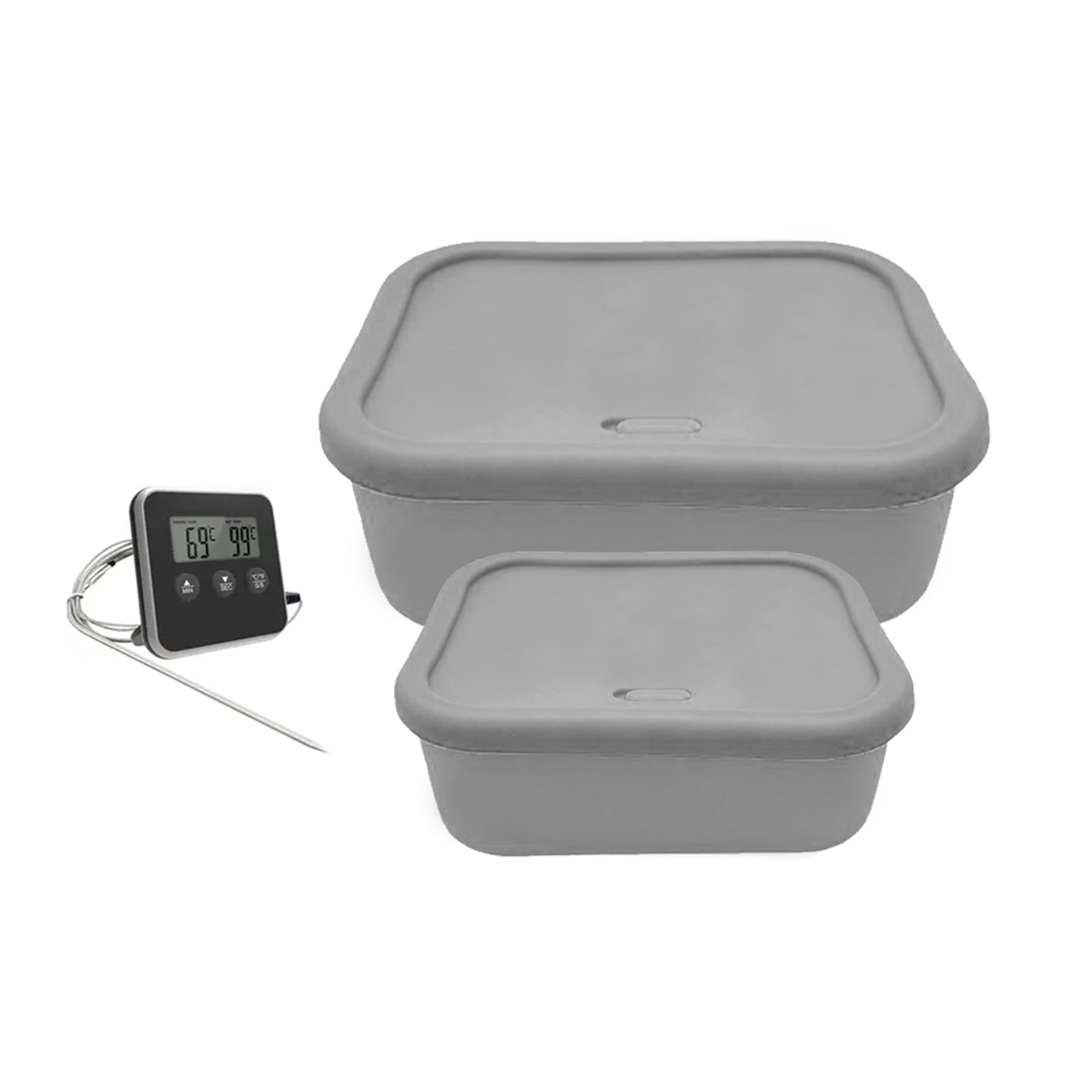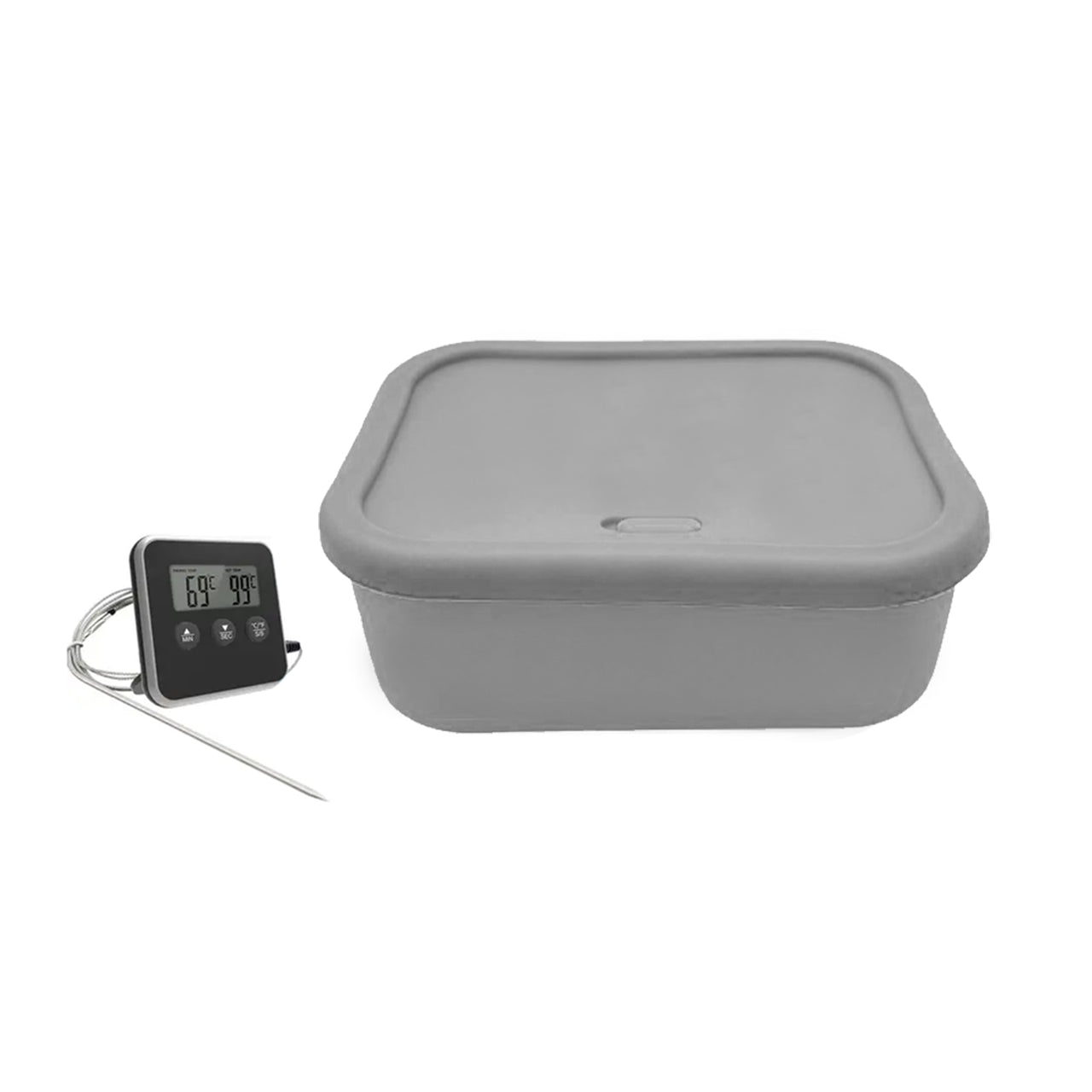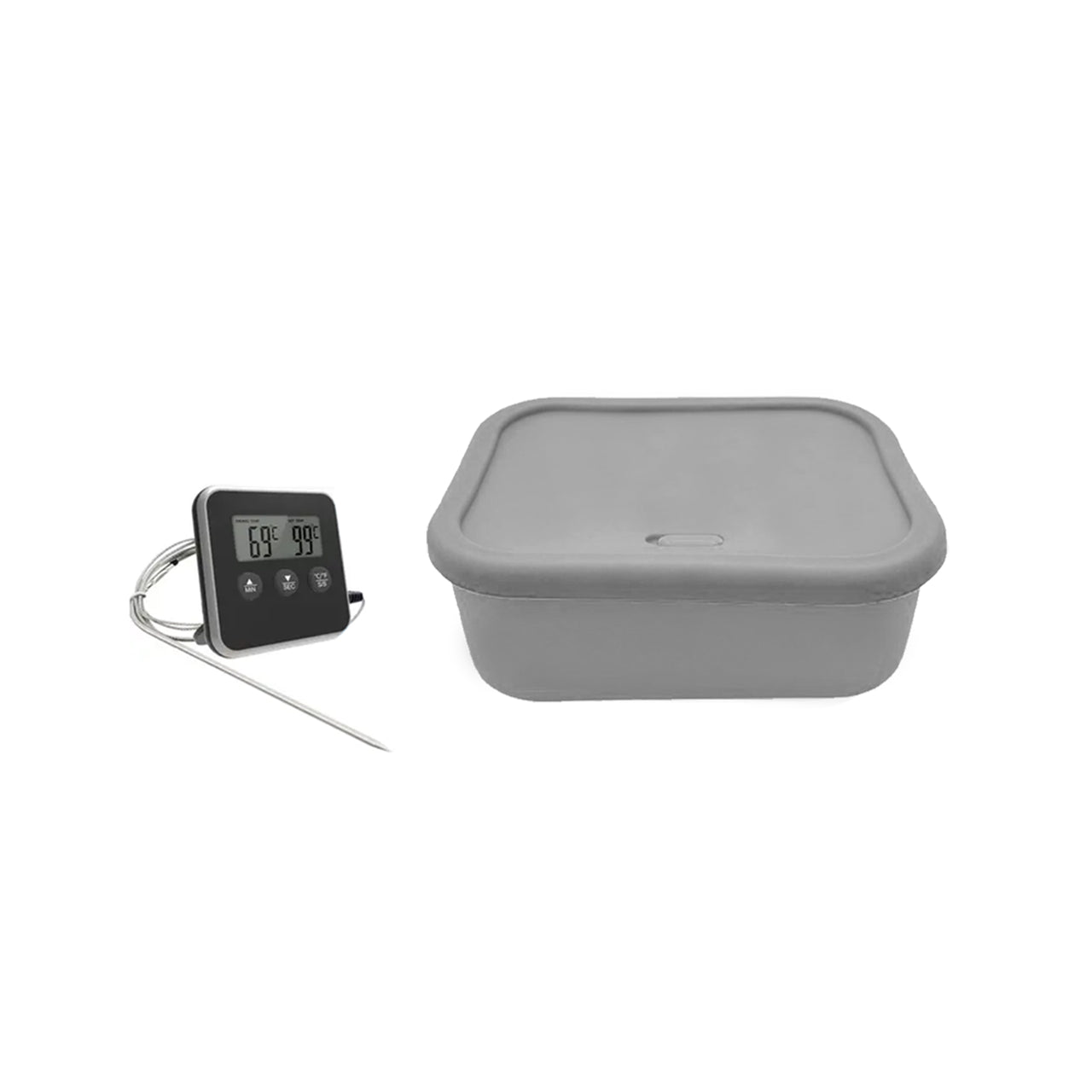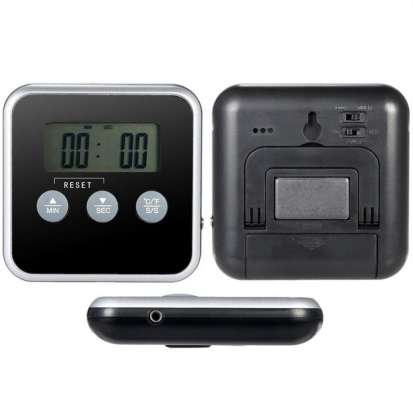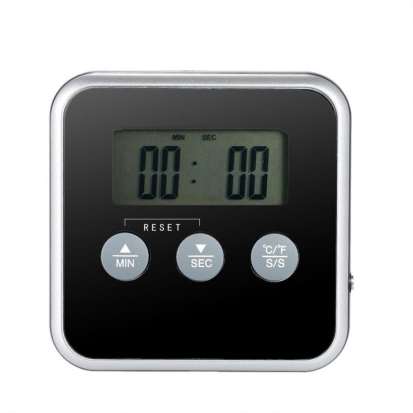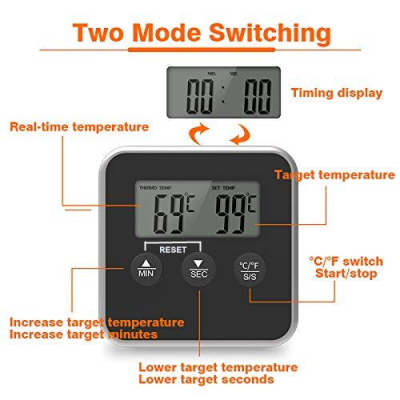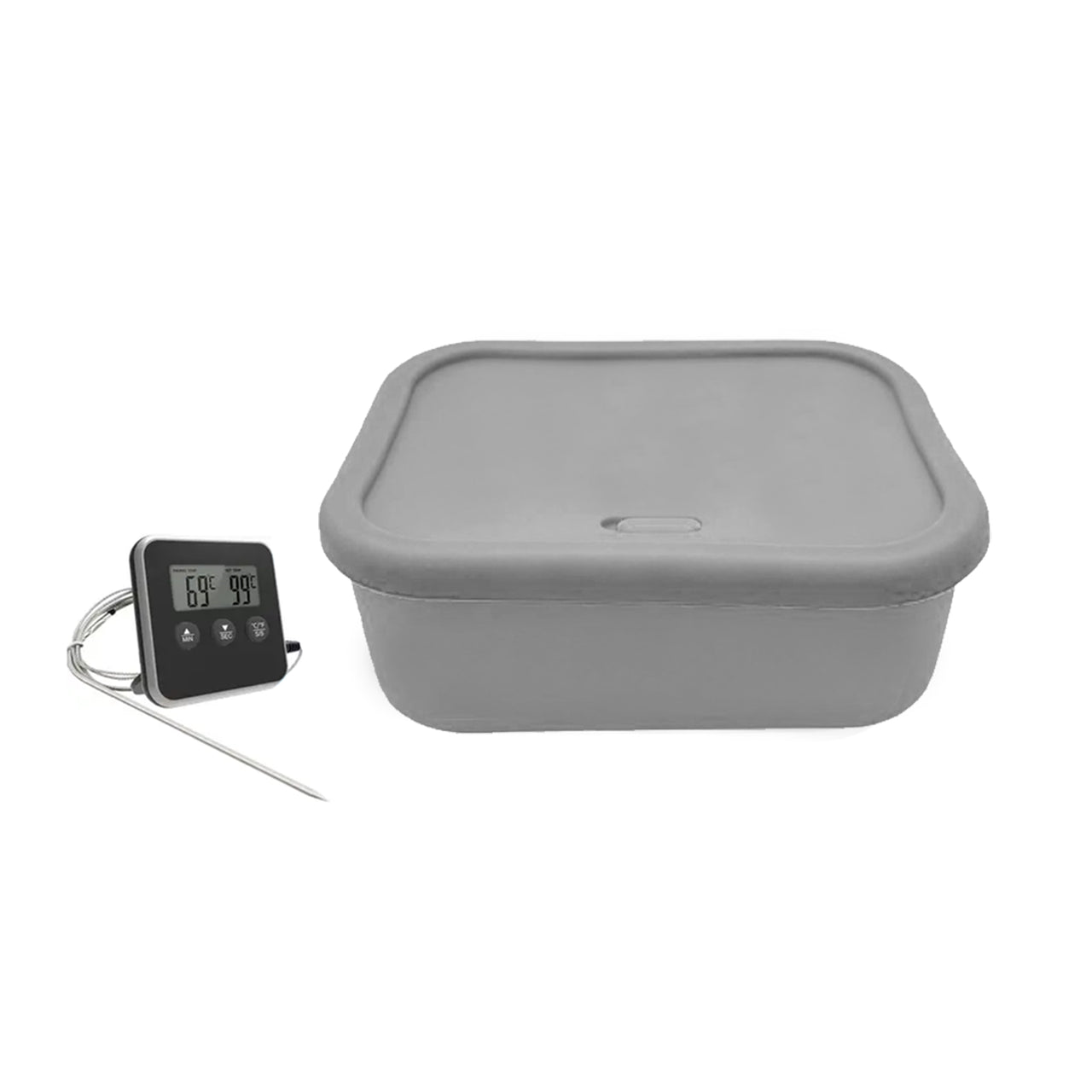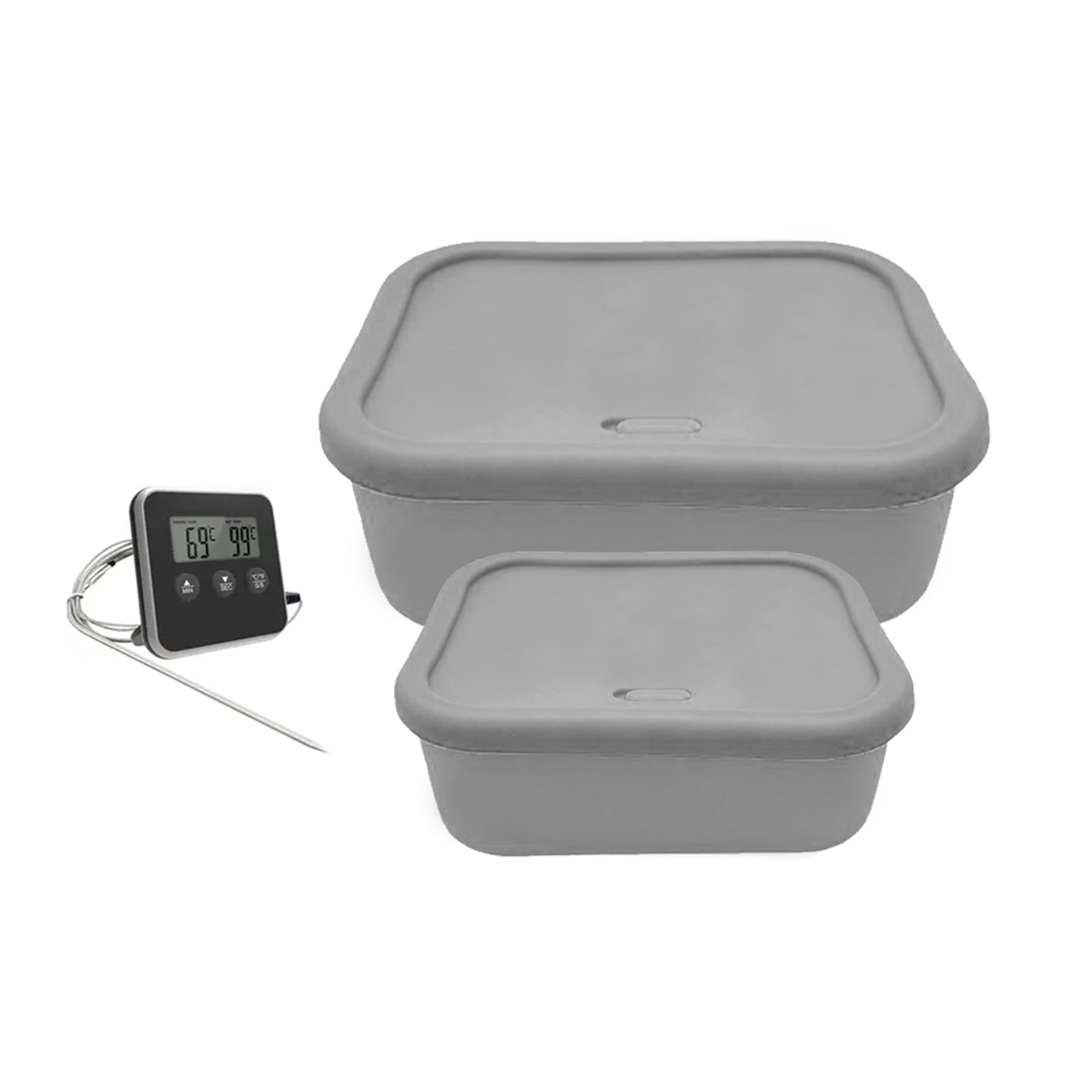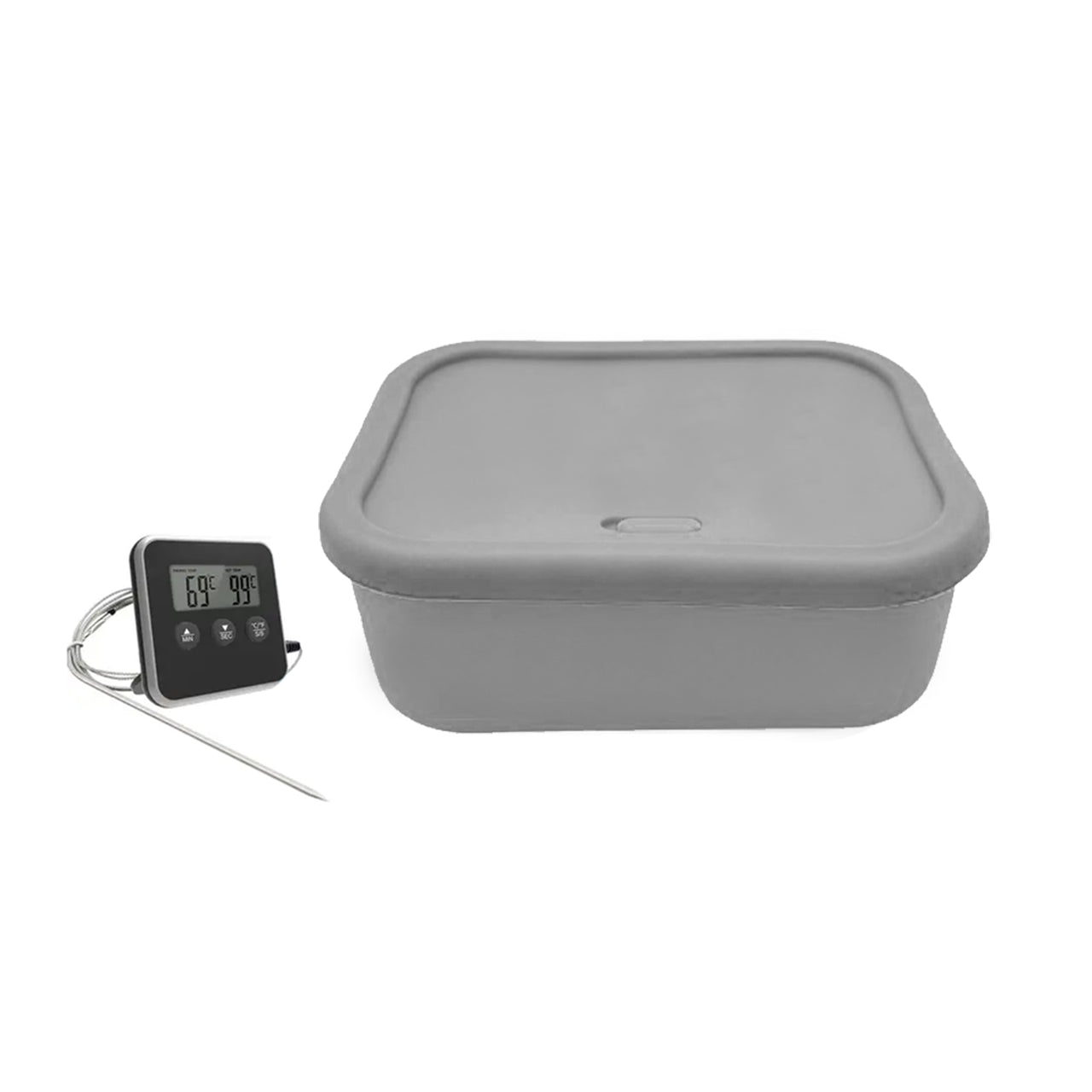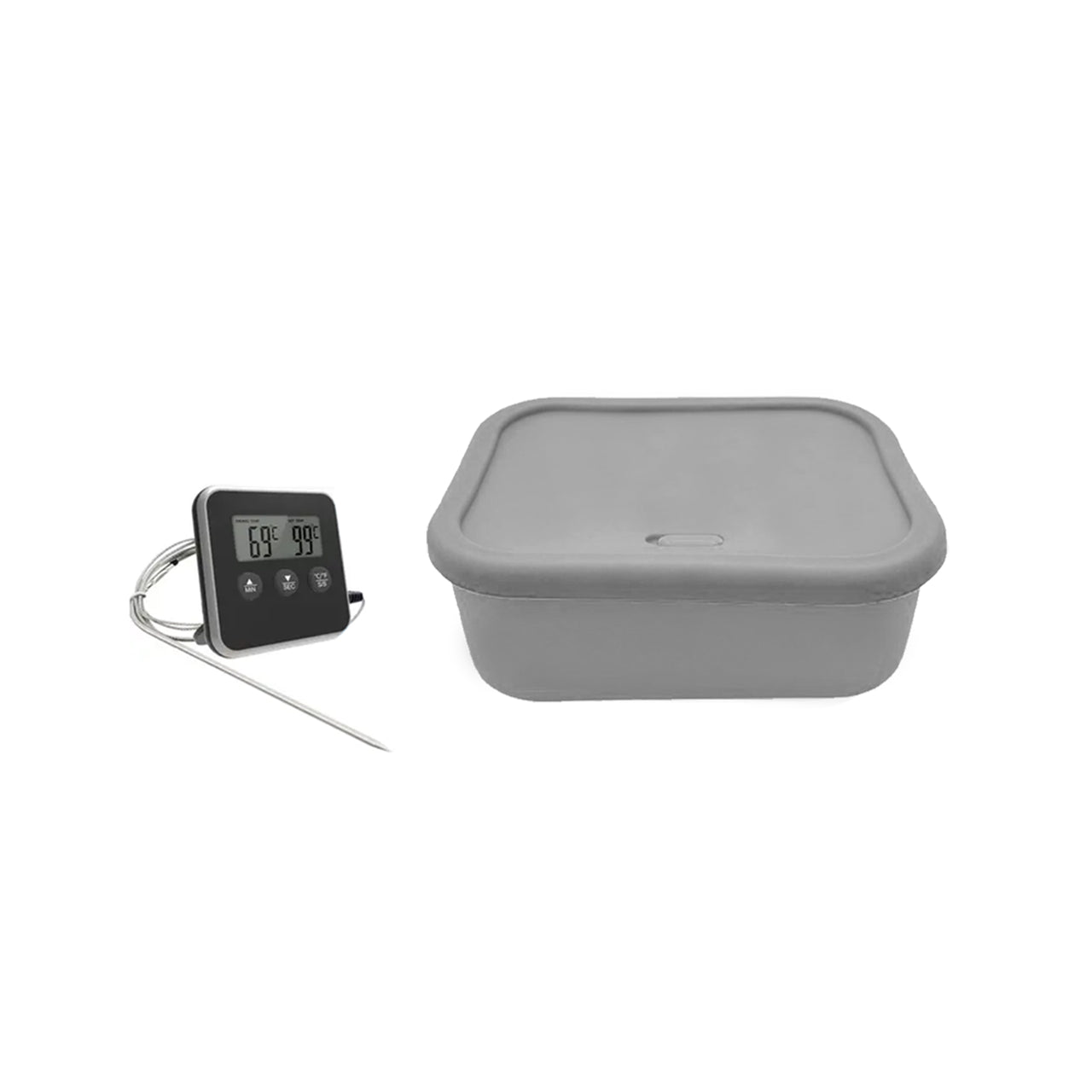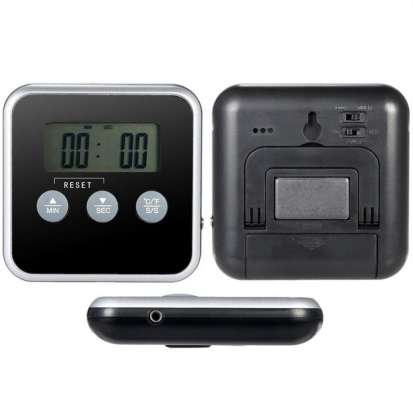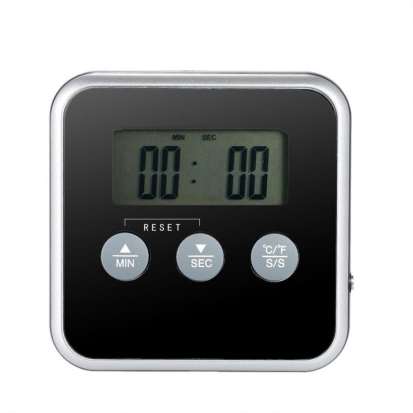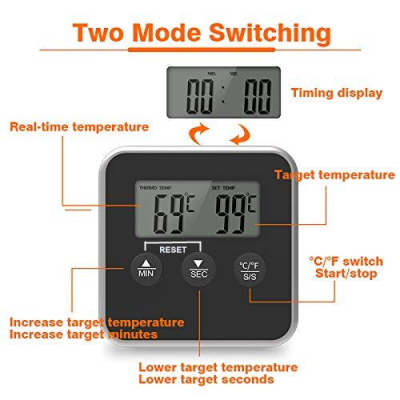 The Magicook decarb box with thermometer simplifies the decarboxylation process for your dried herbs before infusing. Crafted with a food-safe silicone cover, it safeguards your valuable herbs, ensuring thorough decarboxylation.
The digital thermometer allows you to precisely control the temperature during infusion, ensuring you have full command over the process. It's the ideal companion for your herbal infuser adventures.
Specifications:
Decarb Box 1300ml
Size: 20 x 14,5 x 7cm (L x W x H)
Weight: 450g
Decarb Box 700ml
Size: 17,5 x 12 x 5,5cm (L x W x H)
Weight: 320g
Thermometer
Temperature Measurement Range: -50°C - 300°C
Temperature Resolution: 1°C
Timer: 99 minutes 59 seconds
Size: 8 x 1,8 x 8cm
Weight: 75g

#Froothie9200A
Blend, Snap, Post!
We want to see all the amazing creations that you have made in your Optimum 9200A blender. Don't forget to tag us on Facebook or Instagram, or hashtag your photo with #Froothie9200AWe also send out spontaneous prizes to creators of our favourite content, so don't miss out and get blending today.