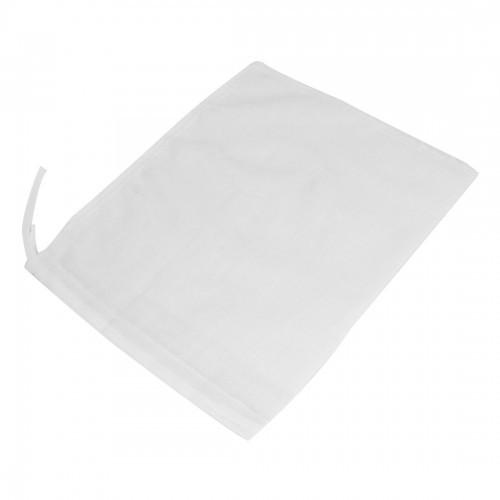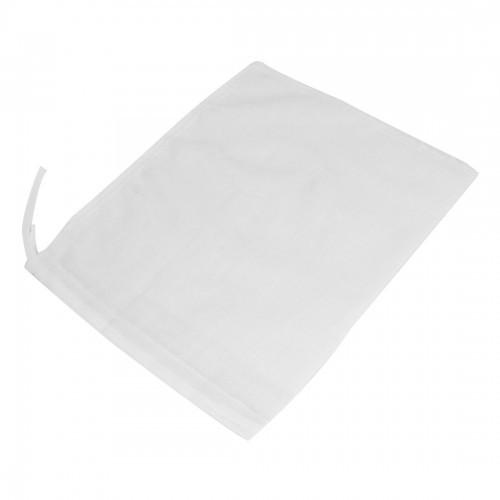 Great filter bag, perfect for nut milks and juices with no pulp

#Froothie9200A
Blend, Snap, Post!
We want to see all the amazing creations that you have made in your Optimum 9200A blender. Don't forget to tag us on Facebook or Instagram, or hashtag your photo with #Froothie9200AWe also send out spontaneous prizes to creators of our favourite content, so don't miss out and get blending today.
CHERRY PICKED PRODUCTS
Recommended for you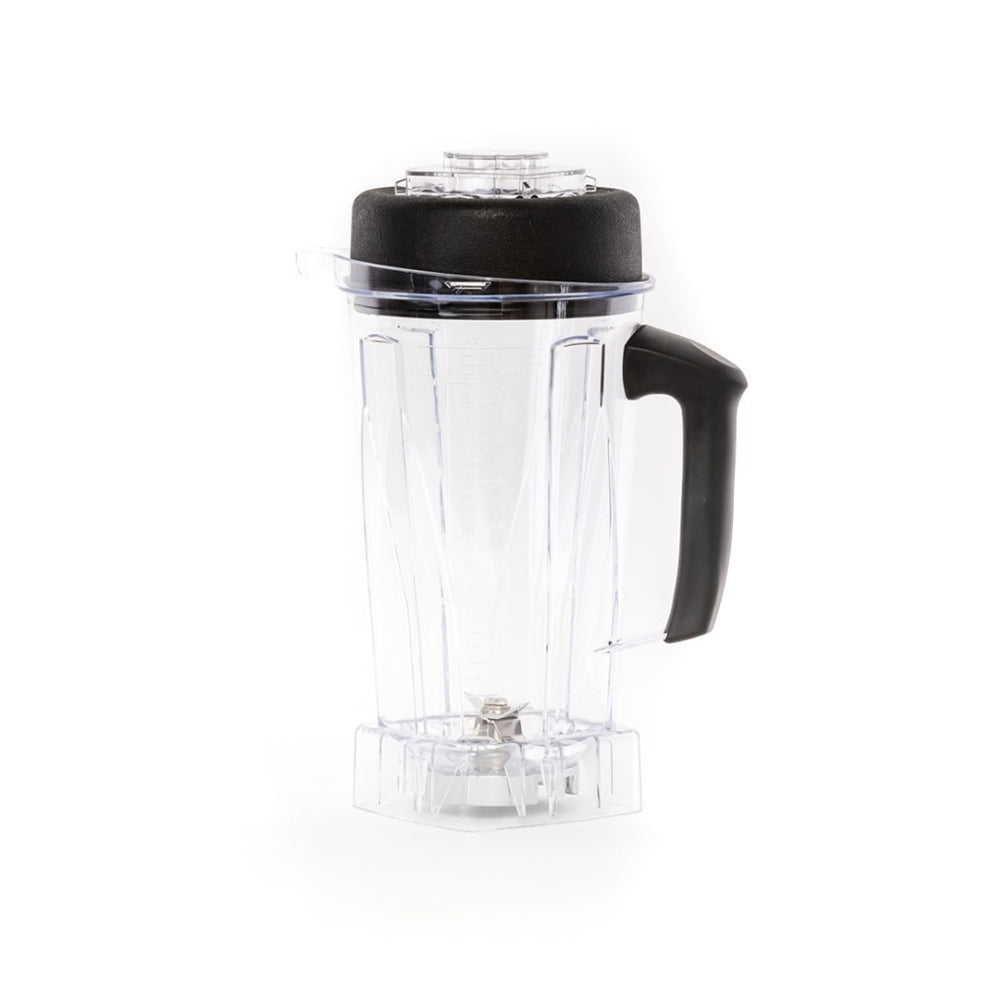 Optimum 8200/ 9200A Blender 2L Jug Set: BPA-Free Container with High-Performance, Multi-Purpose Stainless Steel Blades
$150.00
Made from premium Eastman Tritan copolyester, the BPA-free container sets the best standards for food safety, approved by FDA, UL and European Commission for food safety. So now you can blend with peace of mind knowing your health is protected. With clear volume markings for precise blending and a rubber lid for a secure, mess-free process, the Optimum machine is designed for ease of use. The spout is spill-proof, so you don't have to worry about messes. Cleaning your machine is easy, just a simple drop of dish soap, and warm water, and the machine will clean itself in 30-60 seconds. Simply select your model from the dropdown menu to discover the perfect replacement or additional jug compatible with your commercial mixer, vacuum blender, food processor, or best blender for private use! In case of uncertainty about the right fit, feel free to reach out to our support team for expert assistance. With this vortex blender, you'll be able to crush ice in a matter of seconds, whip up delicious nut butter and smoothies in no time, chop nuts and grind flour, and make hearty soups in no time. Unlock the power of high-speed mixing and open up a world of culinary delights. Take your cooking to the next level with the Optimum blending jug set. Increase your cooking skills, create delicious dishes, and enjoy the satisfaction of perfect blended results. Your culinary journey begins here.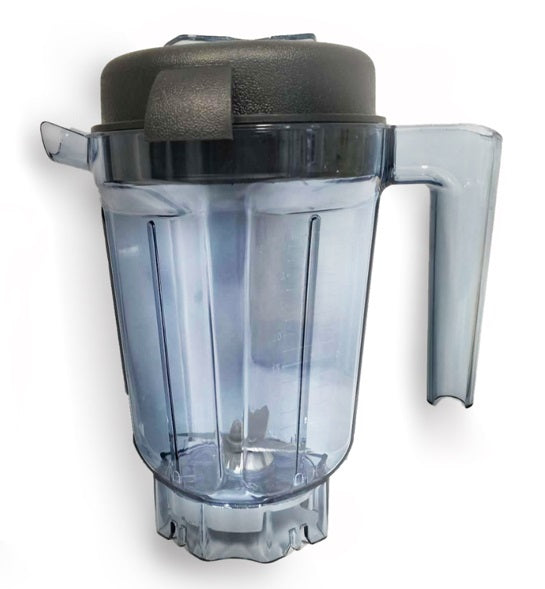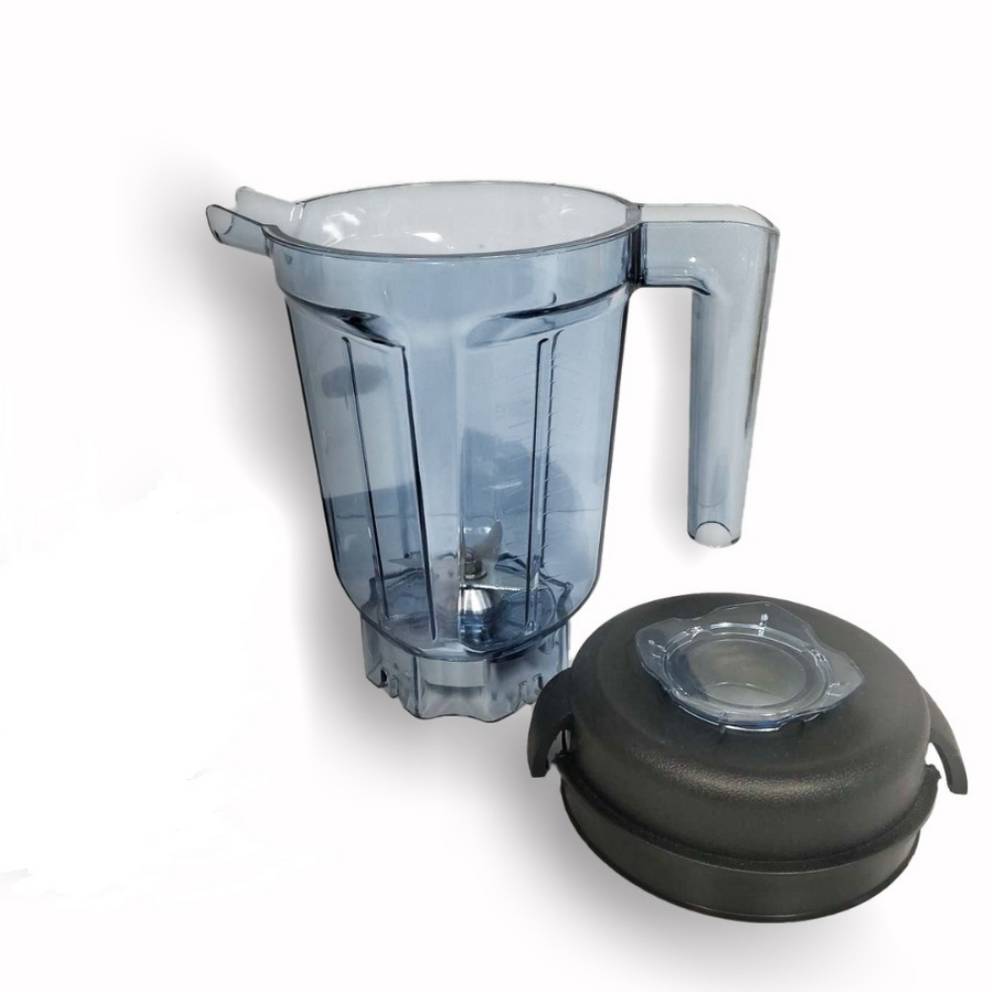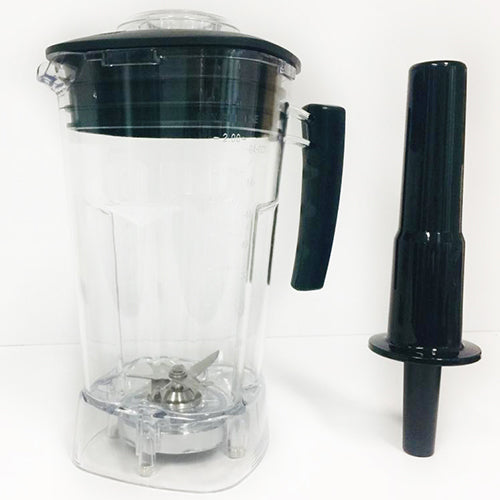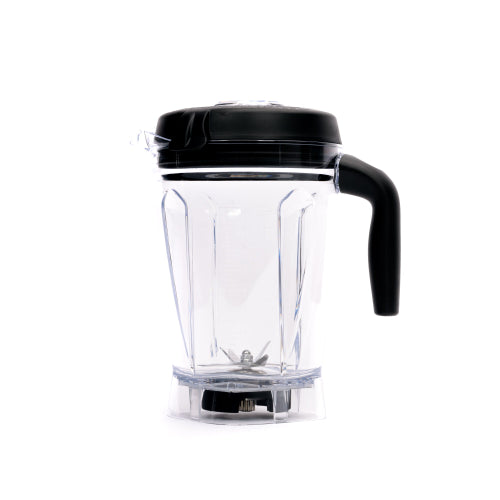 Optimum 9400/G2.1 - 2.0L Vortex Jug Set (Inc. Blade Assembly)
from

$160.00

$215.00
Eastman Tritan Copolyester BPA Free container - Food-safety approved by FDA, UL, and European Commission for Food Safety Clear marking for measuring content volume (2 Litres) Rubber lid Multi-purpose blades for wet and dry ingredient blending
This site requires cookies in order to provide all of its functionality.