Optimum 9400A 2nd Gen Vs Blendtec Models - Top Blender Comparison Review
Colour
Warranty
5 Years Domestic
1 Year Commercial
10 Years Domestic +$110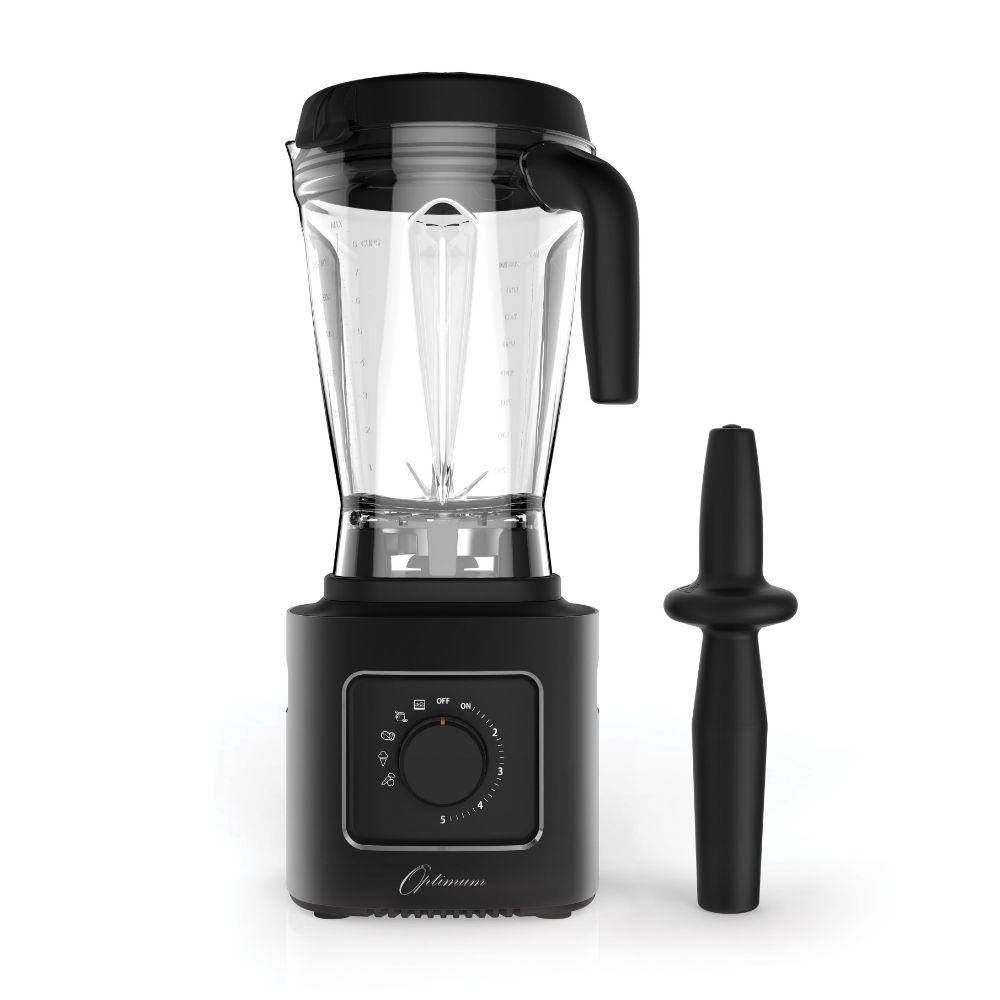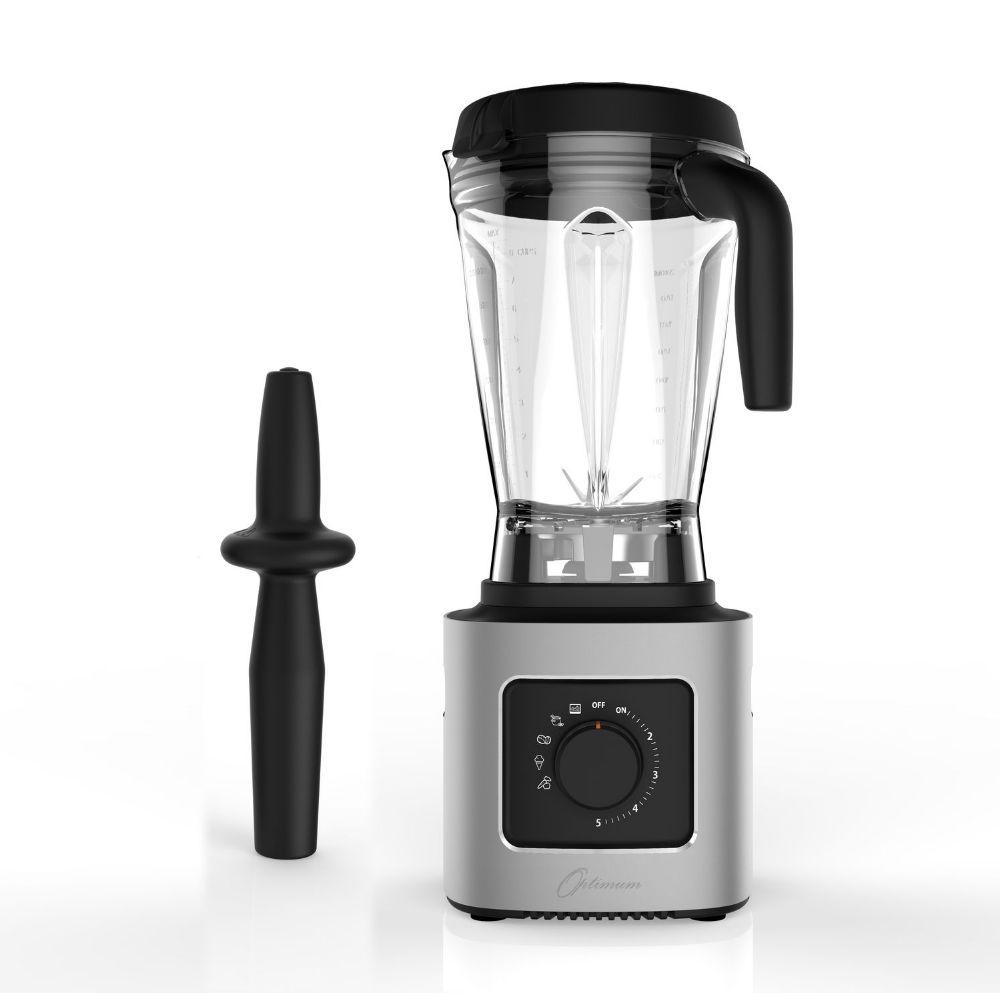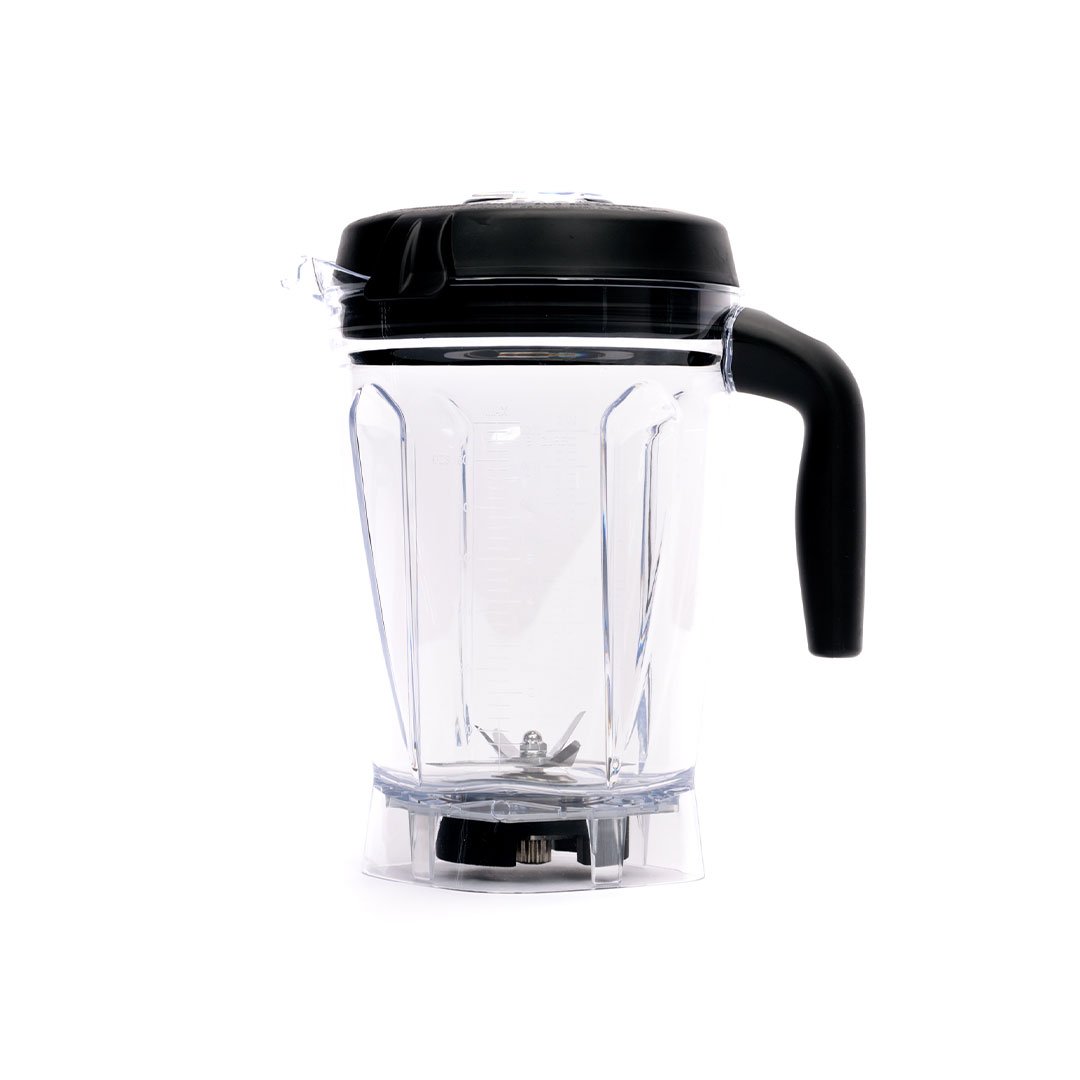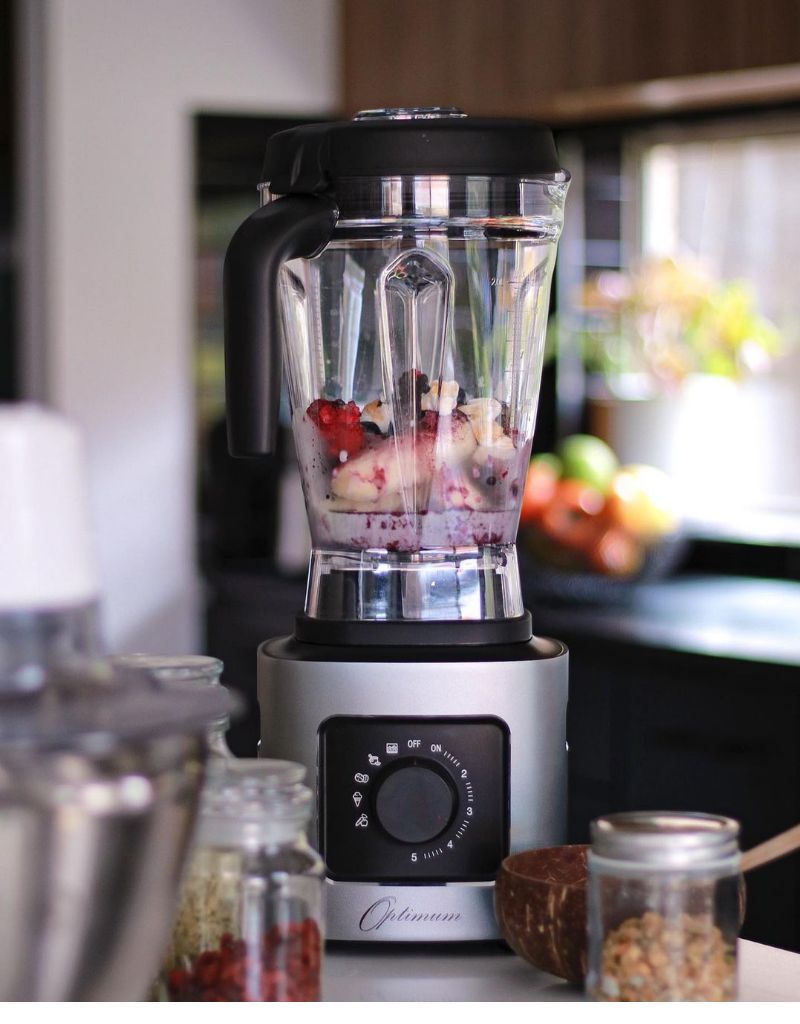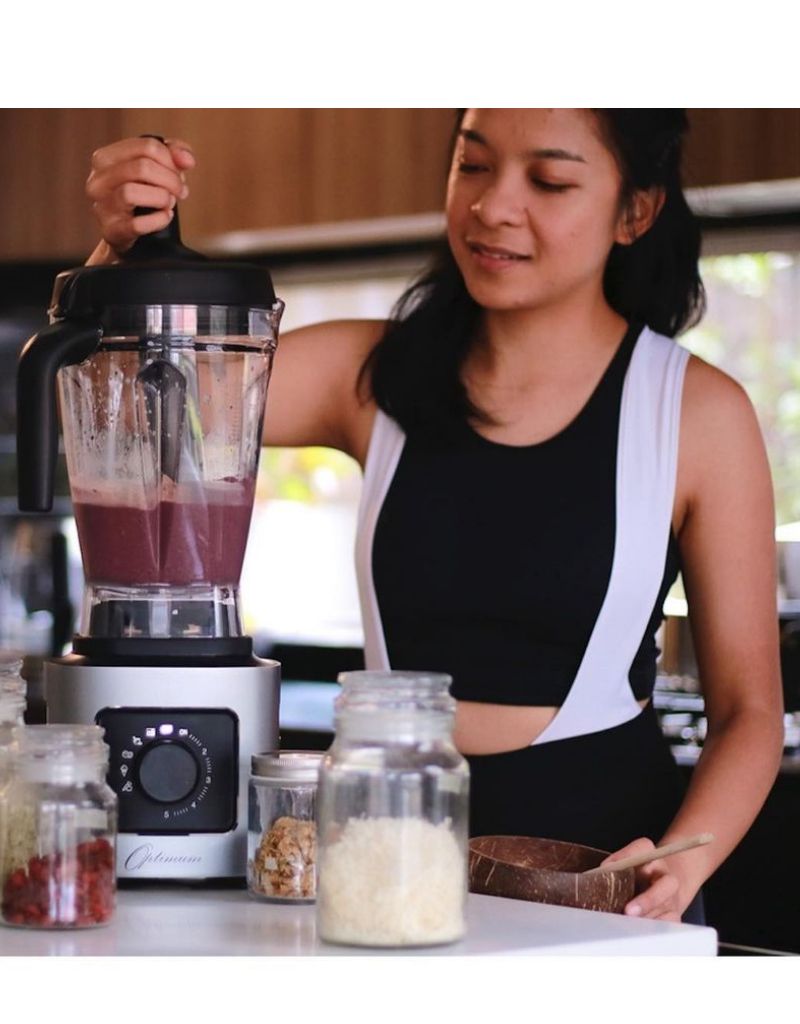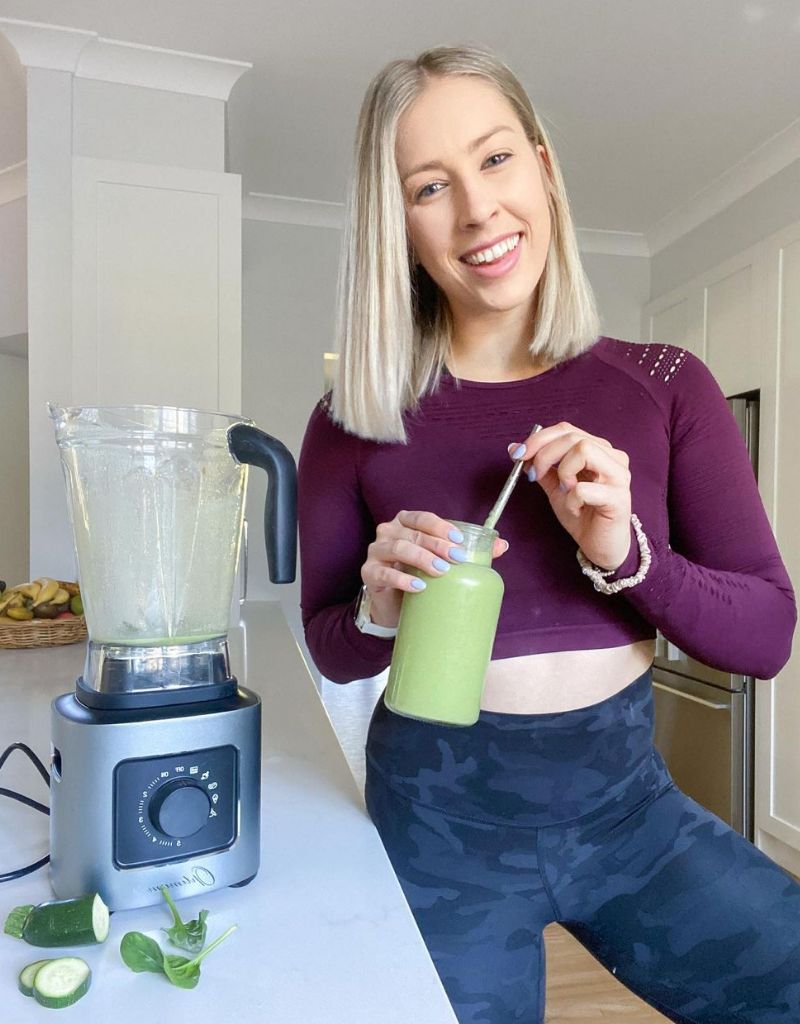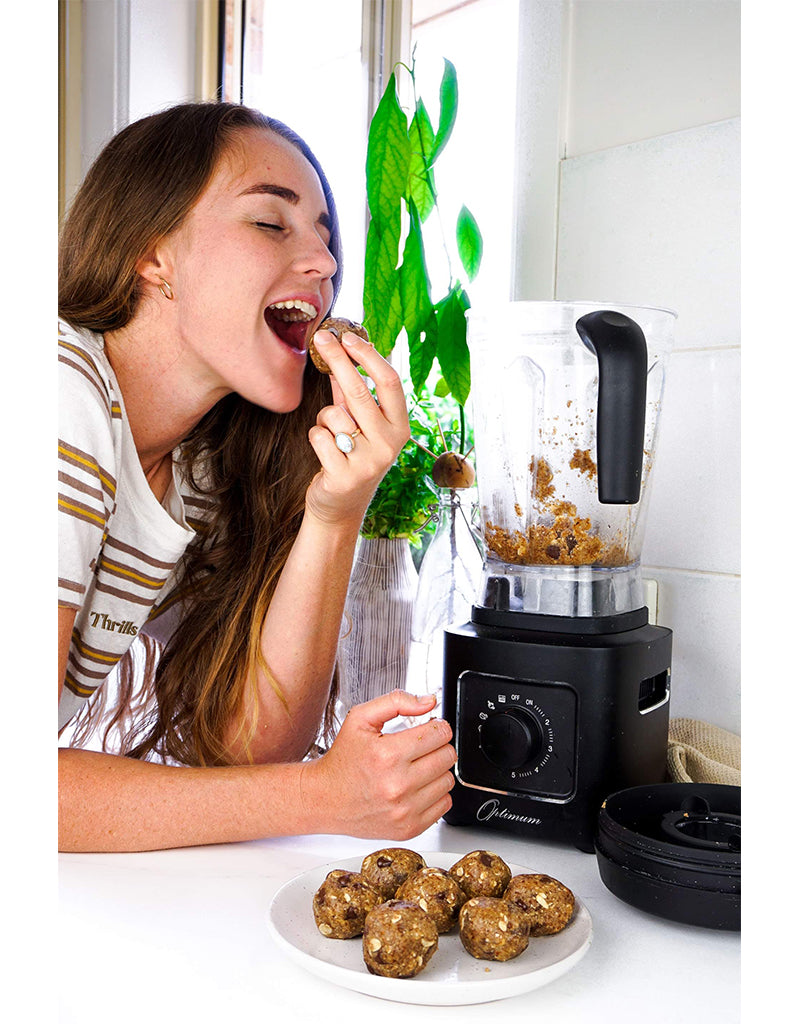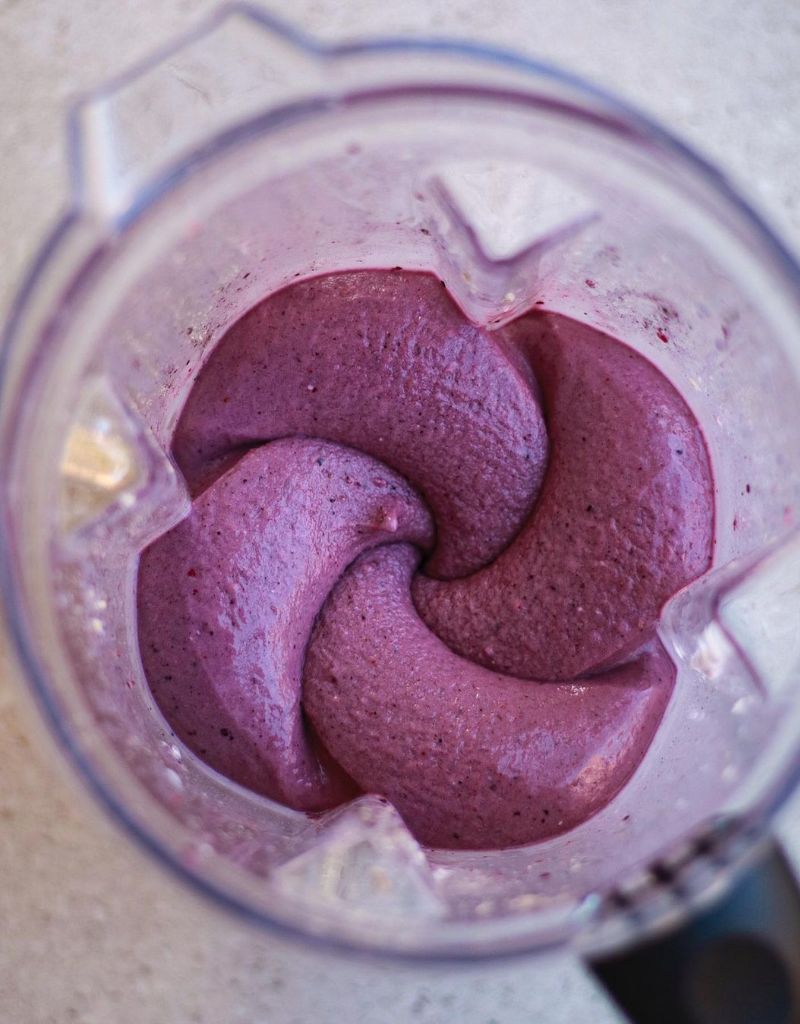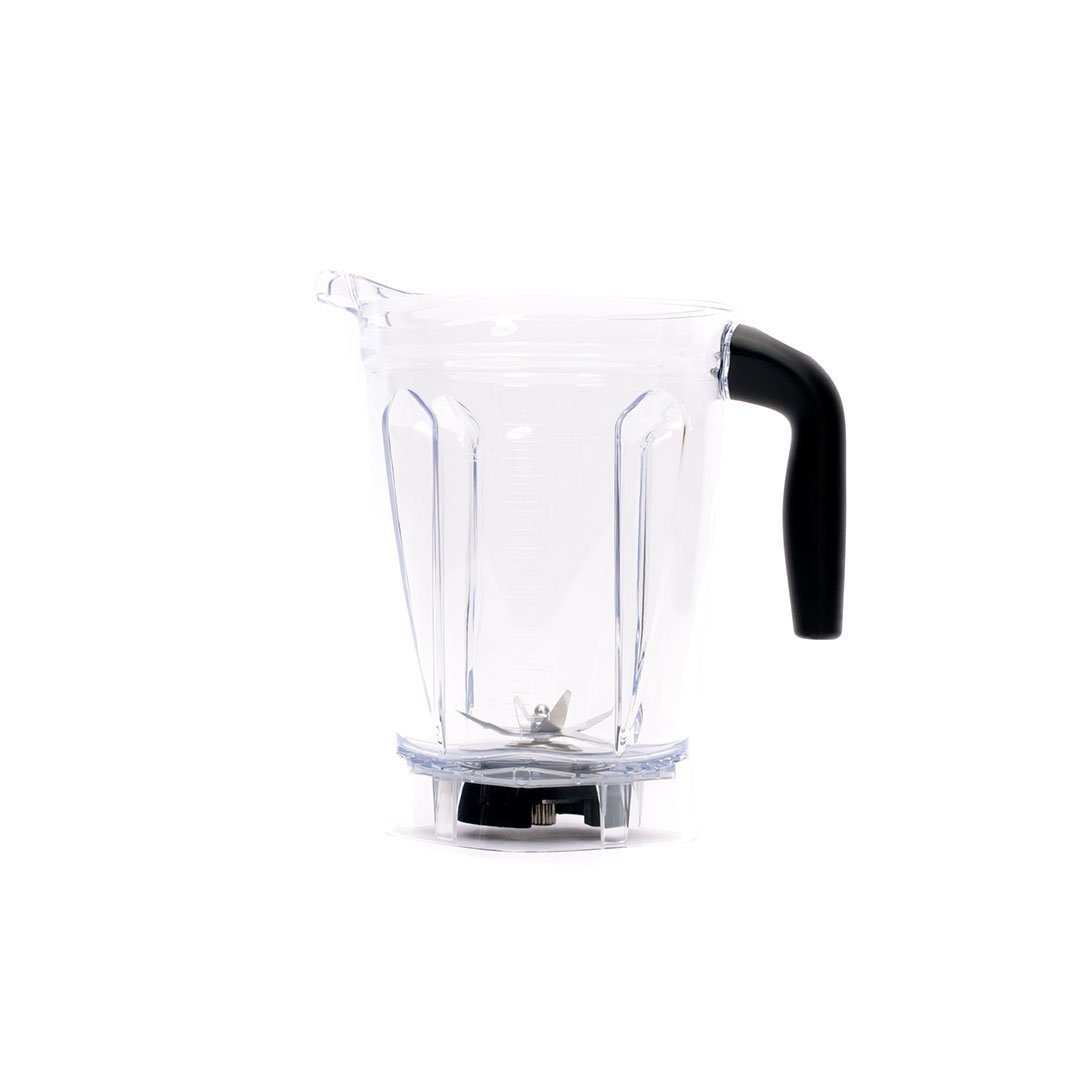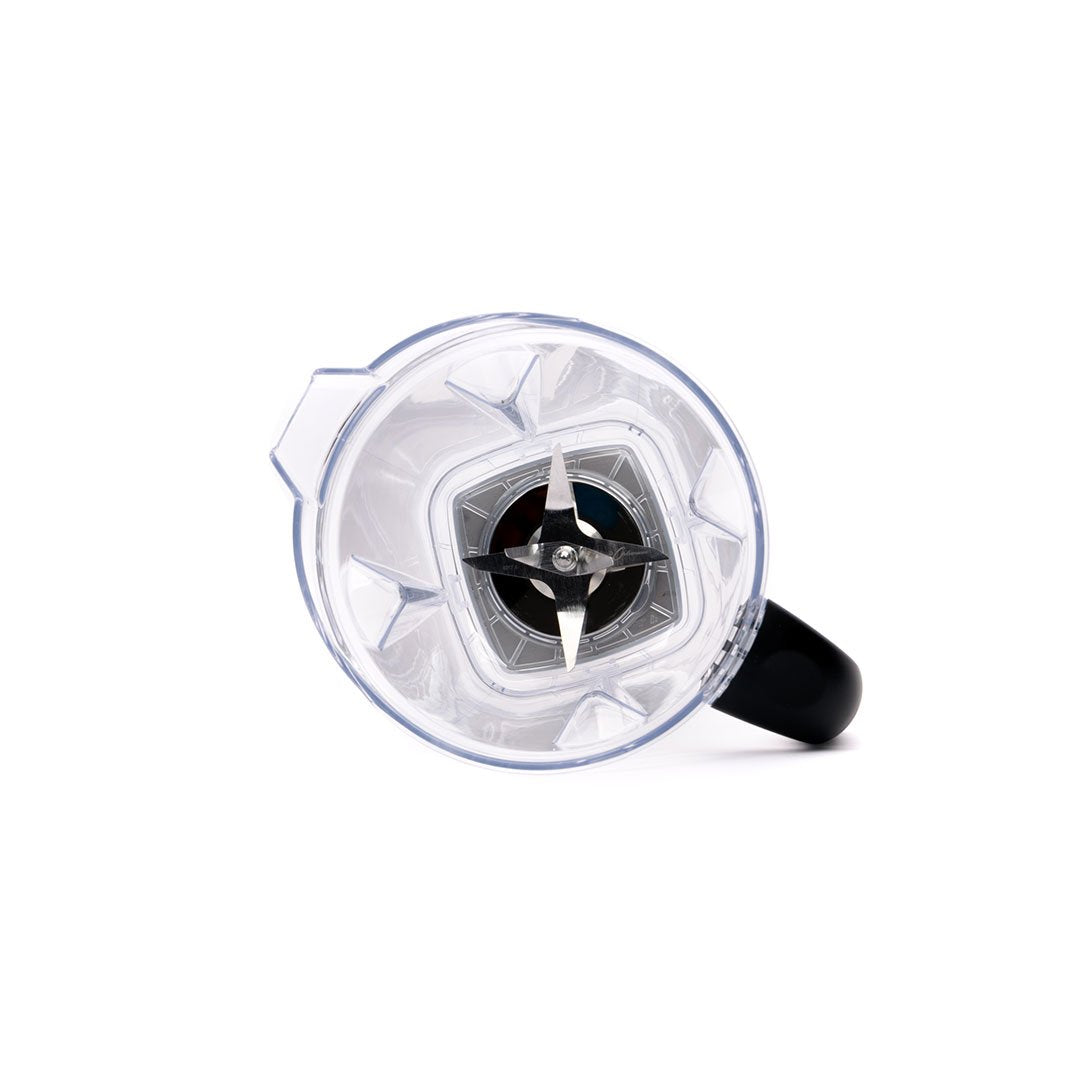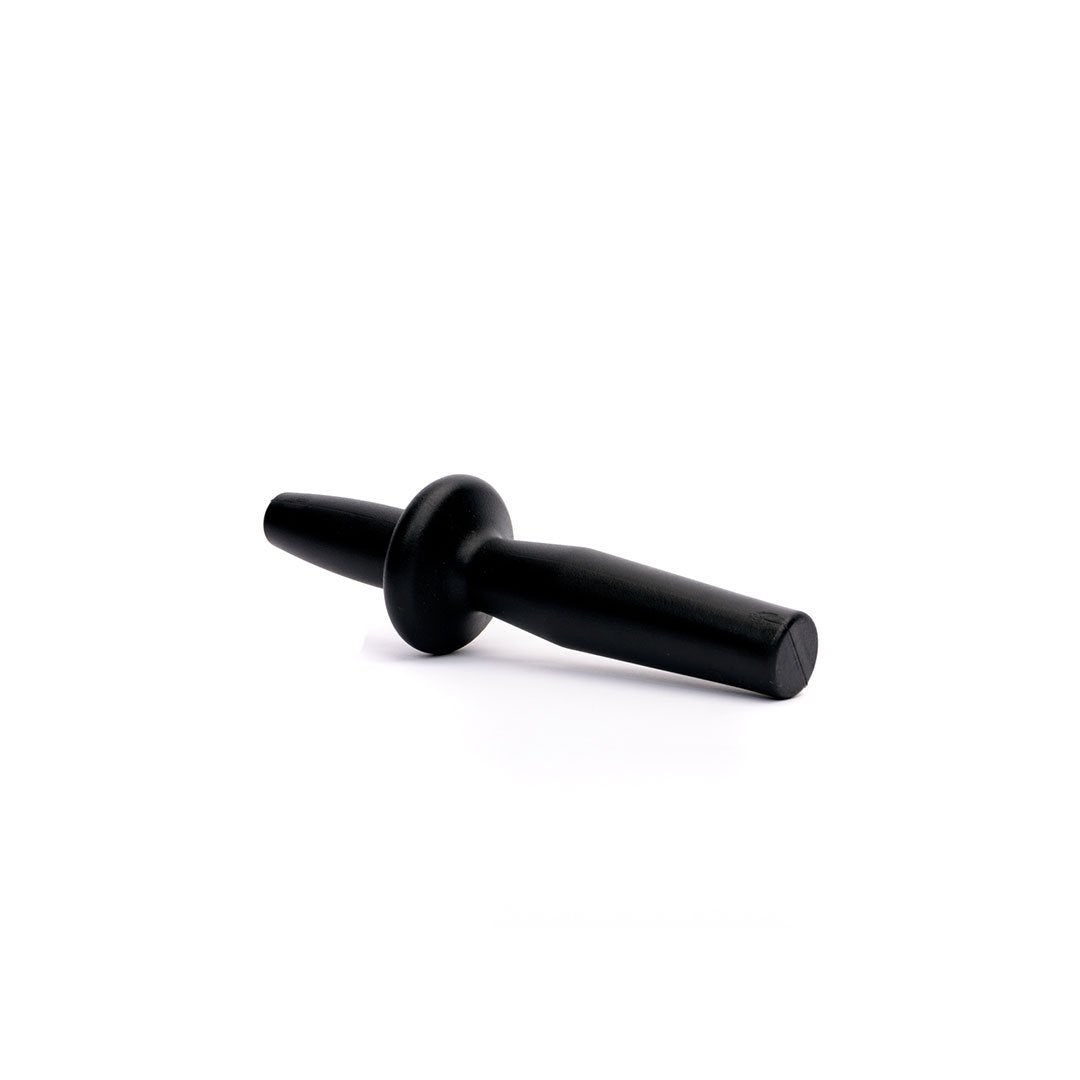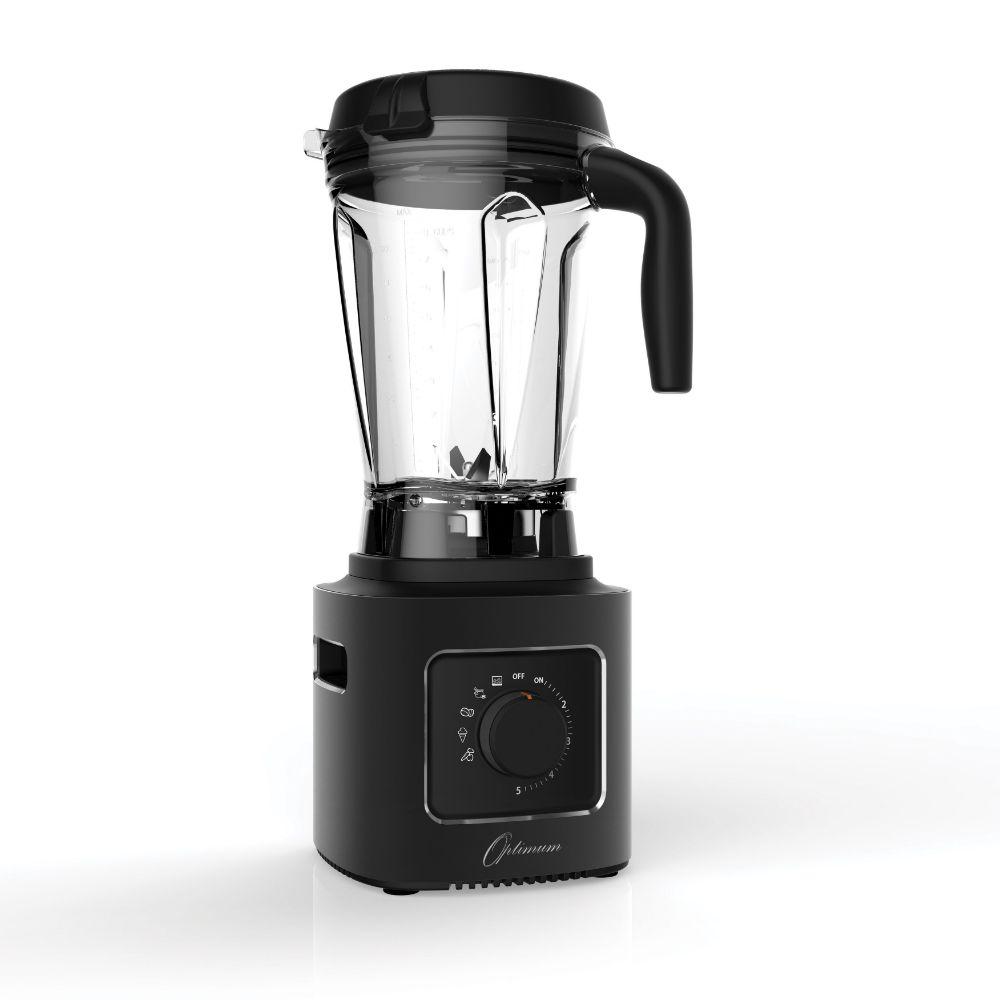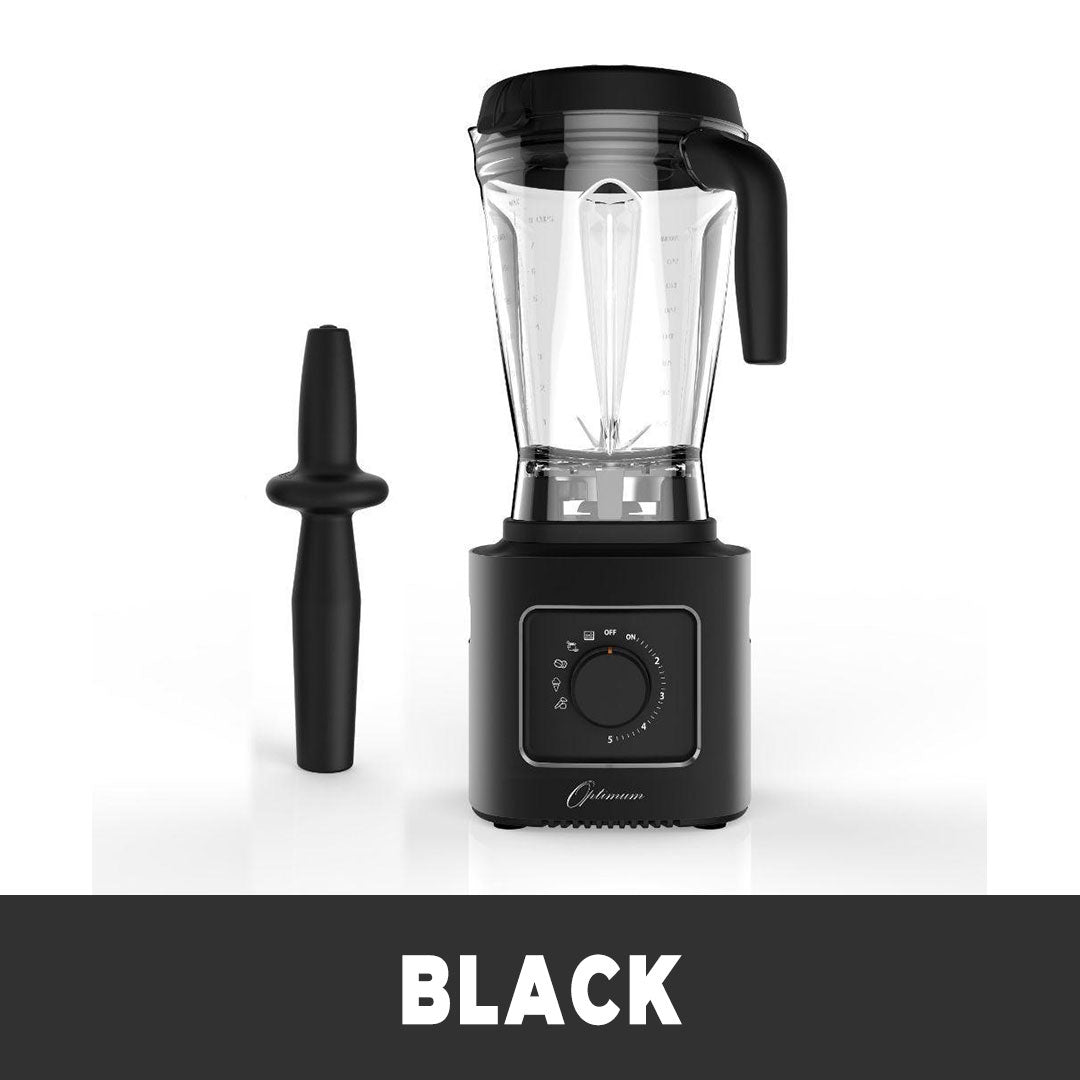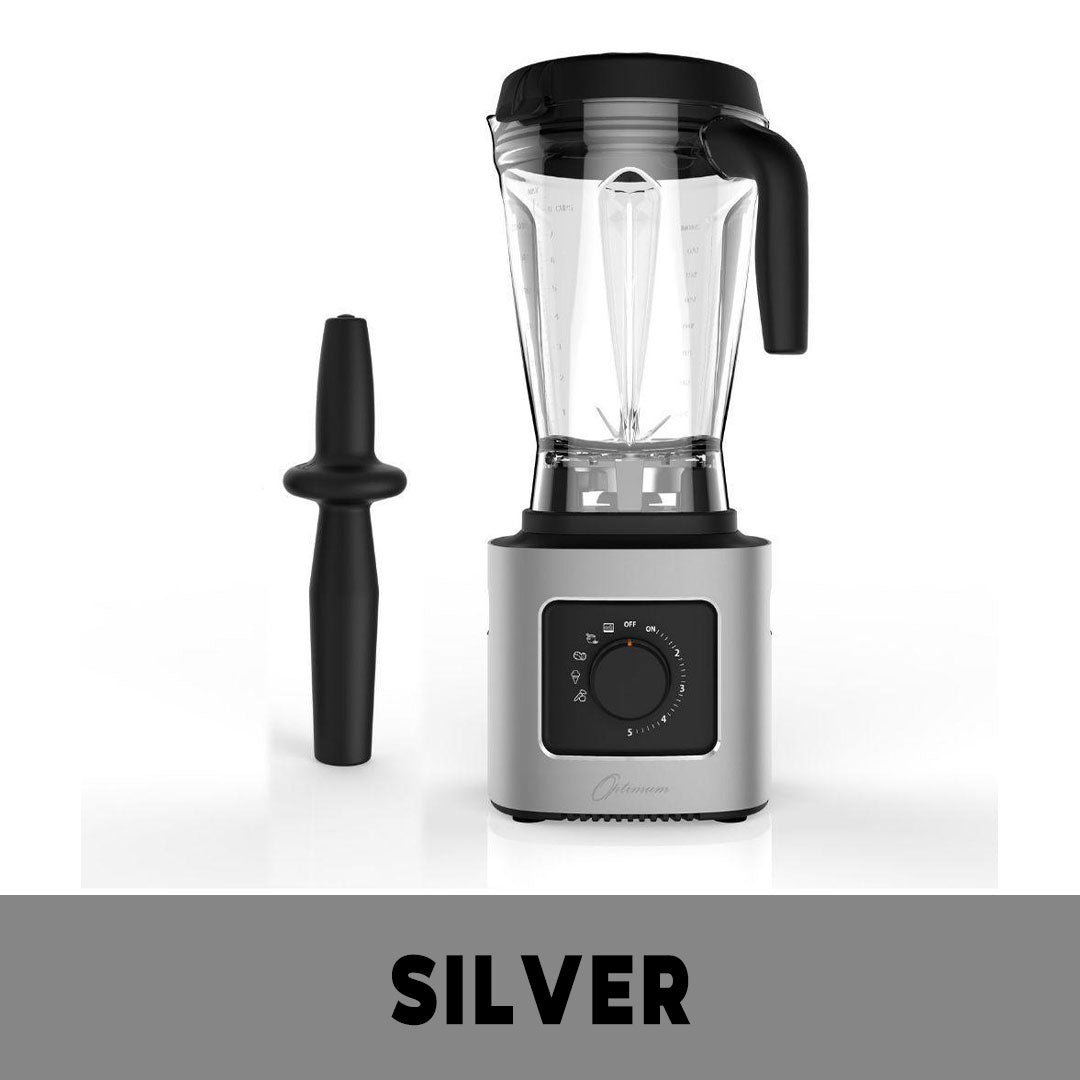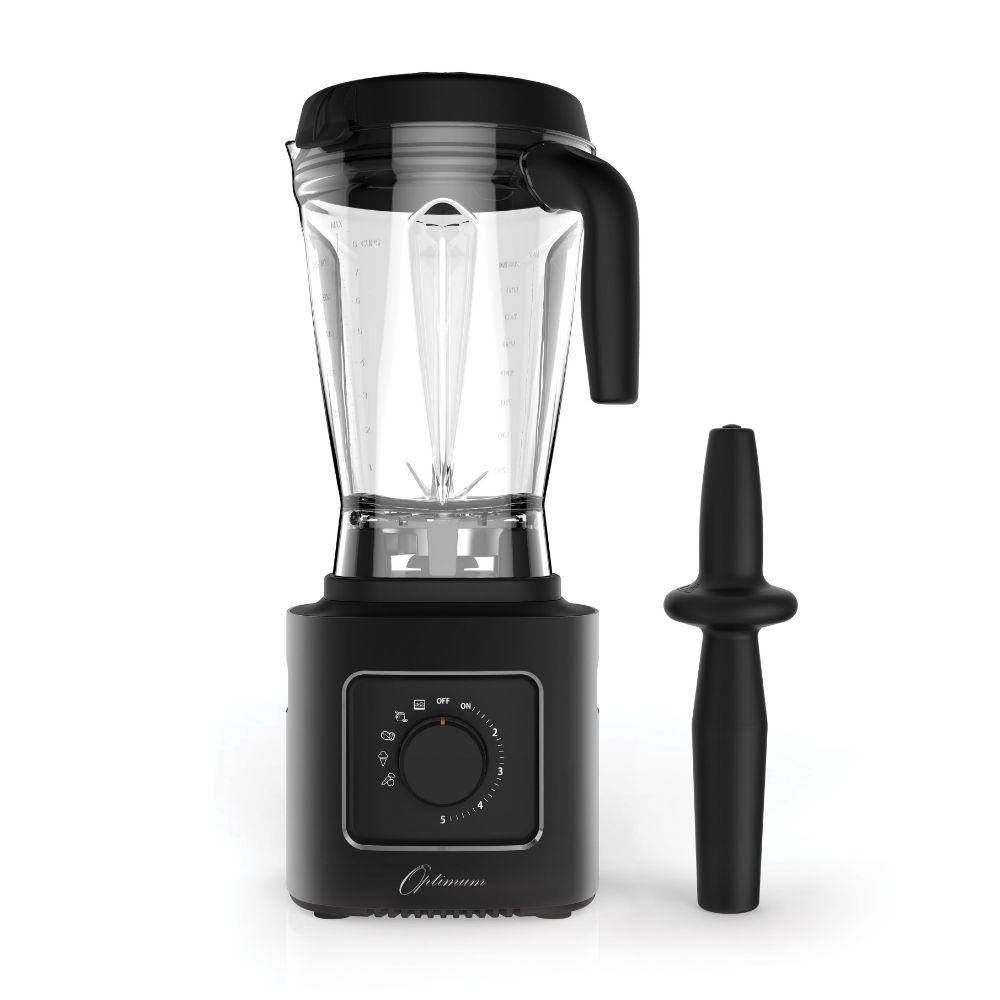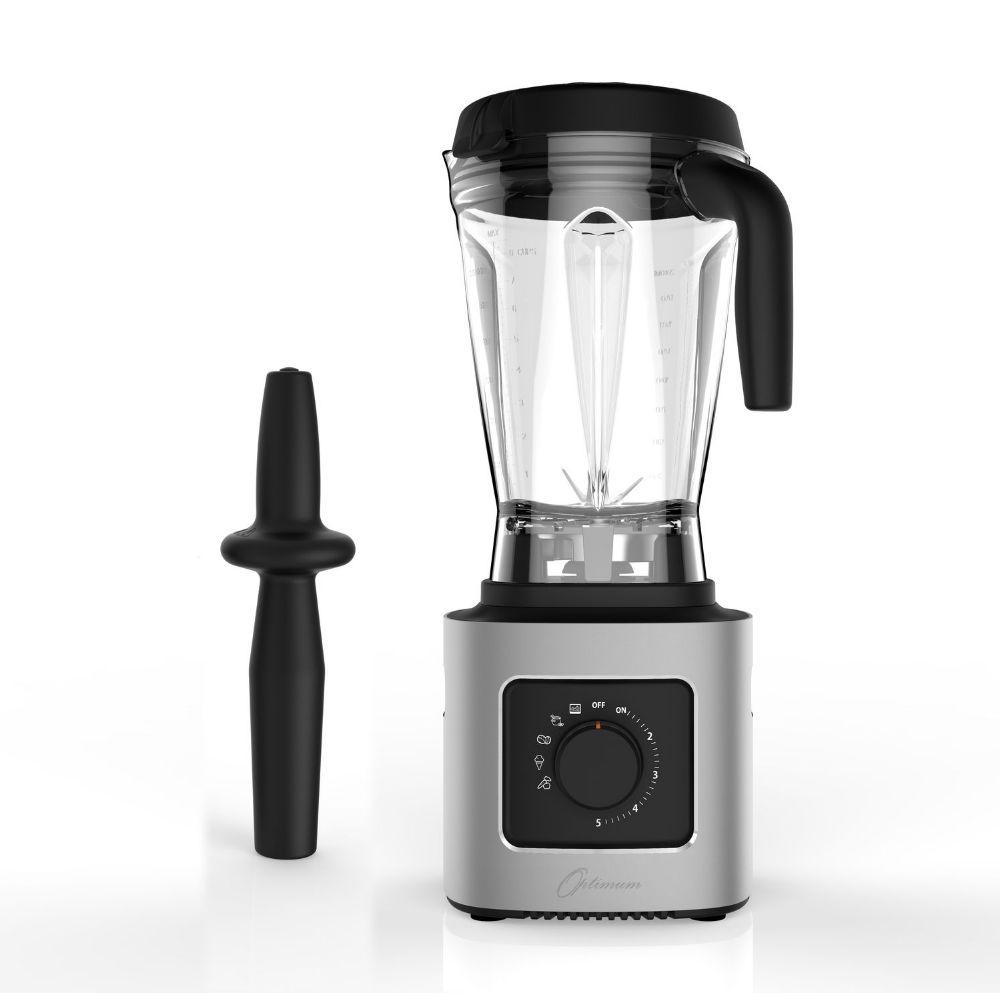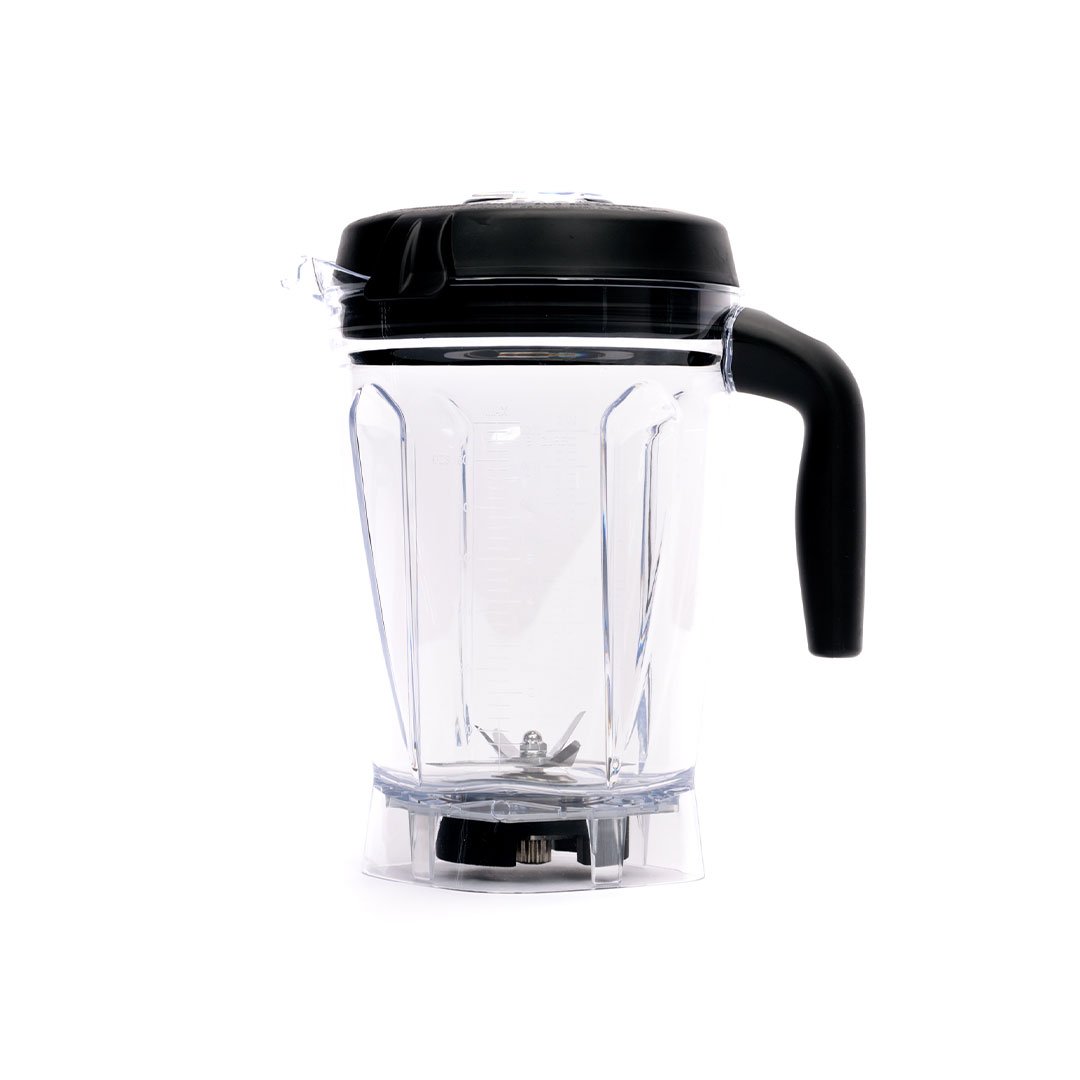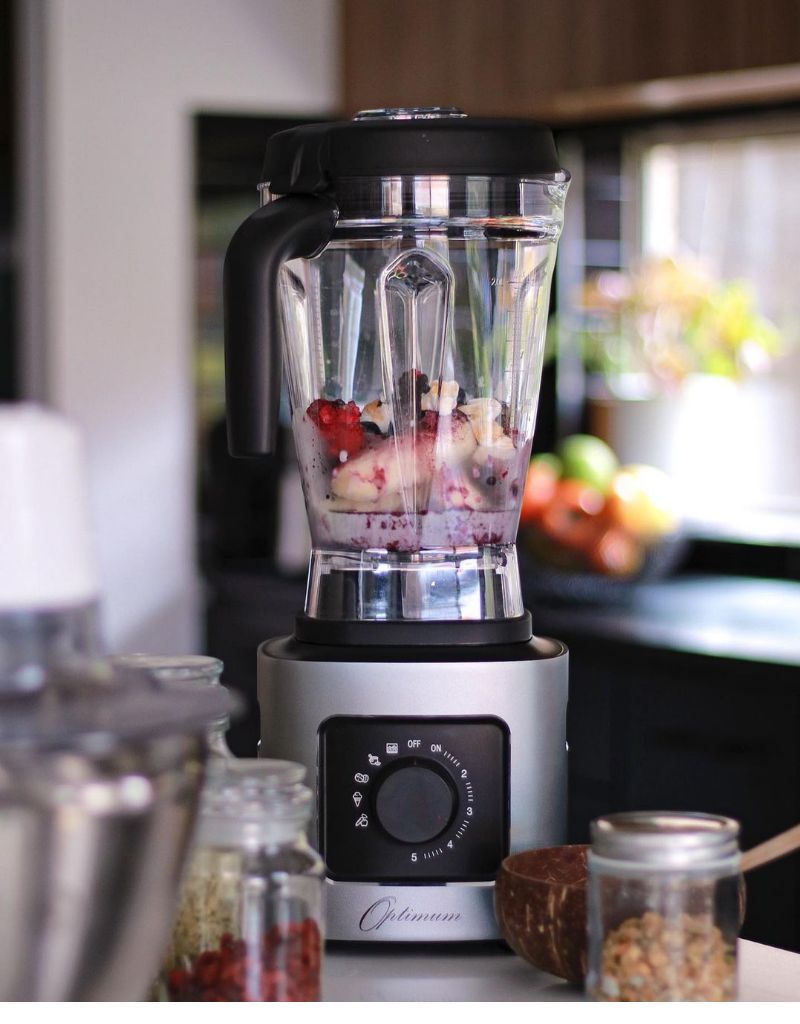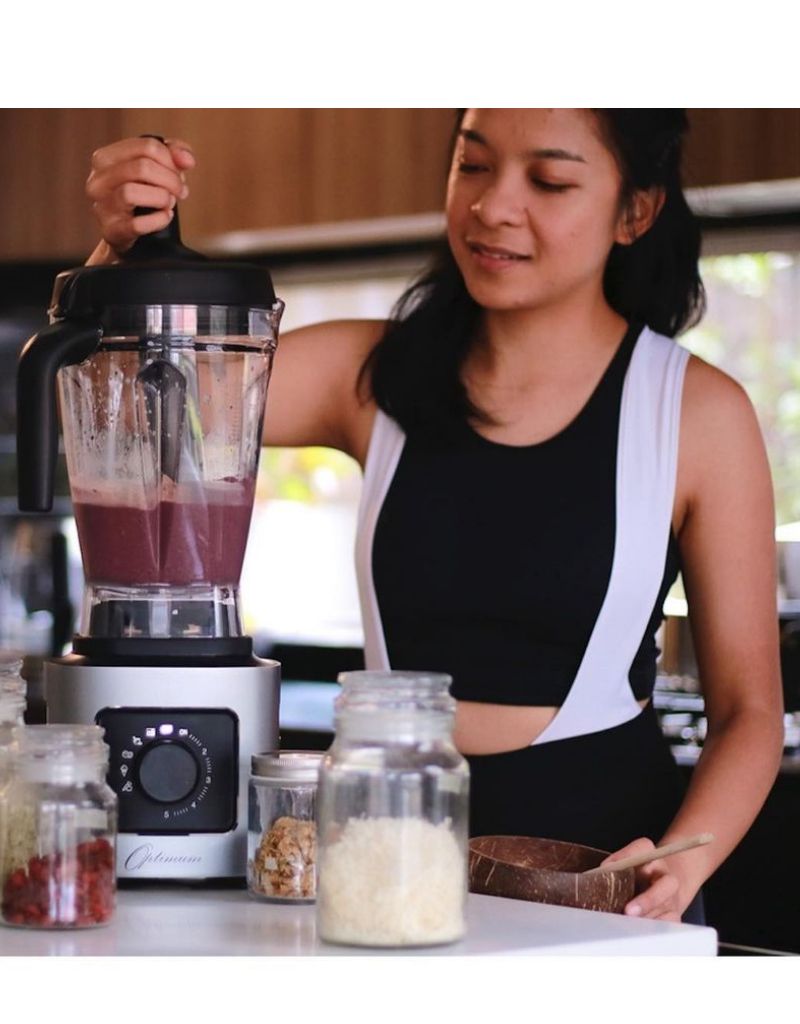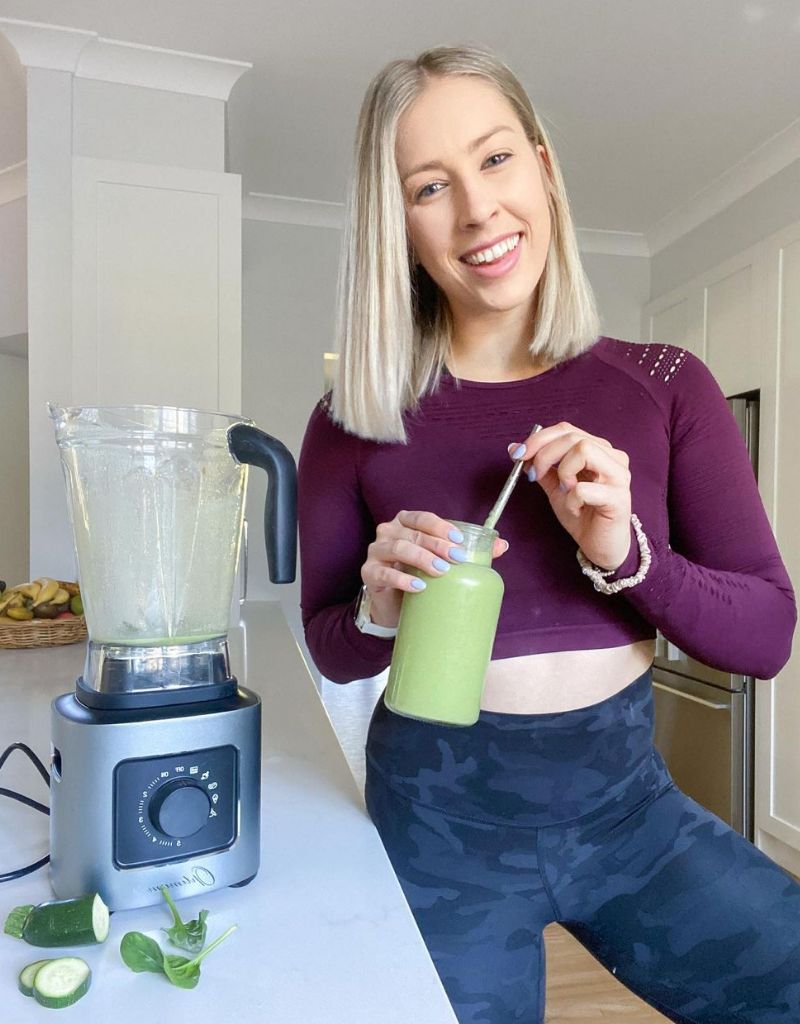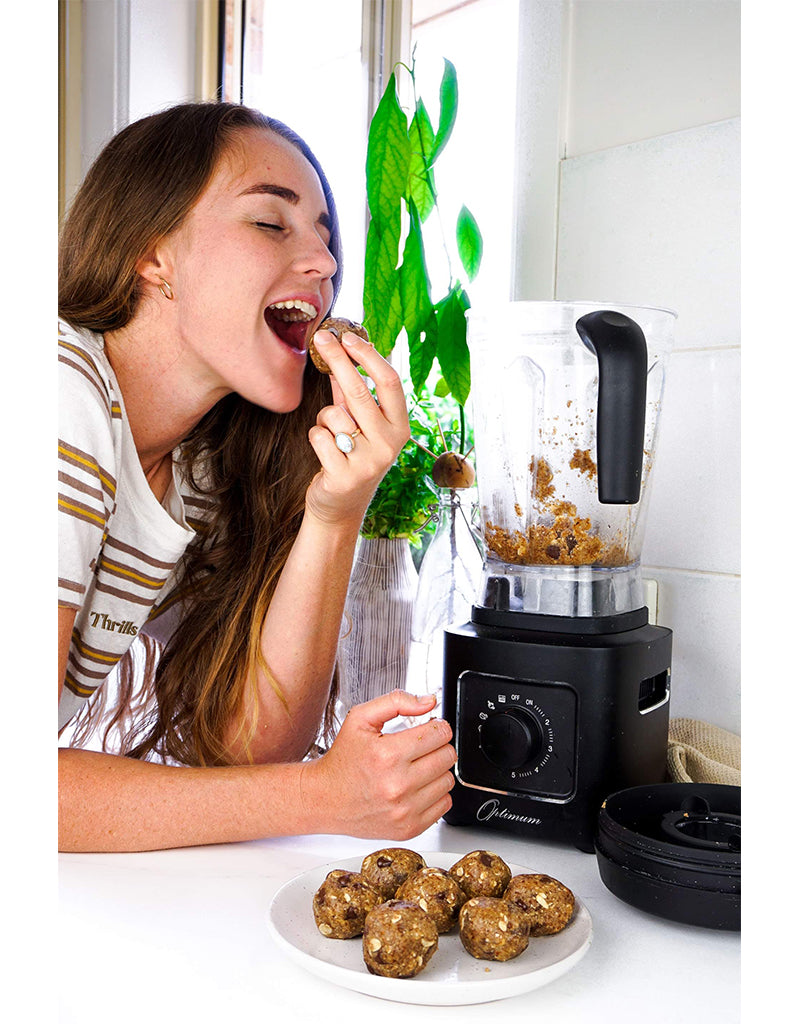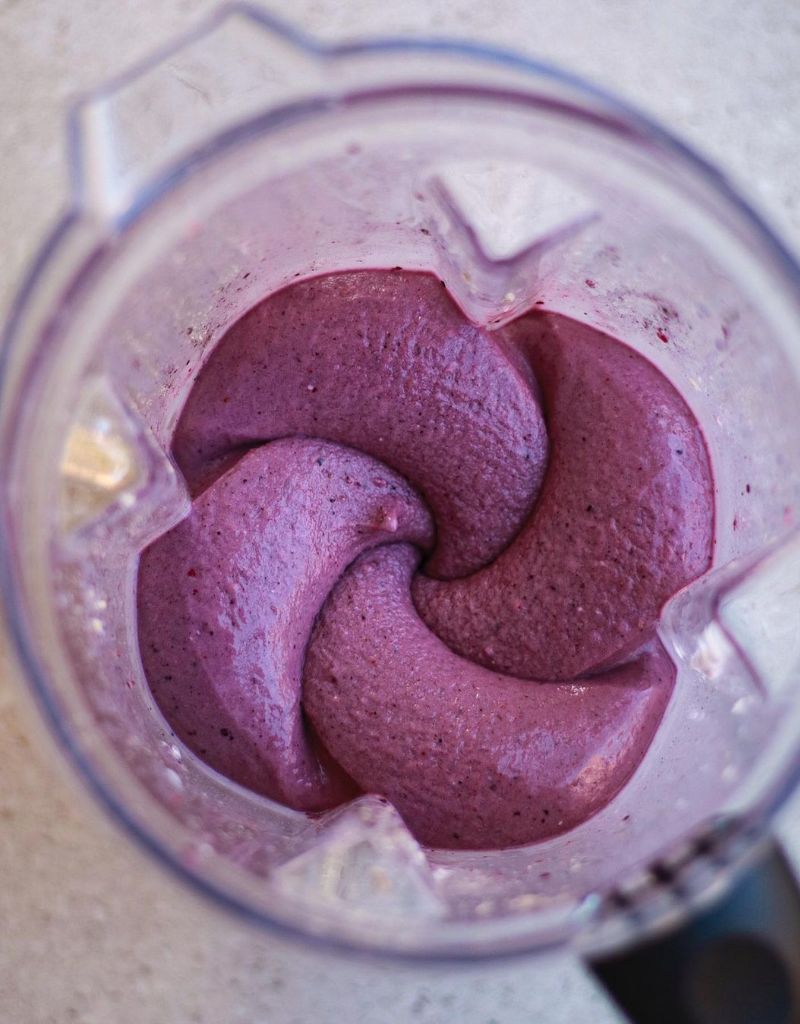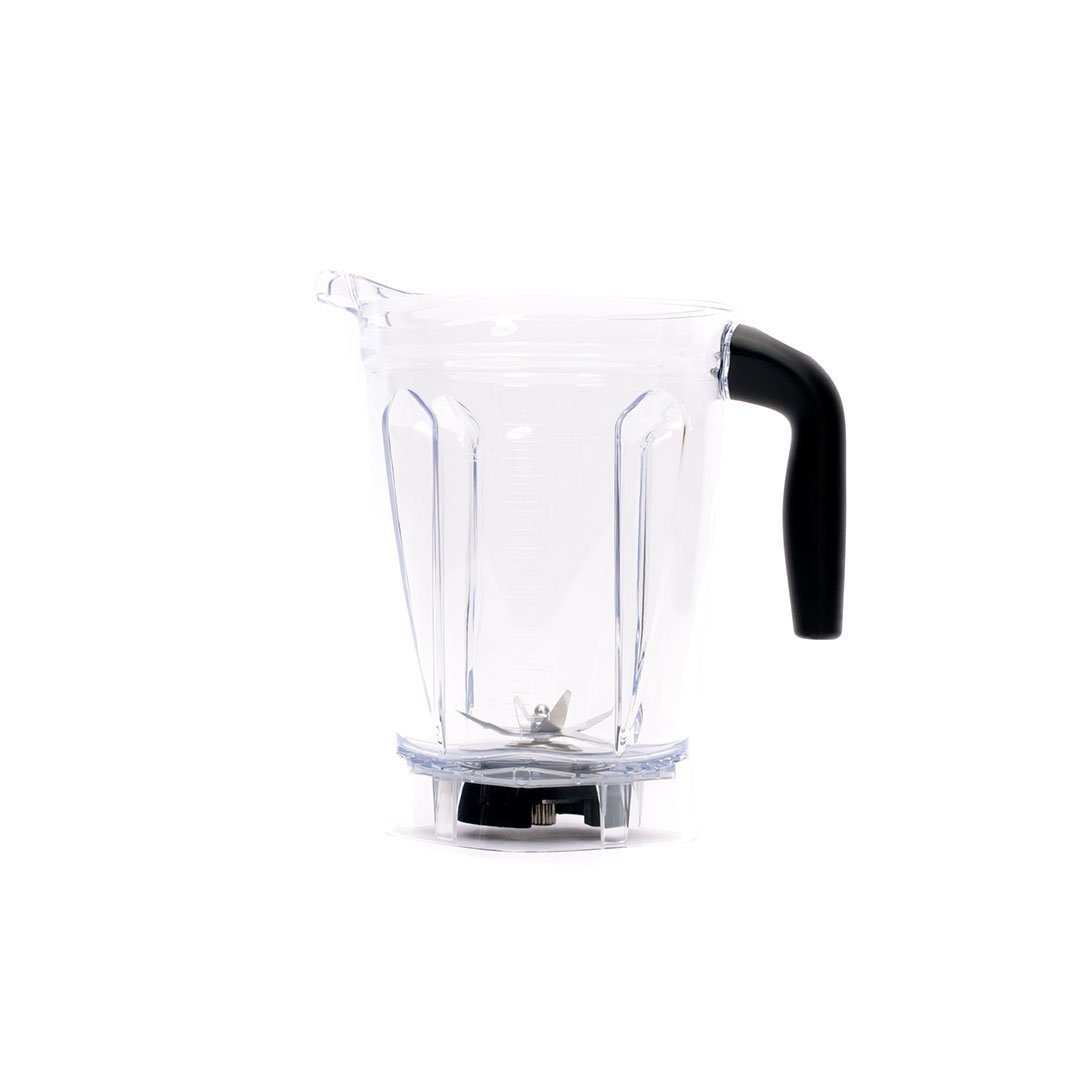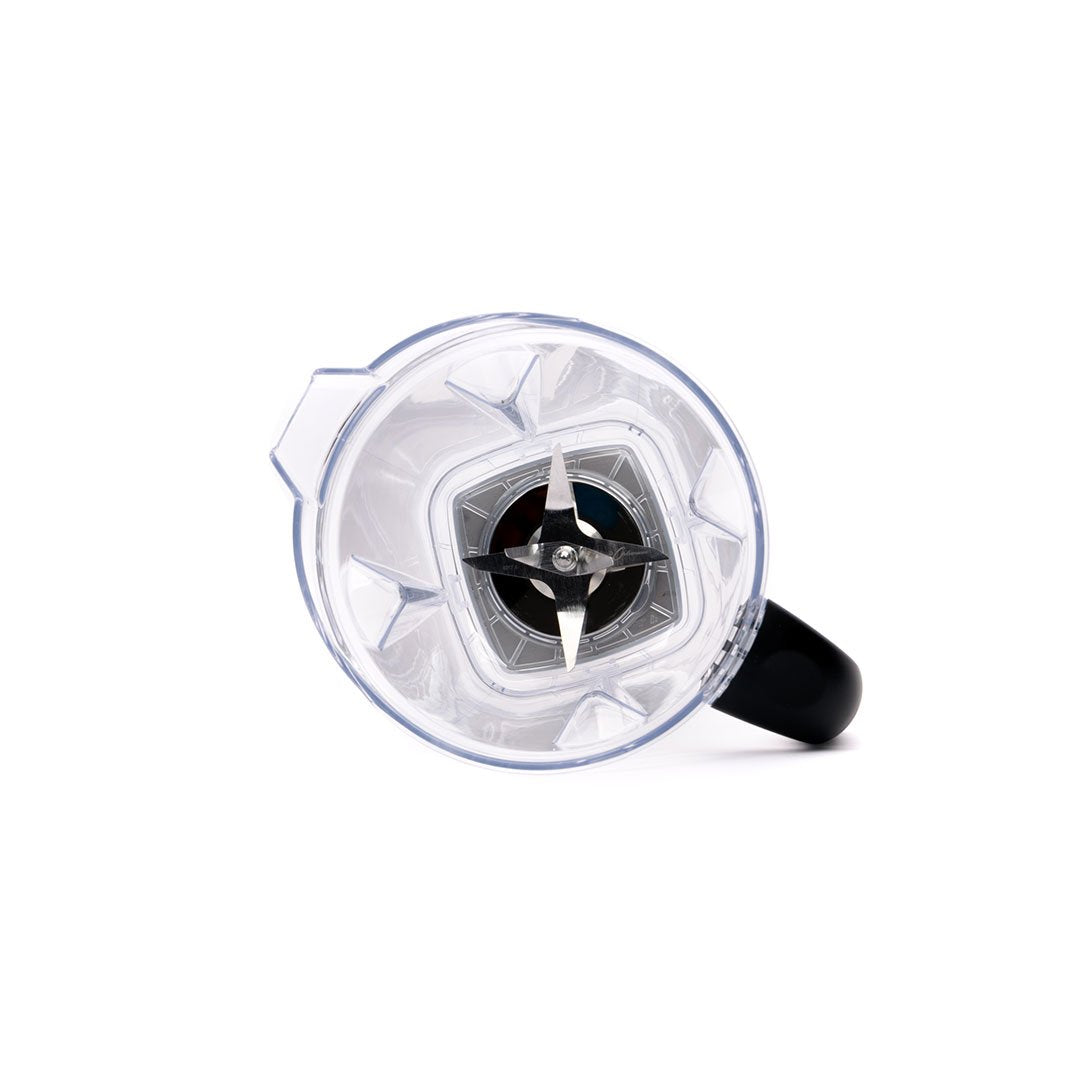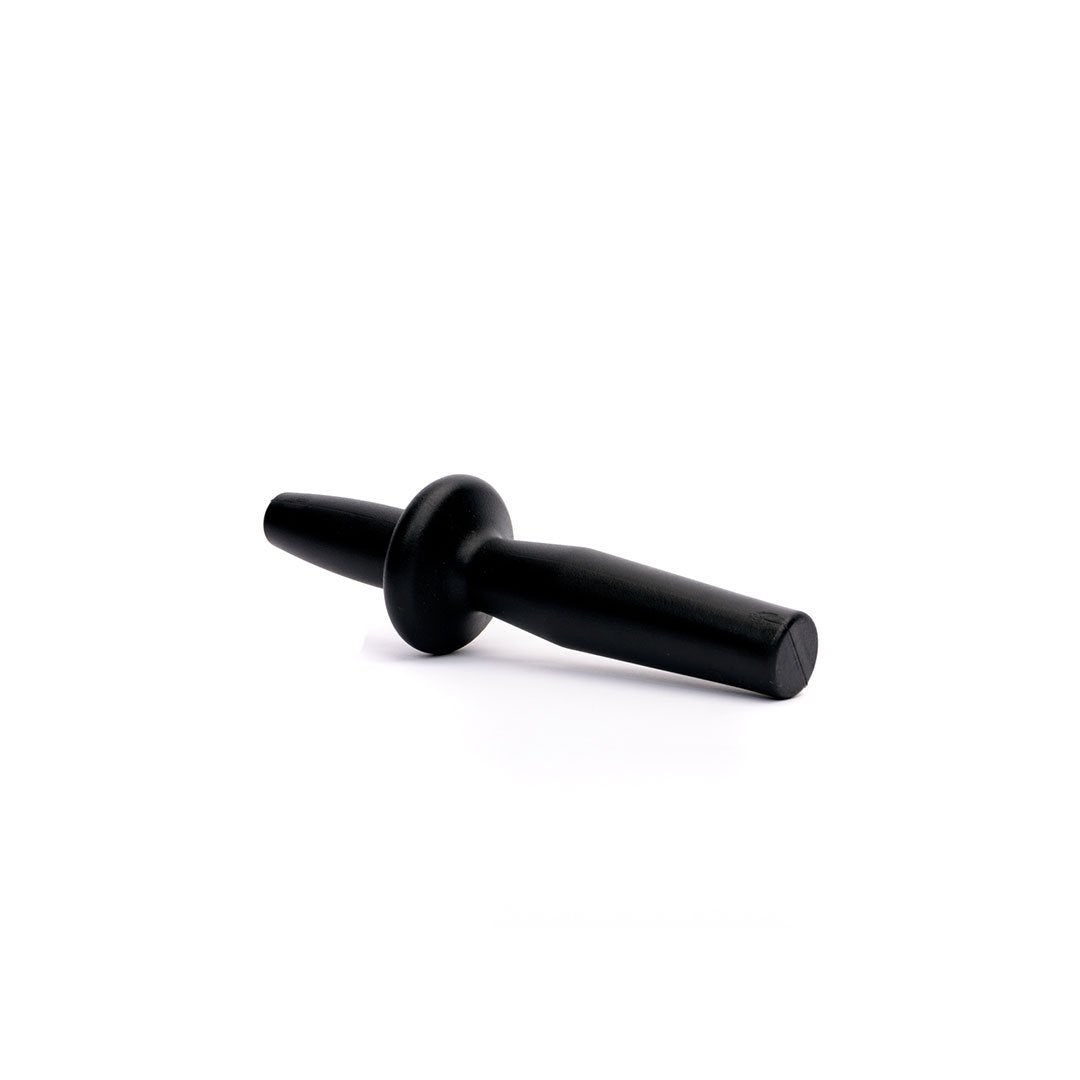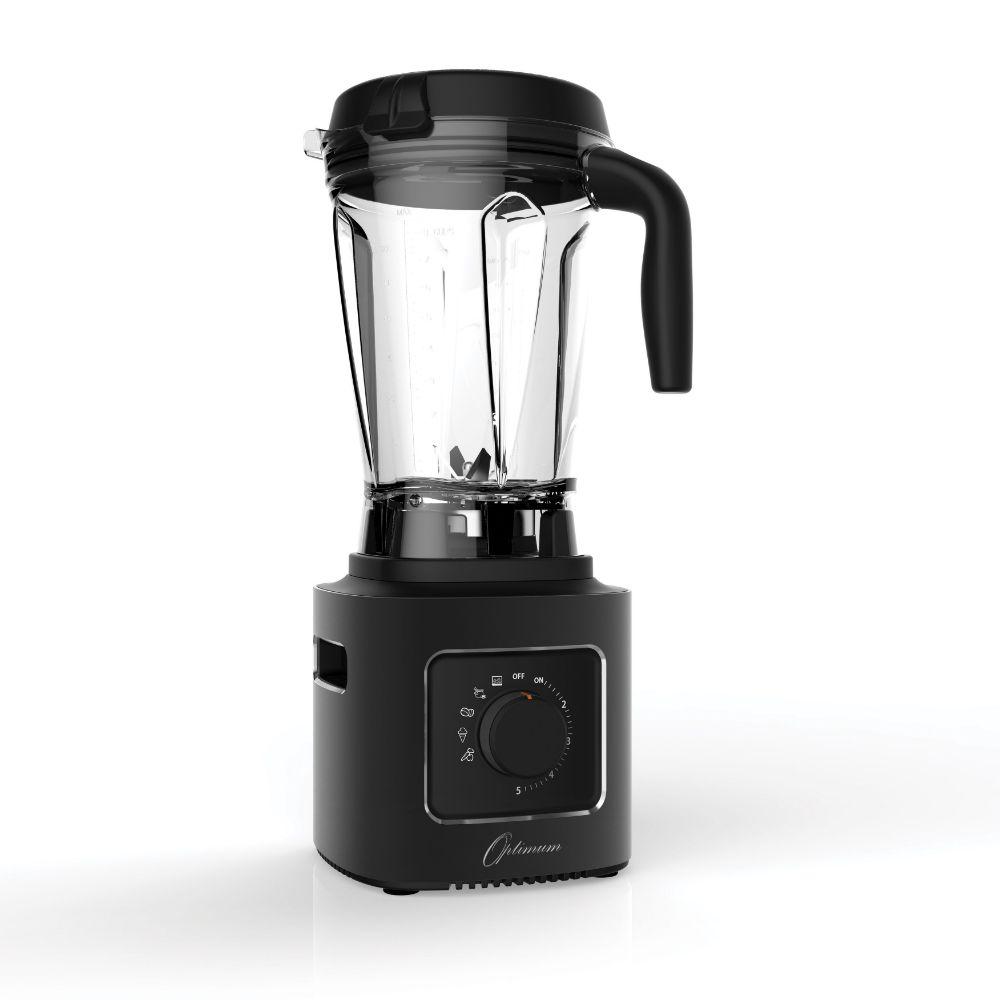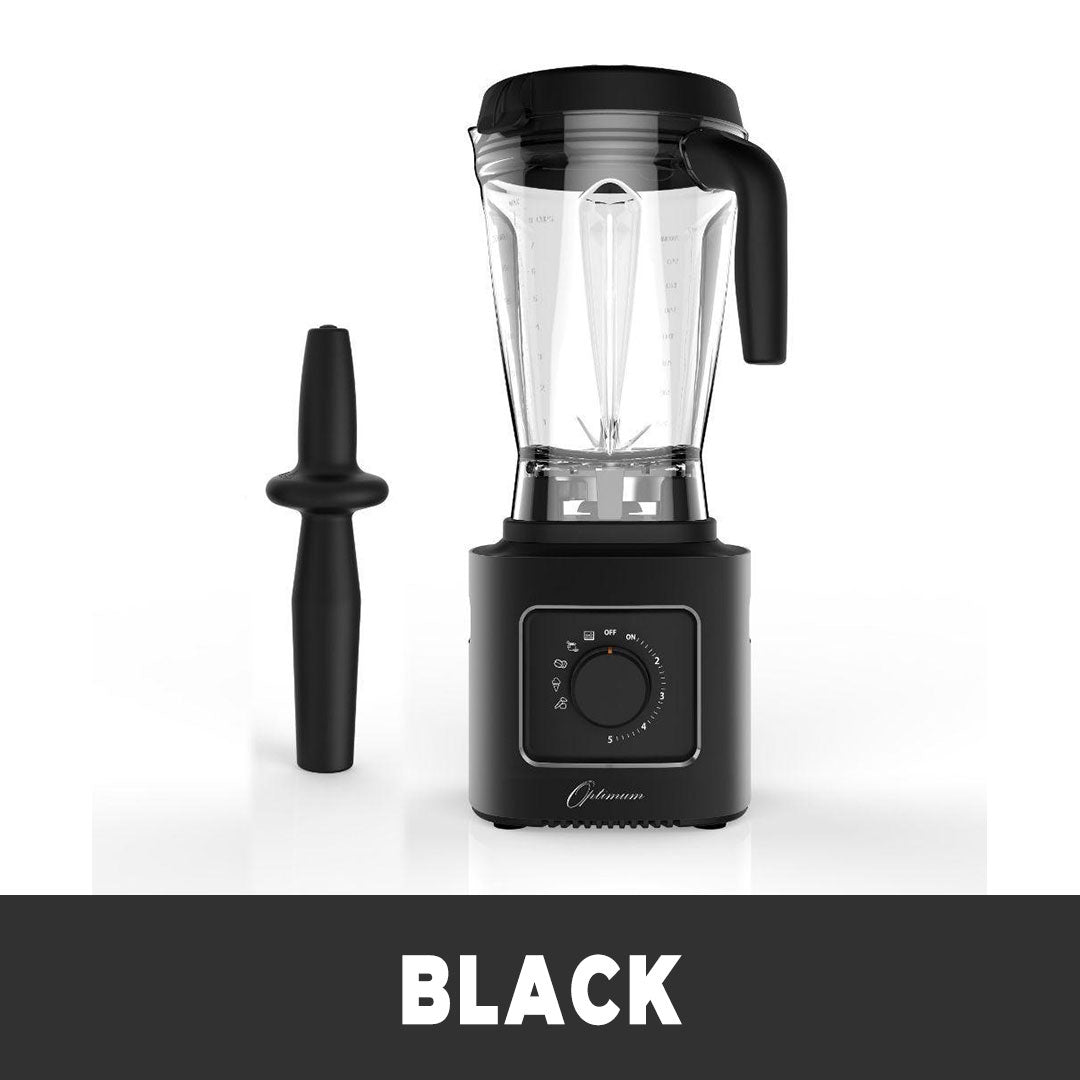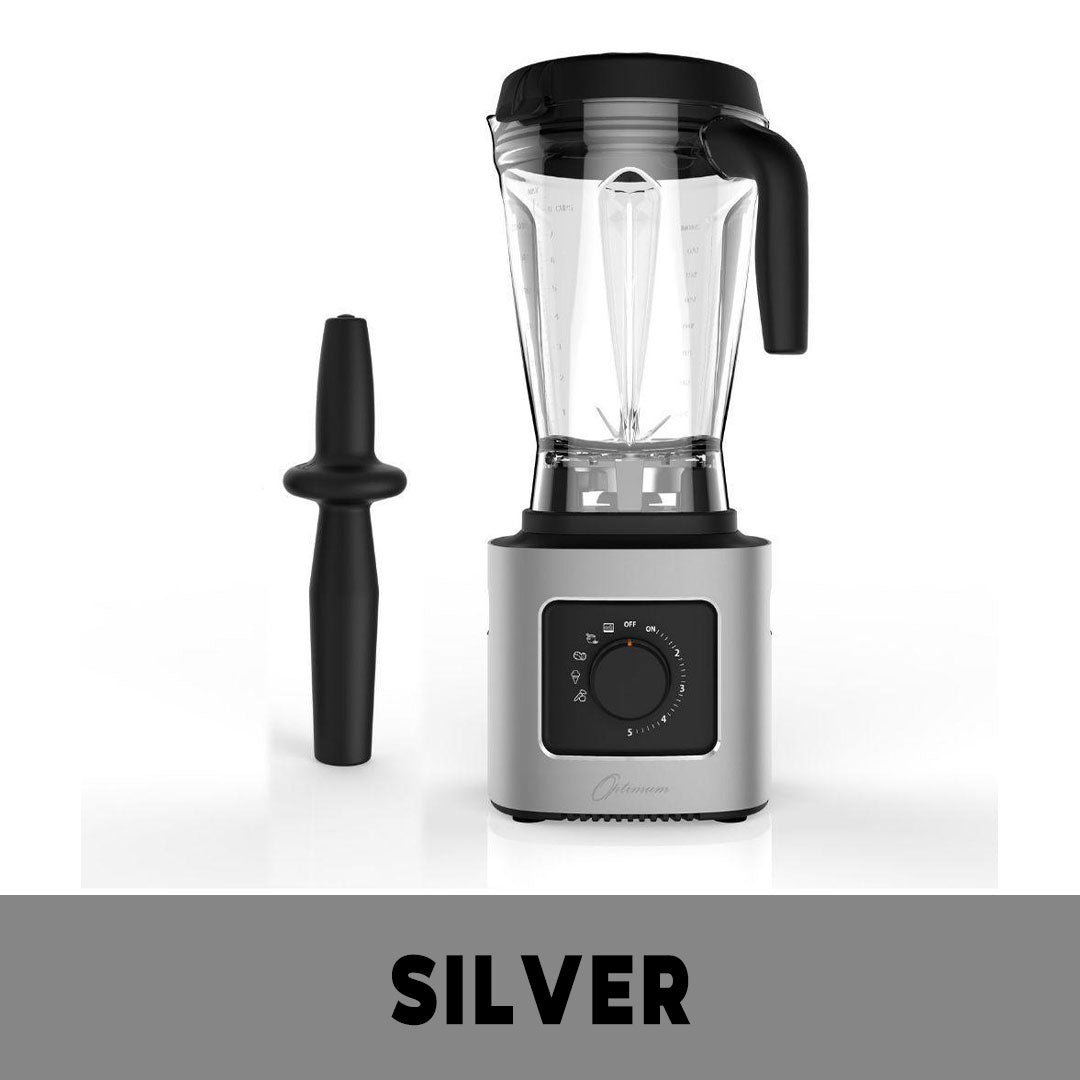 THE OPTIMUM 9400A INCLUDES:
30 Day Money Back Guarantee
Blender Base with Intelligent Overload Protection: built-in sensor which automatically switches off the motor when excess usage is detected.
UL, CE and FDA approved Eastman Copolyester BPA Free 2l jug with lid and cap
Optional additional 1Lt jug (not dishwasher compatible)
5 Preset blending functions (Ice and cleaning, Juice, Milk Shake, Nuts and Hot Soup)
Wet and dry multi-purpose 6-blade stainless steel assembly
Heavy duty tamper tool for improved processing and mixing
24x7 Support & Warranty
100+ page recipe book
Comprehensive Warranty
THE OPTIMUM 9400A VS. BLENDTEC
The Optimum is rated as the #1 competitor to the popular Blendtec by the reputable Choice Magazine, along with various independent reviews. It offers you the same if not a better result – just watch the videos. When you invest in an Optimum 9400A Blender, you're getting more than just a blender. You're getting peace of mind and confidence in its durability, versatility and quality. 
With focus on quality as well as performance, Optimum© has proven a world class supplier of quality domestic and commercial blenders and juicers, designed to outlast and outperform competitors.
WHY IT'S THE BEST BLENDER

#Froothie9200A
Blend, Snap, Post!
We want to see all the amazing creations that you have made in your Optimum 9200A blender. Don't forget to tag us on Facebook or Instagram, or hashtag your photo with #Froothie9200AWe also send out spontaneous prizes to creators of our favourite content, so don't miss out and get blending today.