PILLOW CUBID - THE PERFECT PILLOW FOR SIDE-SLEEPERS
Product
5-inch pillow
6-inch pillow
5-inch duo-pack
6-inch duo-pack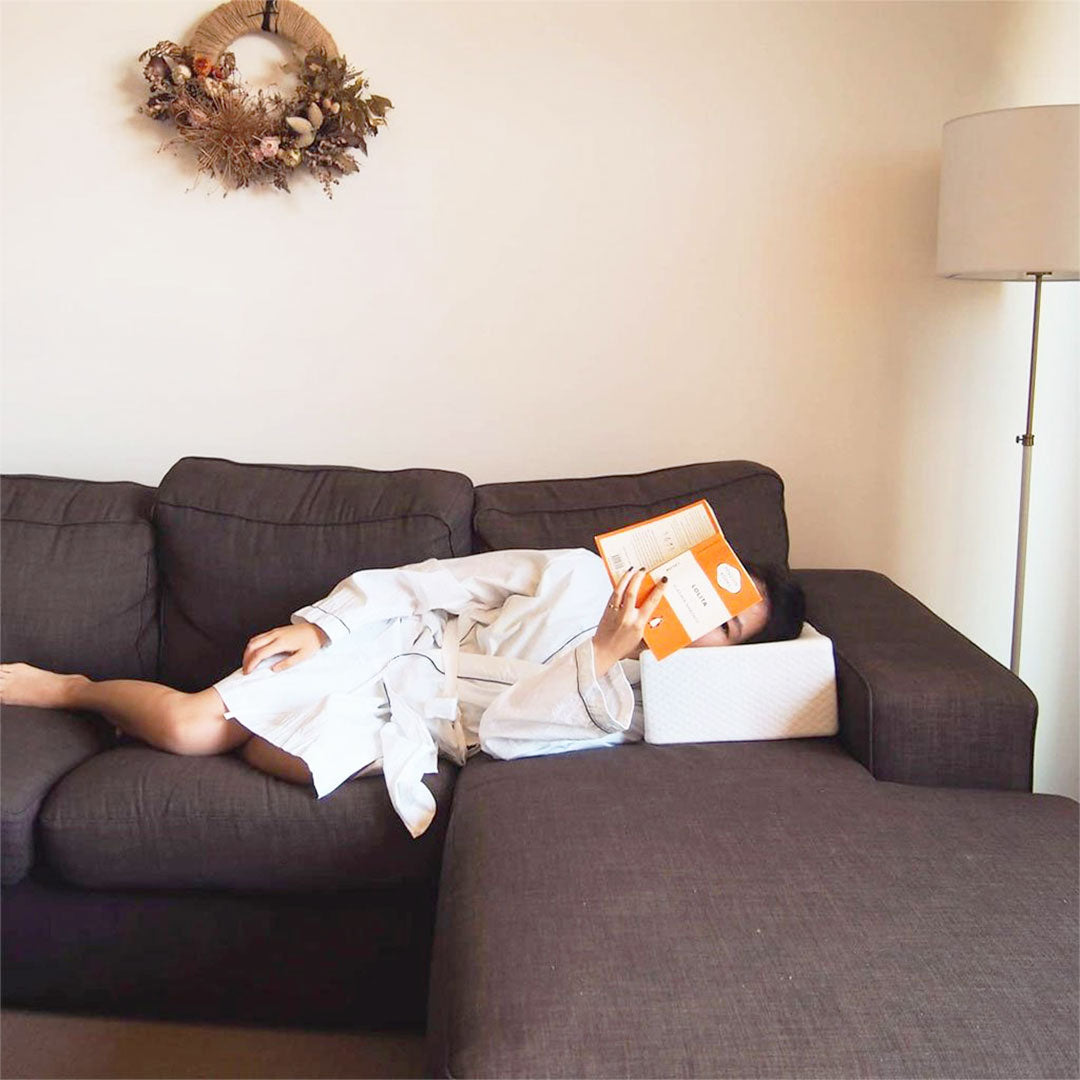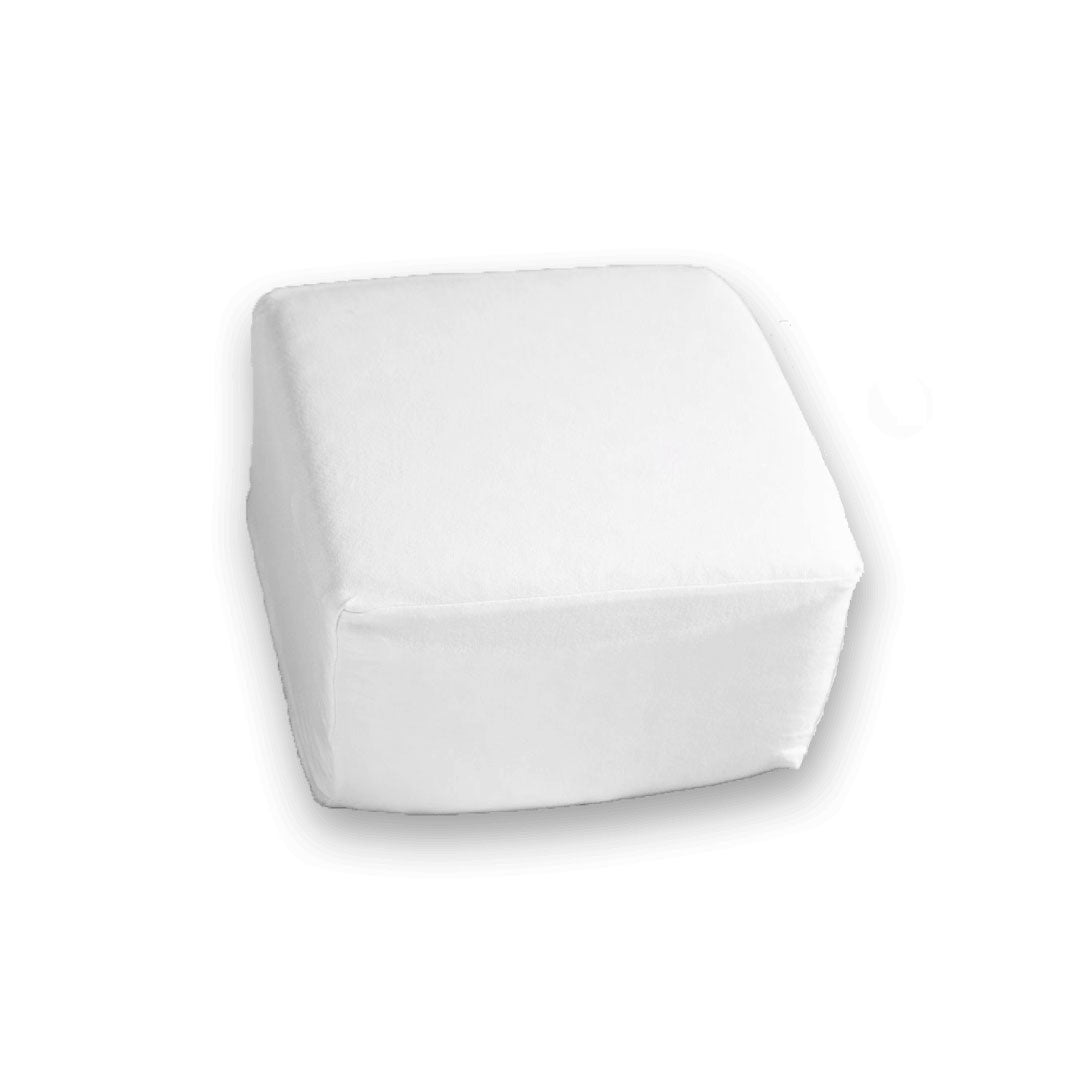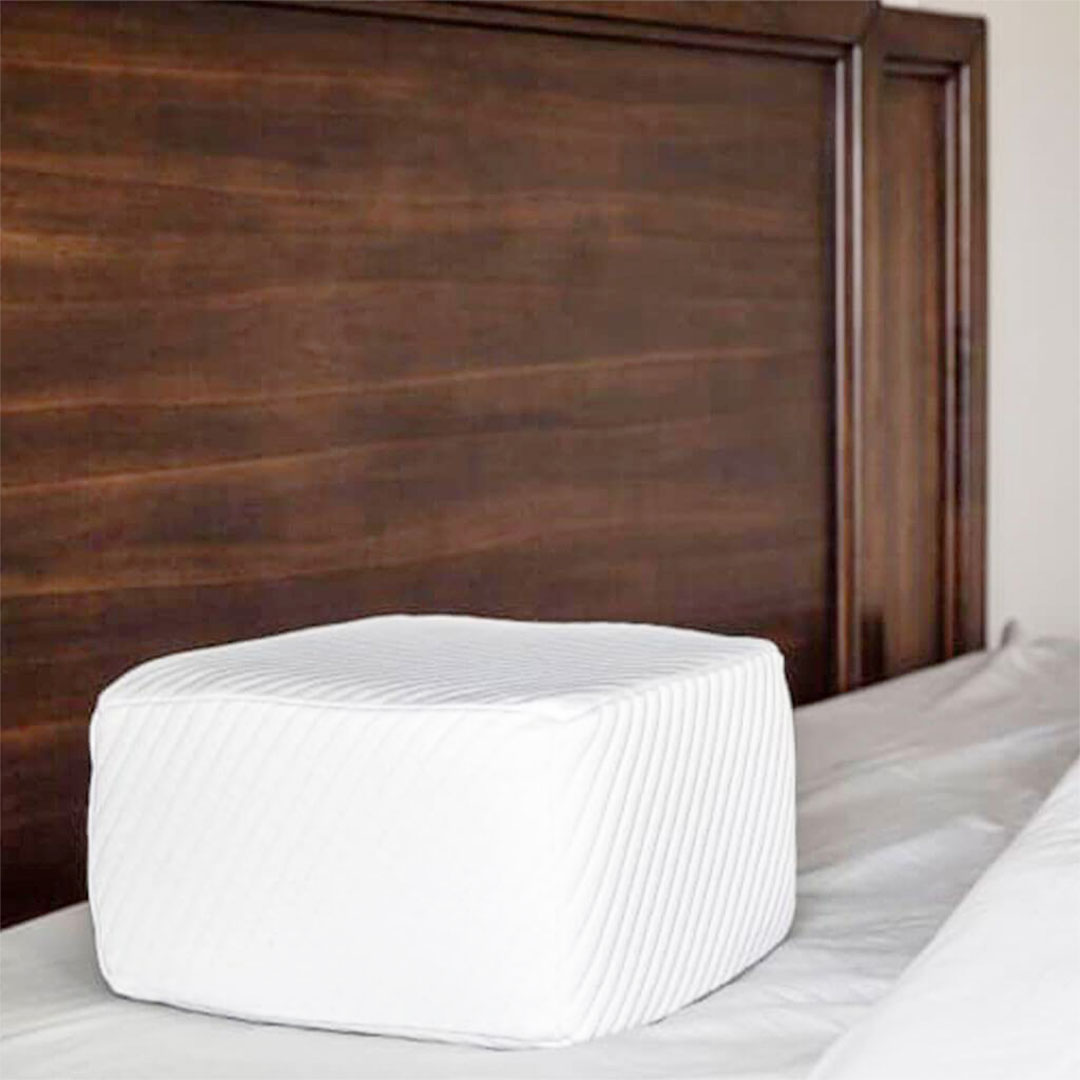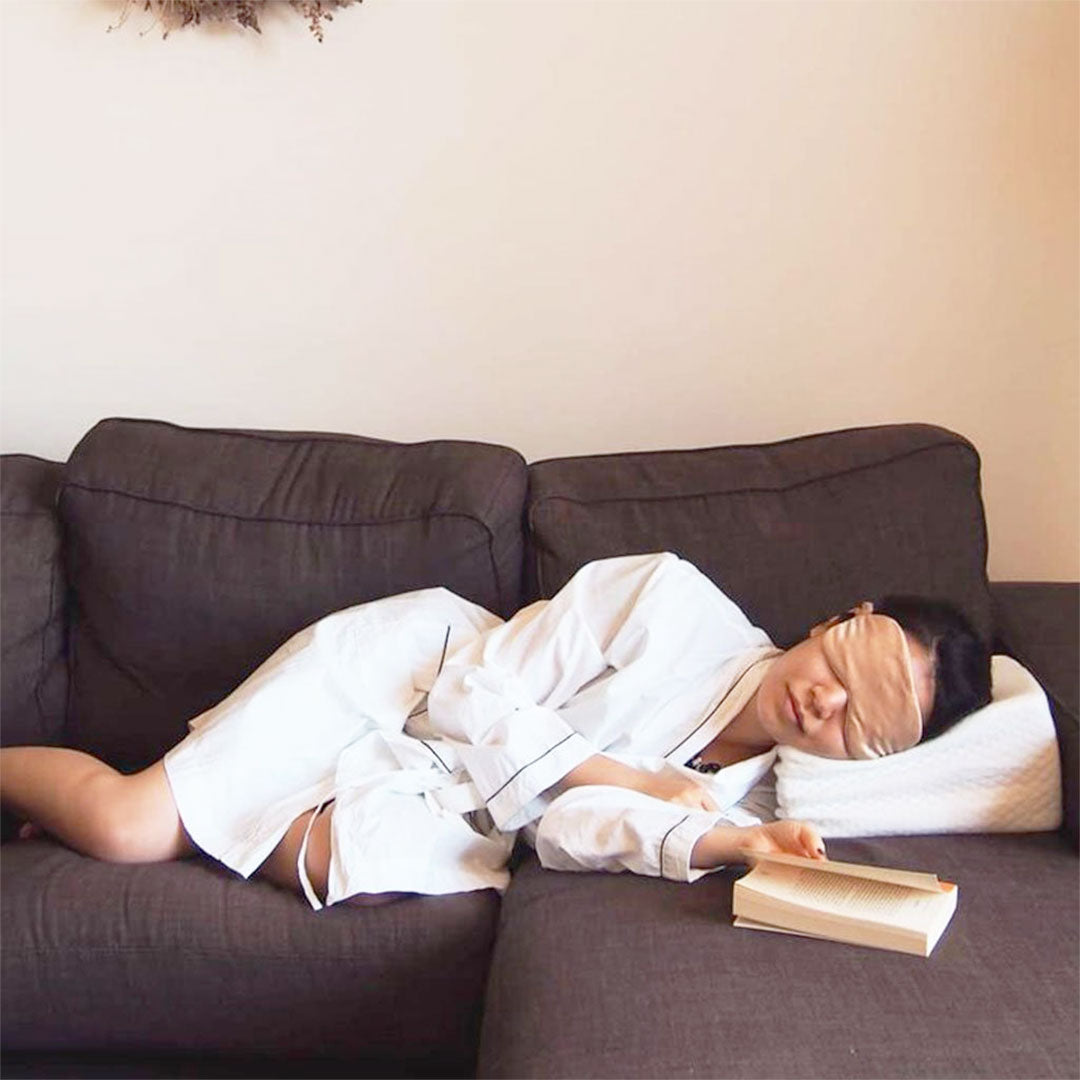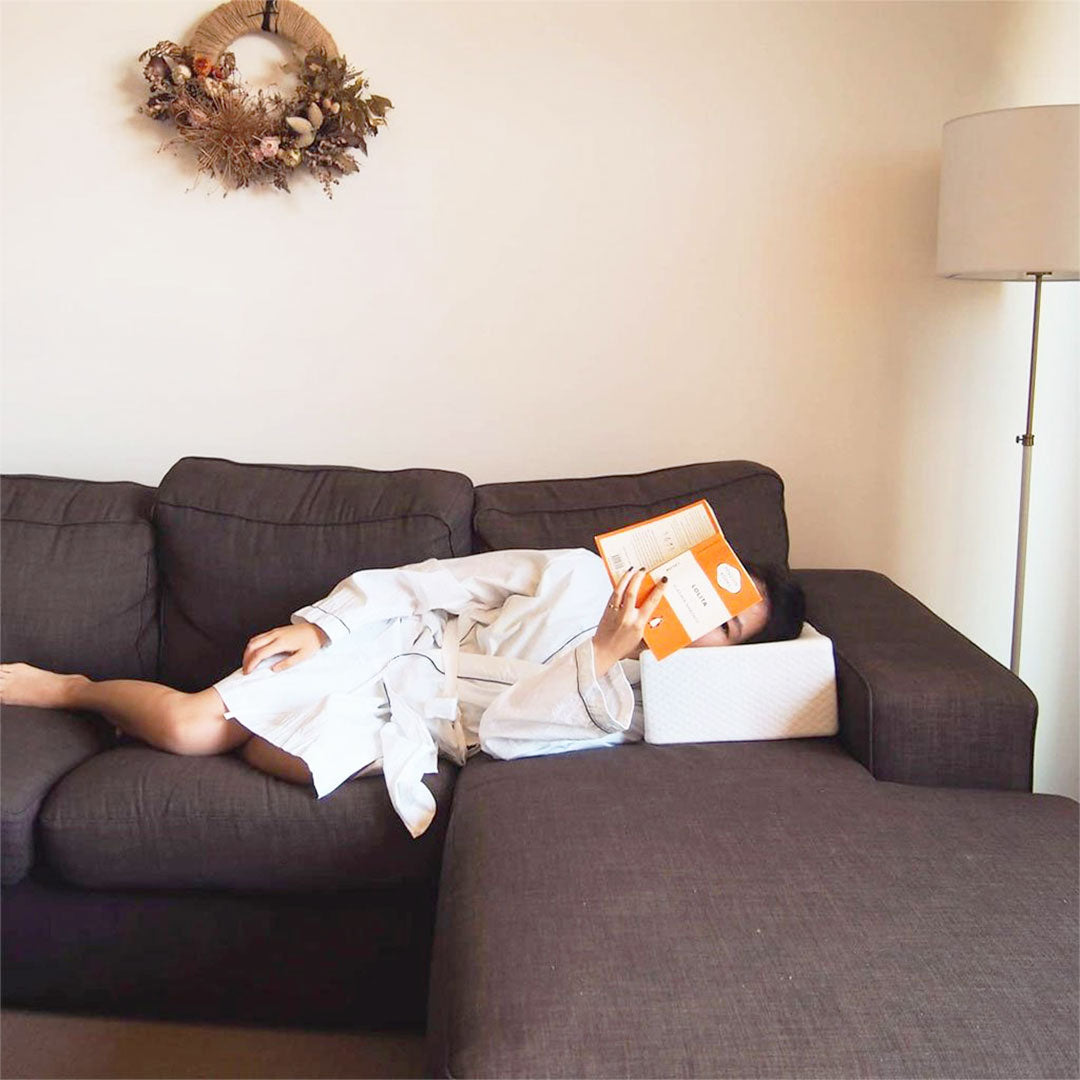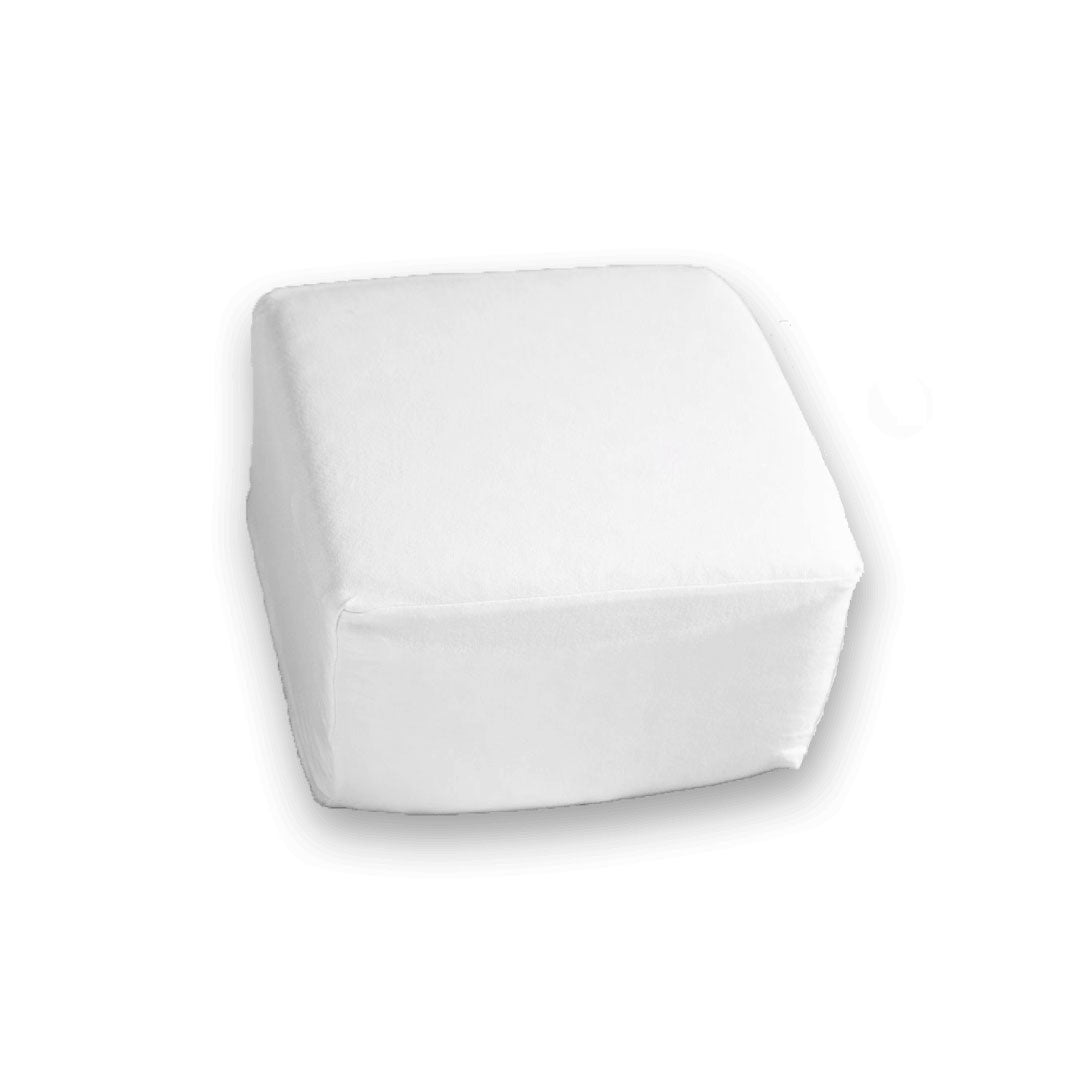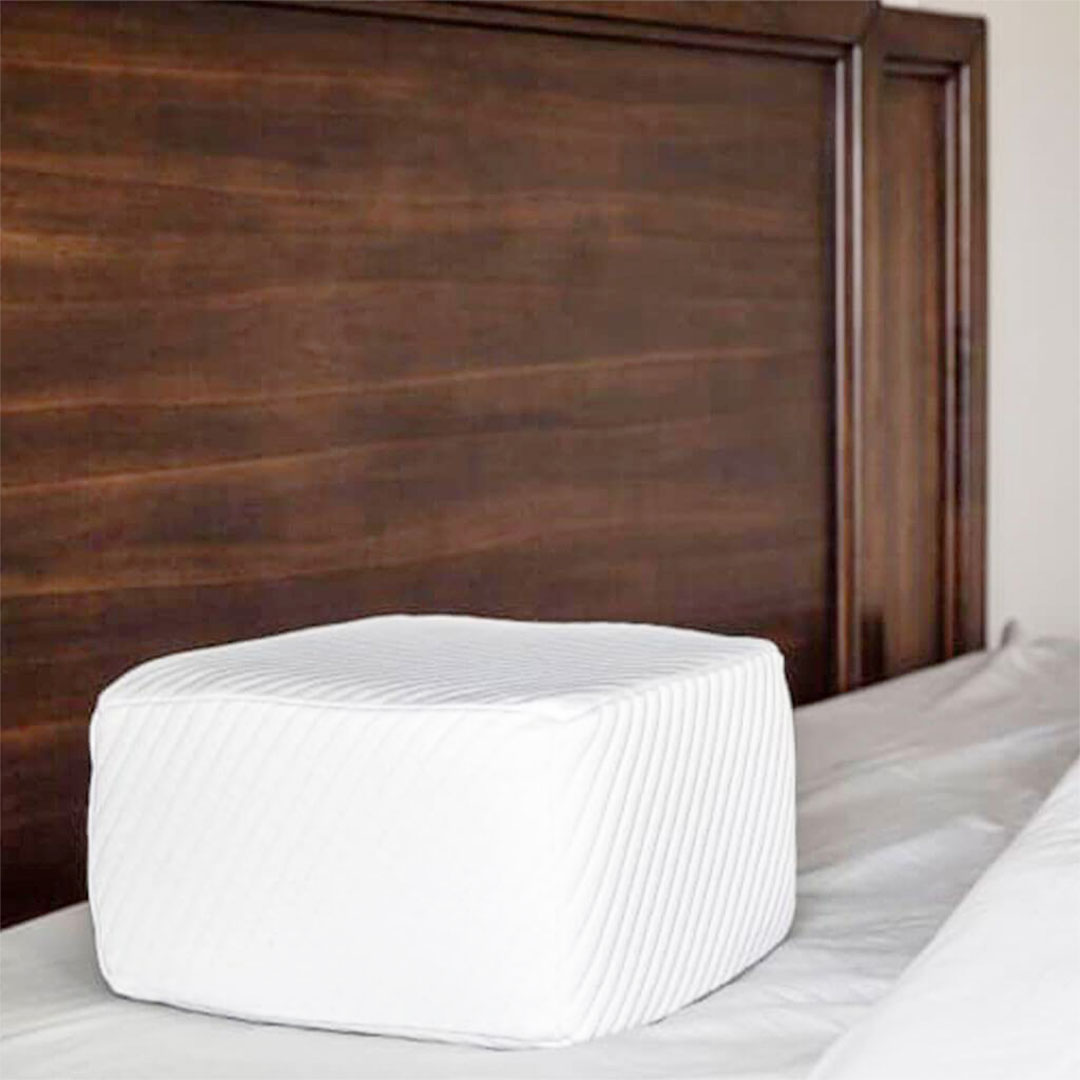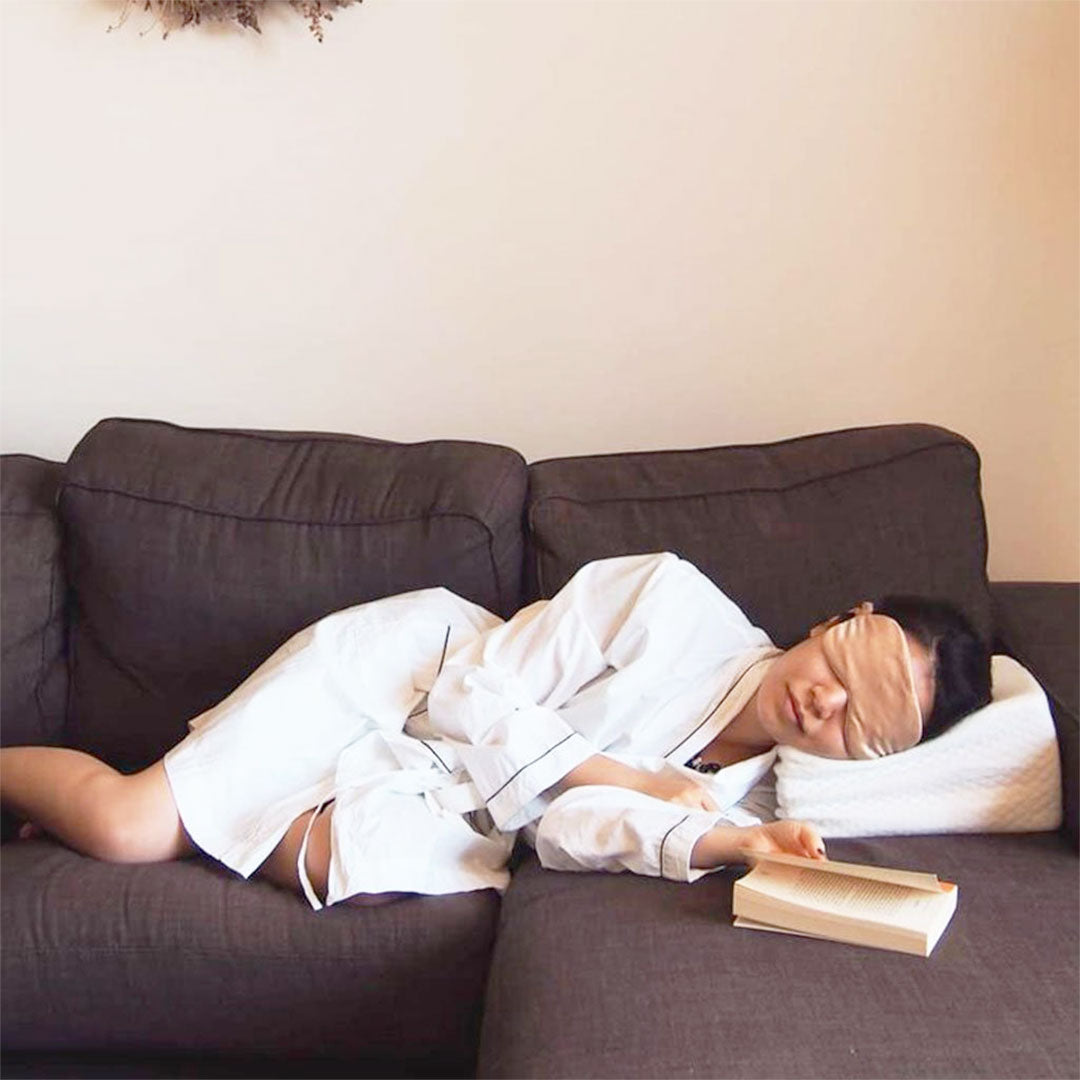 Why it's the best pillow?
5 INCH PILLOW CUBID

Our classic 5 inch Pillow Cubid is suitable for not just adults, but also children and those who are more petite. This Pillow Cubid fits perfectly on a work desk (we won't tell your boss), and is great for train and plane rides. Ensure that you are giving your head, neck and spine the perfect treatment even all day long, regardless of where you are!

6 INCH PILLOW CUBID

Our 6 inch Pillow Cubid is perfect for those with slightly larger heads, or for using at home on the couch whilst watching television or using the computer. The 6 inch Cubid offers utmost comfort whether at home, at the office or simply when you're headed to sleep!
DUO PACK

Our '5 inch Duo Pack' and '6 inch Duo Pack' offer you 2 Pillow Cubids instead of 1. Keep one pillow at the office and one at home, or simply spoil yourself and a loved one with the gift of a Zense Pillow Cube. You deserve it!

#Froothie9200A
Blend, Snap, Post!
We want to see all the amazing creations that you have made in your Optimum 9200A blender. Don't forget to tag us on Facebook or Instagram, or hashtag your photo with #Froothie9200AWe also send out spontaneous prizes to creators of our favourite content, so don't miss out and get blending today.