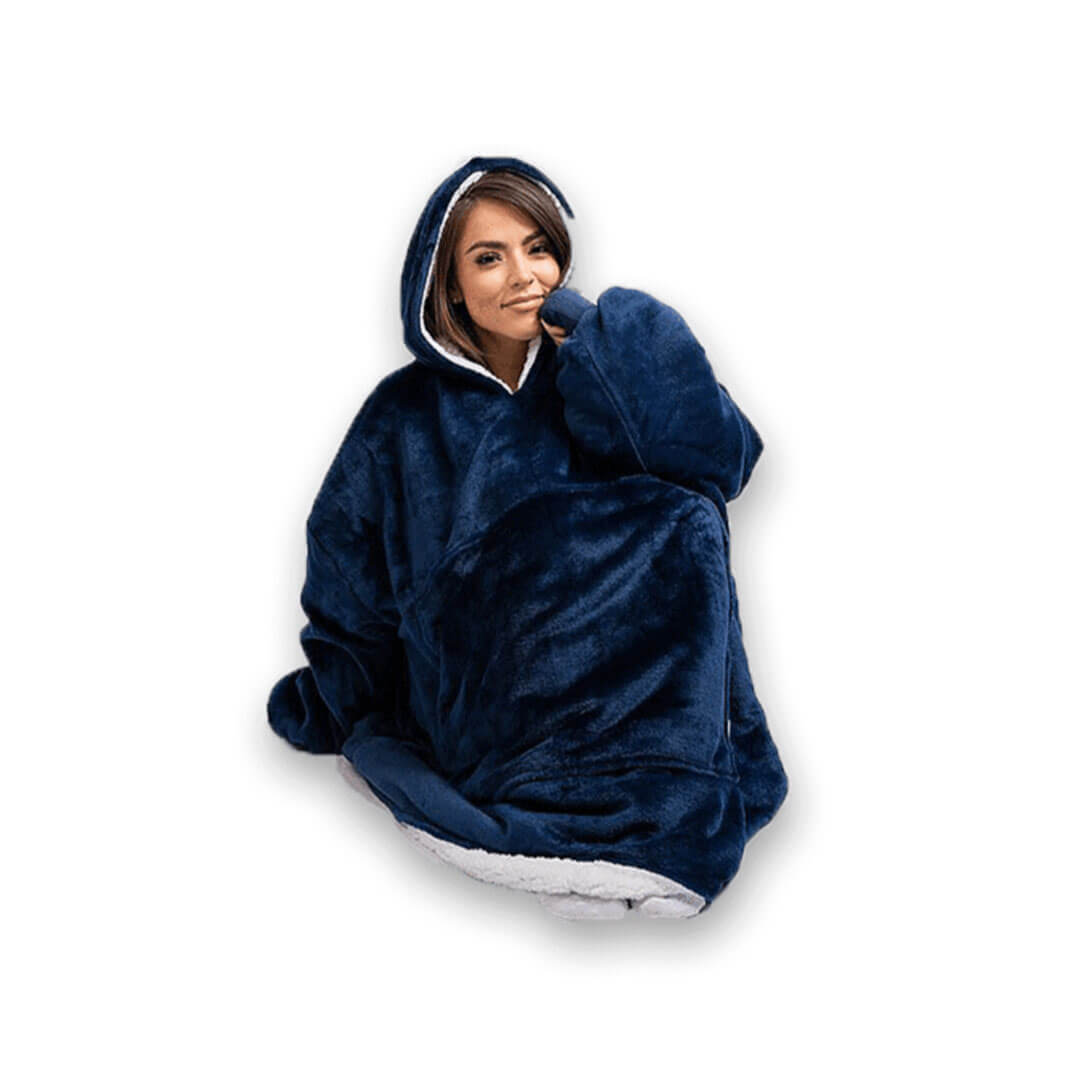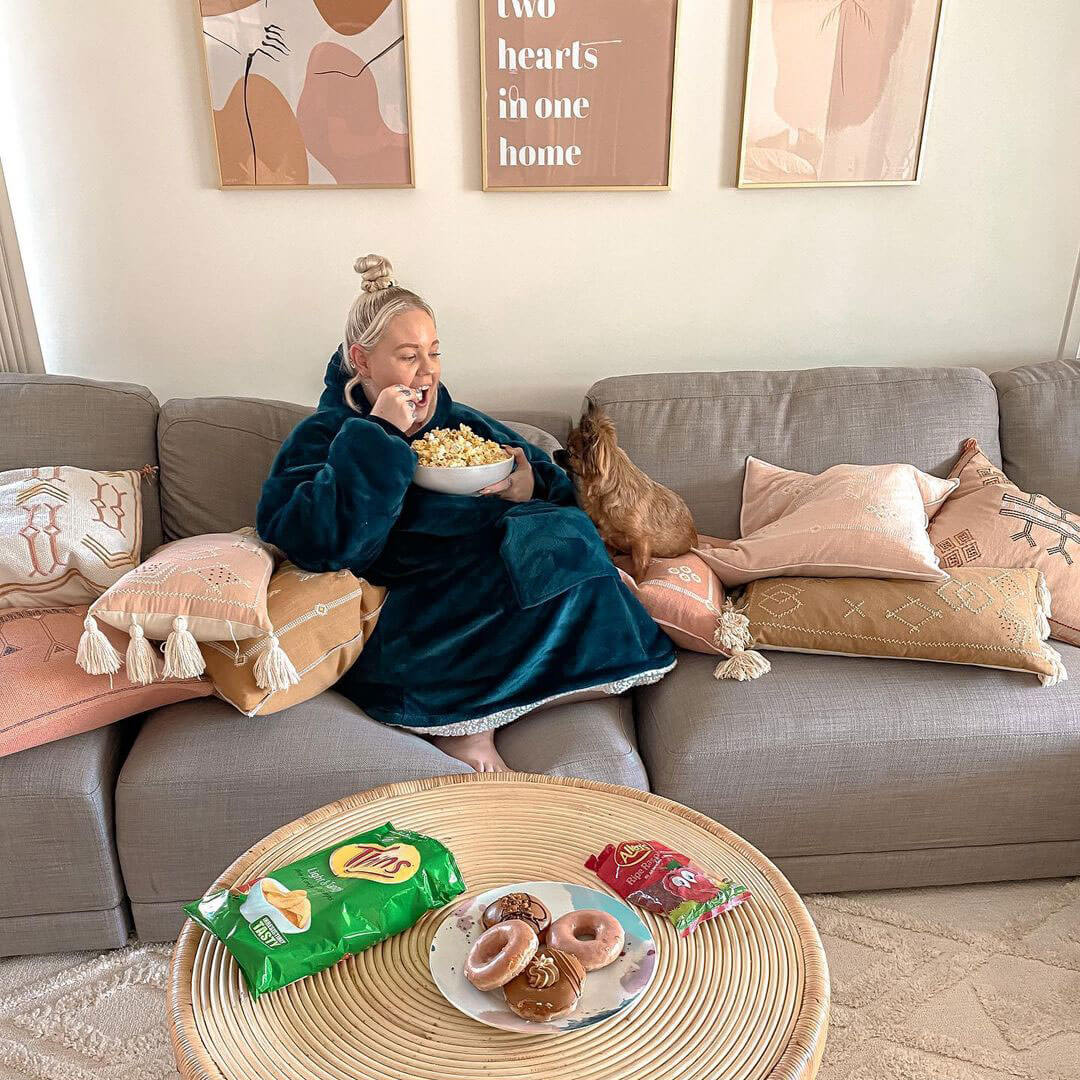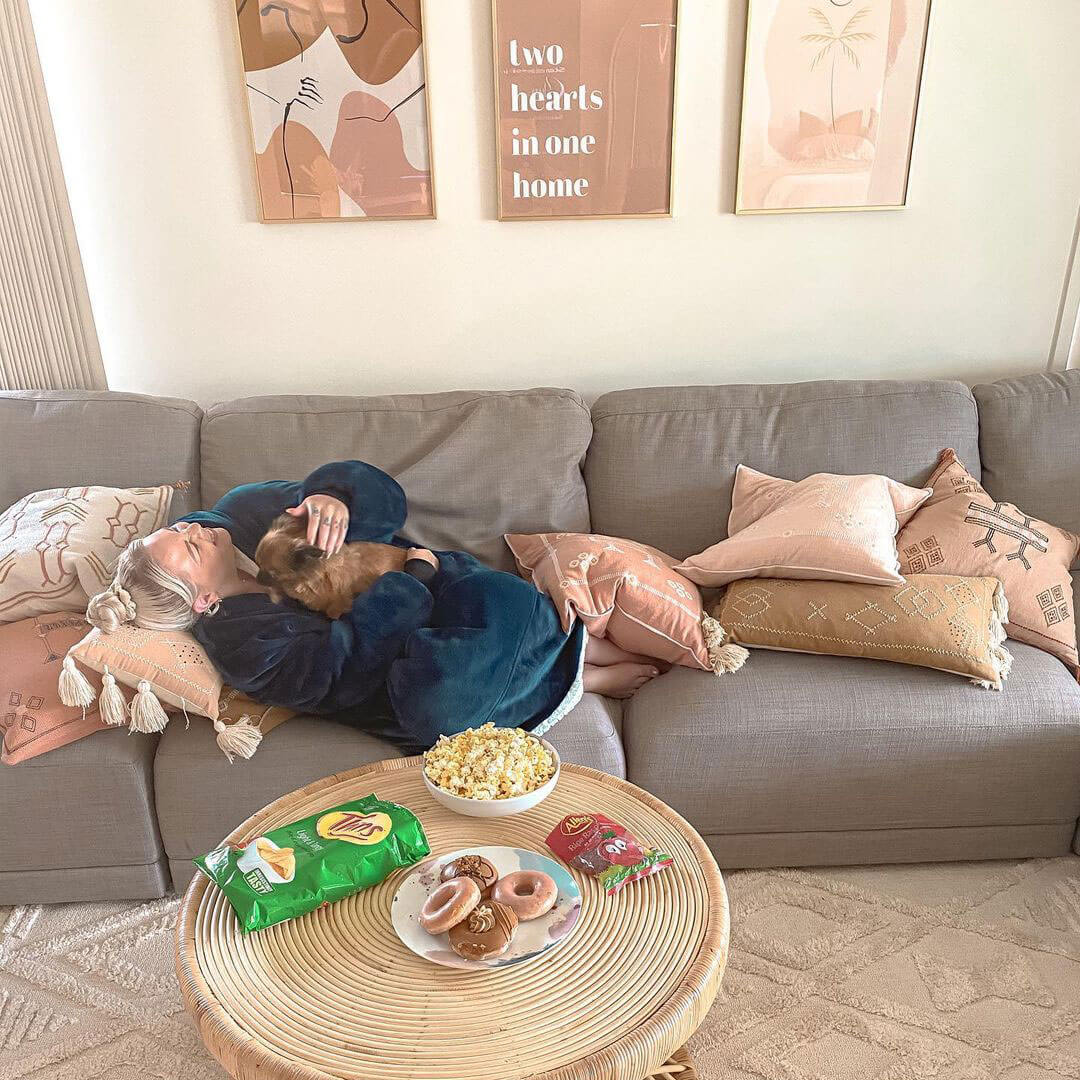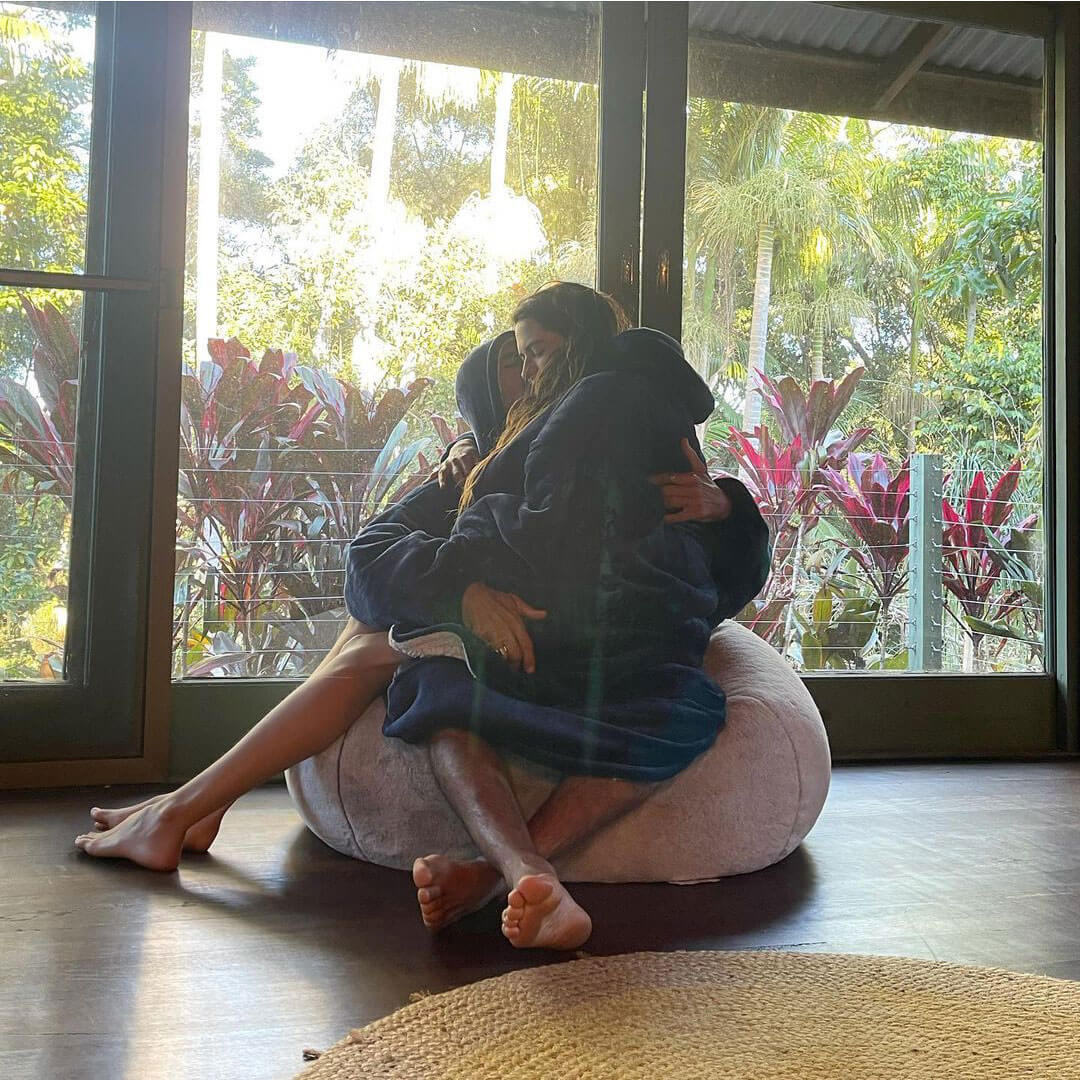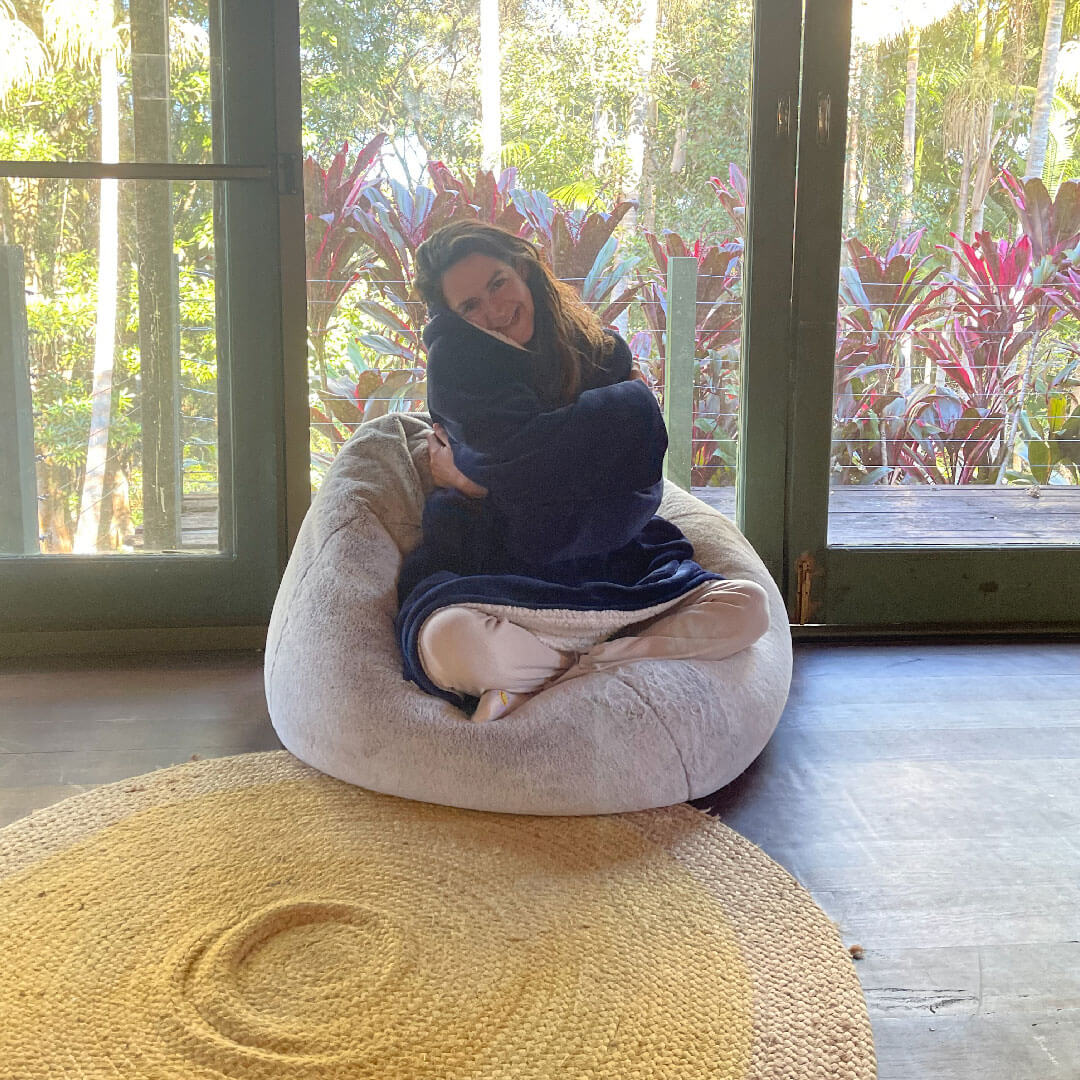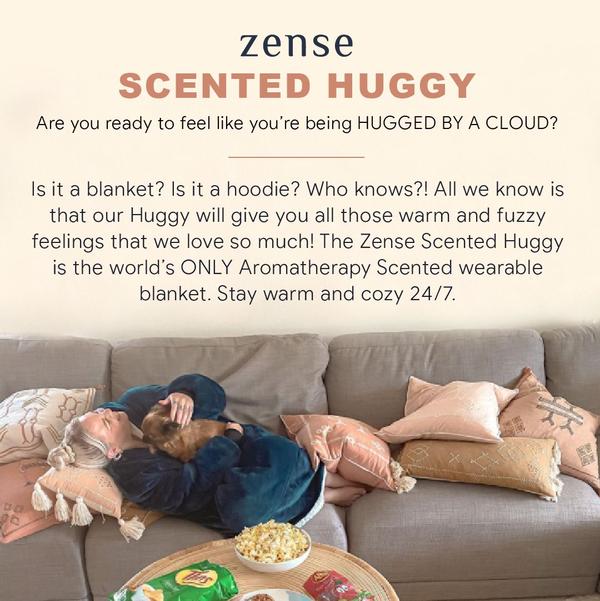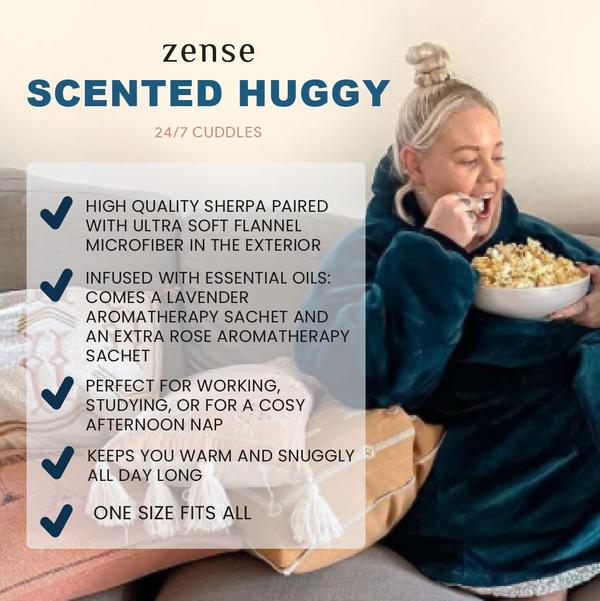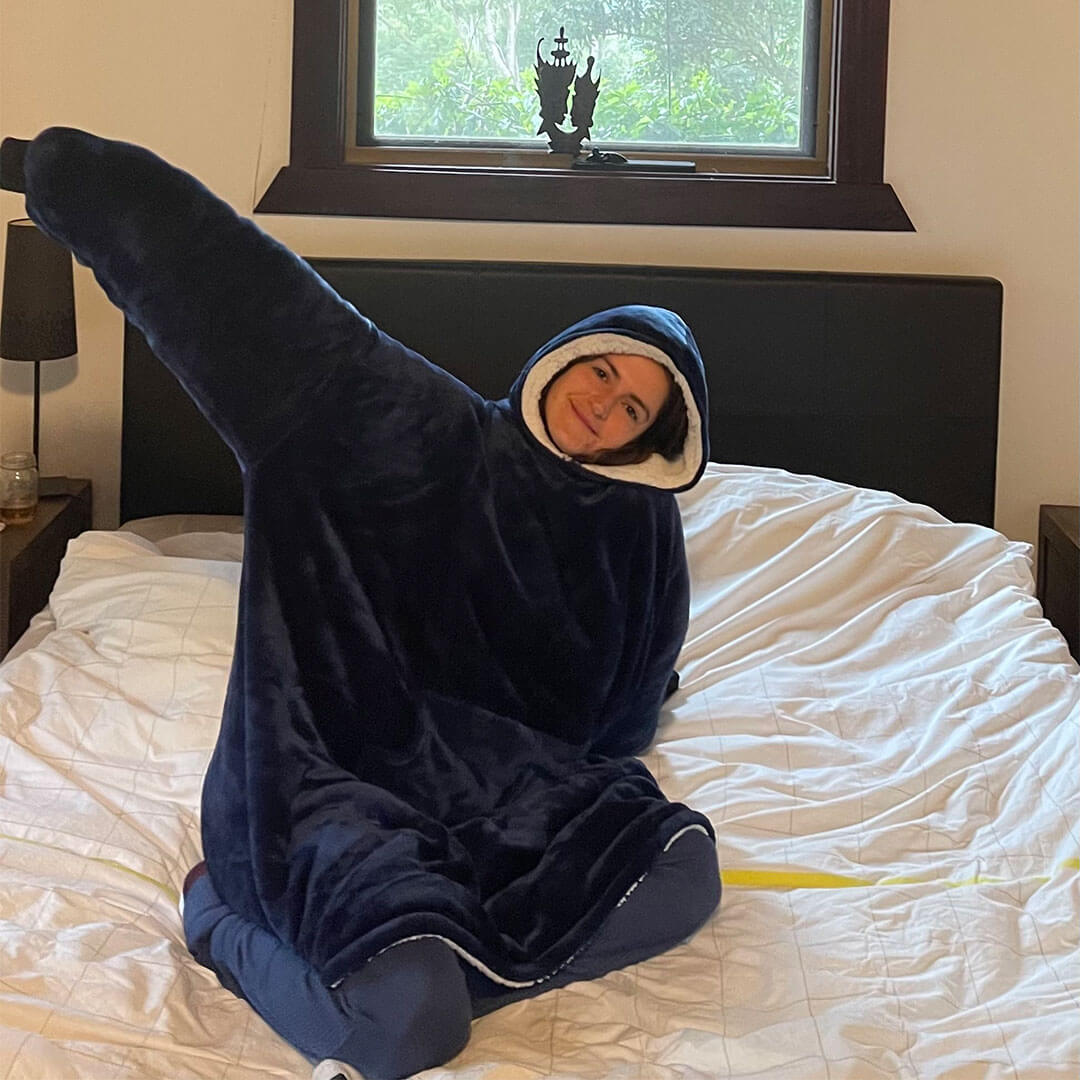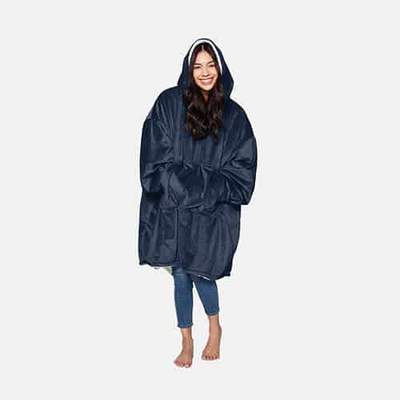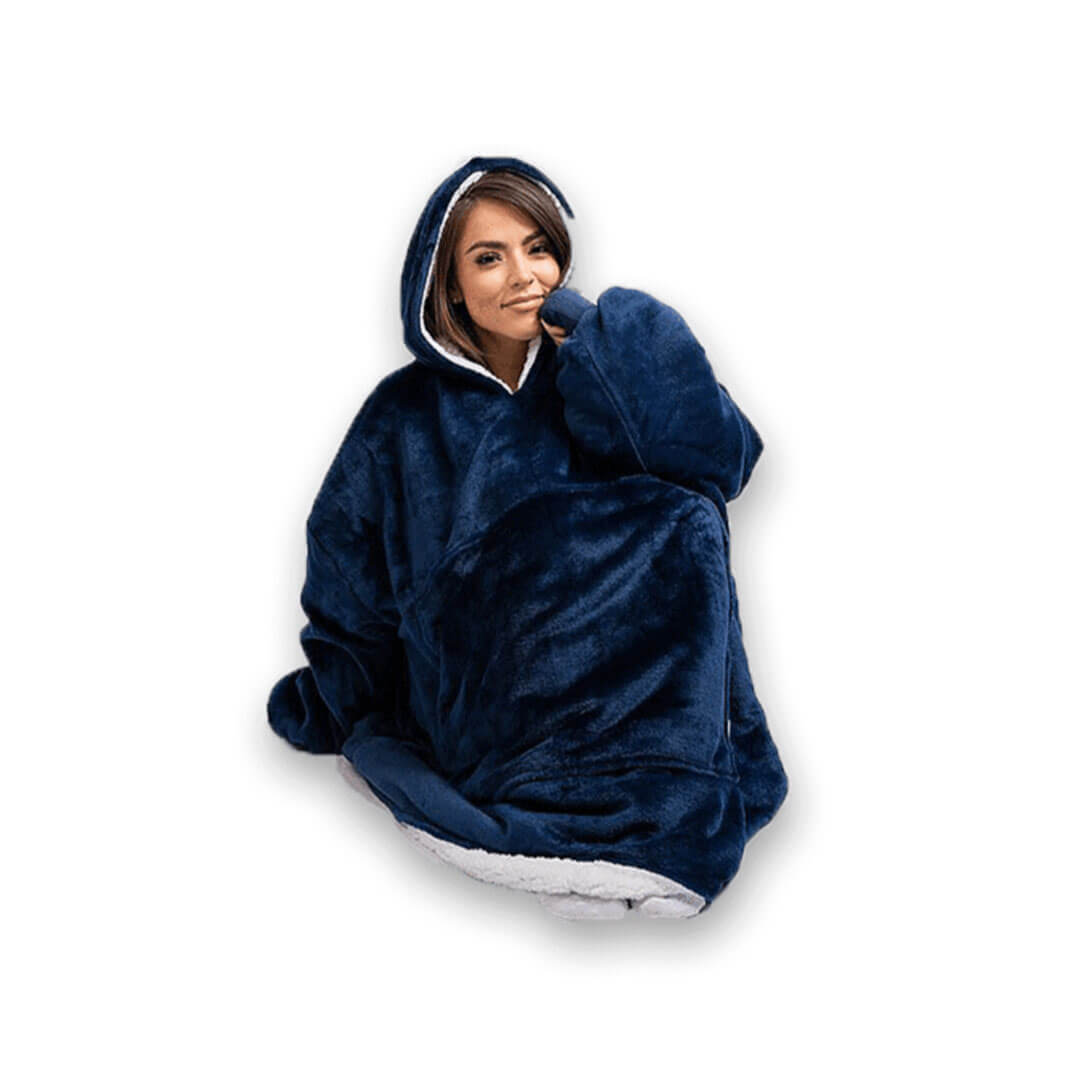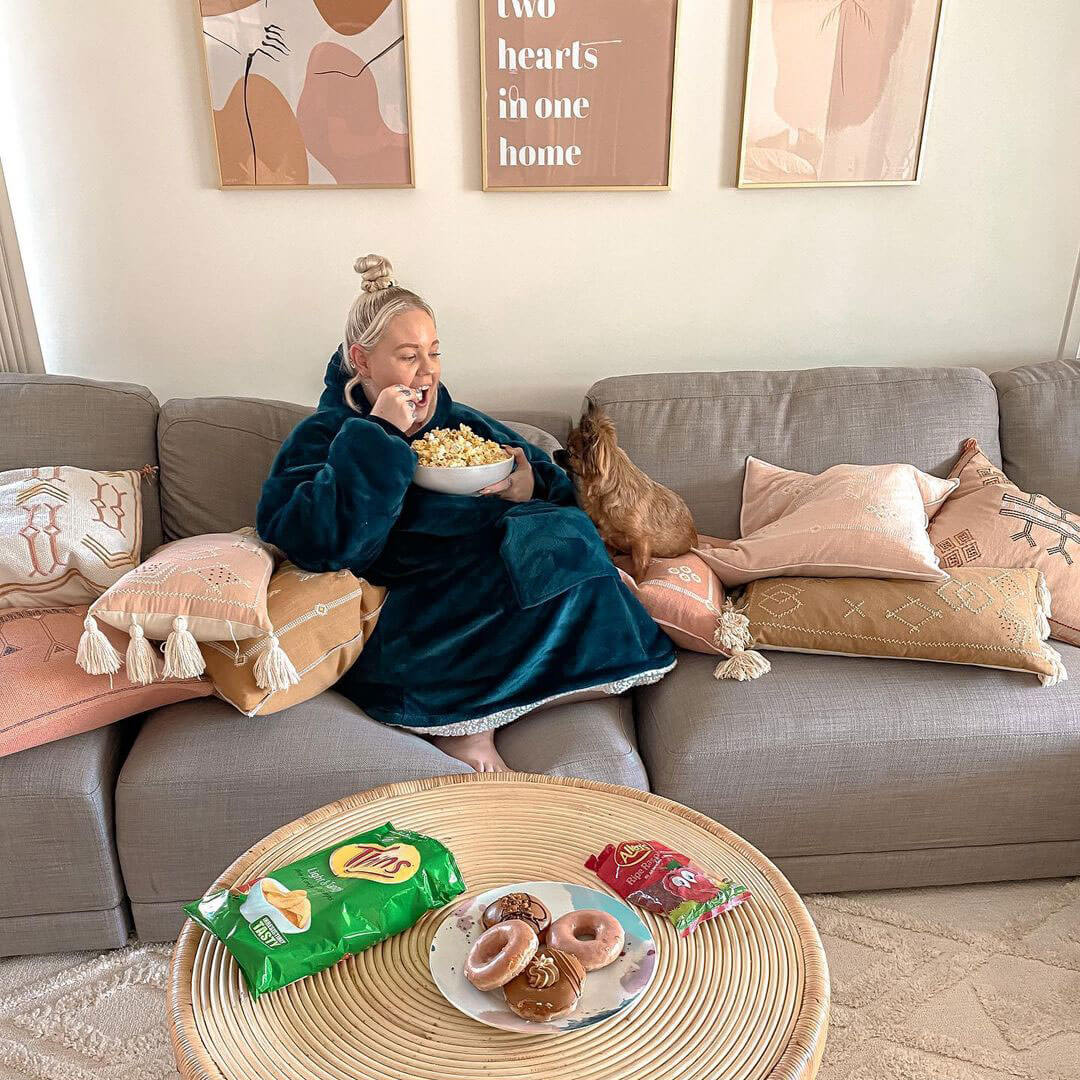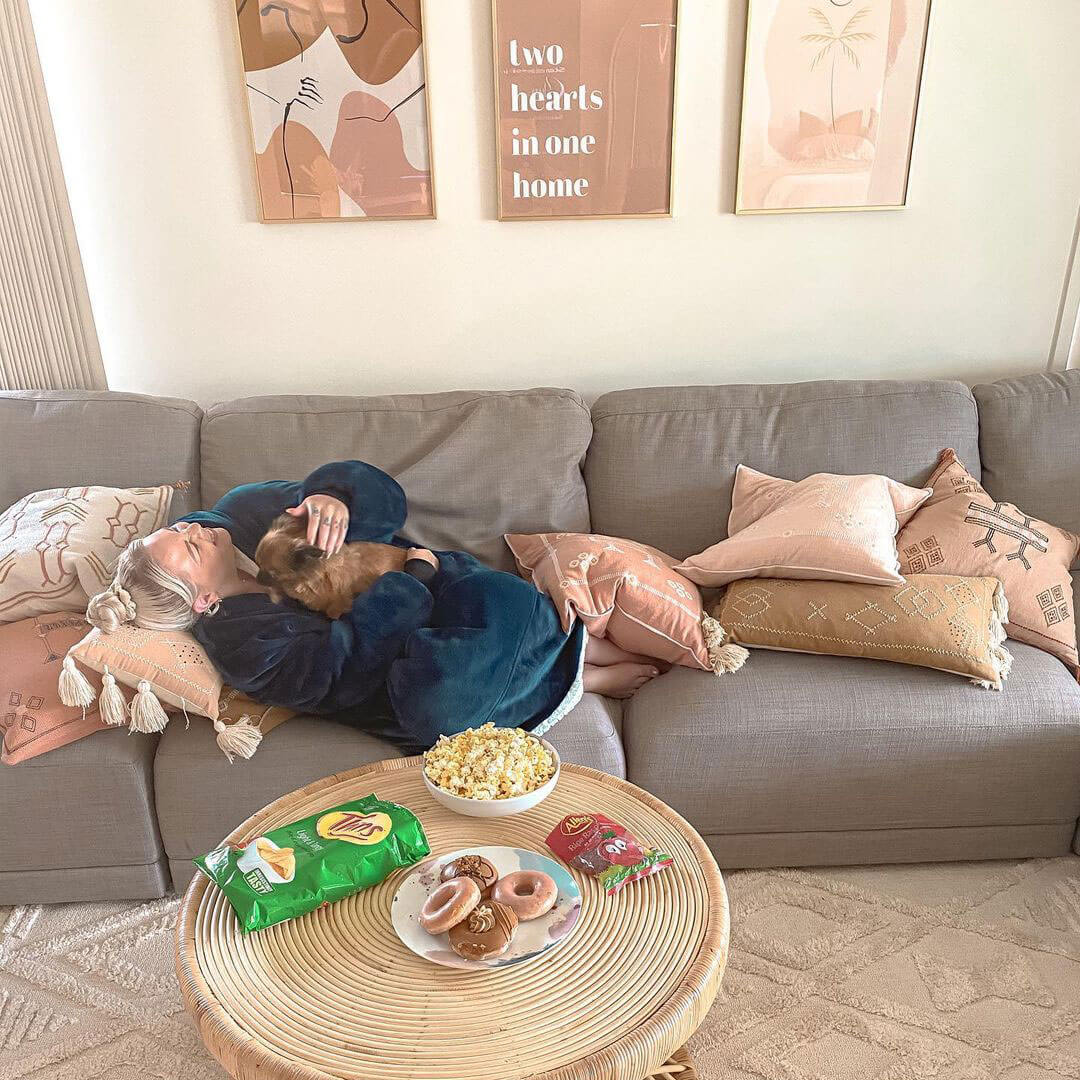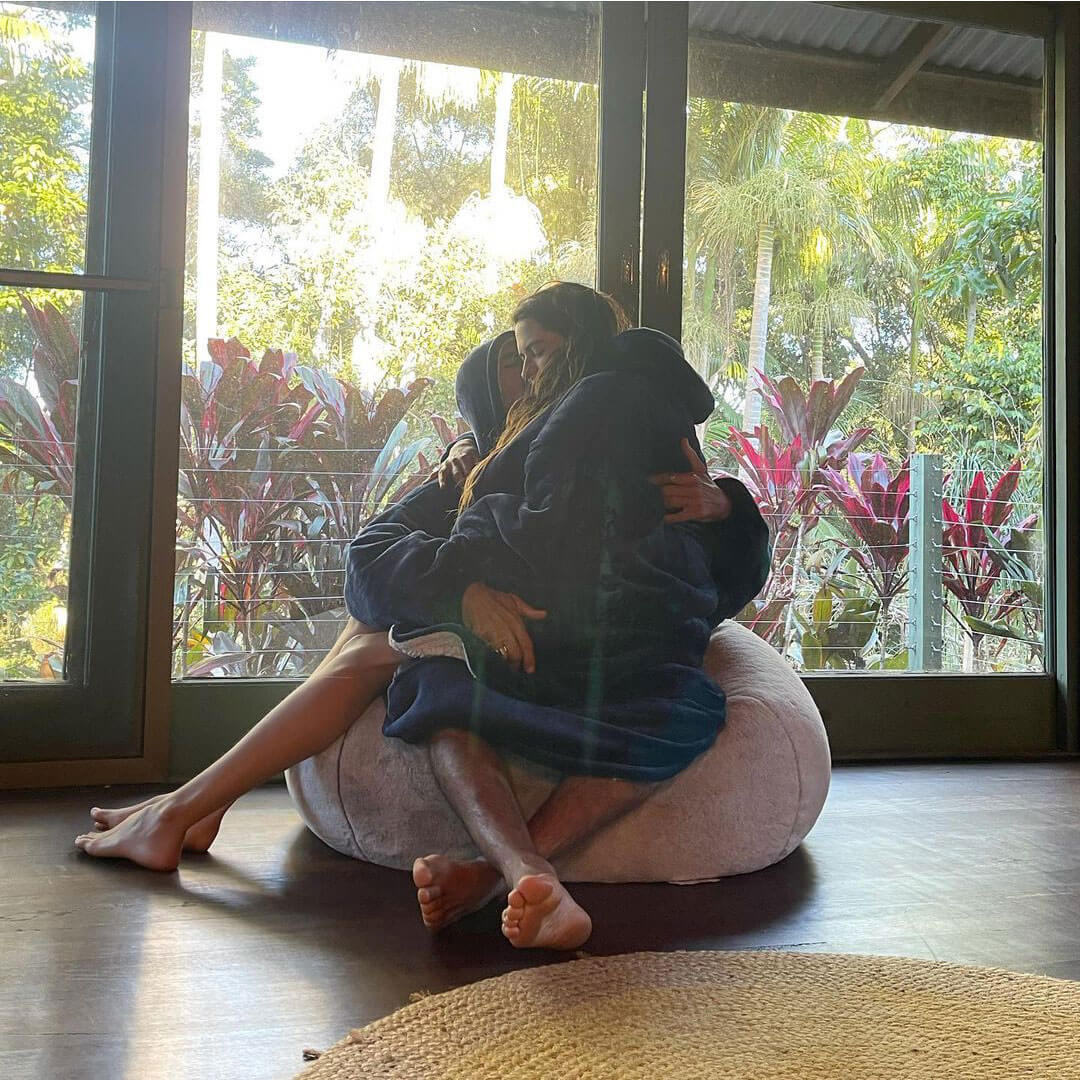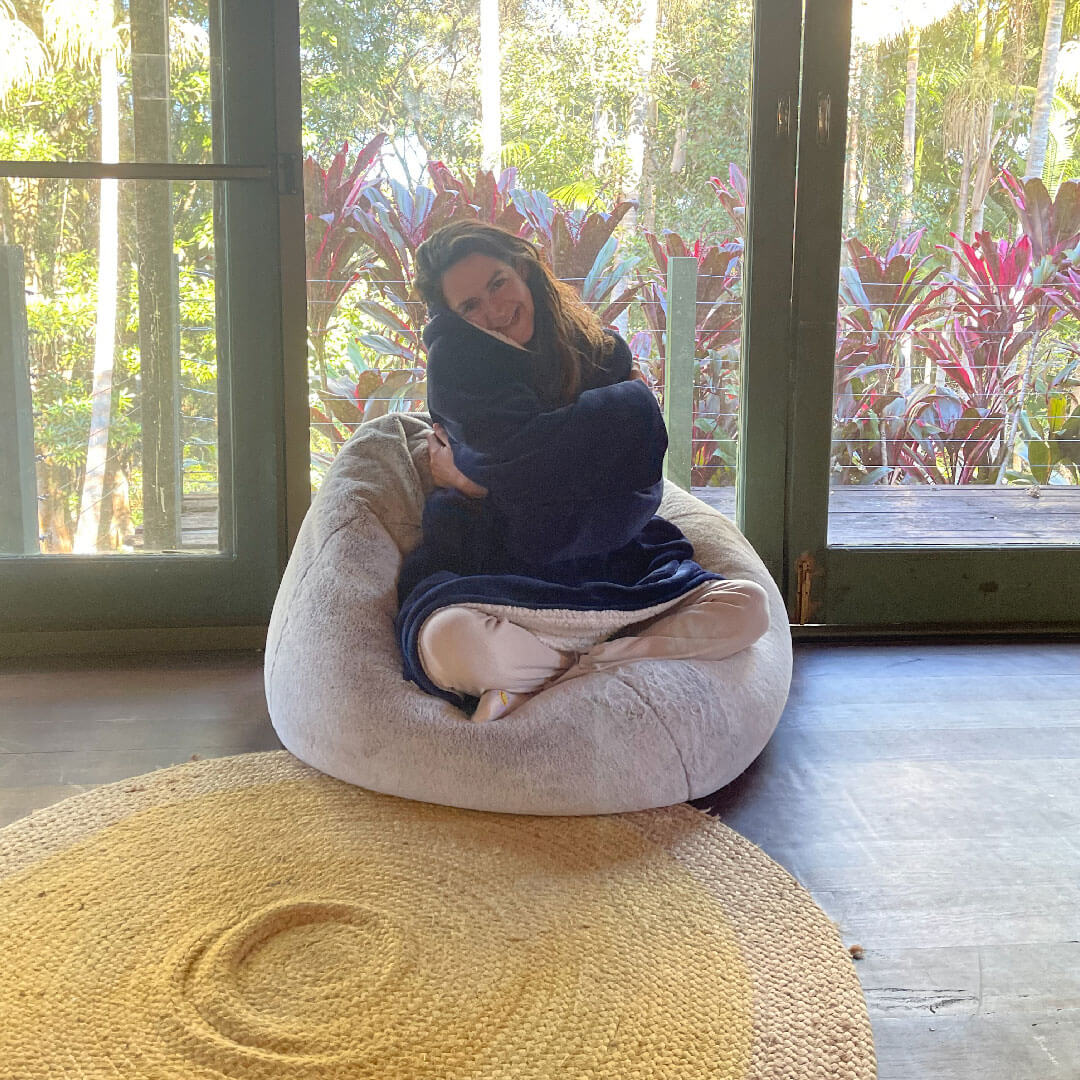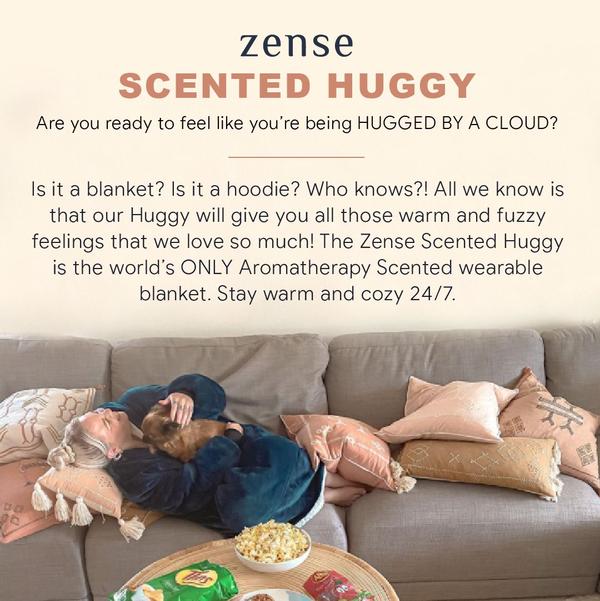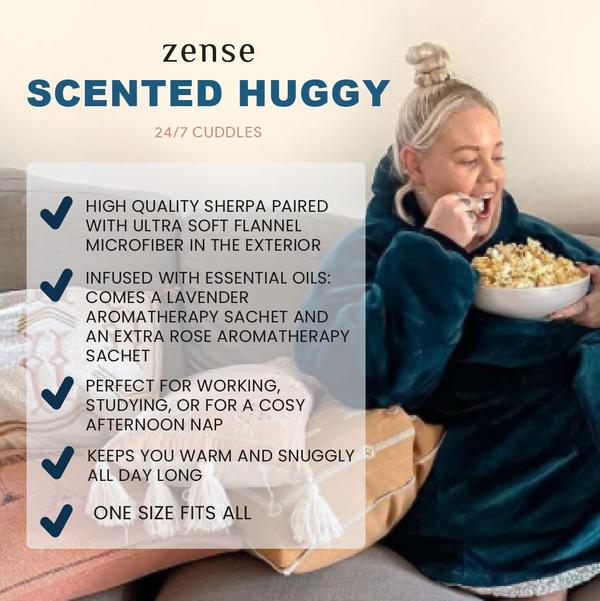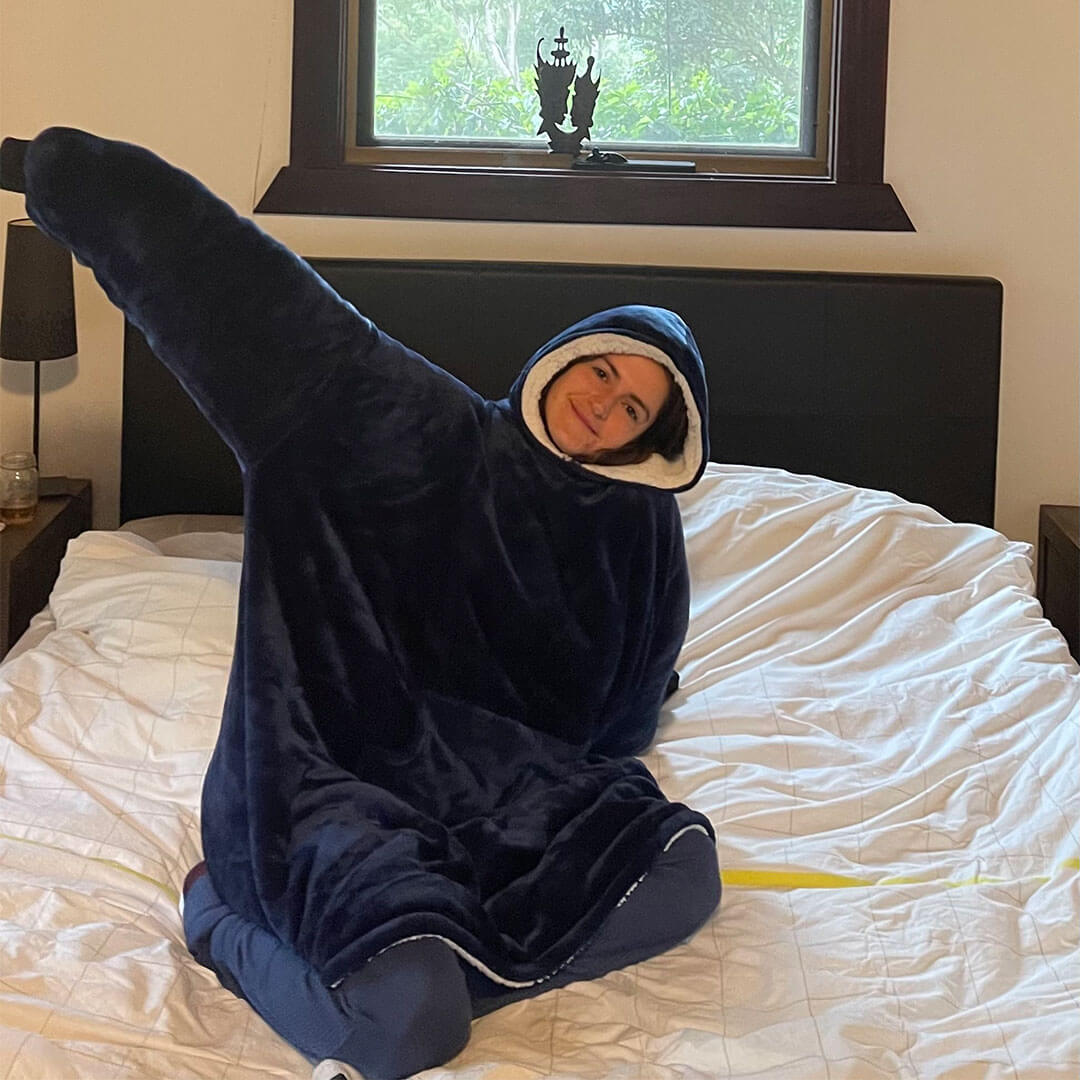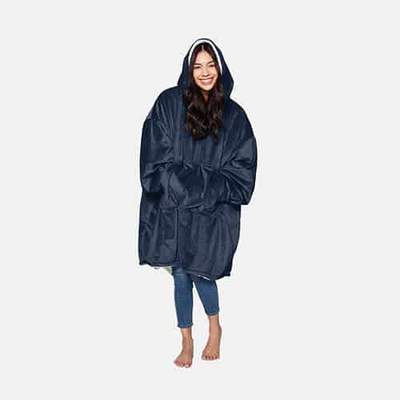 Summer Camping Adventures
Cold Winter Mornings
Movies Night with Friends
Sleeping In
FAQ
What is the Huggy made of?
We use ultra soft flannel microfibre in the exterior paired with warm interior sherpa fleece that keeps you warm all day long. Is it a blanket? Is it a hoodie? Who knows?! All we know is that our Huggy will give you all those warm and fuzzy feelings that we love so much!
What is the Huggy size?
Huggy Sizing: Waist: 193cm - Front length: 96cm - Back Length: 100cm
It comes in a one size fits all option, ensuring that every one of your beautiful selves fits into it perfectly!
How do I wash and care for the Huggy?
For on-going care, the robe is machine-washable and should be washed separately in cold water before first use.
If I'm interested in the Zense Scented Huggy and I want more details, how can I contact you?
Please email us at team@bezense.com.au.
Follow our FB/IG pages: https://www.facebook.com/bezense https://www.instagram.com/bezense

#Froothie9200A
Blend, Snap, Post!
We want to see all the amazing creations that you have made in your Optimum 9200A blender. Don't forget to tag us on Facebook or Instagram, or hashtag your photo with #Froothie9200AWe also send out spontaneous prizes to creators of our favourite content, so don't miss out and get blending today.