OPTIMUM Nutriforce Extractor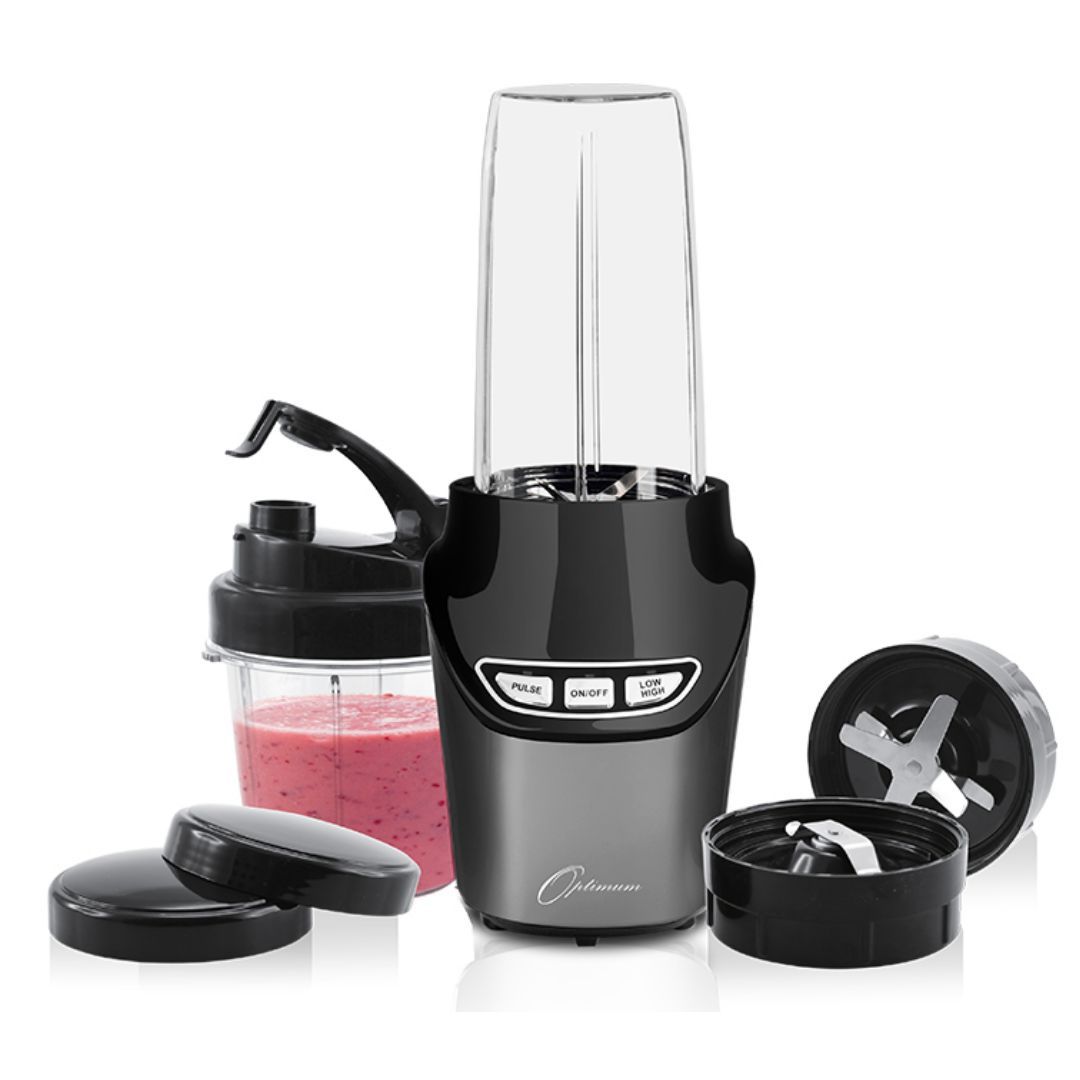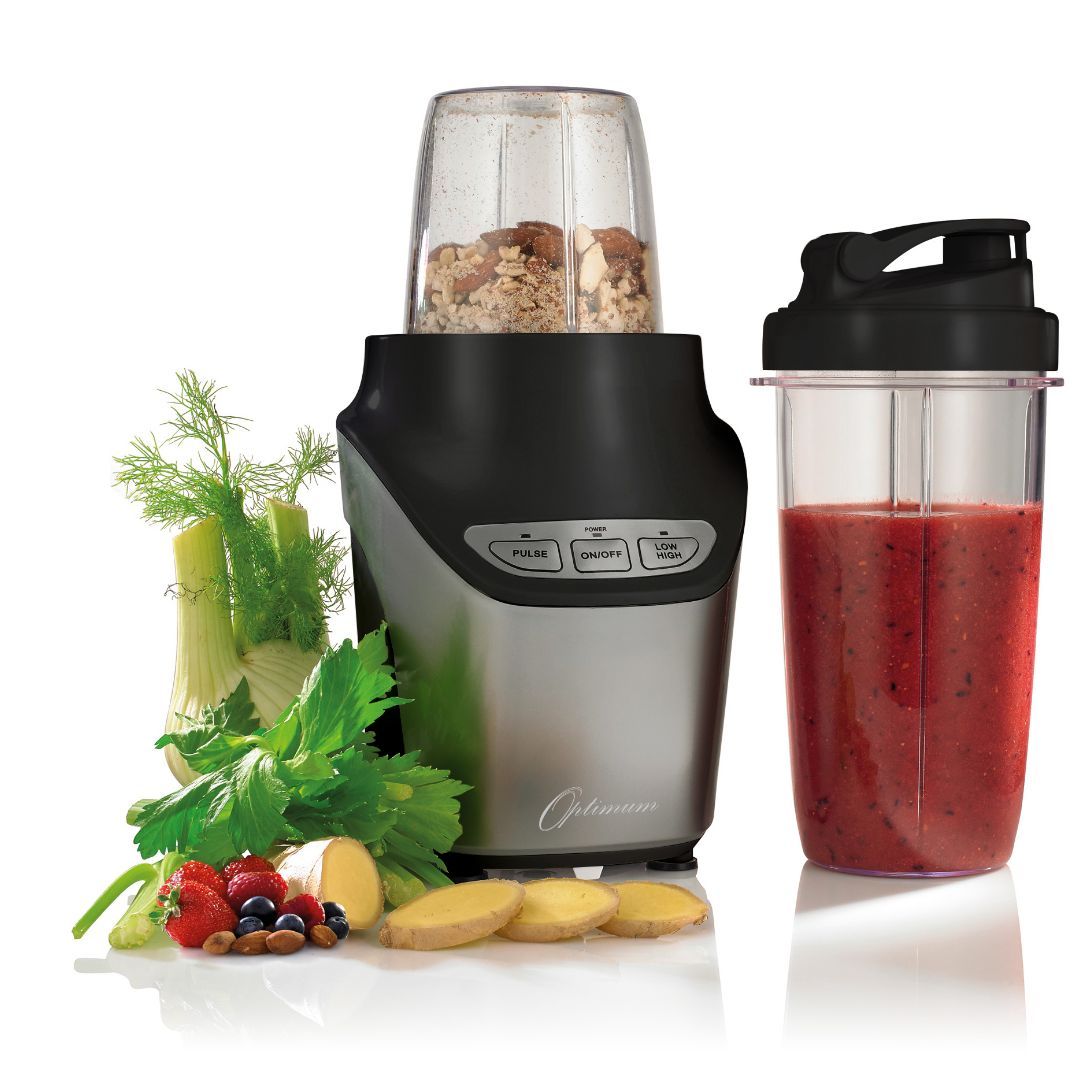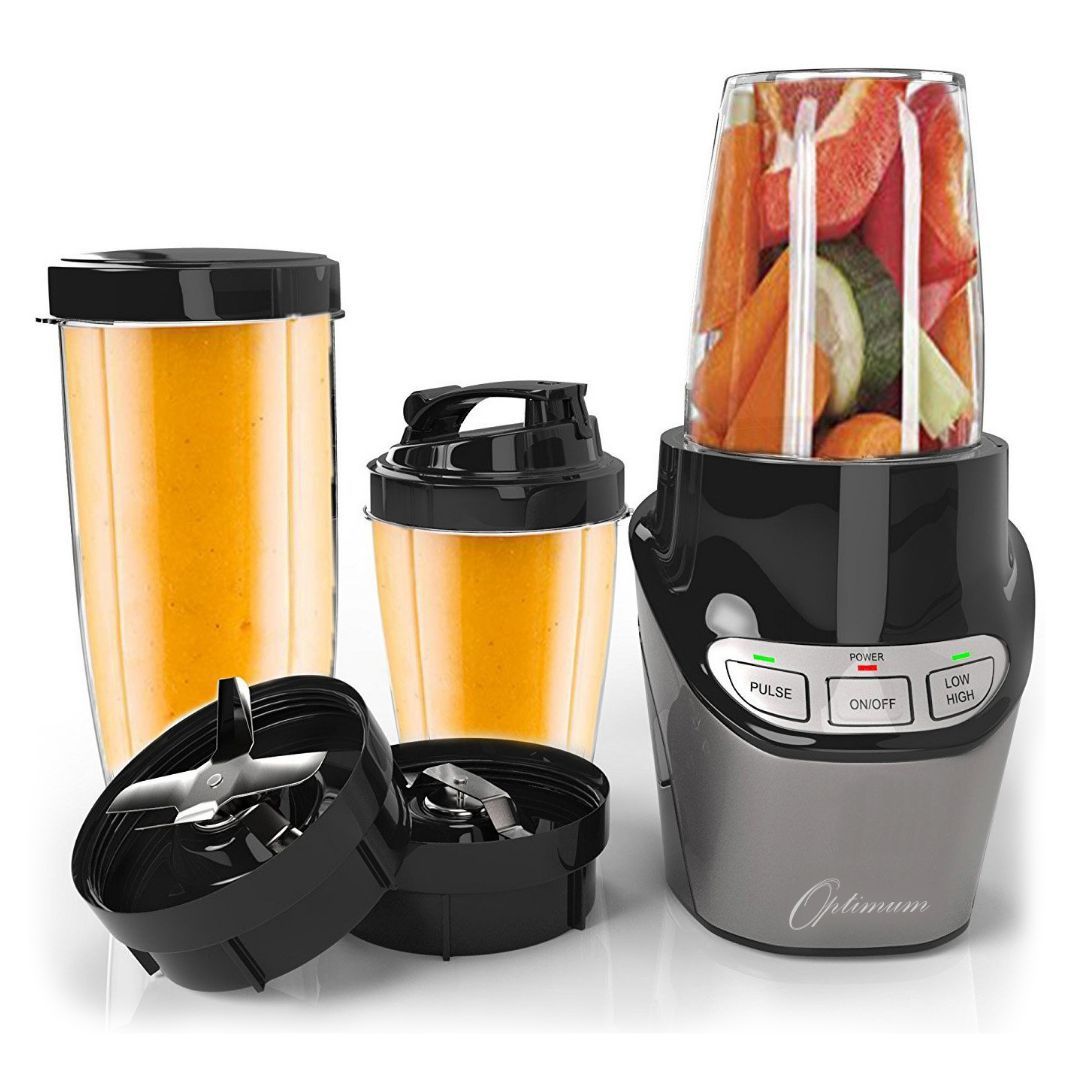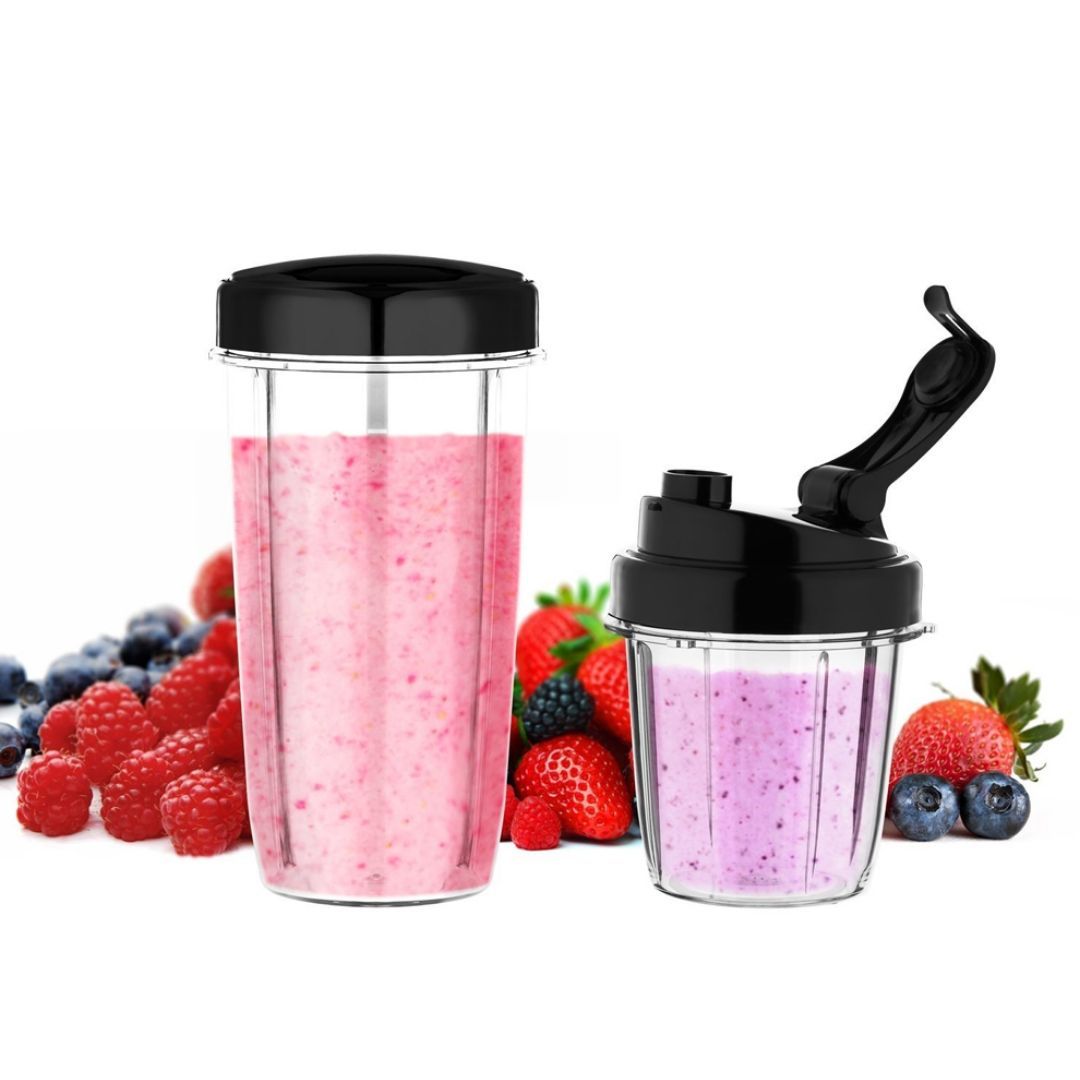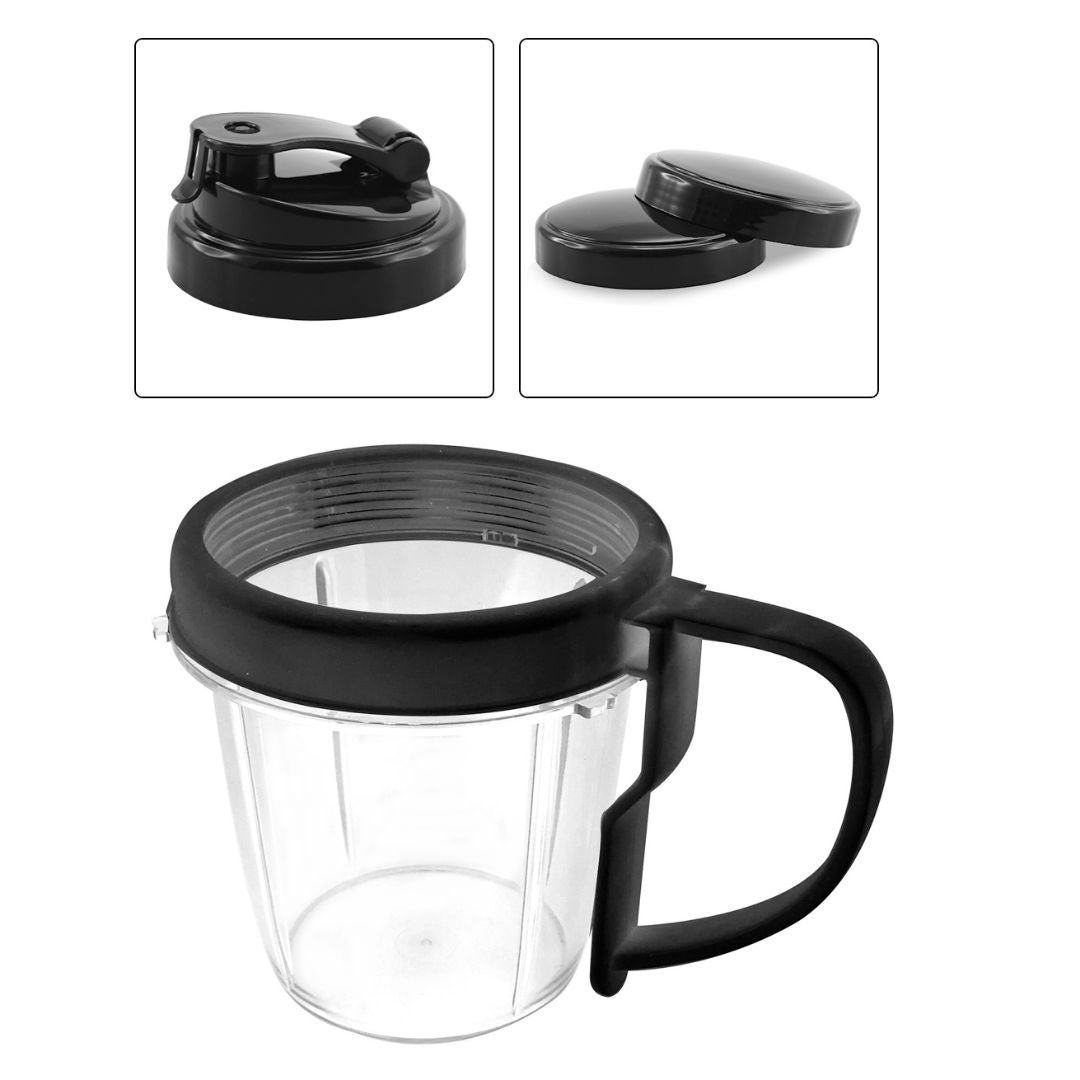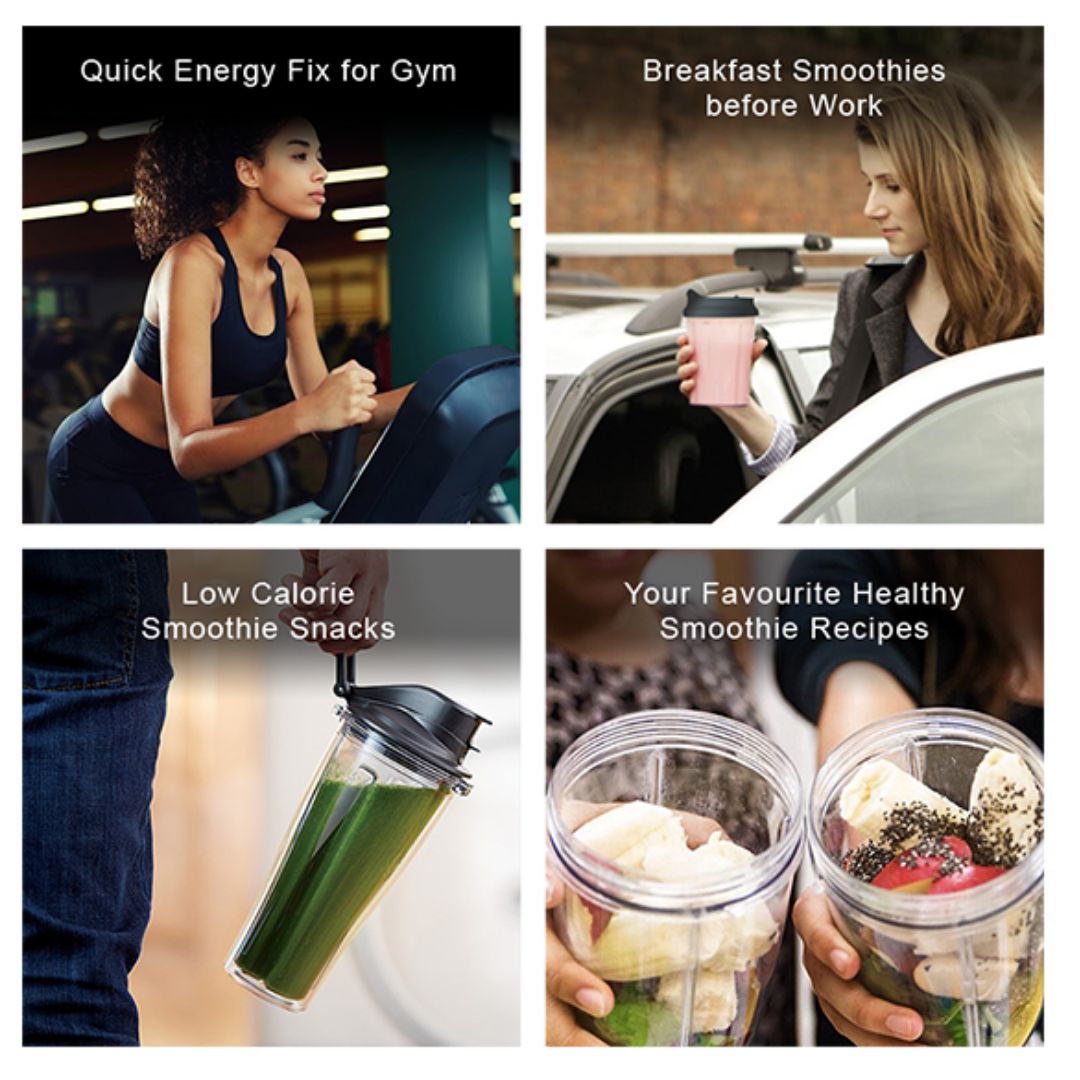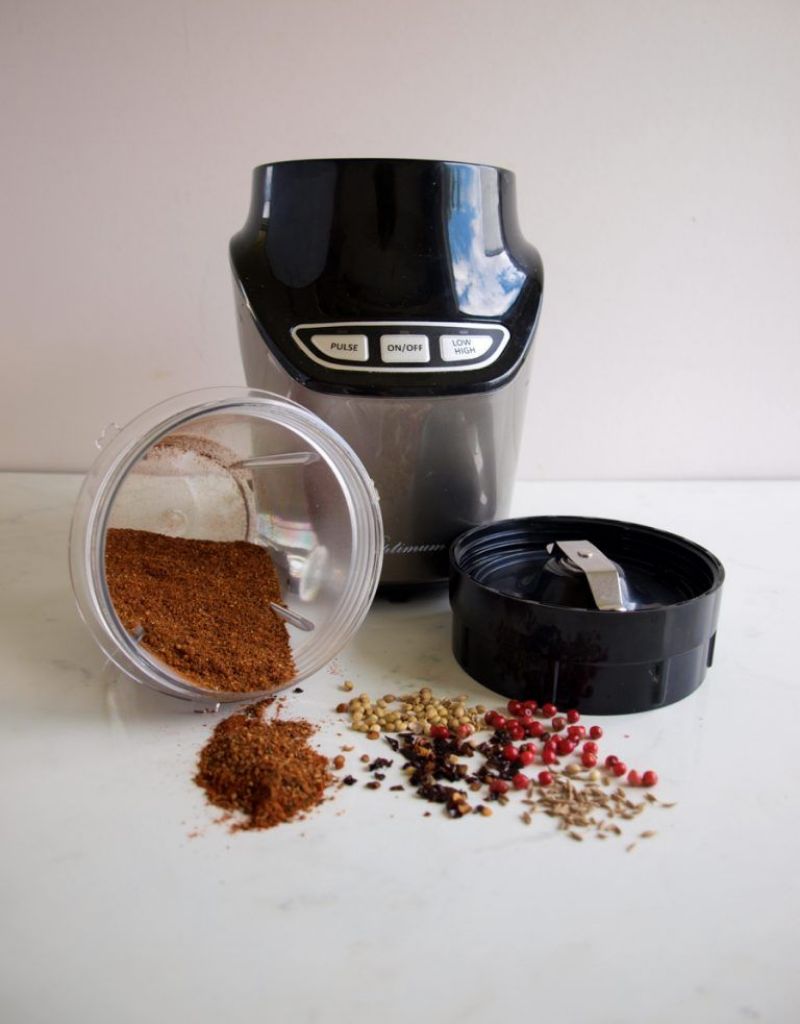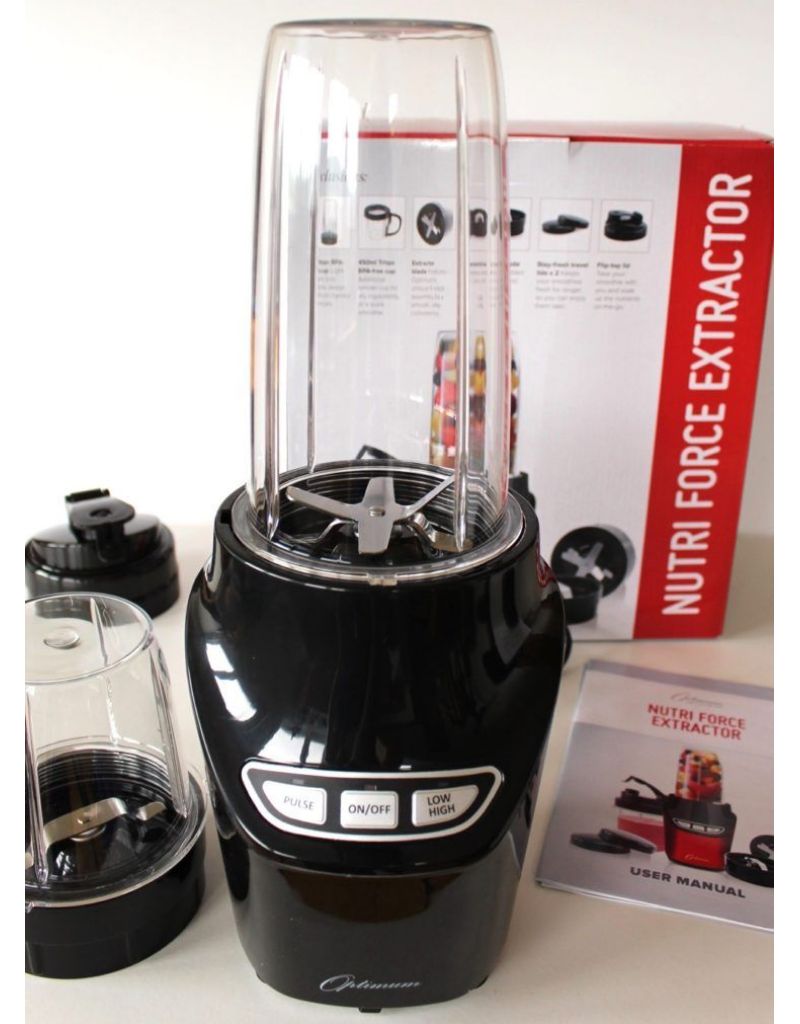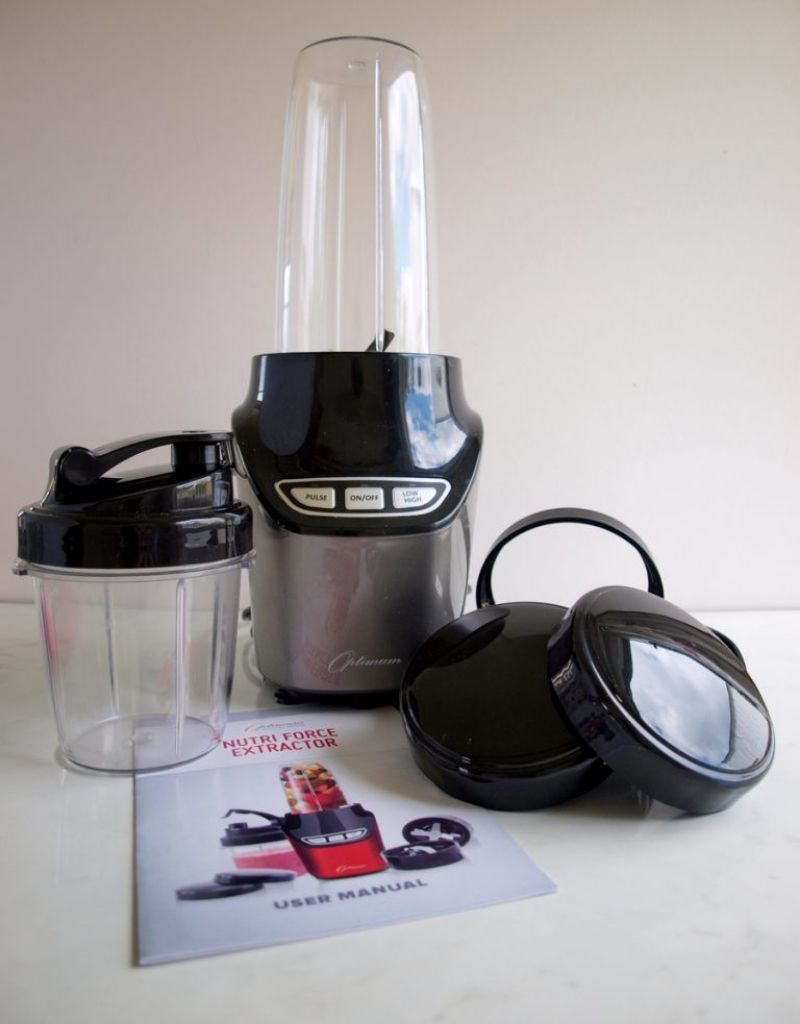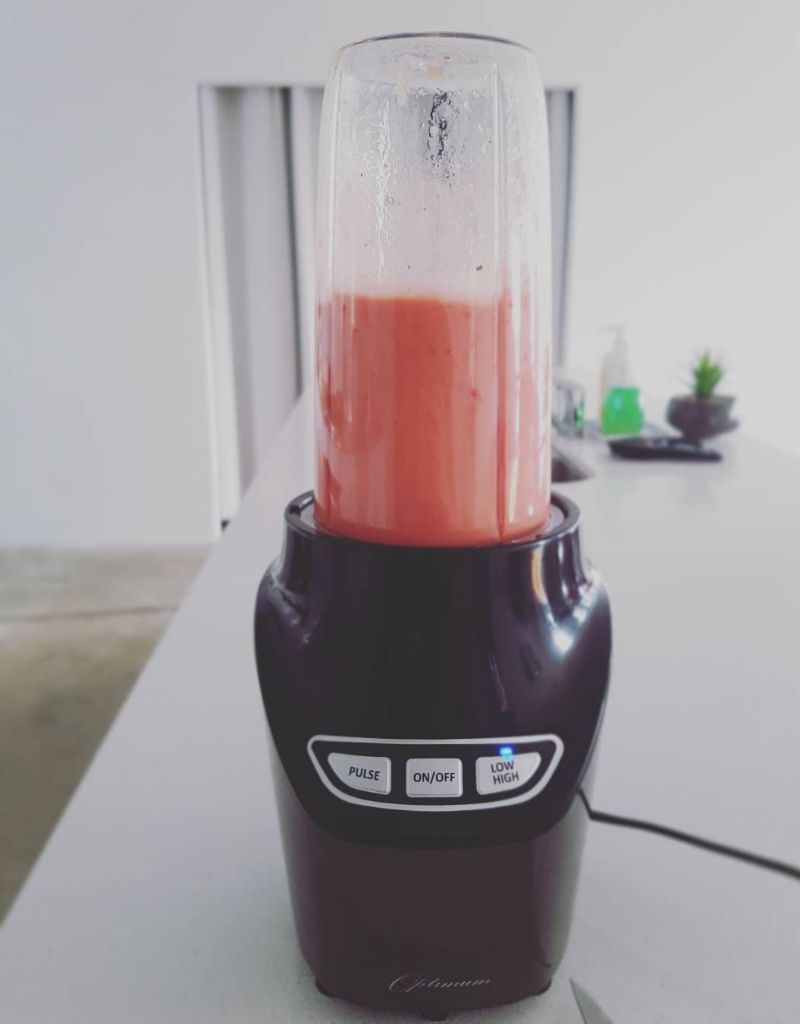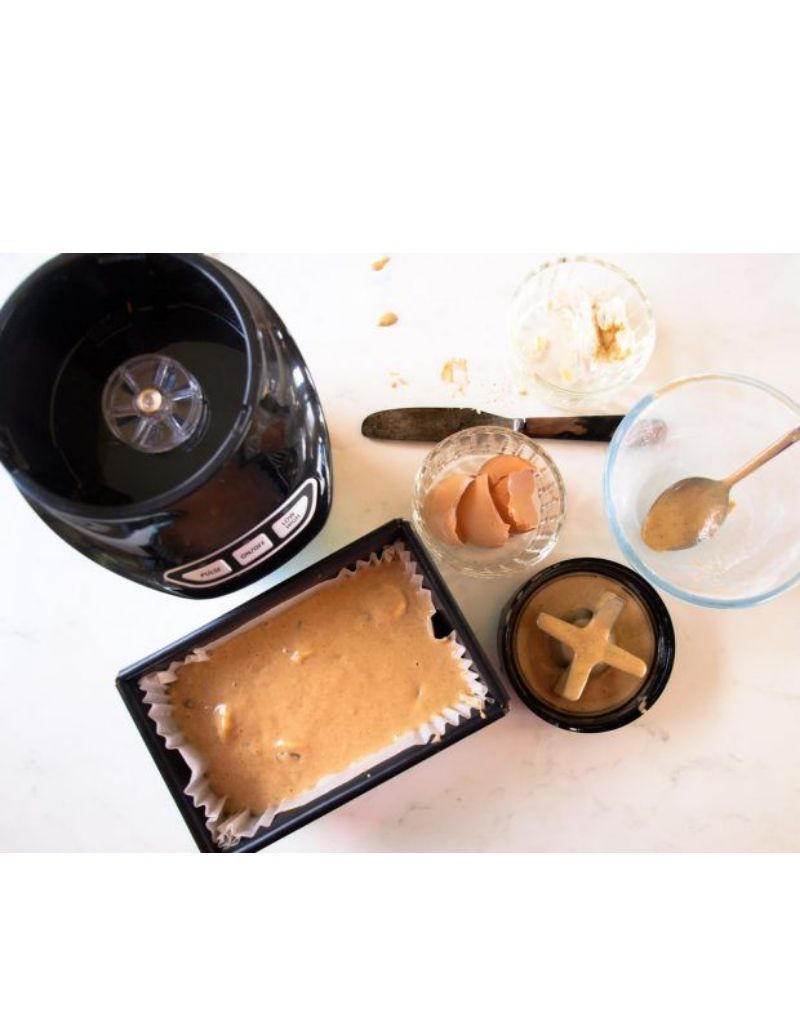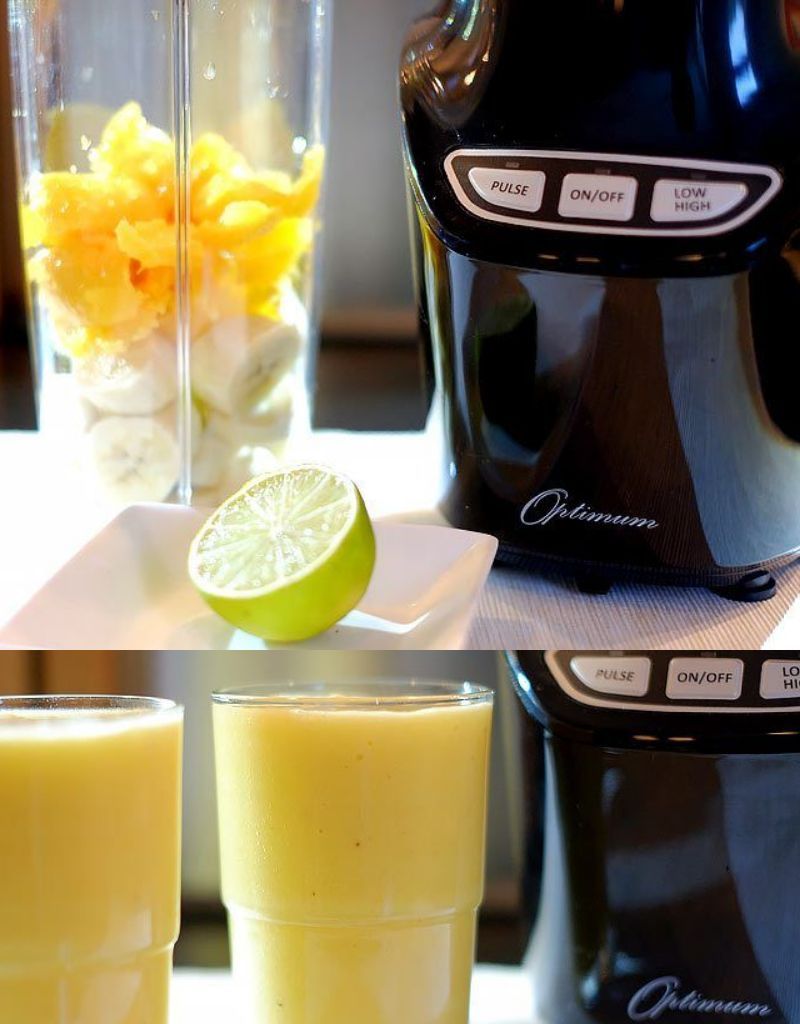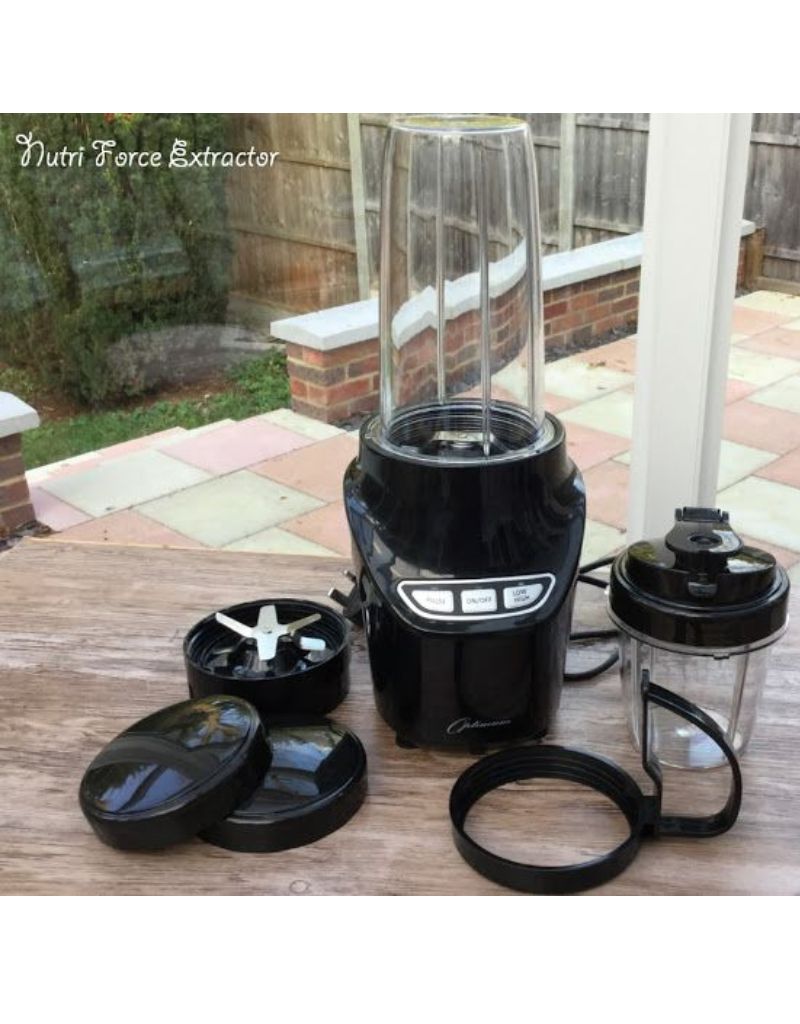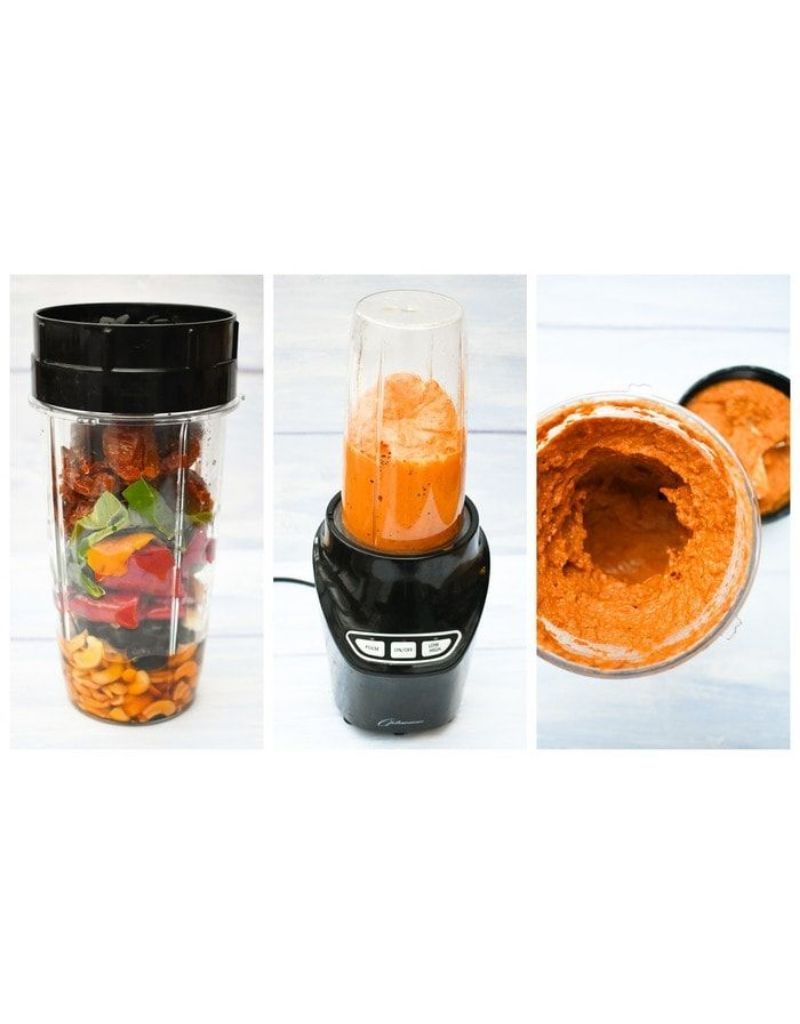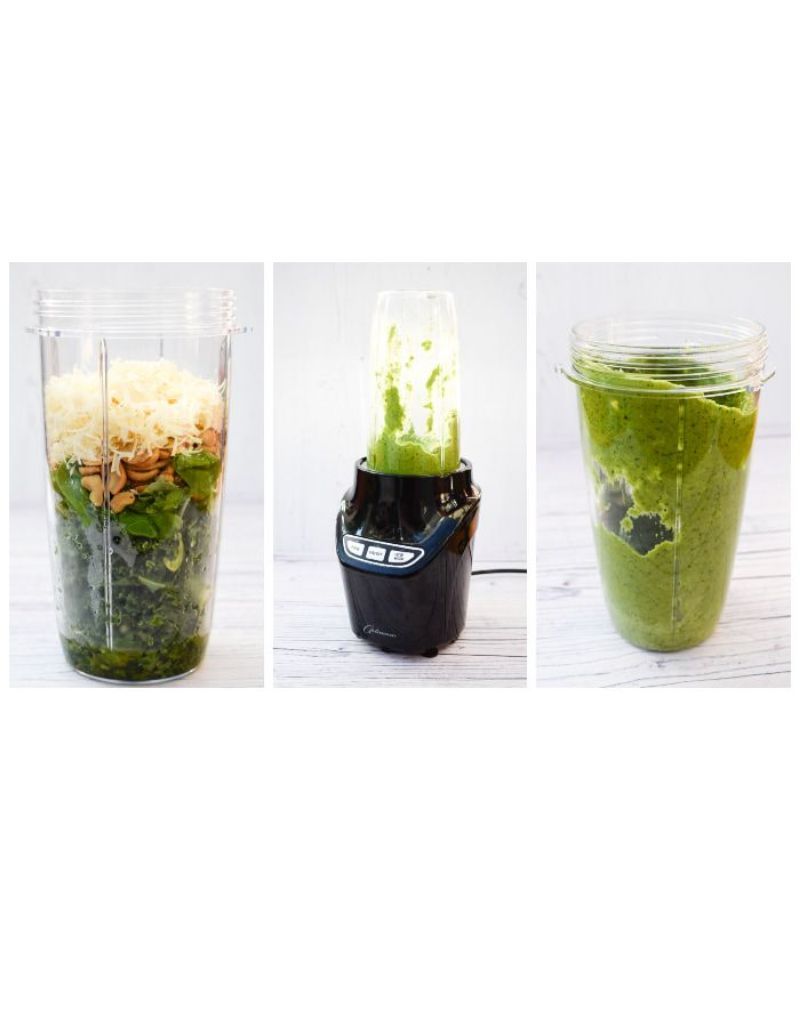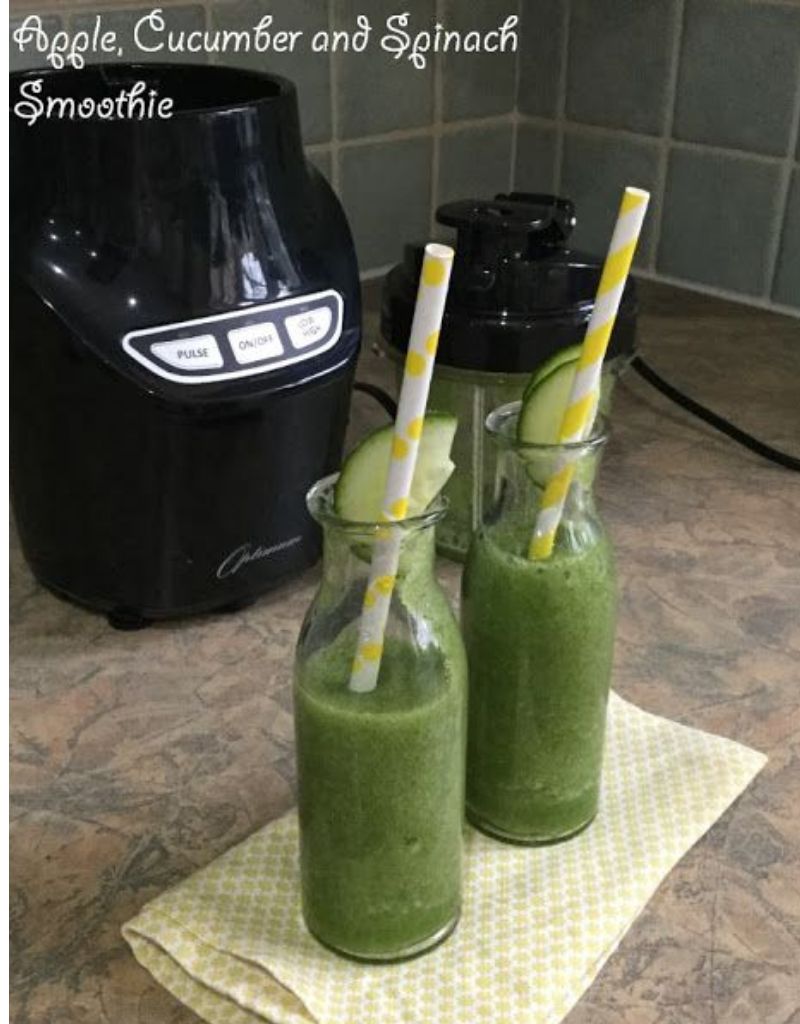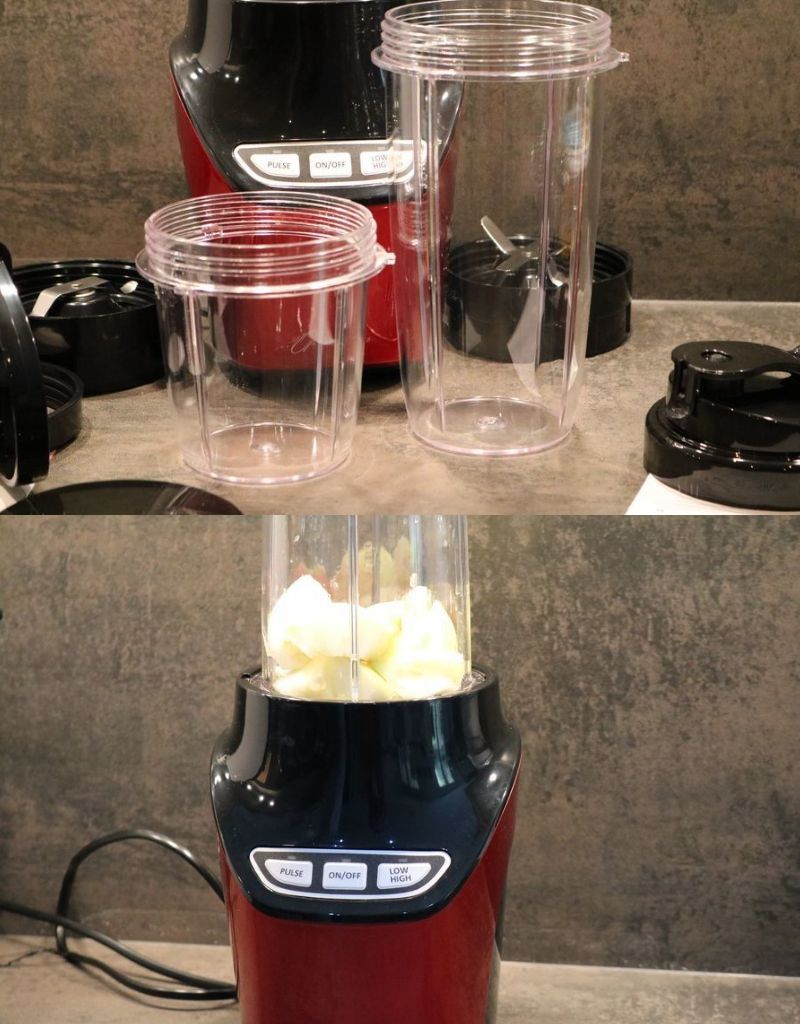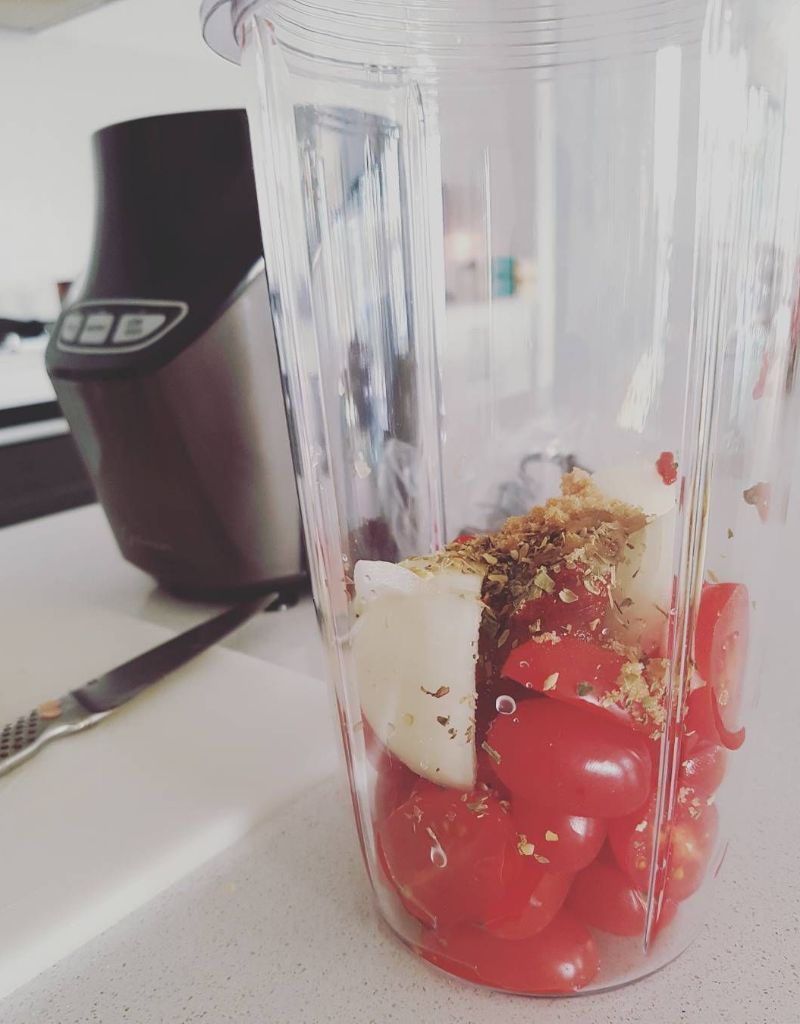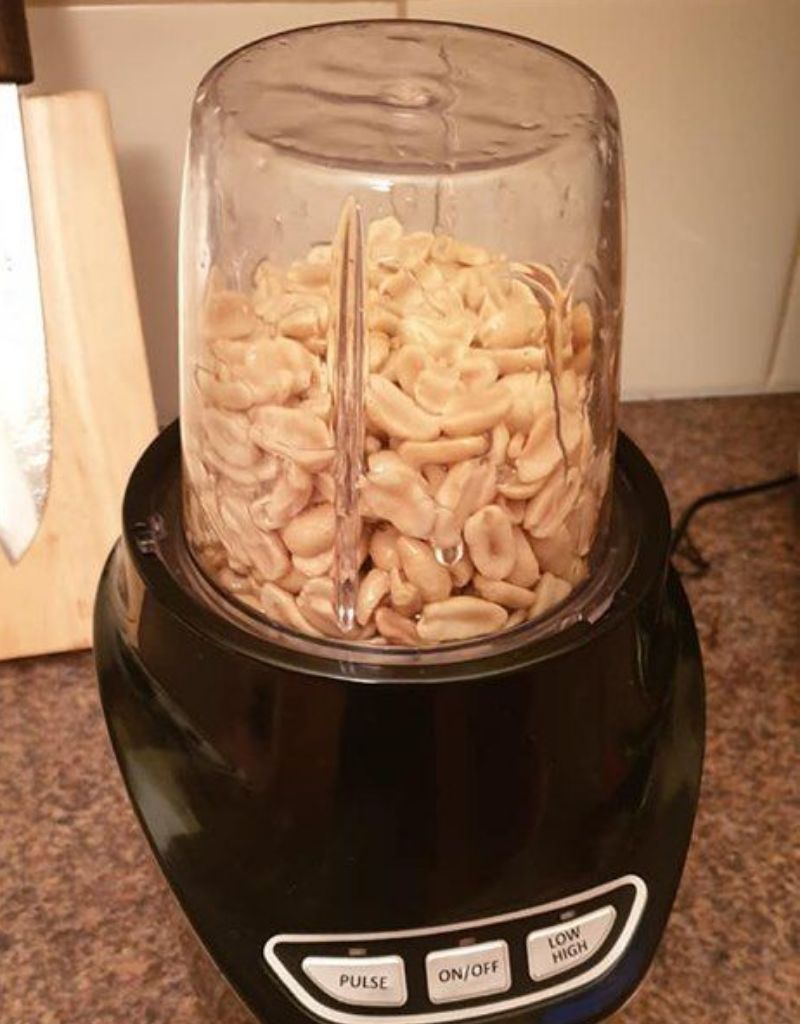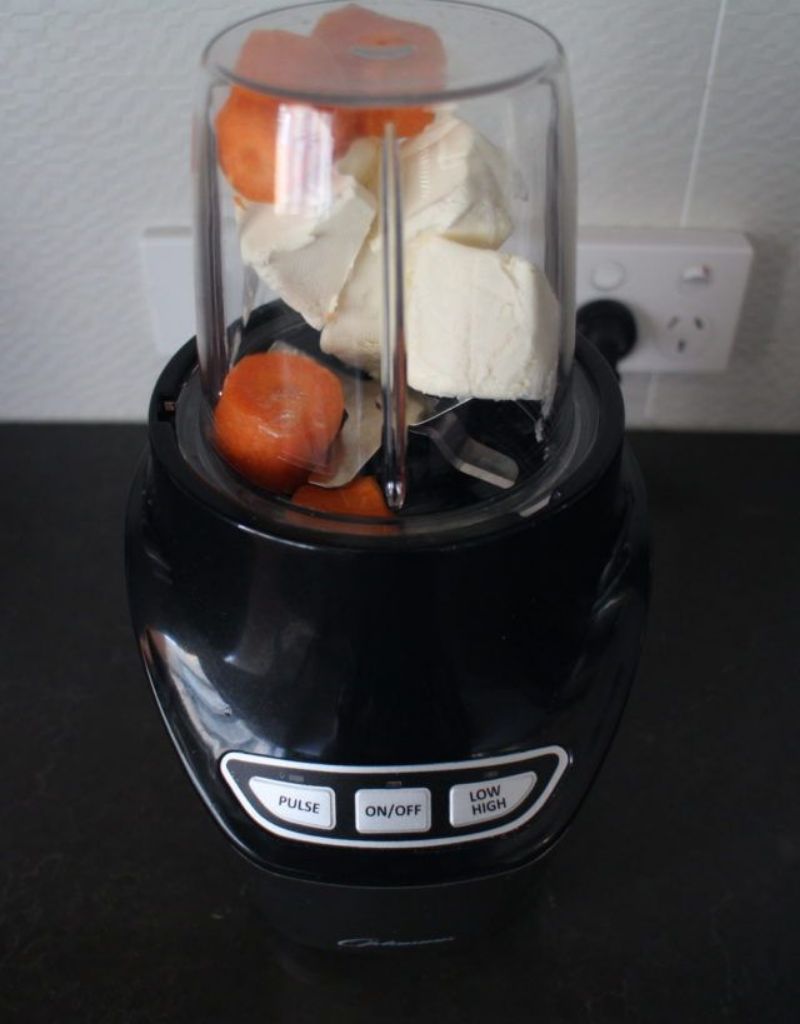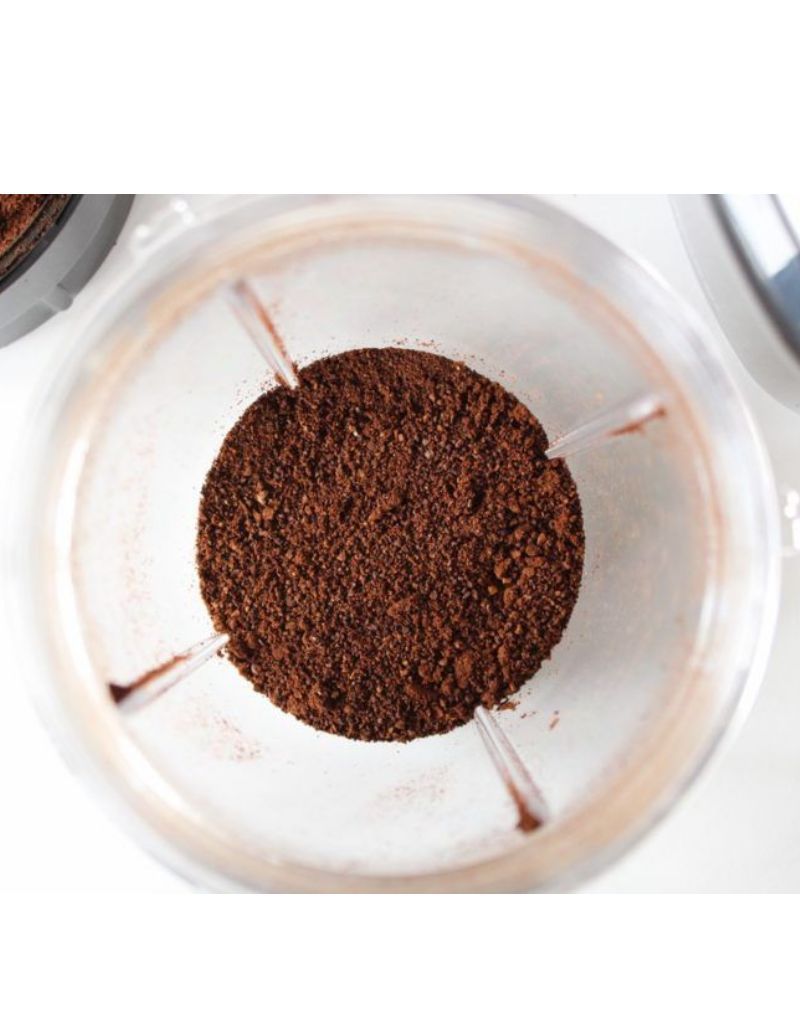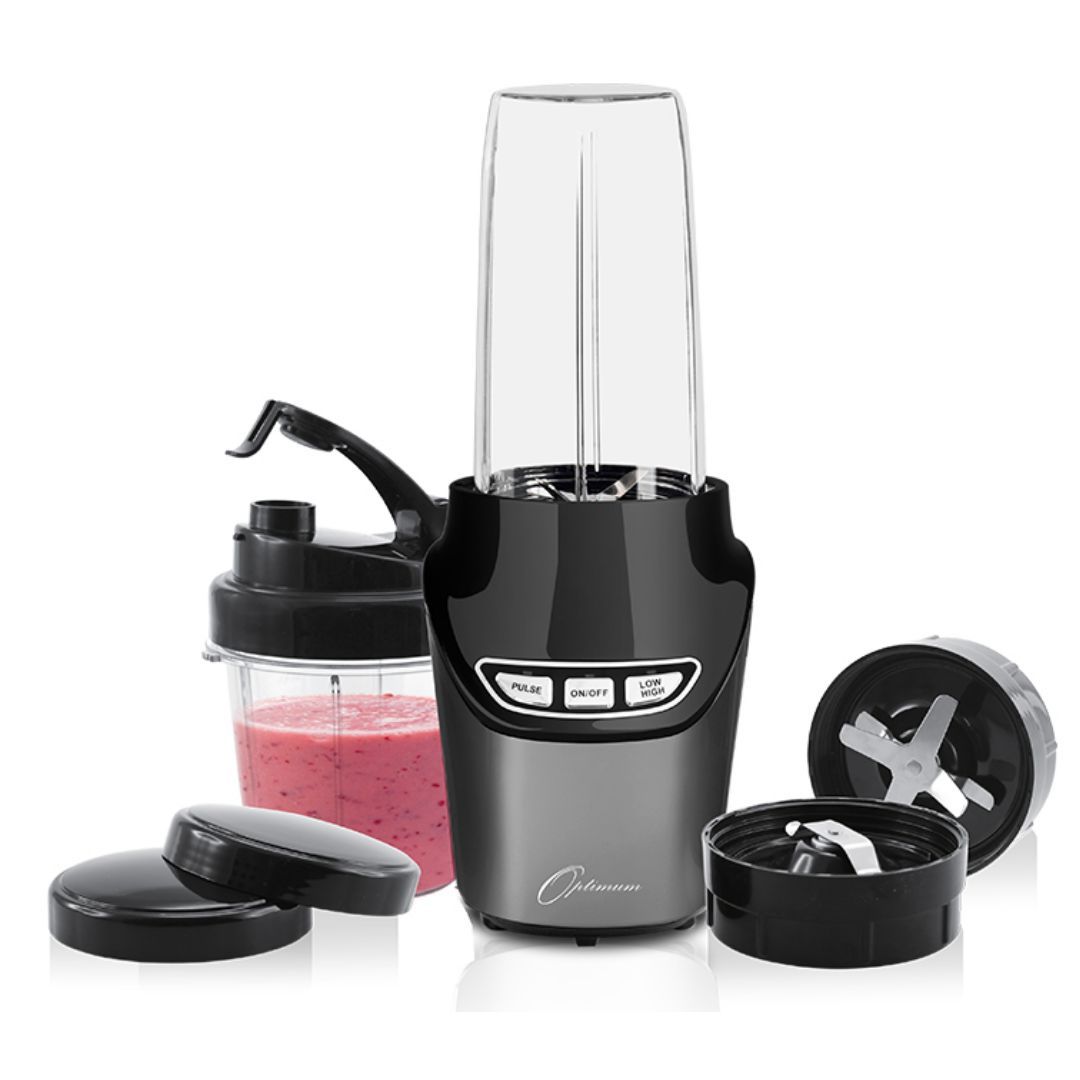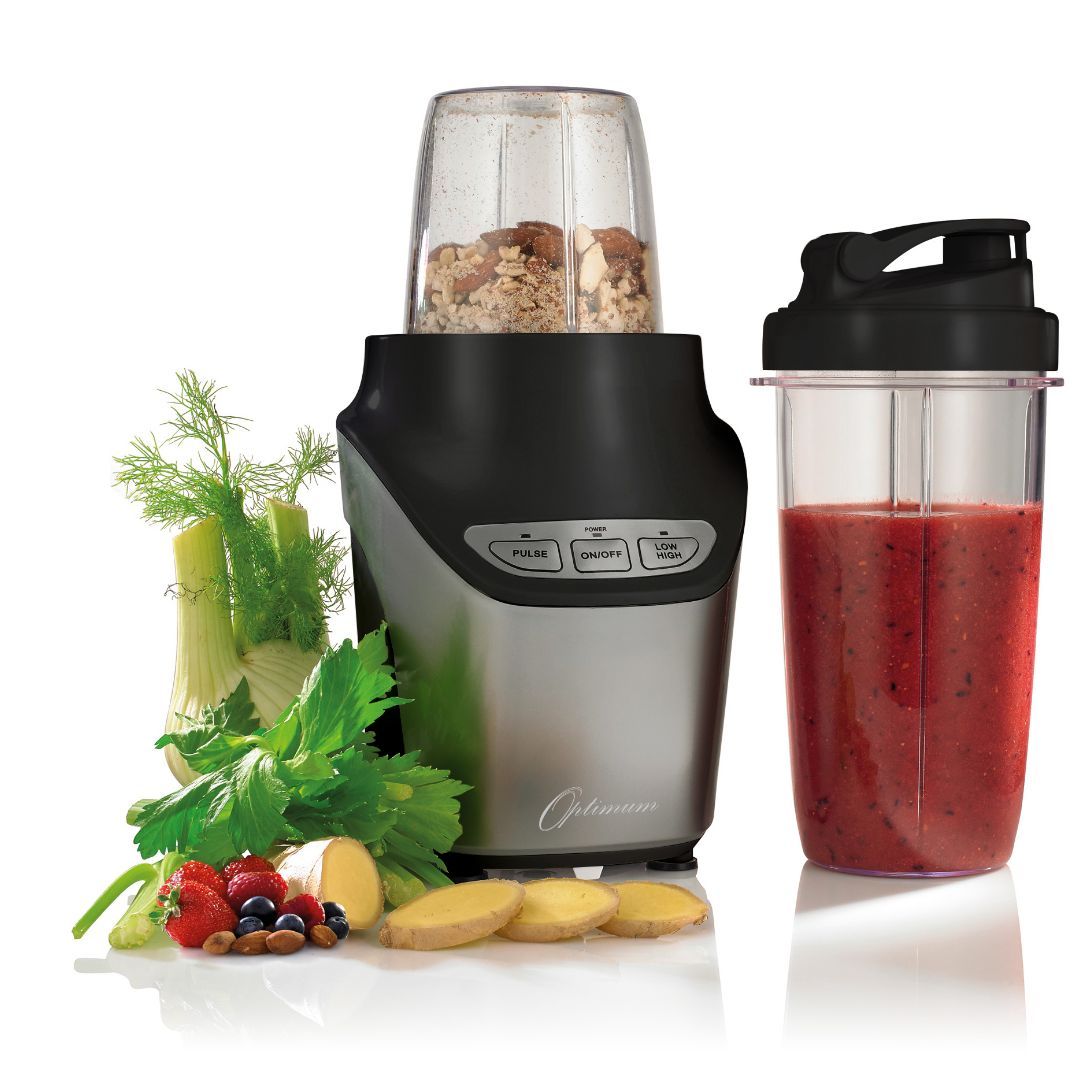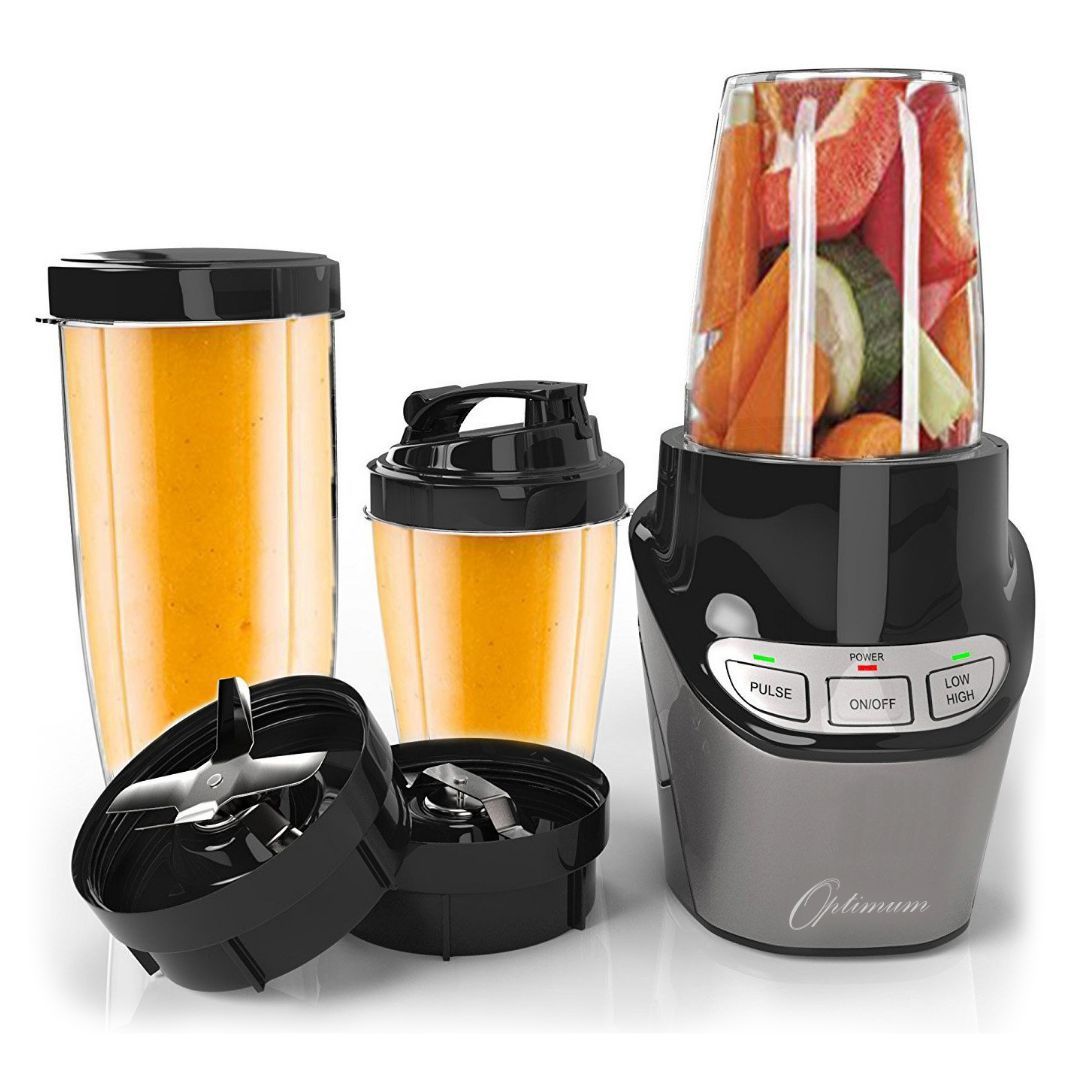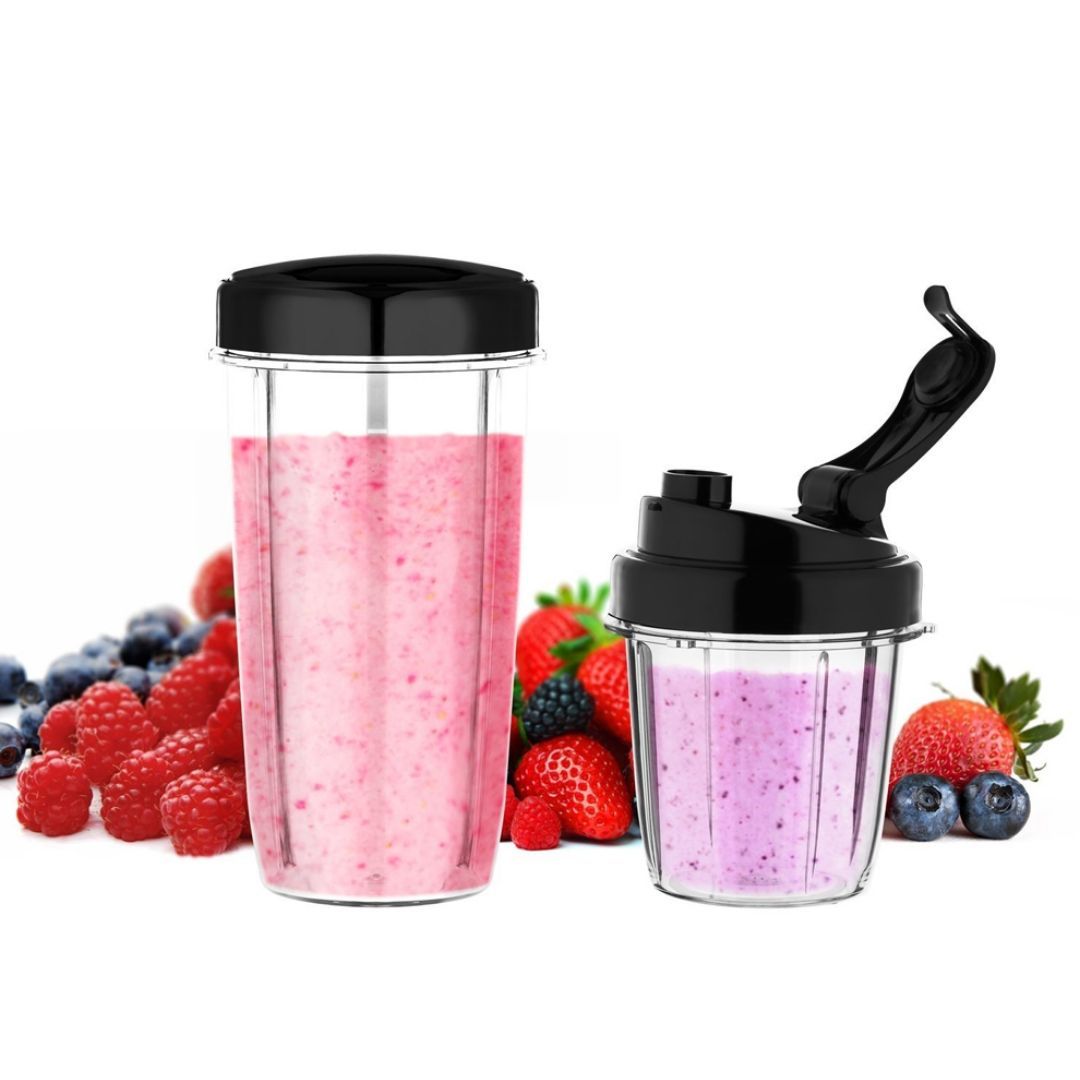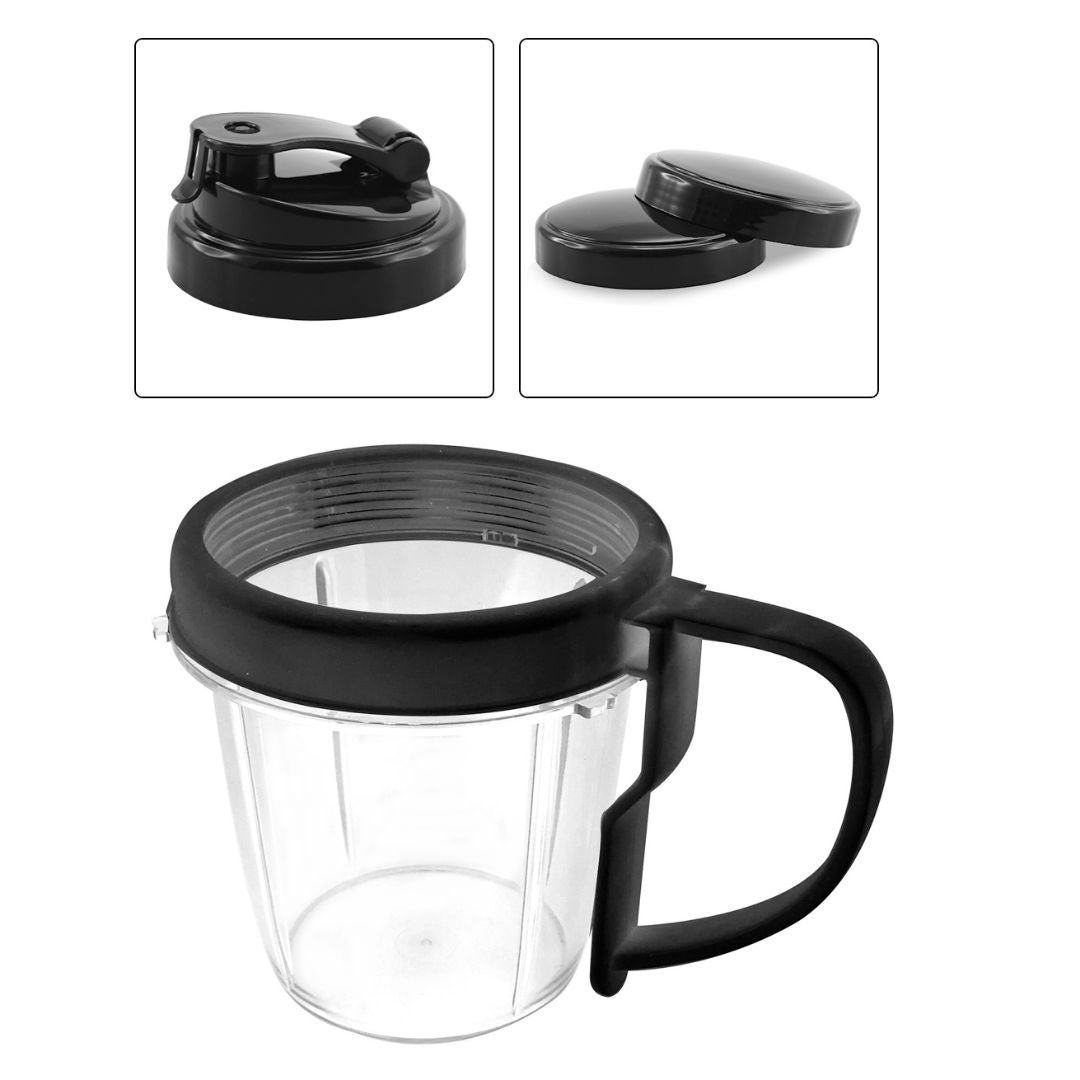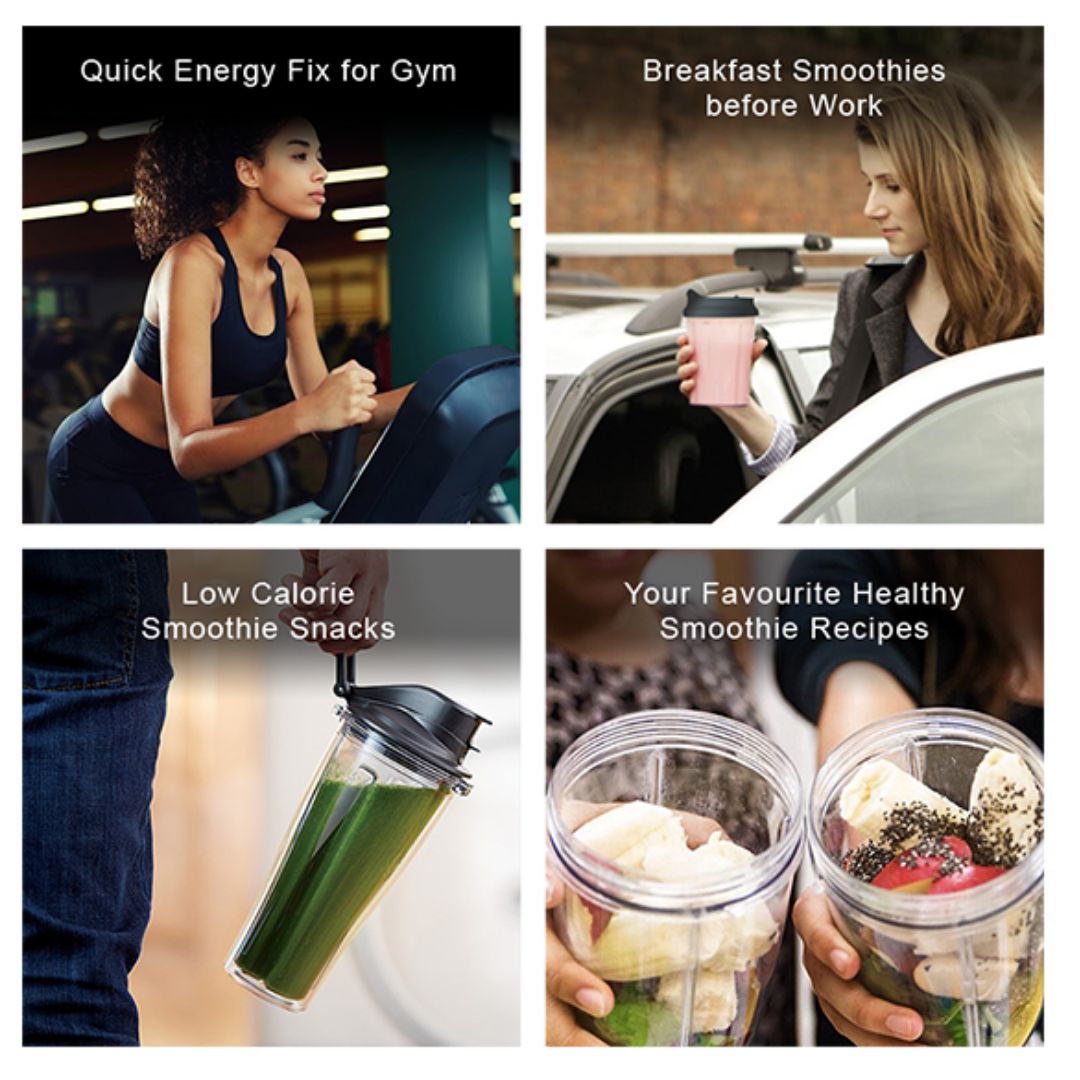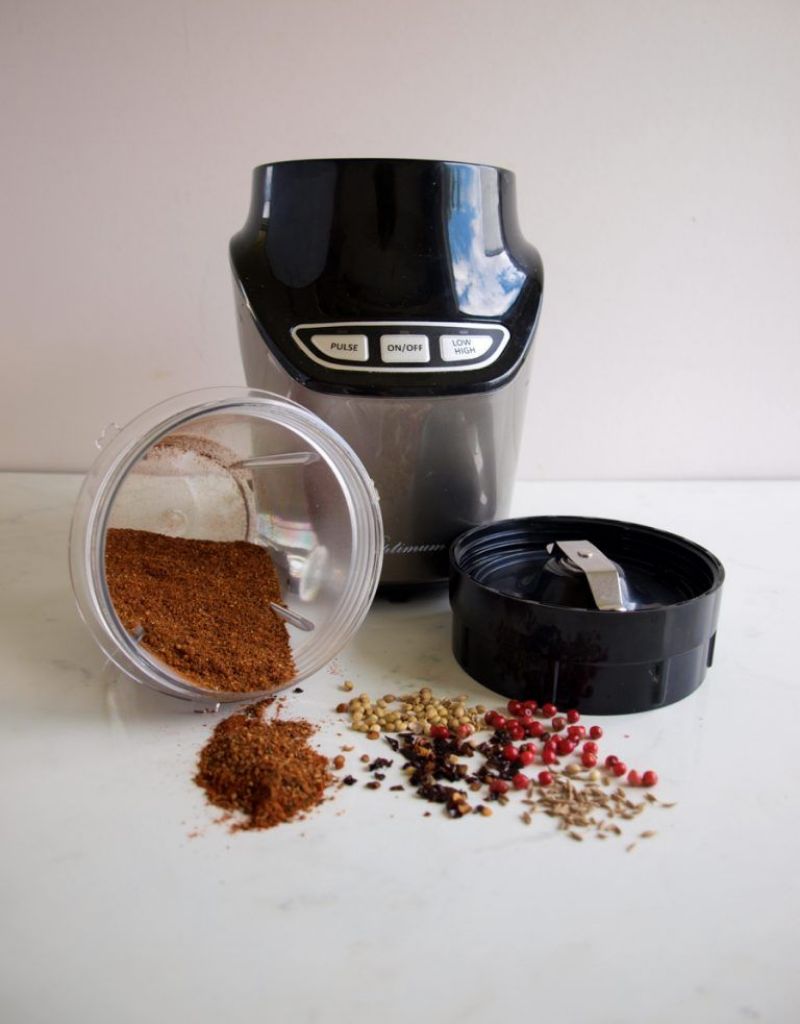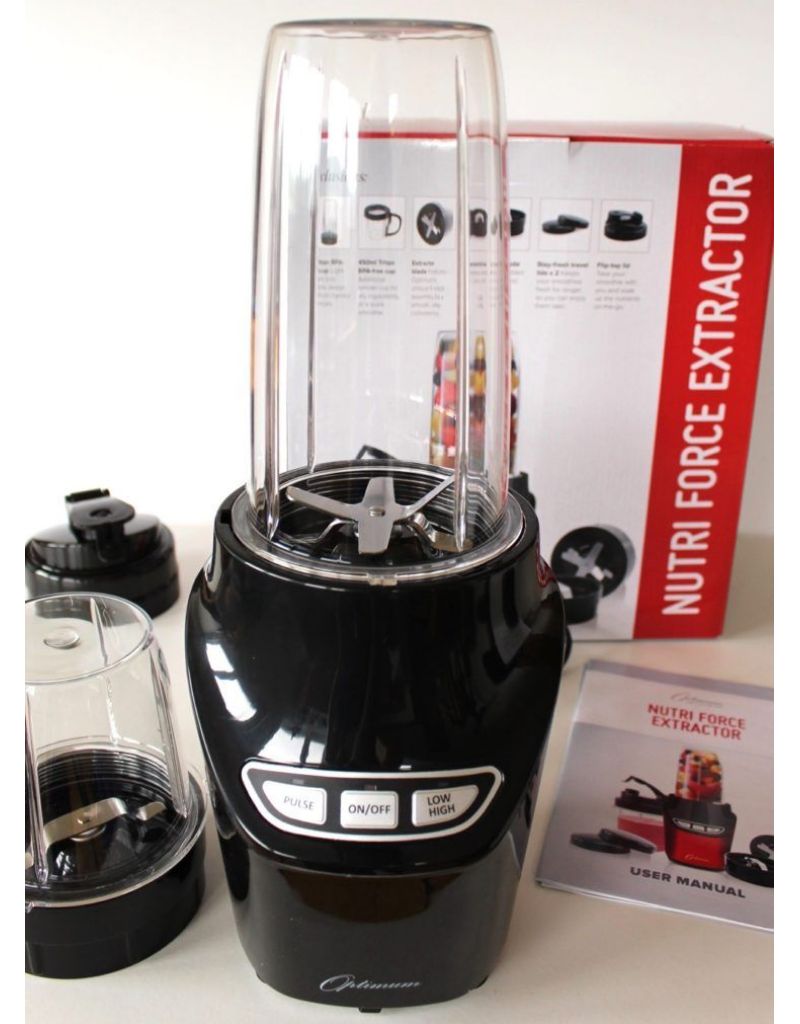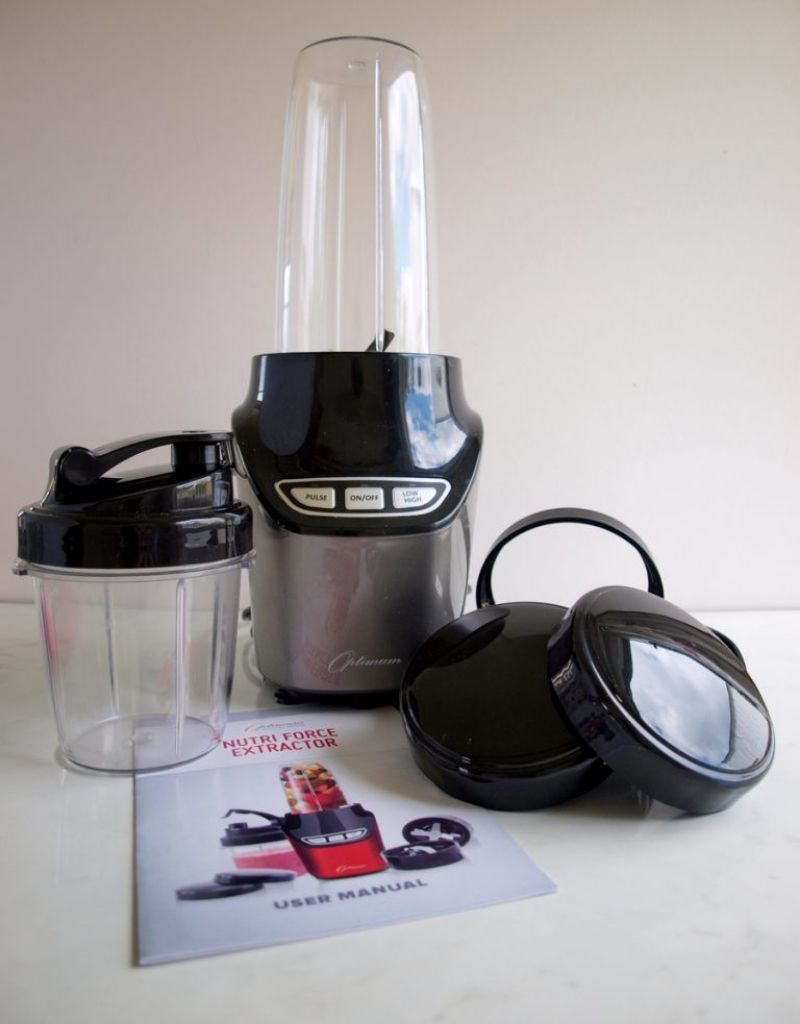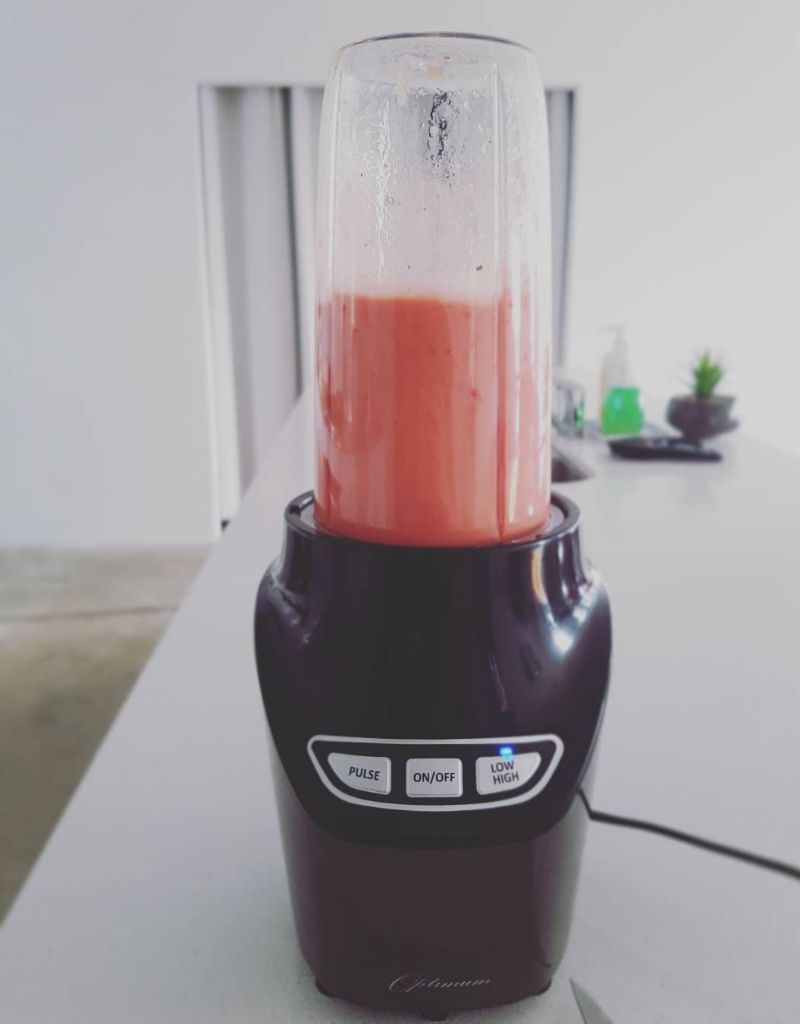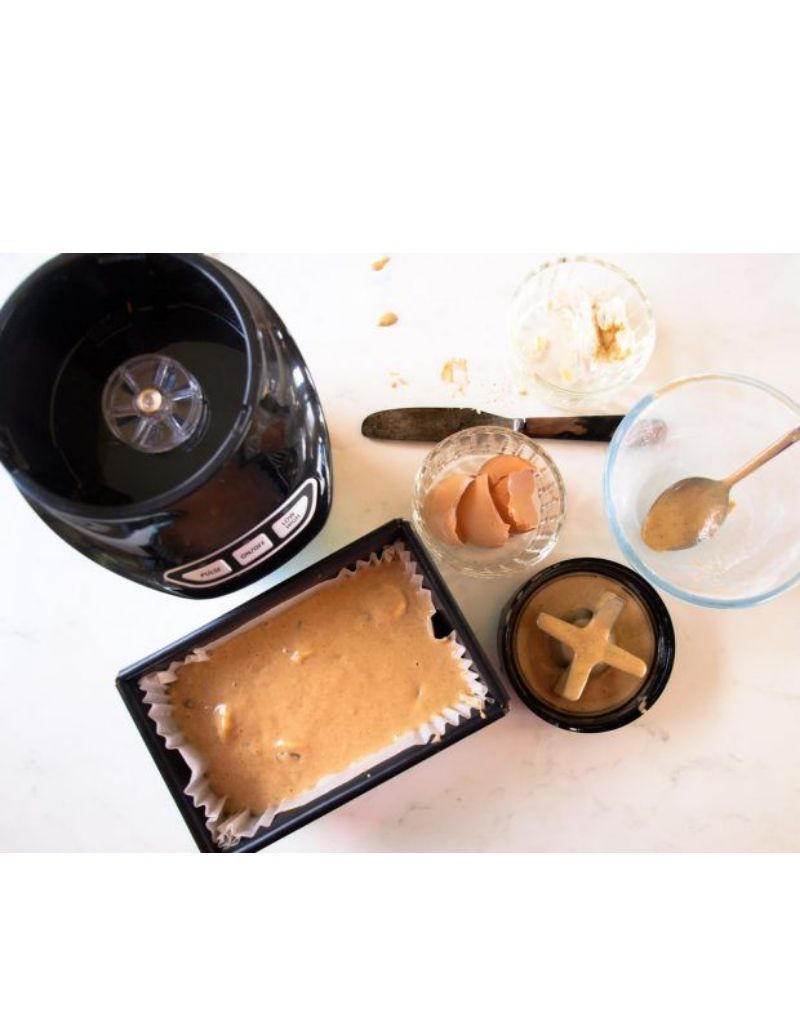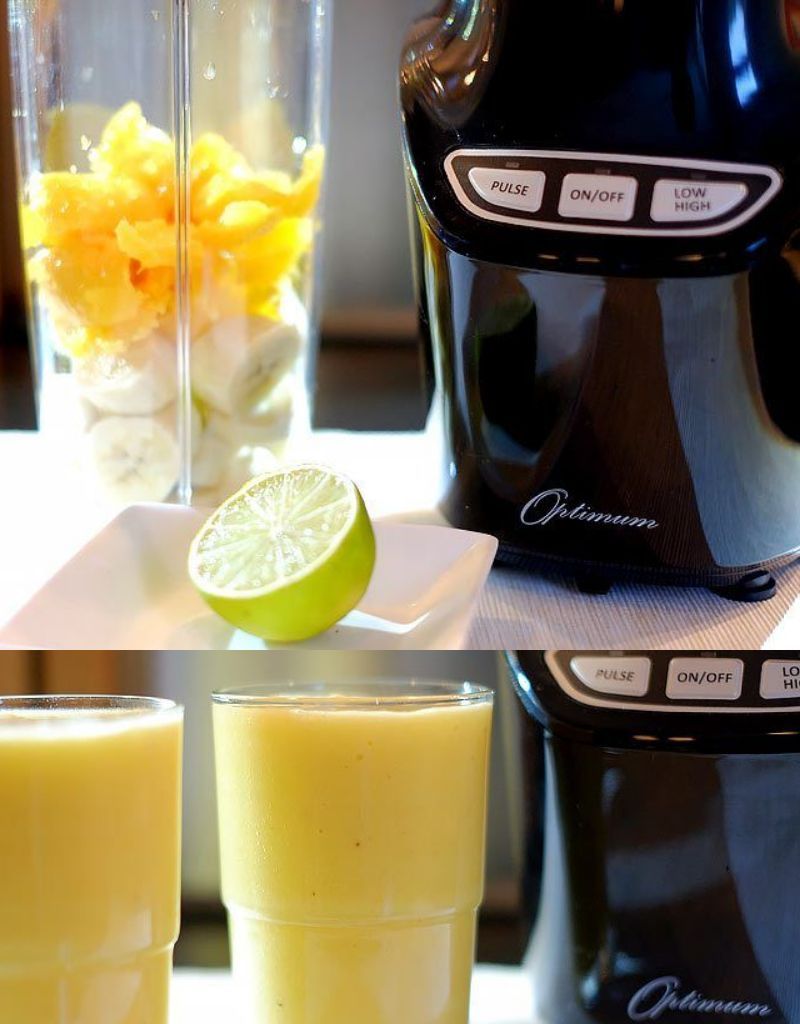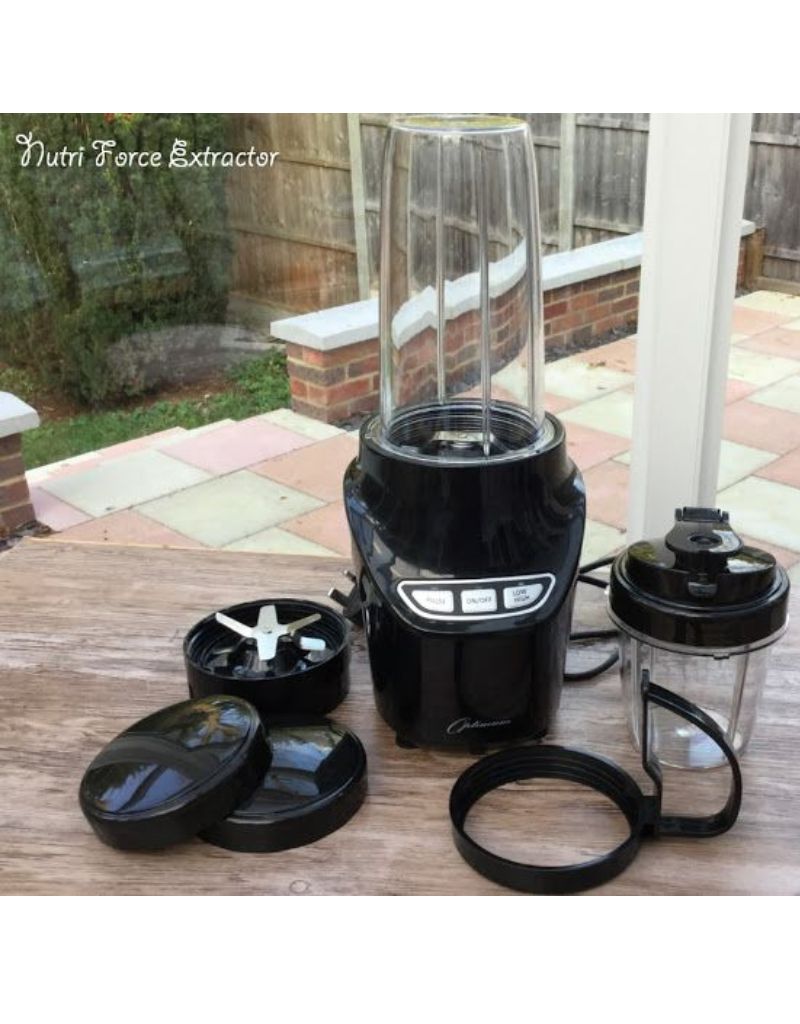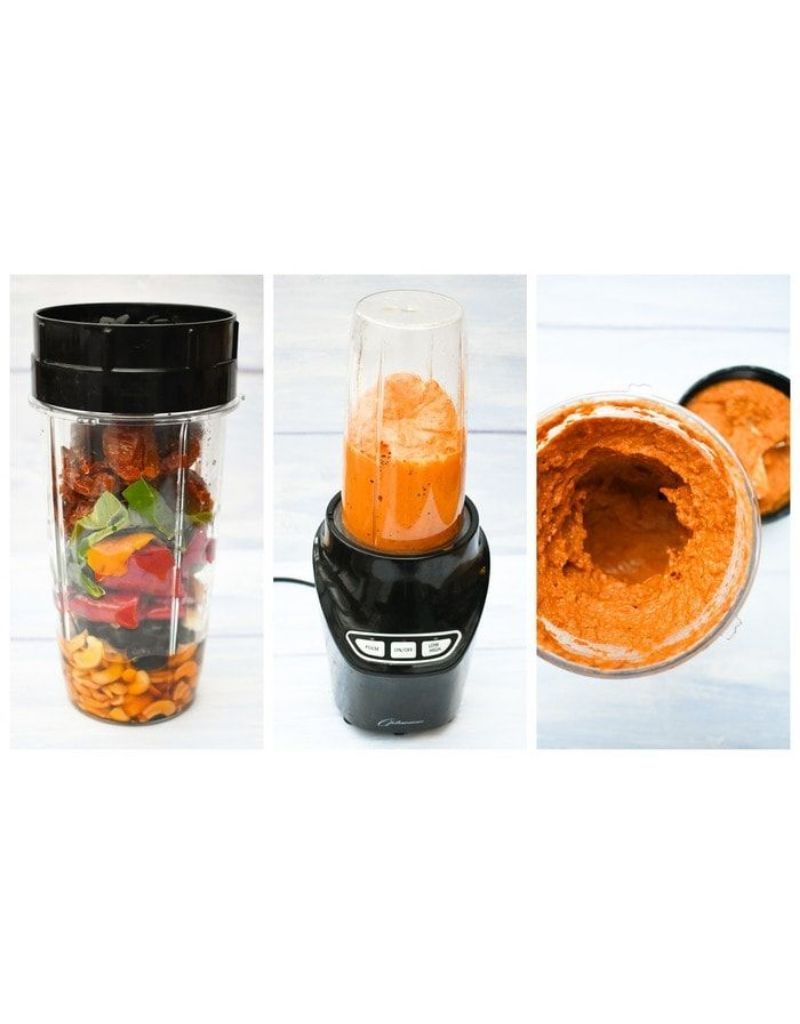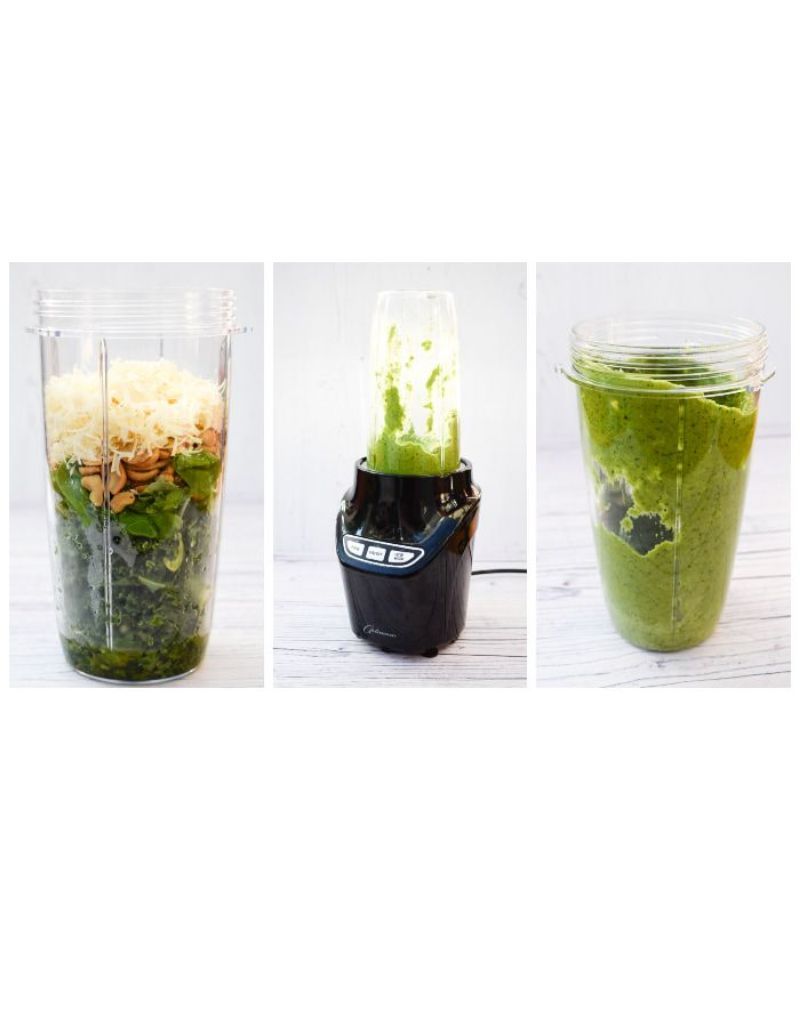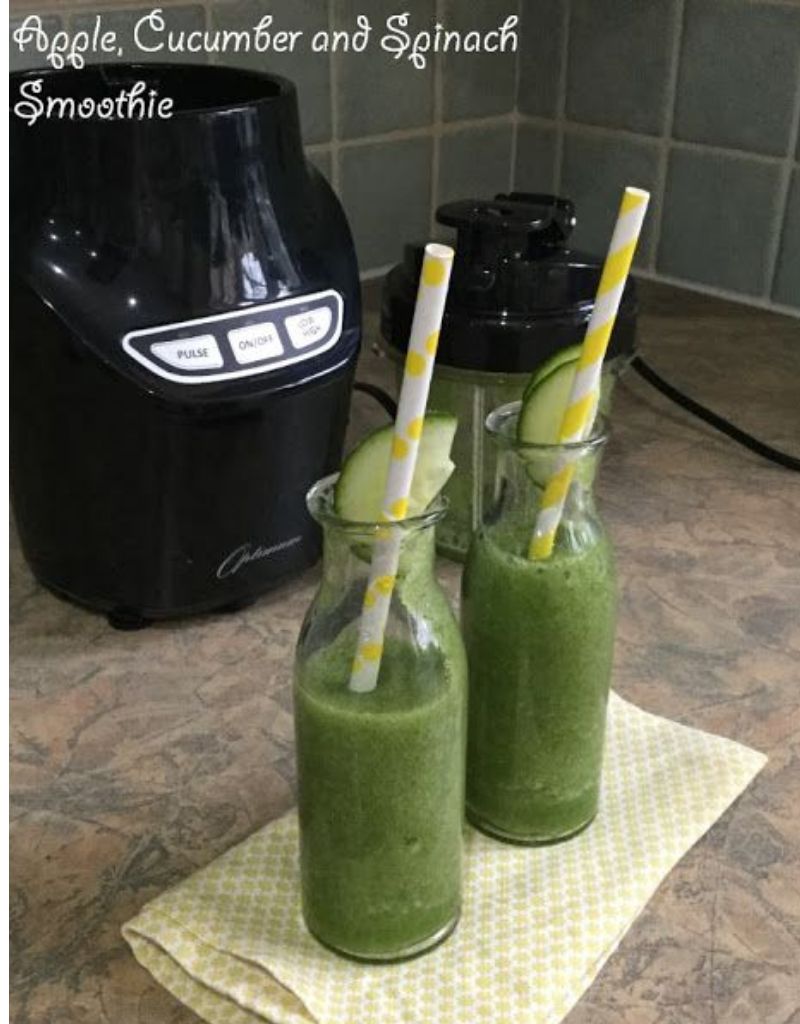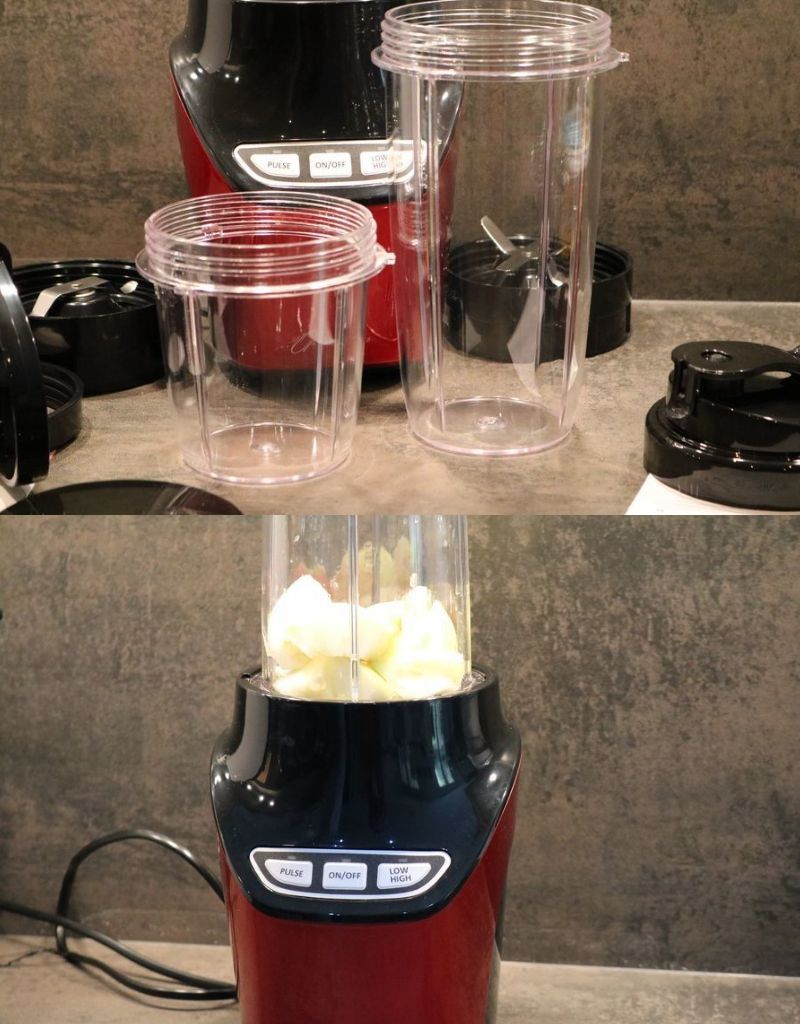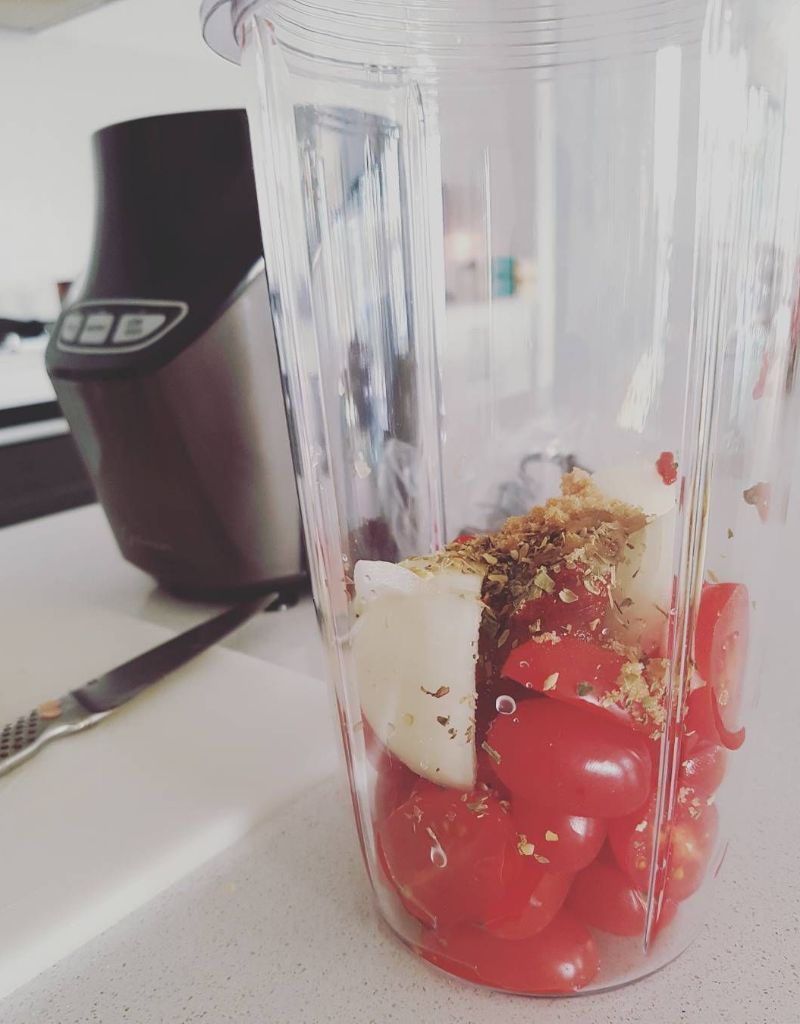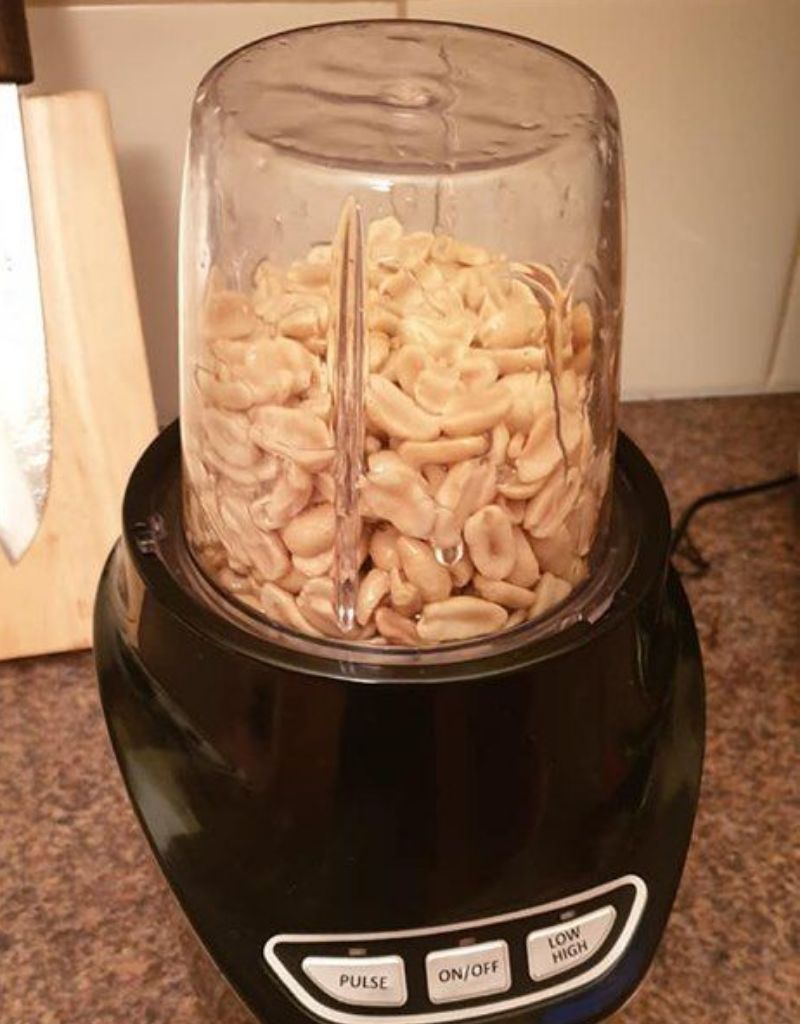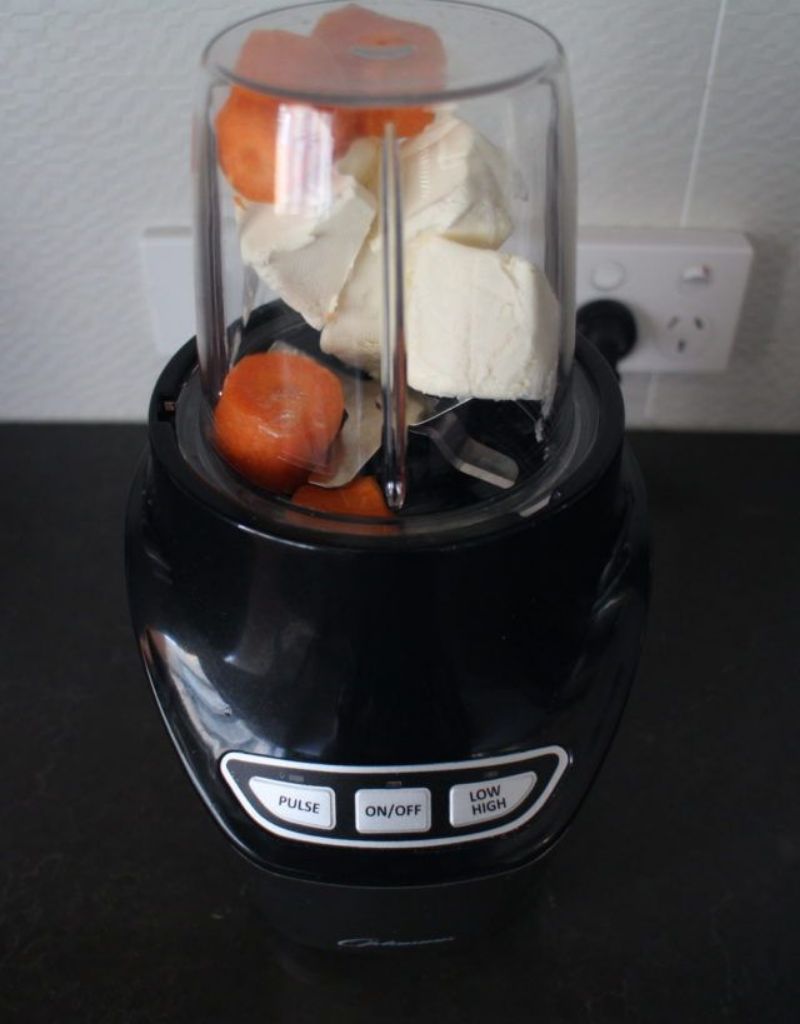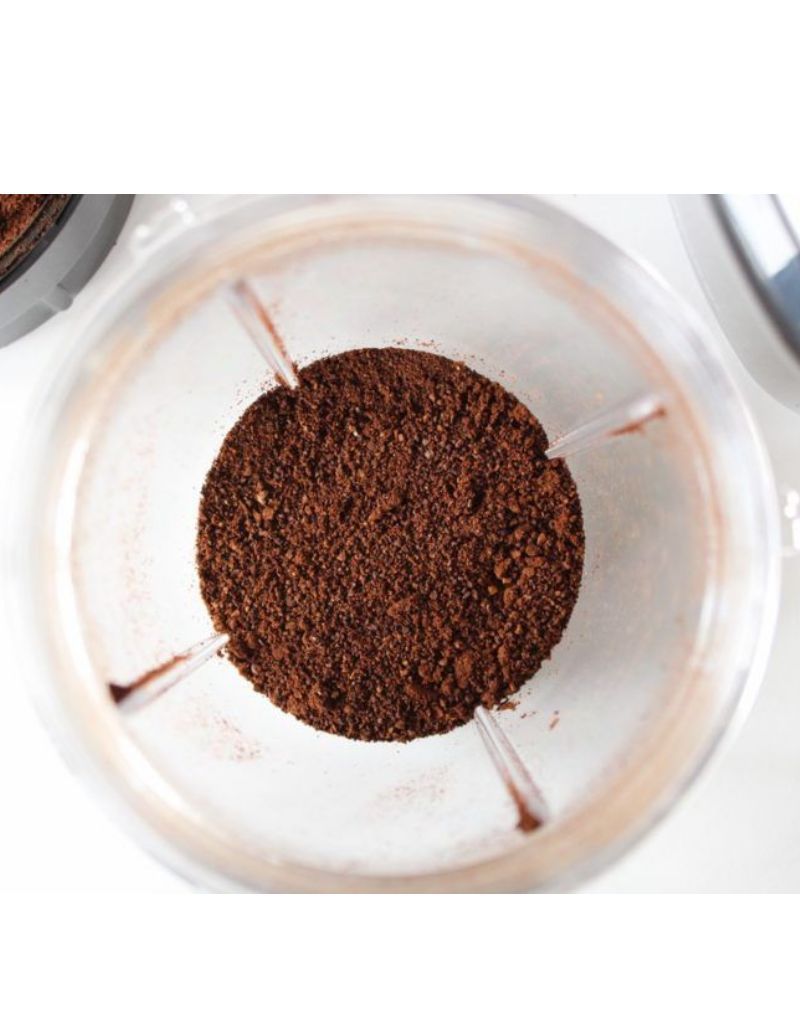 THE OPTIMUM NUTRIFORCE INCLUDES:
30-day money-back guarantee - including return shipping costs
1L Tritan BPA-free cup
450ml Tritan BPA-free cup with Versatile travel handle
Extractor blade
Grinder blade
Stay-fresh travel lids x 2
Flip-top lid
24x7 Support & Warranty
Comprehensive Warranty
THE OPTIMUM NUTRIFORCE VS NUTRIBULLET
To bring you quality kitchen solutions, Optimum has yet again expanded its line of globally well-loved blenders to present the all new Optimum NutriForce Extractor. Designed as a personal single-serving blender, the Optimum NutriForce Extractor is made to provide the utmost convenience.
Make your energy-boosting smoothie ahead of time and screw on the stay-fresh travel lid. You can come home from the gym to the perfect post-workout smoothie straight from the refrigerator. Need to head right out after the gym? Just switch to the to-go lid and you can be out the door again.
Simple, convenient and versatile, the Optimum NutriForce Extractor even comes with 2 Tritan BPA-free cups (450ml & 1L) to suit your needs and ensure your drink is safe and free from harmful chemicals. The Optimum is rated as the #1 competitor to the popular Nutribullet by the reputable Choice Magazine, along with various independent reviews. It offers you the same if not a better result – just watch the videos. When you invest in an Optimum Nutriforce Blender, you're getting more than just a blender. You're getting peace of mind and confidence in its durability, versatility and quality.
With focus on quality as well as performance, Optimum© has proven a world class supplier of quality domestic and commercial blenders and juicers, designed to outlast and outperform competitors.
WHAT YOU CAN DO WITH YOUR OPTIMUM NUTRIFORCE EXTRACTOR
Smooth Smoothies
Kale, lettuce, celery, spinach, mints, cucumber, bananas or carrots, the Optimum will make sure your green smoothie is smooth and not fibrous.
Crush Ice
The commercial-grade 3.5 Horsepower motor allows the Optimum to crush large quantities of ice in seconds, perfect for smoothies, slushies and ice cream.
Frozen Fruit Ice Cream
The Optimum turns your favourite fruits into a fat free, preservative free, beautiful guilt-free bowl of ice cream.
Delicious Nut Butter
Chocolate Hazelnut, Peanut Butter, Almond Butter... you name it! The Optimum will make the most delicious preservative-free nut butters, using only one ingredient.
Nut Milks
Mix the nuts with some water, blend, filter, and serve for a natural dairy-free bowl of milk and cereal
Grinding Nuts and Grains
The Optimum's 6-Blade assembly allows it to easily grind whole grains, beans, rice and kneading bread dough ready for the oven
Fresh fruit juices
The Optimum is able to easily blend whole fruits and vegetables, unpeeled and uncut, creating a healthy juice full of fibre. Best of all... nothing is wasted, so cleaning is quick and easy.
Grind Coffee Beans
Just toss the coffee beans into the Nutriforce and blend
Spreads & Dips
Whether you prefer a silky-smooth hummus dip or a chunky tomato salsa, the Optimum is here to help, offering you a range of dips and spreads to choose from.

#Froothie9200A
Blend, Snap, Post!
We want to see all the amazing creations that you have made in your Optimum 9200A blender. Don't forget to tag us on Facebook or Instagram, or hashtag your photo with #Froothie9200AWe also send out spontaneous prizes to creators of our favourite content, so don't miss out and get blending today.