Thermocook Essential - The Indispensable All-In-One Kitchen Appliance Assistant - Simplify Your Home Cooking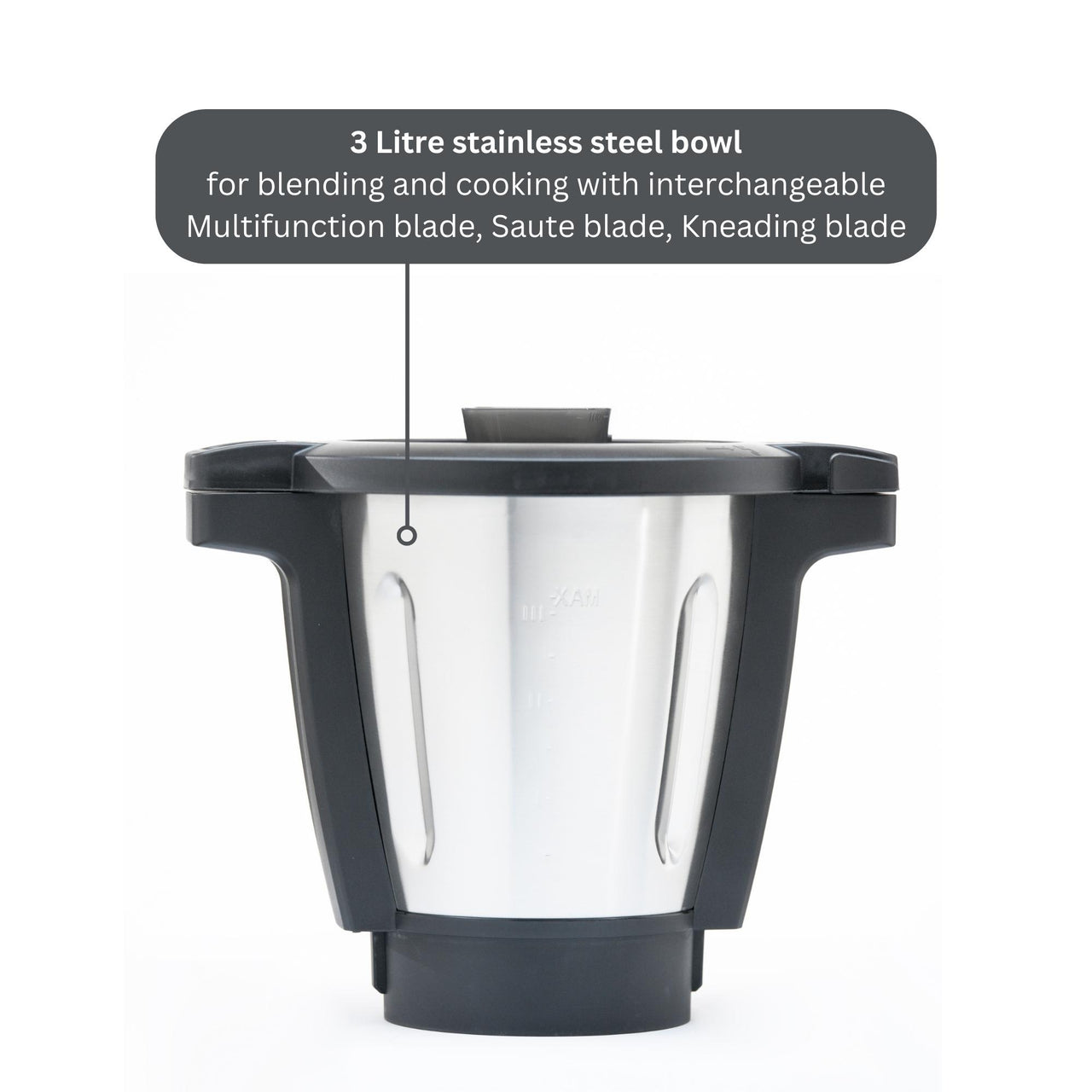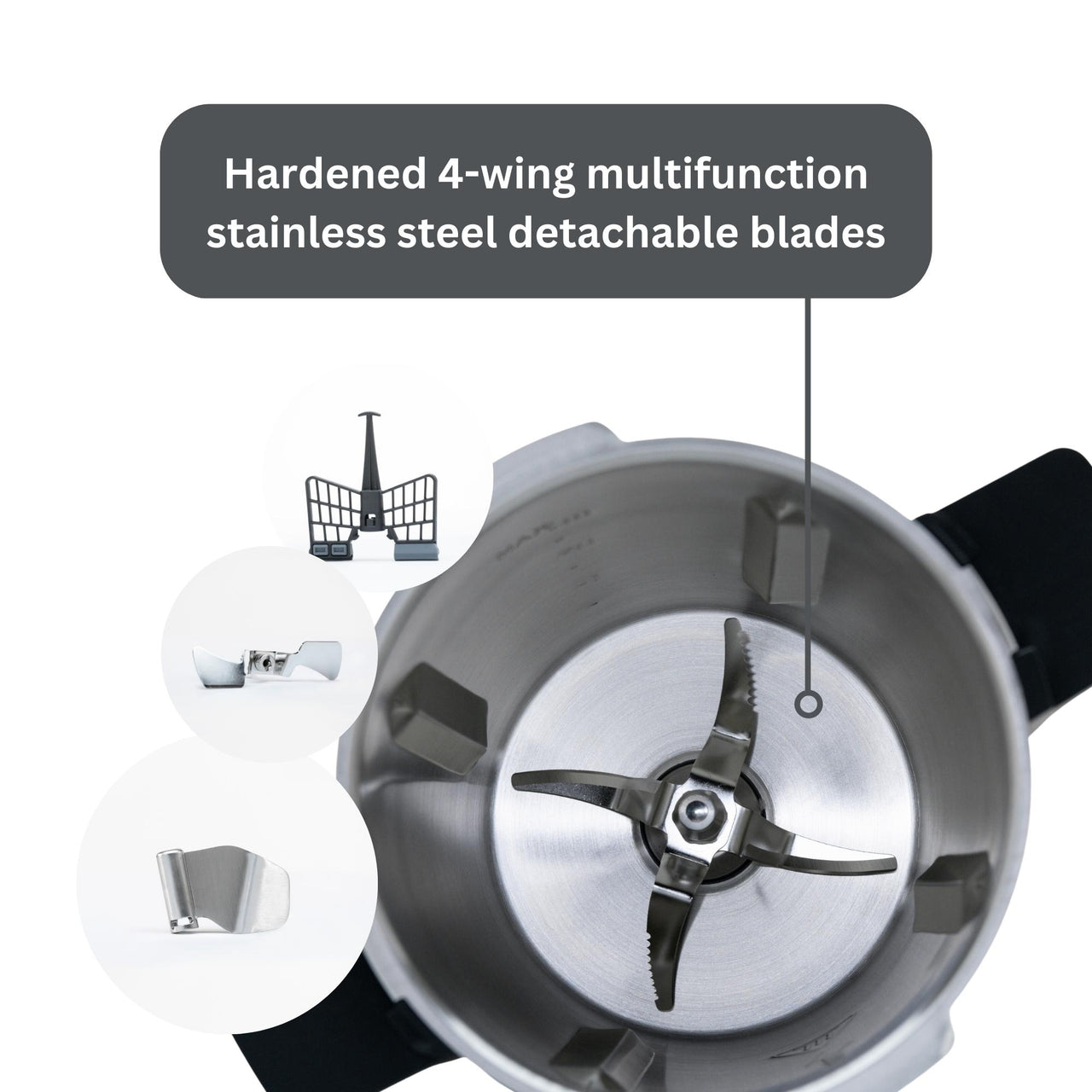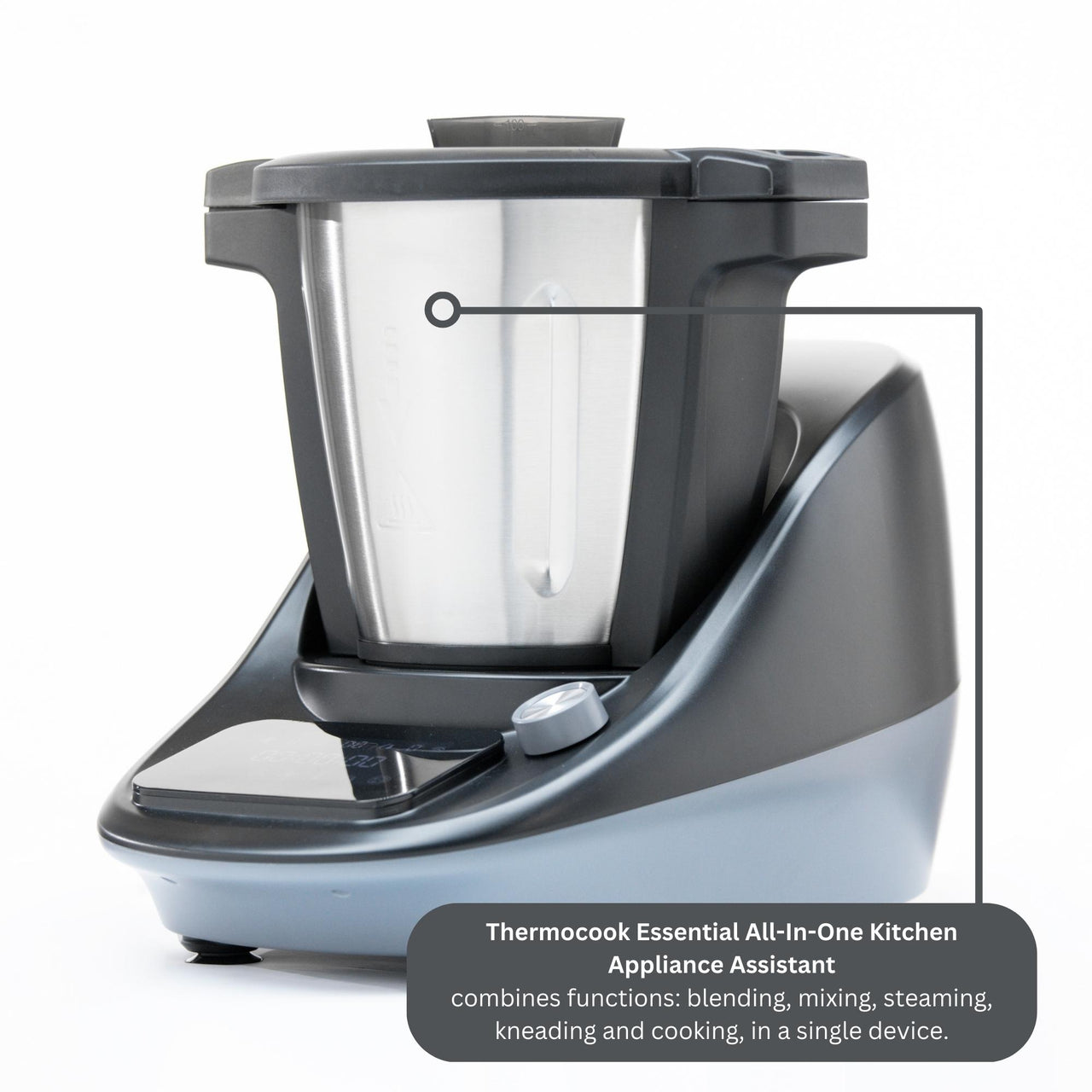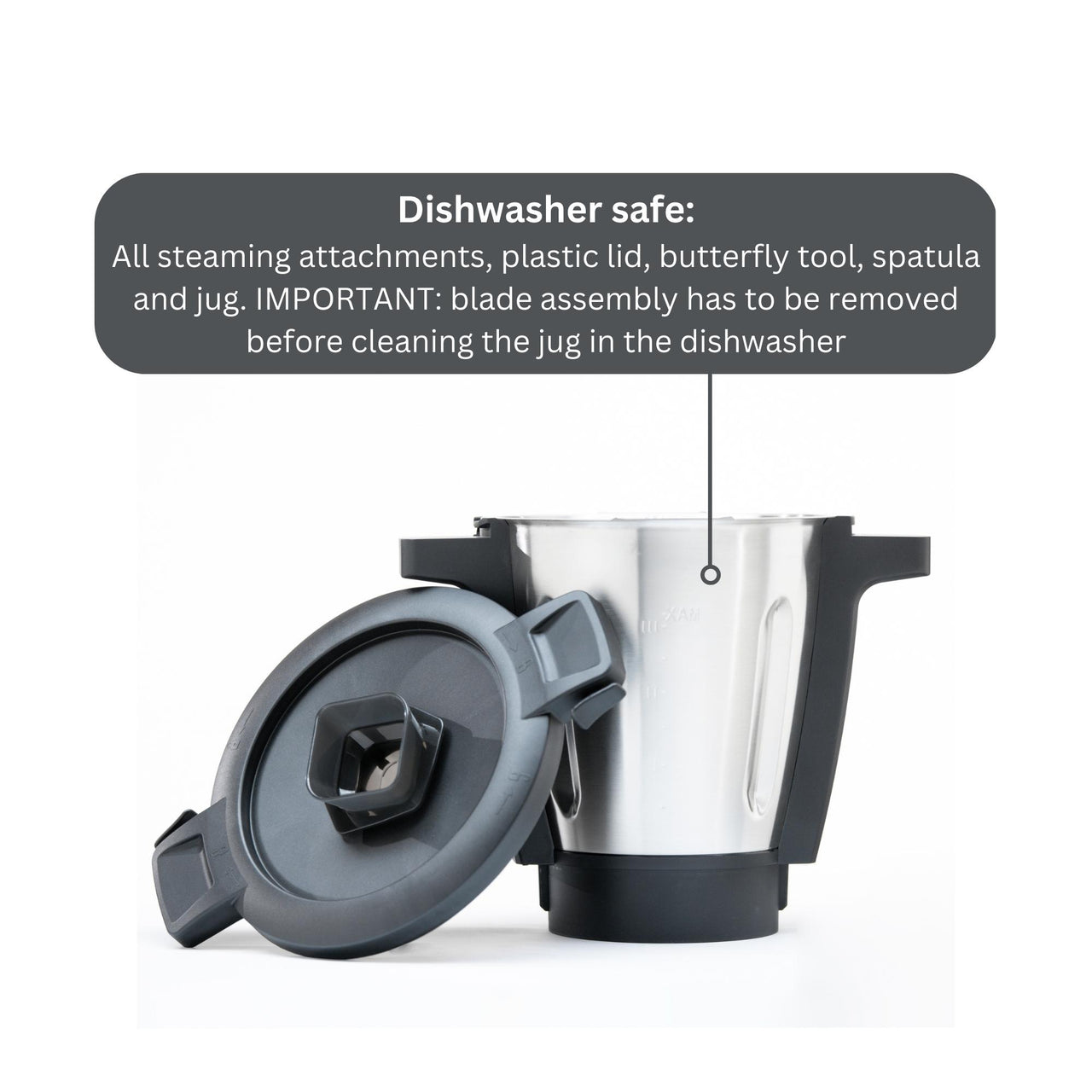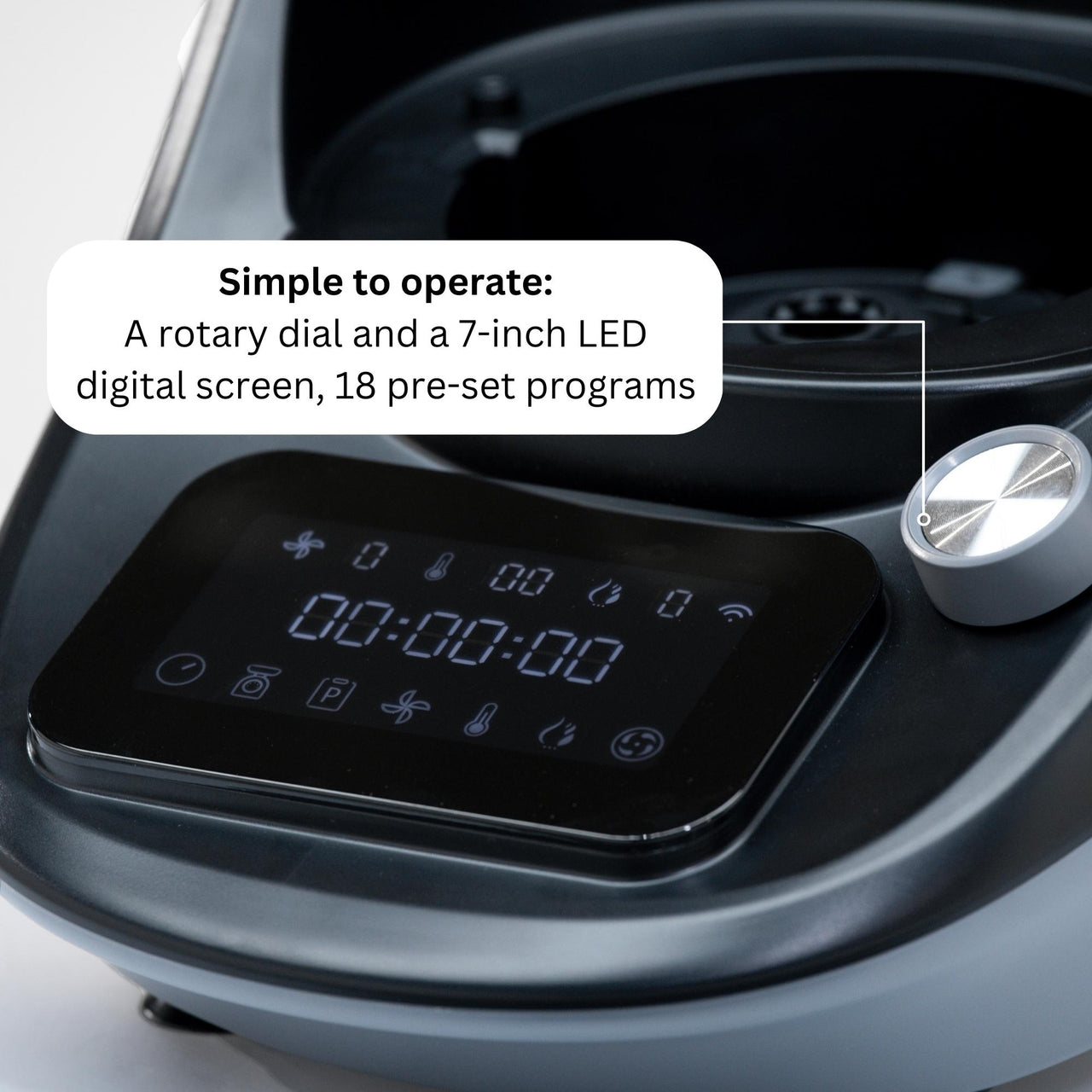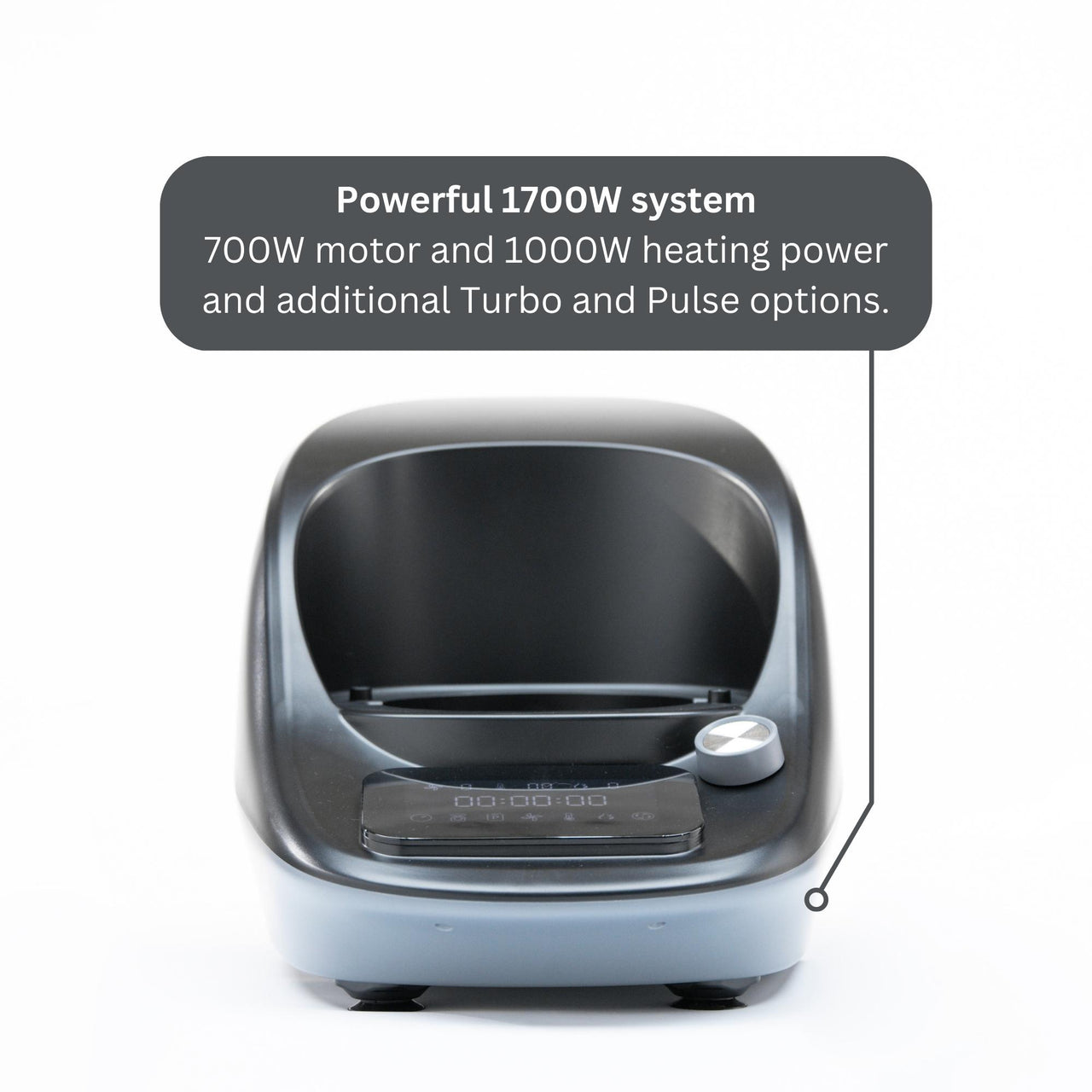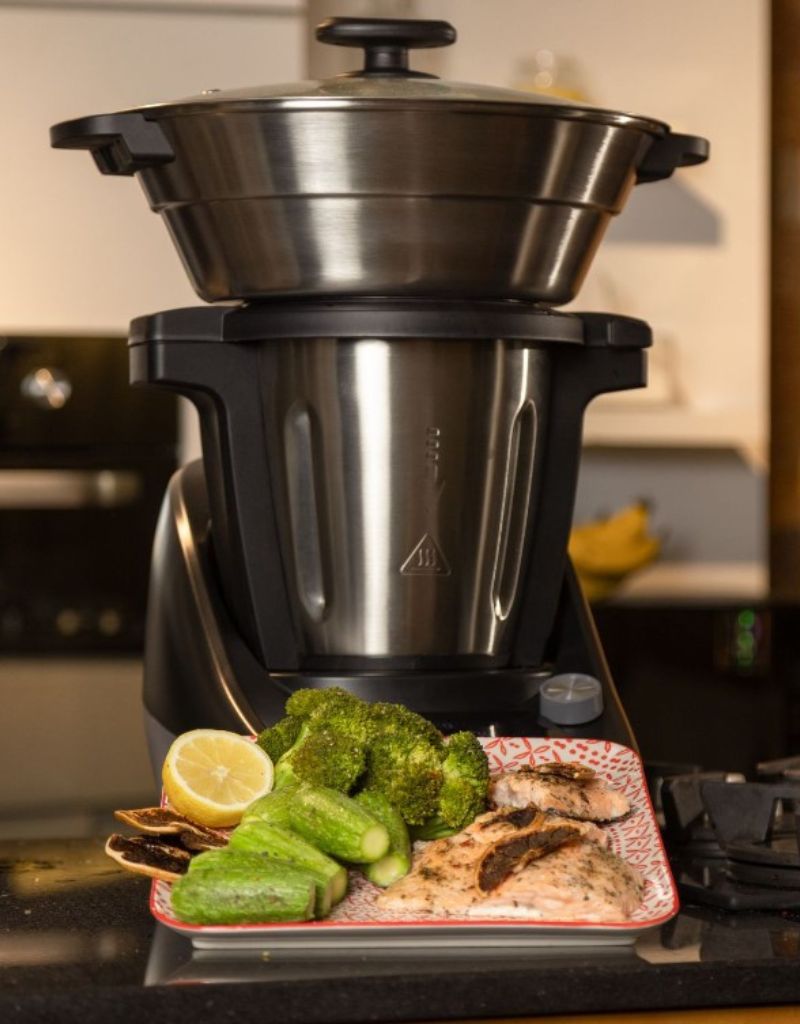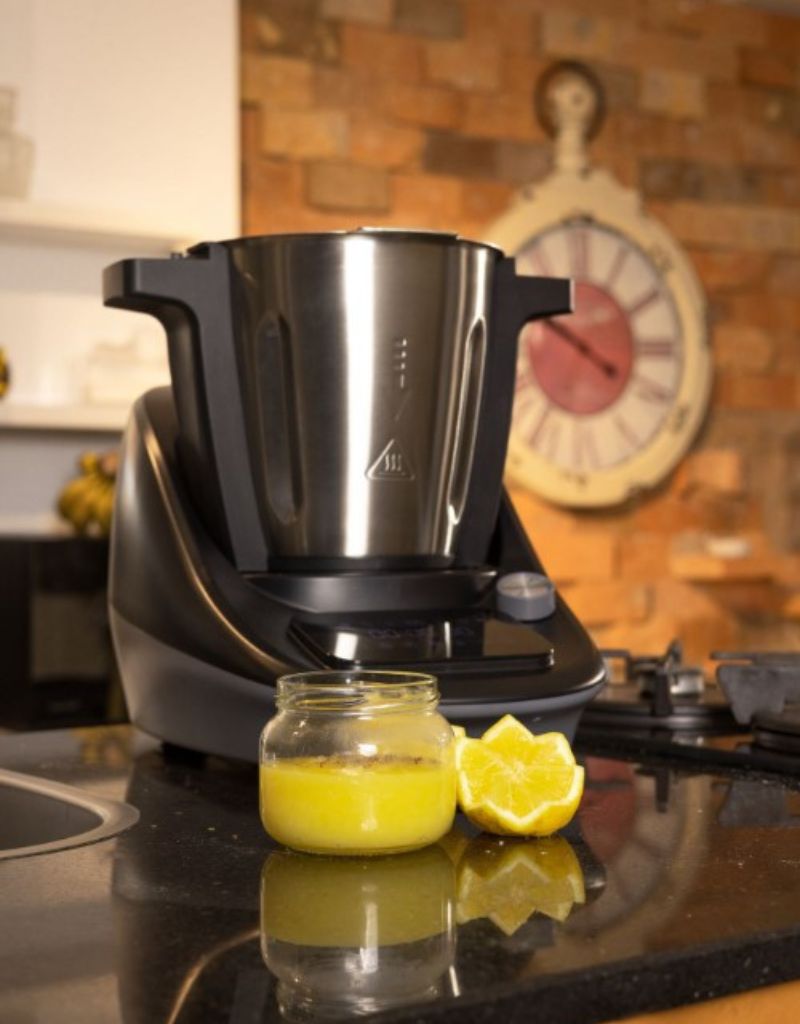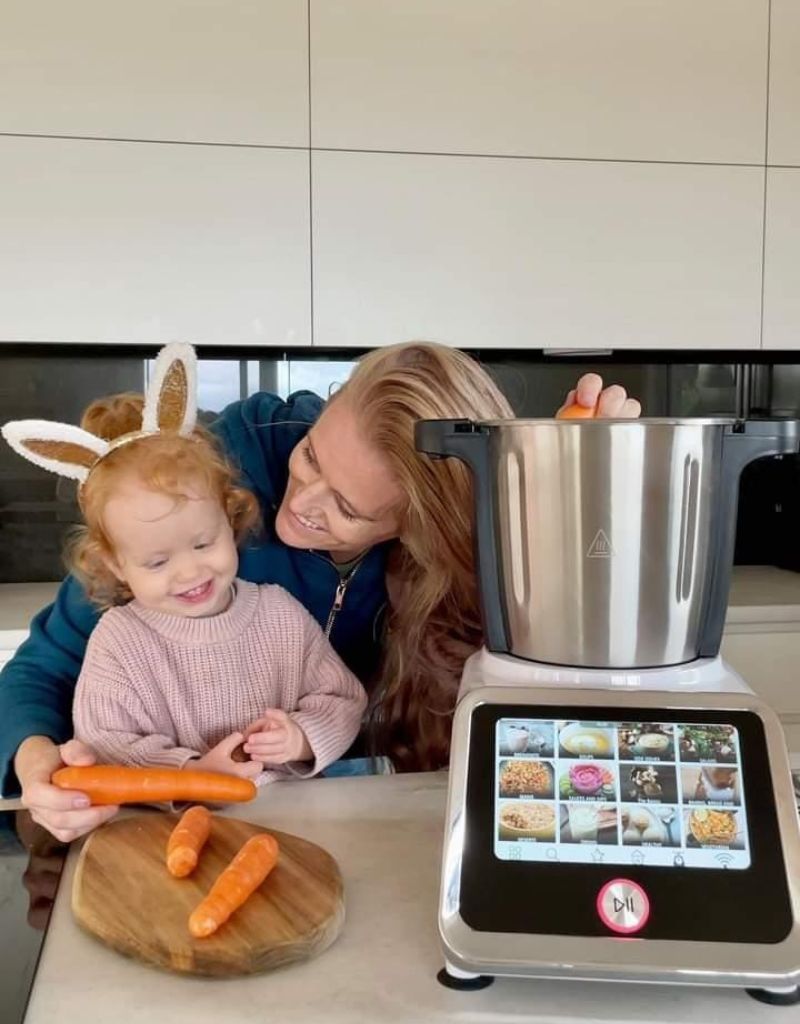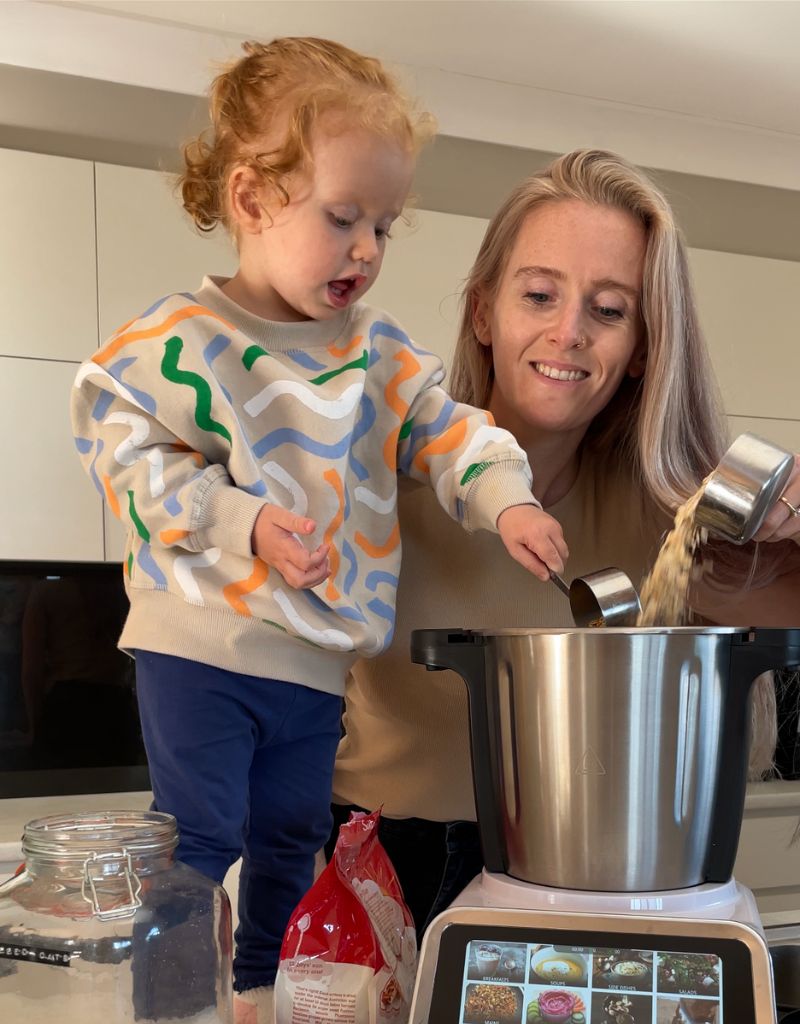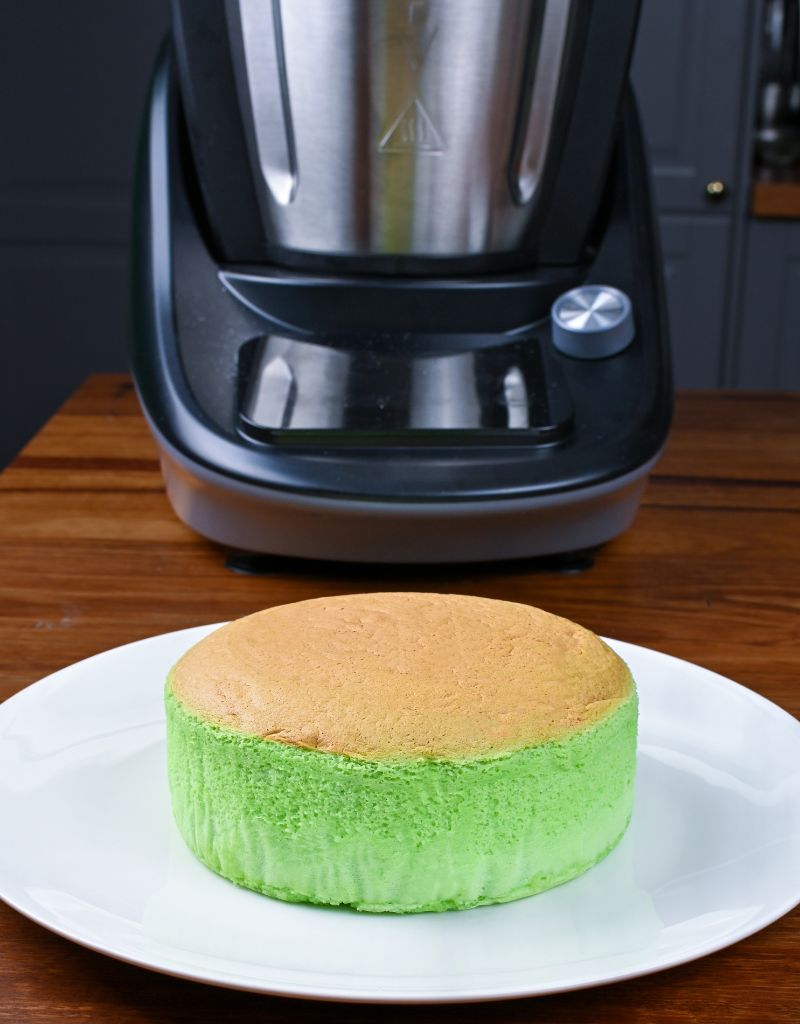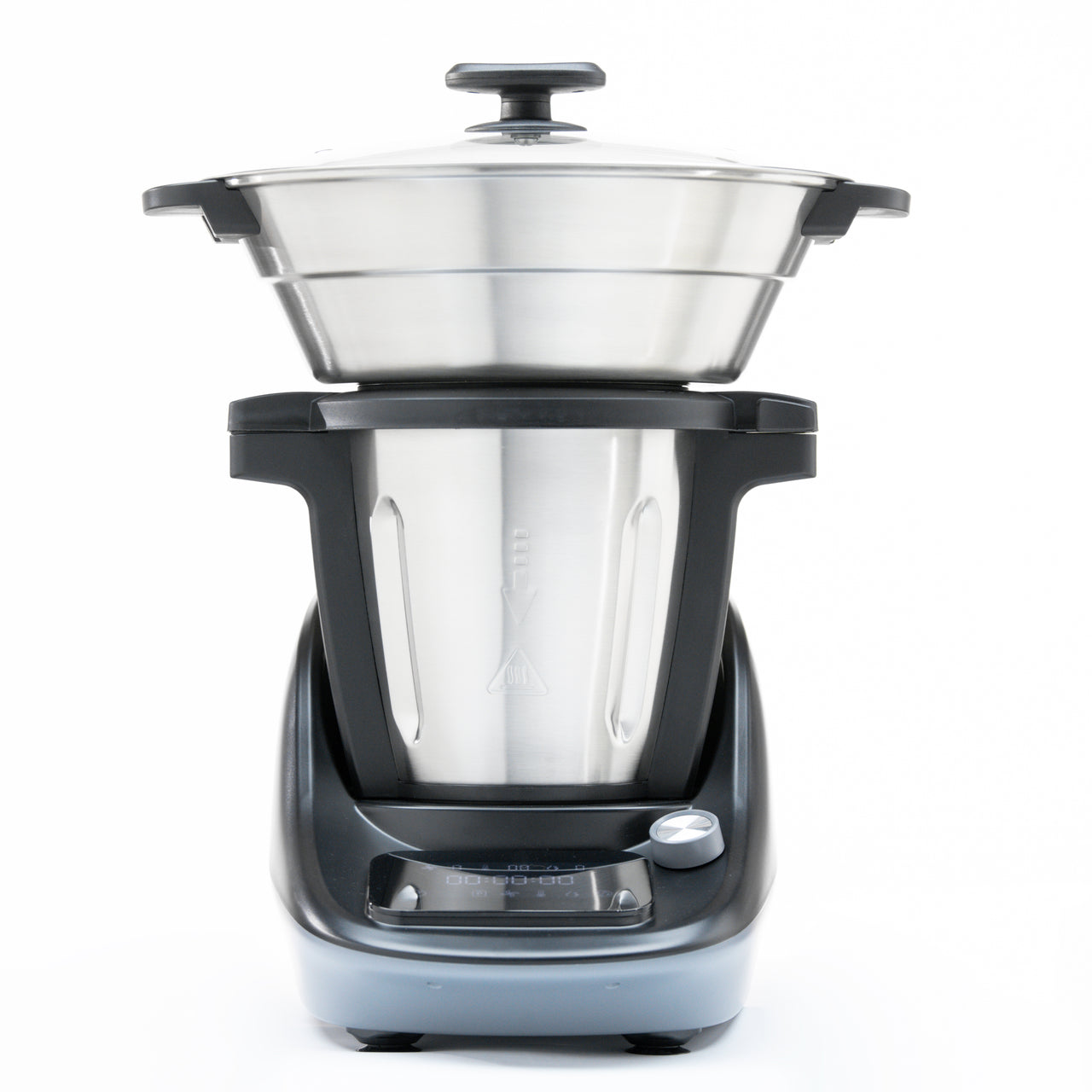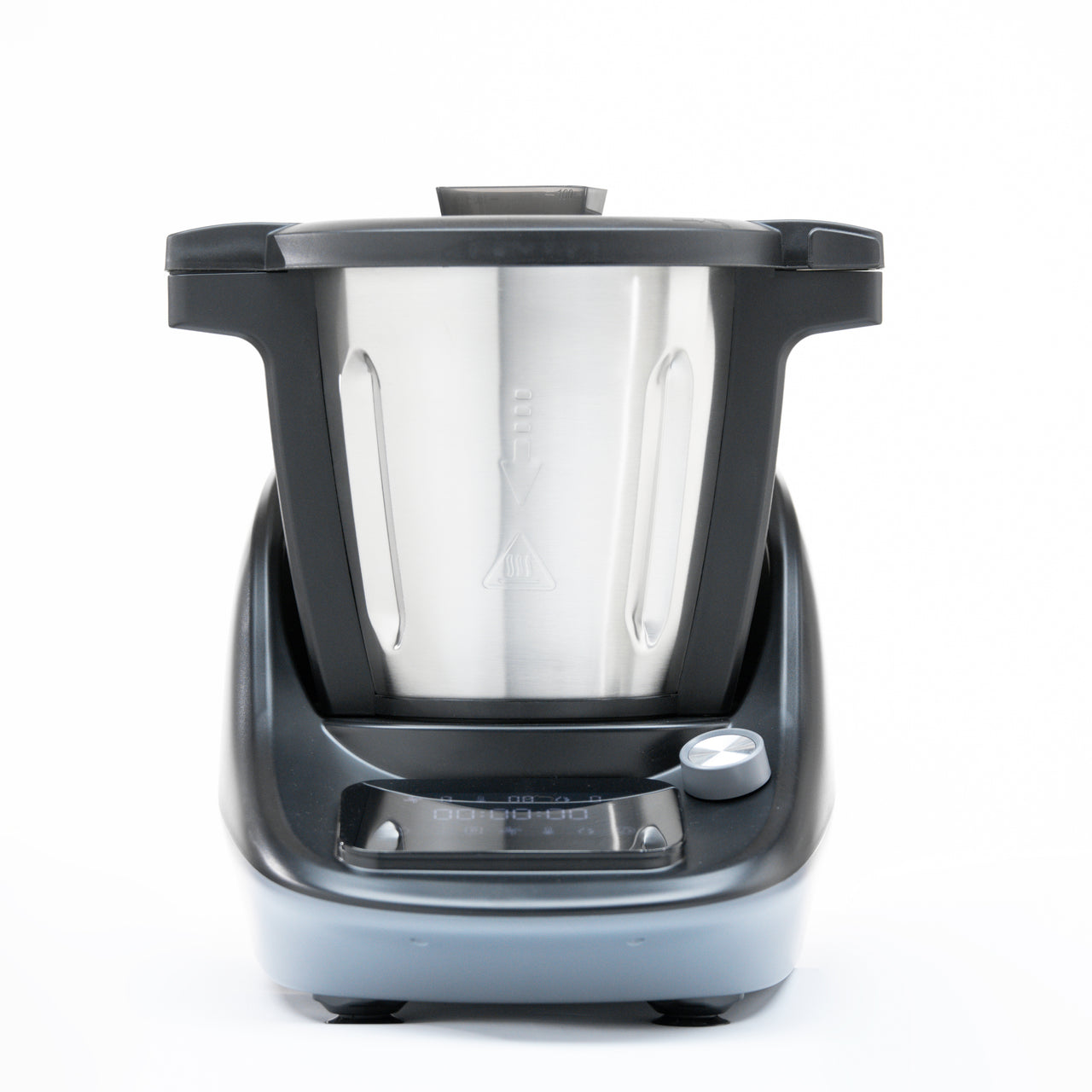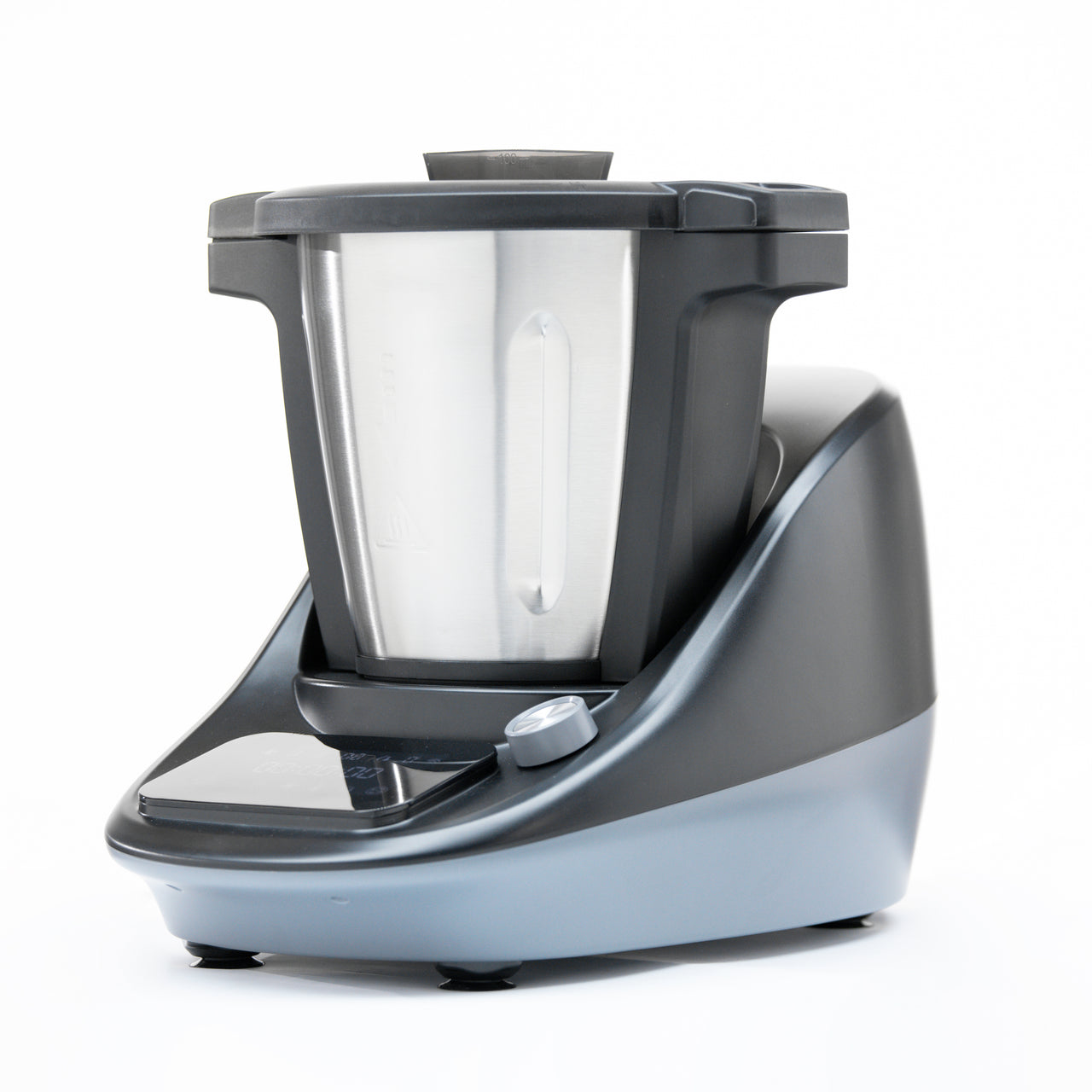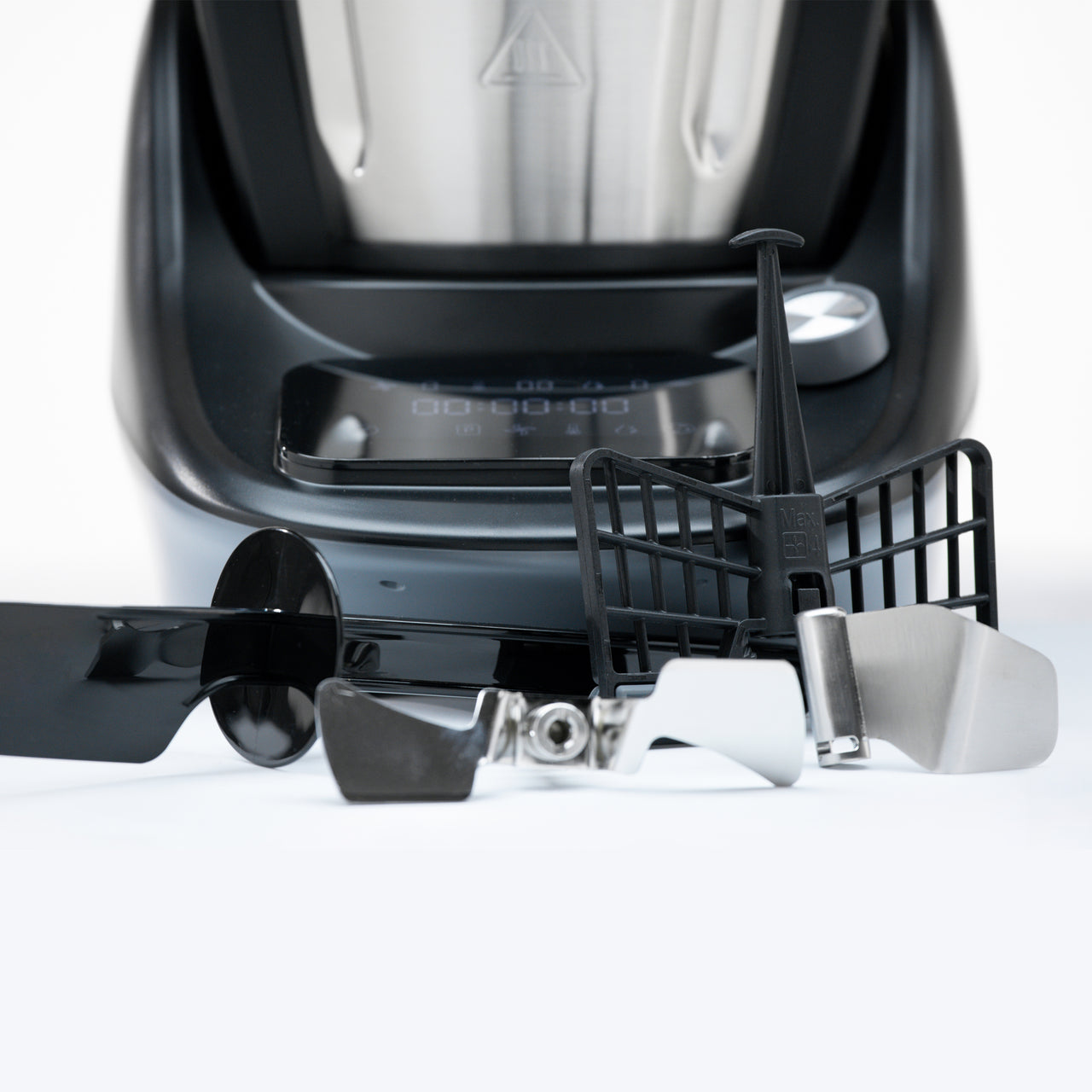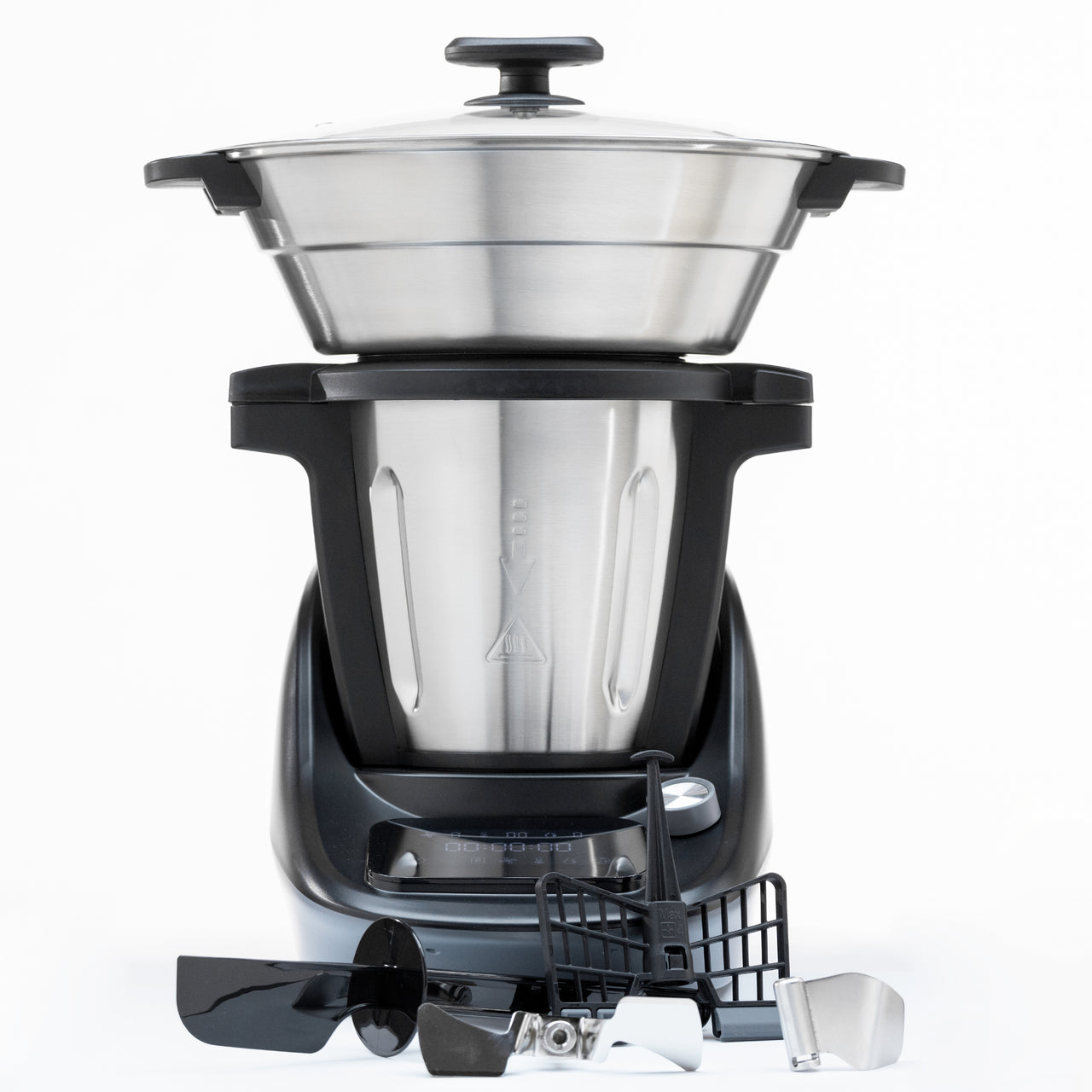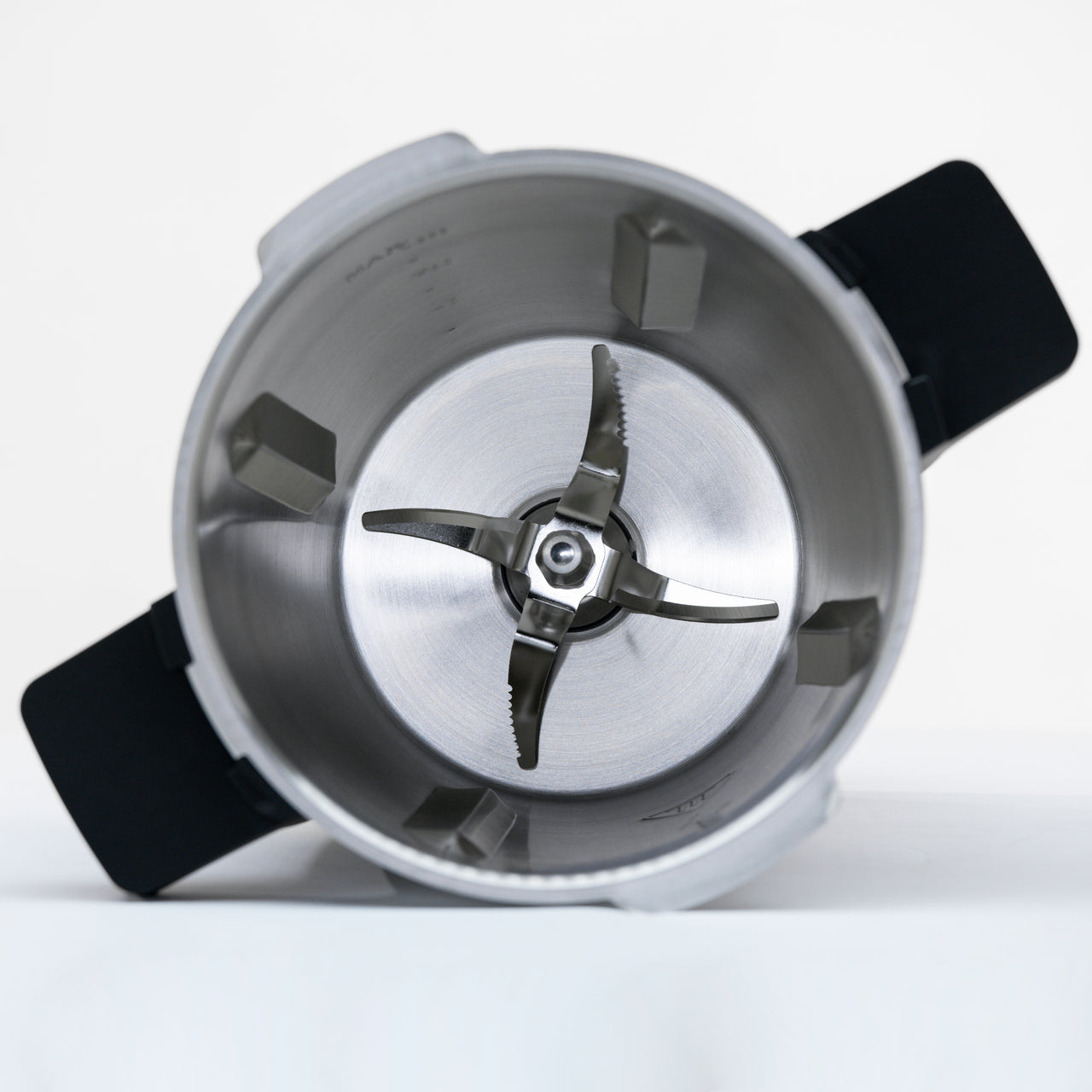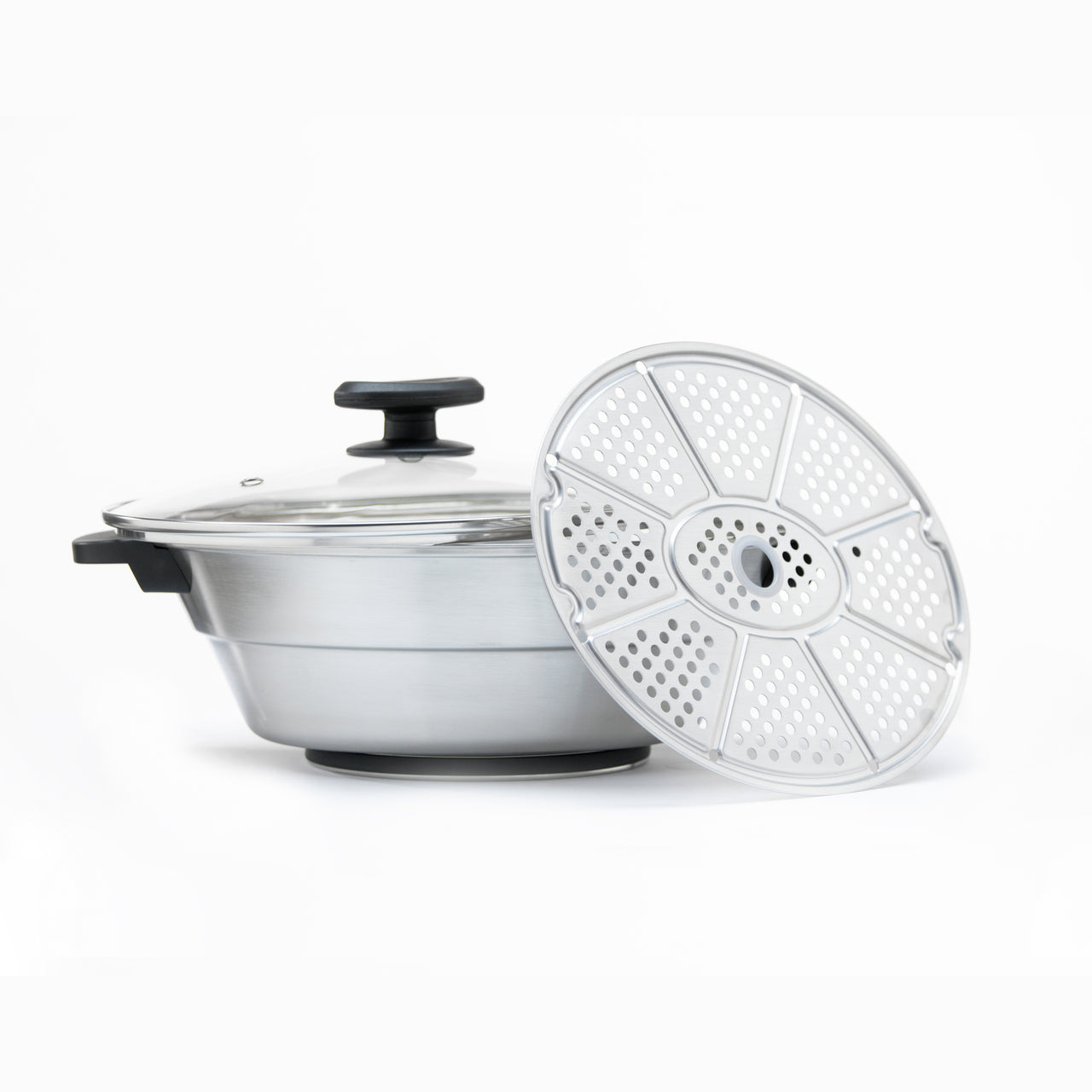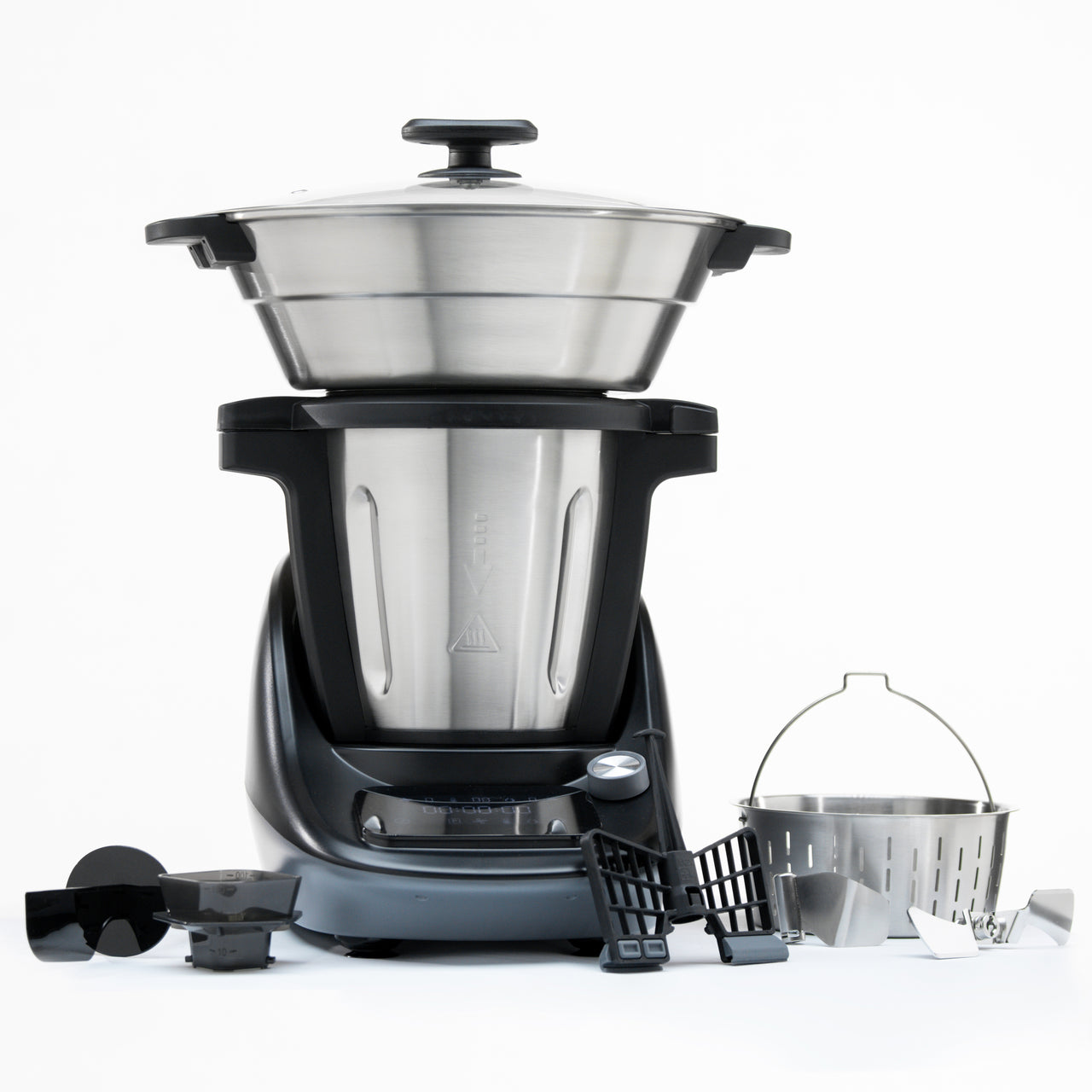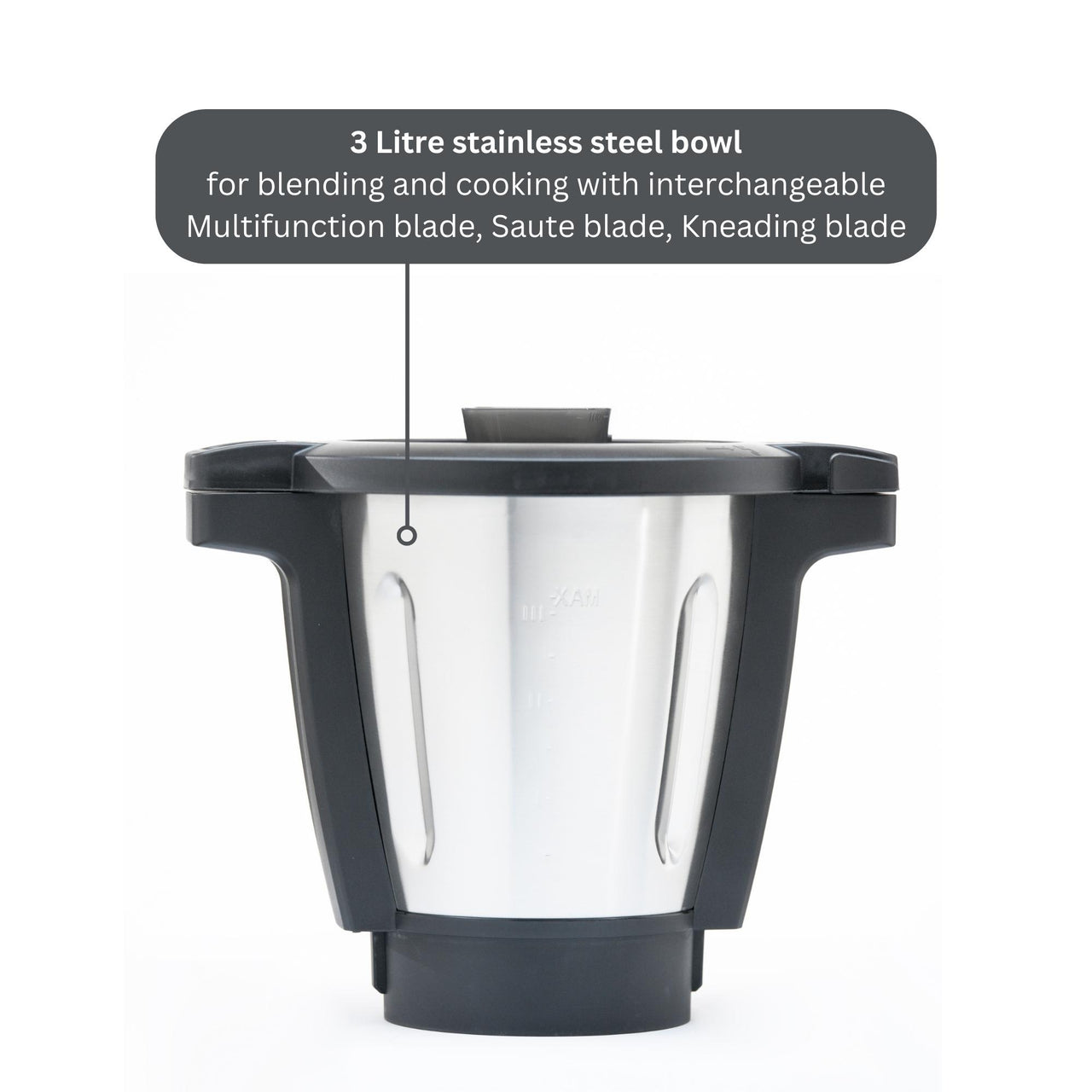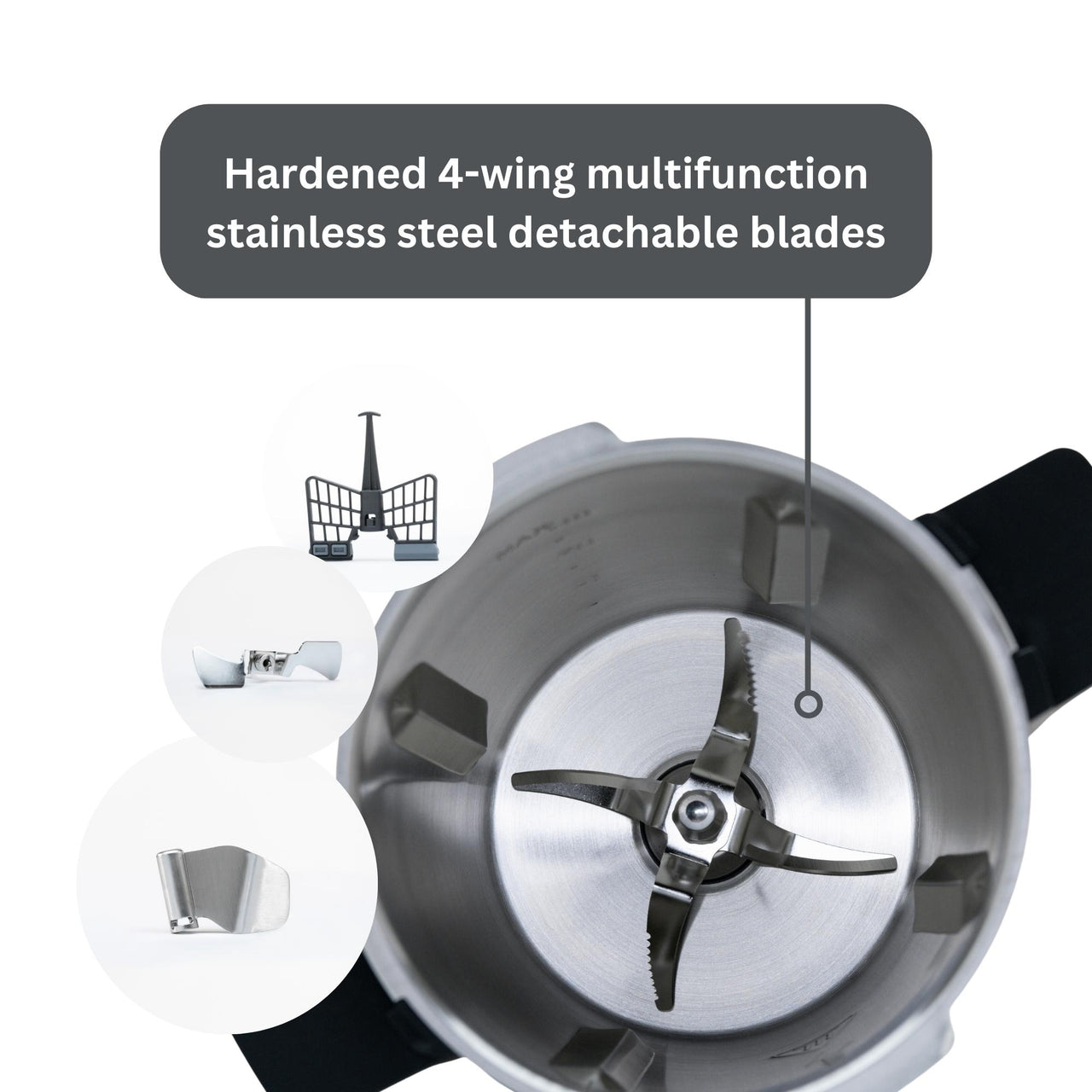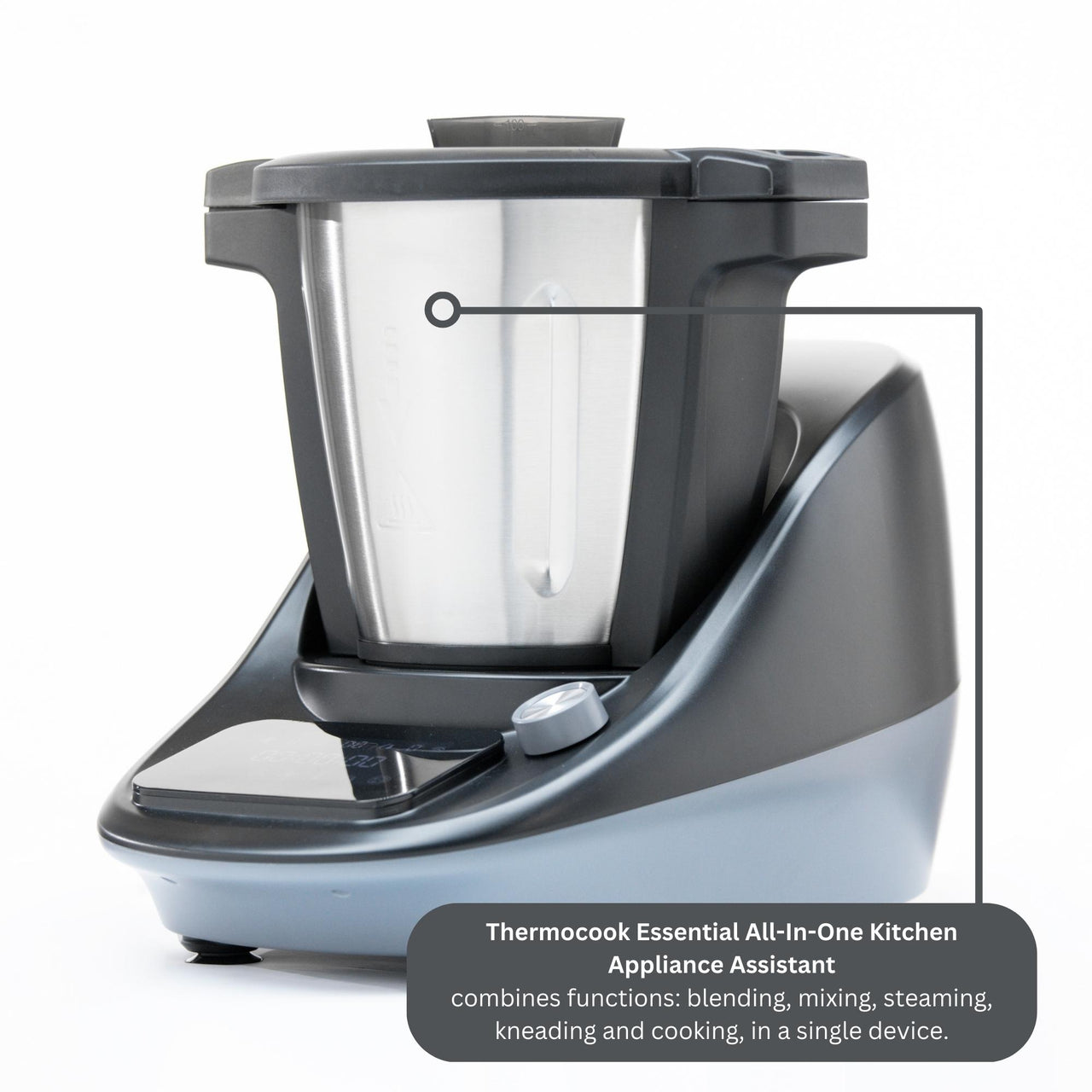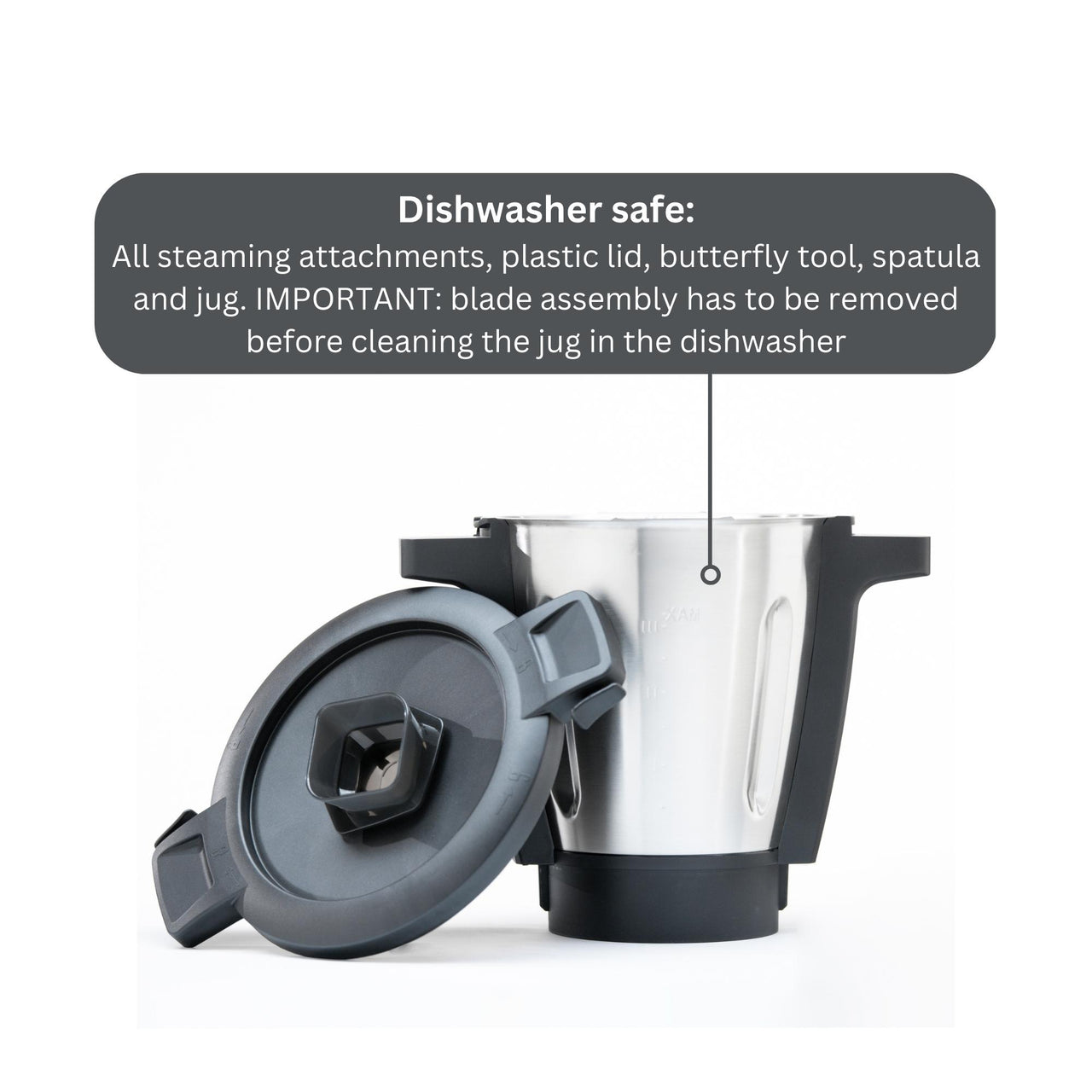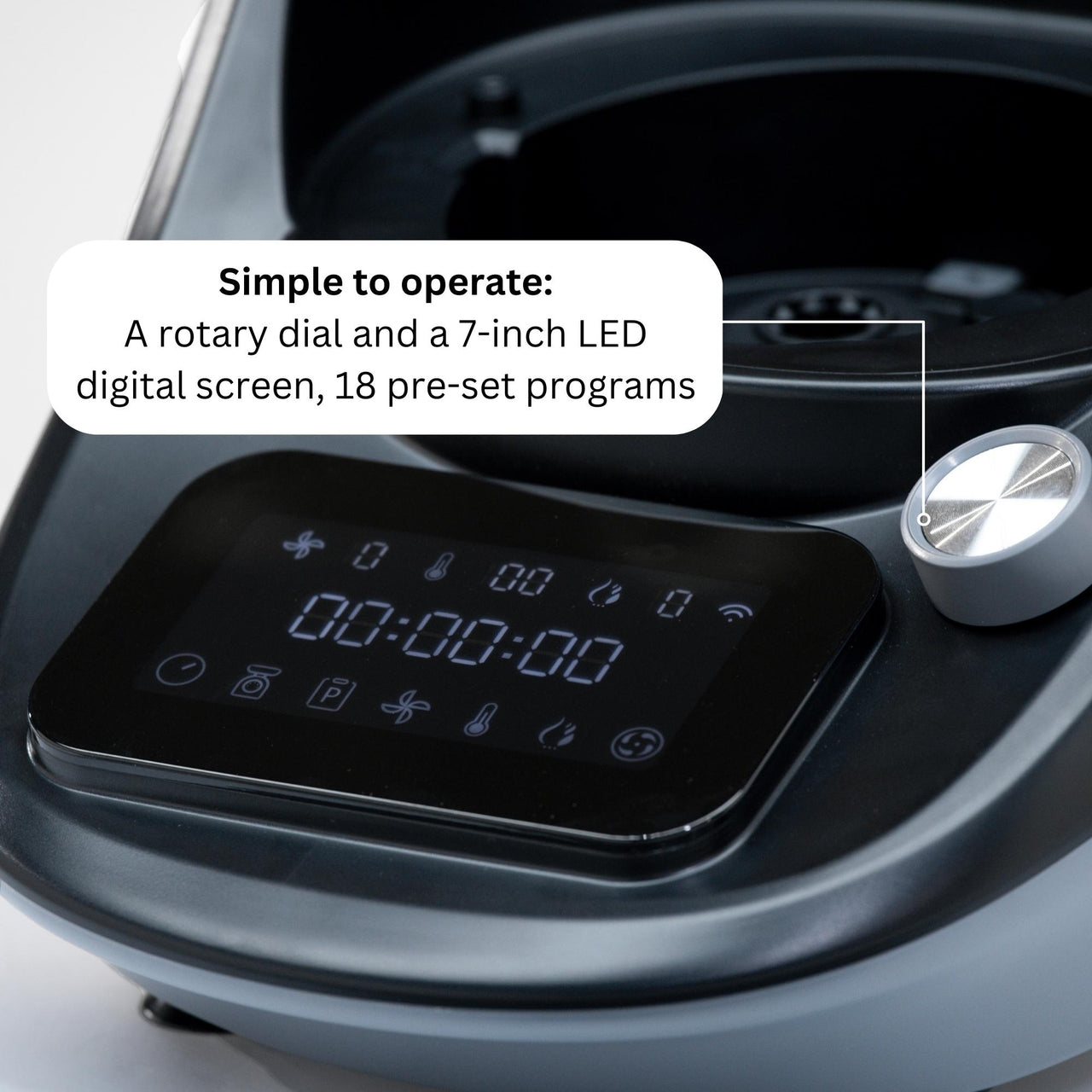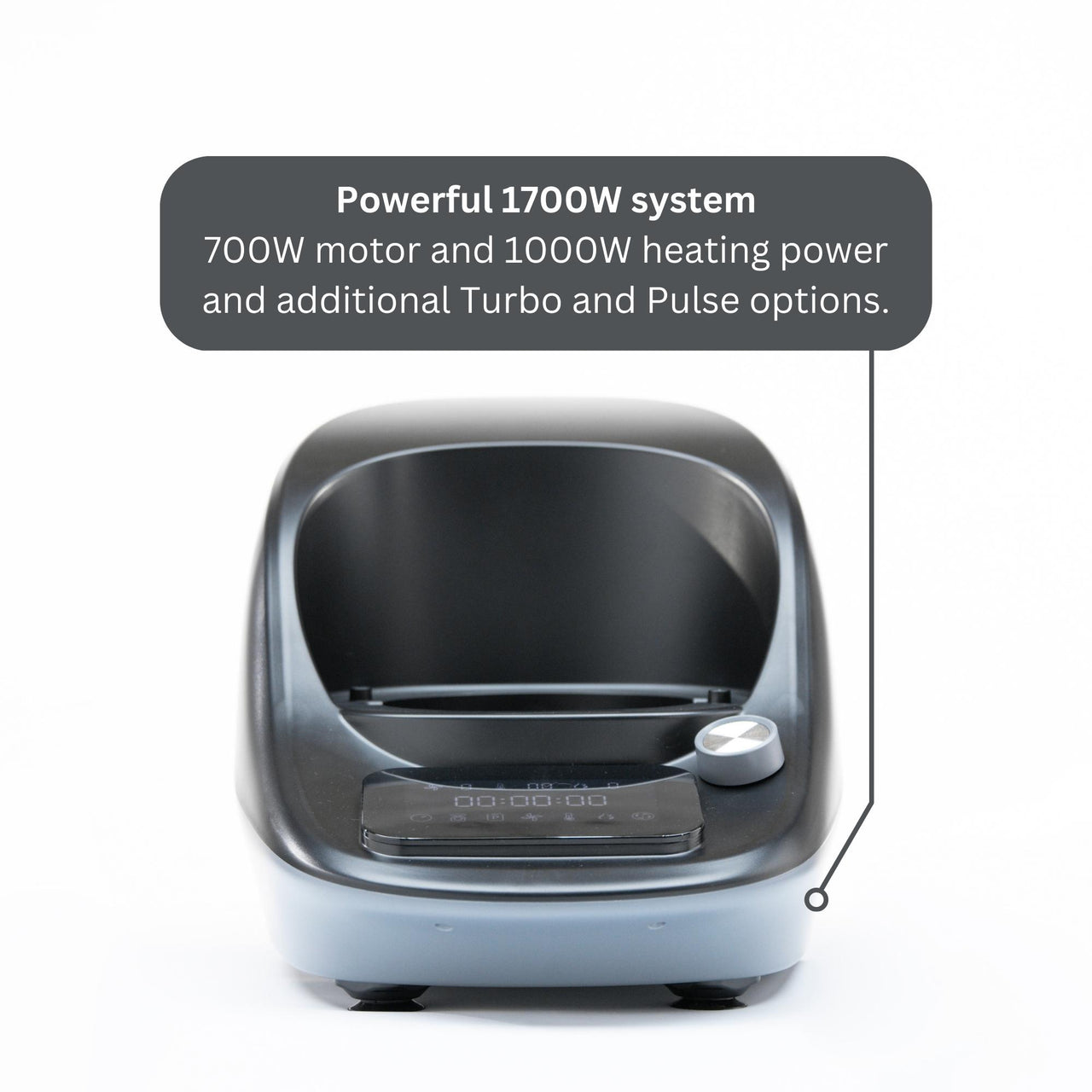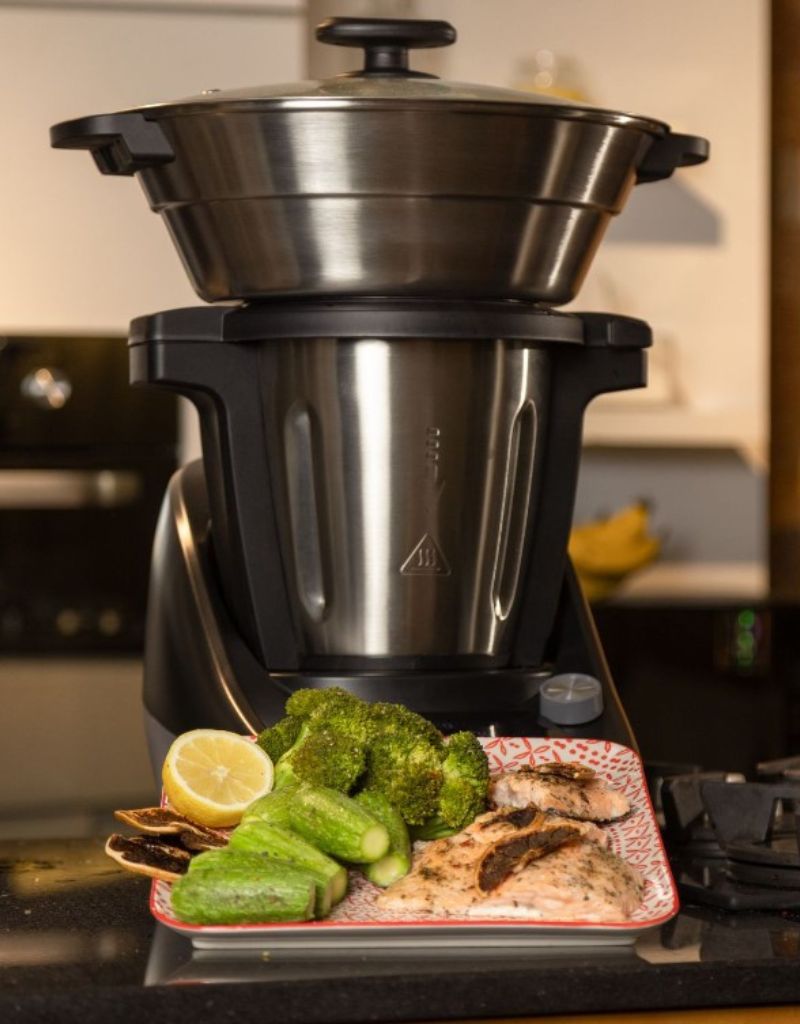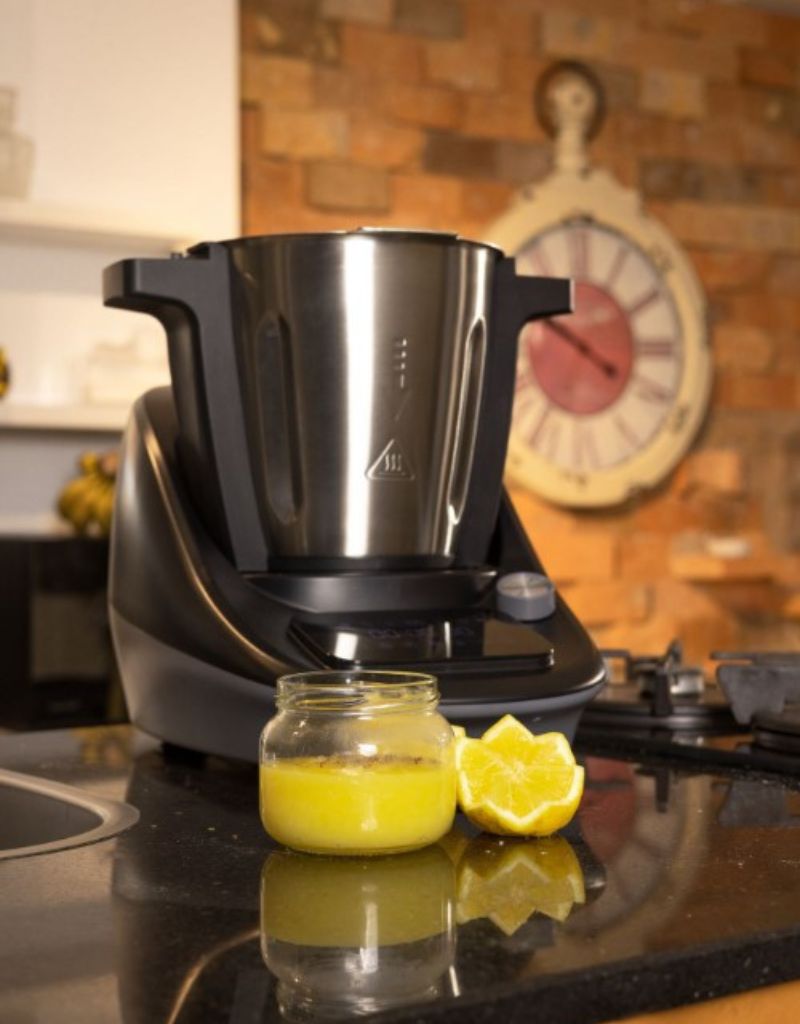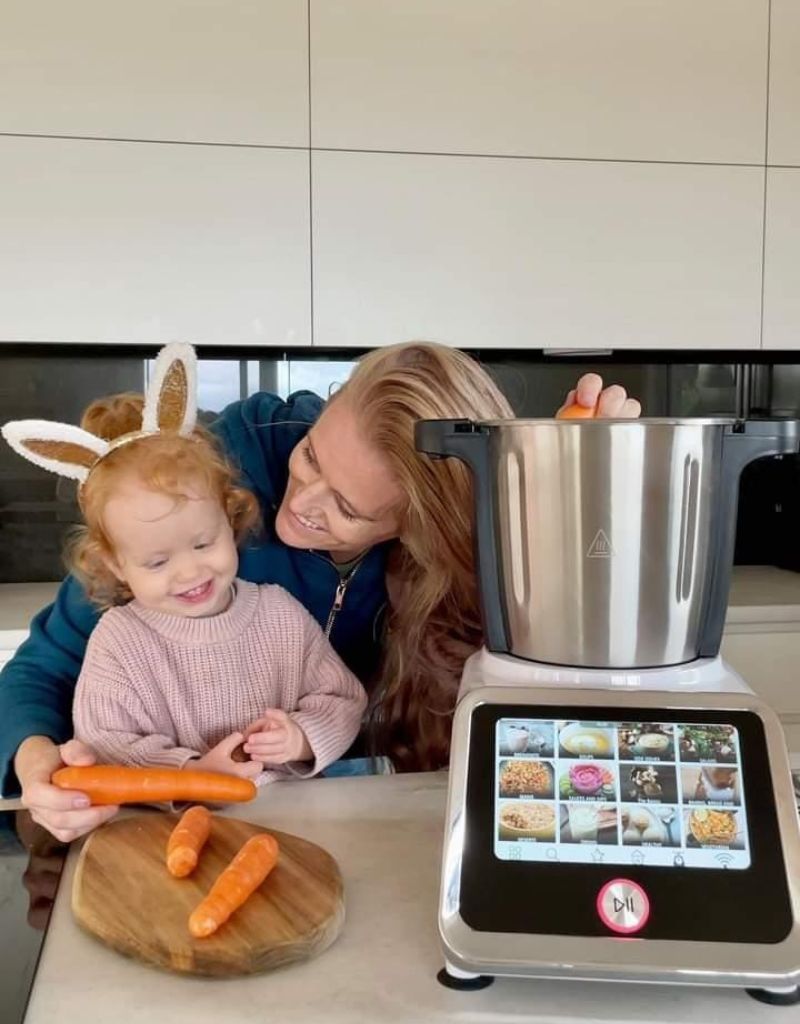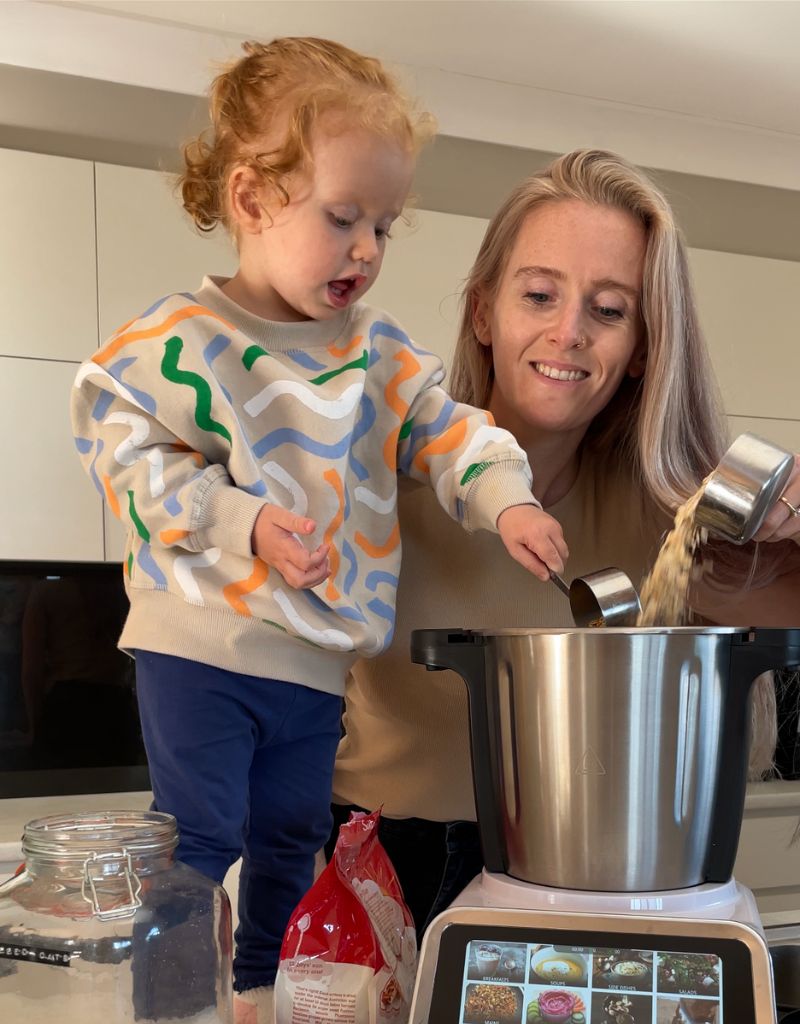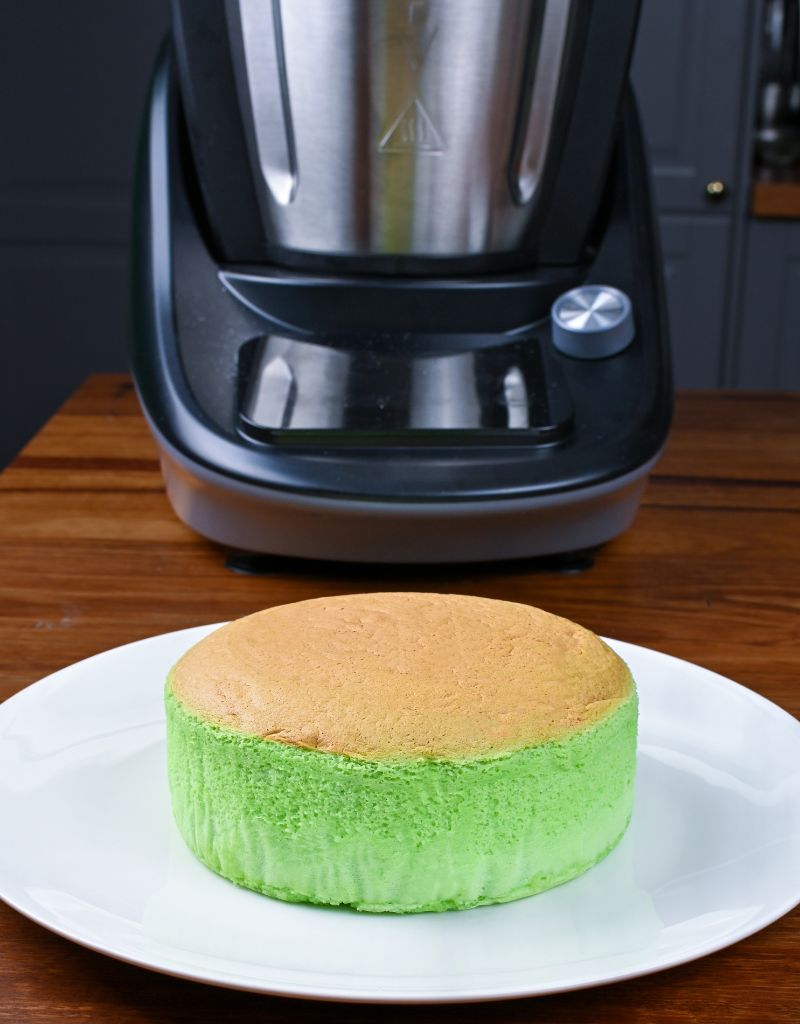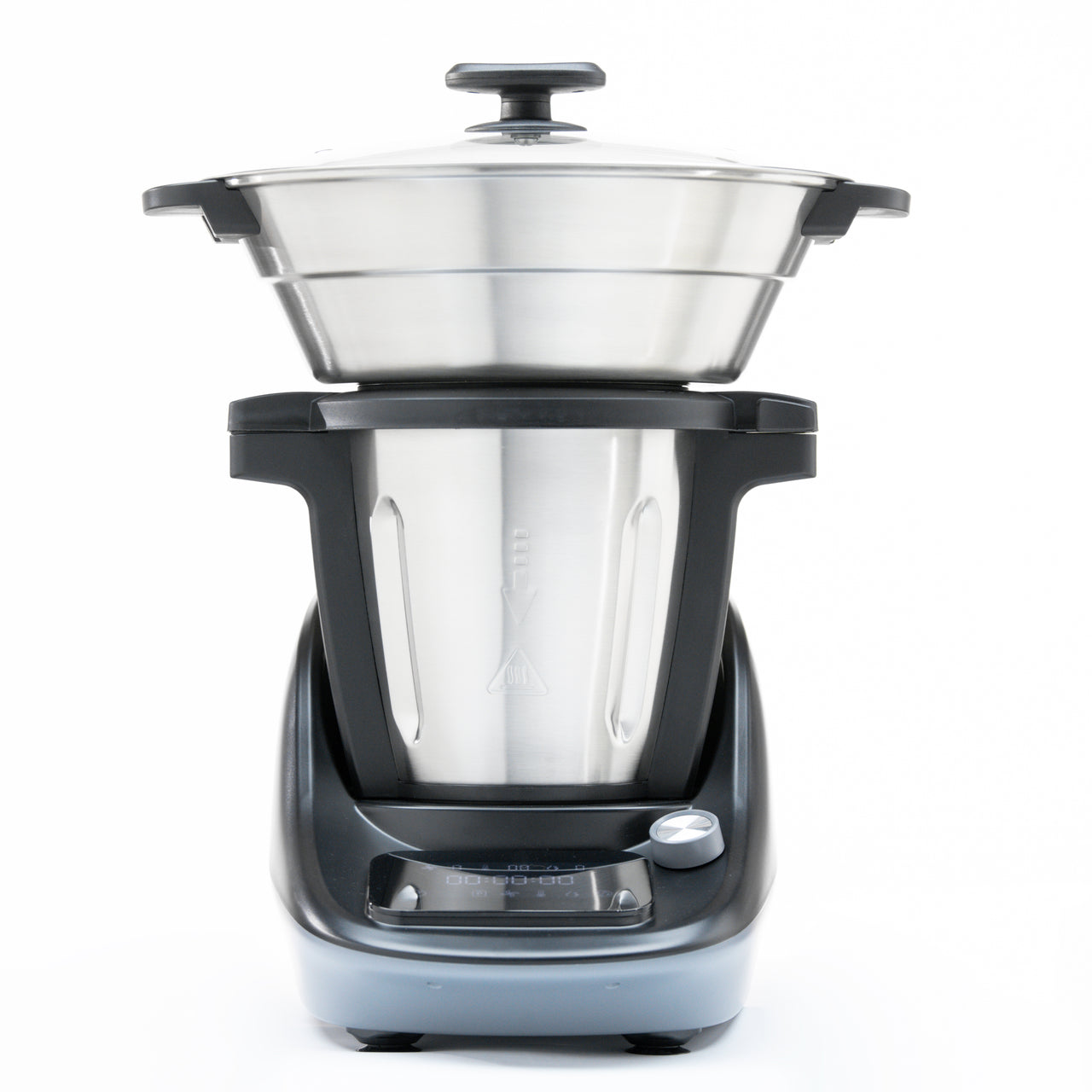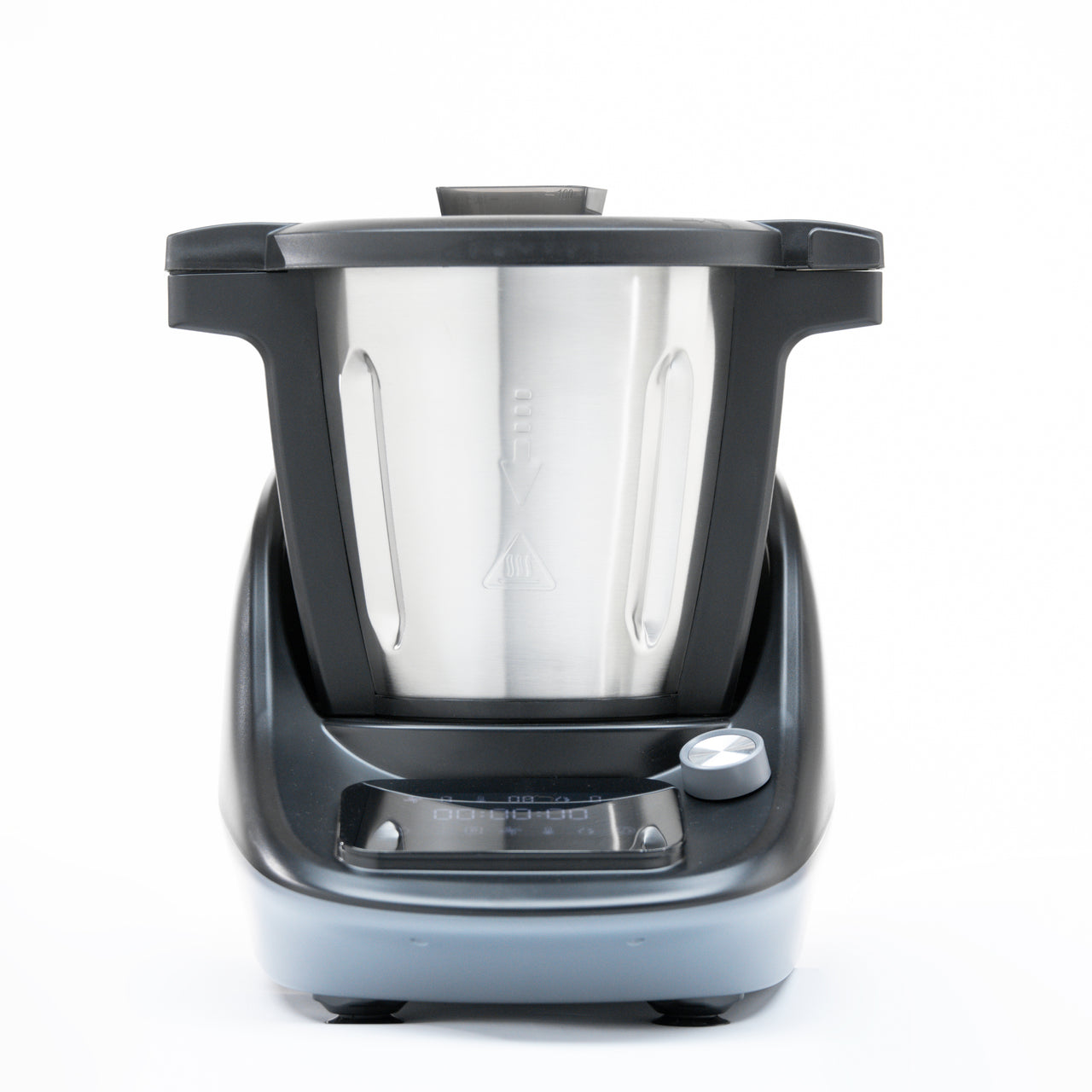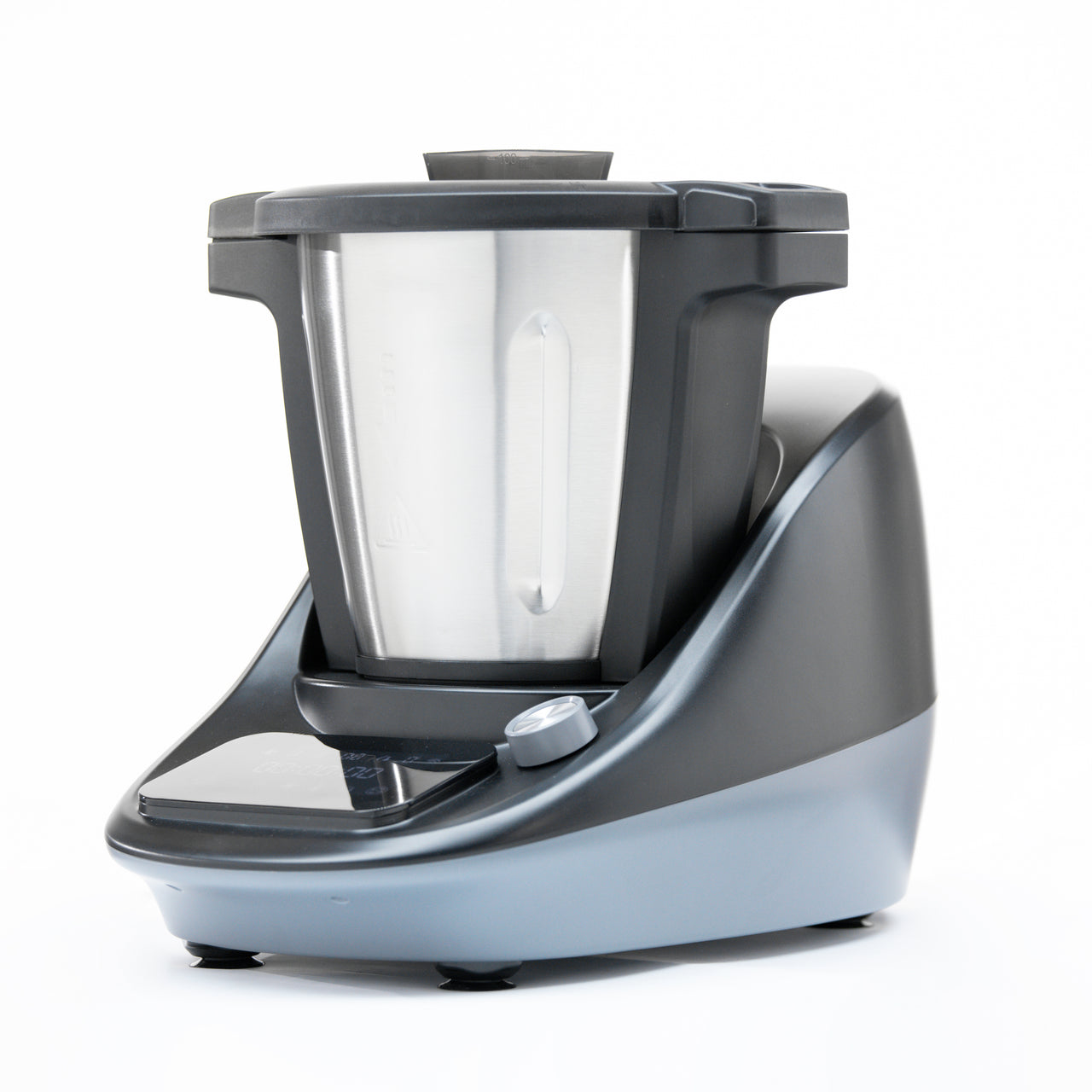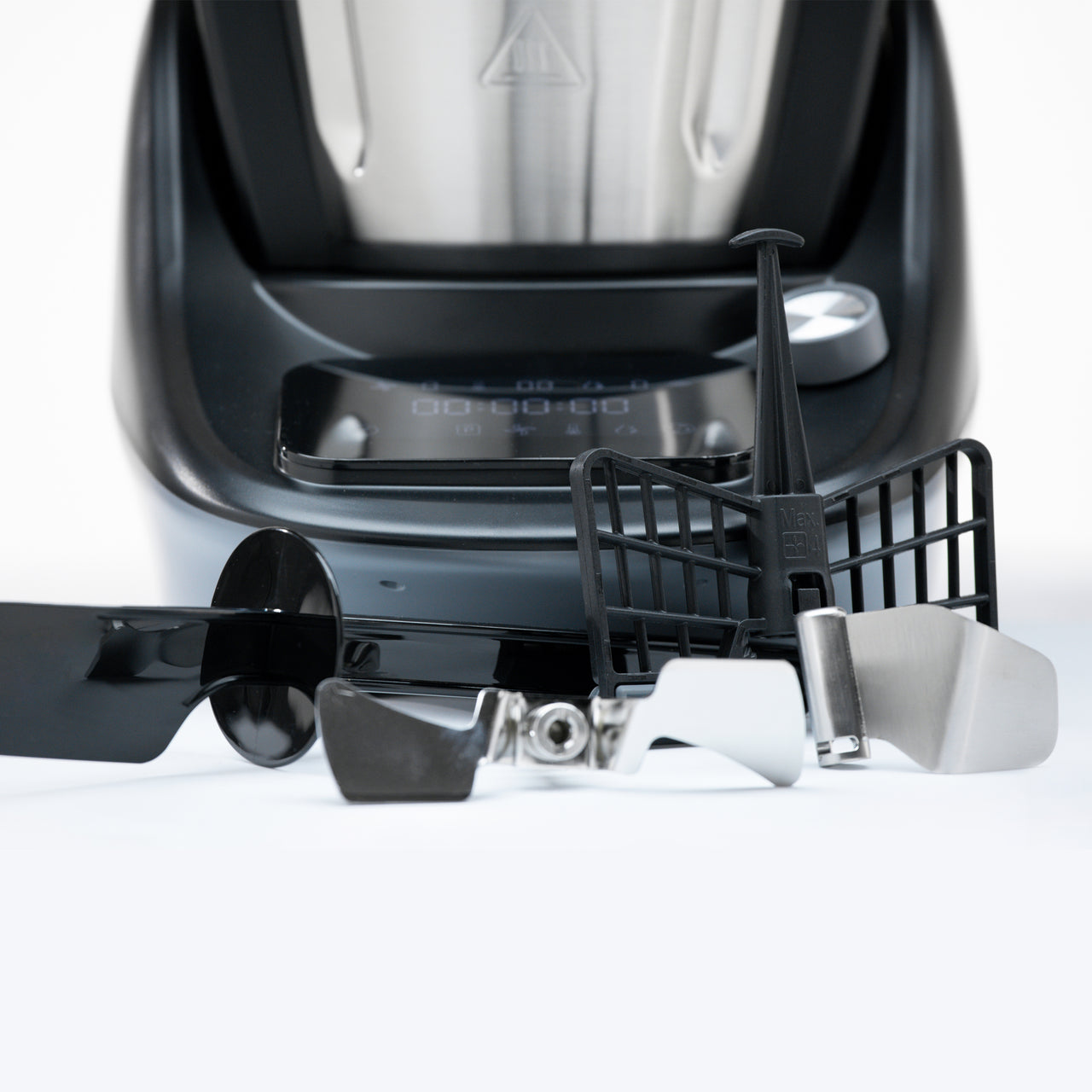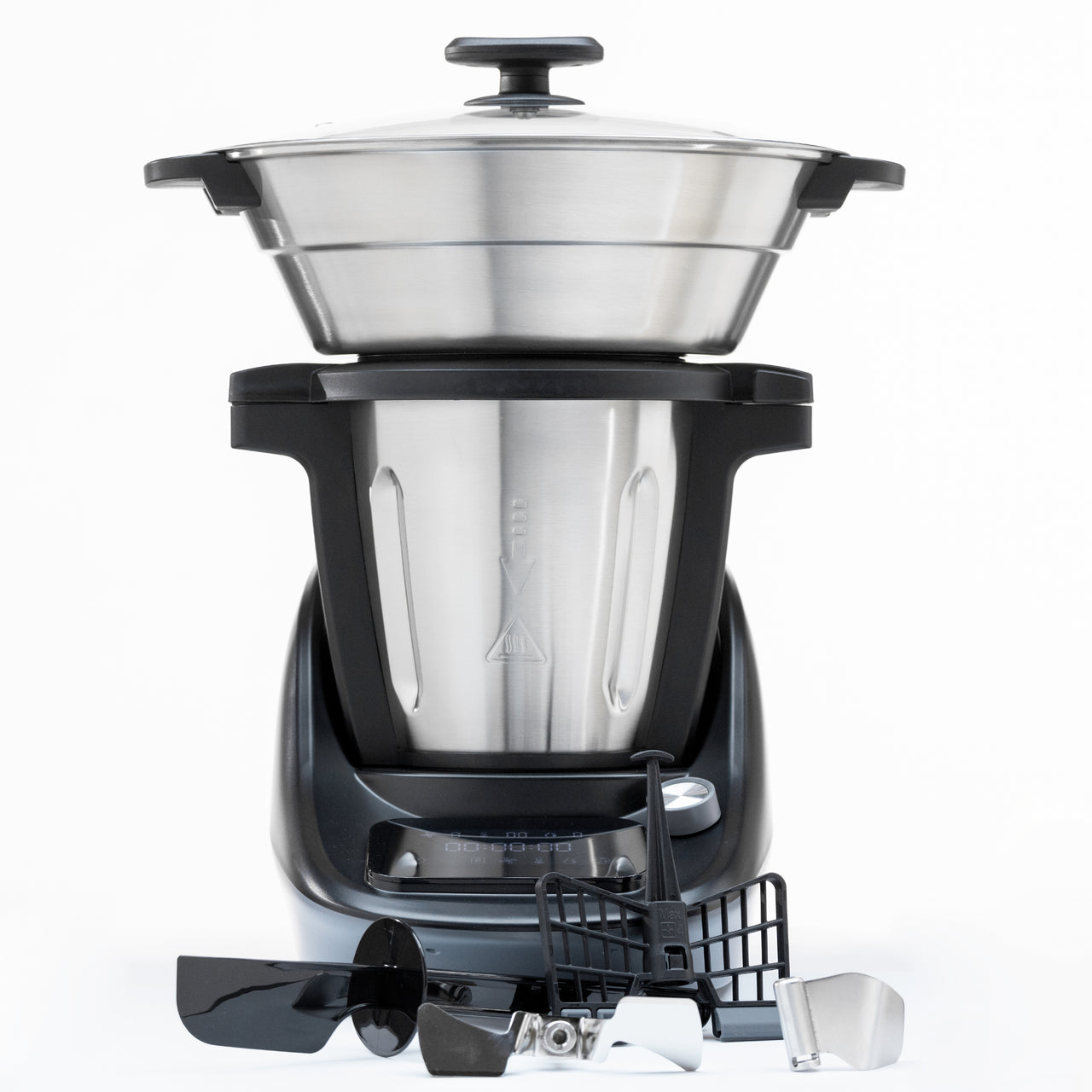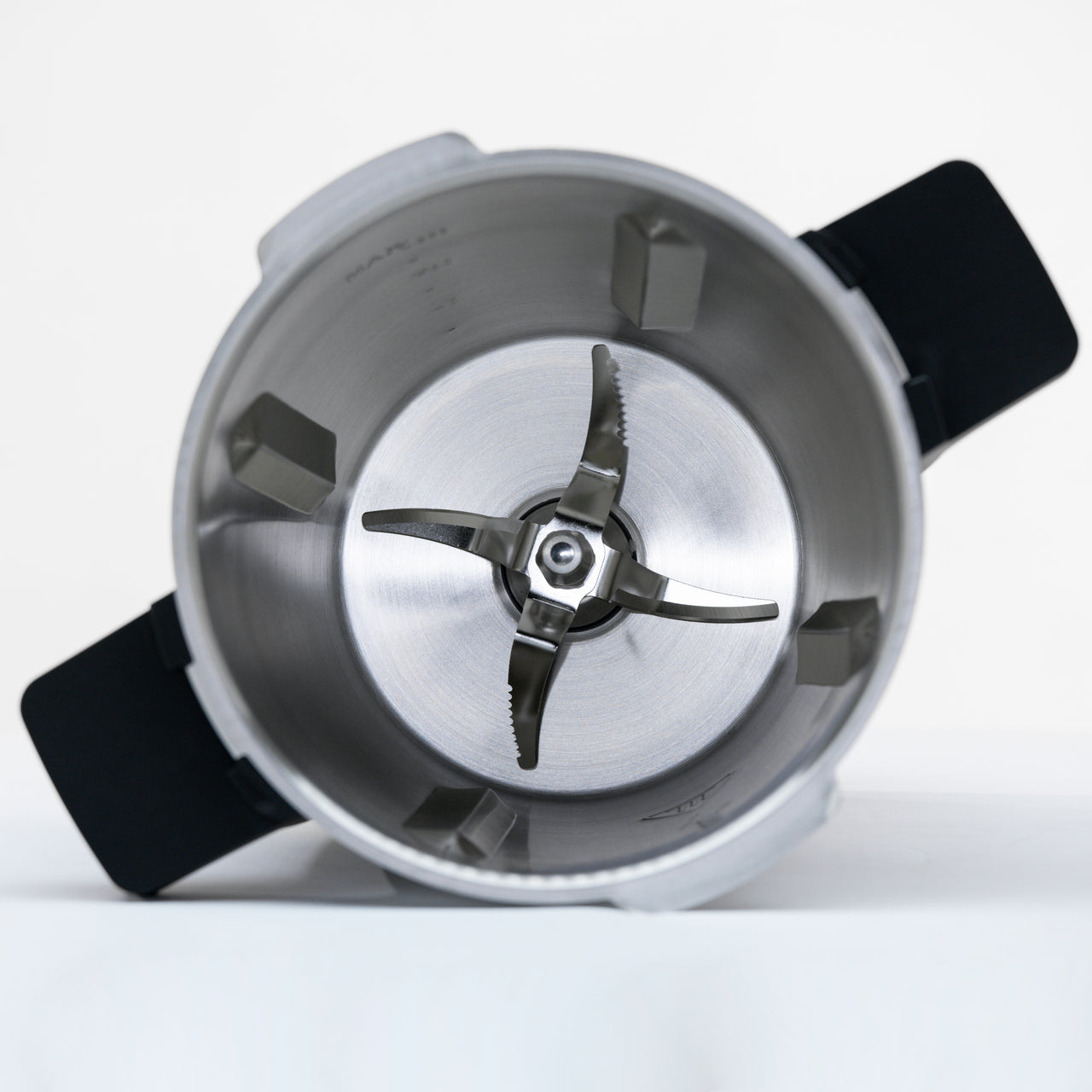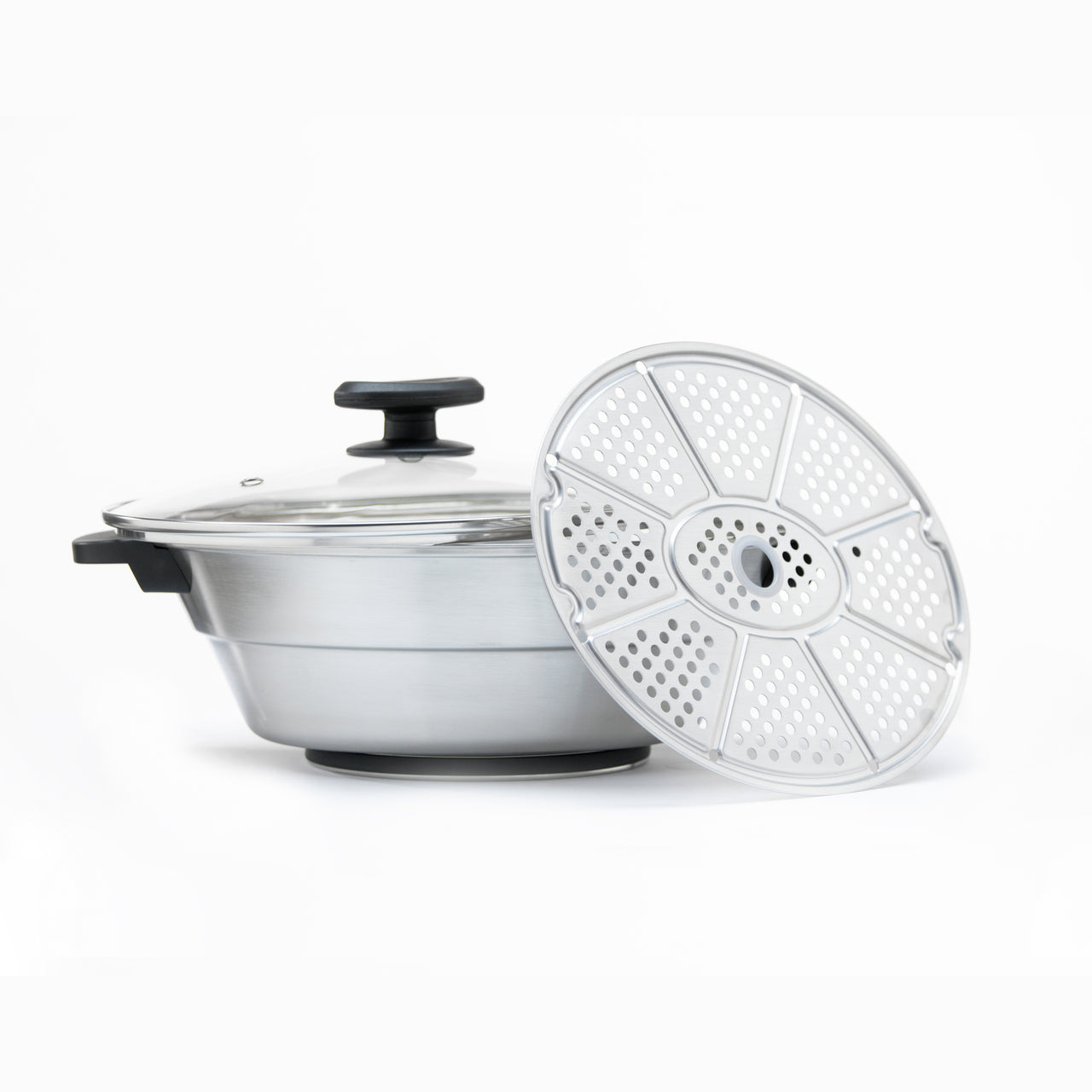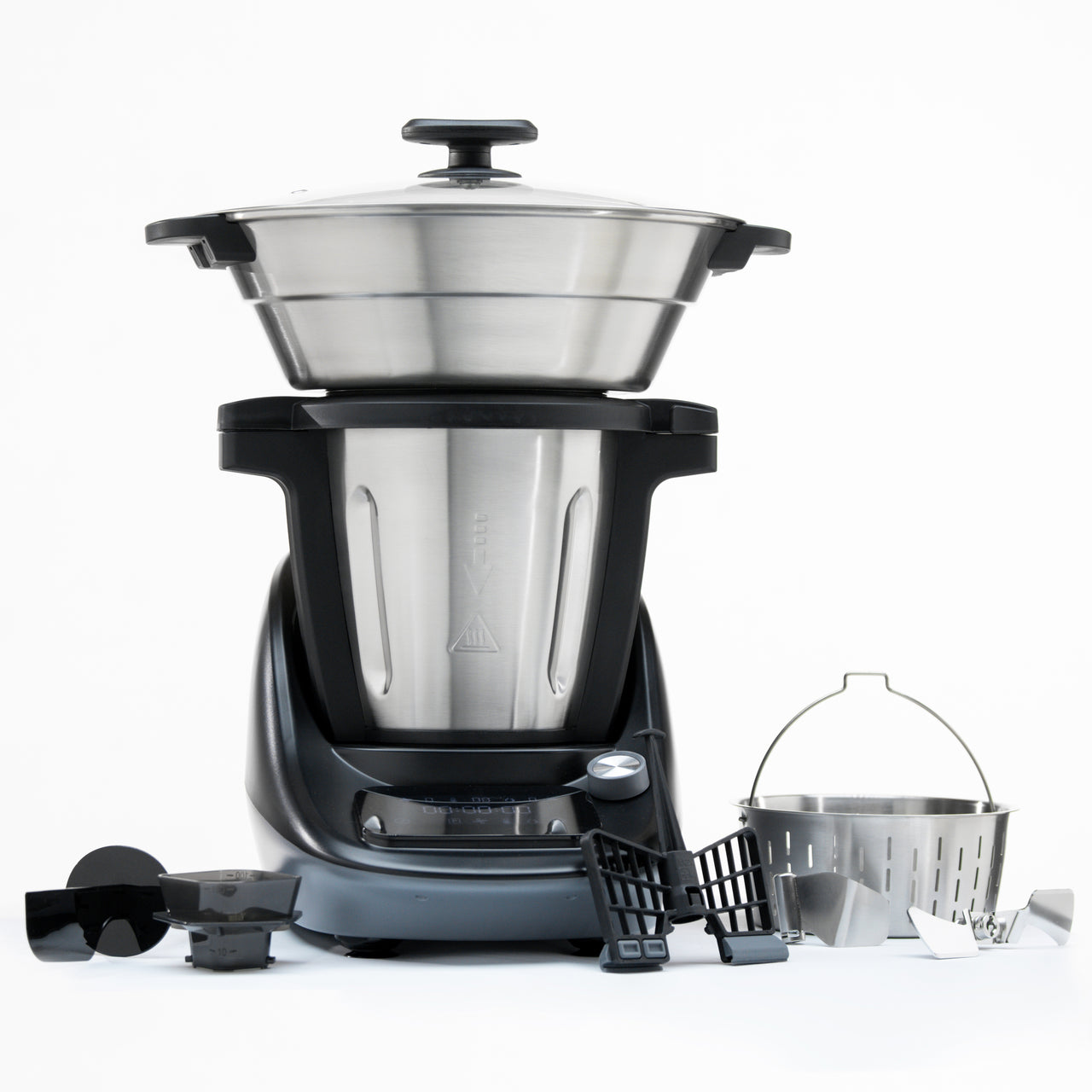 The OPTIMUM Thermocook Essential INCLUDES:
30 Day Money Back Guarantee
ThermoCook Essential Base with Integrated Scale
3 Litre stainless steel bowl for blending and cooking
Steamer Insert (Lid, Tray, Base)
Strainer / Steamer Basket
Stainless Steel Blade Assembly (Multifunction Blade)
Large digital LCD display to manually adjust time, temperature and speed + 18 preset functions
Saute Blade
Kneading Blade
Butterfly Whisk
Spatula
24x7 Support & Warranty
490+ built in recipes that are updated weekly
Comprehensive Warranty
THE OPTIMUM THERMOCOOK ESSENTIAL VS. THERMOMIX TM6
Thermomix is a reputable brand that has been manufacturing thermo cookers for years. However, the Thermomix is also incredibly expensive and not something that most people can afford. The Optimum Thermocook Pro Essential offers you similar if not significantly better results than the Thermomix, at one-quarter of the price. When you invest in an Optimum Thermocook Essential, you're getting more than just a multicooker. You're getting peace of mind and confidence in its durability, versatility and quality.
With a focus on quality as well as performance, Optimum
has proven a world-class supplier of quality domestic and commercial blenders and juicers, designed to outlast and outperform competitors.
WHAT CAN YOU PREPARE IN THE THERMOCOOK ESSENTIAL
CHOPPING
Say goodbye to teary eyes from onion chopping and hours spent slaving over a cutting board. Embrace the convenience and speed of the Thermocook Essential.
WHIPPING
With its powerful motor and versatile attachments, it transforms simple ingredients into creamy wonders that delight the taste buds
MIXING
The intuitive interface of the Thermocook puts you in control, allowing you to adjust mixing speeds and times to suit your culinary needs.
EMULSIFYING
Whether it's crafting a velvety vinaigrette, a rich mayonnaise, or a dreamy hollandaise sauce, the Thermocook brings a touch of culinary sorcery to your kitchen.
MILLING
Not confined to herbs and grains, the Thermocook's milling prowess extends to nuts, seeds, and even dried fruits, enabling you to create custom blends that add character and depth to your dishes.
KNEADING
Whether you're crafting artisanal bread or delicate pastry dough, the Thermocook's powerful motor and precisely designed kneading attachments deliver consistent and uniform results, ensuring the ideal texture for your baked goods.
COOKING
Whether it's a classic creamy tomato bisque, a hearty vegetable minestrone, or a velvety pumpkin soup, the Thermocook adapts to your culinary vision, elevating each creation to new heights of deliciousness.
BLENDING
From invigorating morning smoothies to decadent nut butters and more, let the Thermocook be your culinary conductor, guiding you towards a world of blending bliss.
STIRRING
Bid farewell to the tedious and time-consuming manual stirring that may lead to uneven results. The Thermocook's automated stirring feature liberates you from constant attention, allowing you to focus on other culinary tasks or simply enjoy the cooking process.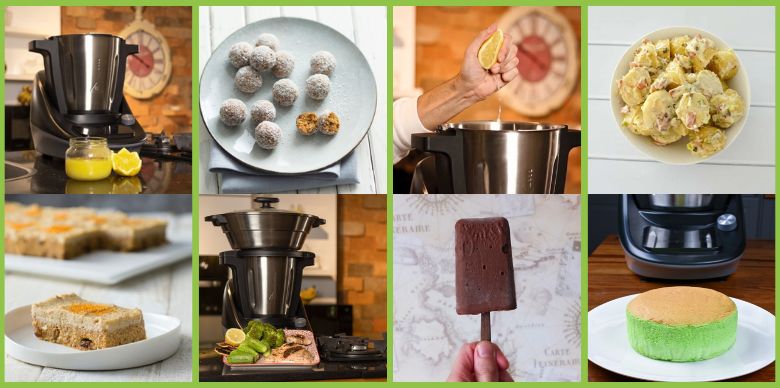 #optimumthermocook
Cook, Snap, Post!