Vibrofit Pro X - The Ultimate Multi-Directional Vibration Fitness Plate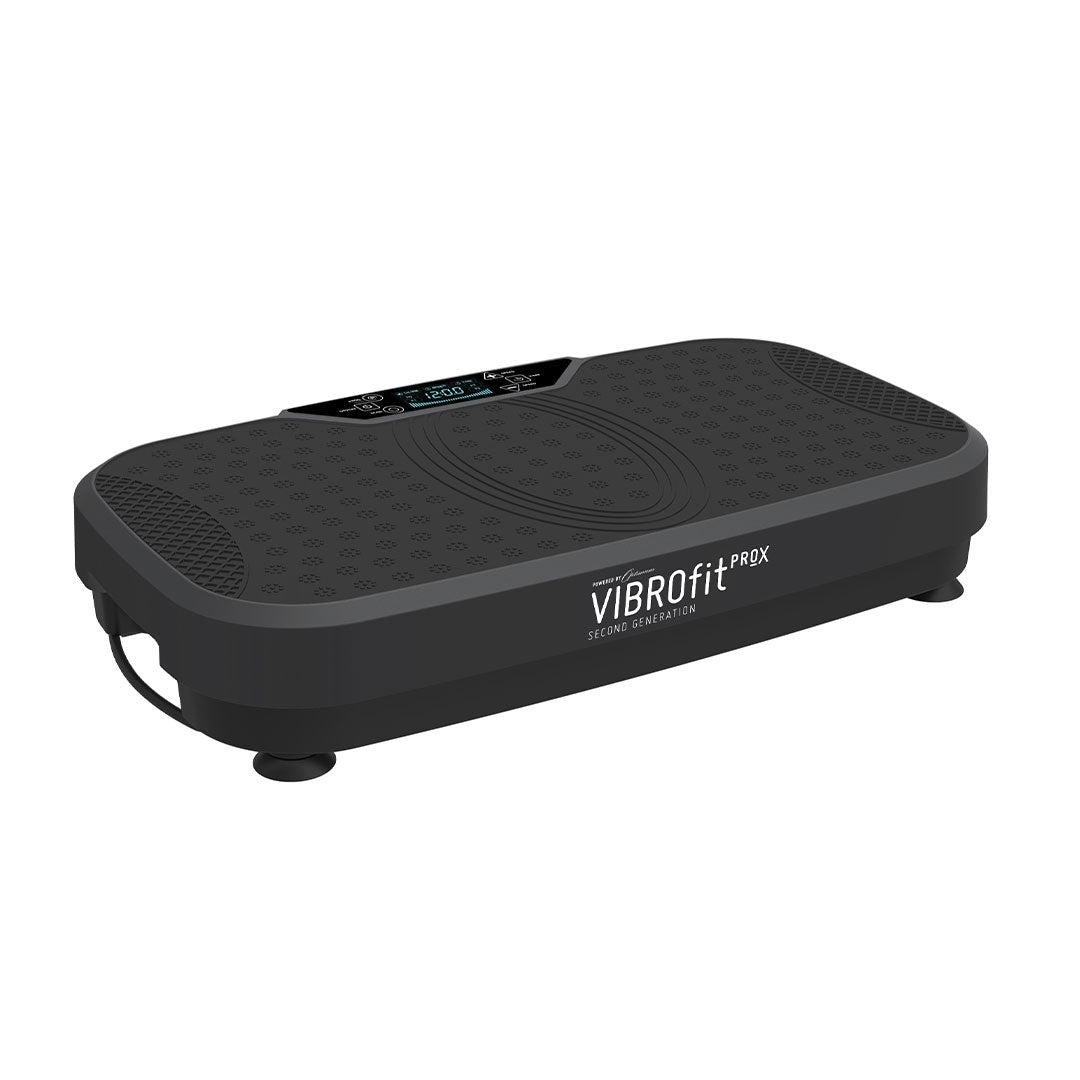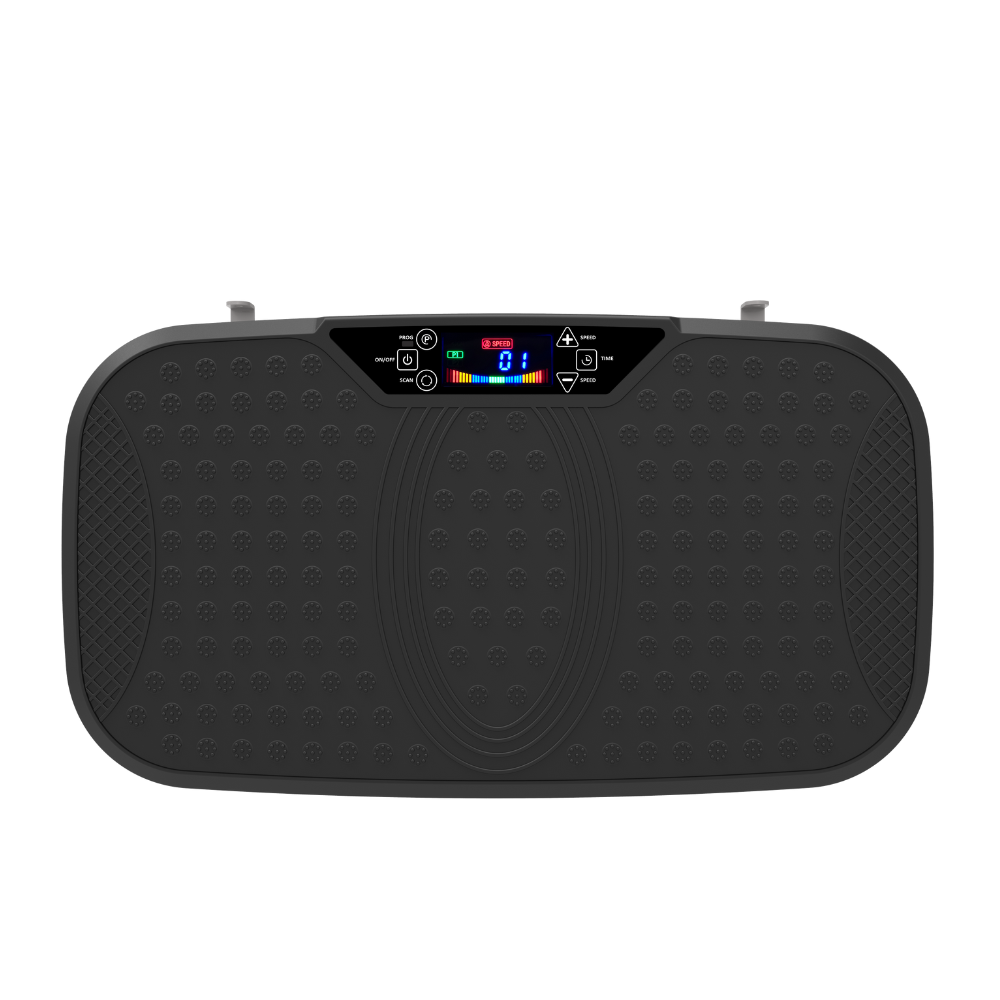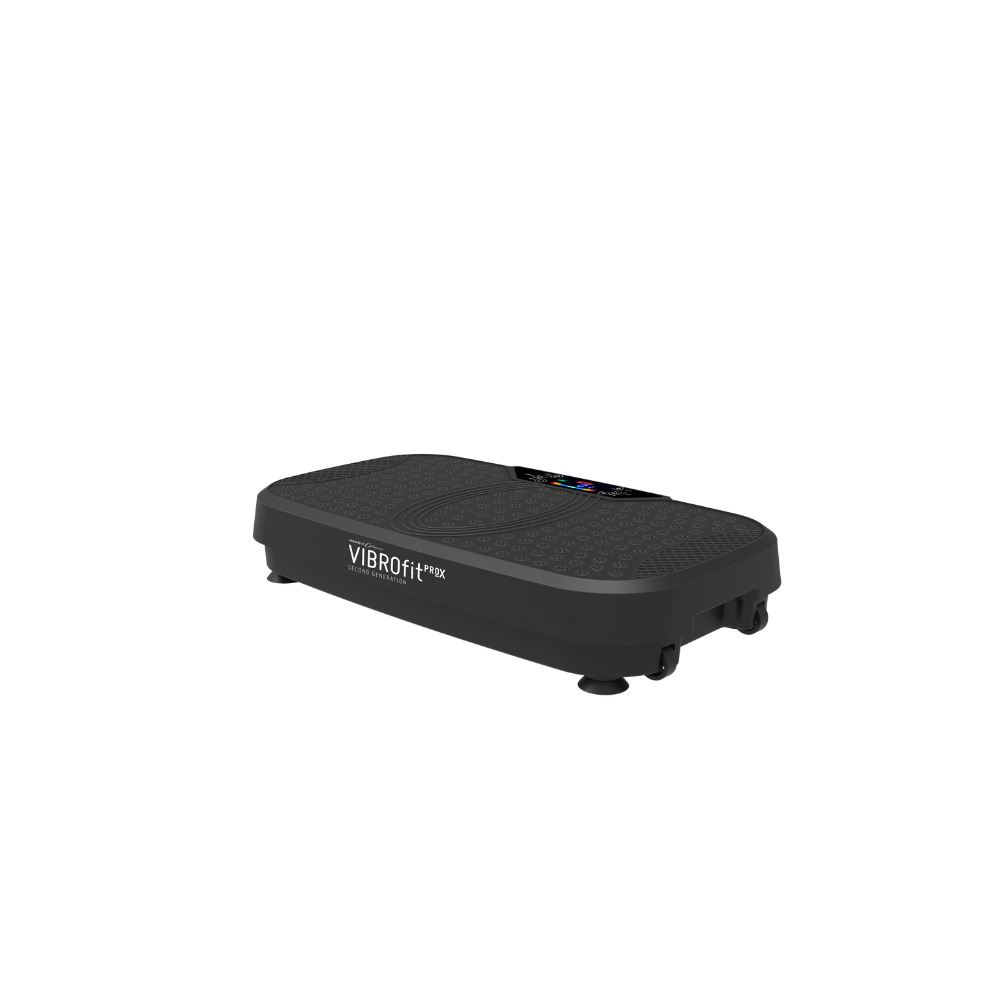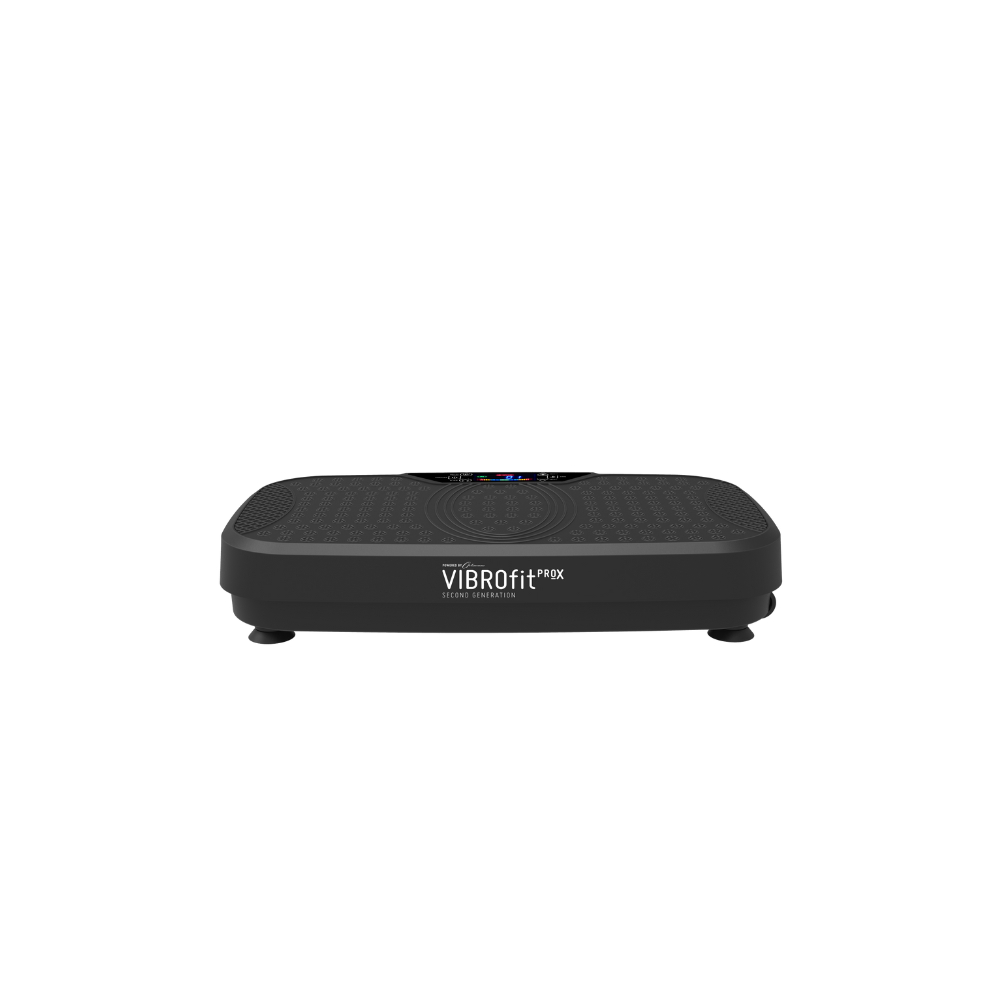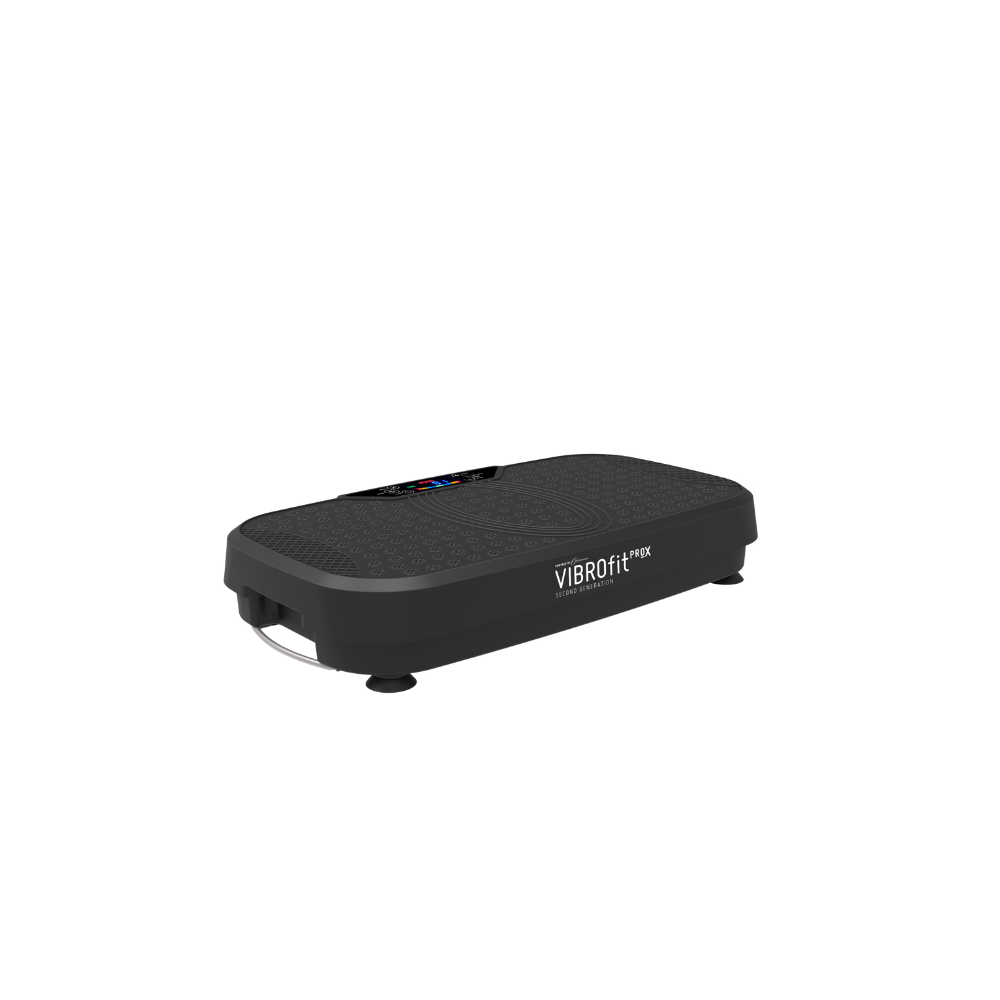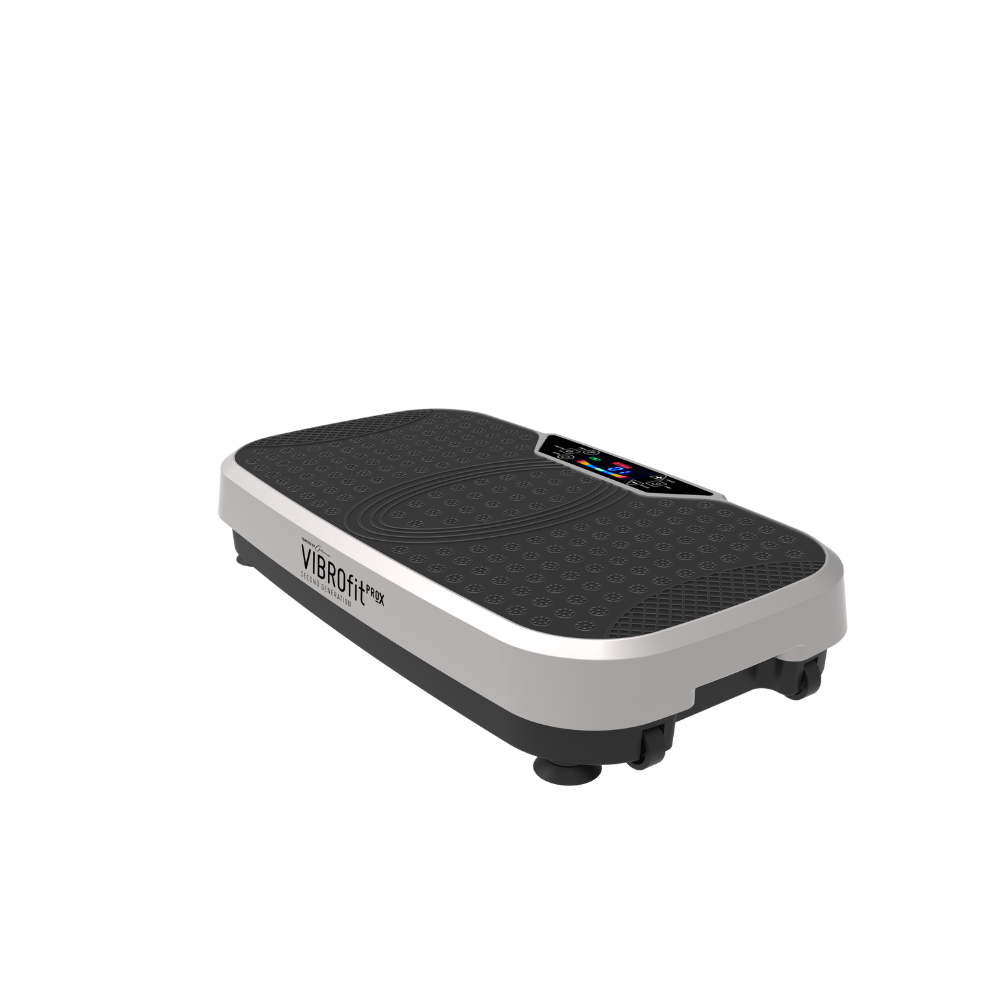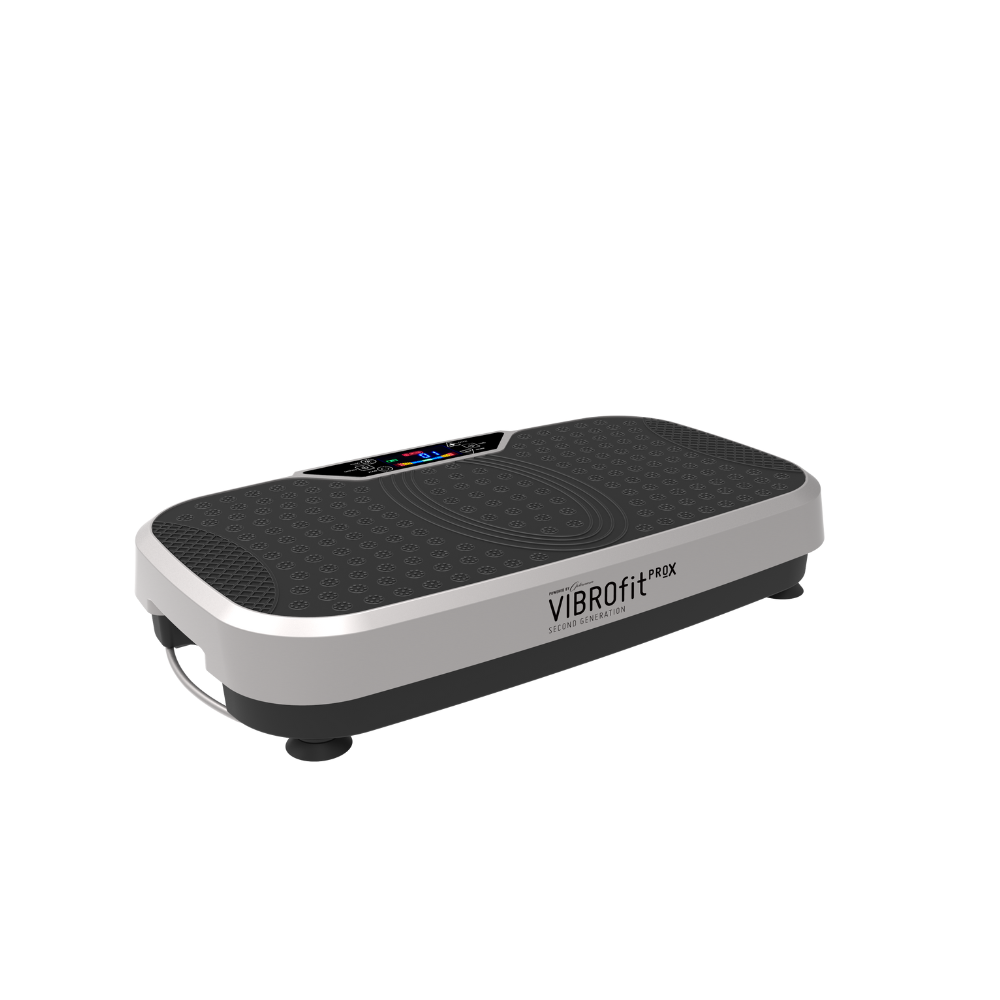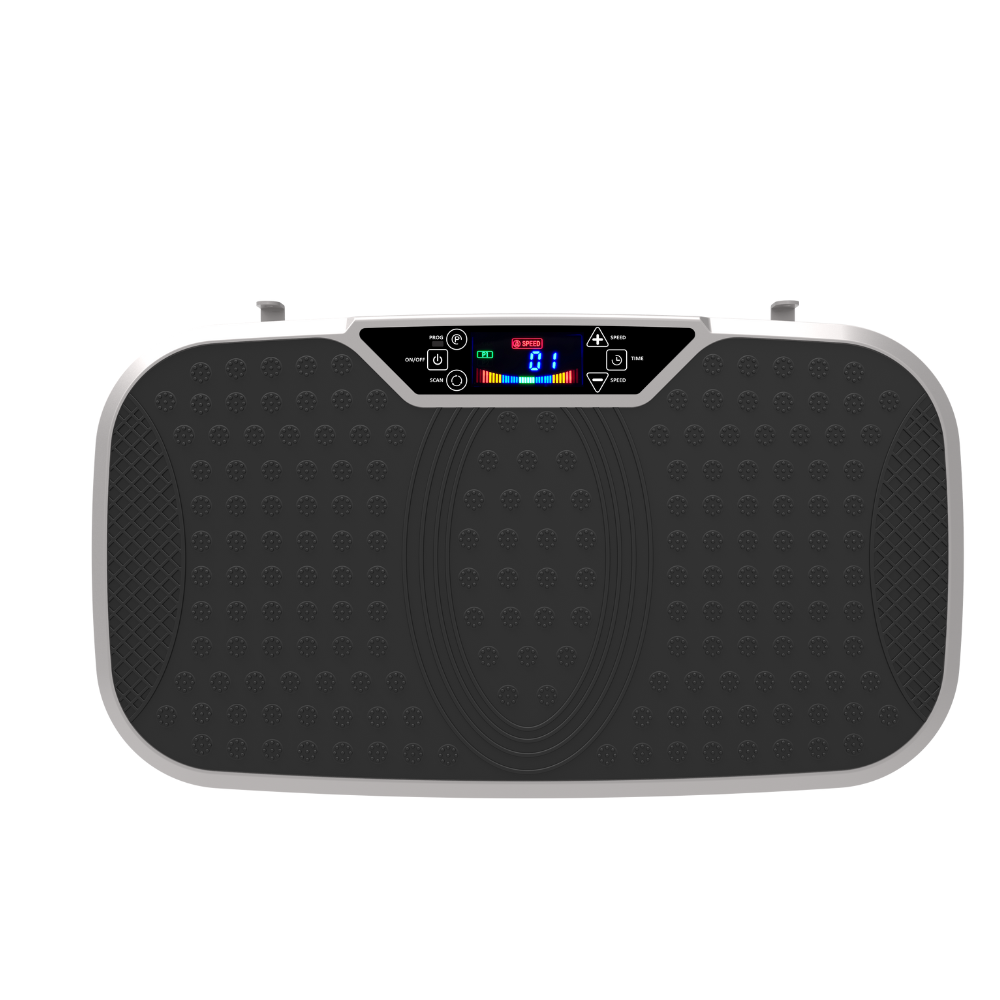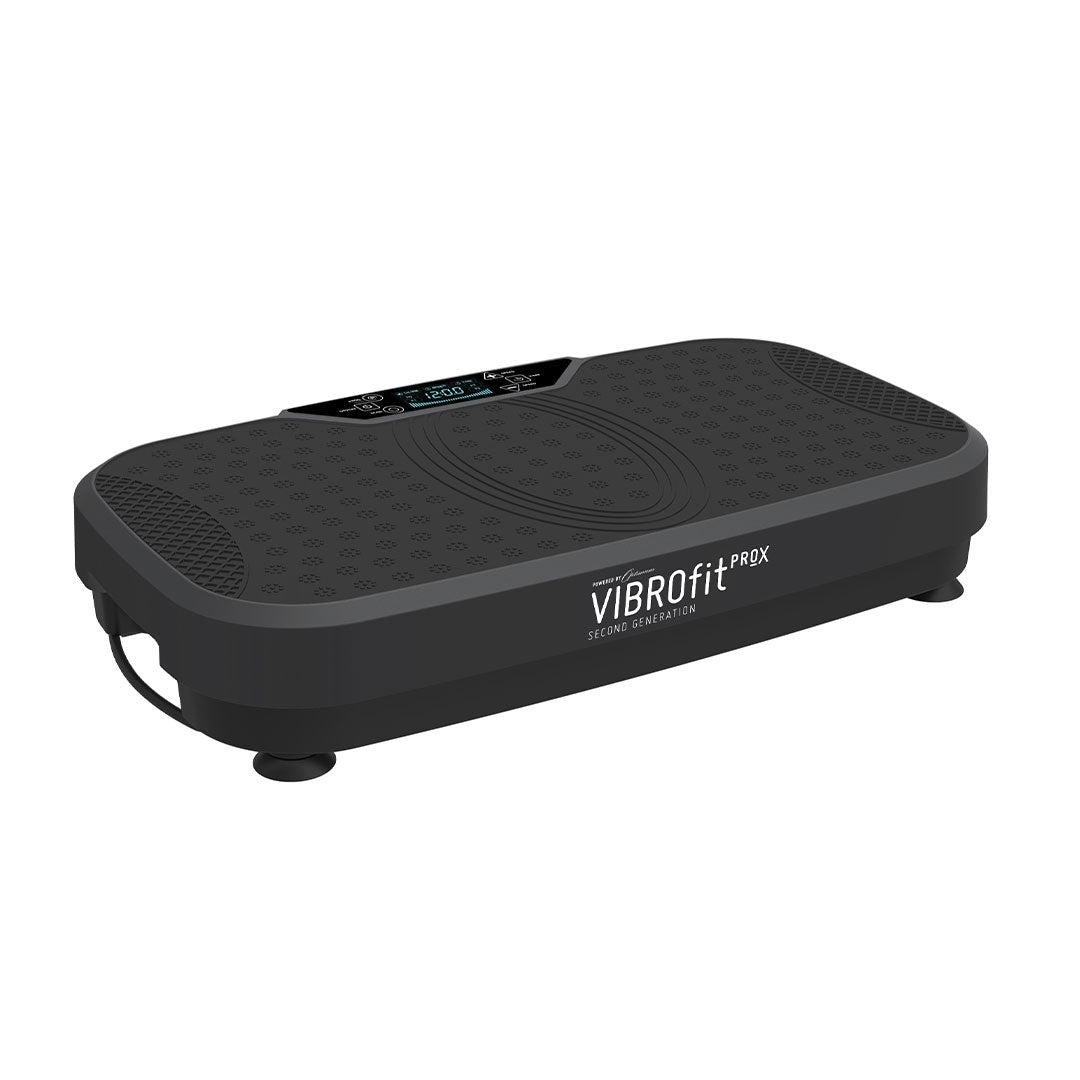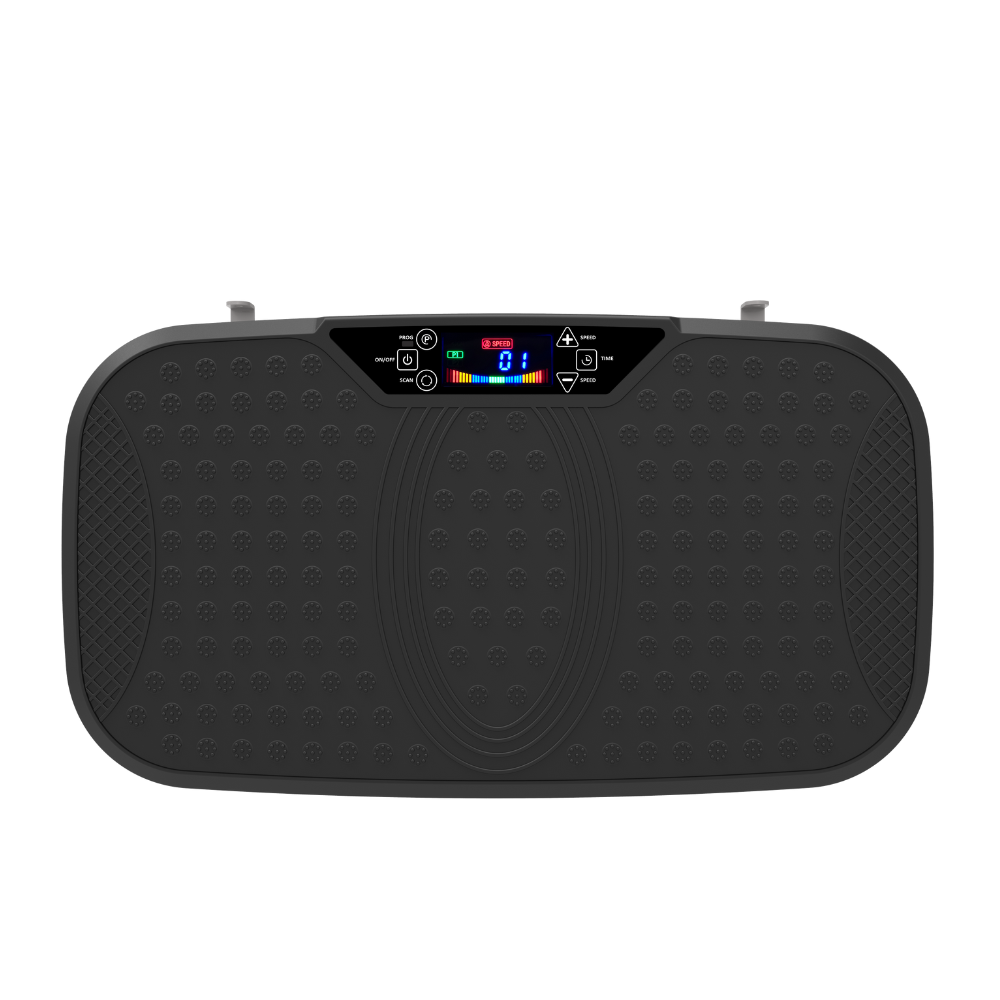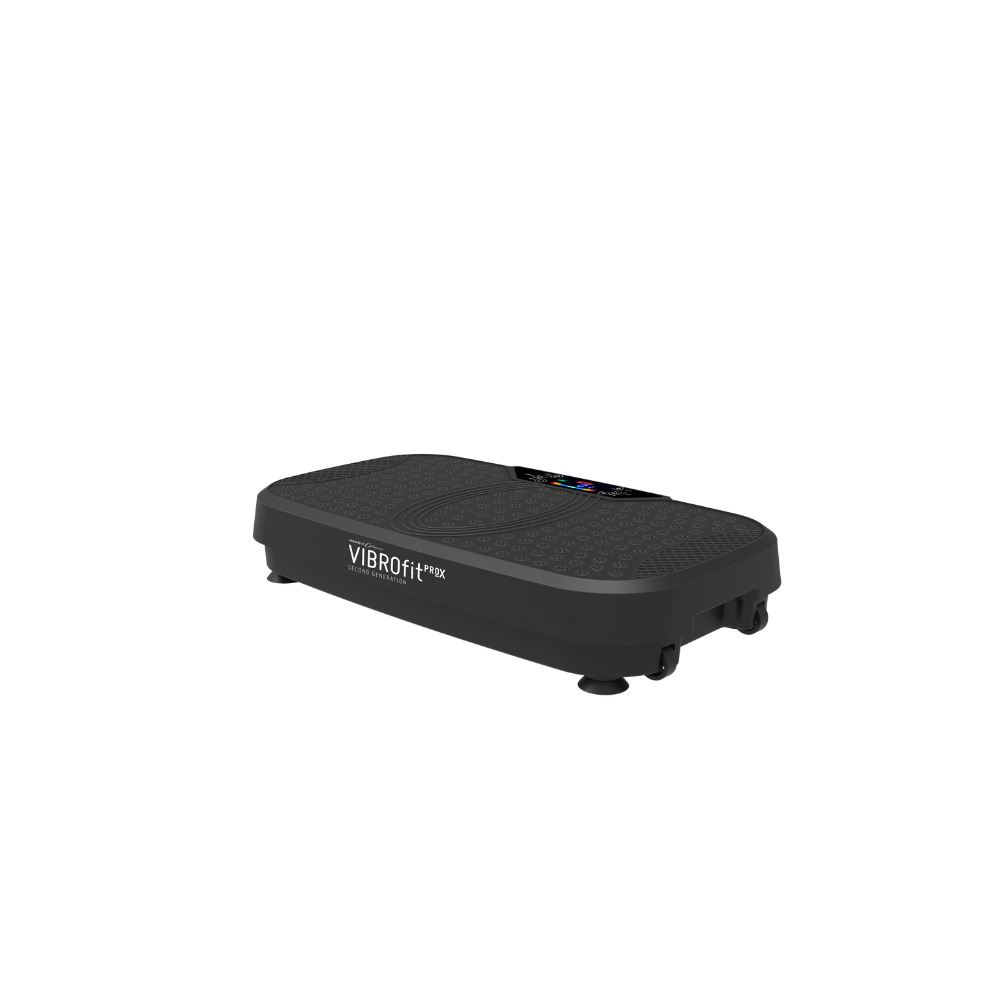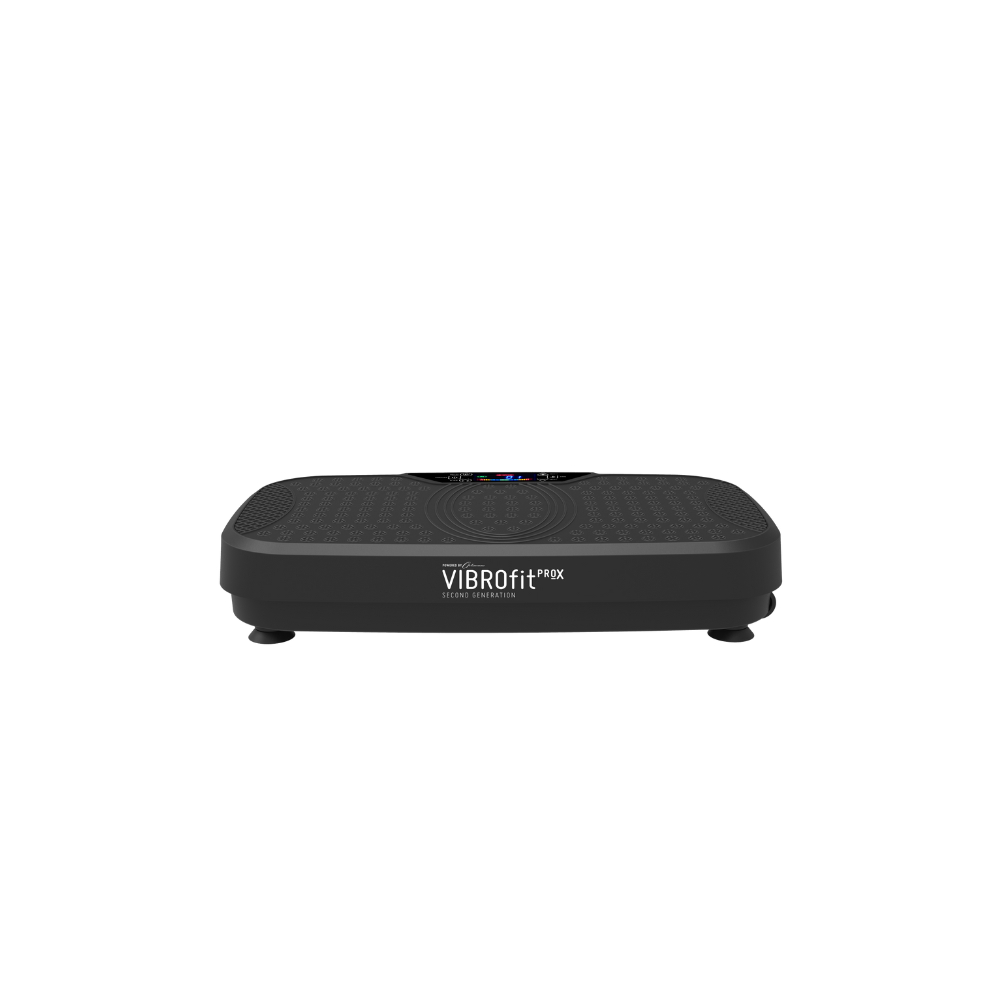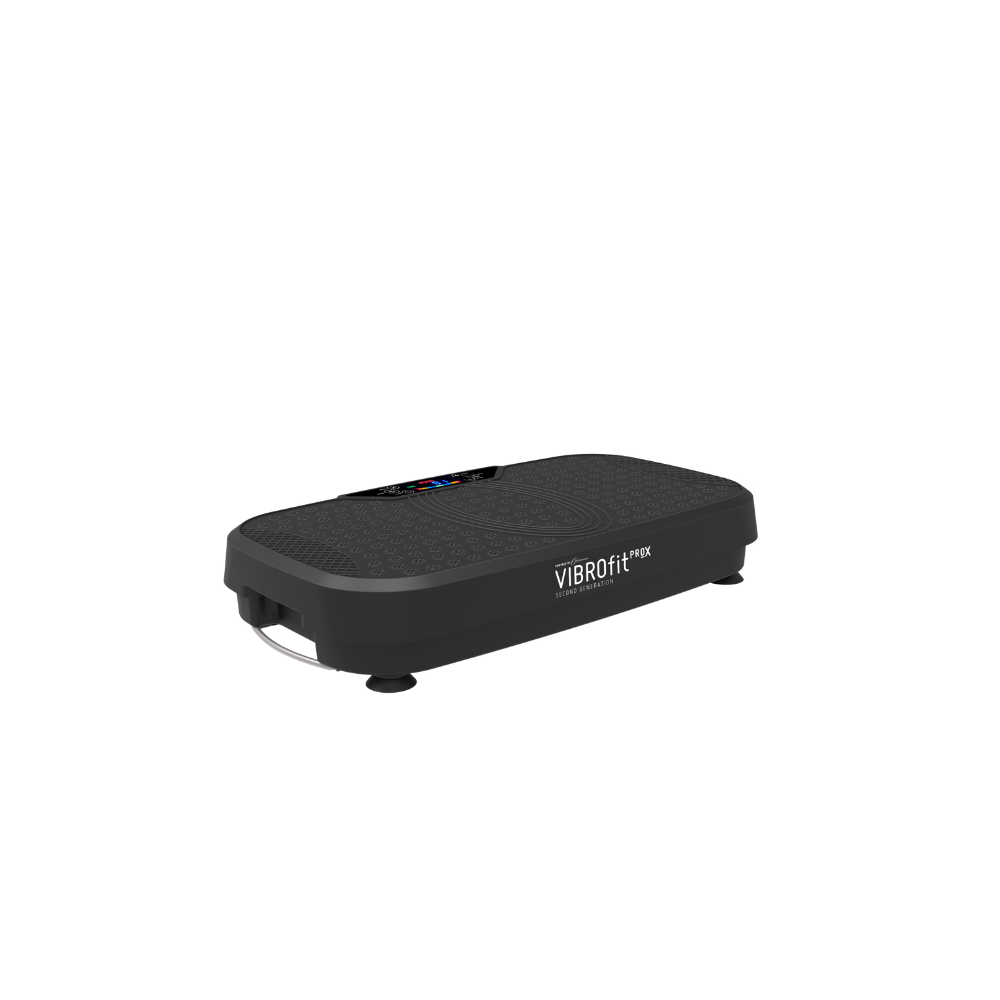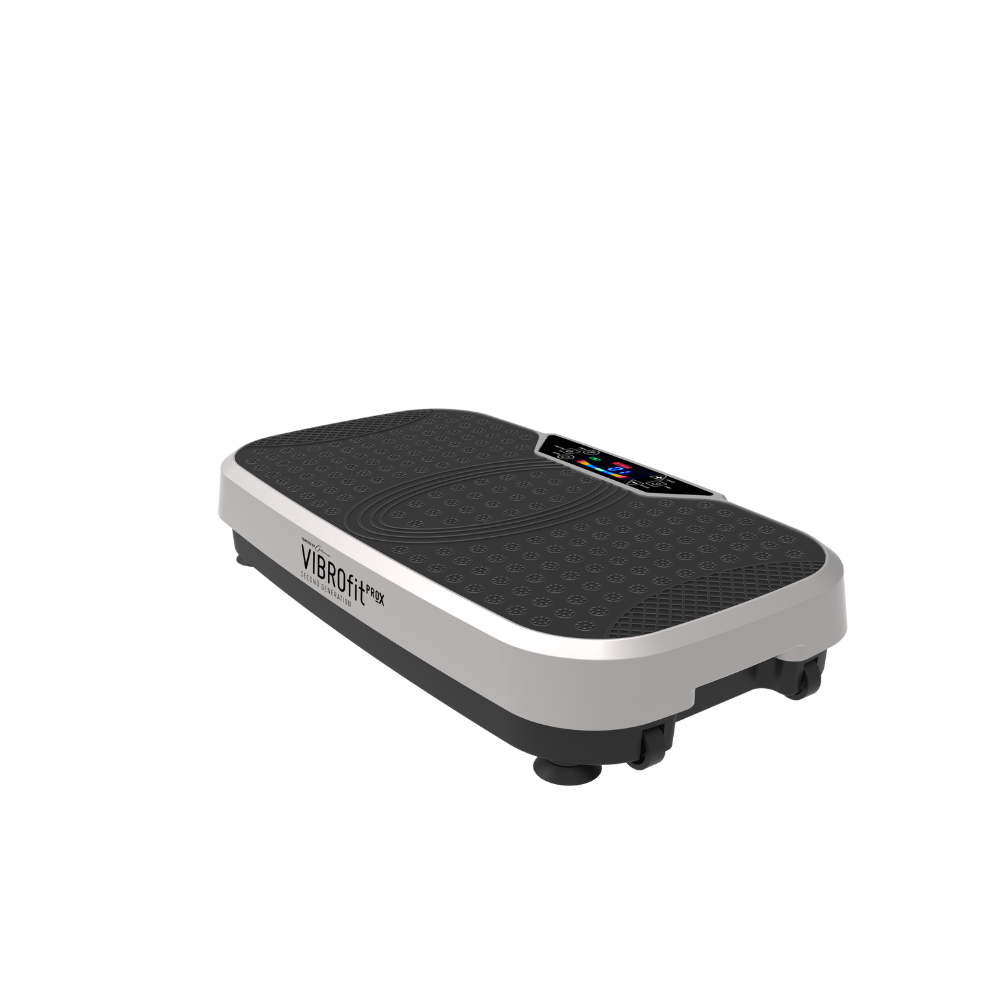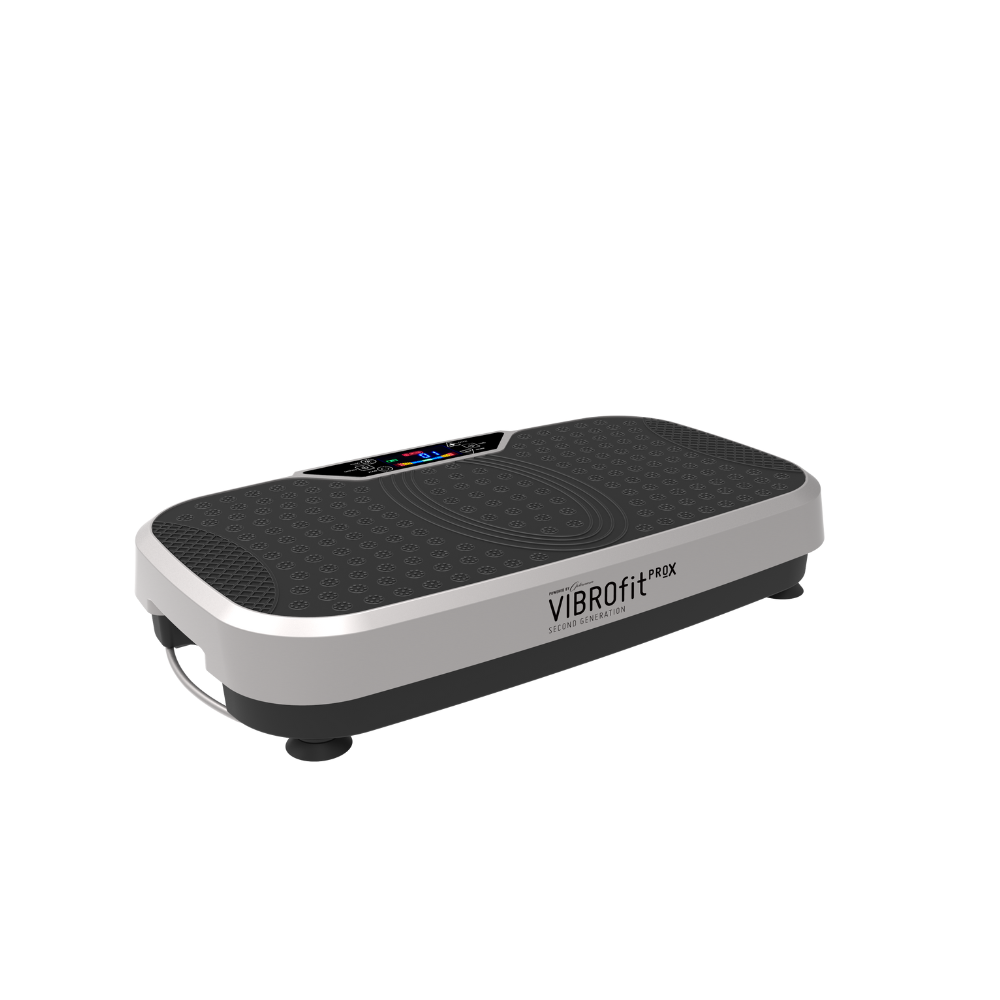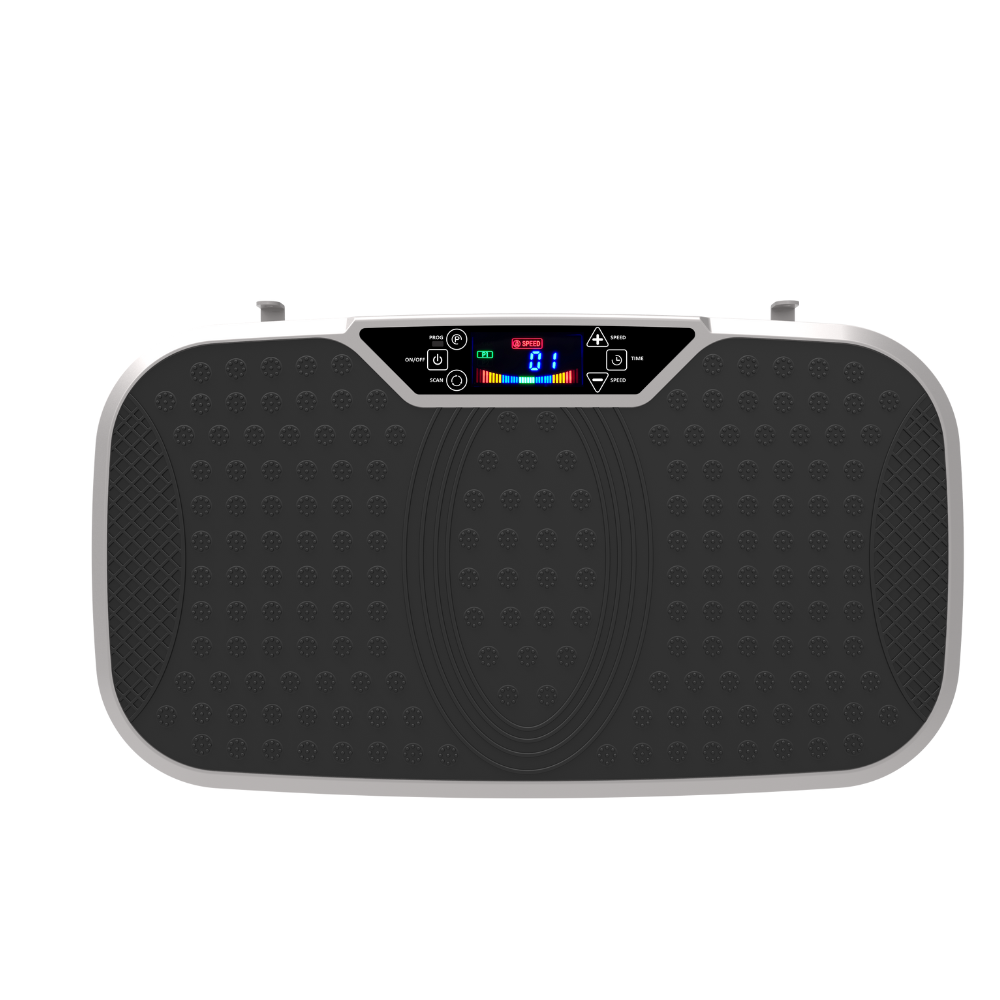 THE VIBROFIT Pro X INCLUDES:
30 Day Money Back Guarantee
1 x Vibration Platform
Resistance Straps
Remote Control
User Manual
24x7 Support & Warranty
Comprehensive Warranty
Please Note That We Only Sell Optimum Products

#Froothie9200A
Blend, Snap, Post!
We want to see all the amazing creations that you have made in your Optimum 9200A blender. Don't forget to tag us on Facebook or Instagram, or hashtag your photo with #Froothie9200AWe also send out spontaneous prizes to creators of our favourite content, so don't miss out and get blending today.