AROMATHERAPY WEIGHTED LUXURY BATHROBES - ADD 2 ROBES TO YOUR CART AND GET THE SECOND ONE FOR FREE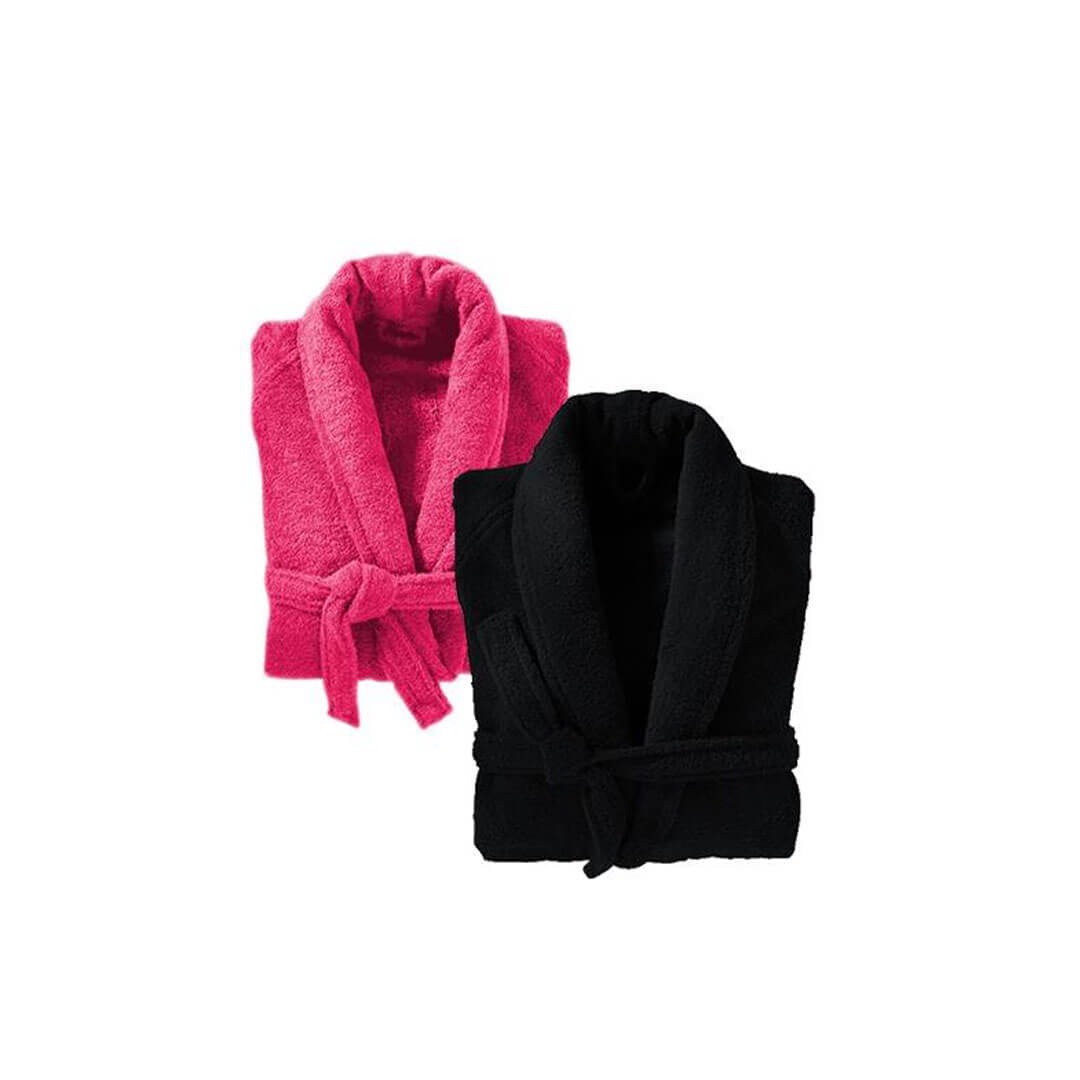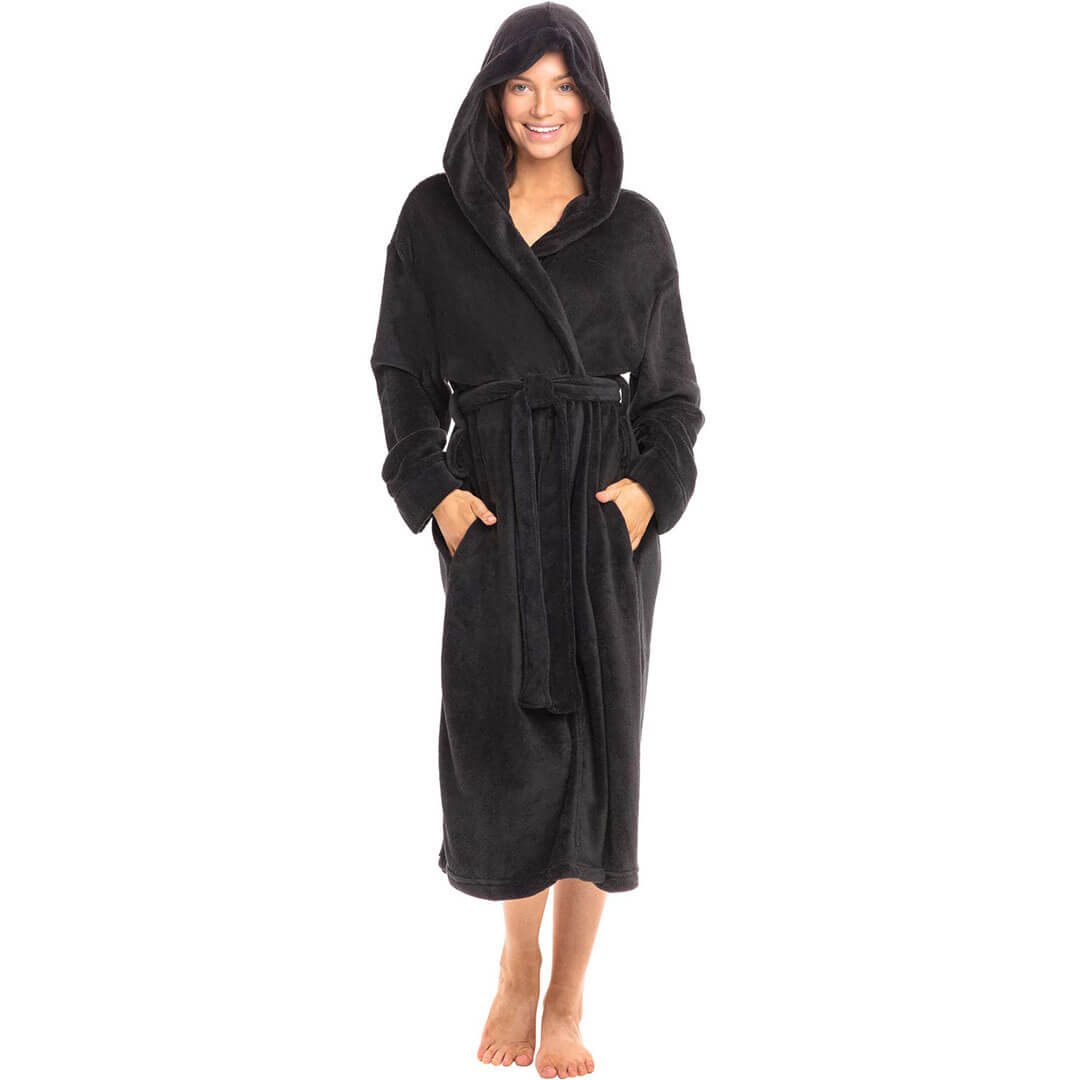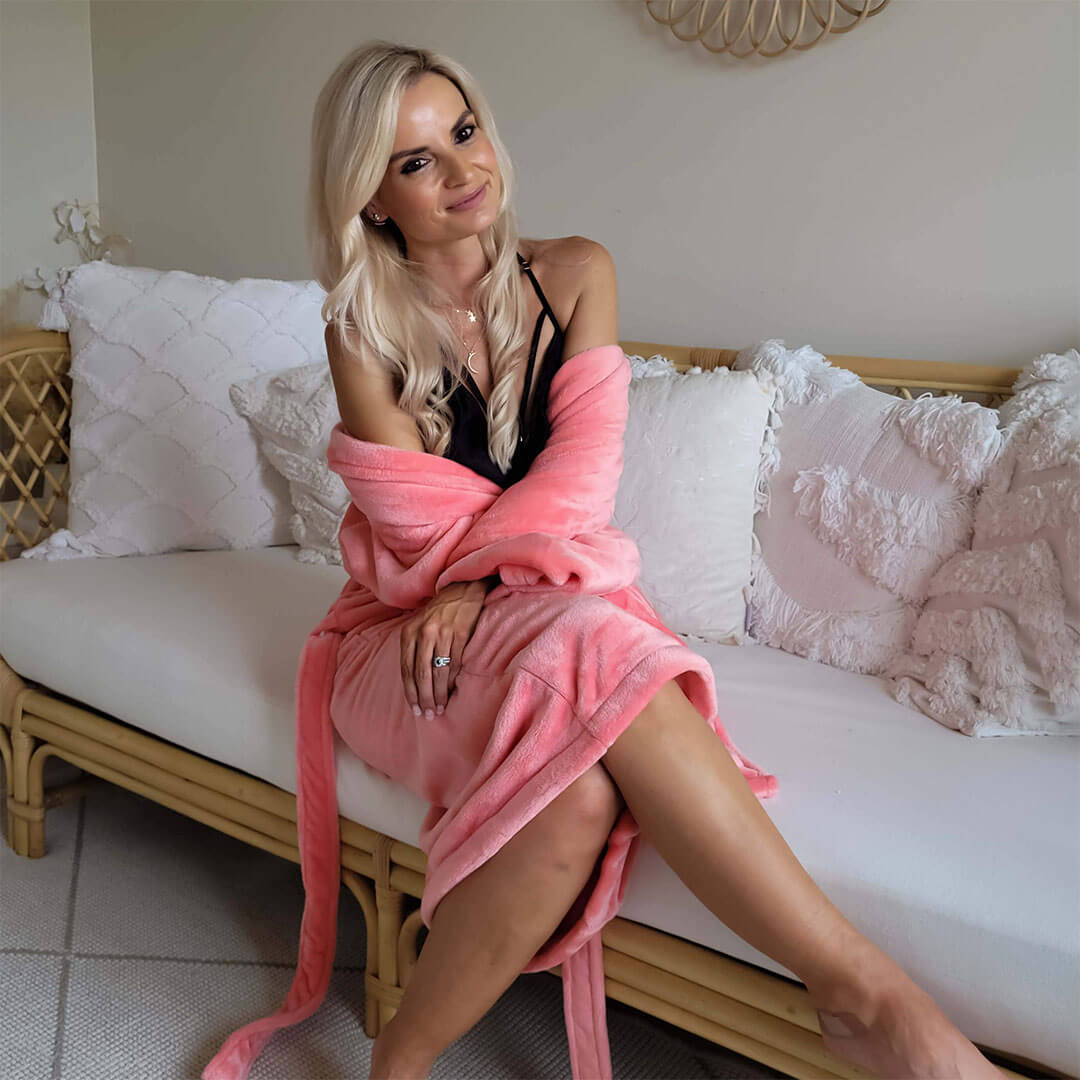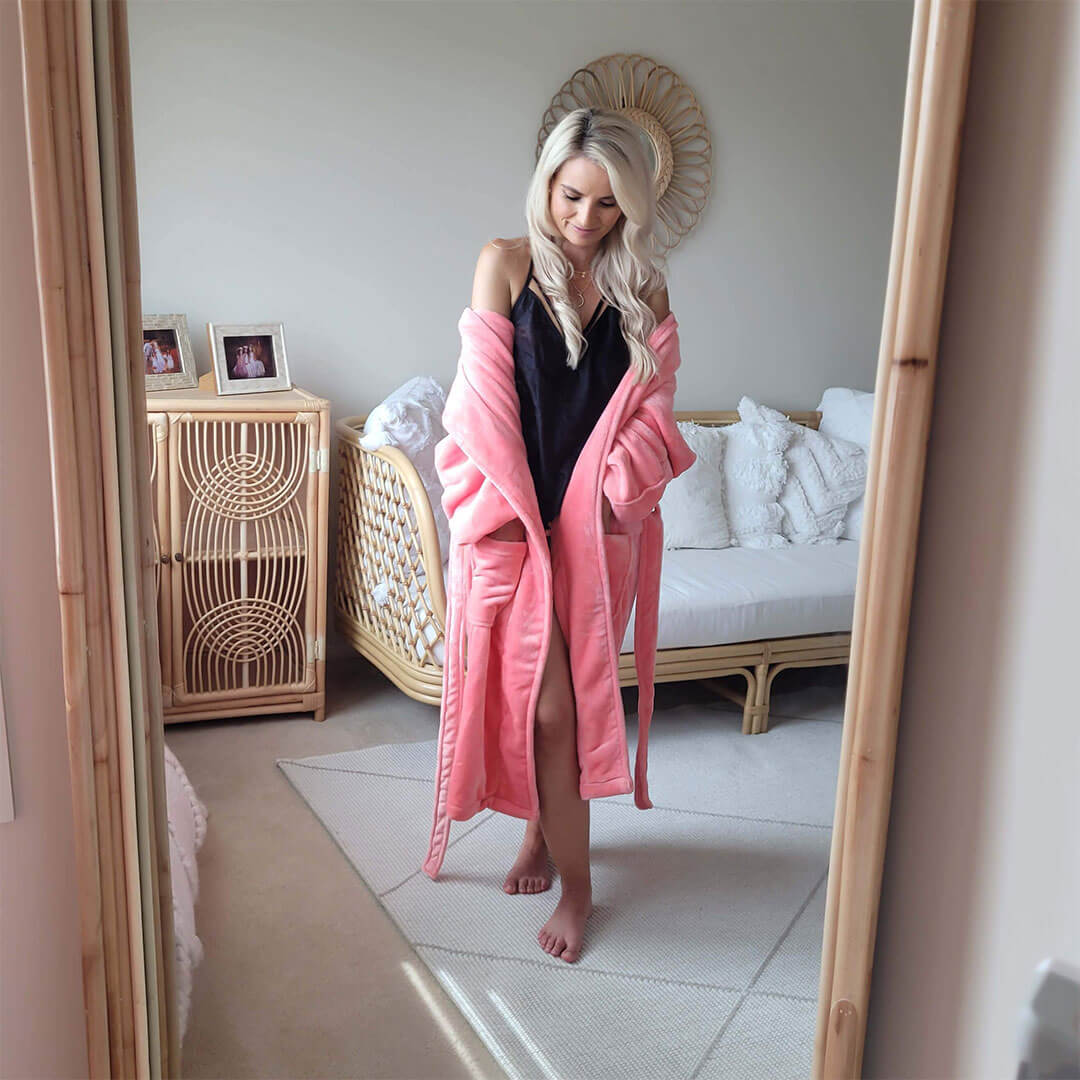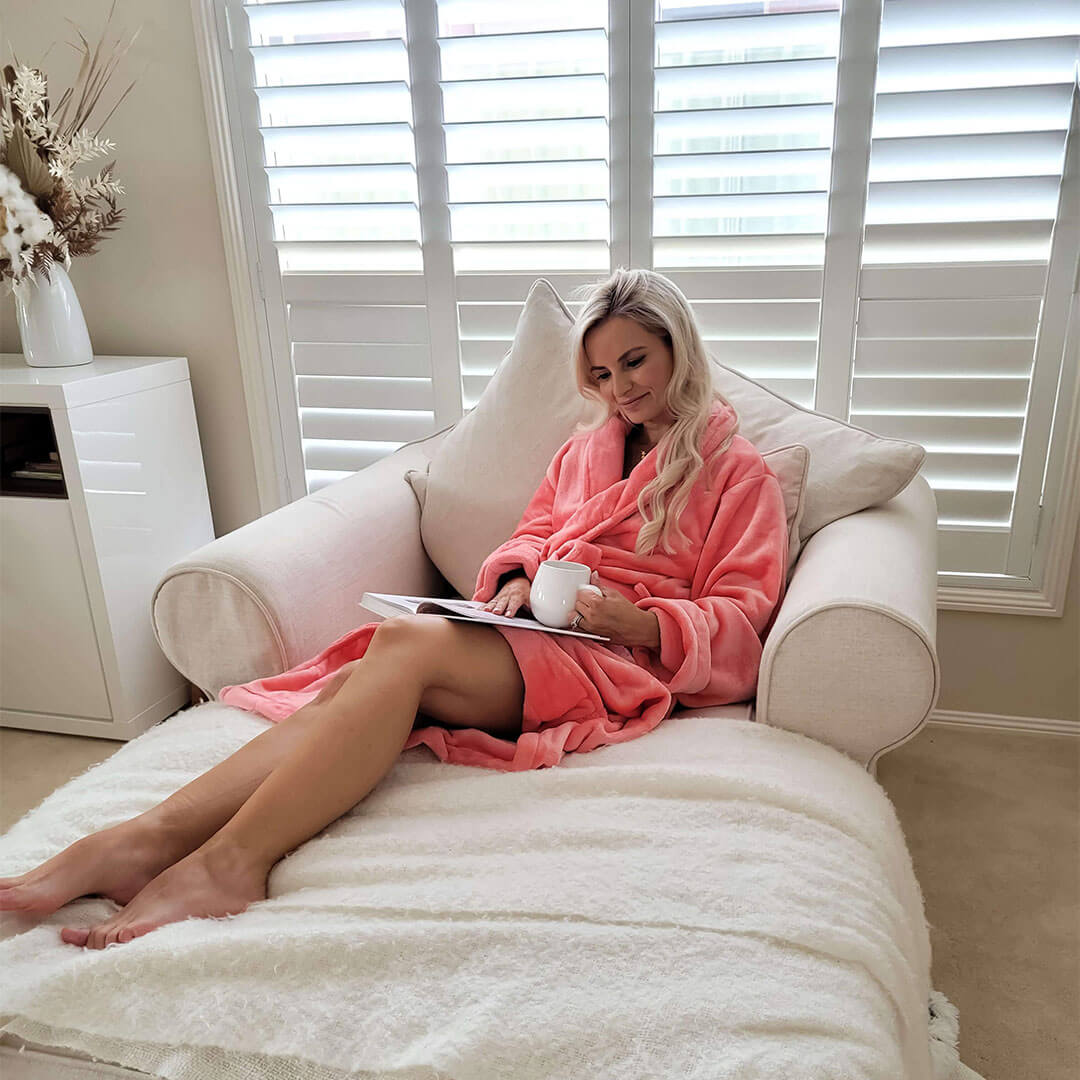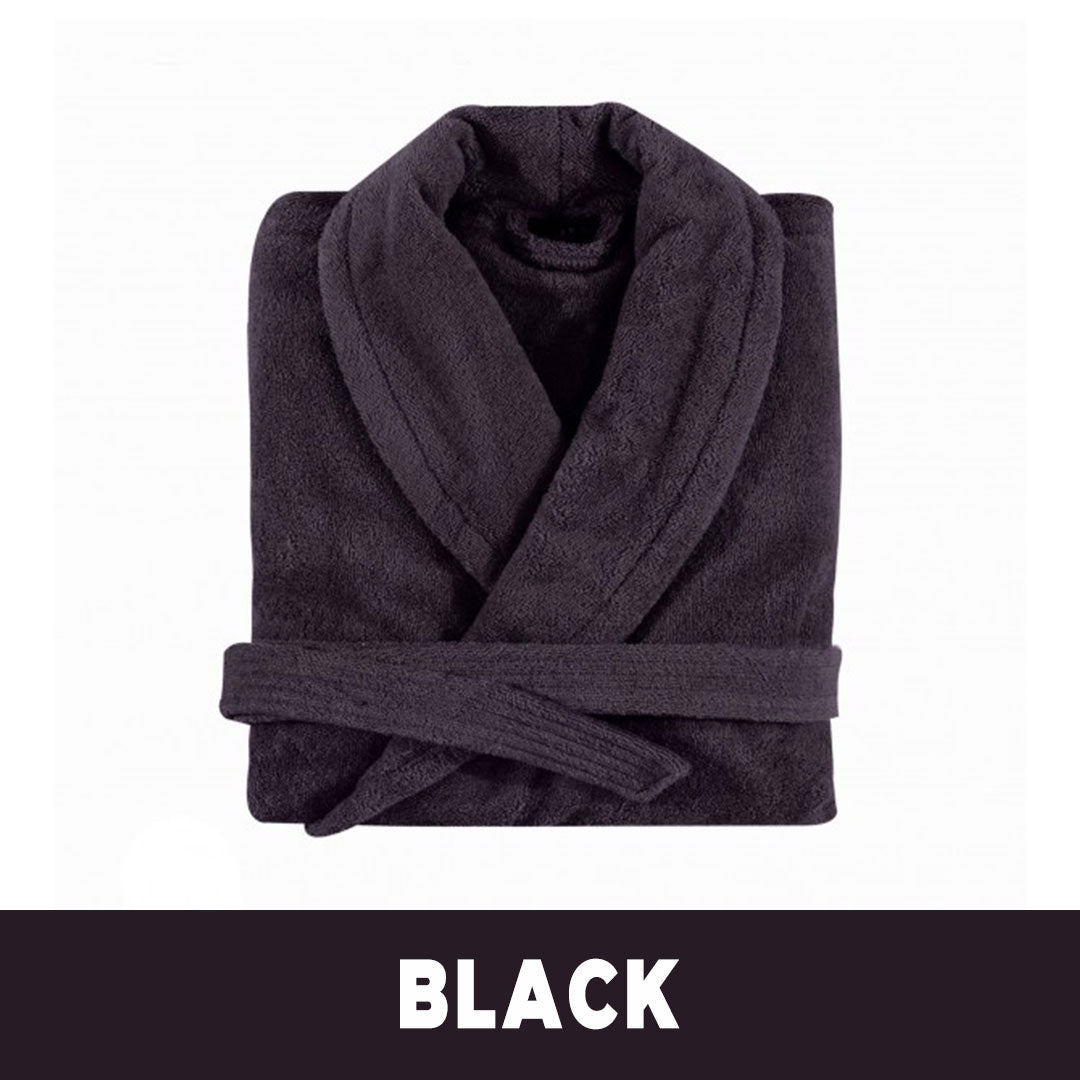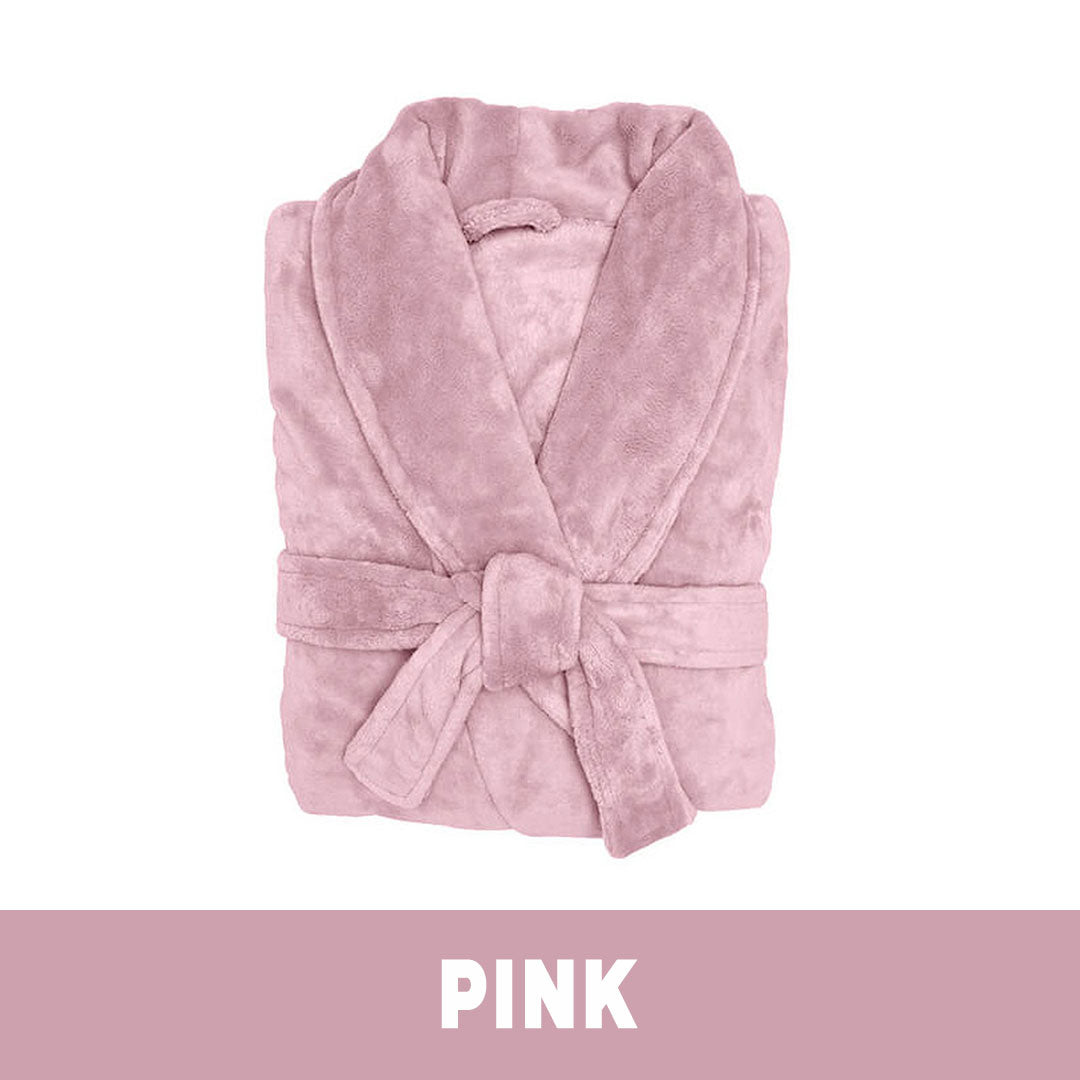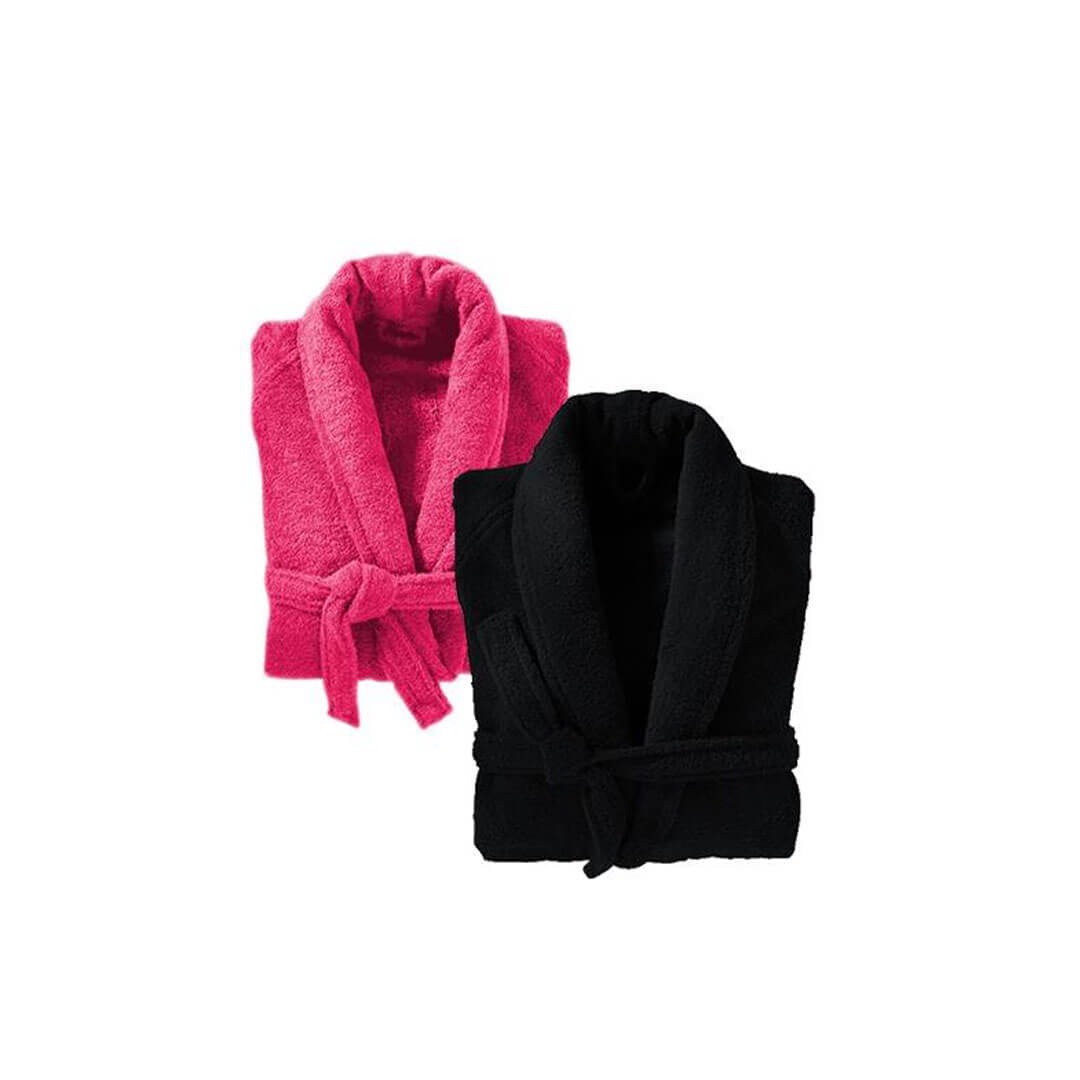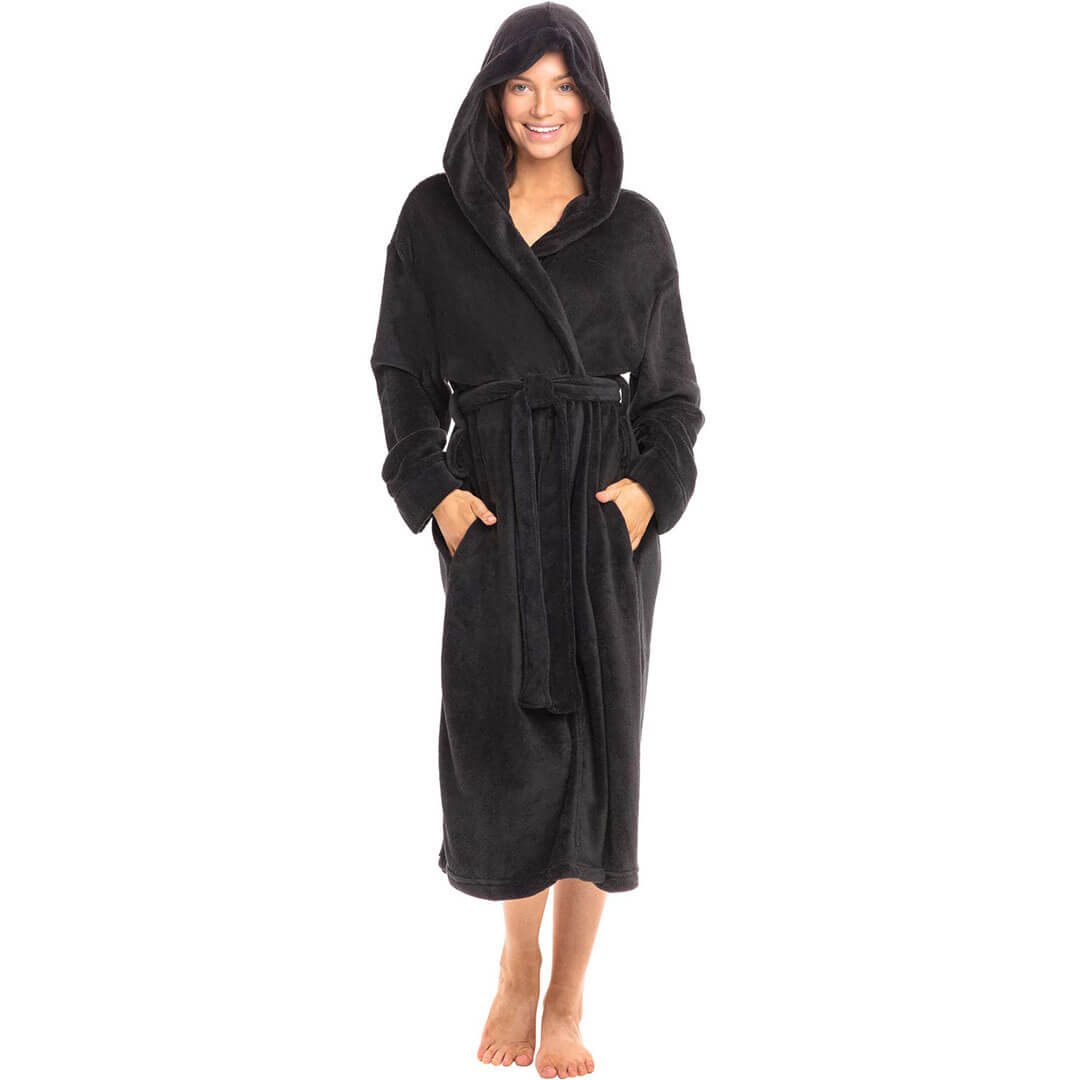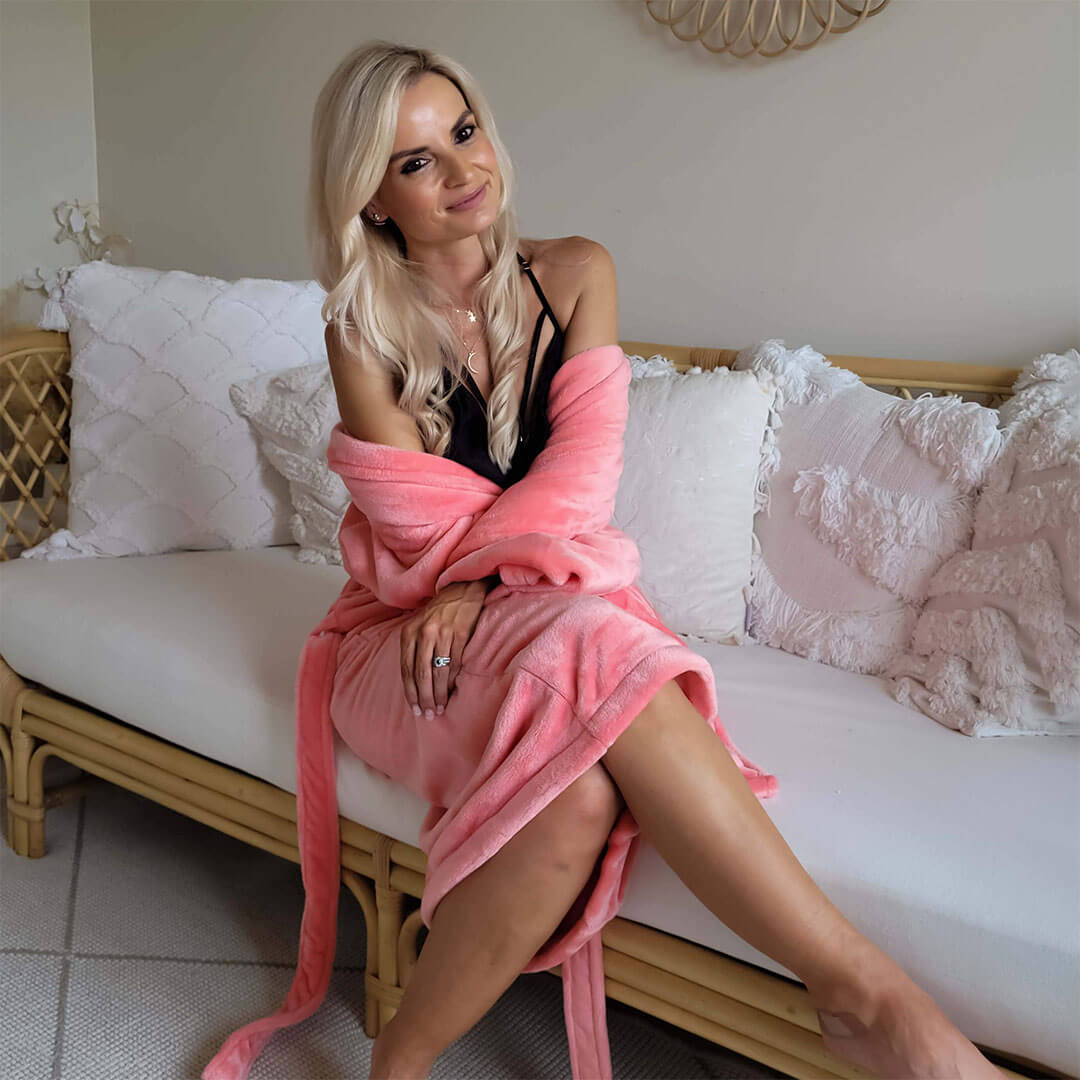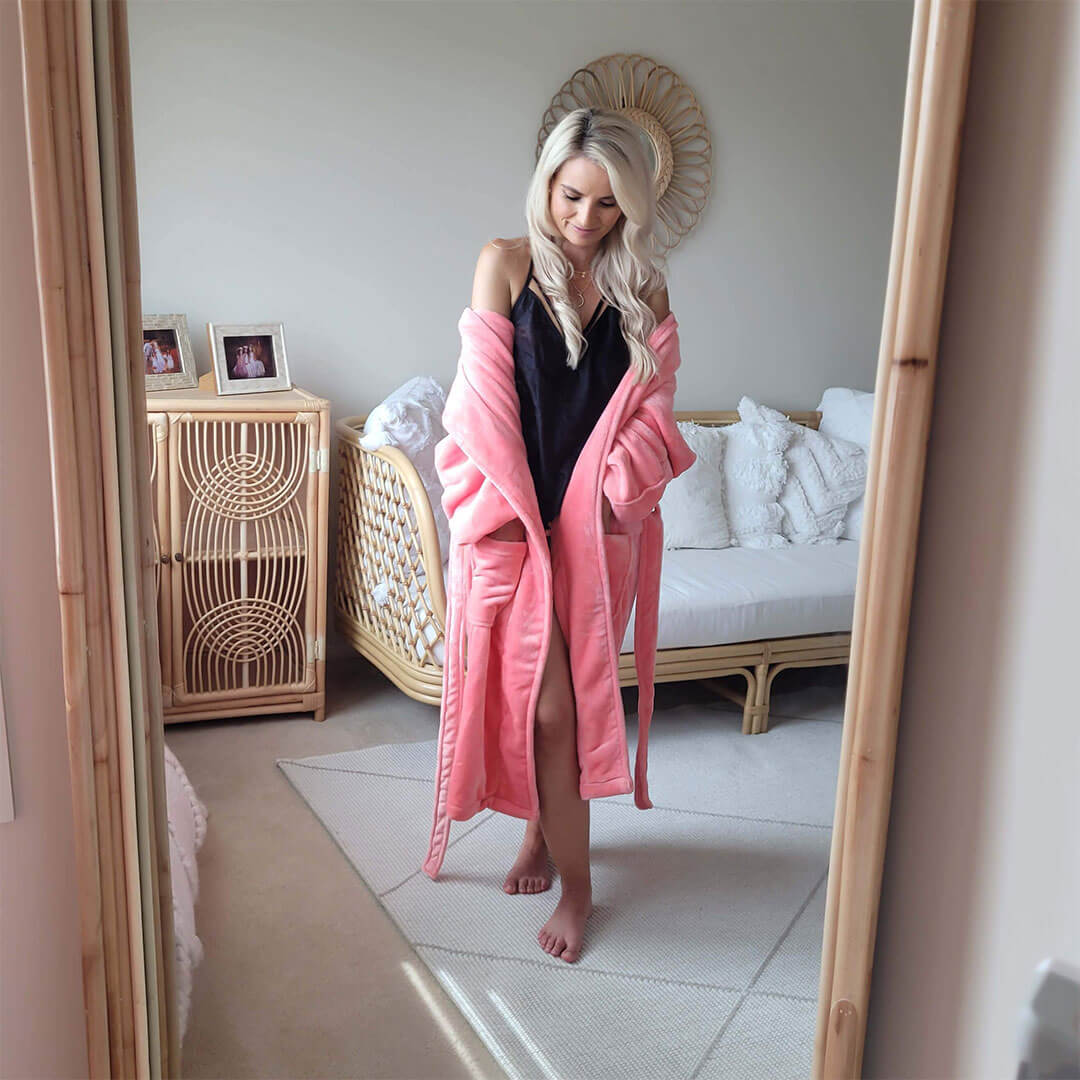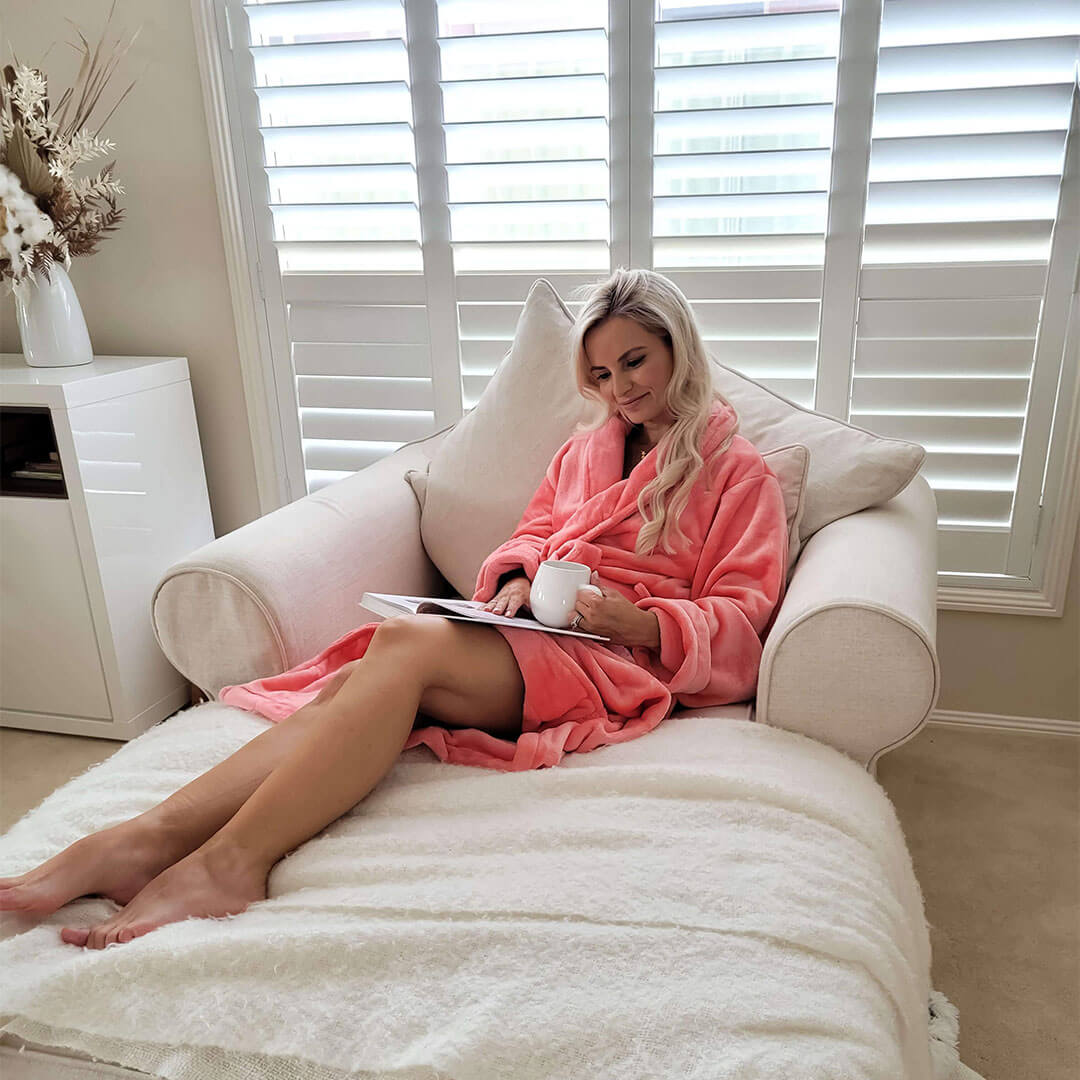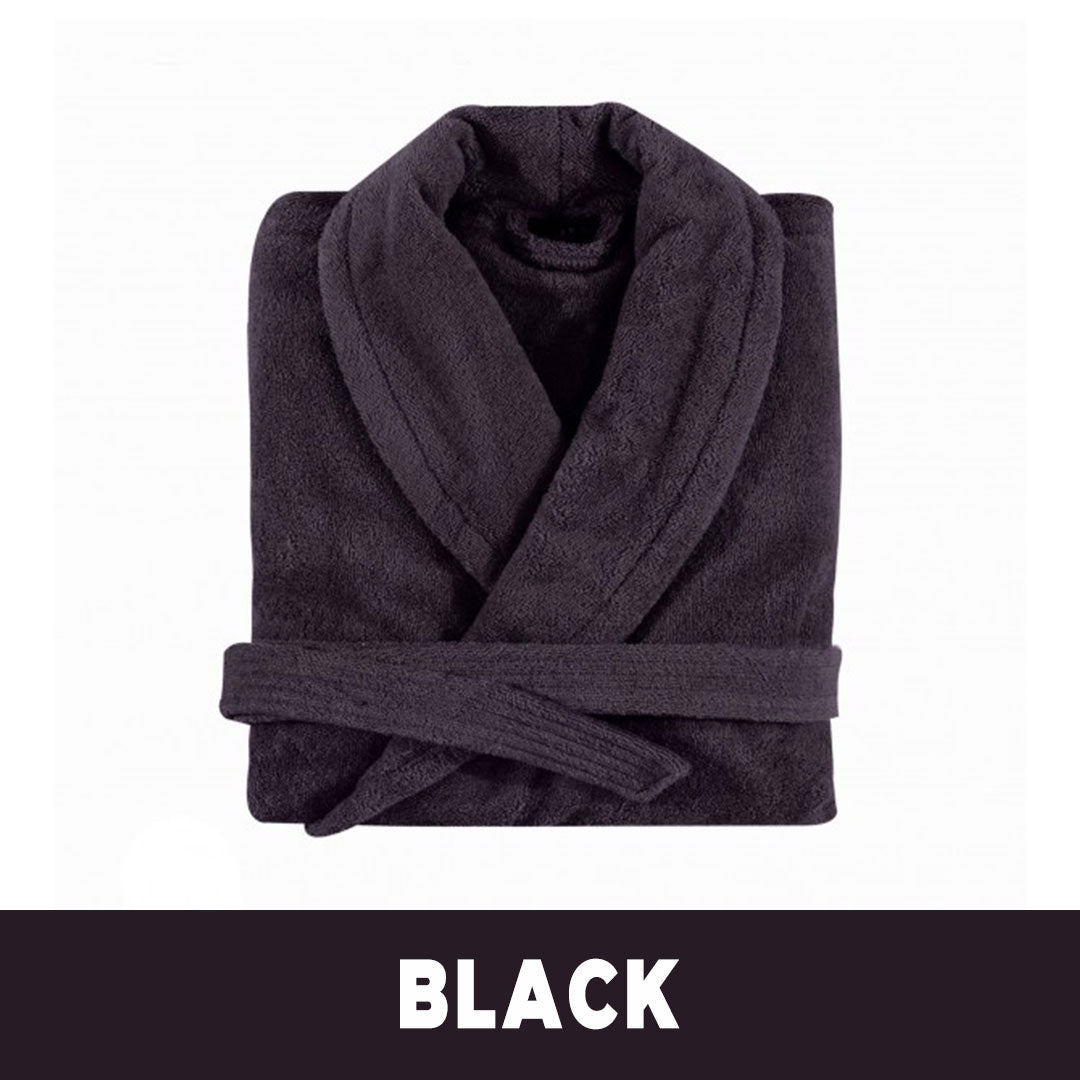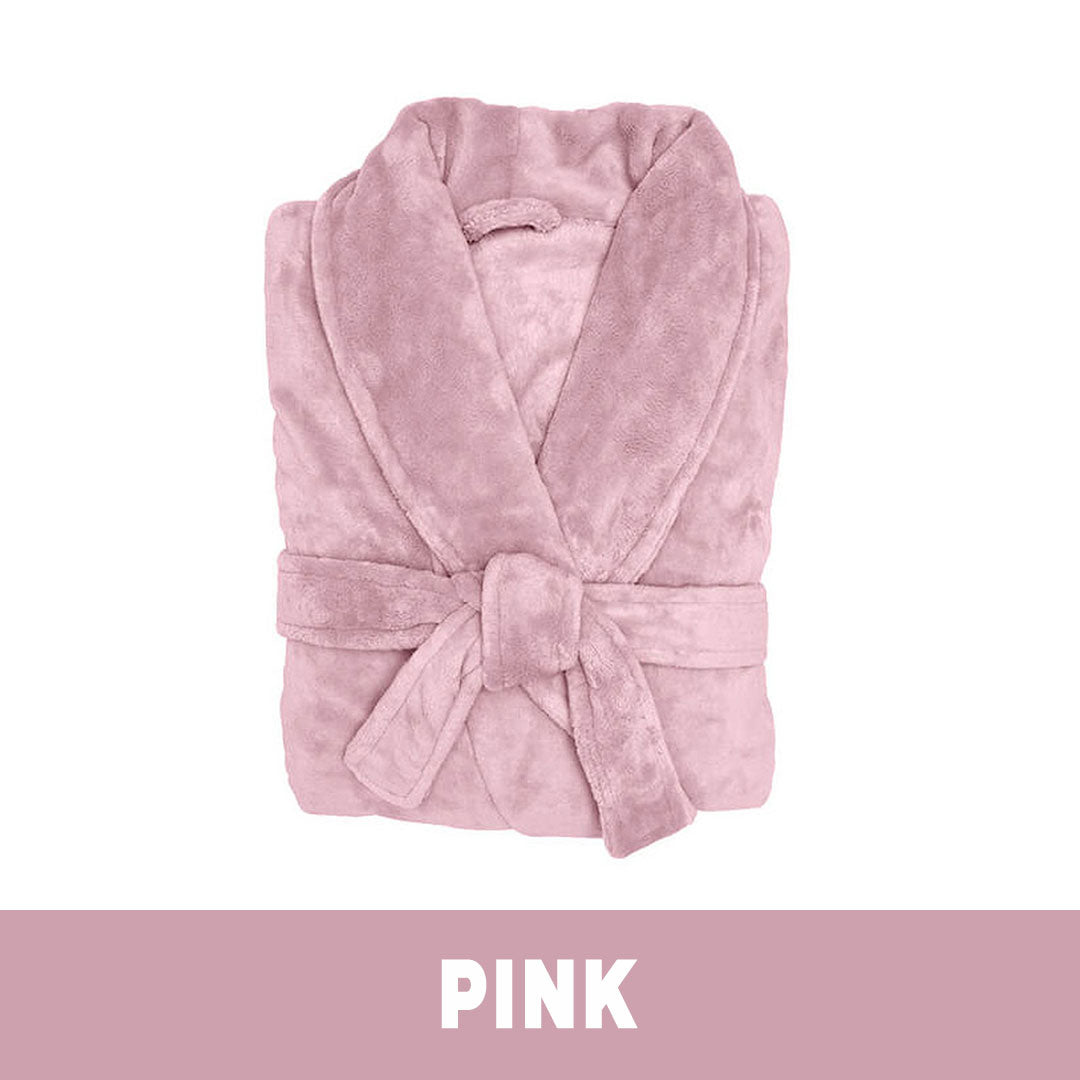 THE ZENSE WEIGHTED AROMATHERAPY LUXURY BATHROBE 101
Our comfy AF Aromatherapy Luxury Bathrobes are weighted thanks to the help of our weighted collar wrap.
Made of 100% coral fleece, the Zense Weighted Robe is incredibly soft, cozy and will leave you feeling like you're on cloud 9! 😴
The included Aromatherapy sachets are simply inserted into an inside hidden pocket and can be removed/changed when you wash your robe. Our robes are 100% machine washable - just remove the aromatherapy sachet and the weighted collar, ensuring that you can keep it clean, warm and toasty at all times 😉
THE GIFT OF RELAXATION
The power of our Zense Aromatherapy Blanket, now in robe form! Since so many of you just adored our weighted blanket, we decided to up our game and re-create it, but this time in robe form.
When you purchase the Zense Weighted Aromatherapy Luxury Bathrobe, you get more than just a robe. In fact, your robe comes with a weighted collar and 2 Aromatherapy Sachets in Lavender - All Natural, Organic and Paraben free.🤗
Each of our robes contain a 1.5Kg weighted wrap inside the collar that helps harness the power of deep touch pressure stimulation. Say goodbye to stress and anxiety with the help of our oh-so-soft Aromatherapy Robes. Our robes are Available in 4 sizes and 2 different colours. Made of 100% coral fleece the Zense robe is the comfiest thing since sweatpants!✨
MADE WITH FINE ATTENTION TO DETAIL
All our Robes are manufactured with fine attention to detail and embellished with precise gridded stitching on the weighted inner that ensures the glass beads remain uniformly distributed during use.😍

The weighted inner is also removable via a zipper on the underside of the robe's collar, allowing the Zense Aromatherapy Luxury Bathrobe to be worn with and without weight, and making cleaning a breeze! For on-going care, the Zense Robe is machine-washable with like colors in warm water. Always remember to remove the weighted inner and the aromatherapy sachet before washing!

#Froothie9200A
Blend, Snap, Post!
We want to see all the amazing creations that you have made in your Optimum 9200A blender. Don't forget to tag us on Facebook or Instagram, or hashtag your photo with #Froothie9200AWe also send out spontaneous prizes to creators of our favourite content, so don't miss out and get blending today.