Konjac sponge Packs
Pack
Antioxidant
Soothe
Revitalise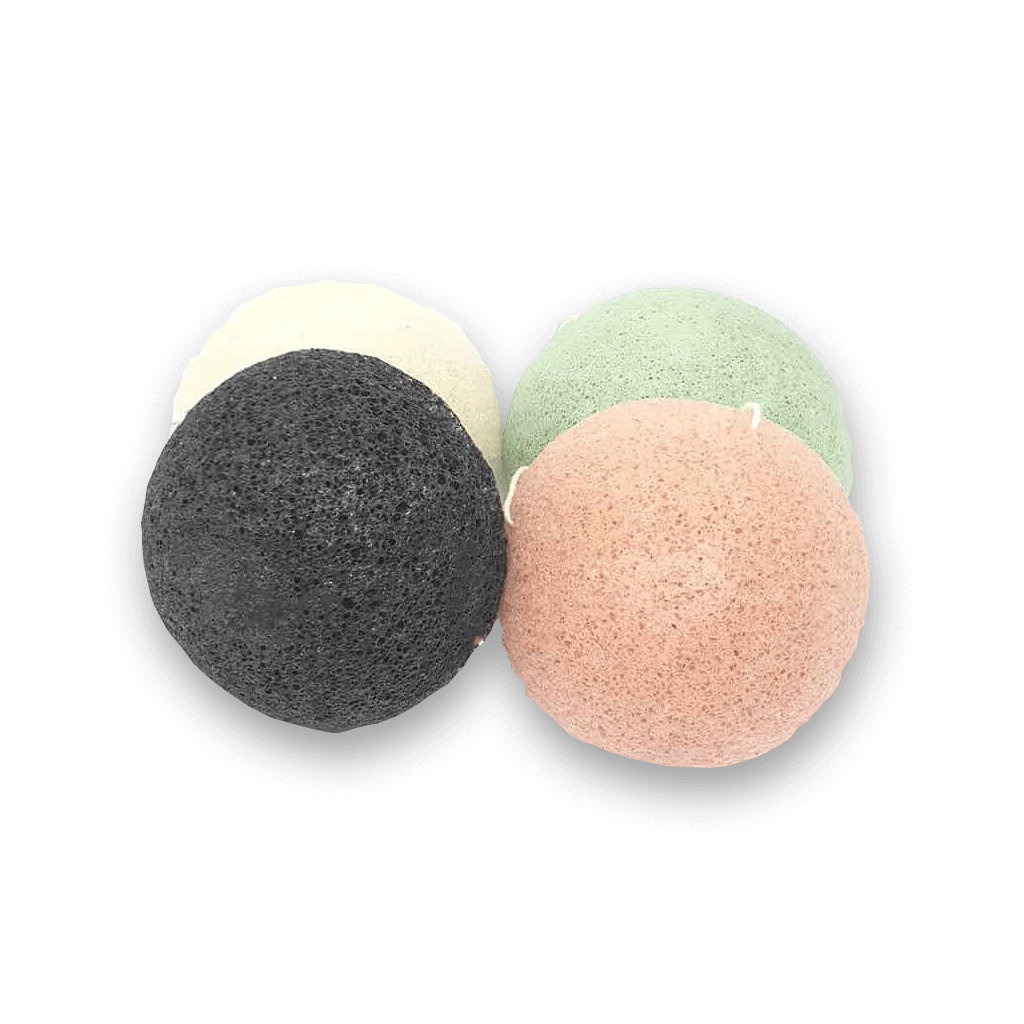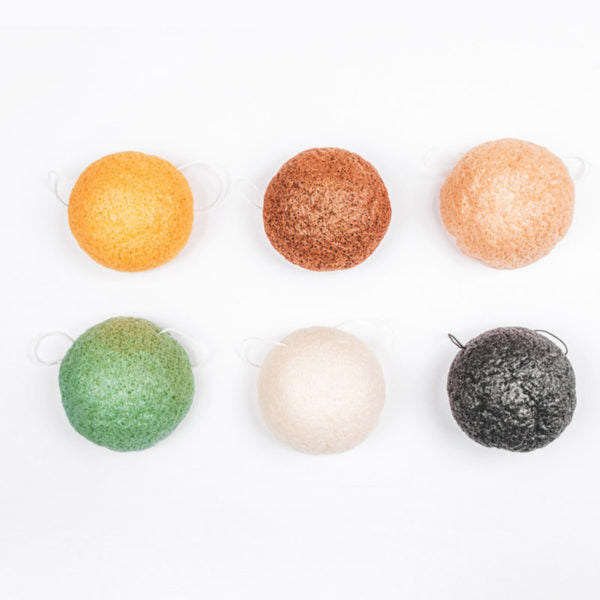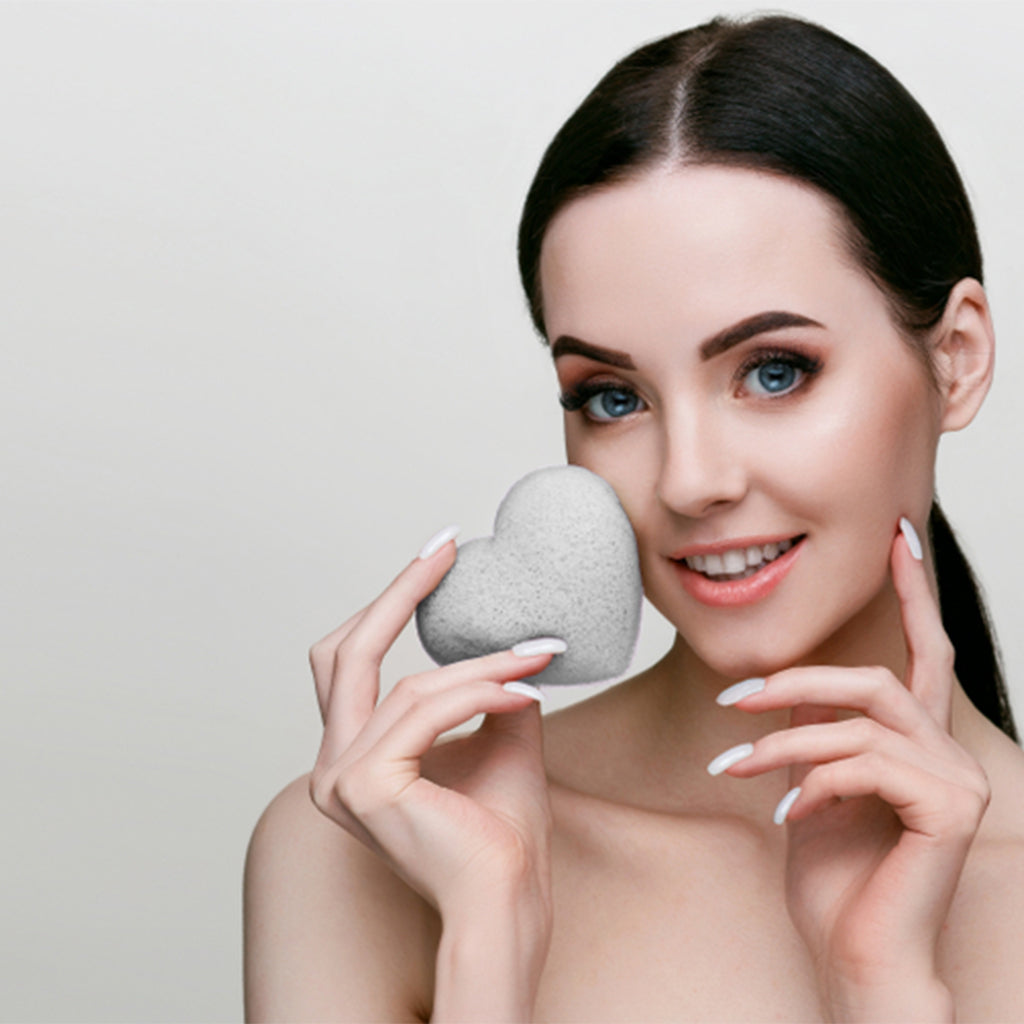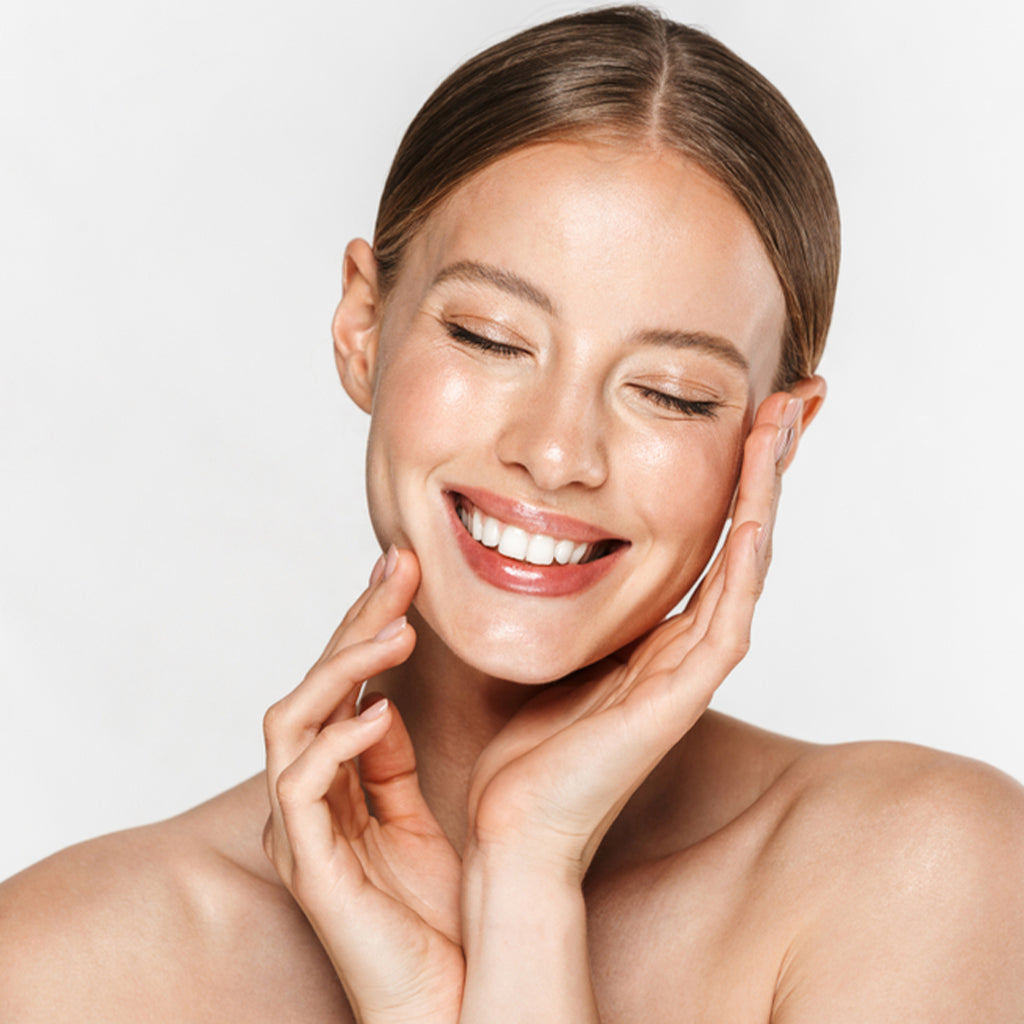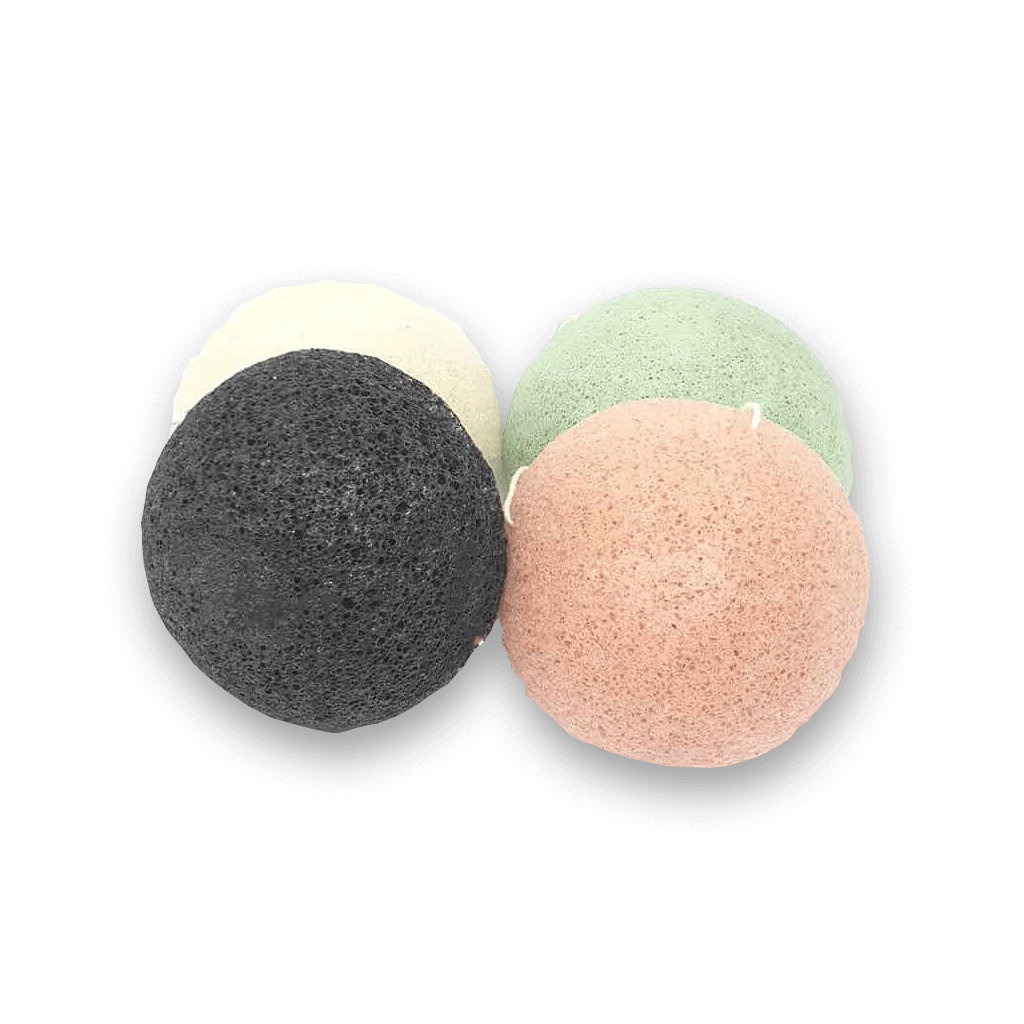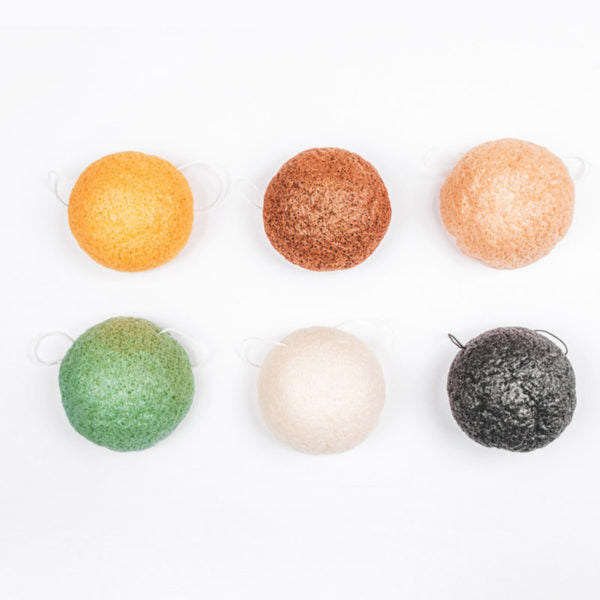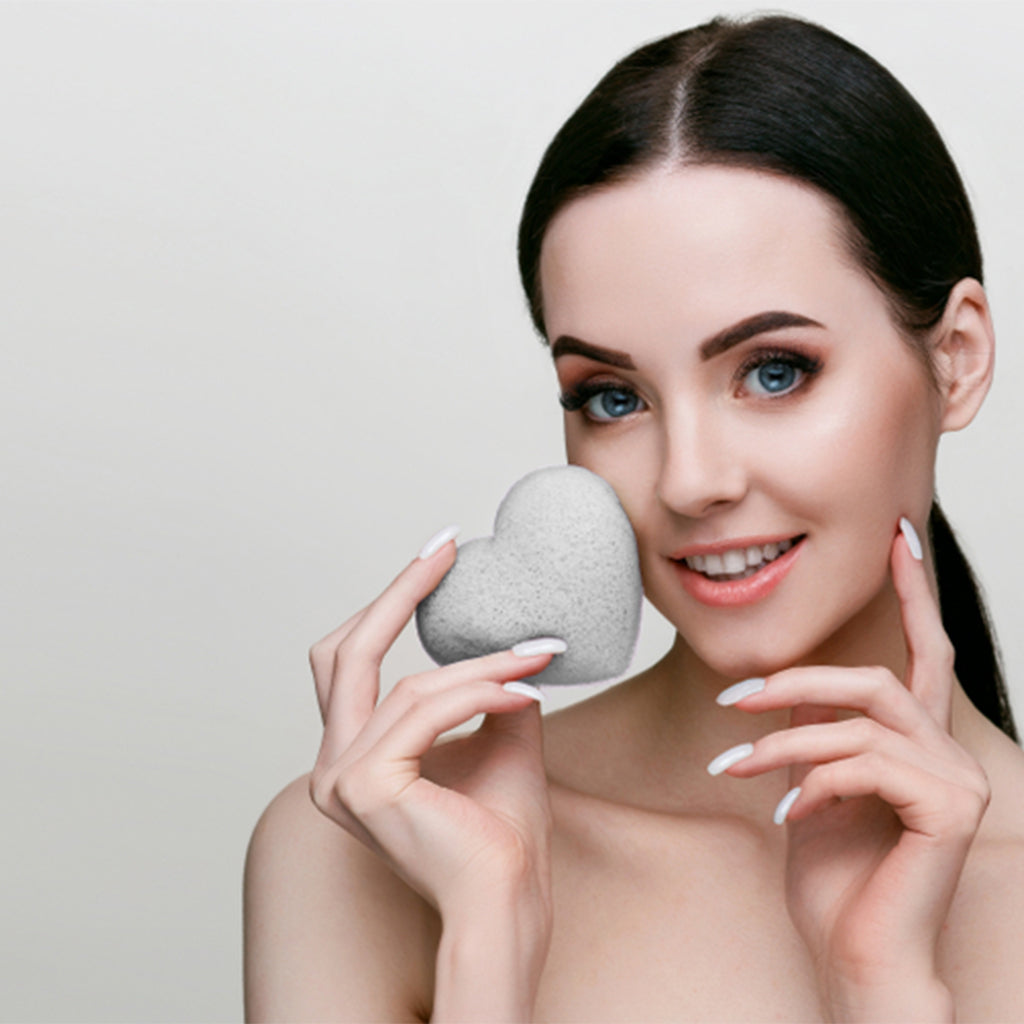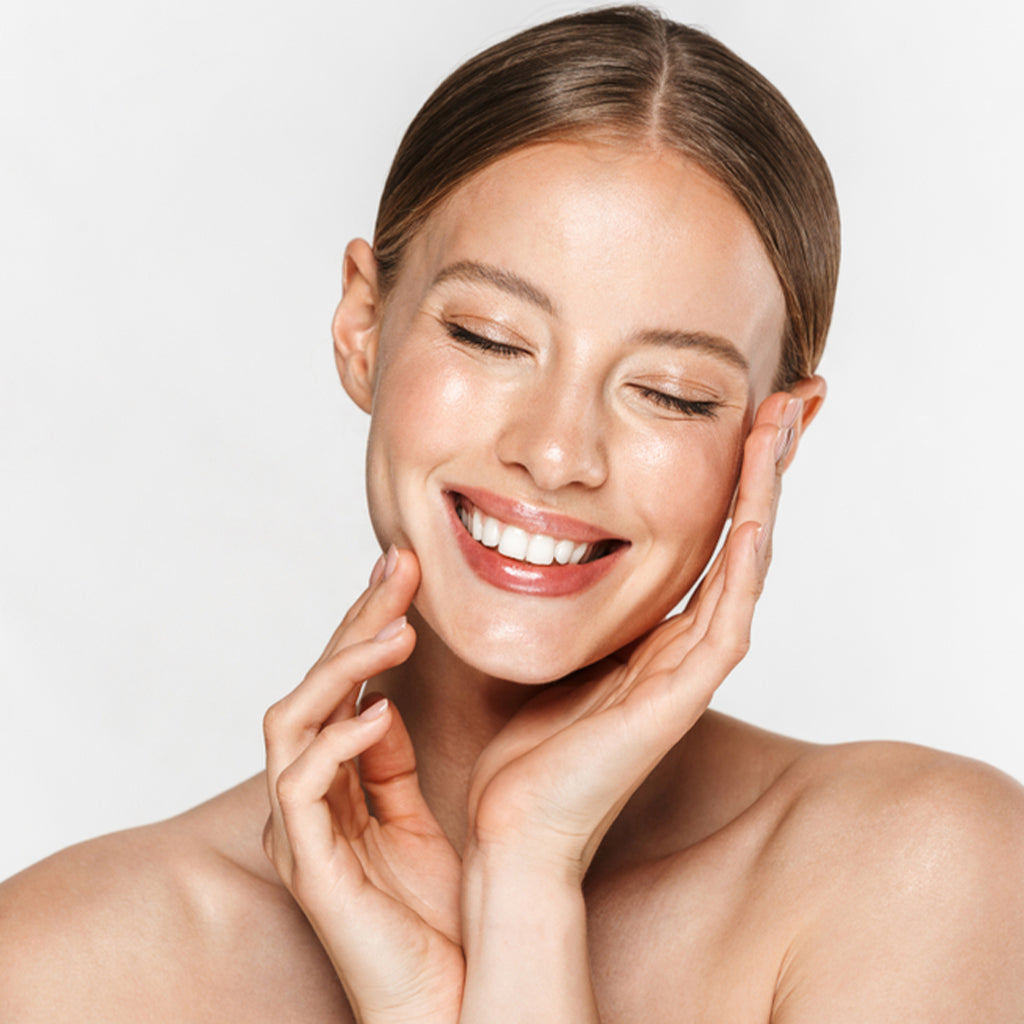 Introducing Australia's #1 Konjac Sponges
The Zense Konjac sponges are the only sponge you should be using. Our sponges gently exfoliate the skin, eliminating dead skin cells and leaving your skin feeling fresh, clean and dewy.
100% natural, biodegradable alternative to your everyday shower routine

Natural alkaline and can help balance out your skin's pH levels, remove impurities and enrich your skin with nutrition

Incredibly gentle and can be used on all skin types, even if you suffer from skin irritation, acne or dry skin

Hydrating and moisturising your skin, and they assist in removing impurities, make up and toxins from the skin, leaving you with smooth and glowing skin everyday

100% Vegan and free of any sulphates, parabens or chemicals
Each of our unique Zense Shower Sponge Packs come with 3 different sponges, each specially crafted for a variety of different skin types. Do yourself a favour and treat your skin with the Zense Konjac Sponge. Whether that is a soothing Lavender sponge or a hydrating Aloe Vera sponge, Zense offers something for everyone.


#Froothie9200A
Blend, Snap, Post!
We want to see all the amazing creations that you have made in your Optimum 9200A blender. Don't forget to tag us on Facebook or Instagram, or hashtag your photo with #Froothie9200AWe also send out spontaneous prizes to creators of our favourite content, so don't miss out and get blending today.