Silicone Moulds: Unlock Endless Culinary Creativity and Diversify Your Meal Preparations!
Style
Heart Shaped
Hexagonal Shaped
Round Semi Spheres
Gummy Bear Shaped
Butter mould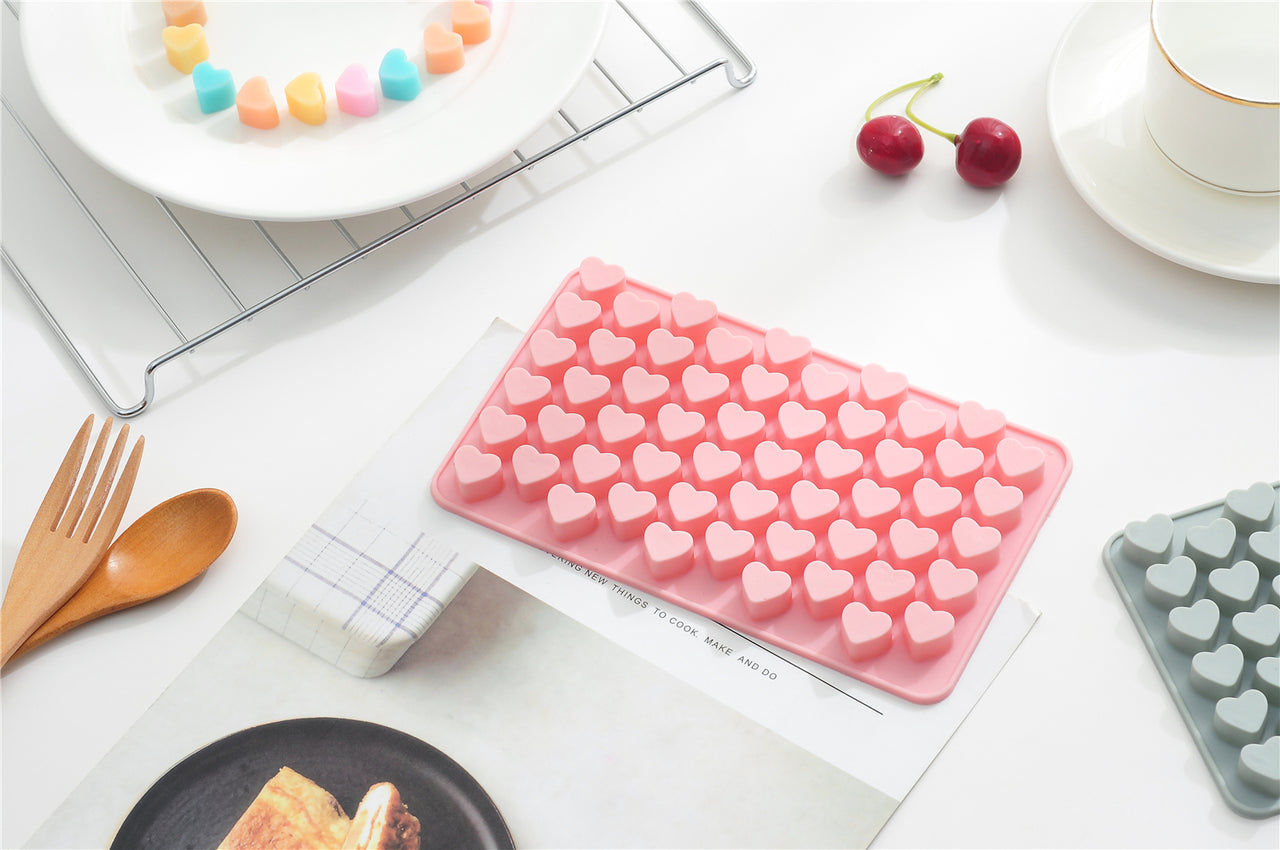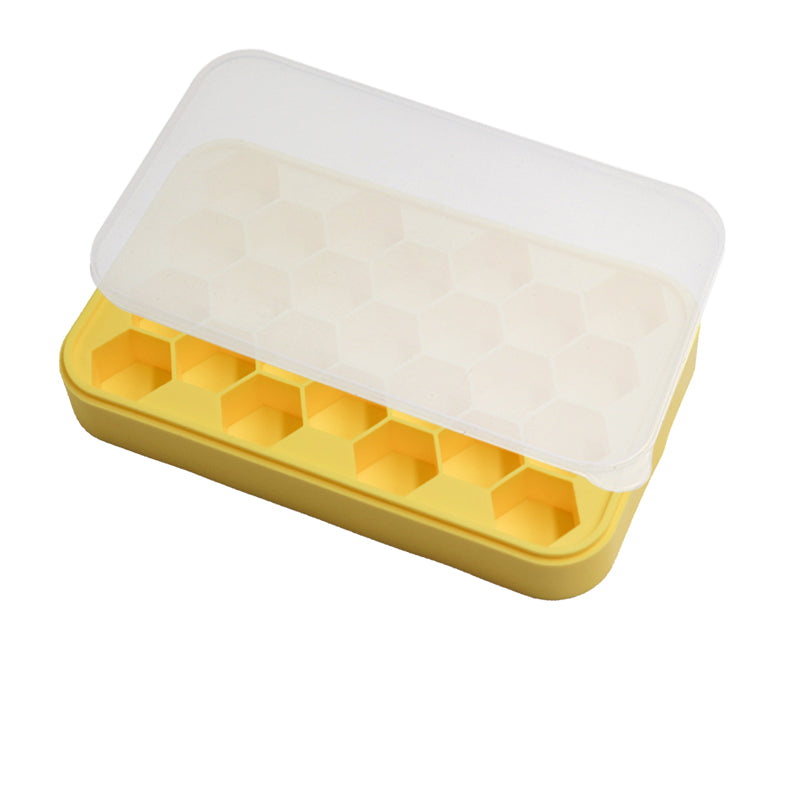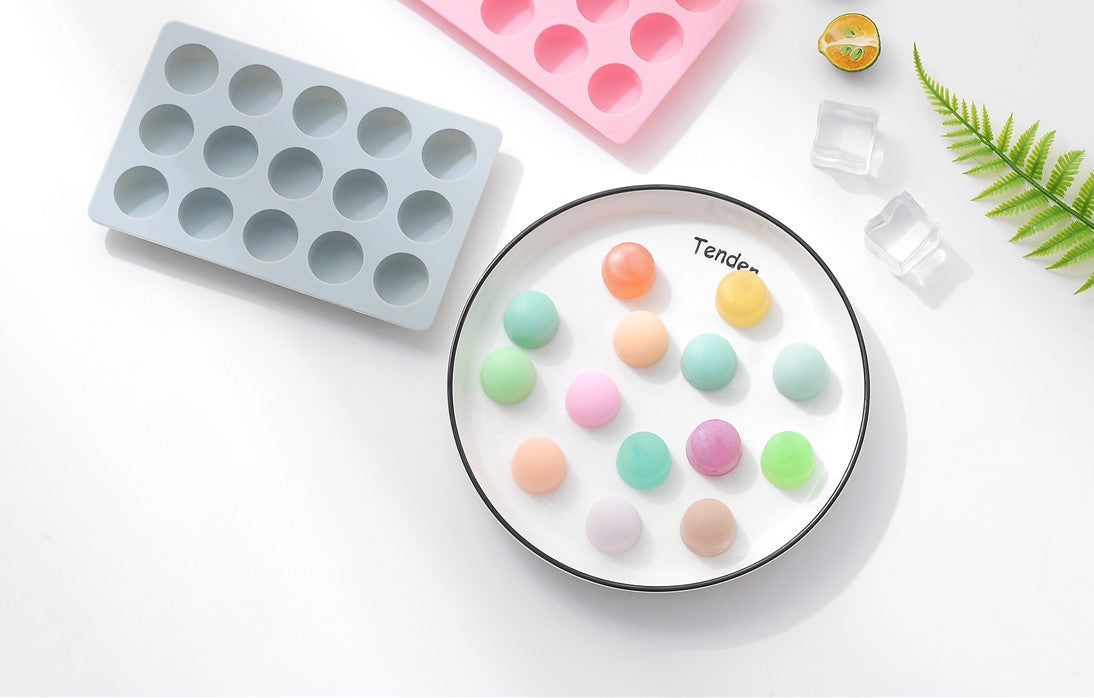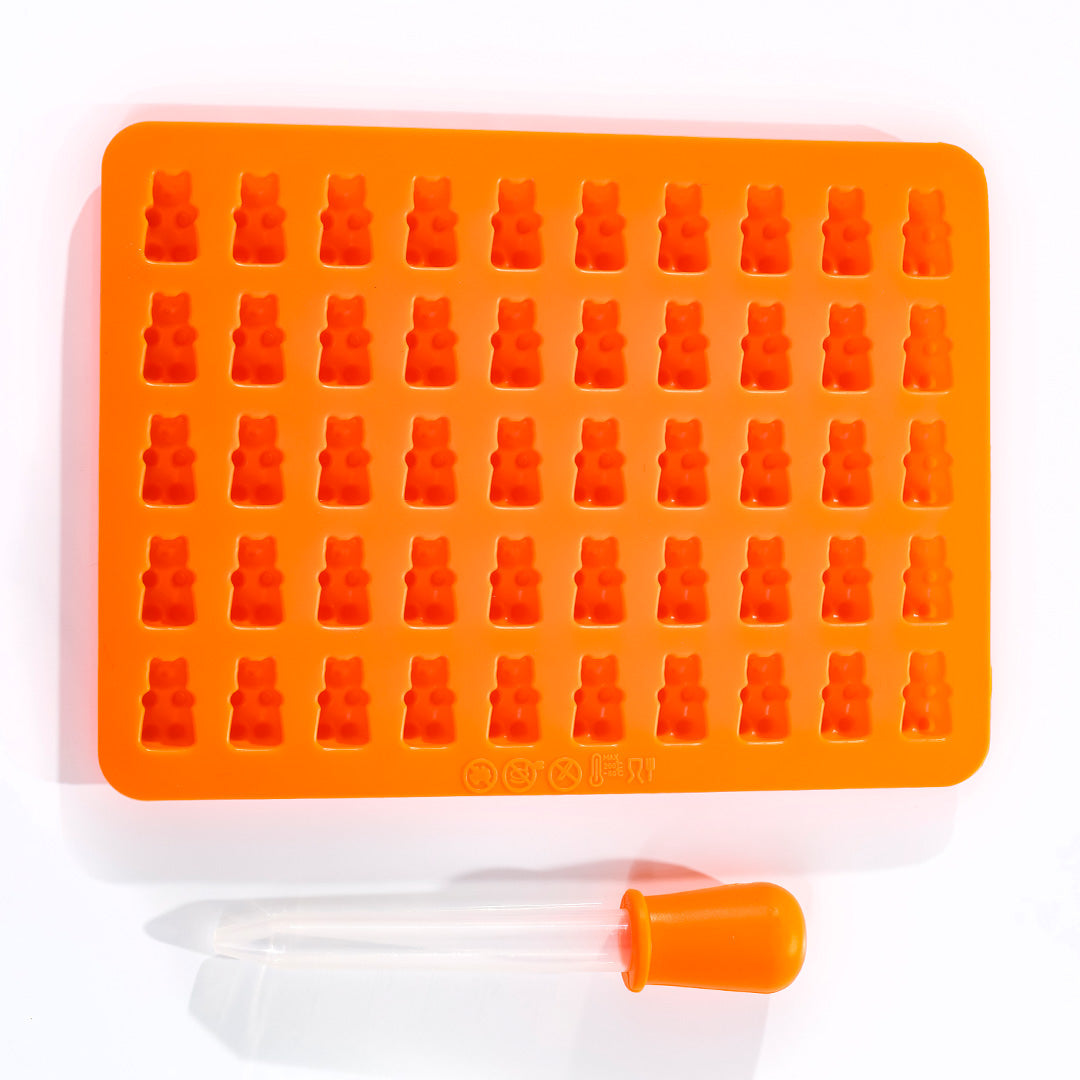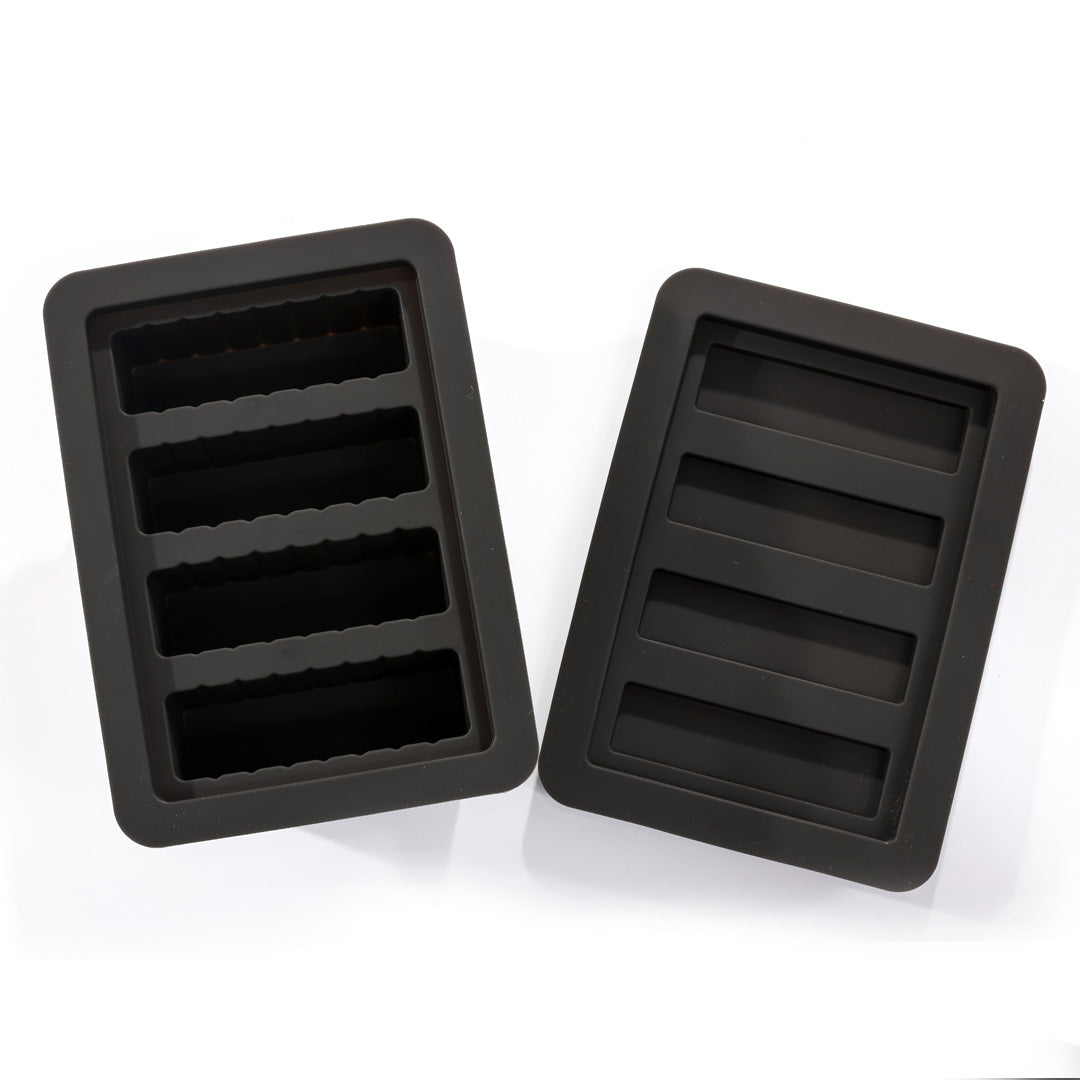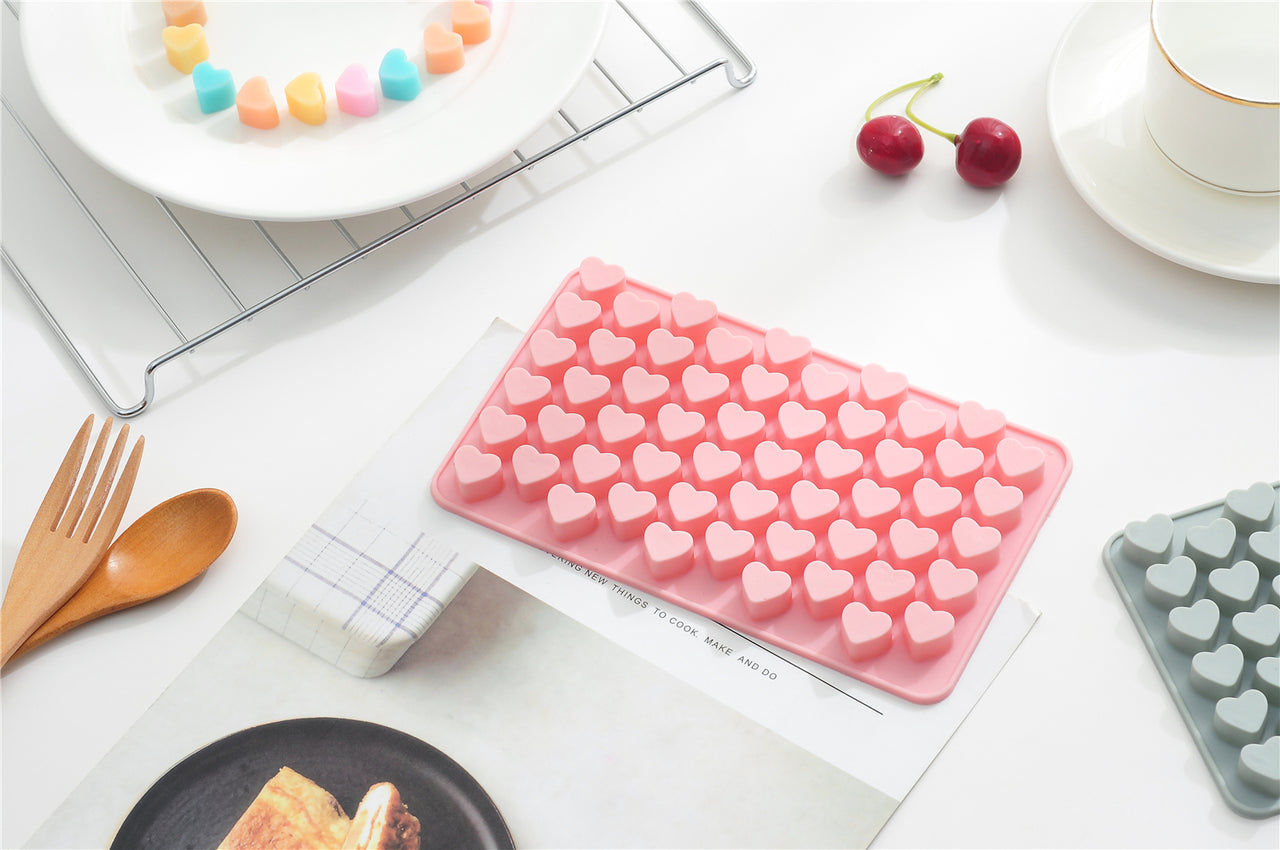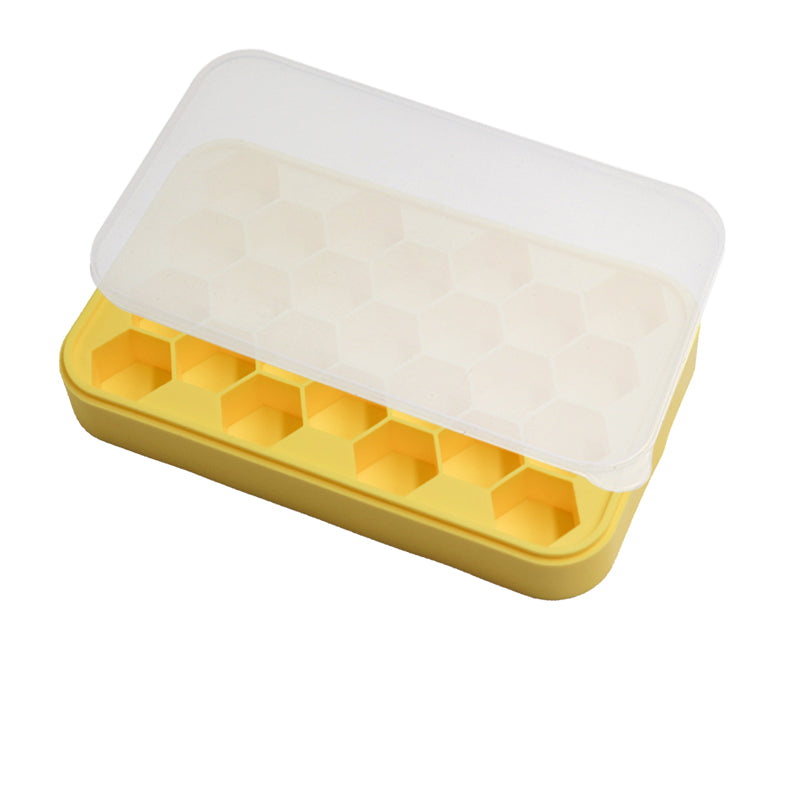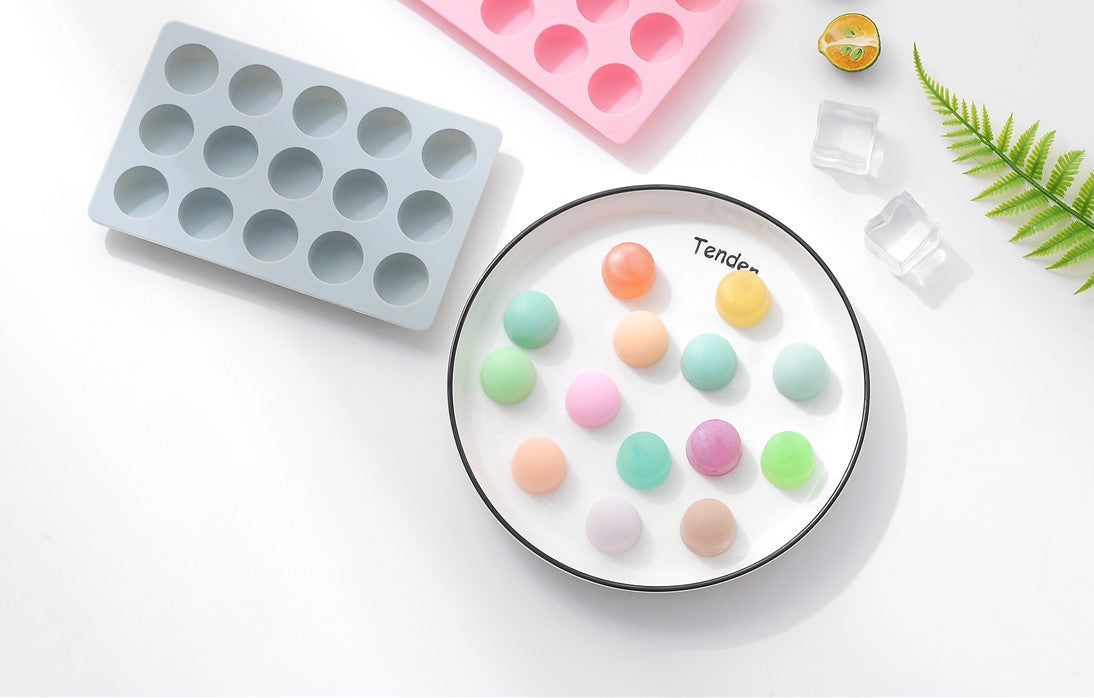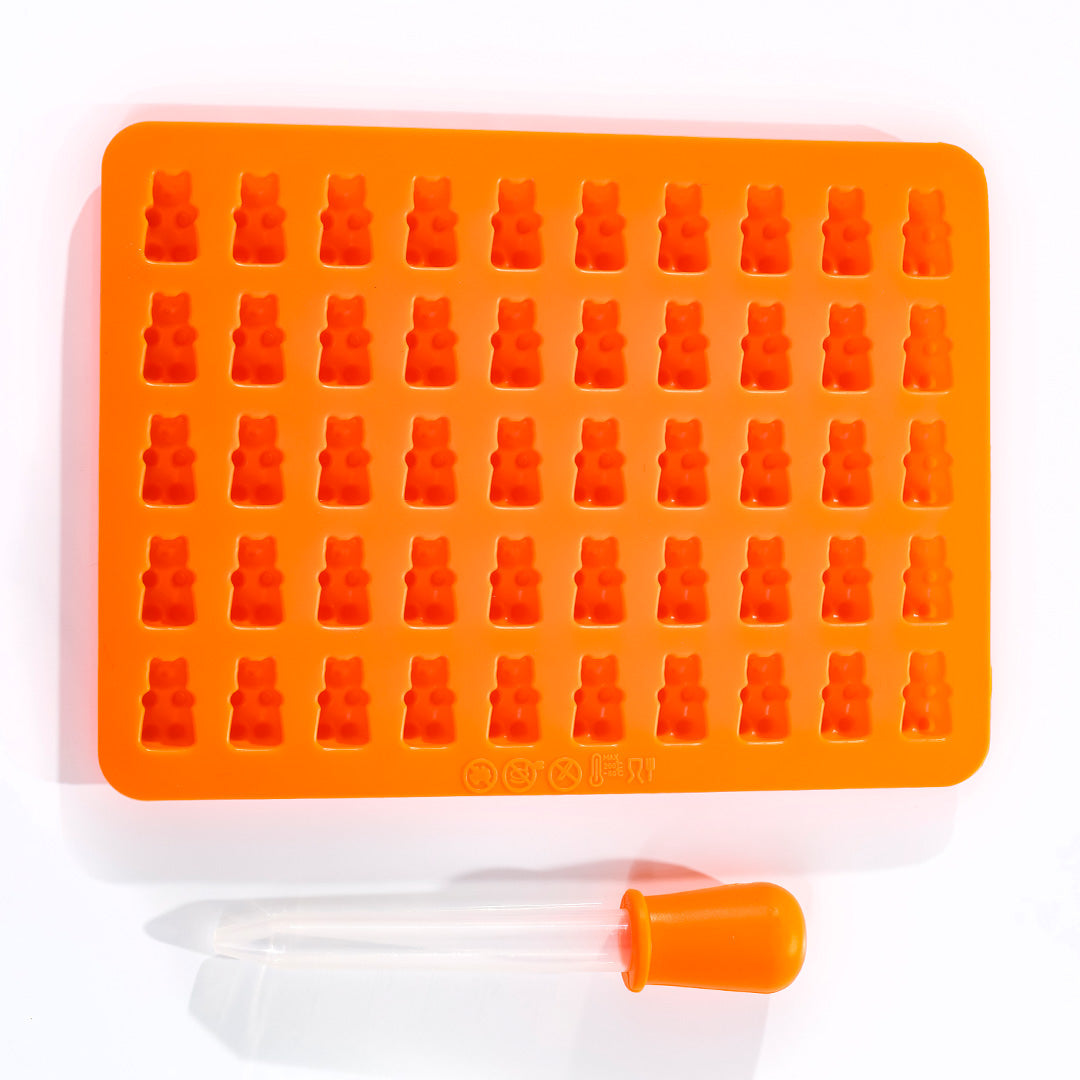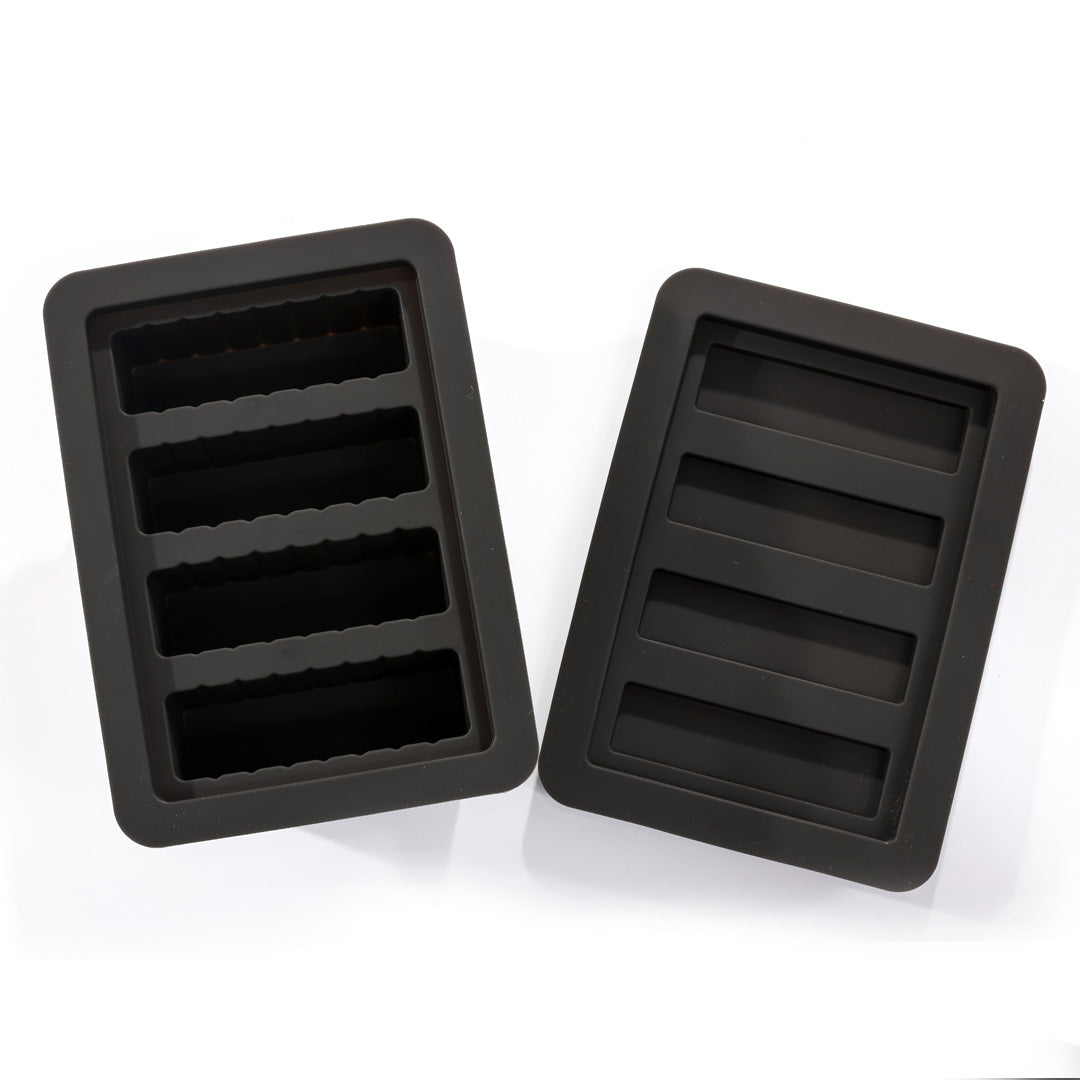 Introducing our Small Silicone Hearts Mould in Pink – the perfect tool to add a touch of love and charm to your culinary creations!
Crafted from high-quality, food-grade silicone, this mould allows you to effortlessly create adorable heart-shaped treats, desserts, and even gummies with your Magicook.
Whether you're making homemade chocolates, sweet treats for Valentine's Day, or delightful gummy candies, these small silicone hearts are your go-to companion. The flexible silicone material ensures easy removal of your creations, leaving them intact and beautifully detailed every time.
The vibrant pink colour adds a delightful pop to your kitchen collection, making baking and cooking even more enjoyable. With this versatile mould, you can explore endless possibilities and let your creativity run wild.
From heart-shaped chocolates to gummy candies in various flavours, your Magicook and our silicone mould are a winning combination.
Designed with convenience in mind, our small silicone hearts mould is dishwasher-safe, making cleanup a breeze. It's also freezer-safe, oven-safe, and heat-resistant, allowing you to experiment with various temperatures and techniques without any worries.
So, get ready to impress your loved ones and elevate your culinary game with our Small Silicone Hearts Mould in Pink.
Embrace the love in your kitchen and create heartfelt masterpieces, including chocolates and gummies, that will leave everyone smitten.
Order yours today and let the baking and candy-making adventures begin!
Colour: Pink
Info: 55 Small Hearts Mould
Size: 18,3 x 10,9 x 1,3cm
Weight: 73g
Material: Silicone (food-safe, BPA-free, dishwasher-safe, freezer-safe, heat-resistant, oven-safe, microwave-safe)

#Froothie9200A
Blend, Snap, Post!
We want to see all the amazing creations that you have made in your Optimum 9200A blender. Don't forget to tag us on Facebook or Instagram, or hashtag your photo with #Froothie9200AWe also send out spontaneous prizes to creators of our favourite content, so don't miss out and get blending today.