AROMATHERAPY LAVENDER INFUSED PILLOW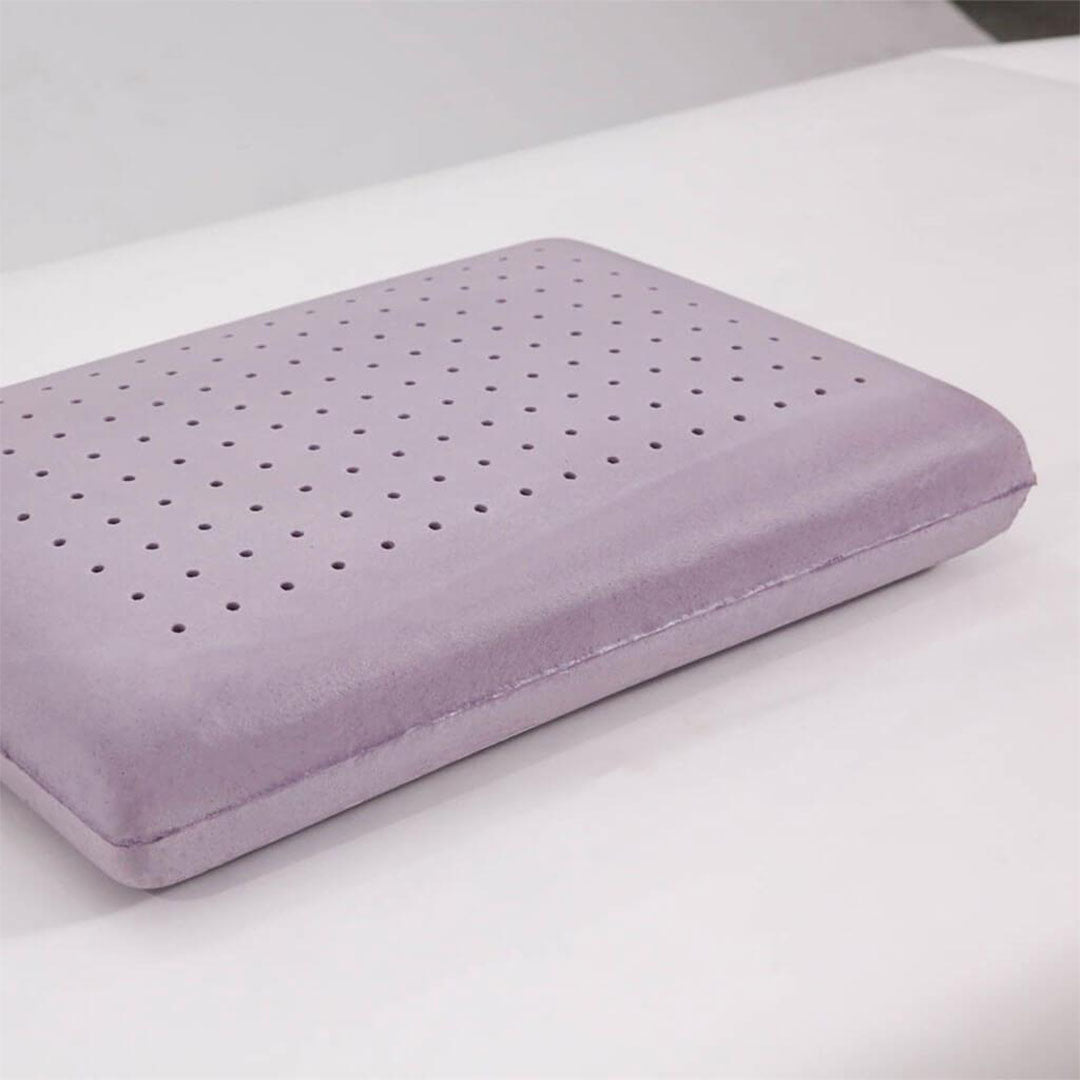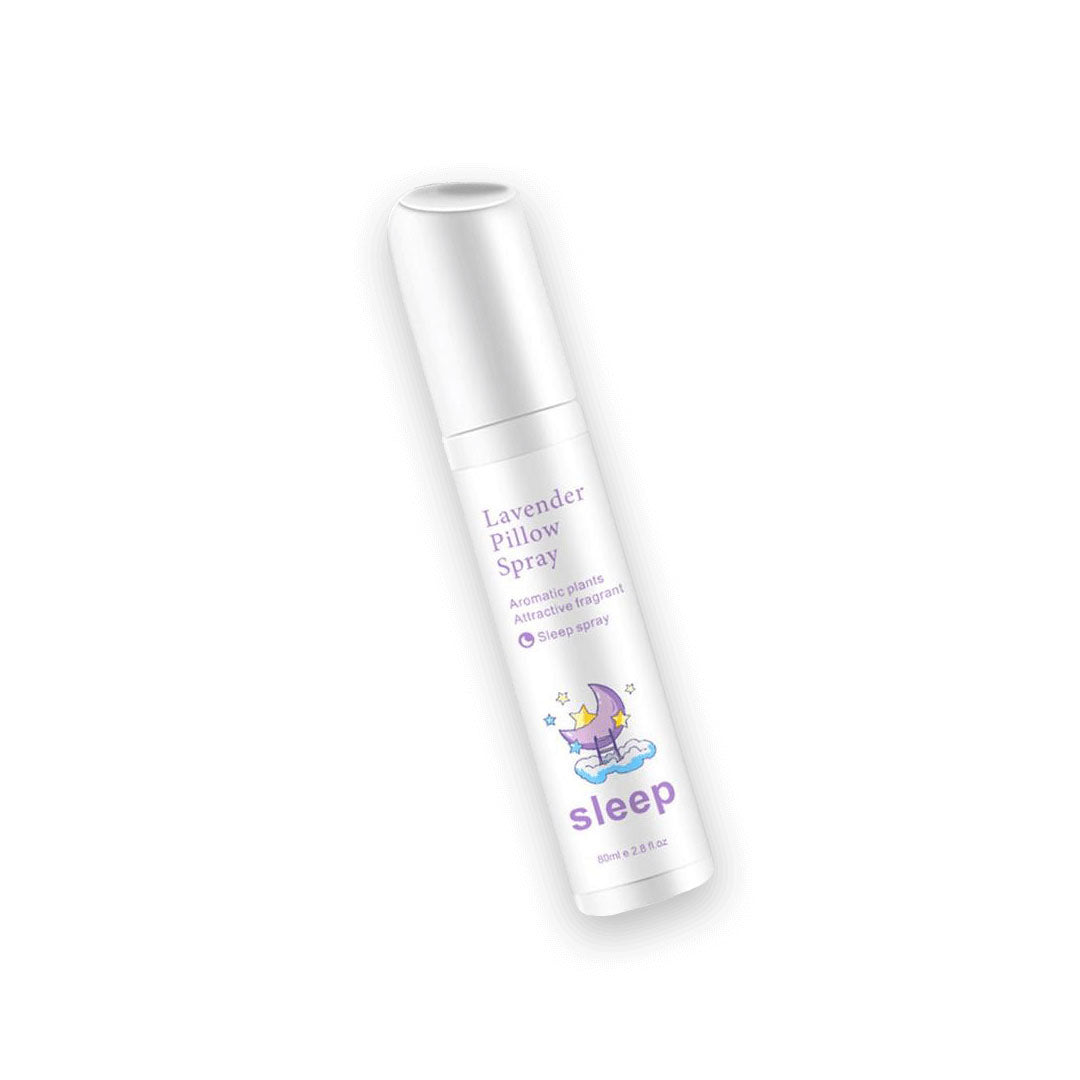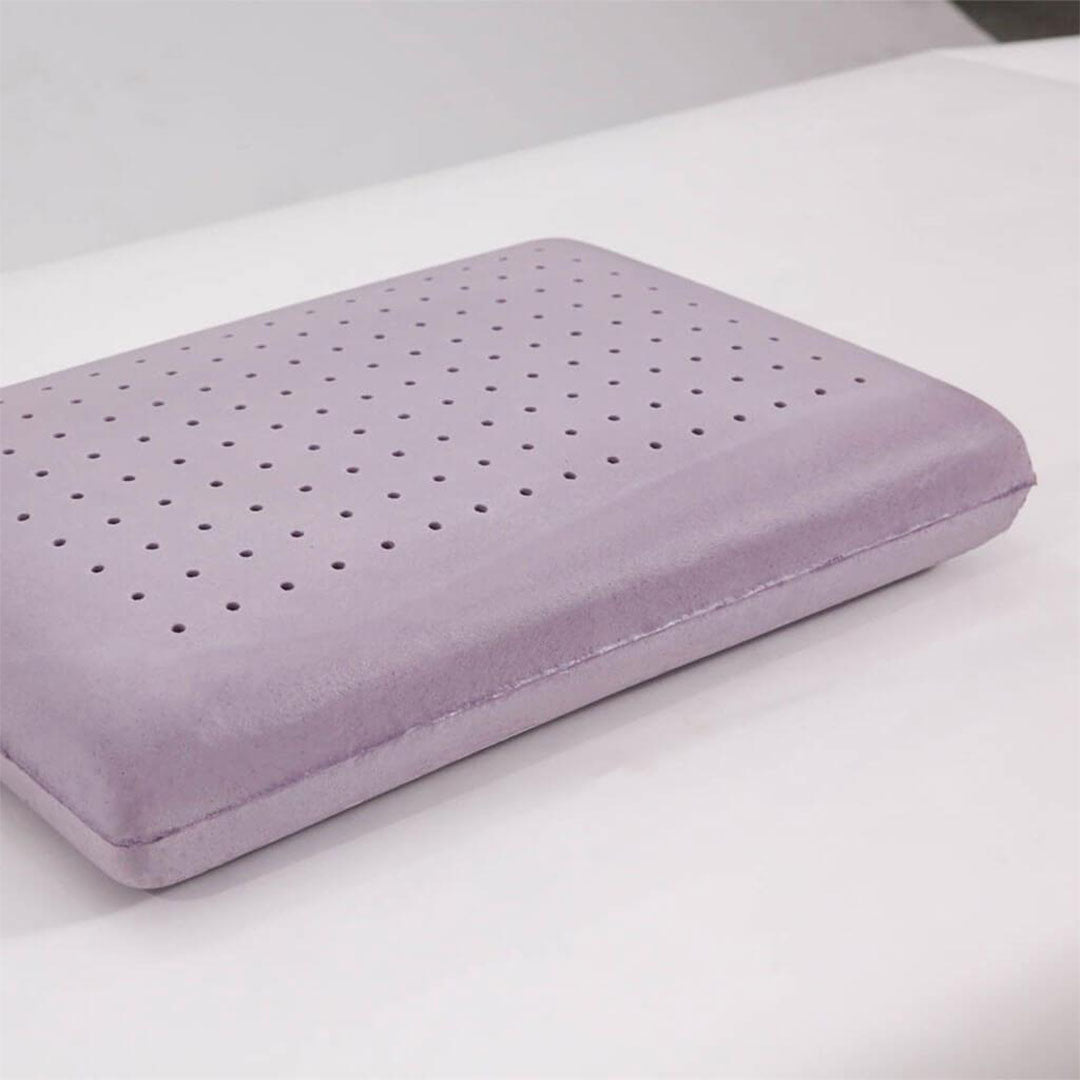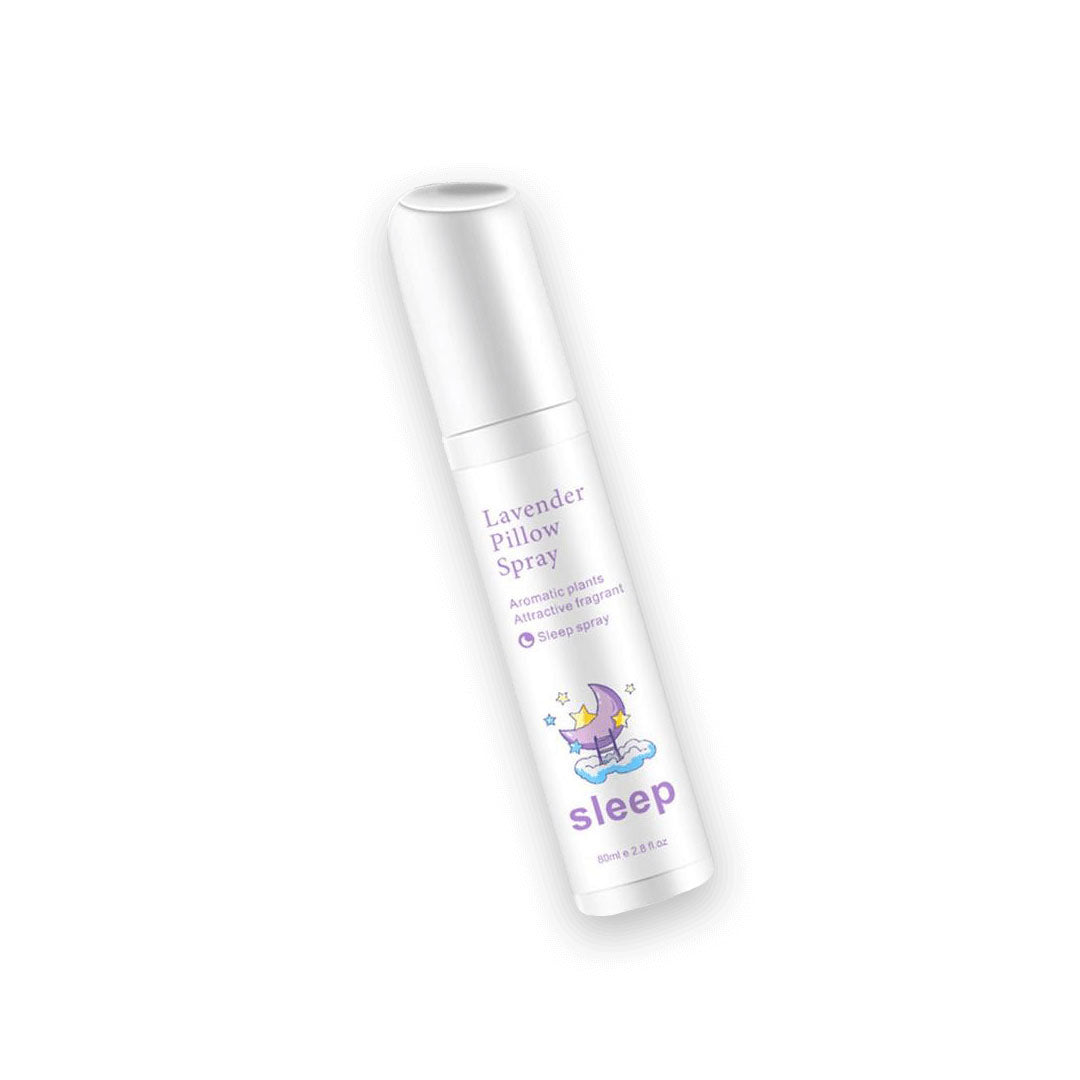 WHY IT'S THE BEST PILLOW
THE PERFECT PILLOW FOR A GOOD NIGHT'S SLEEP
Our classic memory foam pillow, with hundreds of ventilation holes, the Lavender Fields pillow not only helps you get to sleep but ensures that your skin can breathe easy throughout the night. Say goodbye to restless nights and hello to quality slumber, 7 days of the week.
WHY LAVENDER?
Lavender works as an anxiolytic (an anxiety reliever) to increase relaxation and calm, and help bring about sleep. Lavender is a natural sleep aid that has been used for centuries, promoting deep and quality slumber to people all around the world.

#Froothie9200A
Blend, Snap, Post!
We want to see all the amazing creations that you have made in your Optimum 9200A blender. Don't forget to tag us on Facebook or Instagram, or hashtag your photo with #Froothie9200AWe also send out spontaneous prizes to creators of our favourite content, so don't miss out and get blending today.