Essential Oils Bath Bombs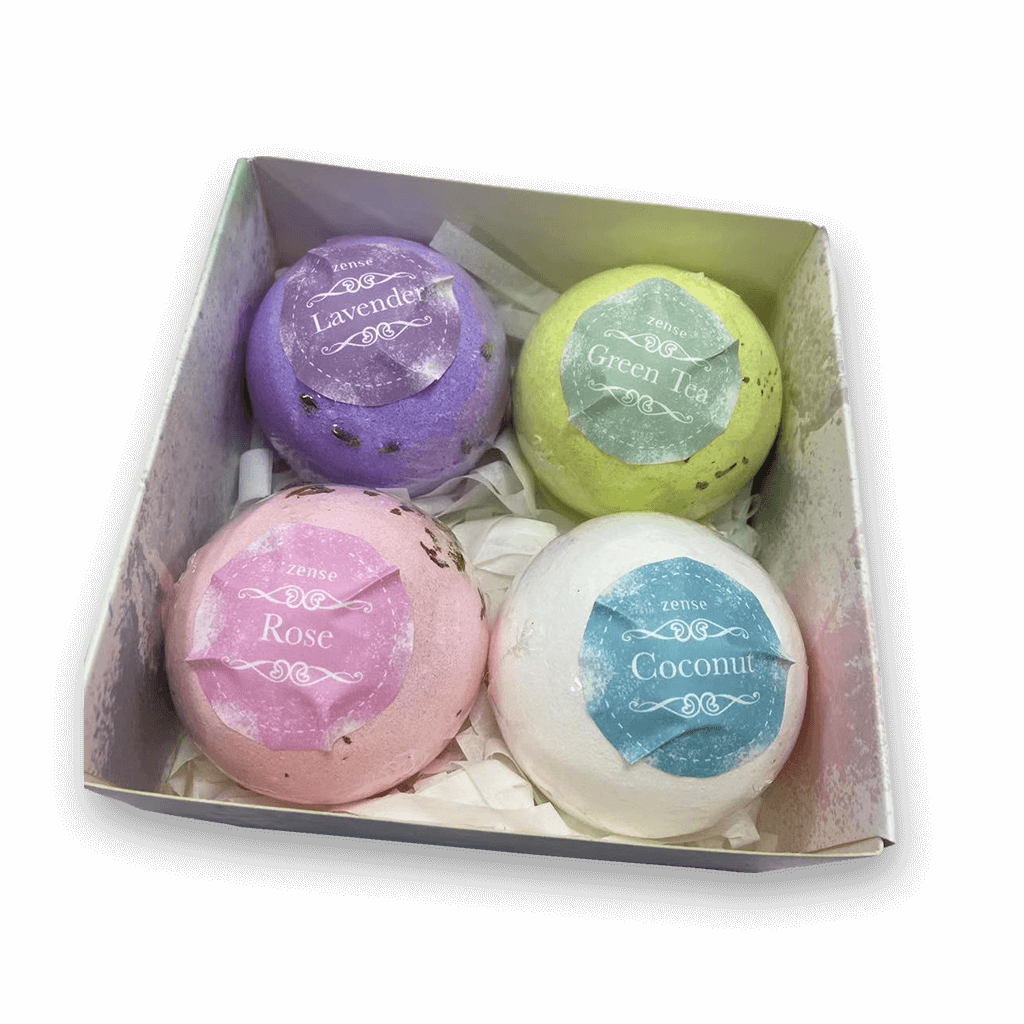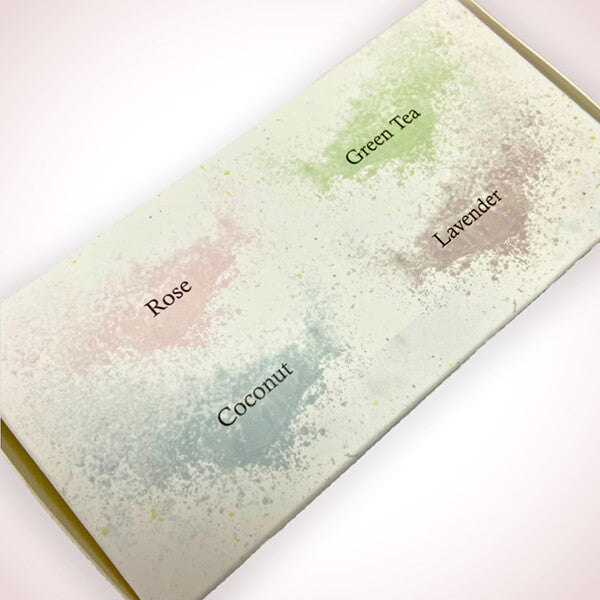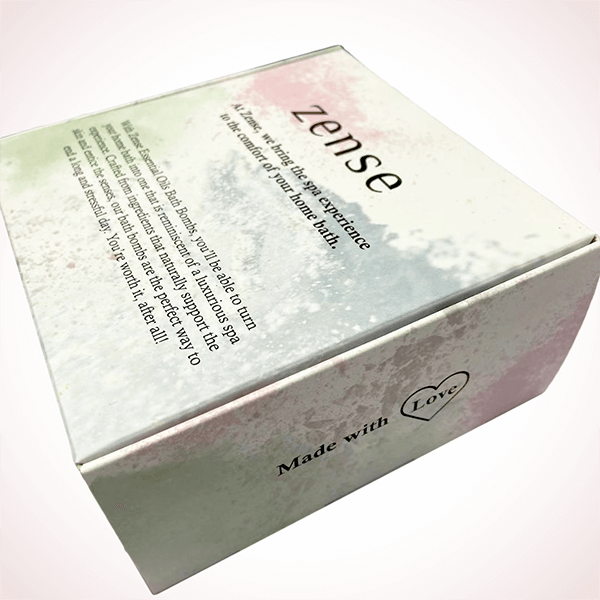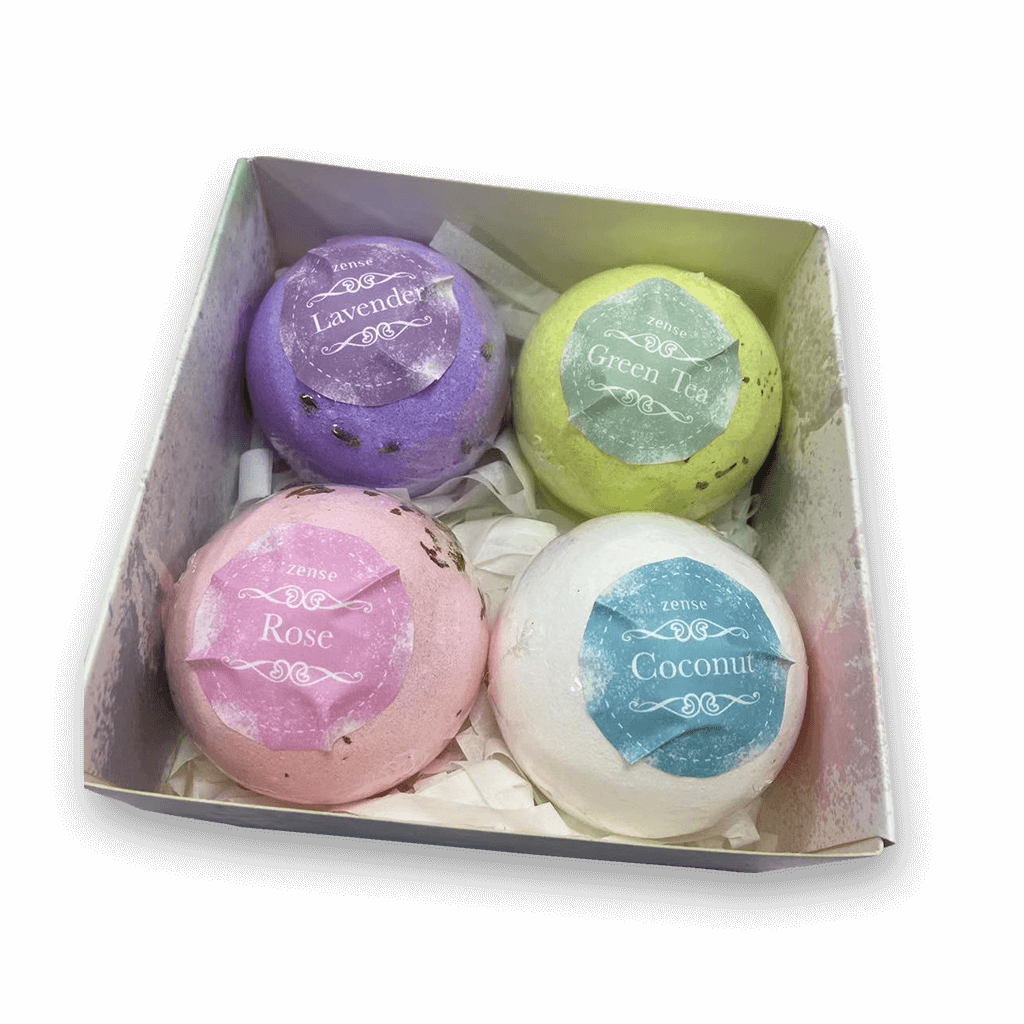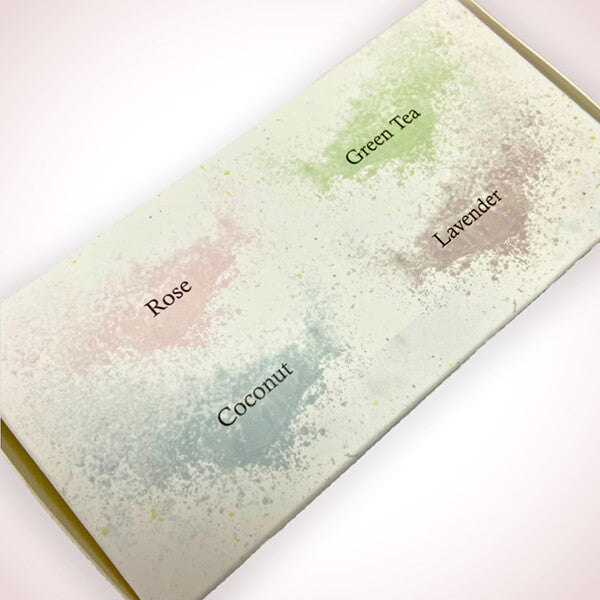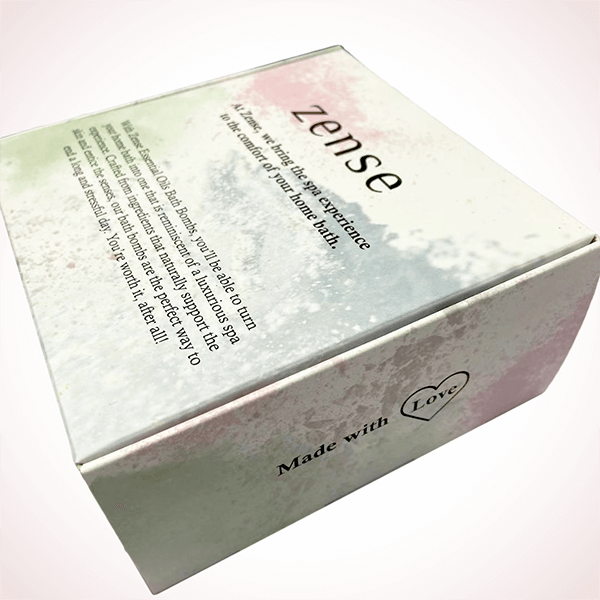 Bring the spa experience to the comfort of your home bath.
The Zense Essential Oils Bath Bombs are here to fill even the most humble of bathtubs with luscious, concentrated natural ingredients to leave you feeling relaxed, restored, and rejuvenated. Each bath bomb weighs 125g and upon contact with bath water, they fizz and release a cascade of various essential oils along with skin softening sea salts and hydrating cocoa butter. Our bath bombs not only put your mind to ease but also hydrate and moisturise your skin after a long and stressful day.
Safe, organic, earth-friendly ingredients 

Zero parabens, sulphates, additives or junk. 

Created with carefully sourced essential oils from all over the globe.

They leave your skin feeling soft, smooth, and luxurious

Naturally support the skin and entice the senses

#Froothie9200A
Blend, Snap, Post!
We want to see all the amazing creations that you have made in your Optimum 9200A blender. Don't forget to tag us on Facebook or Instagram, or hashtag your photo with #Froothie9200AWe also send out spontaneous prizes to creators of our favourite content, so don't miss out and get blending today.