Ex Demo HealthyFry Air Fryer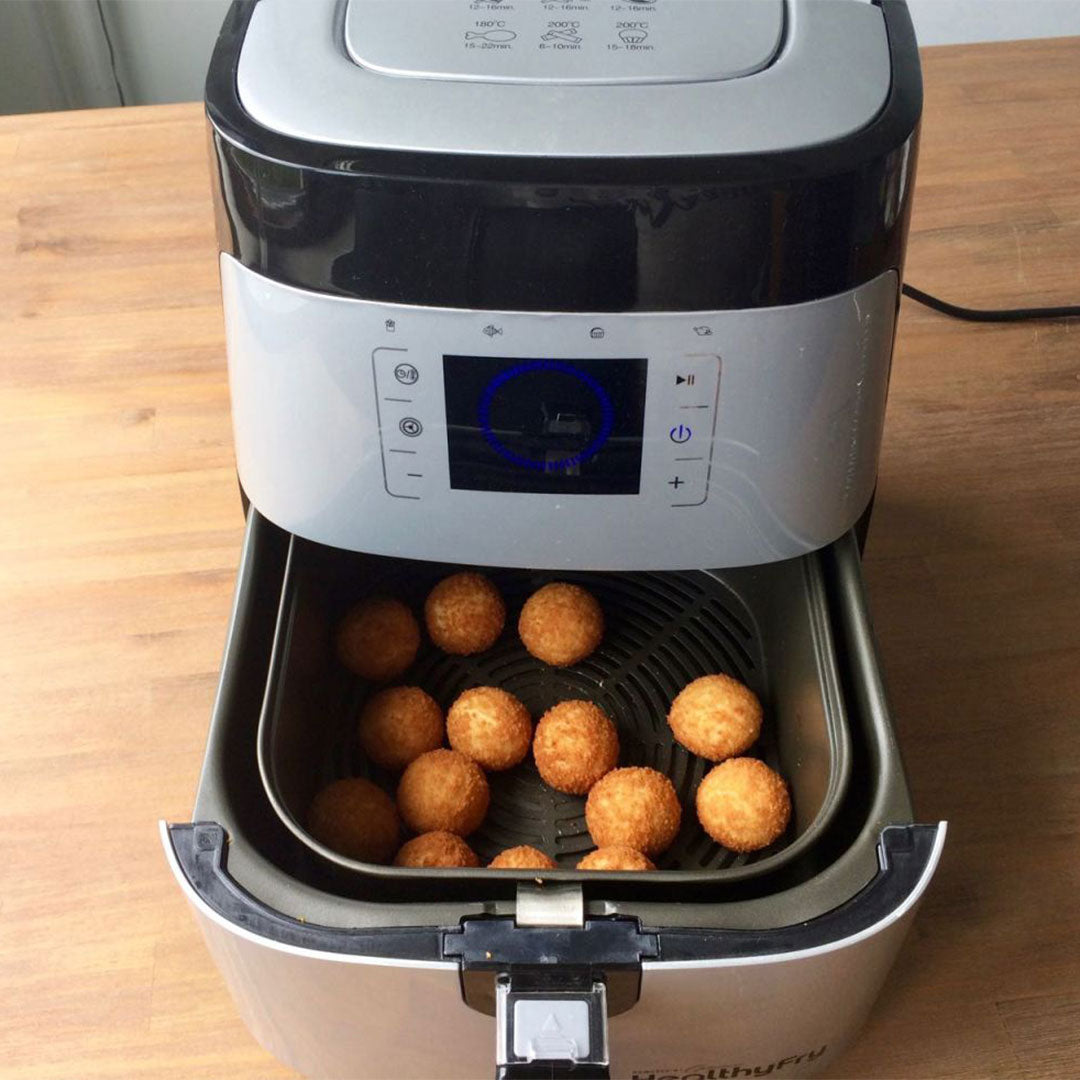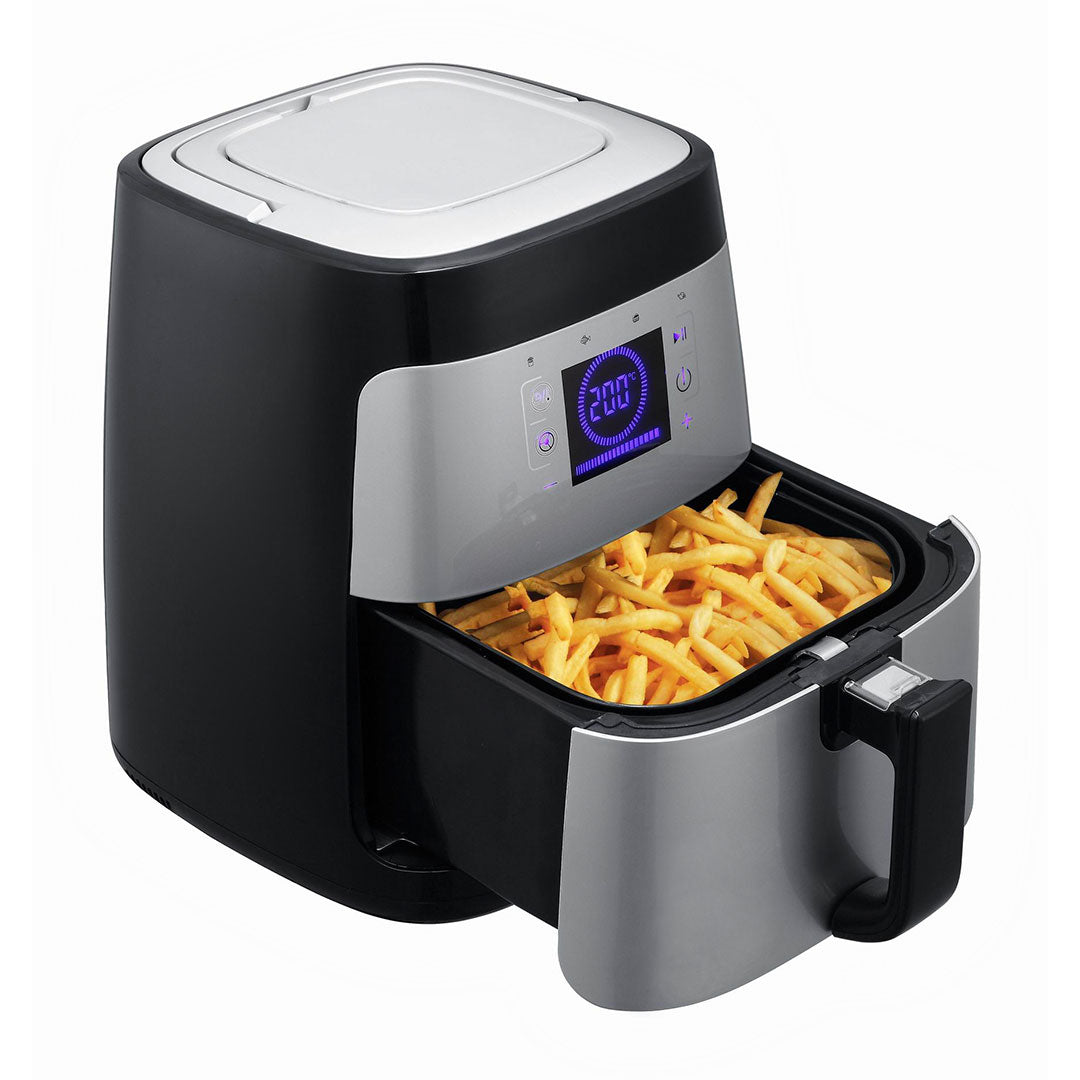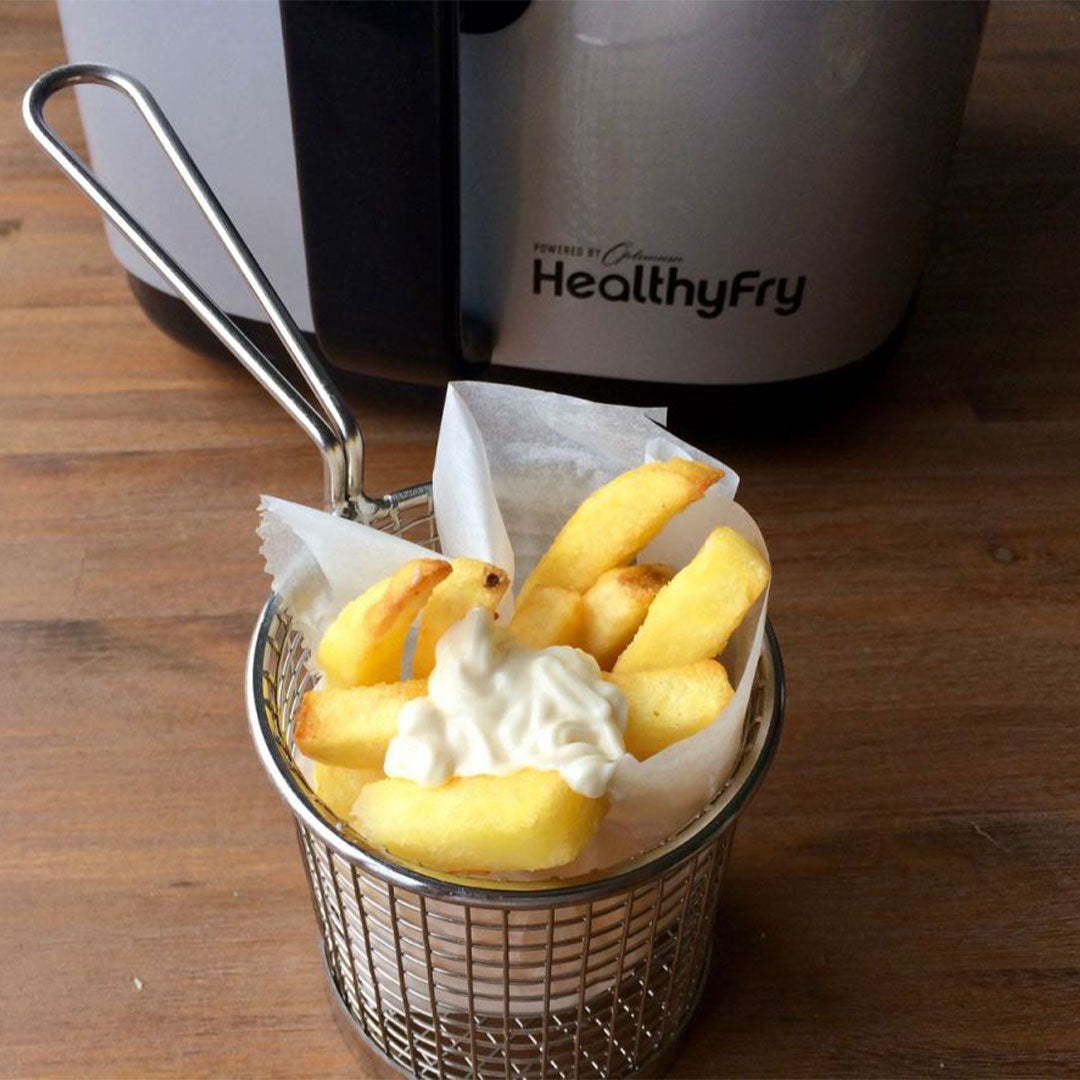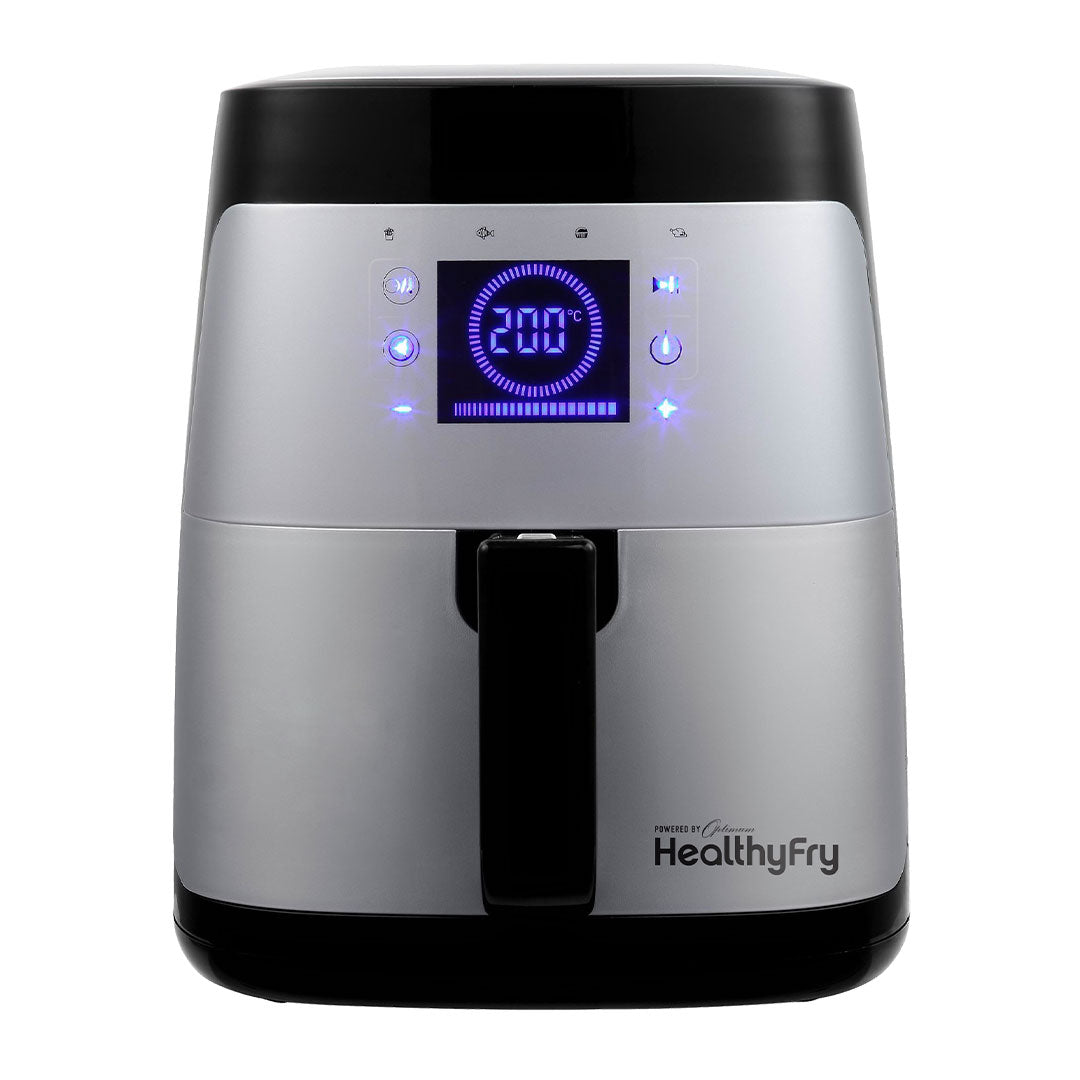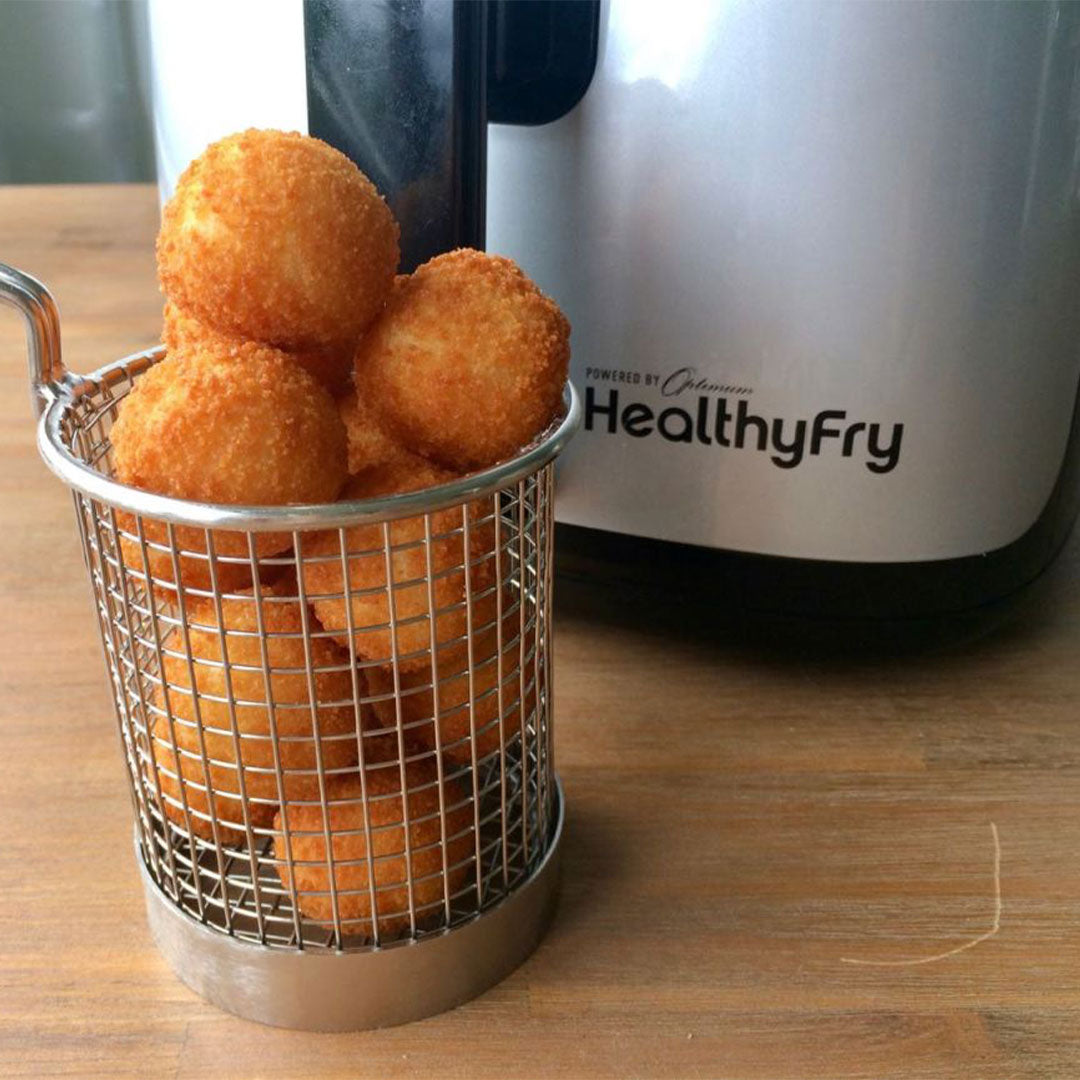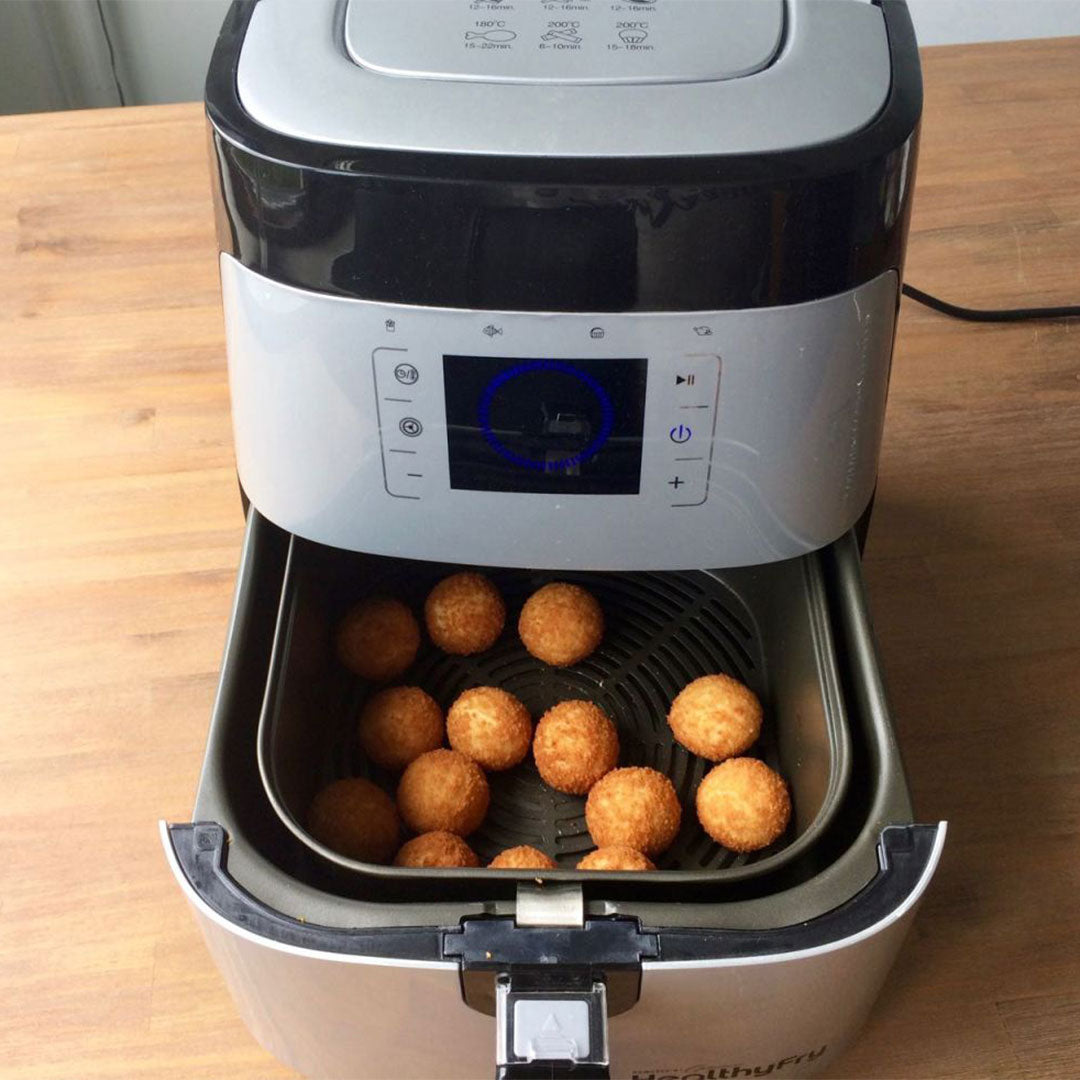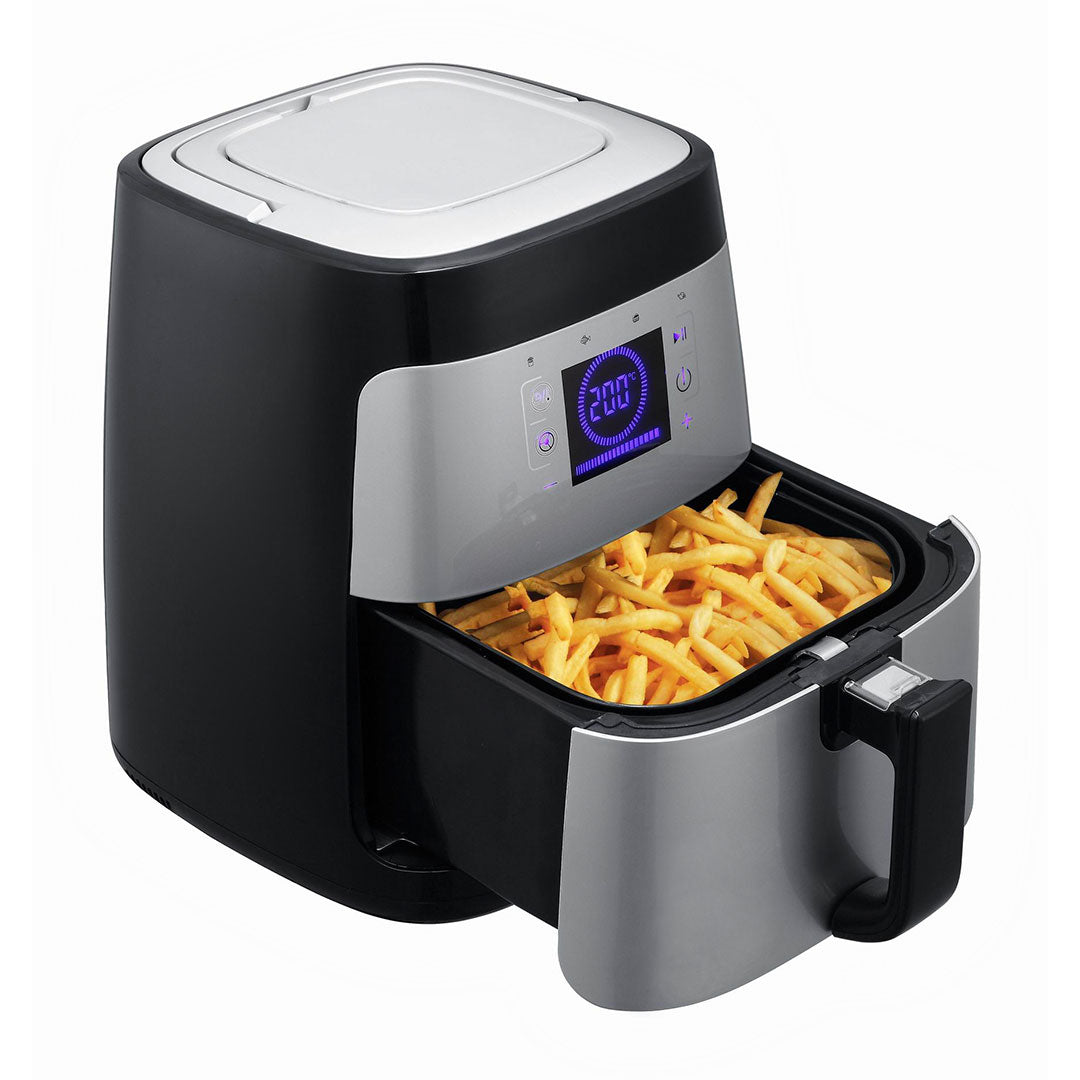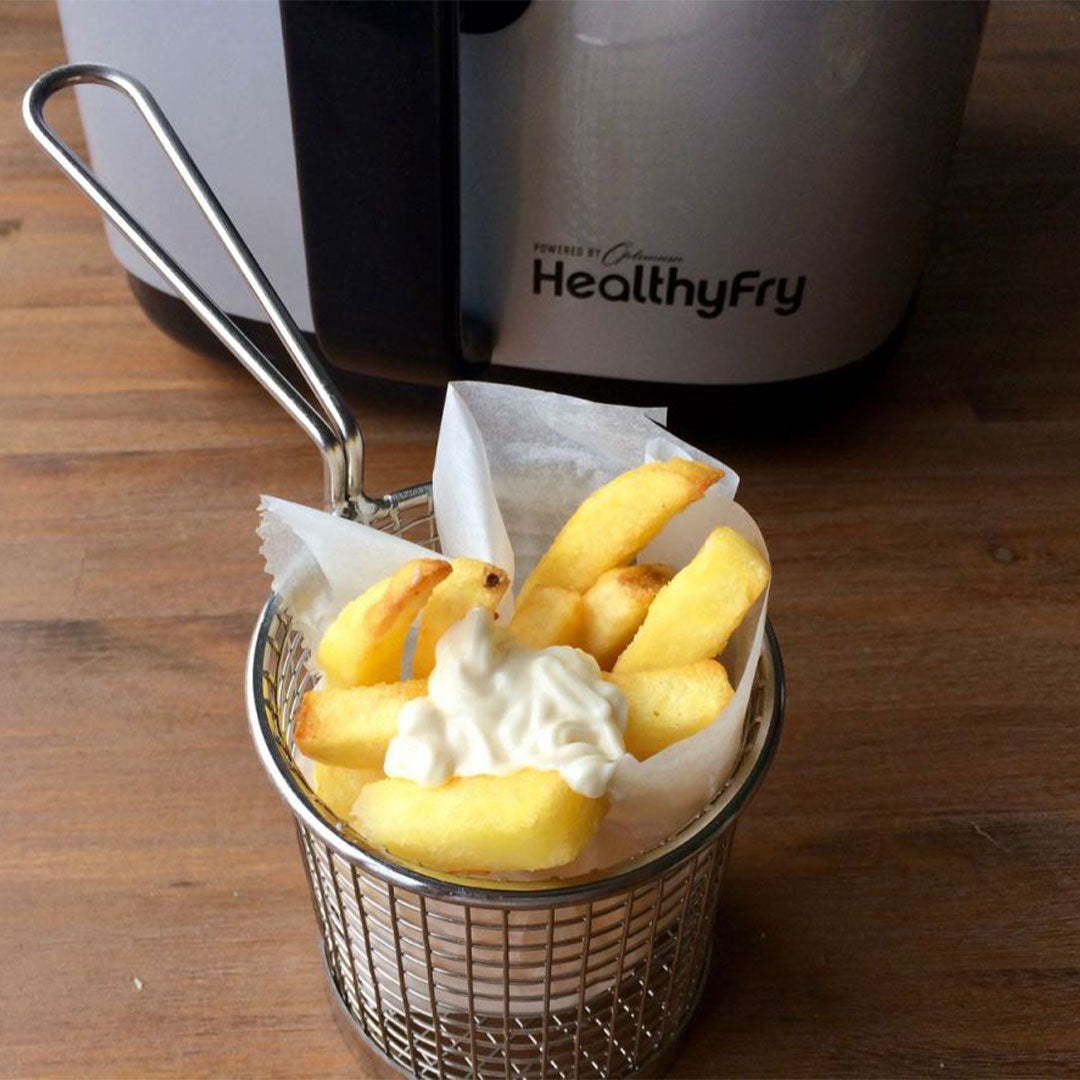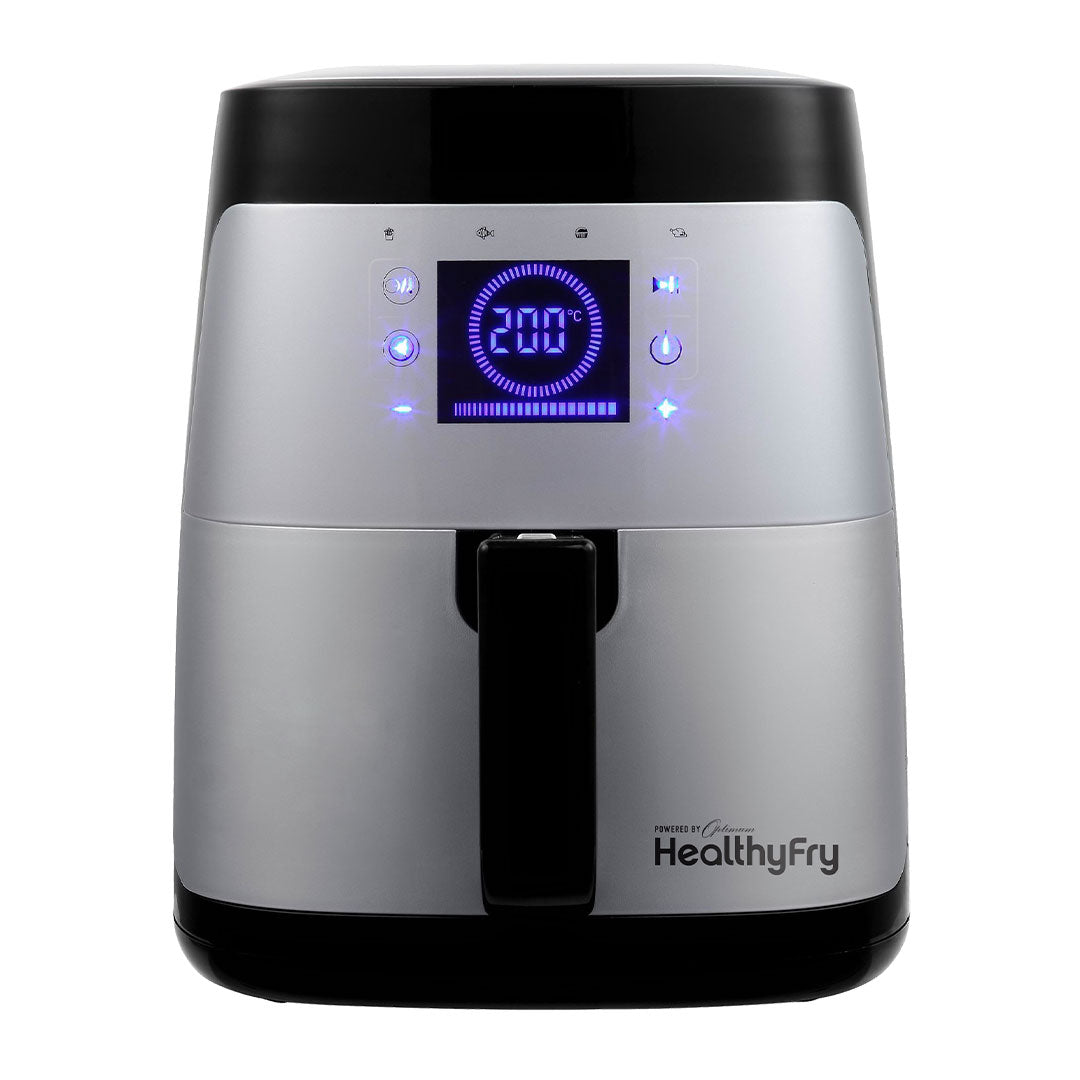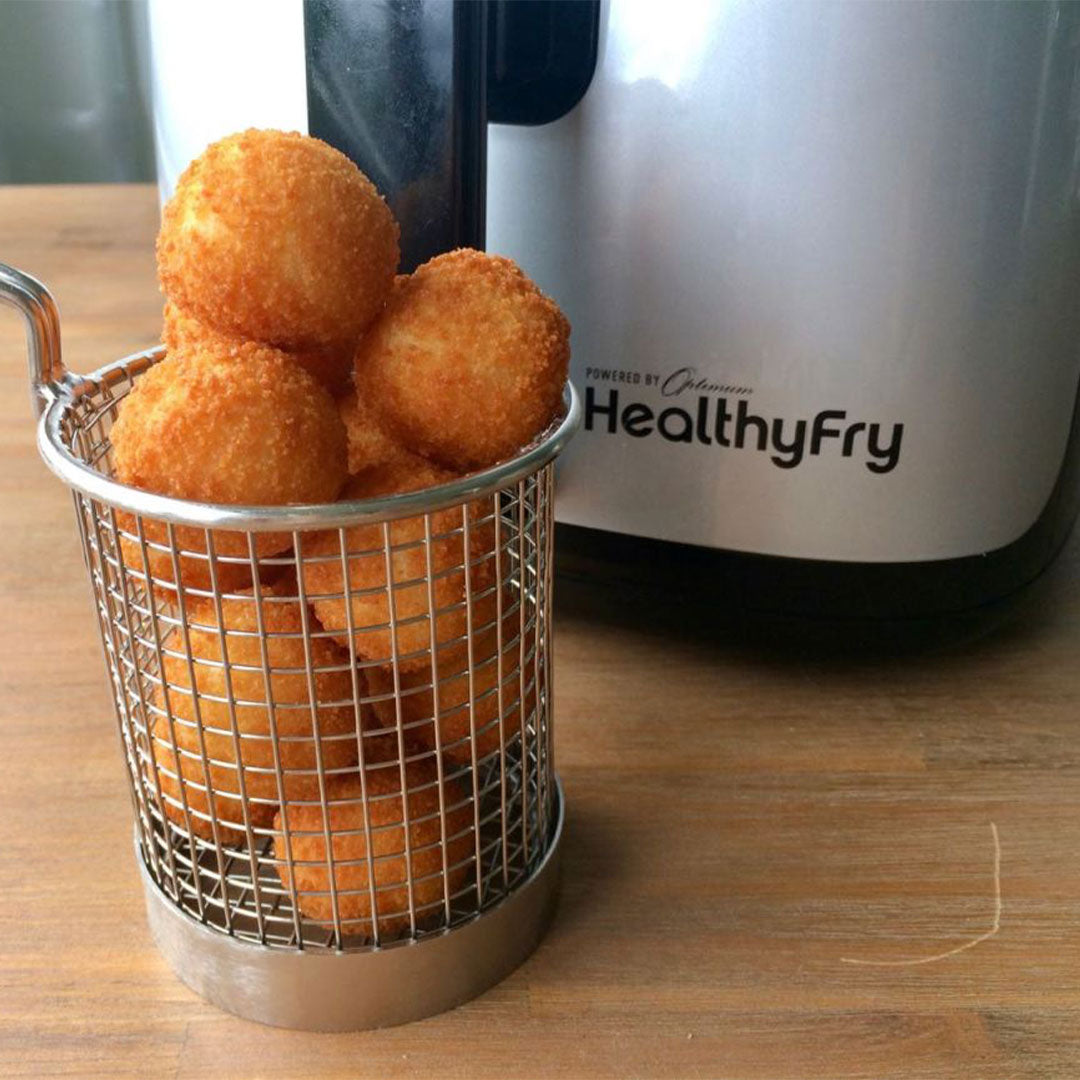 THE HEALTHYFRY AIRFRYER INCLUDES:
30 Day Money Back Guarantee
Airfryer Base
Drawer
Frying Basket
Digital Control Panel
24x7 Support & Warranty
Comprehensive Warranty
Please Note That We Only Sell Optimum Products

#Froothie9200A
Blend, Snap, Post!
We want to see all the amazing creations that you have made in your Optimum 9200A blender. Don't forget to tag us on Facebook or Instagram, or hashtag your photo with #Froothie9200AWe also send out spontaneous prizes to creators of our favourite content, so don't miss out and get blending today.
CHERRY PICKED PRODUCTS
Recommended for you
Thermocook Pro M 2.0 Ex-Demo
$938.00
THE OPTIMUM THERMOCOOK PRO M 2.0 INCLUDES: 30 Day Money Back Guarantee ThermoCook Pro M 2.0 Base with Integrated Scale 2.5 Litre stainless steel bowl for blending and cooking Steamer Insert Cooker Insert (Inner Basket) Stainless Steel Blade Assembly Large digital LCD display to manually adjust time, temperature and speed + preset functions + reverse function Butterfly Whisk Spatula 24x7 Support & Warranty 100+ built in recipes WIFI and ability to use and program your own recipes into a mobile phone app for greater flexibility Comprehensive Warranty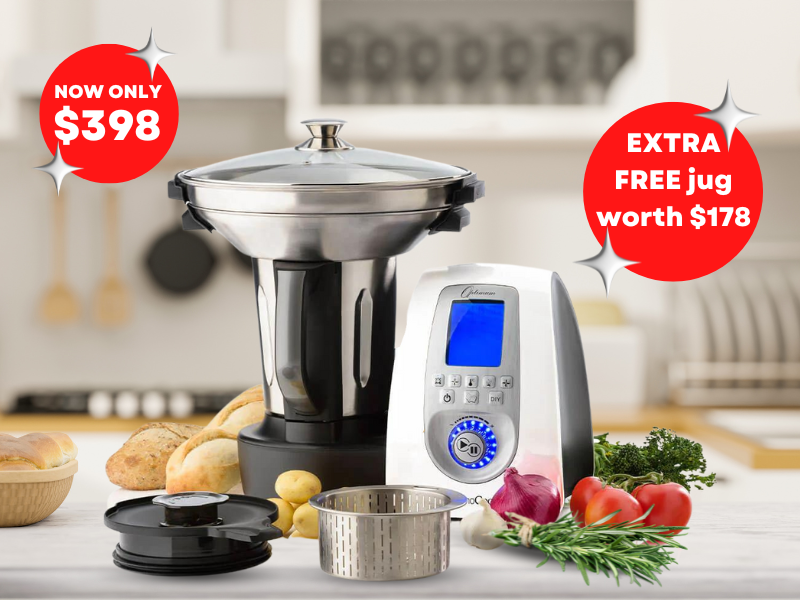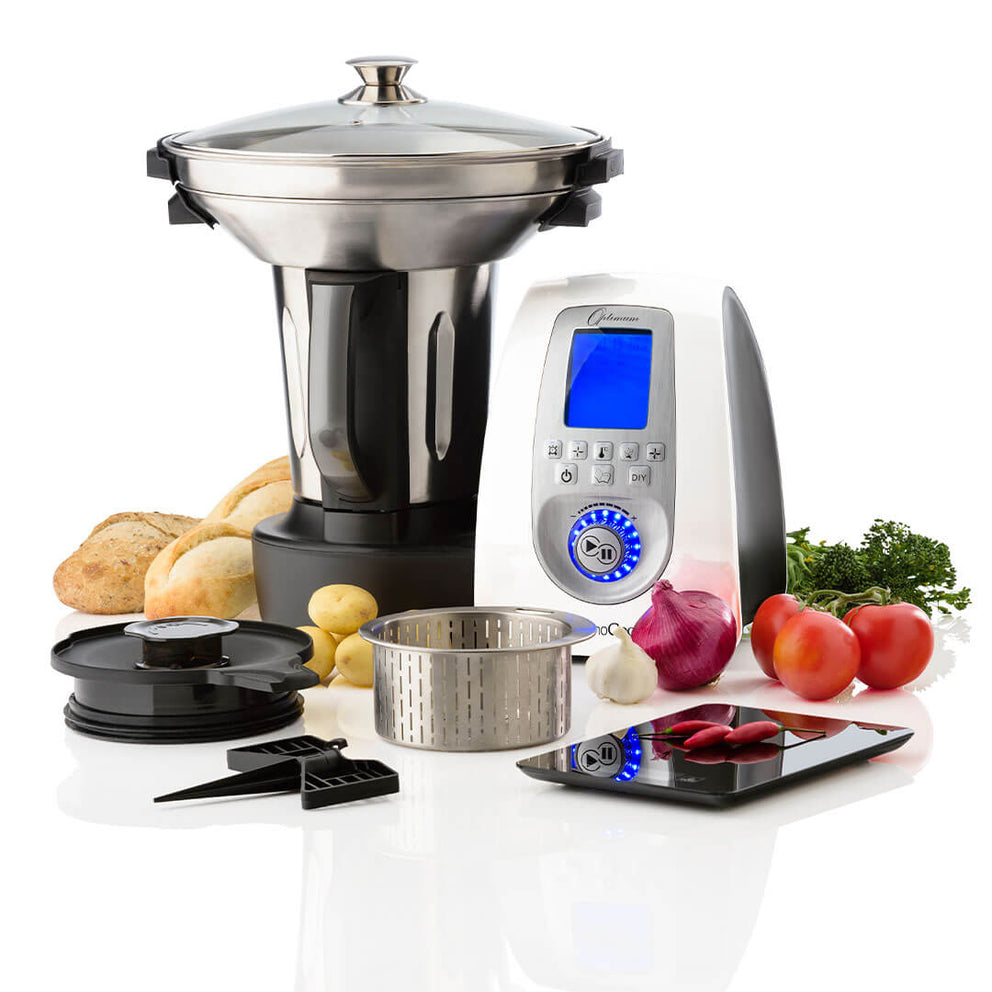 Thermocook Pro Ex-Demo + Extra FREE Jug worth $178
$398.00
$576.00
THE OPTIMUM THERMOCOOK PRO DEMO INCLUDES: 30 Day Money Back Guarantee 2.0 Litre detachable stainless steel jar for blending and cooking Lower 2.6 Litre steamer and upper 3 Litre steamer with lid Butterfly and kneading blade Stainless steel blade assembly Large 70x50mm LCD screen Separate Precise Glass Scale Soft silicon rubber spatula 24x7 Support & Warranty Comprehensive Warranty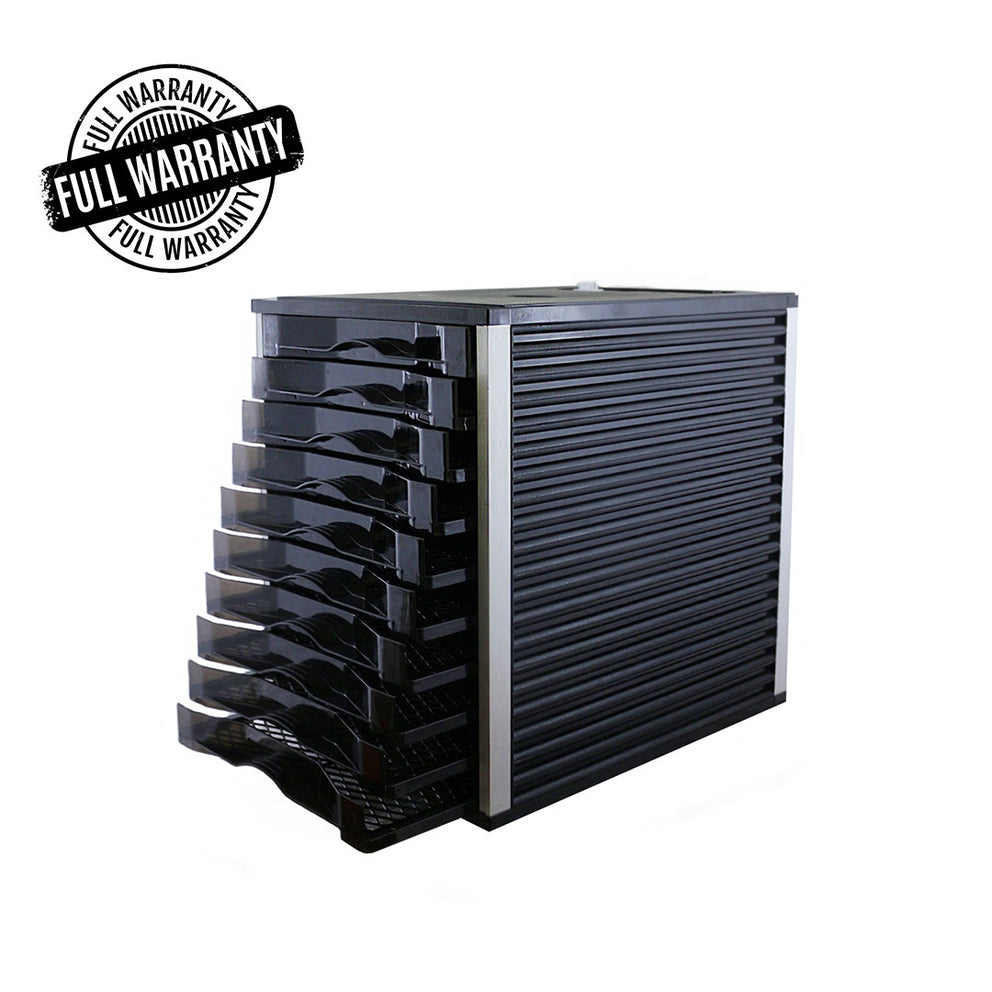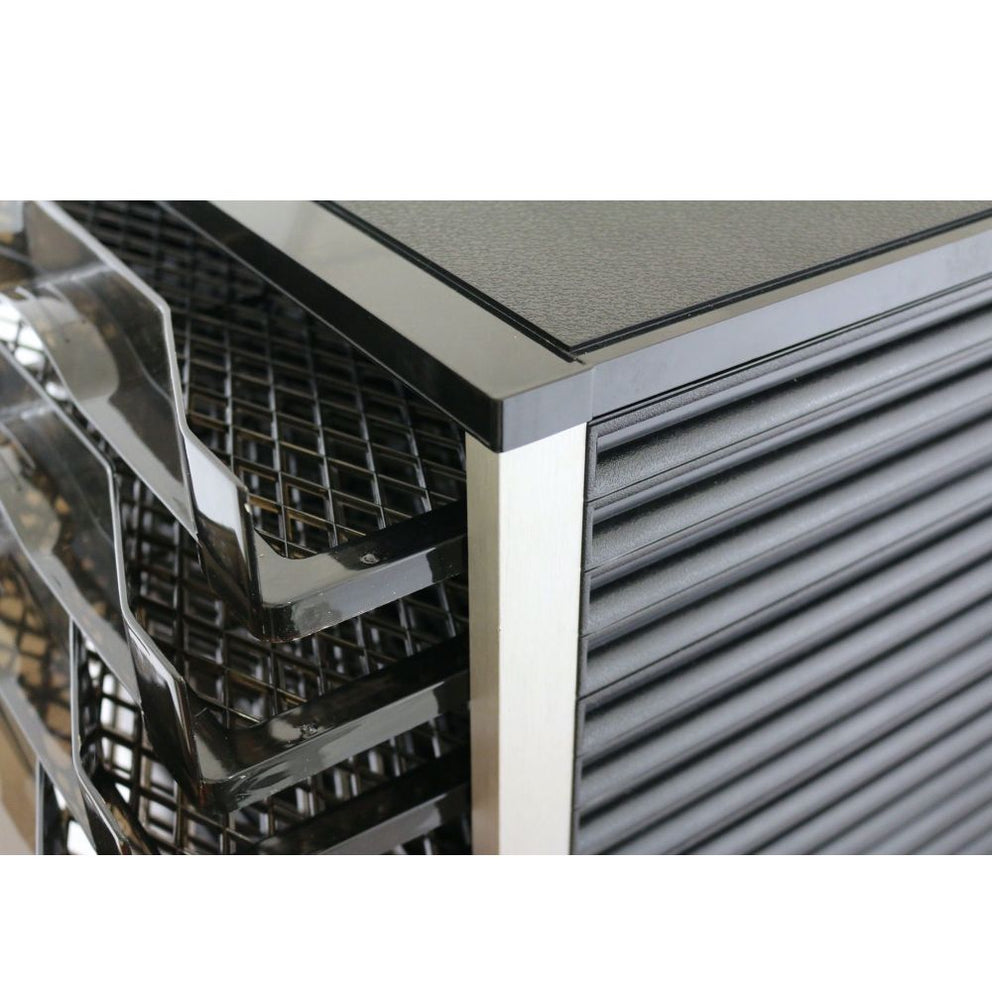 OPTIMUM P200 Dehydrator Ex-Demo
from

$250.00
THE OPTIMUM P200 Dehydrator INCLUDES: 30 Day Money Back Guarantee Control Panel With Drying Guid 40-hour Digital Timer Adjustable Thermostat 2 easy to clean non-stick + 2x mesh sheets 24x7 Support & Warranty 3 year Domestic Warranty
This site requires cookies in order to provide all of its functionality.